How To Use Different Fresh Herbs In Your Cooking
1. Basil
You probably know it best in the form of Thai basil rice. But fresh basil is different from Thai basil; the former complements tomatoes, onions and garlic, and is used to make pesto. Or you can throw a bunch of basil leaves into your meat stew after simmering it.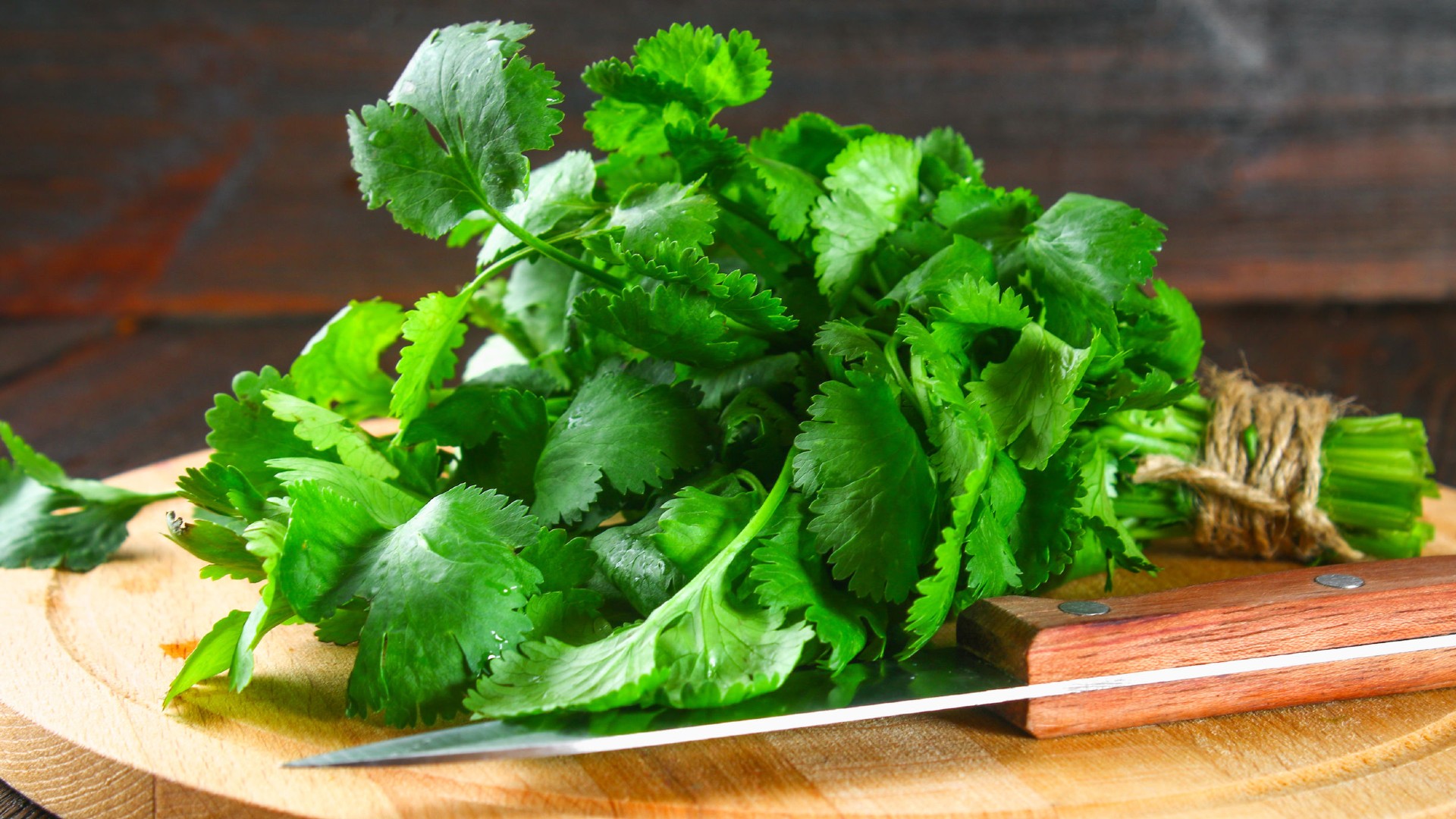 2. Cilantro
This fresh-tasting herb can be used in stir-fries but be sure to add it only when the dish is almost cooked as you'd want to preserve the refreshing taste of cilantro and not overcook it.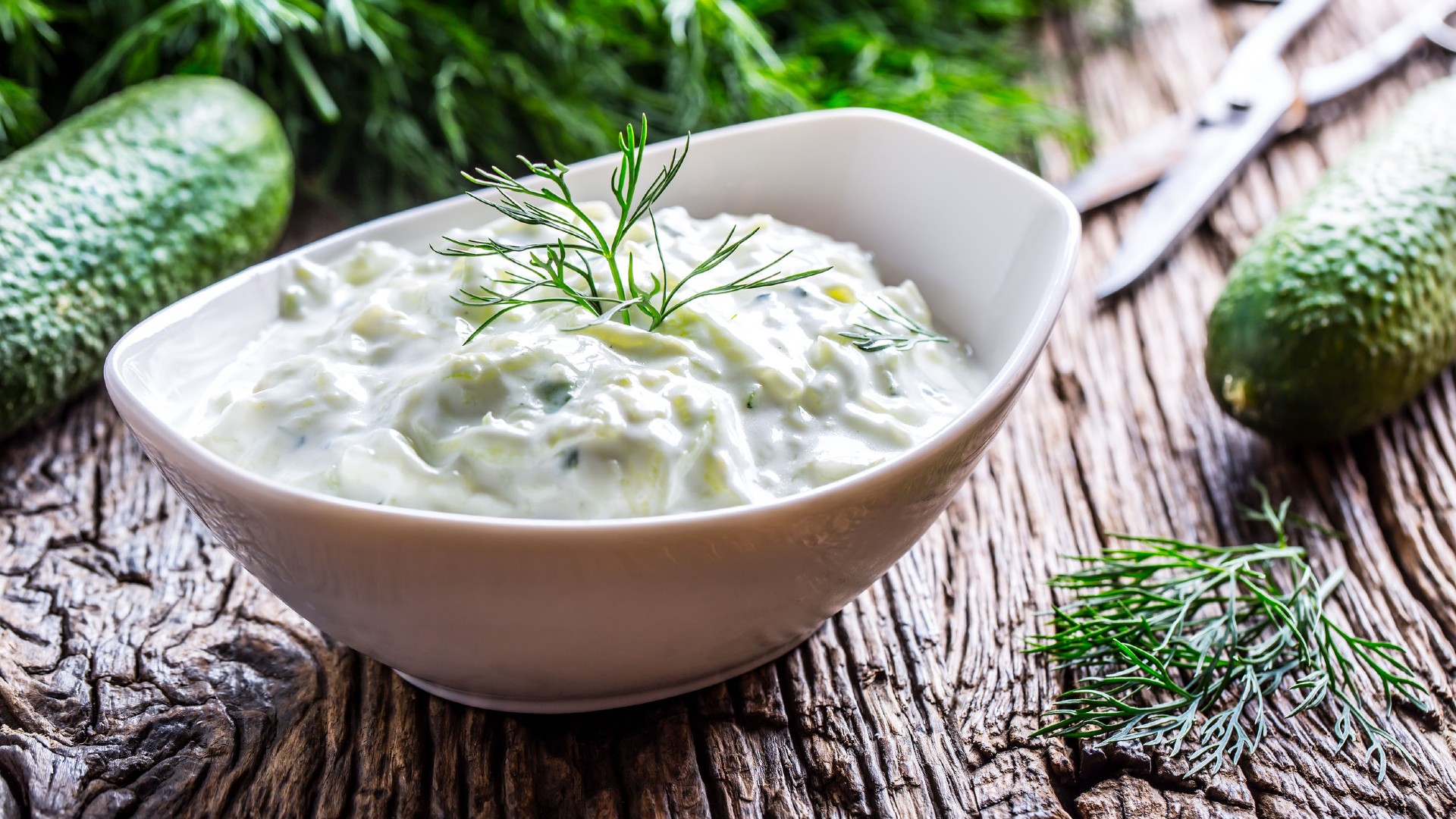 3. Dill
Use only the leaves of this wiry herb, never the stems. It is most commonly used to season grilled or broiled fish though it works well in a yogurt dip too.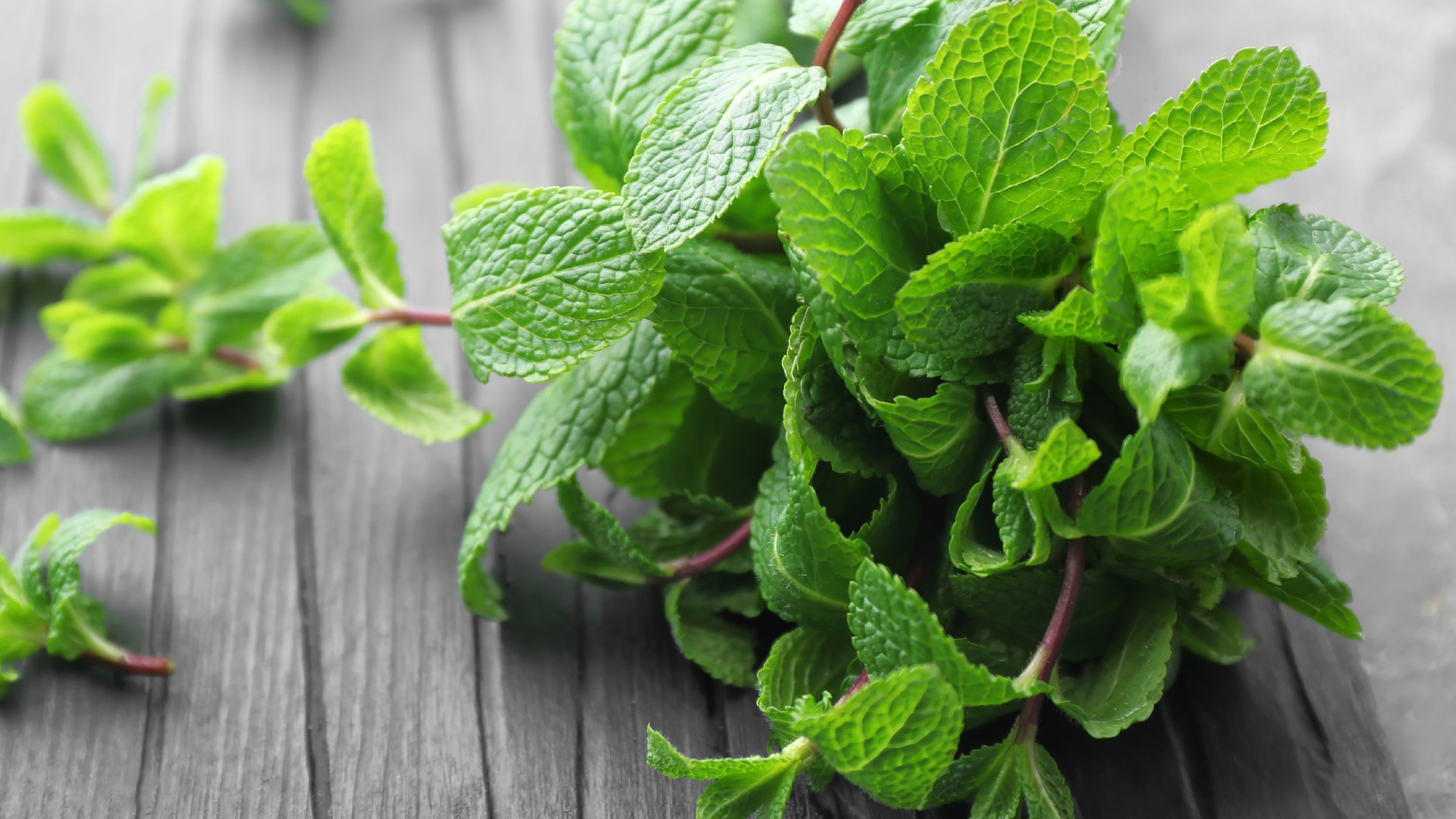 4. Lemon balm
One of my favourite herbs simply because it tastes just like lemon (and makes your dish and fingers smell deliciously lemony too!). Crush a few leaves onto your salad and savour the appetising fruity after-taste.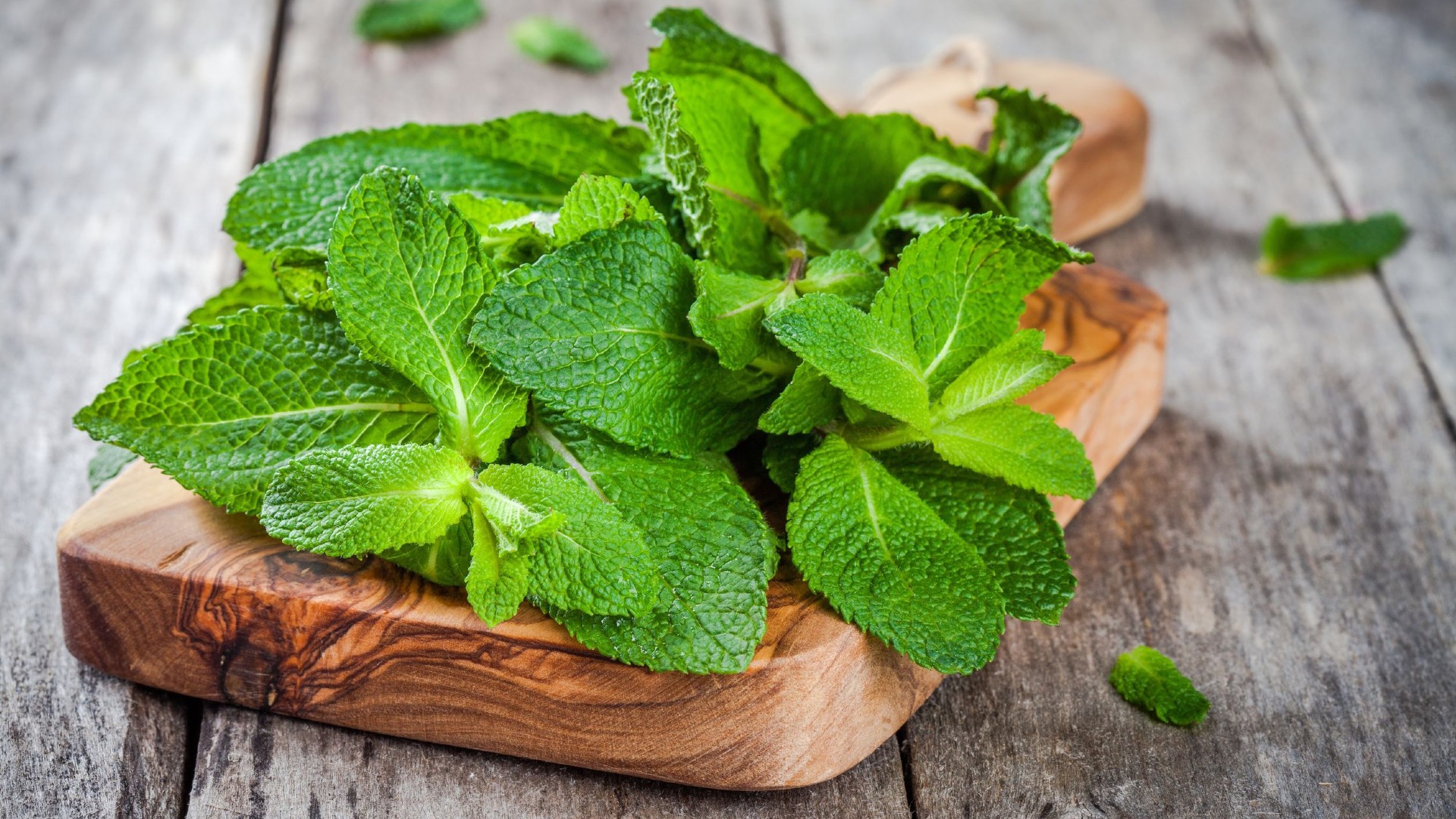 5. Mint
To make a really refreshing drink, boil mint in water and add honey or rock sugar to the mix. For cooking, mint leaves can be scattered on a salad – try making a really healthy and simple salad of cucumbers, tomatoes and mint leaves for humid days – or in a meat stew.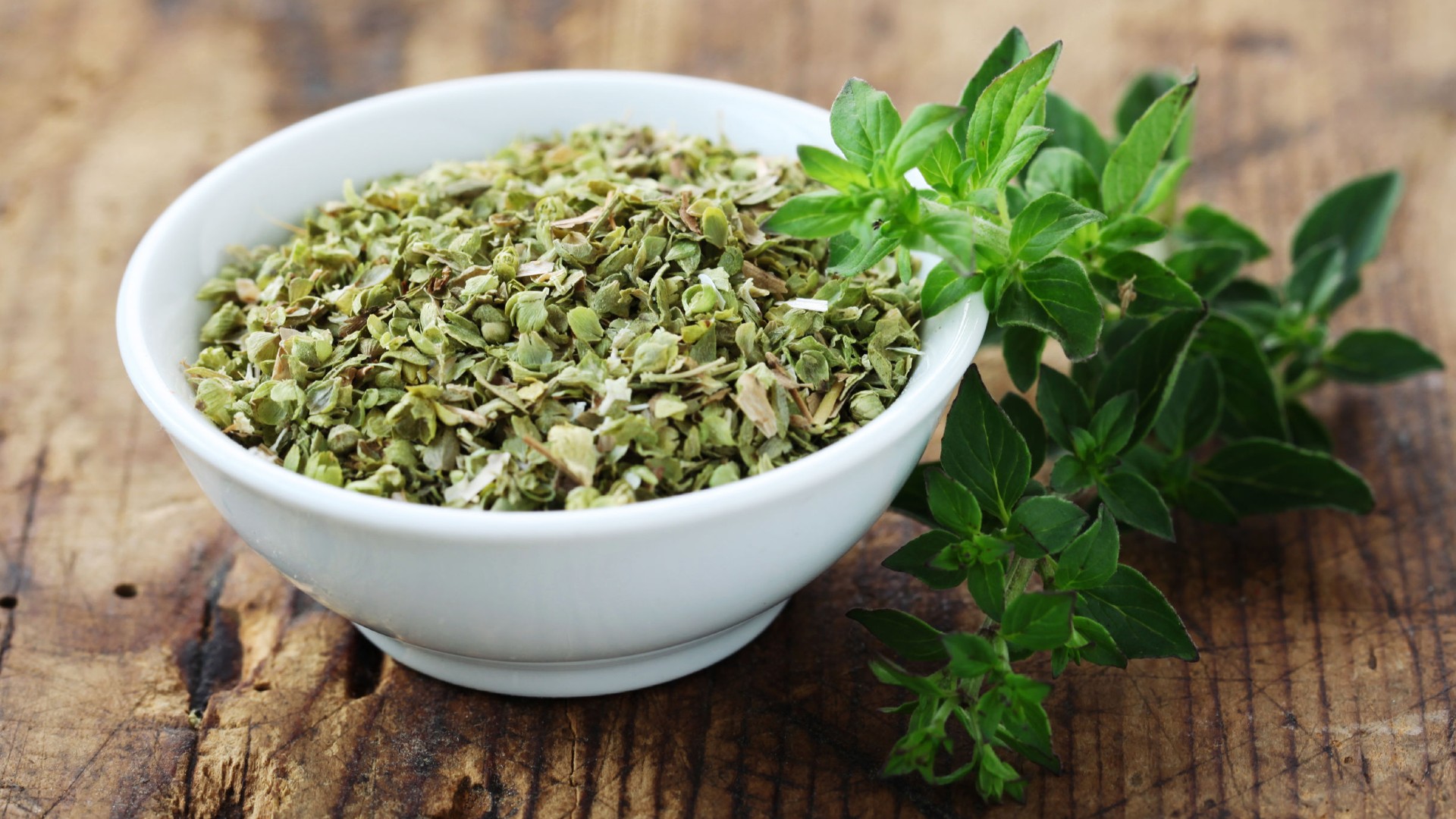 6. Oregano
This herb has a robust, bold taste so use it on meat-based pizzas, in tomato stews or soups, and over pastas. Best to use it on its own as it can overpower the taste of other herbs and spices.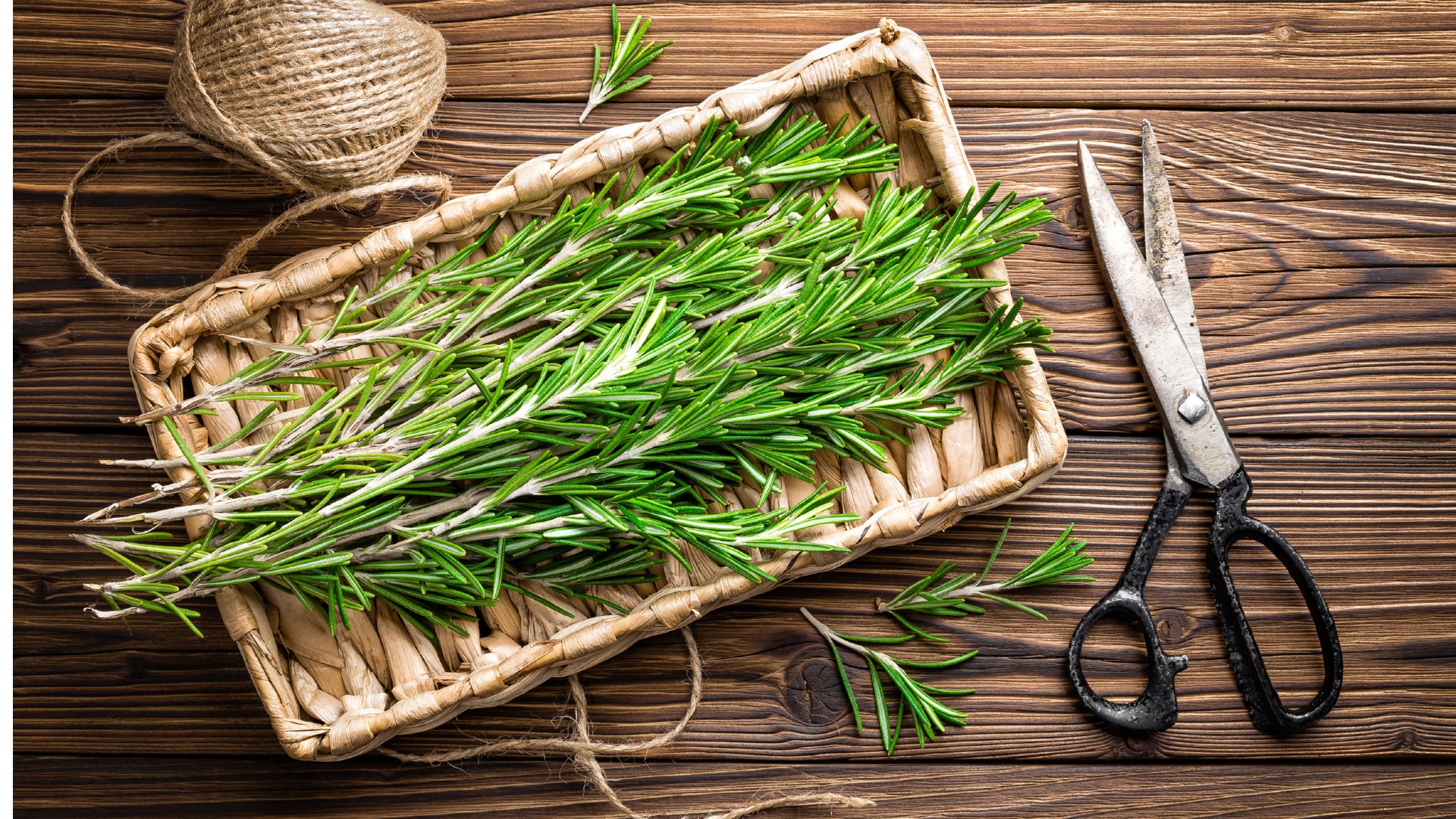 7. Rosemary
Some people describe its taste as pine-like, others like it for its floral notes. This is why rosemary contrasts well with red meats such as roast lamb or prime ribs.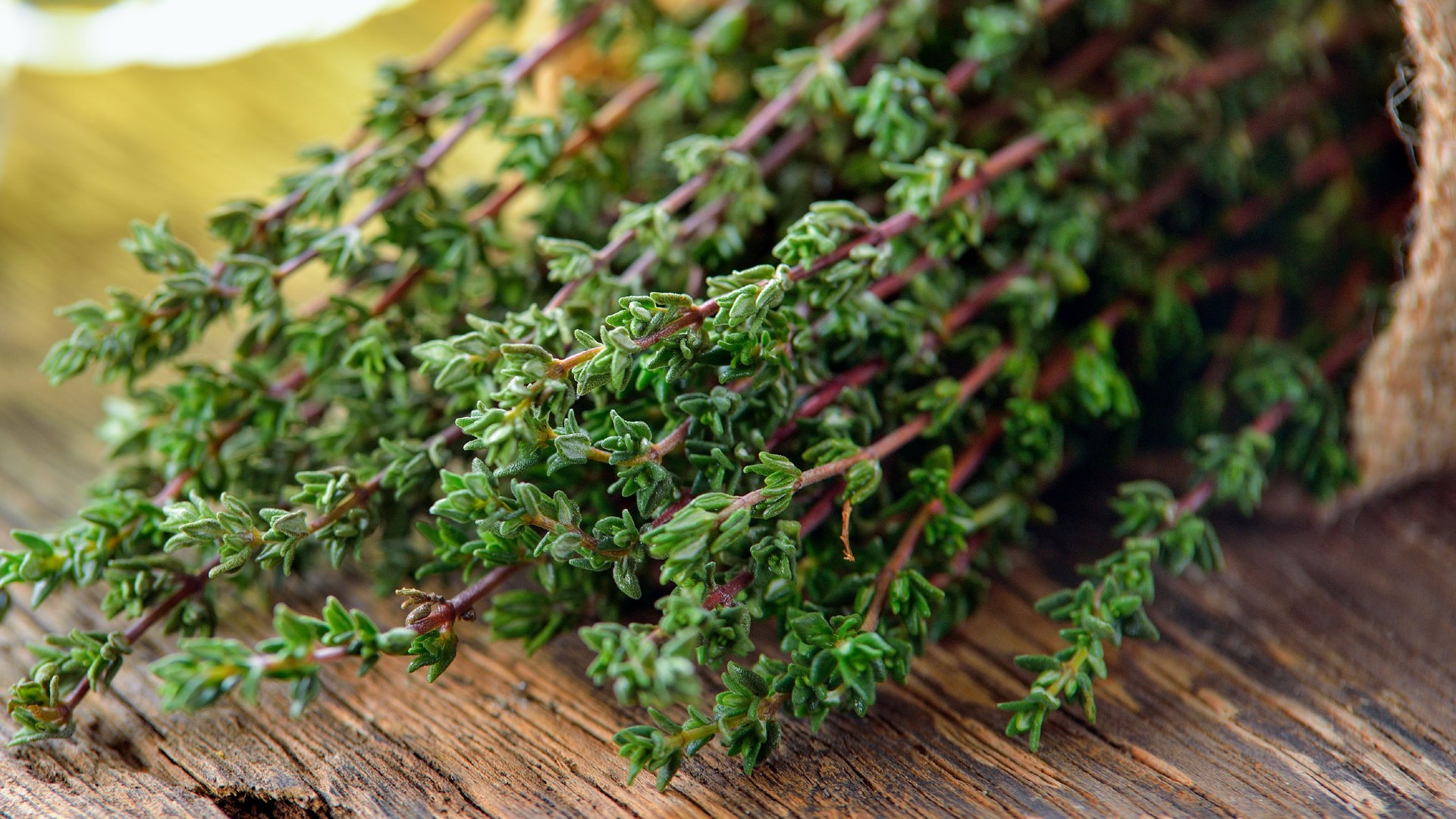 8. Thyme
It has a very mild lemony taste and so, you can mix it with fresh lemon juice and glaze roast chicken or turkey.
For the latest updates on Wonderwall.sg, be sure to follow us on Facebook and Instagram. If you have a story idea for us, email us at [email protected].