3 In 5 Believe Gahmen Doing Enough To Contain COVID-19
There's no escaping it, wherever you go. No, we're not talking about COVID-19 itself, but rather conversations (or possibly gossip) about it, especially from kan cheong people who believe the end is nigh. Are all Singaporeans panicking over COVID-19 right now? Fortunately, according to a survey by YouGov dated 29 Jan, most of us are considerably more level-headed about the current situation.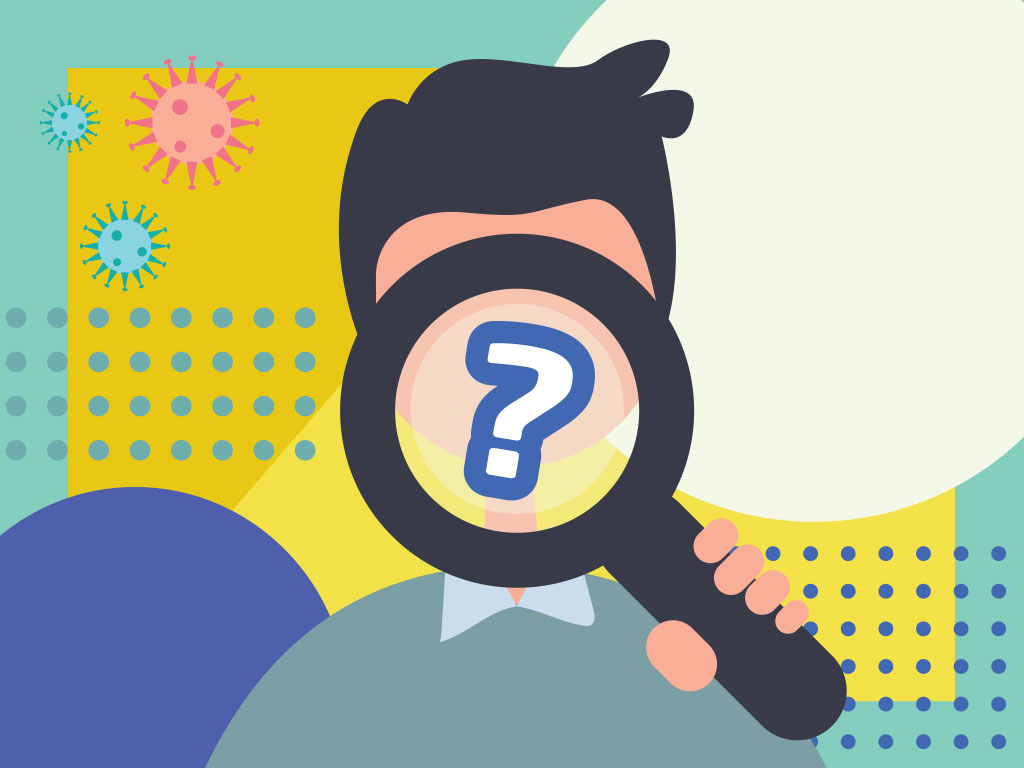 Is the Singapore government doing enough?
Overall, 58% of Singaporeans think that the government is handling the COVID-19 situation appropriately. However, 35% think the government should be doing more, while 3% believe they are currently doing too much.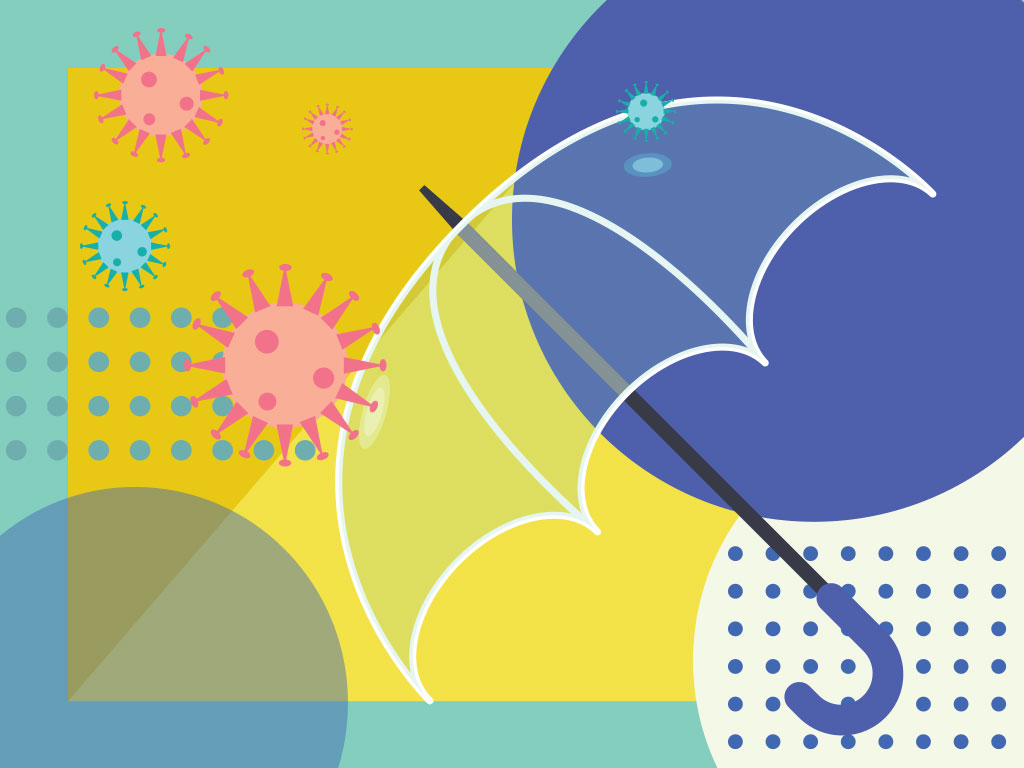 Are you scared of contracting COVID-19?
Don't worry, you're not alone; 59% of Singaporeans have indicated that they're worried about contracting COVID-19. Ironically, although the elderly appear to be more susceptible to contracting COVID-19, fear of contracting COVID-19 is more common among younger people than the elderly.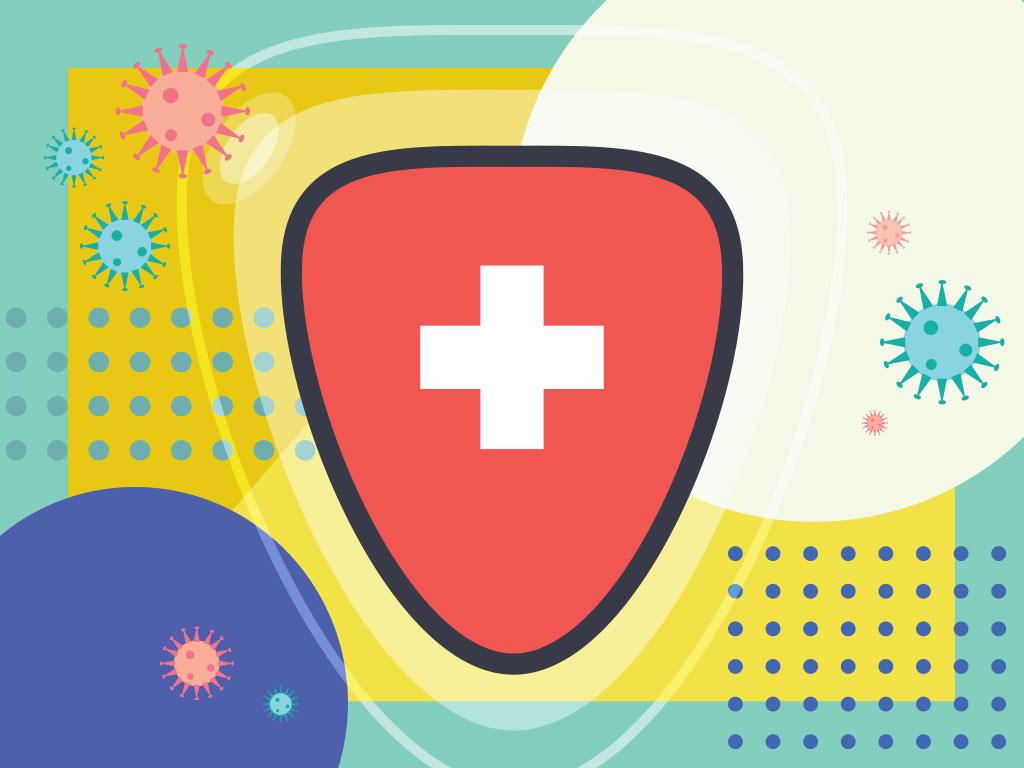 What do you feel about measures that could be taken?
Regarding governmental measures, 84% of Singaporeans agree with the government's decision to stop all inbound flights from Wuhan, while 43% believe that all Chinese travellers in Singapore should be quarantined. Meanwhile, 56% of those surveyed stated that the government should provide free face masks for all Singaporeans to make up for the face mask shortage (this actually happened shortly after the survey was released).
As far as paranoia goes, a thankfully minor 5% of Singaporeans want the government to take the ultimate drastic measure of putting the entire country under quarantine (good luck with that).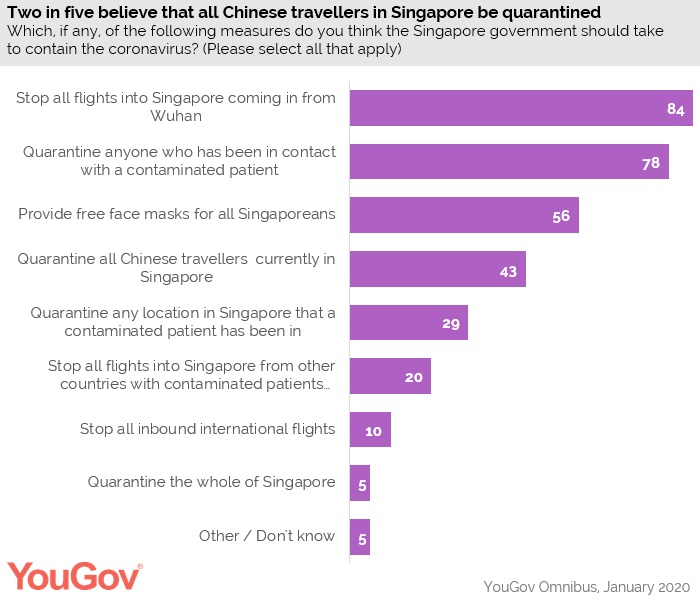 On the subject of personal safety measures, 81% of Singaporeans have improved their personal hygiene, such as by washing their hands more frequently, while 73% have chosen to avoid crowded places altogether. In addition, 63% of Singaporeans are avoiding consumption of raw meat and 48% have stopped travelling outside of Singapore for the time being.
Finally, 37% of Singaporeans have taken to wearing face masks in public even though facemasks are only necessary if you're unwell, and 5% have stopped going to work or school entirely (we shudder to imagine the angry calls those people have been getting from their bosses and teachers). That last 5% are probably amongst the people who have also started panic-buying and hoarding toilet paper while avoiding public transport like the plague.
Health Advisory
Travellers and members of the public should adopt the following precautions at all times:
- Avoid contact with live animals including poultry and birds, and consumption of raw and undercooked meats;
- Avoid crowded places and close contact with people who are unwell or showing symptoms of illness;
- Observe good personal hygiene;
- Practise frequent hand washing with soap (e.g. before handling food or eating, after going to toilet, or when hands are dirtied by respiratory secretions after coughing or sneezing);
- Wear a mask if you have respiratory symptoms such as a cough or runny nose;
- Cover your mouth with a tissue paper when coughing or sneezing, and dispose the soiled tissue paper in the rubbish bin immediately; and
- Seek medical attention promptly if you are feeling unwell.
For the latest updates on Wonderwall.sg, be sure to follow us on Facebook and Instagram. If you have a story idea for us, email us at [email protected].