Getting To Know Dione Tan, Star Of Our National Day Music Video
If you've watched our Chan Mali Chan music video created especially for National Day and to celebrate the launch of Wonderwall.sg on 1 Aug, this is a perfect chance for you to get to know the pretty young thing who whooshed her way through Singapore on a longboard.
A Young Rising Star
A model, longboarder, skateboarder, student, dancer and budding photographer, the budding multi-hyphenate – who is all of 19 years old – recently enrolled into LASELLE College of The Arts to pursue further studies in Media Broadcasting. The aim: to pursue her passion in the media industry as well as an interest in creating content. Do we smell a KOL around the corner?
From Zero to Pro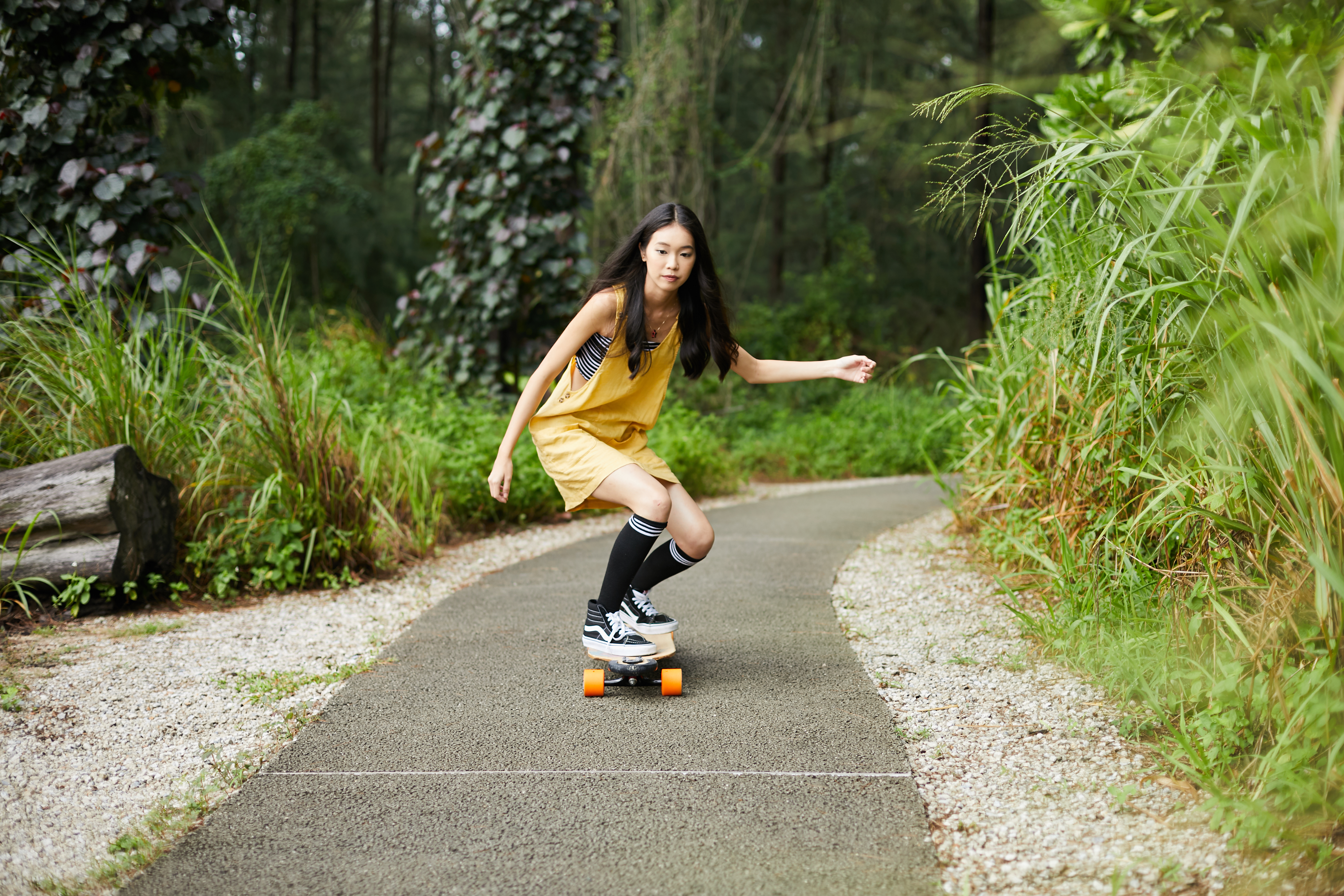 Prior to longboarding, Dione learned to skate from her friends, refining her skills at the Xtreme Skate Park at East Coast. The next step? Picking up the longboard – a lengthier variation of the skateboard used for cruising, dancing and carving. Dione even managed to learn the Peter Pan move – walking in a criss-cross fashion down the longboard – just days before we shot the Chan Mali Chan music video. (Now's a good chance to watch that video if you haven't already done so!)
Her Horoscope Reveals Her Personality
Dione describes herself as a fun, creative and independent person – all the traits of an Aquarian. Plus, Aquarians are said to be headstrong and know how to have fun when they are with friends or families. Case in point: how did Dione kill time in between shots on the set of our Chan Mali Chan music video? By creating meme stories based on popular Youtube videos.
Favourite Animal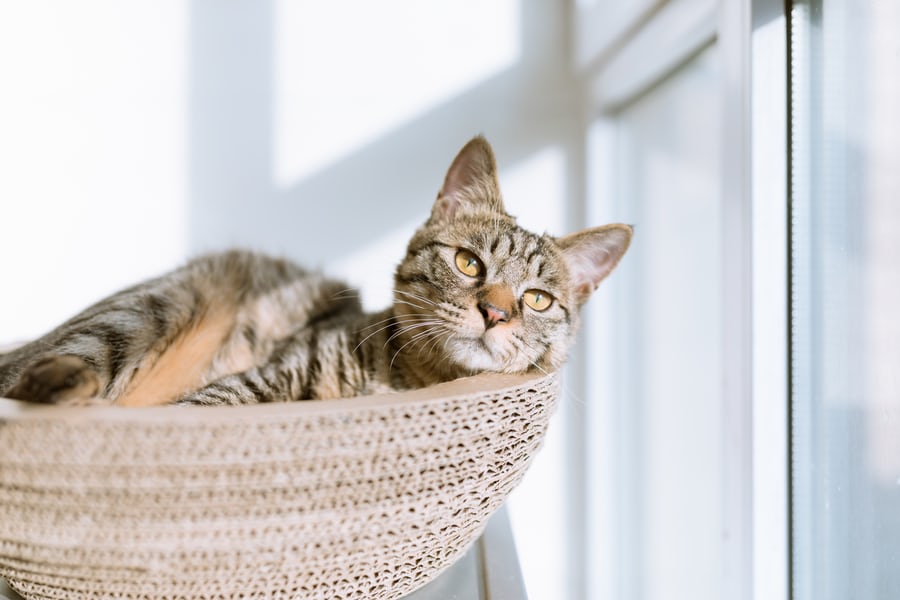 "Monkey", "Jack Russell", and "otter" are some of the possible creatures that come to mind when you're on the receiving end of Dione's vivacious personality. But you couldn't be more wrong. Her answer: "Cat!" They're "lazy, curious and cunning", she says, and just like herself.
Hobbies
While Dione excels at being in front of the lens, she's a passionate shutterbug who enjoys being behind the camera and framing stunning shots too. On top of that, she loves to dance and busts some pretty serious moves while Waacking – a funk-style genre that was popular in the 70's. Watch her in action here:
Got a story idea for us? Email us at [email protected]