Randy Chan Uses Architecture To Keep Building Singapore's History
Back in the day (think: late 19th century Singapore), Robertson Quay was probably way more happening than it is today.
By that we mean, sleazier, scruffier and more fraught with danger. It was a literal "hotbed of secret societies, underground activity, and liquor distilleries", according to the description on The Warehouse Hotel's About page.
Indeed, the building itself, built in 1895, was at the eye of this squalid storm. Known colloquially as a "godown" (meaning "warehouse"), the structure was at the centre of undesirable activities like gambling, prostitution and opium smoking.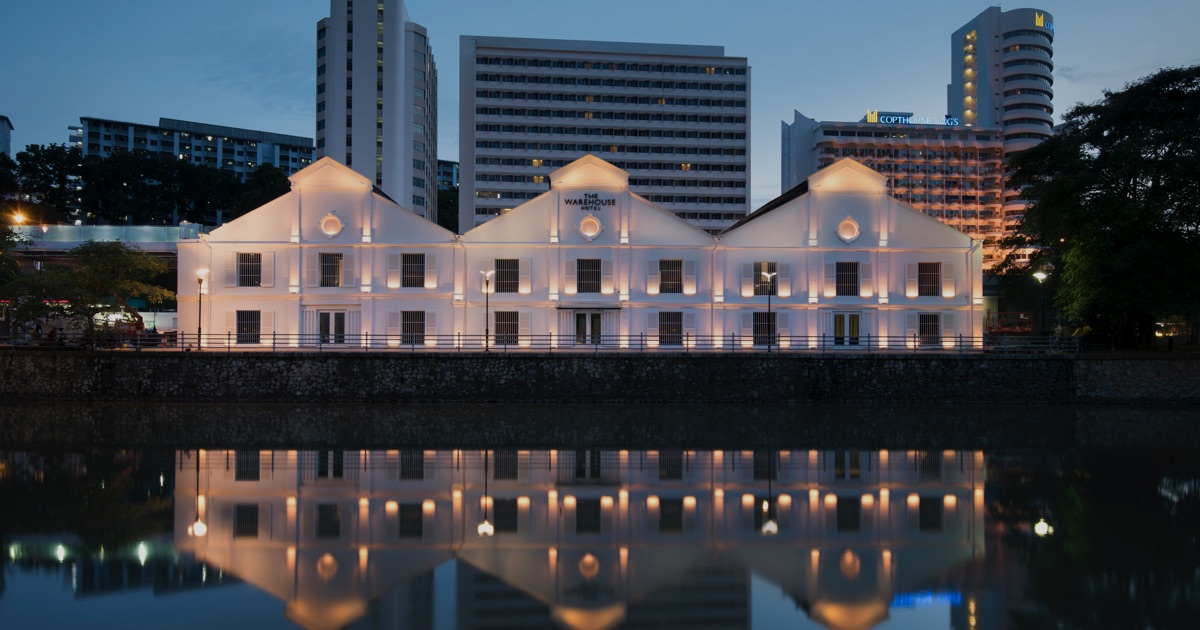 In between, it went from being a storage space (from the '50s to the '80s) for everything from spices, rice and coffee to raw materials like rubber and tin, before becoming the Warehouse Disco in 1986, which closed a decade later.
Gentrification of this historic wharf in the '90s saw Robertson Quay becoming a trendy and modern commercial and residential neighbourhood.
When local hospitality firm Lo & Behold Group obtained these three warehouses in 2013, they engaged architectural firm Zarch Collaboratives to turn the crumbling structures into a chic hotel while preserving the site's rich history and look.
Today, The Warehouse Hotel finds itself part of the prestigious Design Hotels portfolio.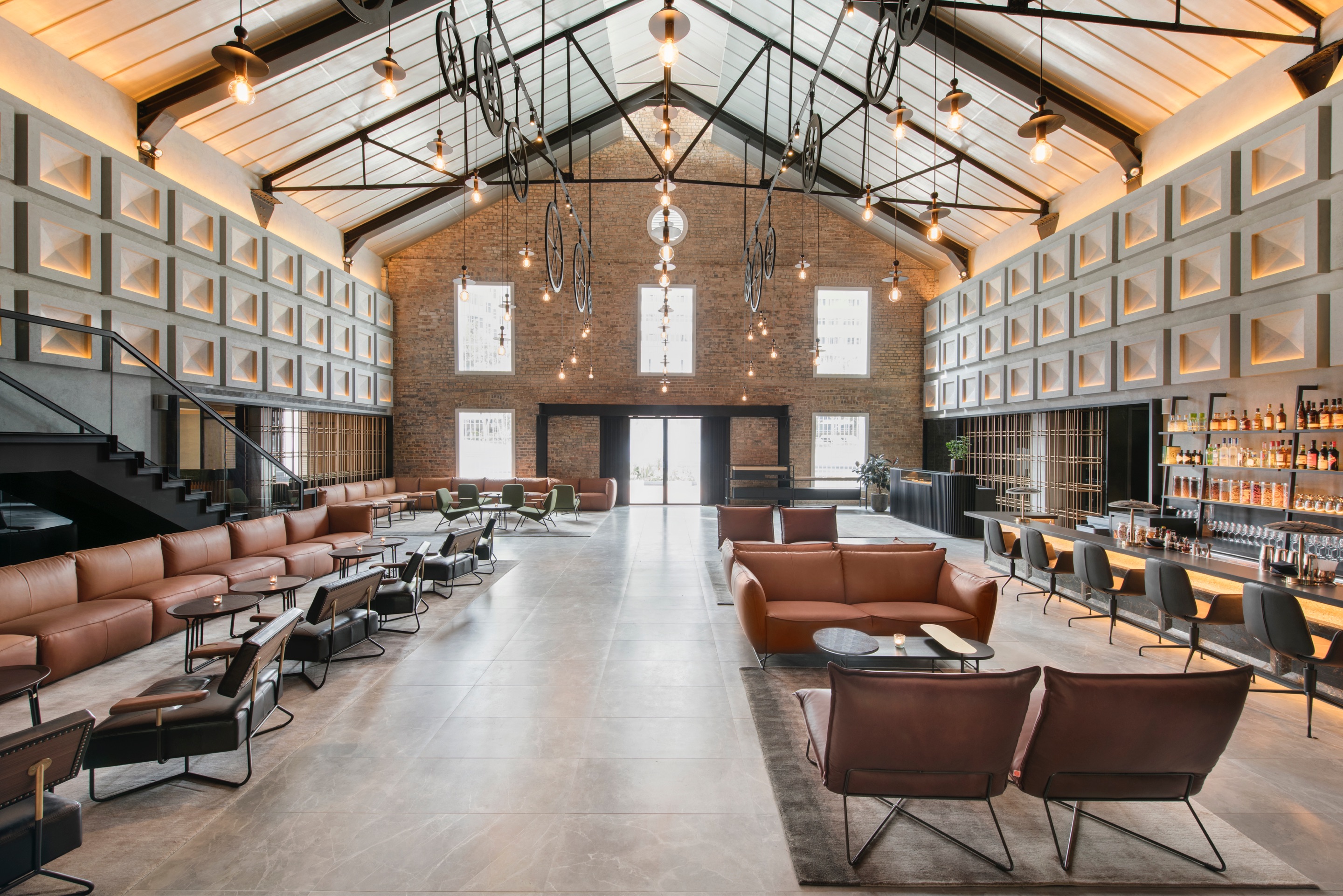 "It's very important that the guests who come understand the historical significance of the place," says Zarch's lead architect Randy Chan, who eschews the rapidity of Singapore's changing landscape.
"It's a telling sign of how I've been personally affected. These buildings are a part of my history, and these memories disappear in lieu of a new development."
And that is why Randy always makes it a point to tell a story with every project that comes his way.
"The more we look back at our history, the more we are able to stretch and know our future better."
For the latest updates on Wonderwall.sg, be sure to follow us on Facebook and Instagram. If you have a story idea for us, email us at [email protected]