Amir Khan The Warrior Hero
Evolve MMA athlete Amir Khan has overcome numerous adversities in his life from Tourette's Syndrome to bullying as a teenager. As he prepares for his upcoming ONE: EDGE OF GREATNESS bout at the Singapore Indoor Stadium, Amir reflects on how martial arts transformed his life.
Becoming a father
Everything came all at once so it was really hectic. I just had a big fight early in the year, got married and had a kid so it was kind of a blur. I kinda felt I had to perform even better as a fighter but I became too tense and felt too much pressure. Everything happens for a reason though .Thankfully, for the last 6 months, I had time to just focus on my fight, relax, and be loose. That's when I am able to do my best.
His NS commanders being supportive of his training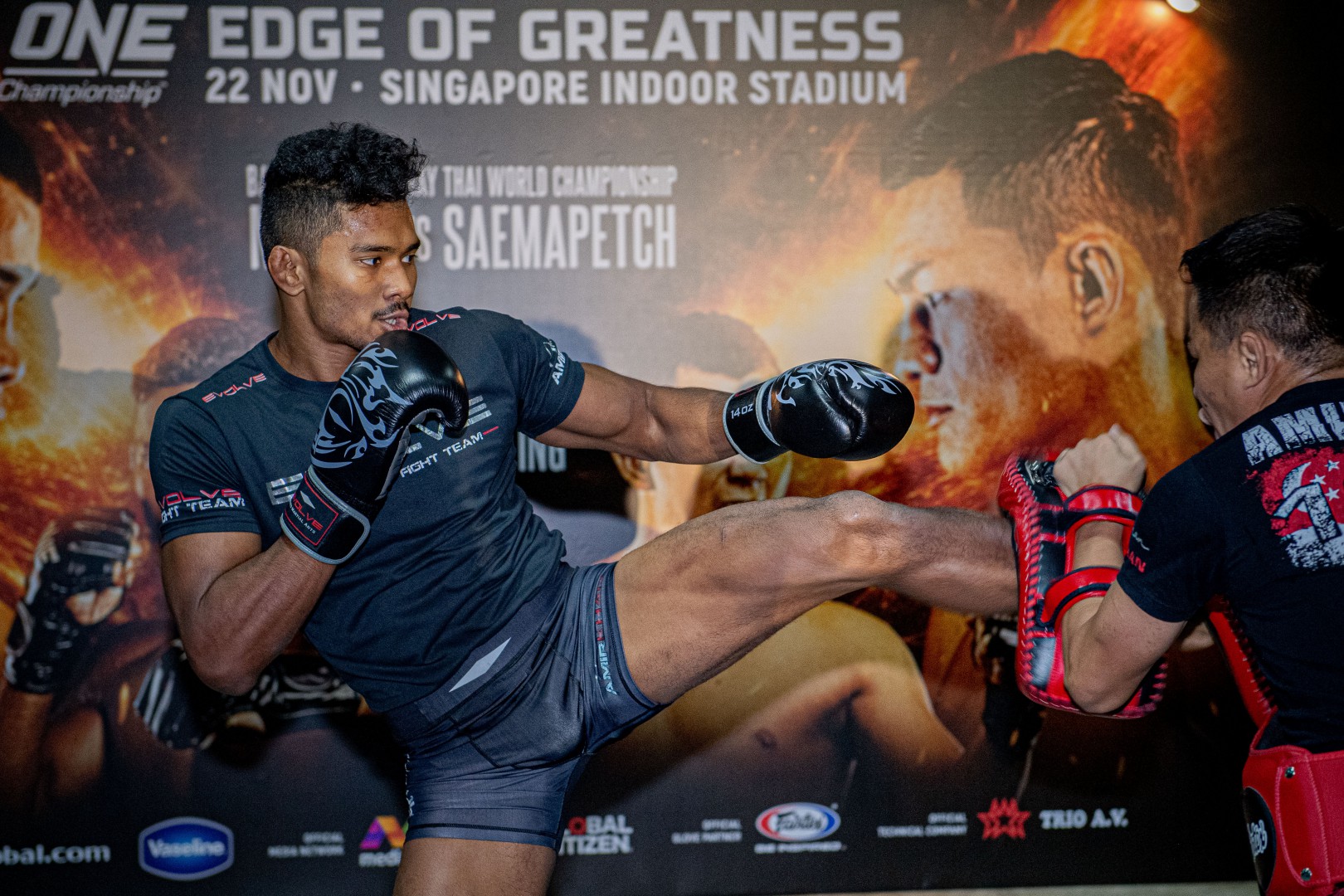 I was in the SCDF Force at Alexander Fire Station during NS. I was a little worried that I wouldn't be able to compete and have a pause in my career. Luckily, my commanders knew about me and let me have my time out in exchange for extra duties, similar to everyone else. Getting the time out gave me more opportunity to train on the weekdays but I had to sacrifice hanging out with my friends during this period.
Representing Singapore on the global stage of MMA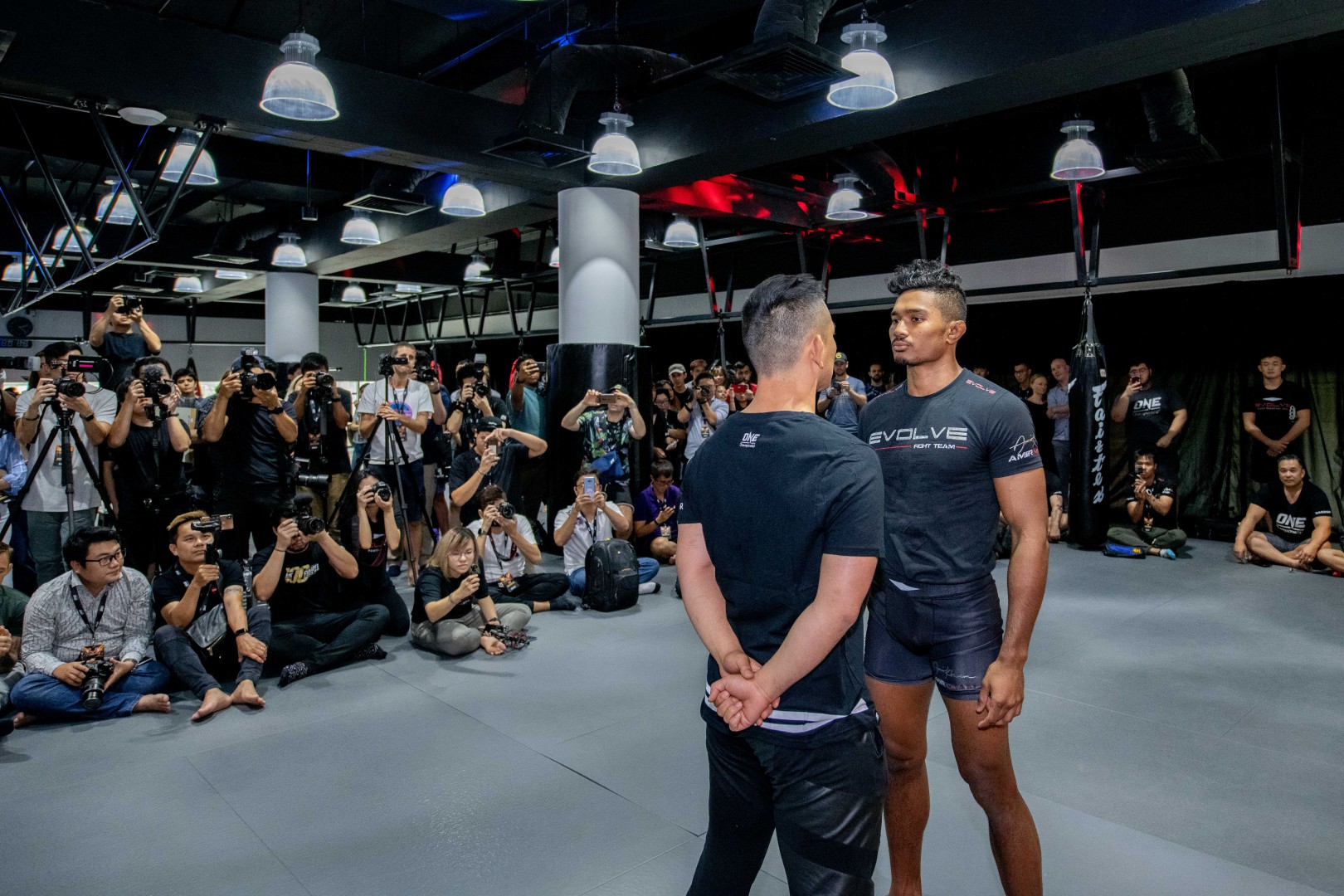 It feels good as Singapore is not known to produce world class fighters. Most Singaporeans, even kids, want to pick up the sport and do it as a professional career but most of the people around them frown upon it just because it's never been done before. They say you can't make a living out of being a fighter. You can't beat the West or you can't be better than other people from other countries. So, I just want to prove to the younger generation that it's possible. Amir Khan did it and they can do it too.
Martial arts changing his life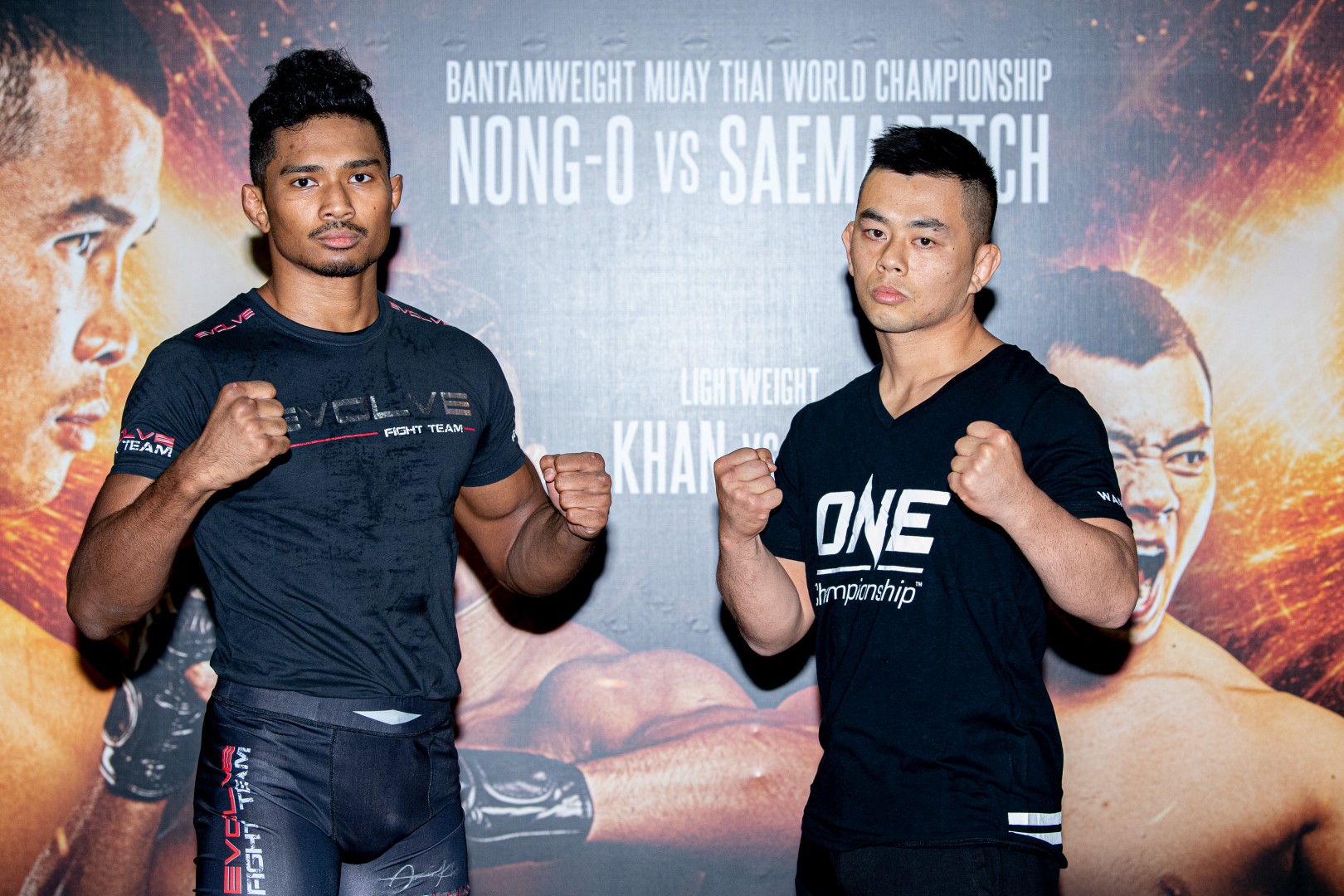 I grew up fast because of martial arts. I became more disciplined because of my commitment for the sport. It's a very humbling journey. I find the most important lesson to be no matter how good you think you are, there's always someone better. You might think you know everything, but the more you learn, the more you realise there's so much more that you don't know.
Advice to youngsters
If you want to pursue this sport, find a good gym to start off. Here in Singapore, Evolve MMA has all the facilities to train in either jiu-jitsu, wrestling, muay thai or boxing all in one area so you don't have to travel back and forth. So yeah, find a good gym and commit to it. Dedicate your whole life to it as it's not a fight camp. It's not a 1 year or 2 year journey but a life-long one.
Amir Khan will be in action in a lightweight bout against Malaysian-Kiwi fighter Ev Ting at ONE: EDGE OF GREATNESS. For more information on the event, click here.
Special thanks to Evolve MMA. Find out more about them here.