5 Things You Might Not Know About Katong
The Katong we know now is very different from the fishing village it was in the past. Today, it is a bustling area with a large concentration of Peranakan culture.
So, what's cool about this quarter? (Other than the famous laksa that is sooo sedap, but who doesn't already know about that?)
1. Joo Chiat Complex had a passport office back in the day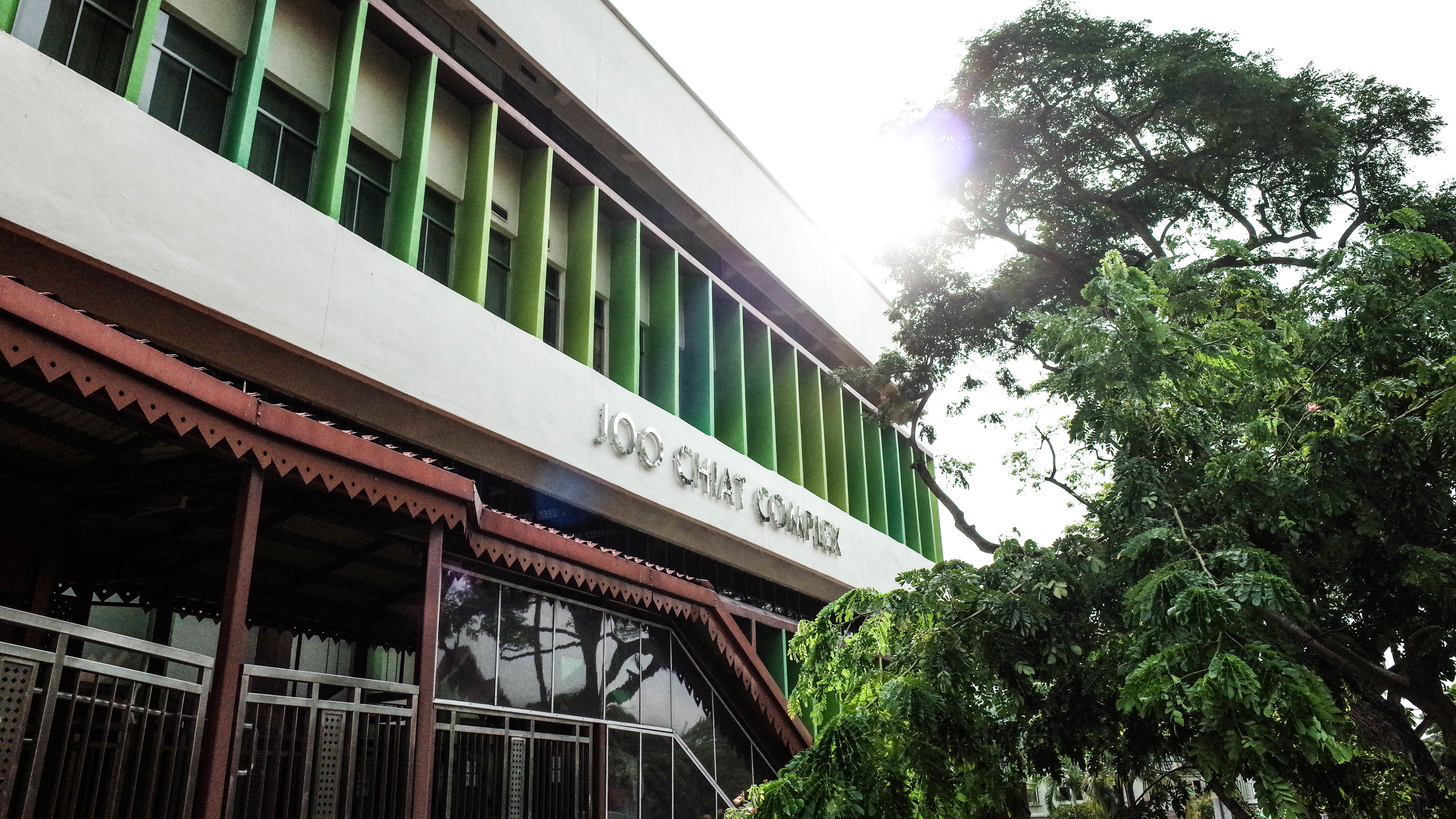 Joo Chiat Complex is an indoor mall with shops that sell Chinese, Malay and Indian wares (be it food, clothing or even works of art), and has been used as a trading point between the three races since the 1960s.
Interesting piece of trivia: there was actually an Immigration & Checkpoints Authority (ICA) passport office there back in 1984?
Next up, tucked away in a cosy little spot is…
2. There's a place called Rumah Bebe for Peranakan-philes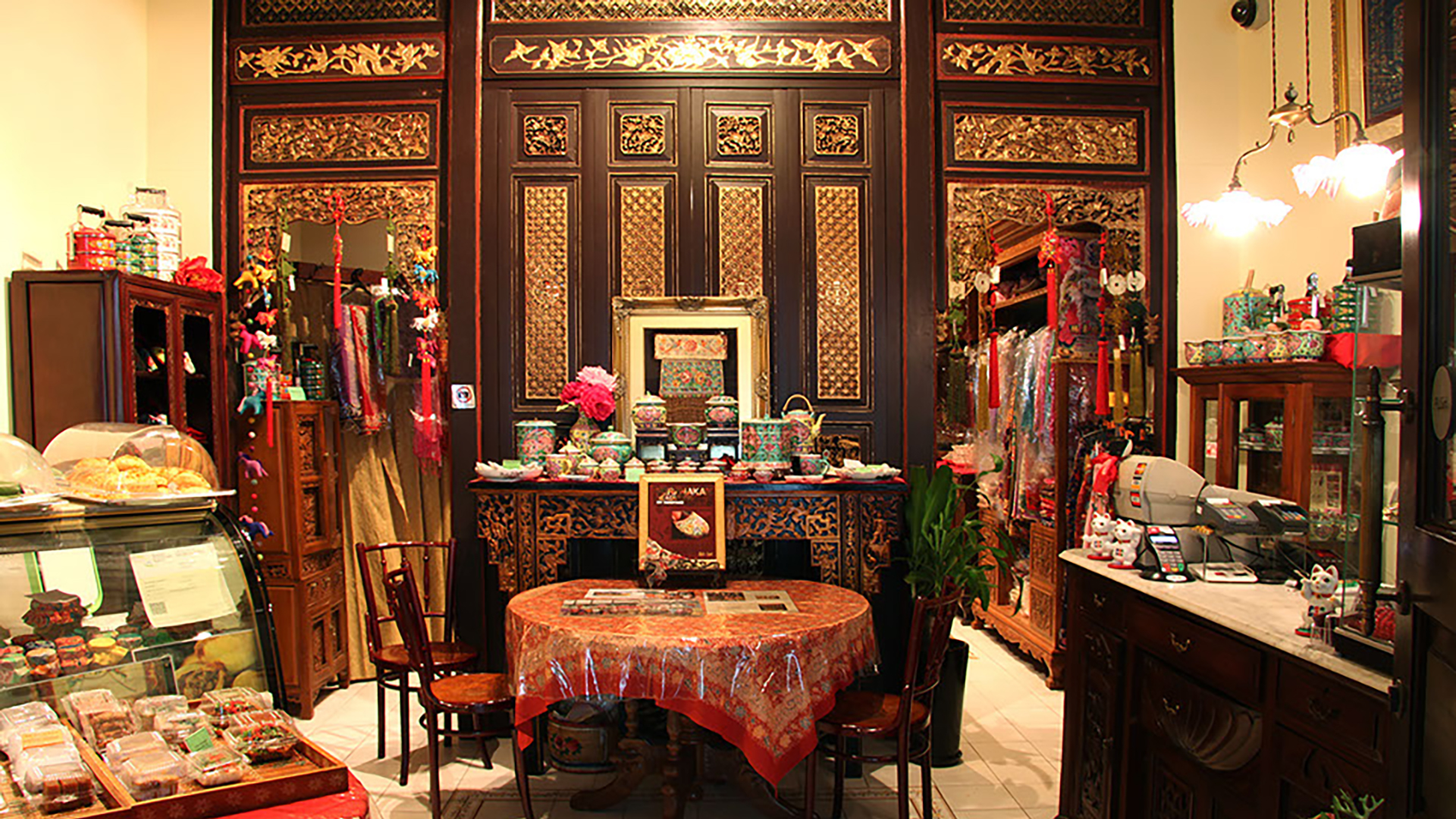 If you're a connoisseur of all things Peranakan, then look no further. This is every aspiring bibik's and baba's "heaven".
Rumah Bebe offers everything from silverware to beadwork and even embroidery. You can also grab a quick bite here as well, for a taste of that authentic Peranakan cuisine.
Even if you don't end up buying anything, the rich Peranakan culture in this little space is so unique and interesting that it is still worth a visit.
Did you know: Rumah Bebe started from the owner's passion of beading slippers back in 1995, holding beading classes for those interested in the craft.
Find out more about Rumah Bebe here.
3. Katong used to be right next to the sea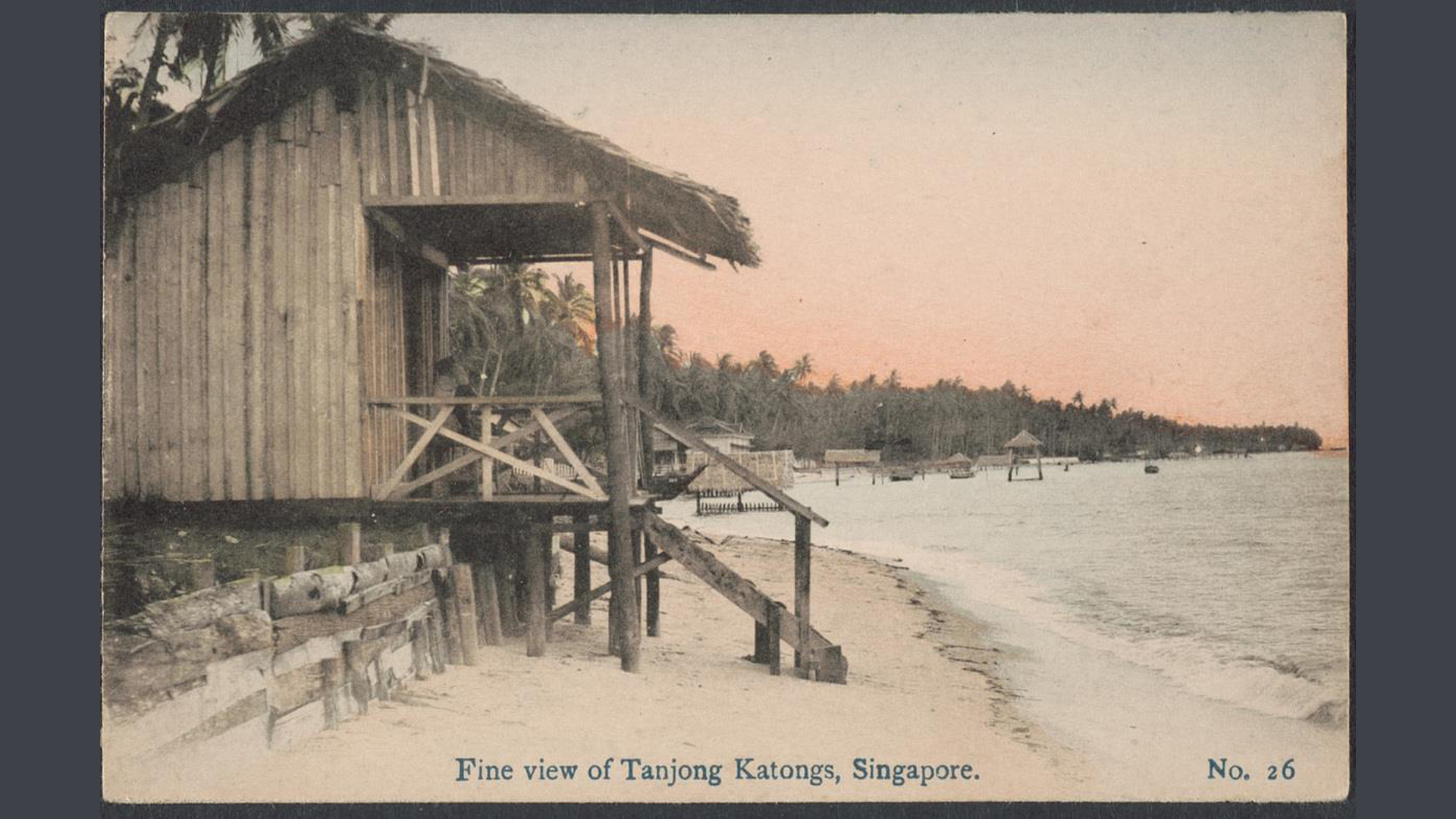 We all know that the marine parade estate was built entirely on reclaimed land (amazing feat btw!) and that the East Coast beach is actually a man-made beach.
But did you know that before the land was reclaimed, Katong used be riiight next to the sea? The rich built mansions, recreational clubs and even hotels along Katong beach back then. It was almost like a seaside getaway.
Sigh, If only we could've lived there. What a view!
4. Katong 112 used to be "Katong People's Complex"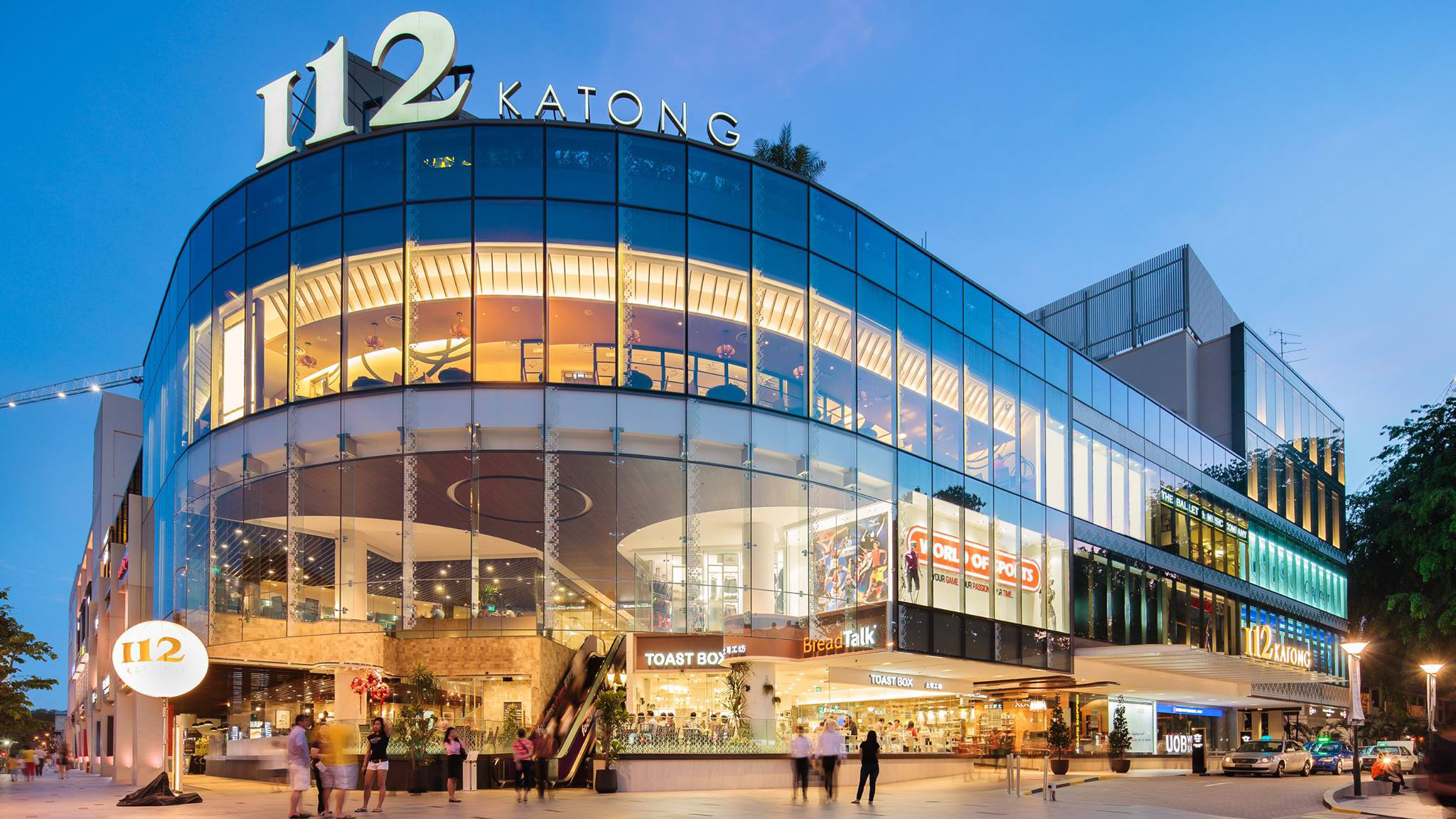 Today, the well-known and bustling mall boasts several restaurants with plenty of great food choices. It even has a cinema and a wet playground!
But back when it was first built in 1983, it was a building called "Katong People's Complex", and housed a department store and several medical clinics.
In the mid-90s, the department store was replaced by Cold Storage and the mall itself was renamed Katong Mall. It closed its doors in 2010 for a major makeover, before finally becoming the Katong 112 we know today in 2011.
5. The Chinese Swimming Club has over a century's worth of history
The Chinese Swimming Club is a sports club that offers more than just swimming facilities. Oh no, we're not talking about the other sports facilities available at the club. We're talking about the 100-plus years of history that this club has.
Founded in 1905, the Chinese Swimming Club has seen it all. From being occupied by the Japanese in WWII to producing champions who would go on to represent Singapore in the Olympics. Among them: Patricia Chan, who represented Singapore in the 1972 Olympics, and David Lim, who participated in the 1984 and 1988 Olympic games.

Indeed, Katong is only one of many interesting gems in Singapore that are rich in history. If you keep saying "aiyah, Singapore got nothing see one lah" or "everything so boring!", you're just not looking hard enough!
Not all treasure is silver and gold, mate.
And check out 10,000 Steps With Tosh: From Crazy-Good Curry Puffs To Chilling Curses In Joo Chiat And Katong, to discover more new things about this seemingly familiar neighbourhood!
For the latest updates on Wonderwall.sg, be sure to follow us on TikTok, Telegram, Instagram, and Facebook. If you have a story idea for us, email us at [email protected].