Fun Things To Do Near Canberra MRT
Good news for Singaporeans using the North-South line: After much anticipation, the Canberra MRT station has finally opened. This new station is placed between Sembawang and Yishun, making it much easier to travel around those neighbourhoods. Interested in exploring? Here's what you can do near Canberra MRT.
1. Bring your kids to Canberra Park
What sets Canberra Park apart from other neighbourhood parks, you ask? Well, this park has an innovative inclusive playground so that wheelchair users won't have to miss out on the fun. There are ramps and wide walkways here to allow easy wheelchair access, swings with lap bars to ensure users' safety and even a side-by-side slide which allows three kids to slide down at the same time.
Canberra Park, Sembawang Crescent, Singapore 750325
2. Enjoy delicious tom yum hotpot at Flying Wok
Sour, spicy and totally shiok, there's nothing like a piping hot bowl of tom yum soup to hit the spot. Naturally, this makes Flying Wok the perfect place to swing by if you're feeling peckish. These jumbo hot pots consist of Thai Mama tom yum noodles, served with a generous helping of broth and plenty of ingredients such as scallops, eggs, meatballs, fried chicken and squid.
Pro tip: Grab your squad and head down there together; the largest serving size feeds up to 10 people!
Flying Wok, 105 Canberra Street, Yong Li Coffee Station Stall R4, Singapore 752106
Find out more here
3. Relive childhood nostalgia at The Wonderful World of Whimsy
It's a sad truth that arcades are a dying breed, with fewer and fewer arcades remaining open as the years go by. Fortunately for arcade lovers, The Wonderful World of Whimsy is a rare gem from the past. Tucked away in Sembawang Shopping Centre, this arcade is filled with quirky carnivalesque machines like Down the Clown and mini basketball. Naturally, there's also a prize redemption station where you can spend your hard-earned tickets on stuffed toys, snacks and cute trinkets.
The Wonderful World of Whimsy, 604 Sembawang Road, #02-22 Sembawang Shopping Centre, Singapore 758459
4. Have a late-night meal at Tuk Tuk Mookata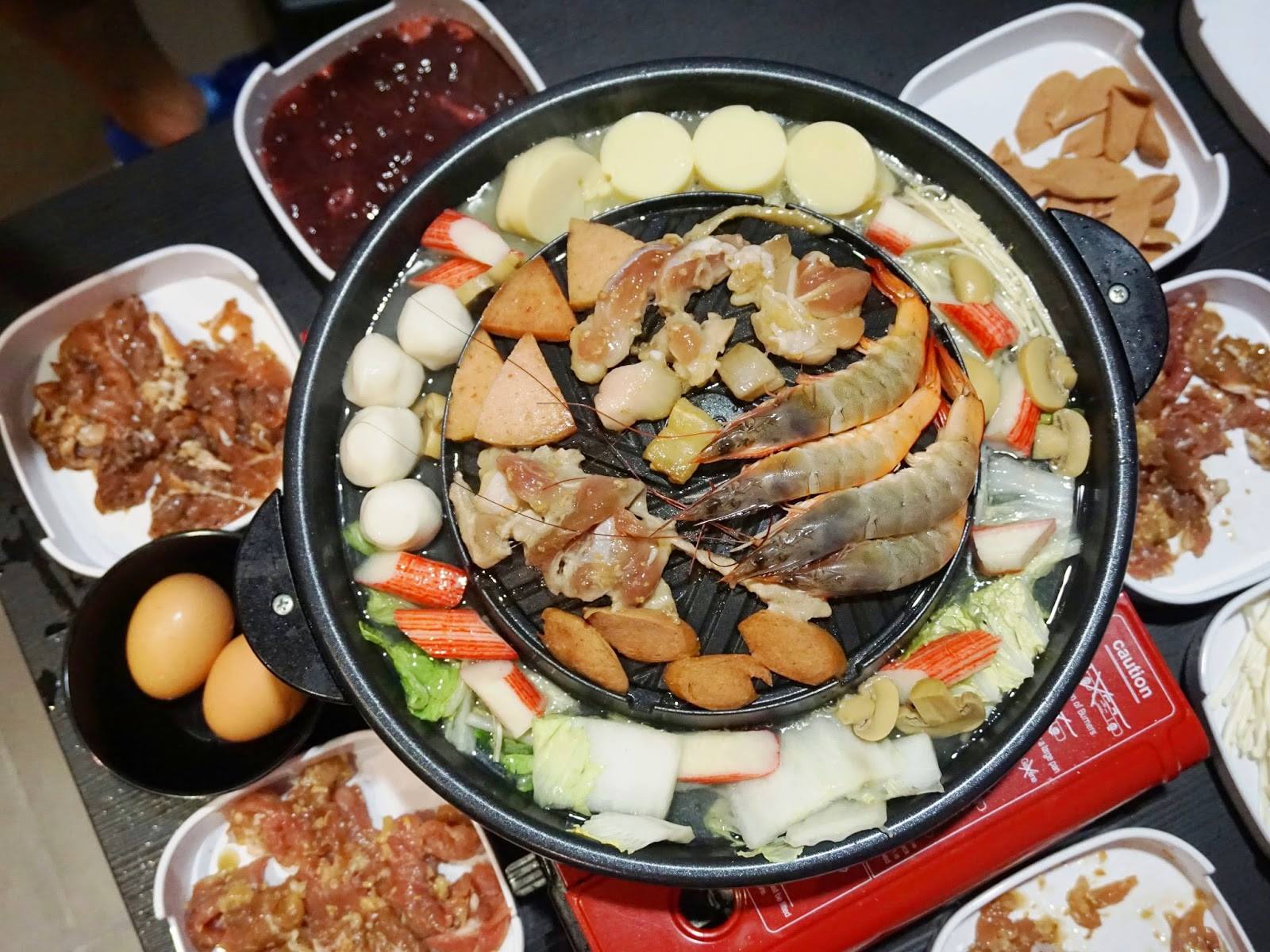 Late-night cravings keeping you up? Worry not, Tuk Tuk Mookata has you covered. This mookata stall offers a wide variety of delicious ingredients like salmon slices, chicken meatballs with salted egg yolk gravy, scallops and even abalone. The best part? It opens until 1 am.
Tuk Tuk Mookata, 115 Canberra Walk, Food Village Stall 5, Singapore 750115
5. Sing your heart out at Playlist KTV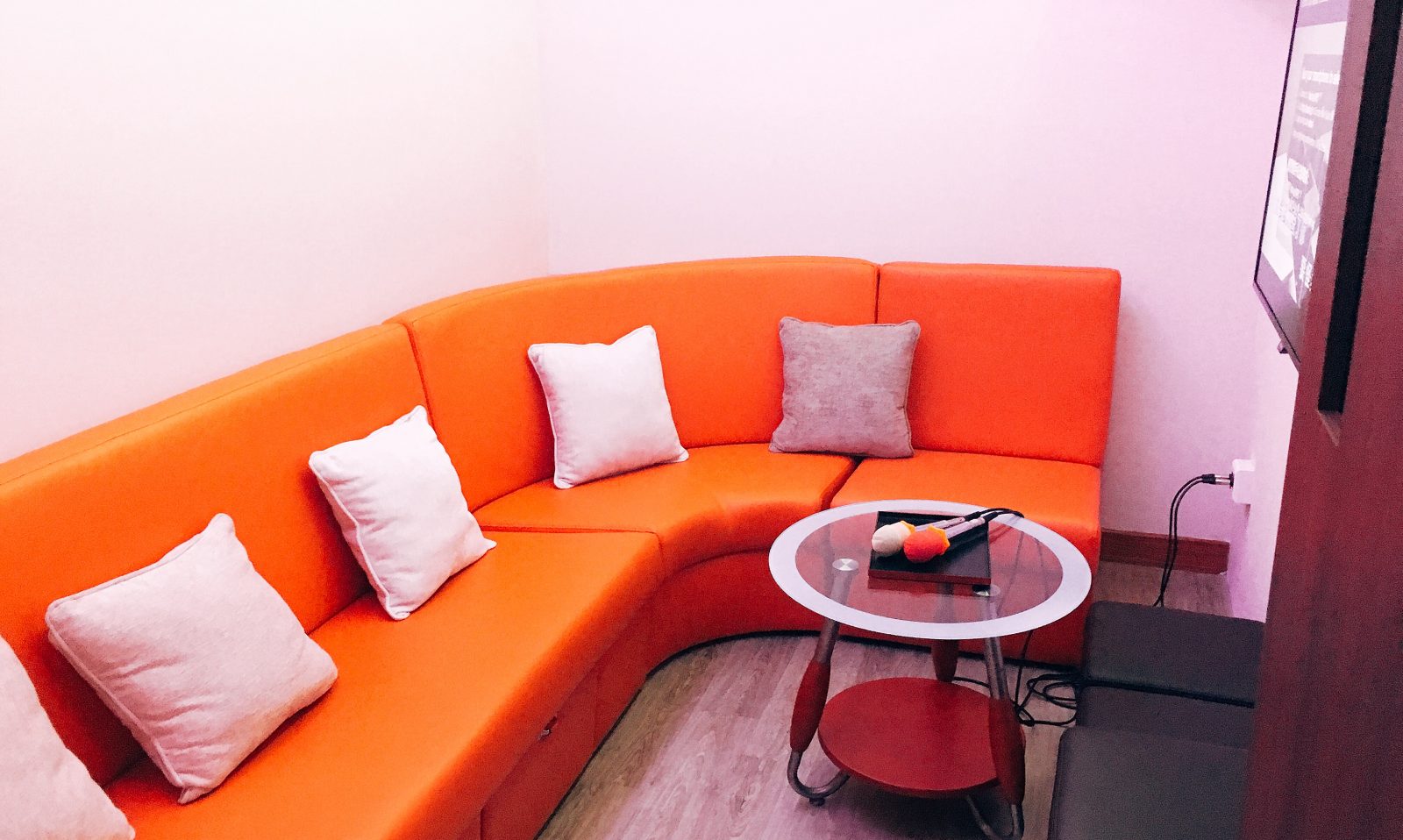 There's something addictively fun about karaoke sessions with friends, even (or perhaps especially) if you're a terrible singer. Opening till 1 am, Playlist KTV forgoes the usual late-night surcharges that other karaoke chains usually impose, allowing you and your friends to sing your hearts out late into the night. With free wi-fi, an extensive song list and cosy rooms, what's not to love?
Playlist KTV @ Sembawang CC, 2125 Sembawang Road, #02-13 Sembawang CC, Singapore 758528
Find out more here
Bonus: Upcoming developments
Canberra Plaza isn't quite ready yet, but once it's done, the three-storey shopping mall will have a direct link to Canberra MRT Station, providing added convenience to residents as well as travellers passing through Canberra.
Another thing to look out for is Bukit Canberra, an integrated sport and community hub with amenities like a hawker centre, a polyclinic, indoor and outdoor sports facilities, and community farming green spaces. Set to open in phases starting from 2020, Bukit Canberra will also feature heritage story boards to commemorate the area's history as a former naval base and its historic structures like the Former Admiralty House.
Last but not least, the popular Sembawang hot spring will finally reopen in January 2020 as Sembawang Hot Springs Park, featuring new additions like a cascading pool and foot bath, a cafe, and even a floral walk designed with a kampung-like setting. Can you say spa date?
For the latest updates on Wonderwall.sg, be sure to follow us on TikTok, Telegram, Instagram, and Facebook. If you have a story idea for us, email us at [email protected].