Lanterns, Street Food, And Mid-Autumn Activities Galore At Gardens By The Bay
"Like a phoenix from the flames we will rise up!" sang Taufik Batisah passionately when the time came for him to perform the theme song of this year's National Day Parade. It's a theme that has resonated more and more as we go through 2022, and emerge into a decidedly more stable Covid-19 situation.
Aptly, Gardens By The Bay has chosen a similarly resonant theme for its signature Mid-Autumn Festival crowd-pleaser – "Reunion" – which includes a magnificent phoenix-themed lantern set (details below), as it brings back all that we love about outdoor fun amid the Supertrees. Think: a marketplace to makan and make merry, family-friendly activities and workshops as well as lively cultural performances to amp up the festive vibes.
But most importantly, the place is chock-full of stunning IG-worthy lanterns – read: photo ops!
Admission is free (unless otherwise stated), and the festival runs until 11 Sep 2022 from 6pm to 10pm daily. The light-up starts at 7pm.
---
LANTERN SETS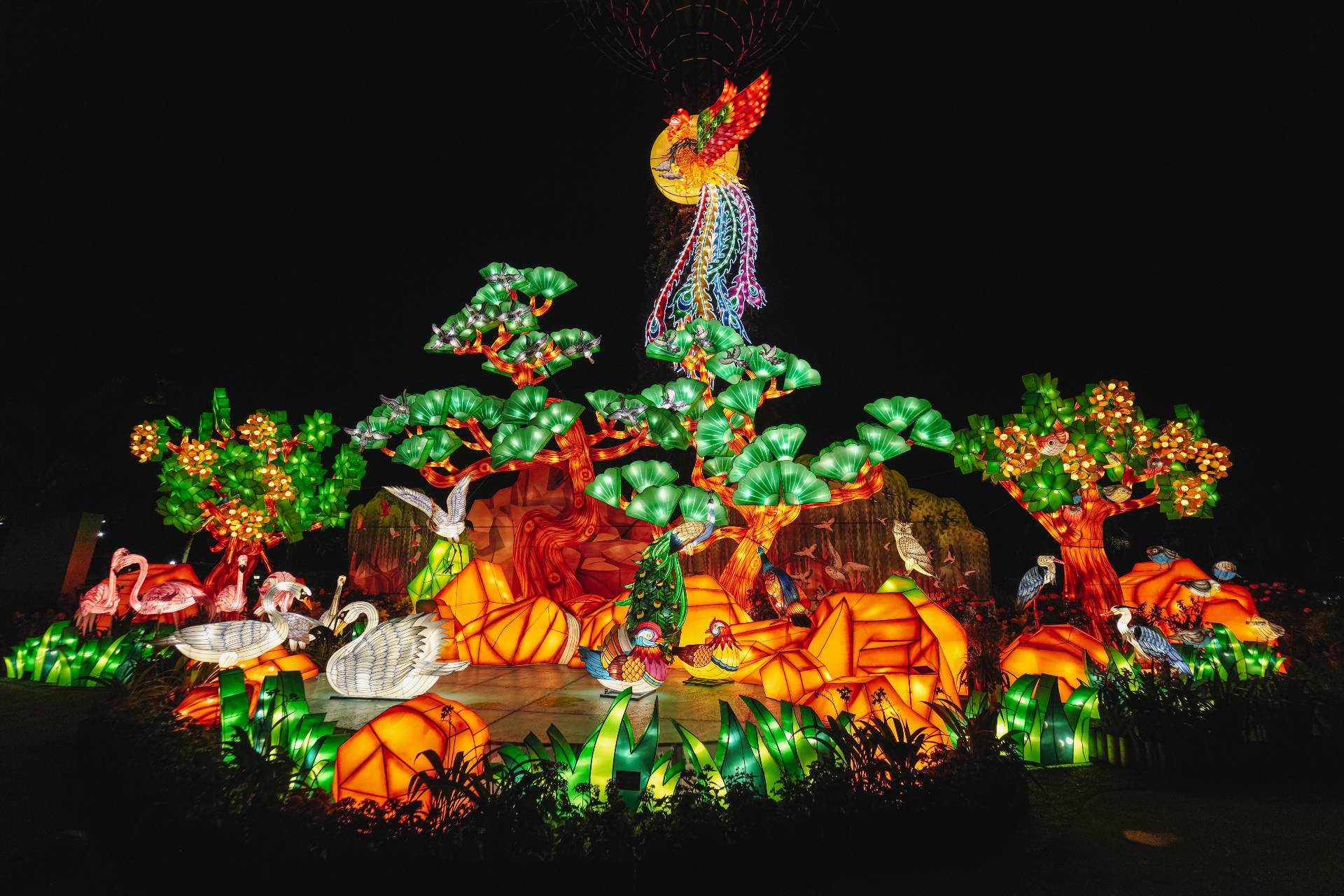 Flight to the Phoenix
Located at: Golden Garden
Inspired by the Chinese mythological tale of the same name, this amazing 11m-tall lantern set is a vibrant flurry of avian activity that depicts a multitude of bird species honouring the phoenix for its generosity, and saving them by sharing its food during a drought. As the story goes, each bird pulled out its most beautiful feather to create a garment for the phoenix, and crowned him their king. This display represents that moment magnificently.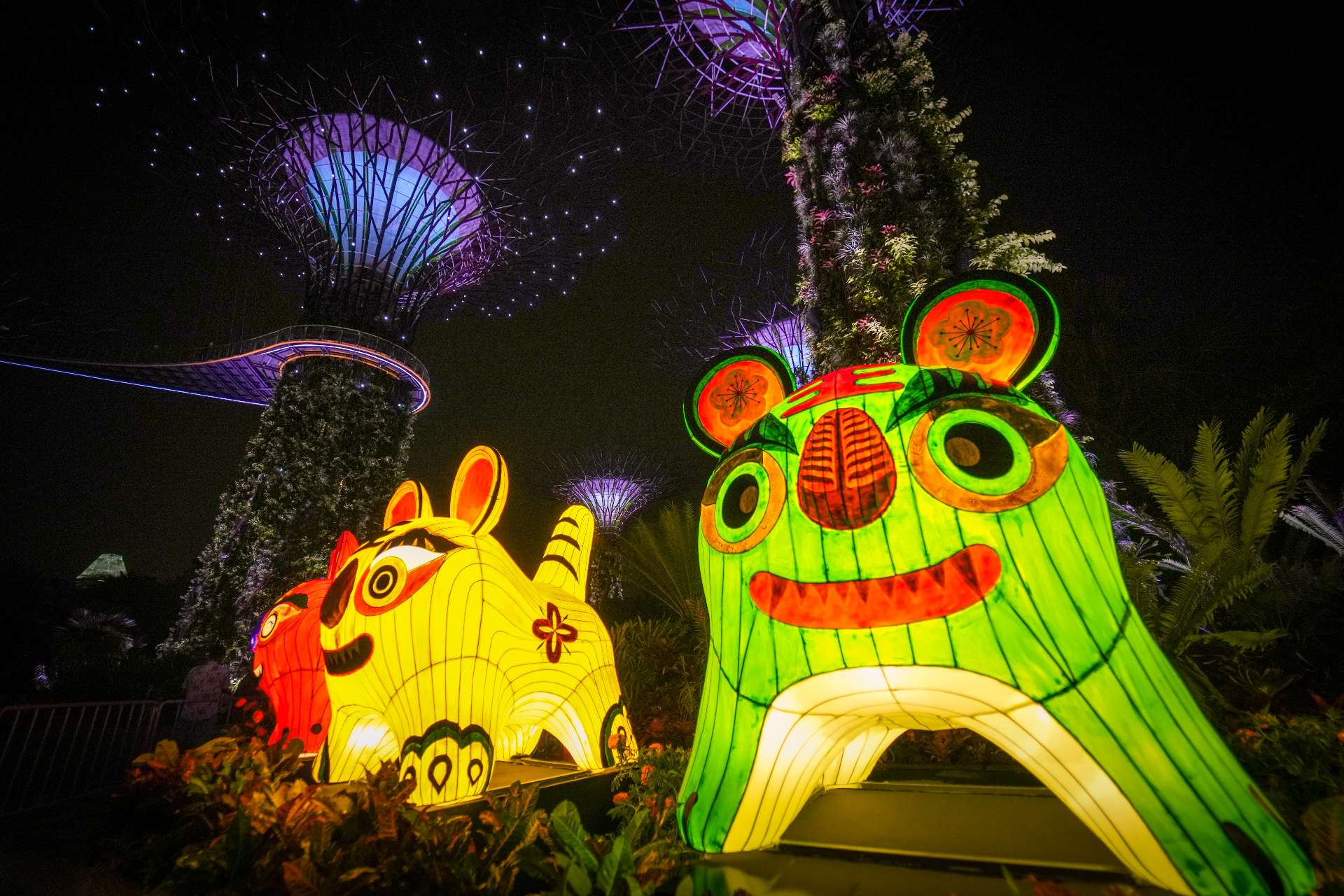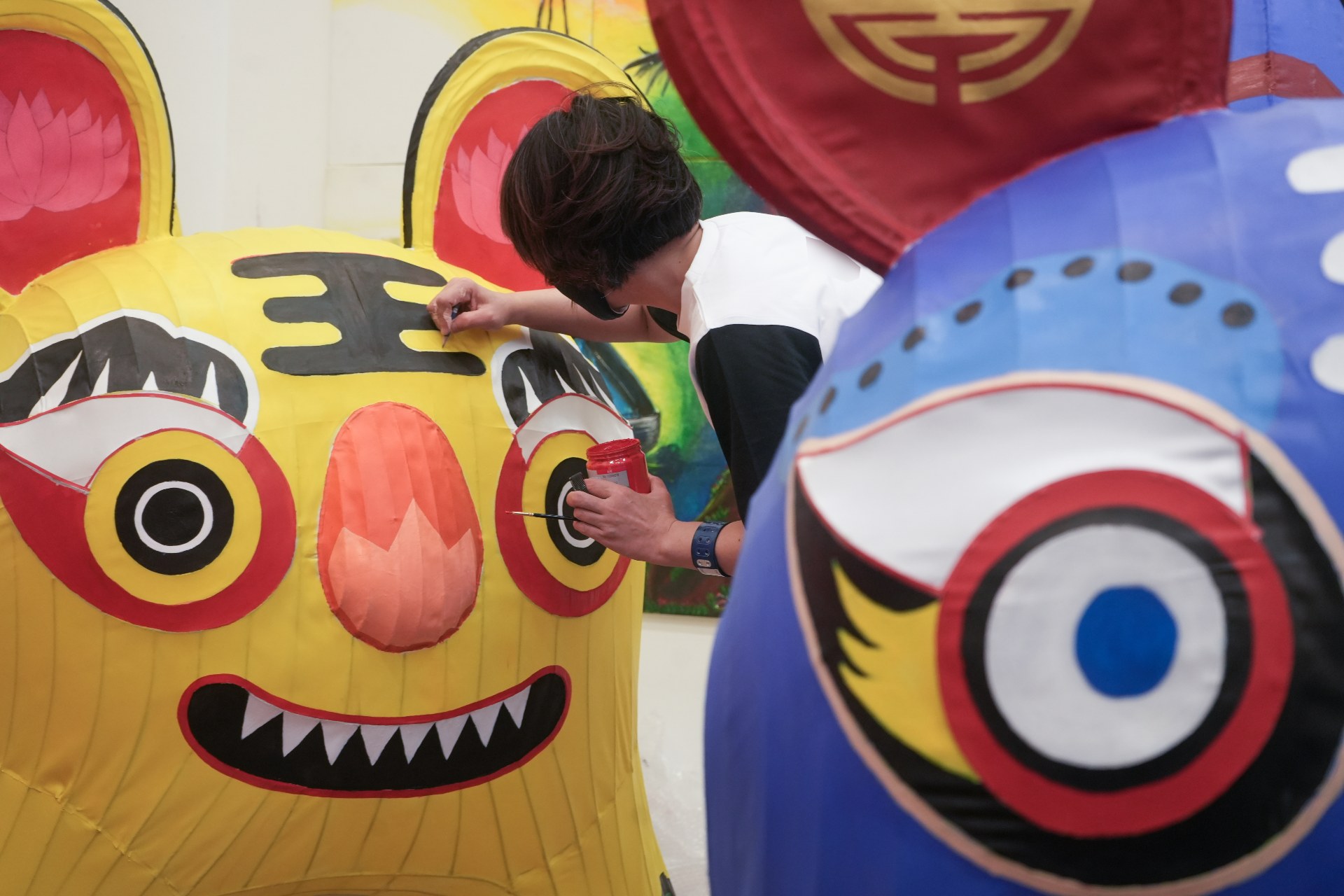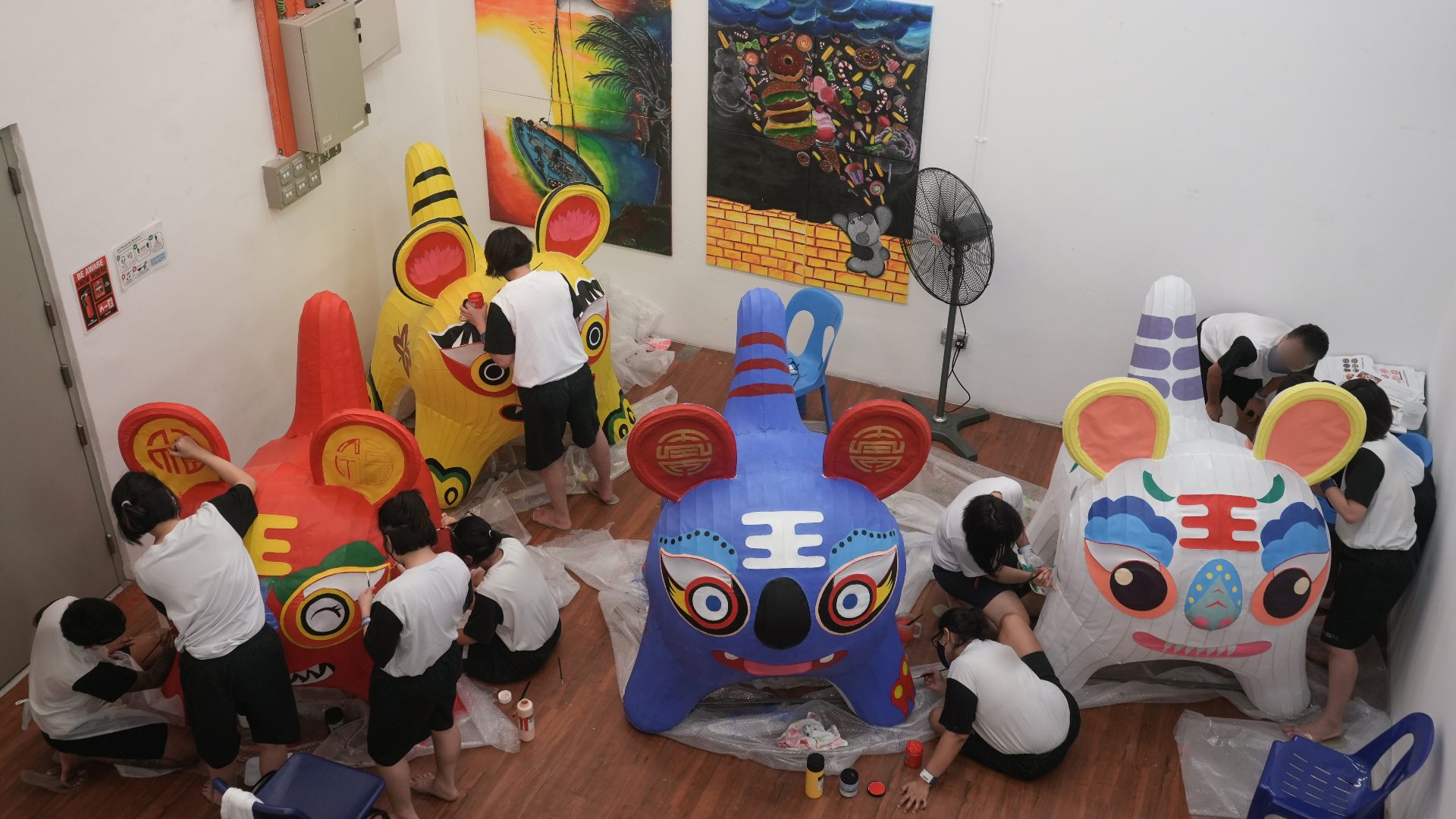 Five Blessings
Located at: Supertree Grove
These adorably fierce, or rather, fiercely adorable tigers represent Joy, Health, Love, Longevity and Peace. Traditionally in Chinese culture, tigers are believed to ward off evil. These ones will positively kill evil with cuteness.
Fun fact: this lantern project is a collaboration between Gardens By The Bay, Singapore Prison Service, and Yellow Ribbon Project. The lanterns were designed and painted by 19 women inmates from the Arts Behind Bars Programme, which, according to Singapore Prison Service, "provides an opportunity to showcase their artistic talents and give back to society as part of their rehabilitation and reintegration journey".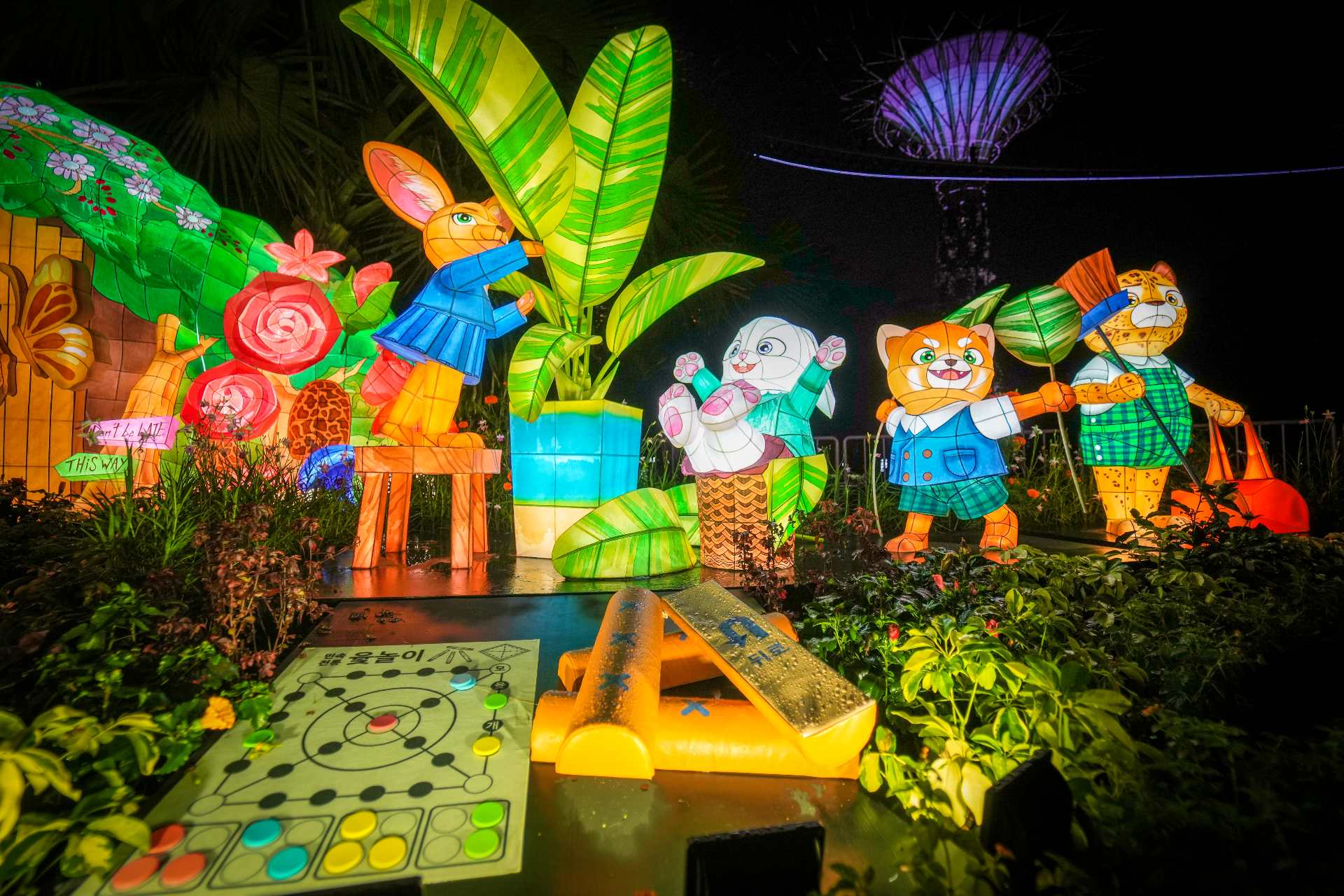 The Colours of Daily Life
Located at: Supertree Grove
Anthropomorphic animals and their families play yut-nori (a Korean board game) and fly kites in this diorama that was first displayed at the Seoul Lantern Festival. Made of hanji, a type of Korean hand-made paper, these lanterns represent life's daily pleasures in a post-pandemic world. Fun fact: the South-Korean "equivalent" of the Mid-Autumn Festival is called "Chuseok". The thanksgiving festival marks the arrival of the full moon, and is a time of family gatherings.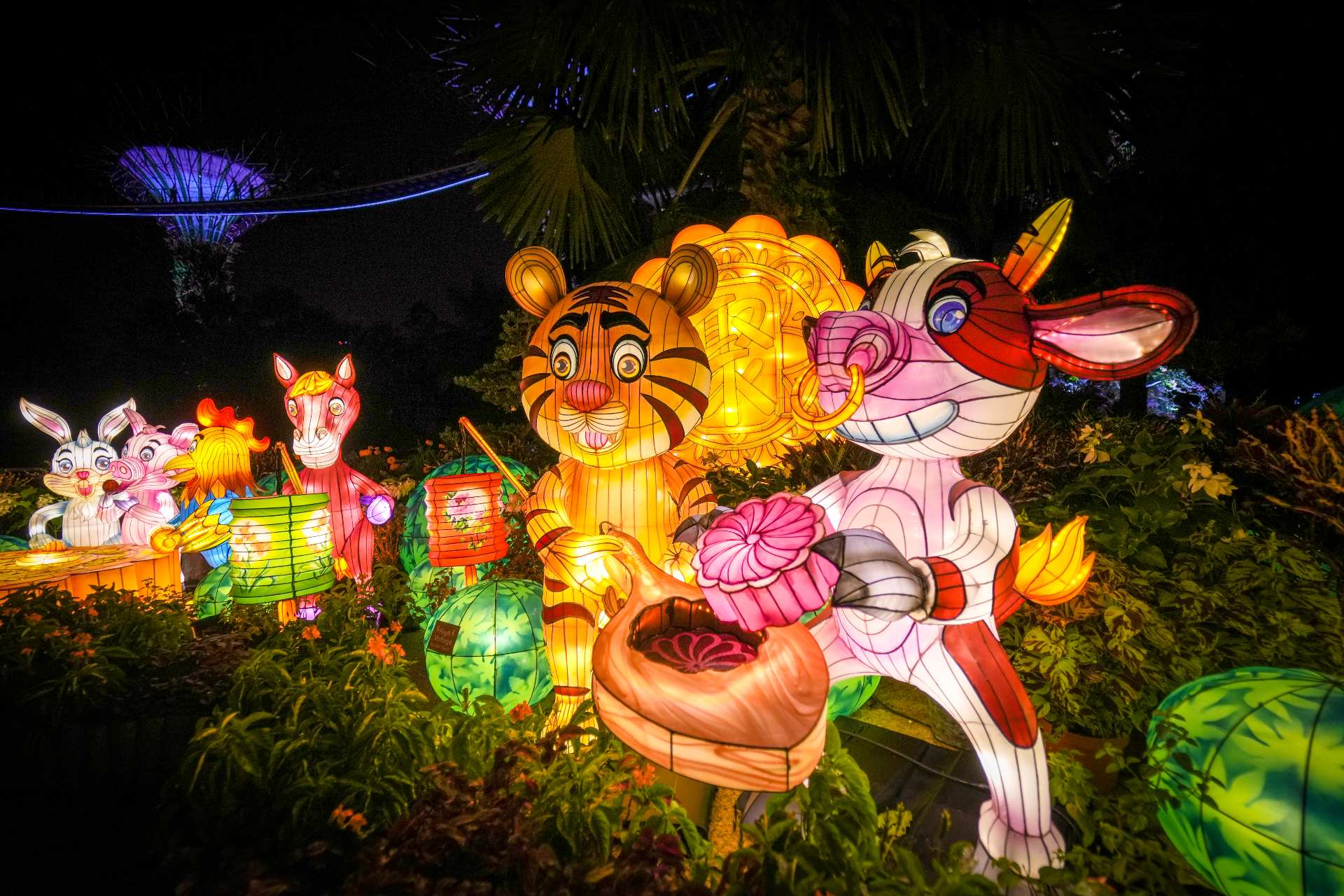 Joyous Reunion
Located at: Supertree Grove
The 12 animals of the Chinese zodiac are ready for their close-ups. Or, if you have the skills, for you to take the ultimate wide-angled wefie, .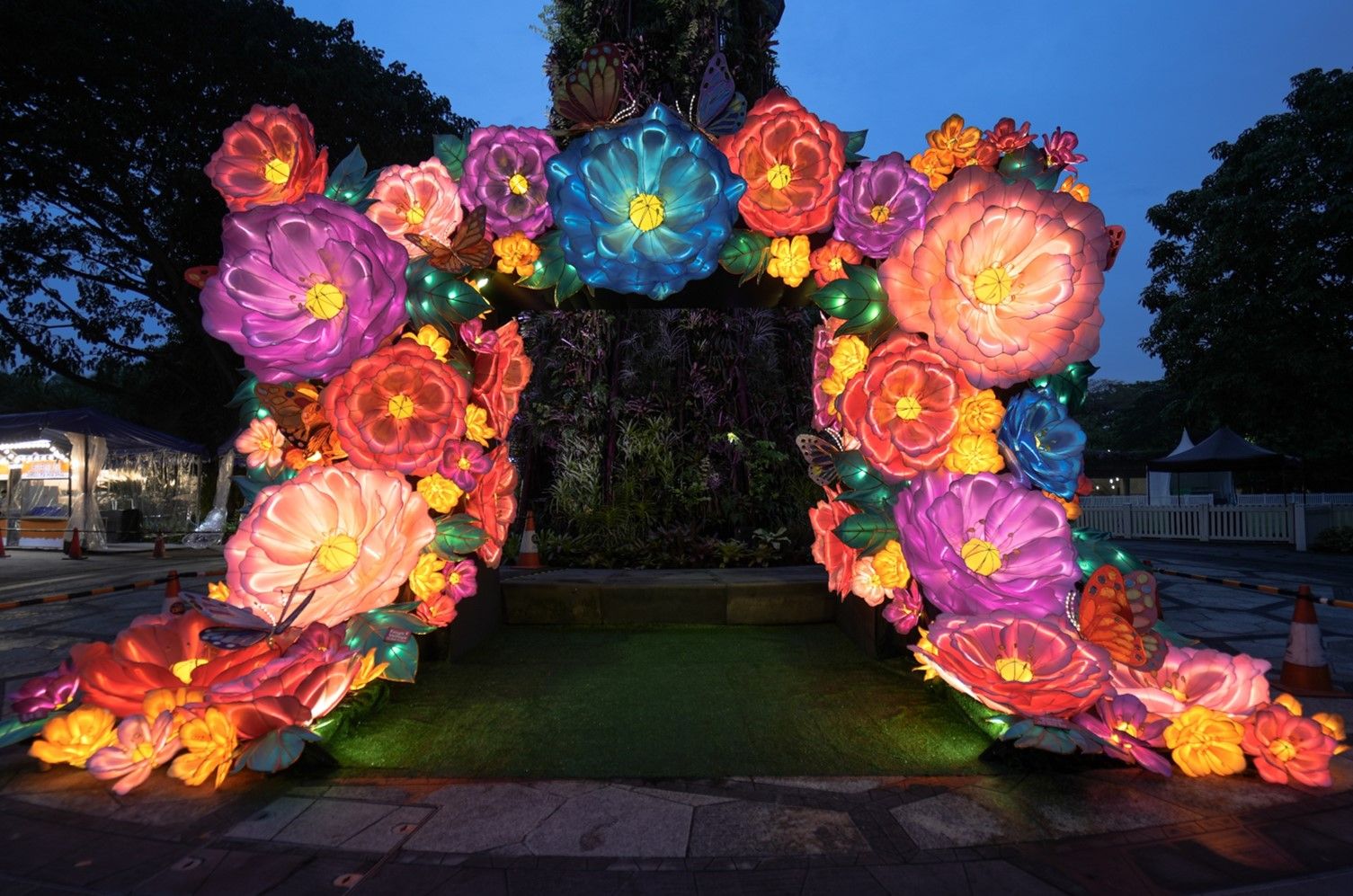 Colourful Blossoms
Located at: Supertree Grove
This display is as breathtakingly beautiful as the flower represented in it – the peony, which, in Chinese culture, is celebrated for its elegance and beauty and all that it stands for: wealth, honour, love and prosperity.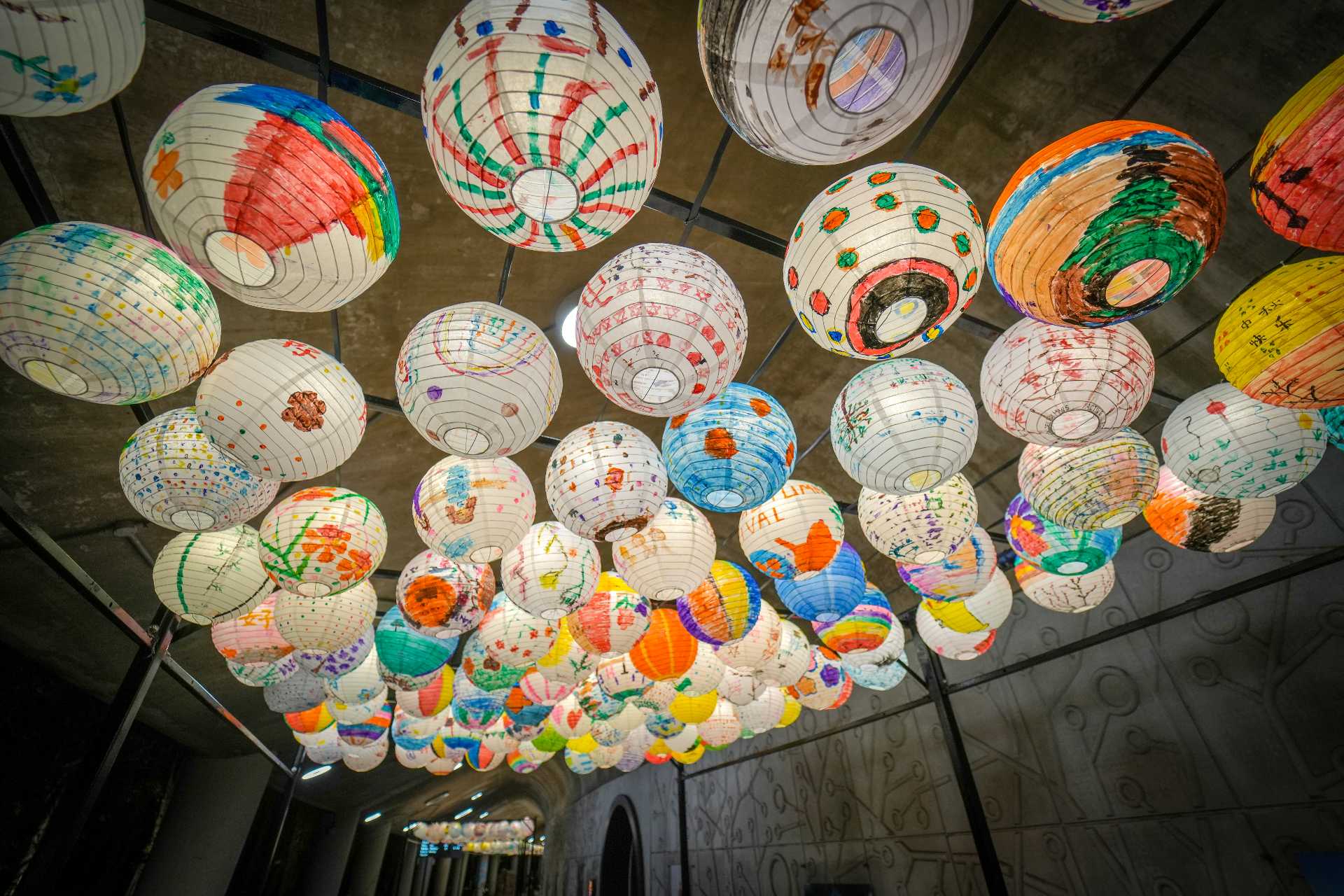 Colonnade of Lights
Located at: North Colonnade
Hanging from the ceiling here are 1,000 paper lanterns that have been hand-painted by the community. Here's a fun challenge: see if there are really 1,000 of them!
---
FOOD STALLS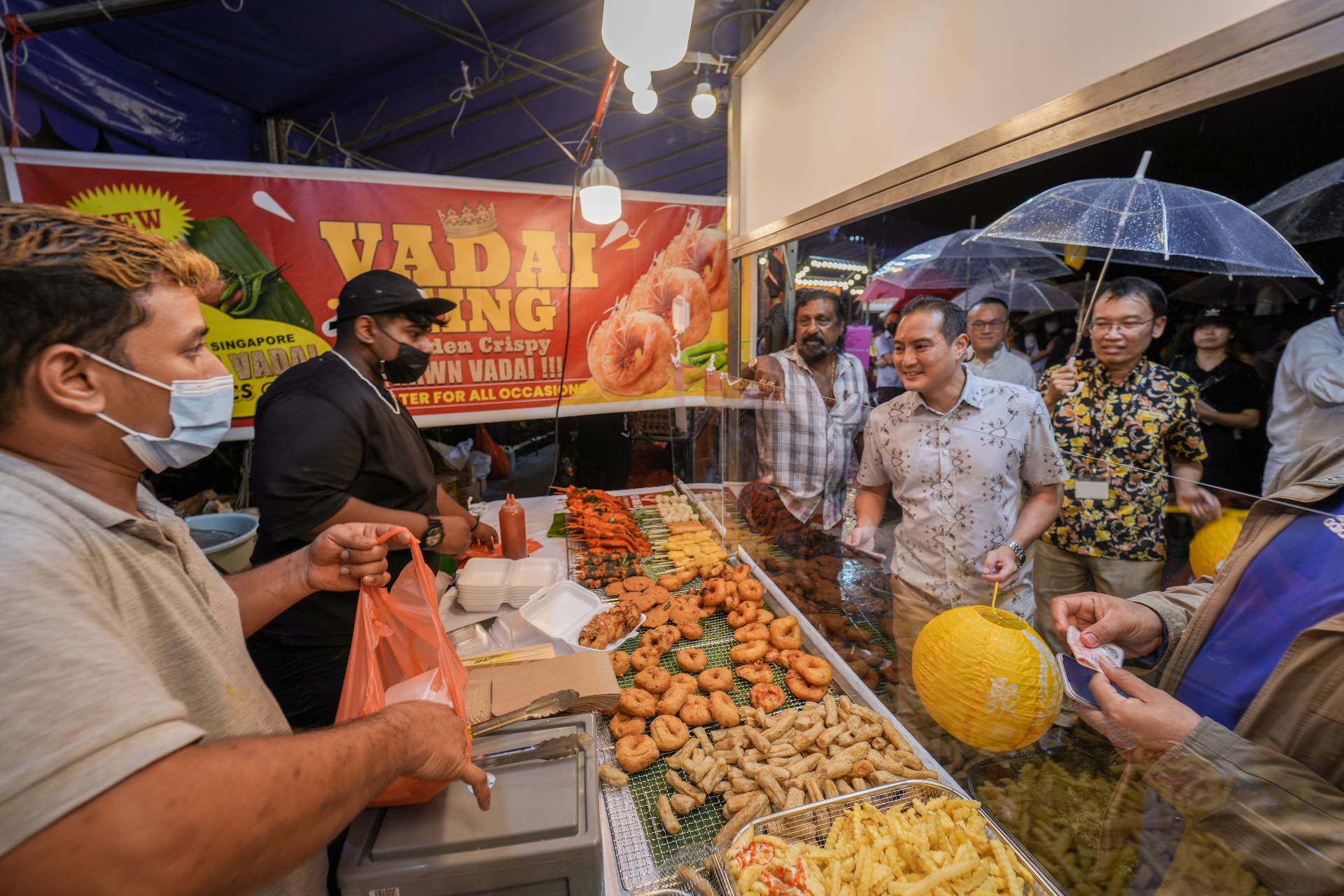 Marketplace
Open every day throughout the festival, the marketplace is the spot to head to for yummy popular Asian fare available from 10 stalls. There's a seating area nearby to enjoy your food as you soak in the atmosphere and pretty lights.
---
OUTDOOR STAGE PERFORMANCES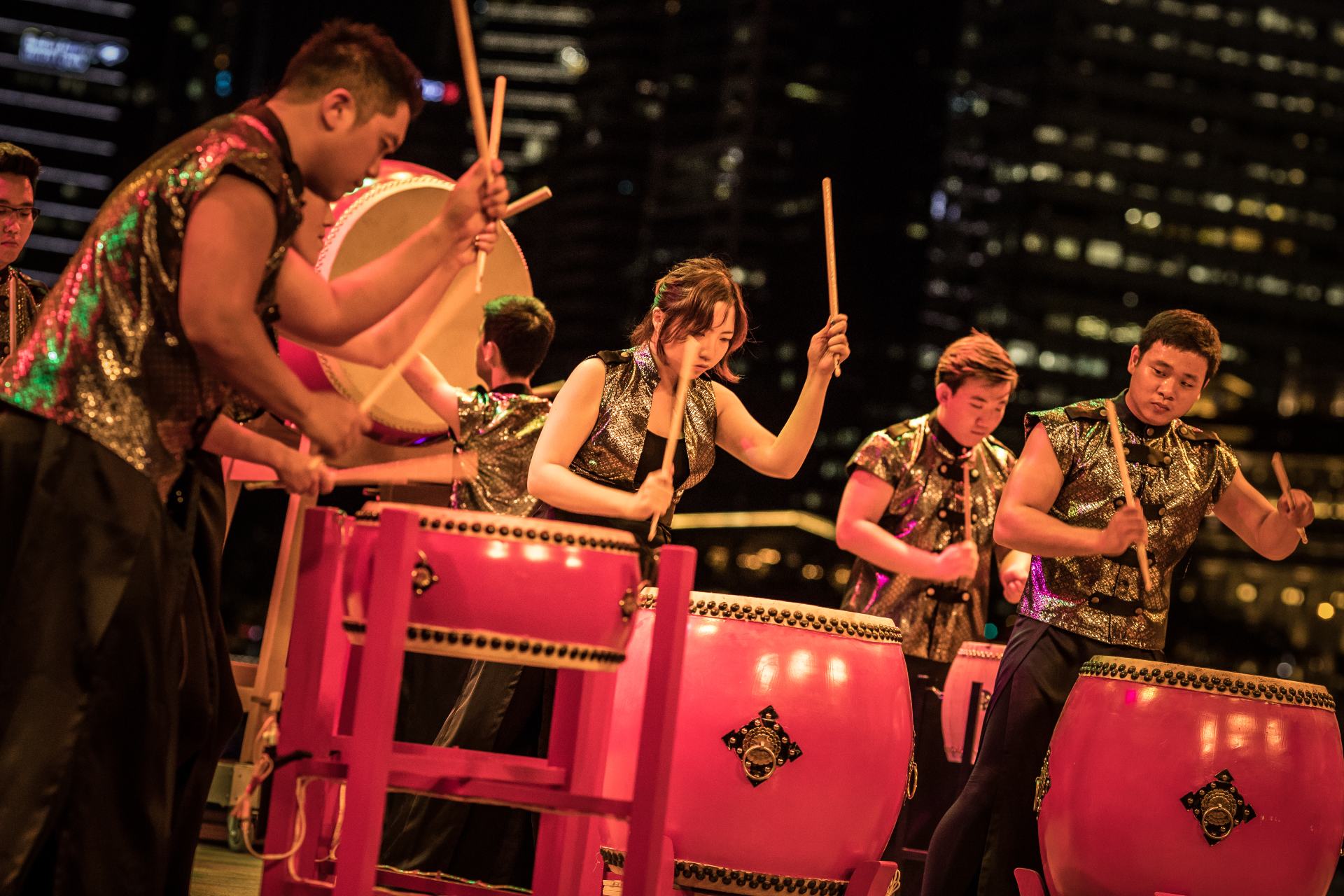 Drum Feng
What is it: A Singapore-based award-winning percussion ensemble specialising in Chinese percussion instruments.
Date of performance: 27 Aug (Sat)
Z-Axis
What is it: A local dance crew passionate about K-Pop – their 17k followers on YouTube should be indication enough of how ups they are.
Date of performance: 27 Aug (Sat)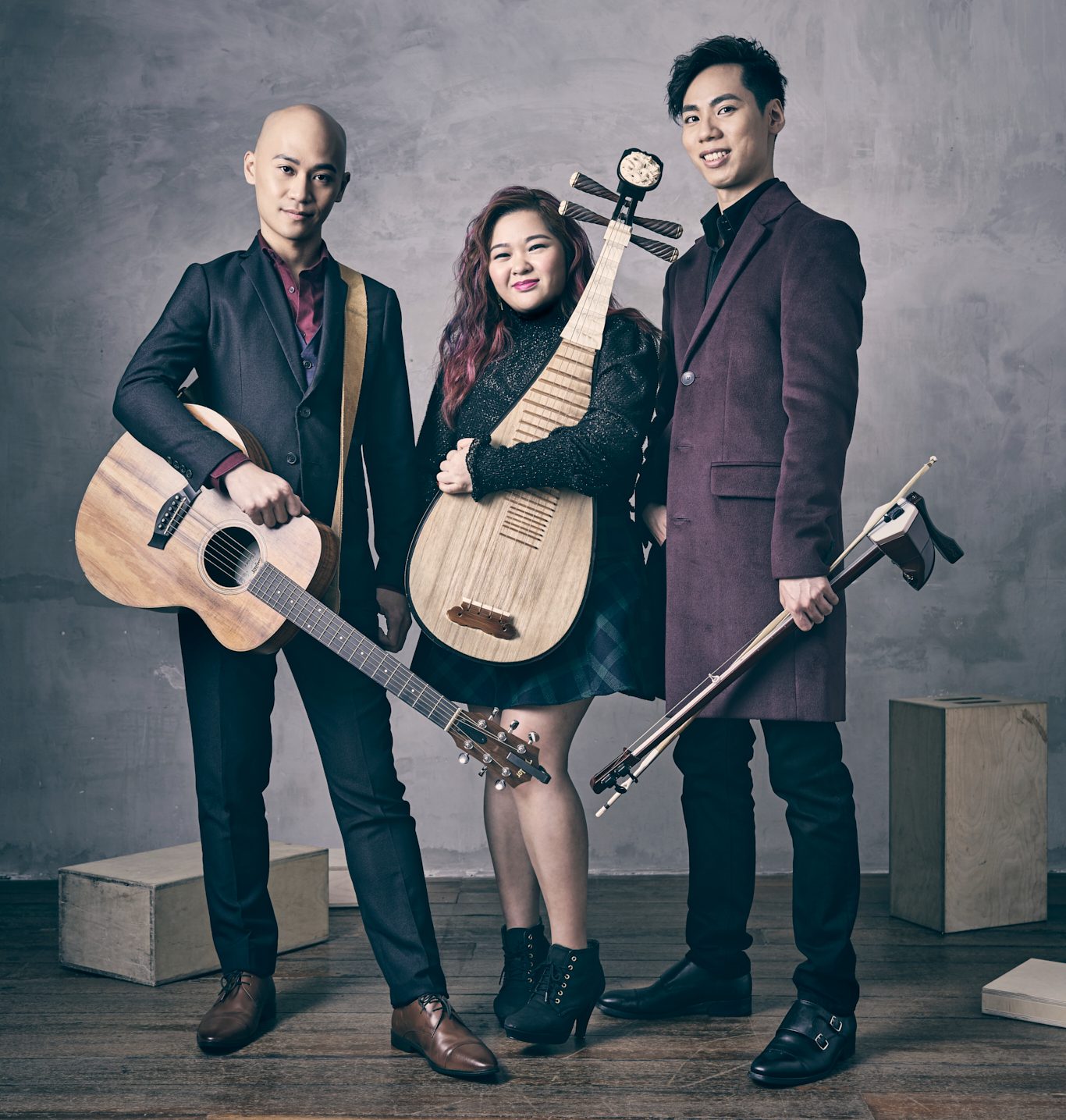 Two Four and Six Fusion
What is it: A trio of musicians who play instruments with two strings (erhu), four strings (pipa) and six strings (guitar), hence its name.
Date of performance: 28 Aug (Sun)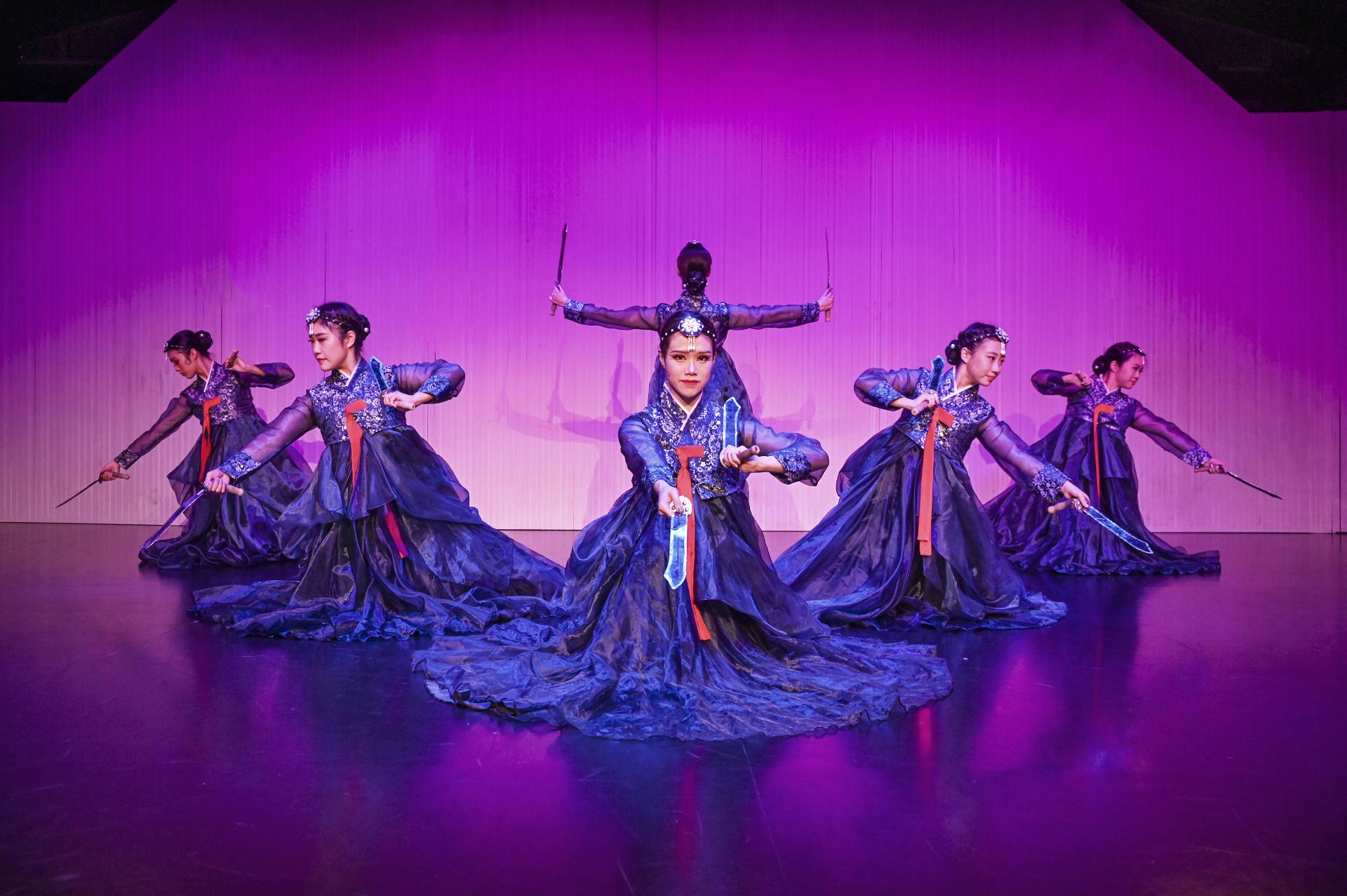 Singapore Chinese Dance Theatre
What is it: An esteemed professional home-grown Chinese dance company established in 1989.
Date of performance: 2 Sep (Fri) and 10 Sep (Sat)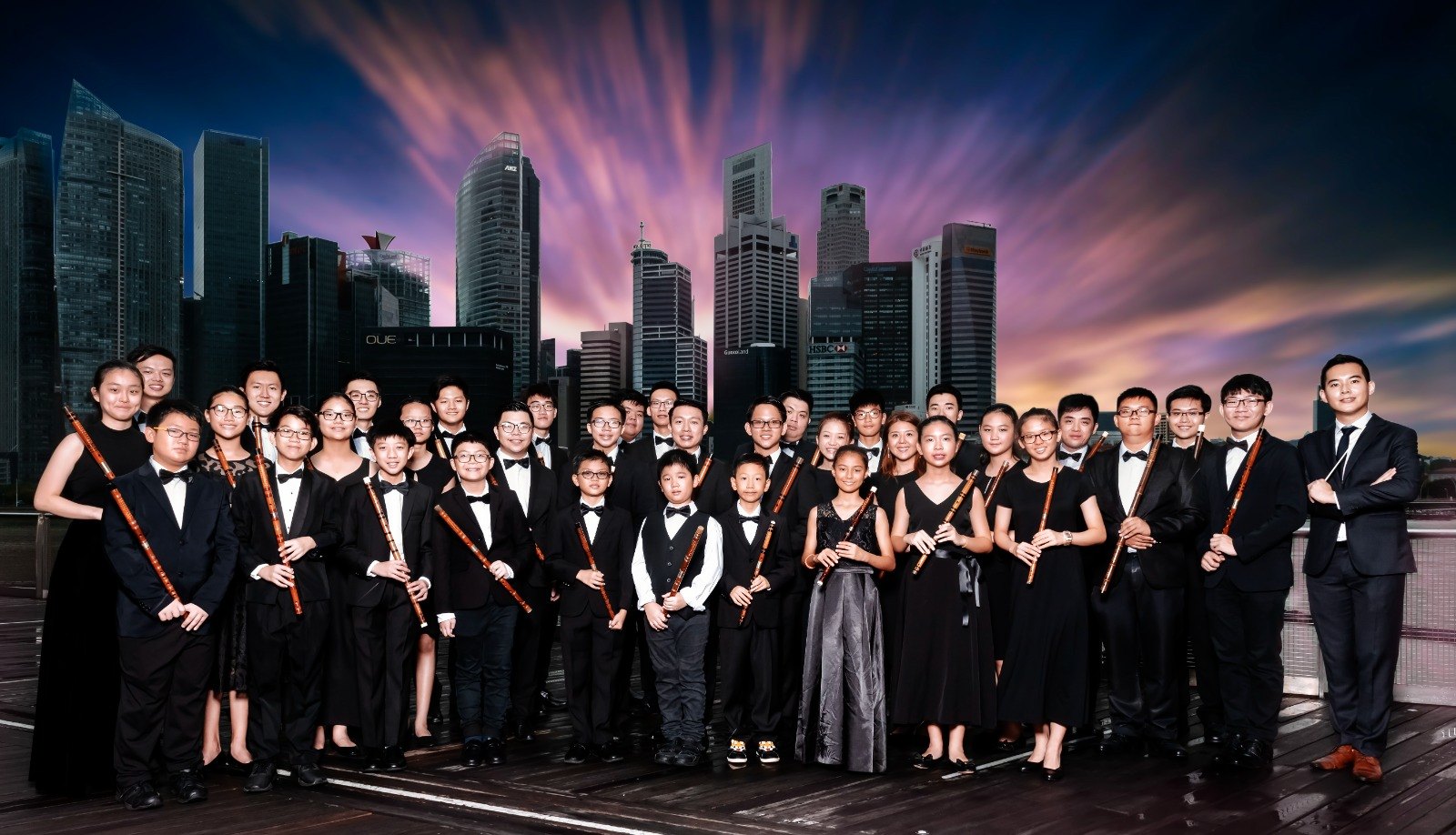 Dicapella Dizi Ensemble
What is it: An award-winning ensemble of dizi soloists that has the honour of being the largest dizi ensemble in South-East Asia.
Date of performance: 3 Sep (Sat)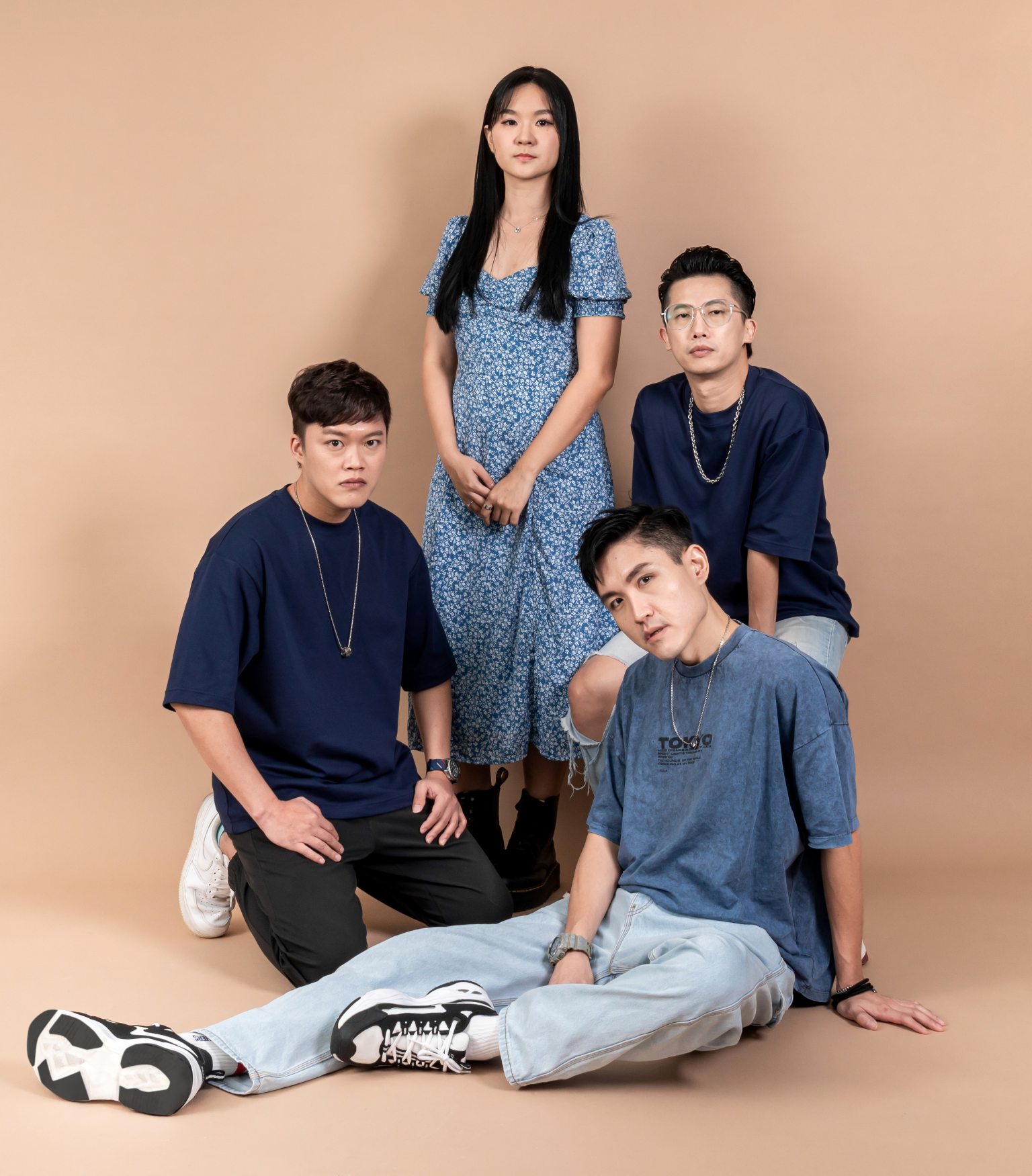 JumpStart
What is it: A bilingual acoustic live band known for their tight harmonies; they've worked with Singapore superstars JJ Lin and Kit Chan as well as Taiwanese entertainer Jacky Wu.
Date of performance: 4 Sep (Sun)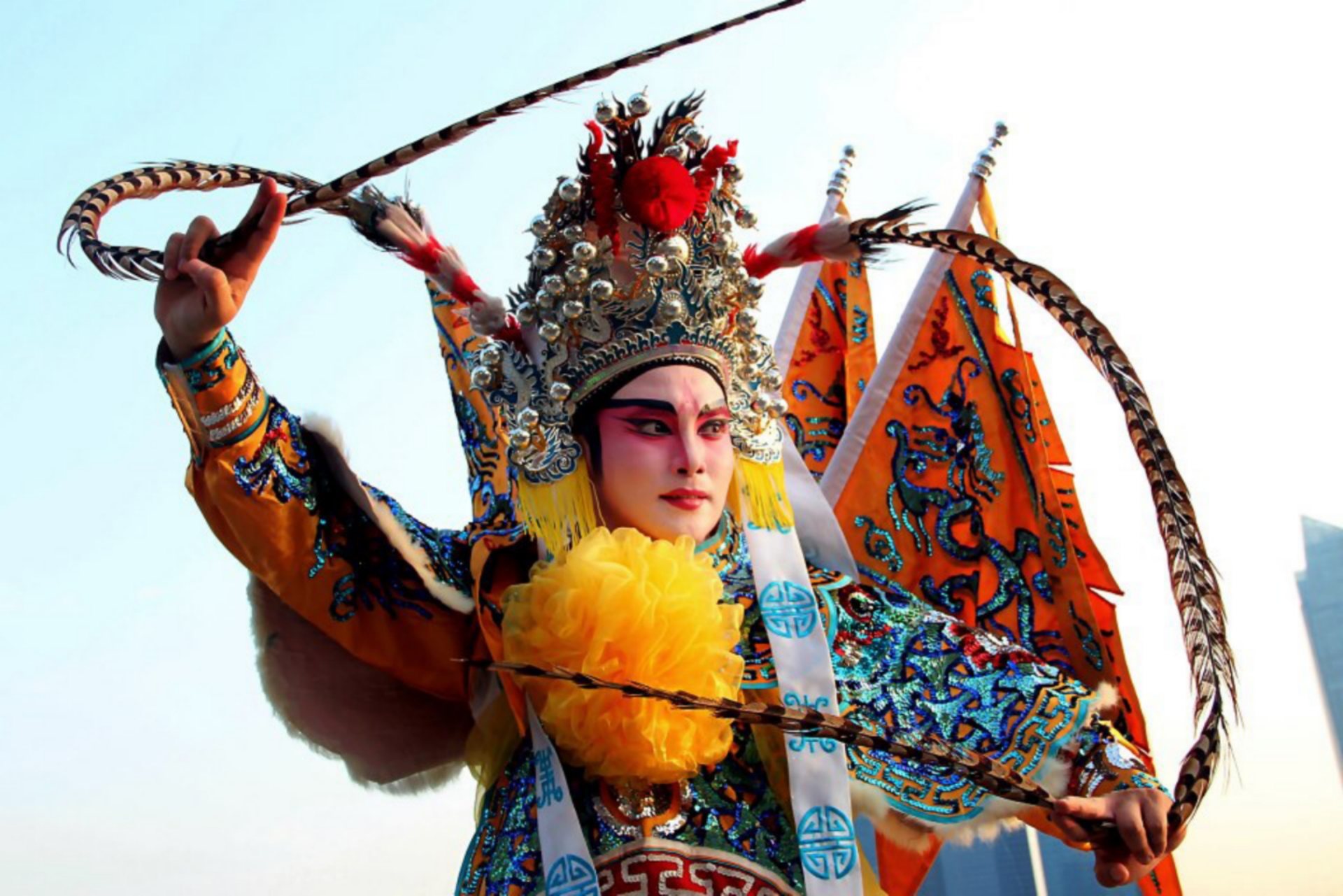 Tok Tok Chiang
What (or rather who) is it: Chinese opera performer Nick Shen, a recipient of the Junior Chamber International's Ten Outstanding Young Persons of the World Honouree Award 2014 for Cultural Achievement. He uses Tok Tok Chiang as a platform to keep the traditional art form of Chinese opera fresh and alive.
Date of performance: 11 Sep (Sat)
For the latest updates on Wonderwall.sg, be sure to follow us on TikTok, Telegram, Instagram, and Facebook. If you have a story idea for us, email us at [email protected].