New Exhibition Shows Why Singapore Has Been A Choice Destination Since The 1800s
Seeing bigger crowds recently? No lah, it's not the heat wave making you hallucinate. ICYMI, our Little Red Dot received 1.13 million visitors in April, based on the latest figures from the Singapore Tourism Board (STB) on 22 May 2023. That's a new post-pandemic record btw!
Even as most of these visitors are thronging citizen-approved tourist spots, have you ever wondered why Singapore is such a big draw for tourists? Now, you can experience what it's like from a traveller's perspective, and check in (literally) at the National Museum of Singapore's newest exhibition, titled "Now Boarding: Experiencing Singapore through Travel, 1800s–2000s".
Here are our top 5 reasons for you to make a trip to this exhibition:
1. It shows you what travel was like... even before your great-grandparents were born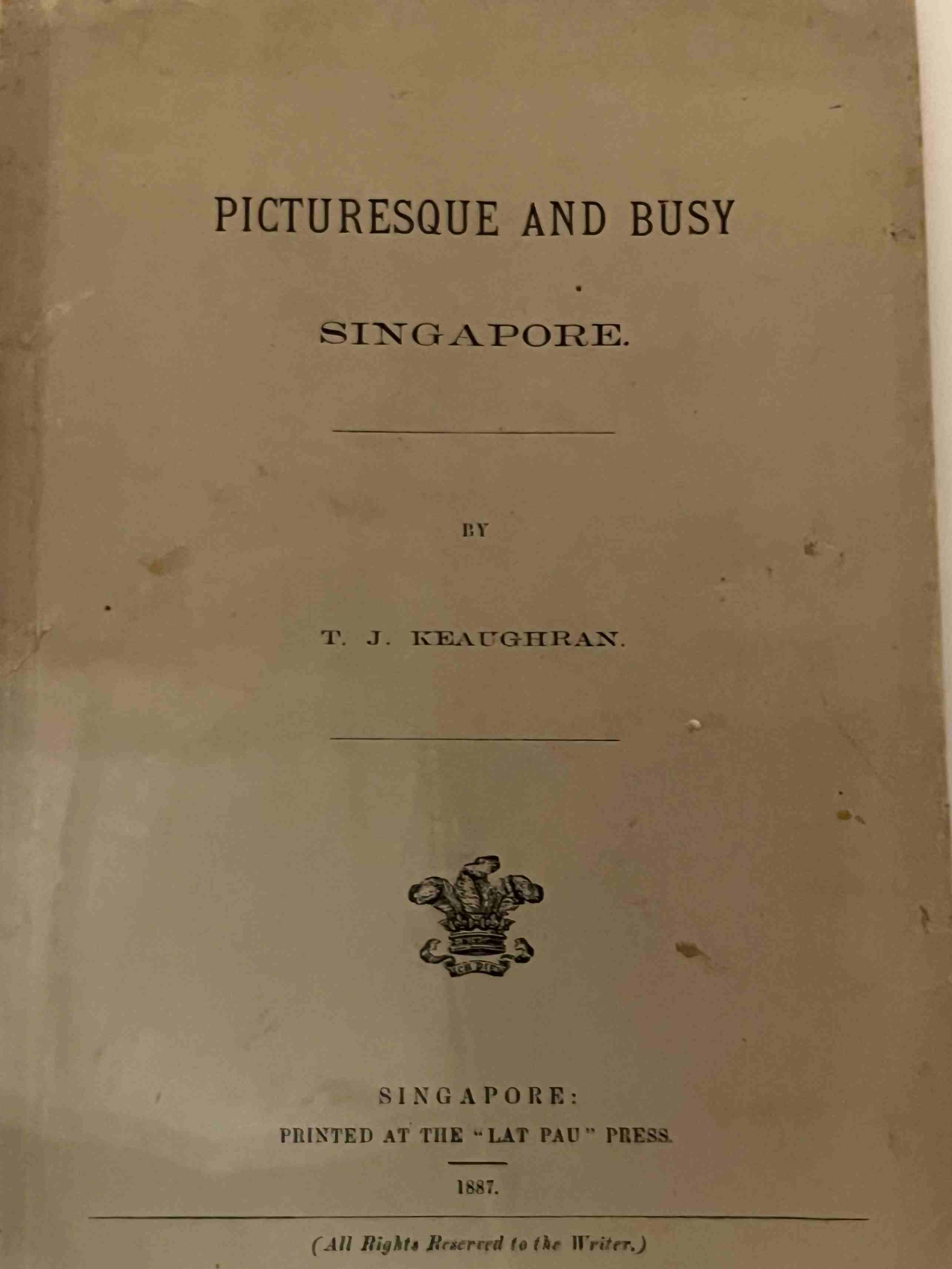 IMAGE: NG KAI
Now got Tripadvisor and Klook, last time only got printed guidebooks hor. Just look at the date on this exhibit!
IMAGE: NG KAI
Also on display: a trishaw, which is mostly used to ferry tourists around interesting spots in Singapore. Did you know the trishaw evolved from the "rickshaw", which was drawn by a person? Shag sia! The first trishaw appeared in 1914, more than a century ago.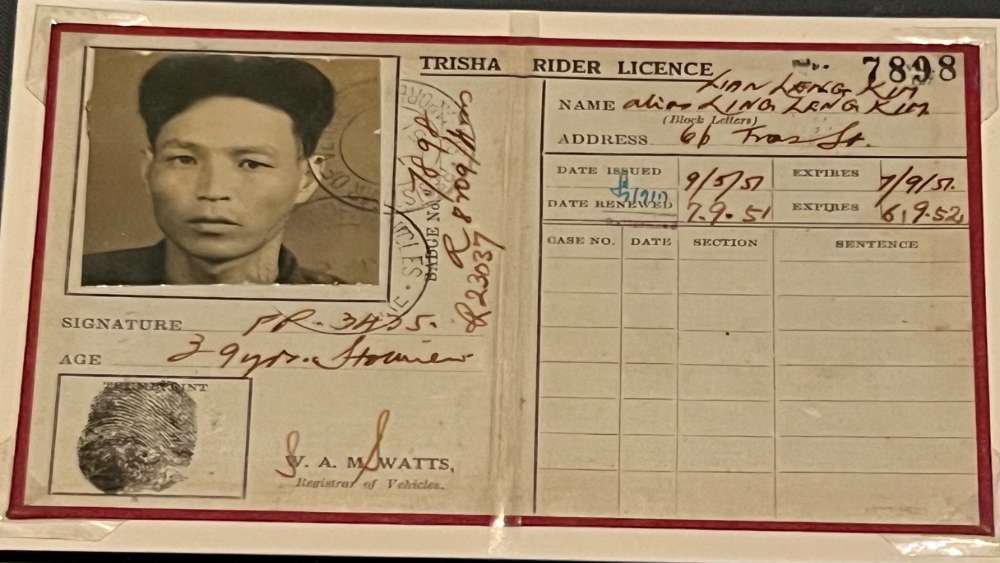 IMAGE: NG KAI
This "Rider Licence" belonged to a trishaw rider in the 1950s.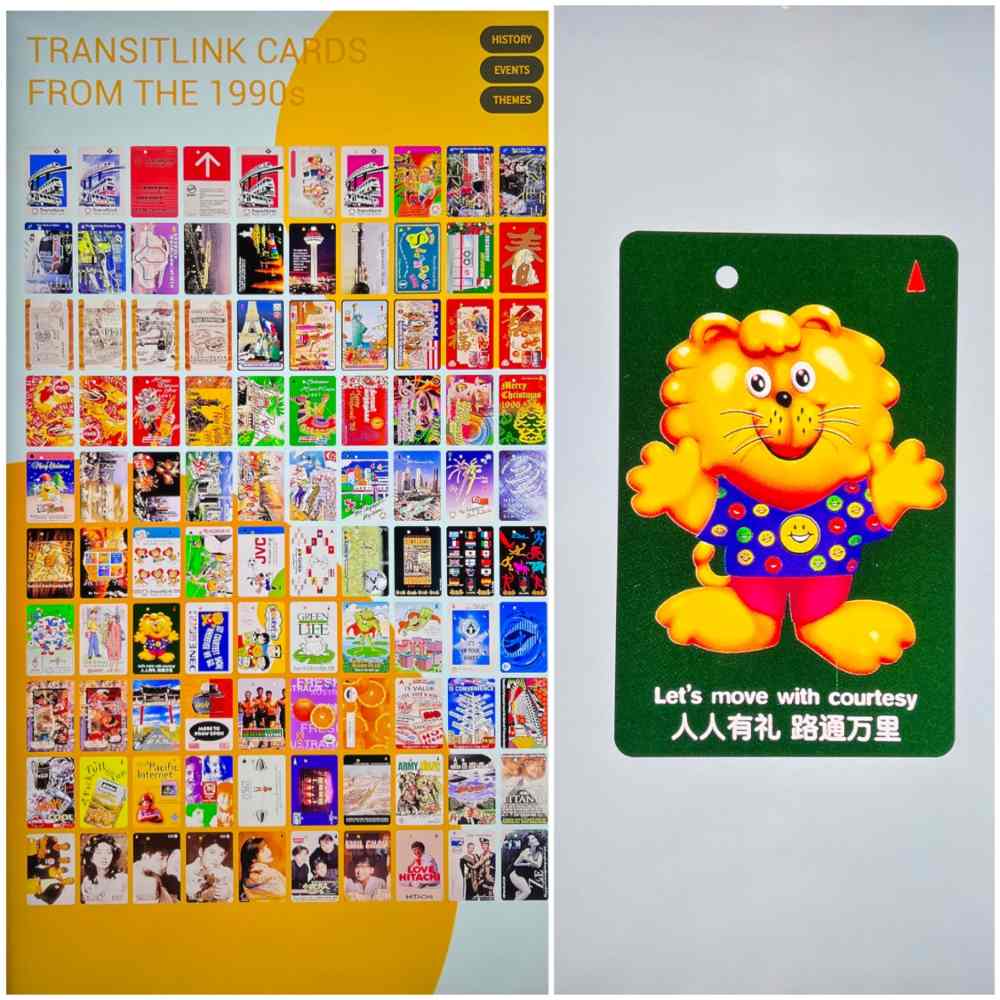 IMAGES: NG KAI
Things get more familiar with a presentation of our Mass Rapid Transit (MRT) train system. Some of y'all confirm collected the TransitLink designs last time, right? Does Singa the Kindness Lion ring a bell?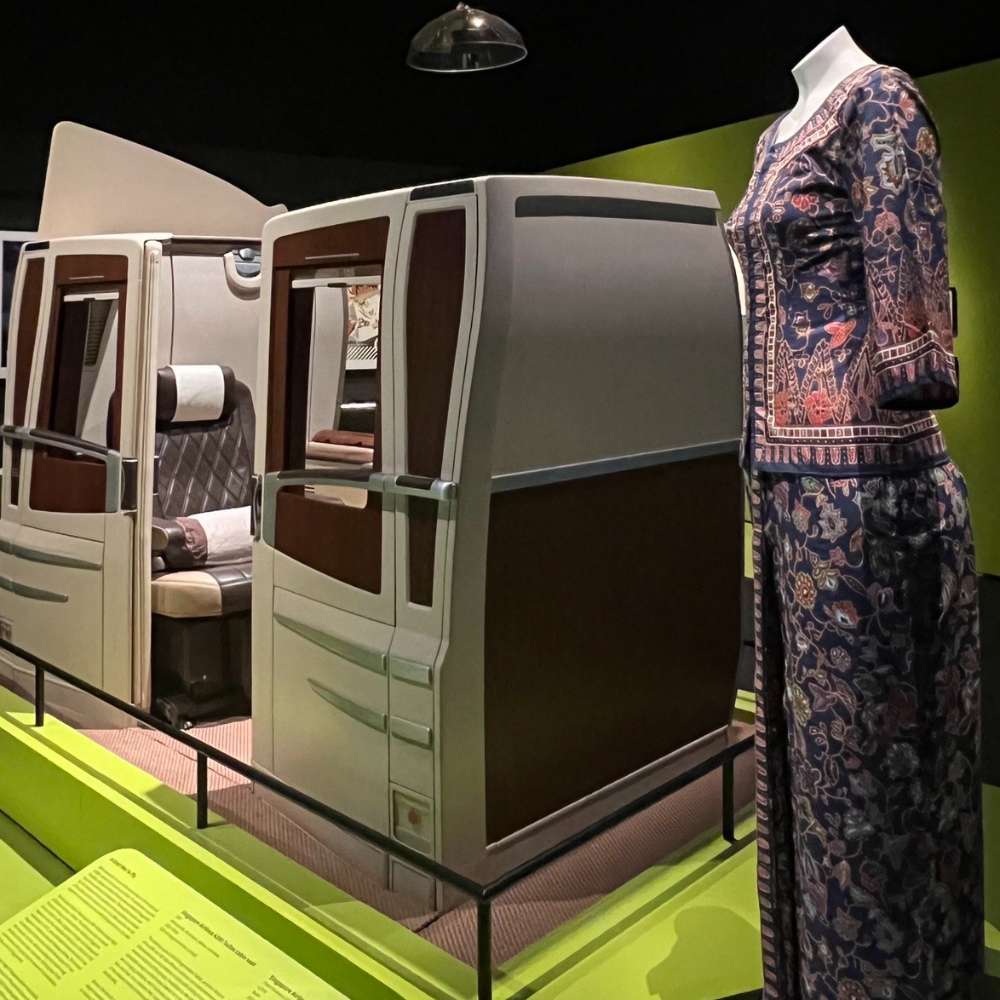 IMAGE: NG KAI
And what's an exhibition about Singapore travel without our ambassador in the skies, Singapore Airlines (SIA). This seat was part of SIA's first-generation Suites, a prominent component of its A380 aircraft. Fun fact: SIA was the launch customer of the Airbus A380, the world's largest passenger aircraft, which commenced its first flight to Sydney in October 2007. Slay!
---
2. It is immersive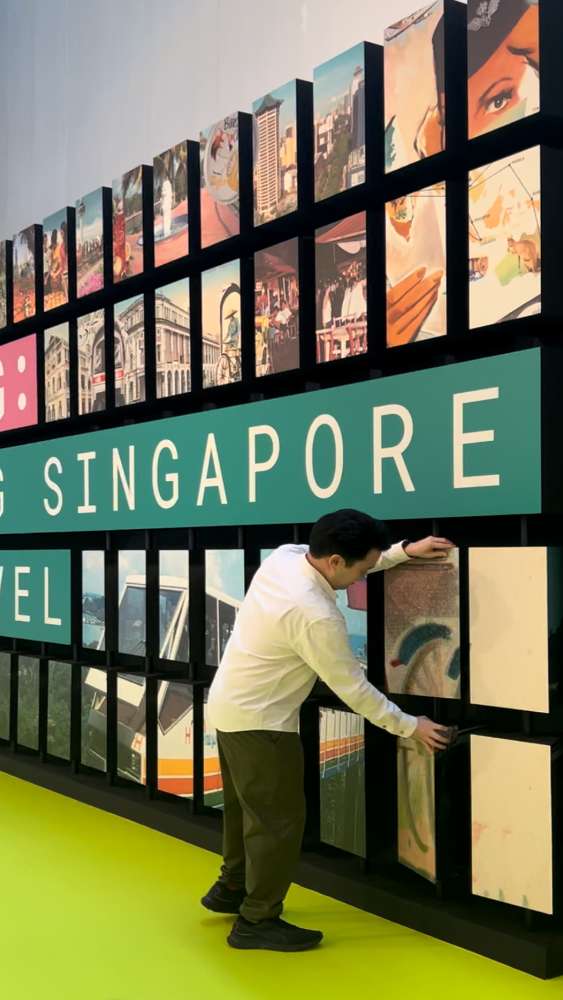 IMAGE: NG KAI
Unleash your inner Vanna White! But instead of revealing letters on "Wheel of Fortune", simply turn the individual blocks in the bottom row of the big signage outside the gallery to uncover a bigger picture.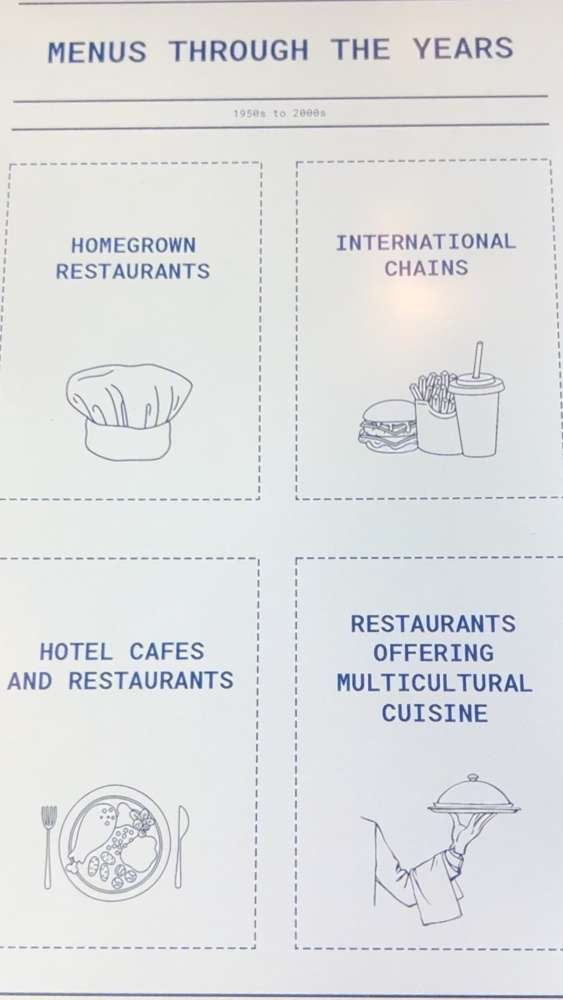 IMAGE: NG KAI
At Section 3, "Eating Out", there are interactions galore to help you put those itchy fingers to good use - think: scrolling through digitised past menus of famed F&B joints, touchscreen panels you can tap, and even special segments that pop up when you scan your "boarding pass".
PSA: If you're one of those Singaporeans who loves giving your input, you're encouraged to contribute your own impressions of Singapore over the years through digital kiosks located within the gallery.
---
3. It's a bona fide nostalgia trip for those who love everything retro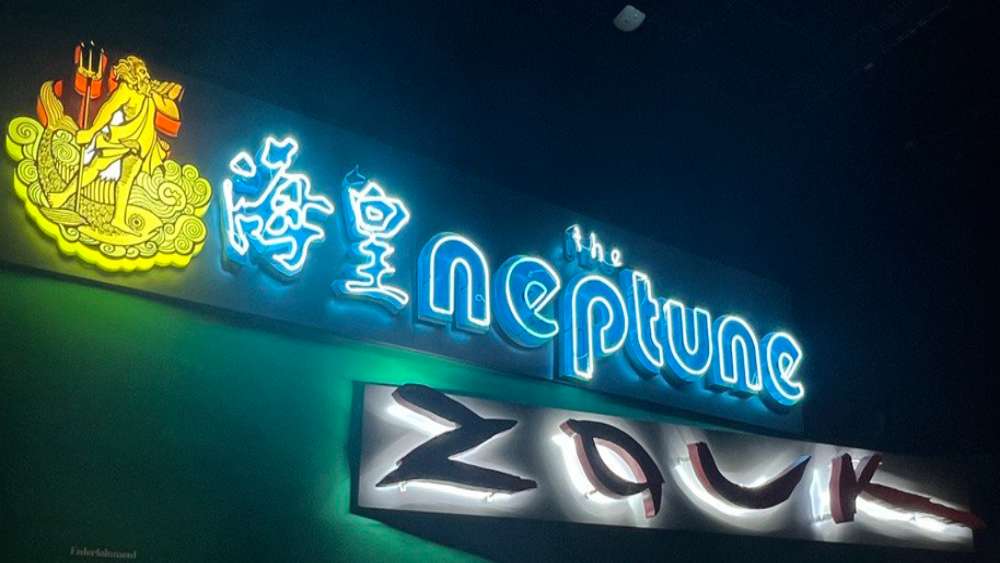 IMAGE: NG KAI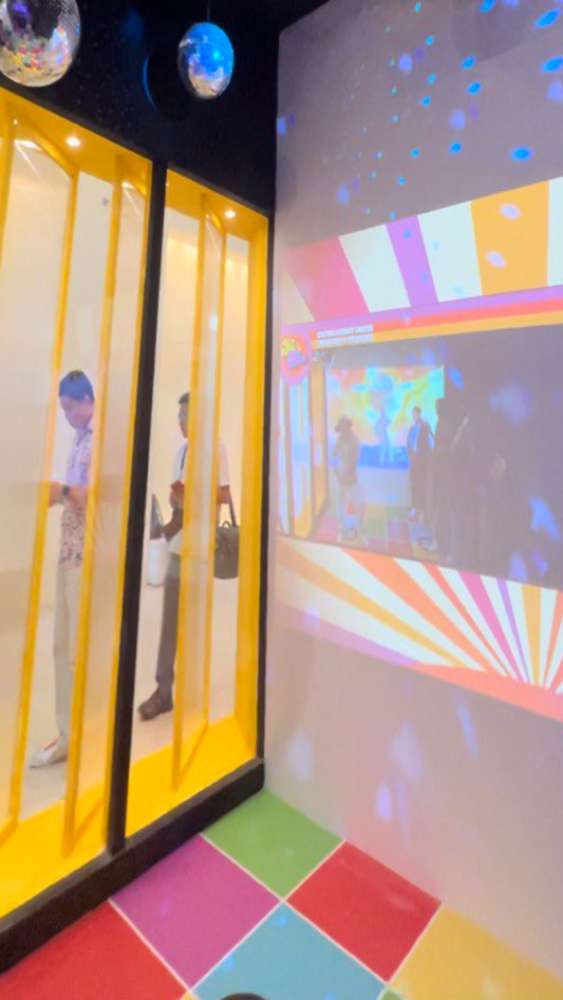 IMAGE: NG KAI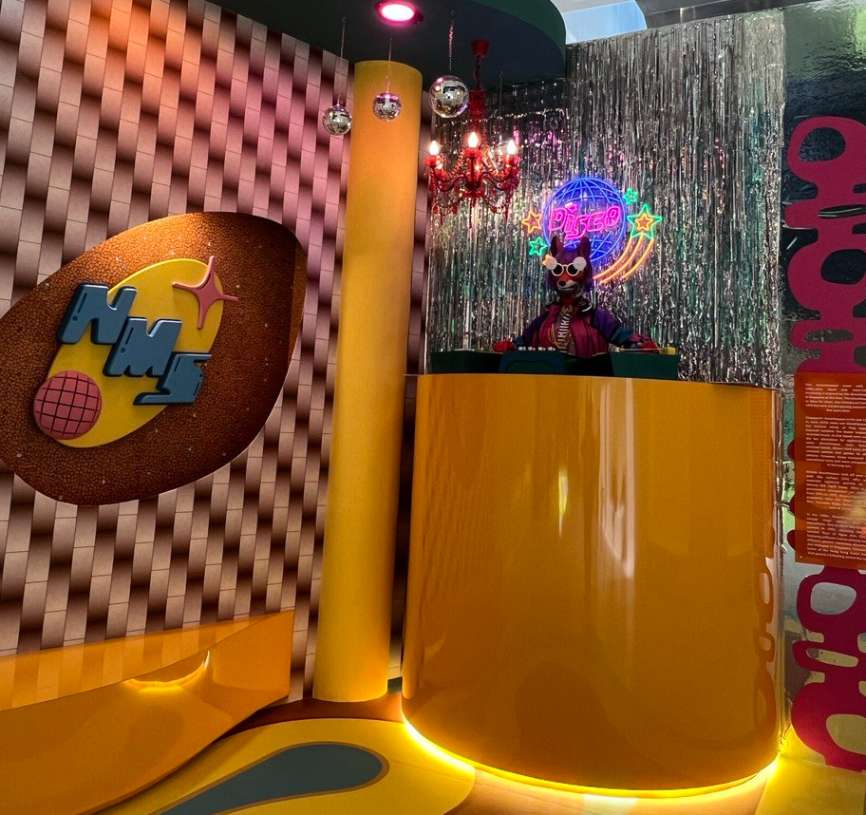 An awesome photo-op spot for that super retro vibe.| IMAGE: NG KAI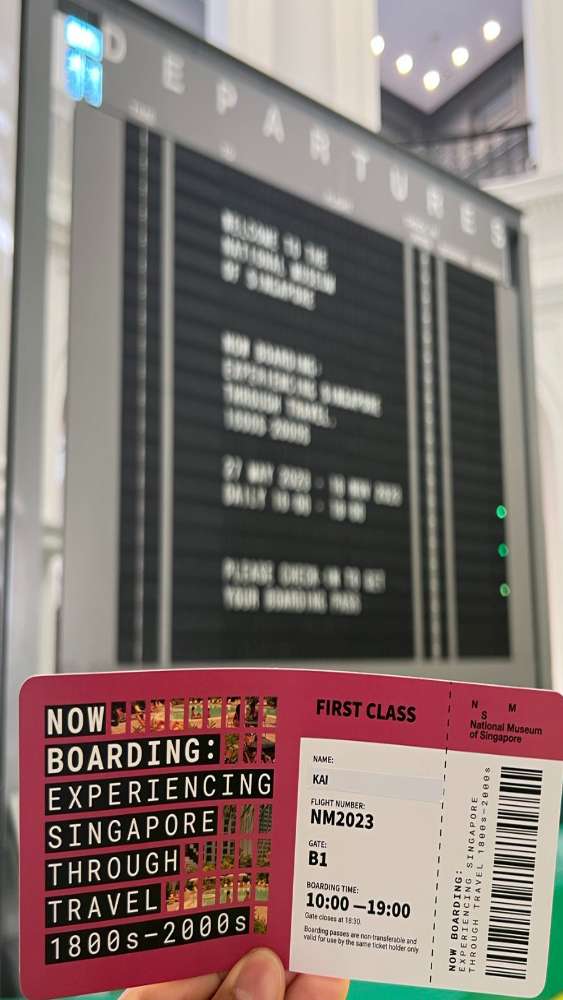 Doesn't this remind you of the mandatory pre-flight boarding-pass-against-departure-screen photo many of us take? Removed from Terminal 2 in 2020, the Solari board makes a comeback here with its iconic click-clackity noises. | IMAGE: NG KAI
Move aside Hypebeast, retro is the new cool. Your passé fits will become instantly fashionable once you enter this zone. The hundreds of throwback items littered throughout the gallery will give you ample opportunities to unlock fond memories of bygone days - no matter what your age. Travel back in time with artefacts like the OG Zouk signboard at Jiak Kim Street as well as a 80s discotheque pop-up corner where you can show off all your moves to your TikTok followers.
---
4. Even though it's about travel, there's a section on yummy food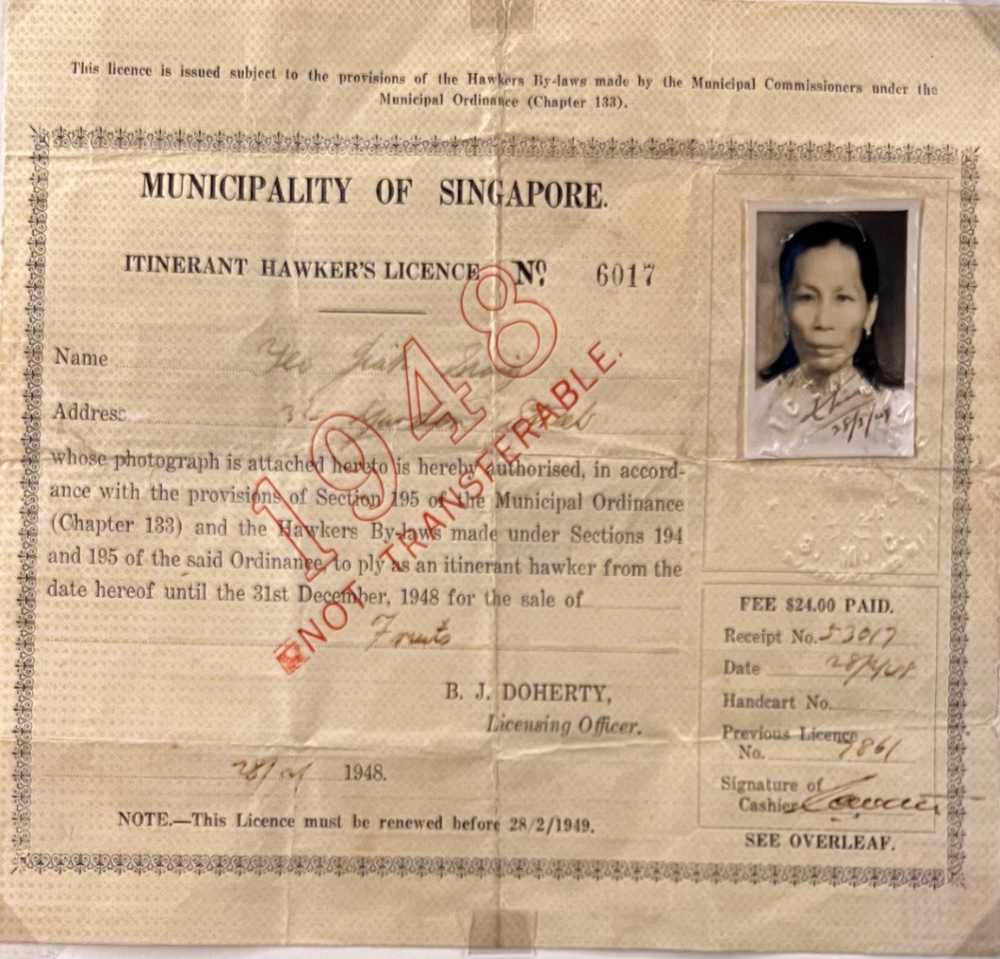 Yep, that's a hawker's licence of old. | IMAGE: NG KAI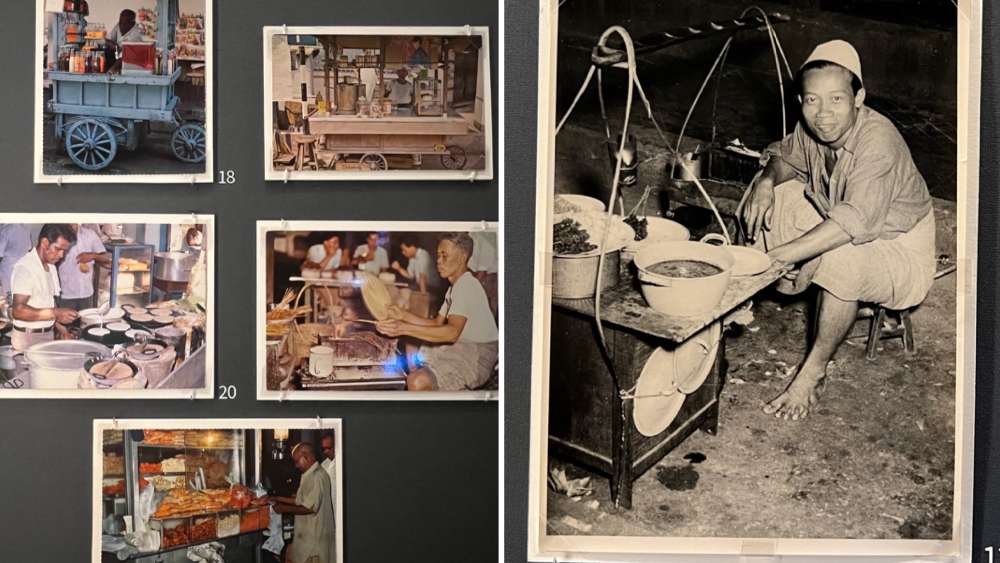 Good food, happy stomachs - our hawker culture has been around for decades! | IMAGE: NG KAI
ICYDK, since 2020, our hawker culture has actually been listed as part of UNESCO's list of intangible cultural heritage of humanity. So, of course there has to be a whole section titled "Eating Out" because, well, food has been the perennial hot topic since... forever.
27 May - 19 November 2023
Admission is free for Singaporeans and PRs, find out more here.
---
5. That's not all! There's a whole floor dedicated to kids (but for a shorter duration)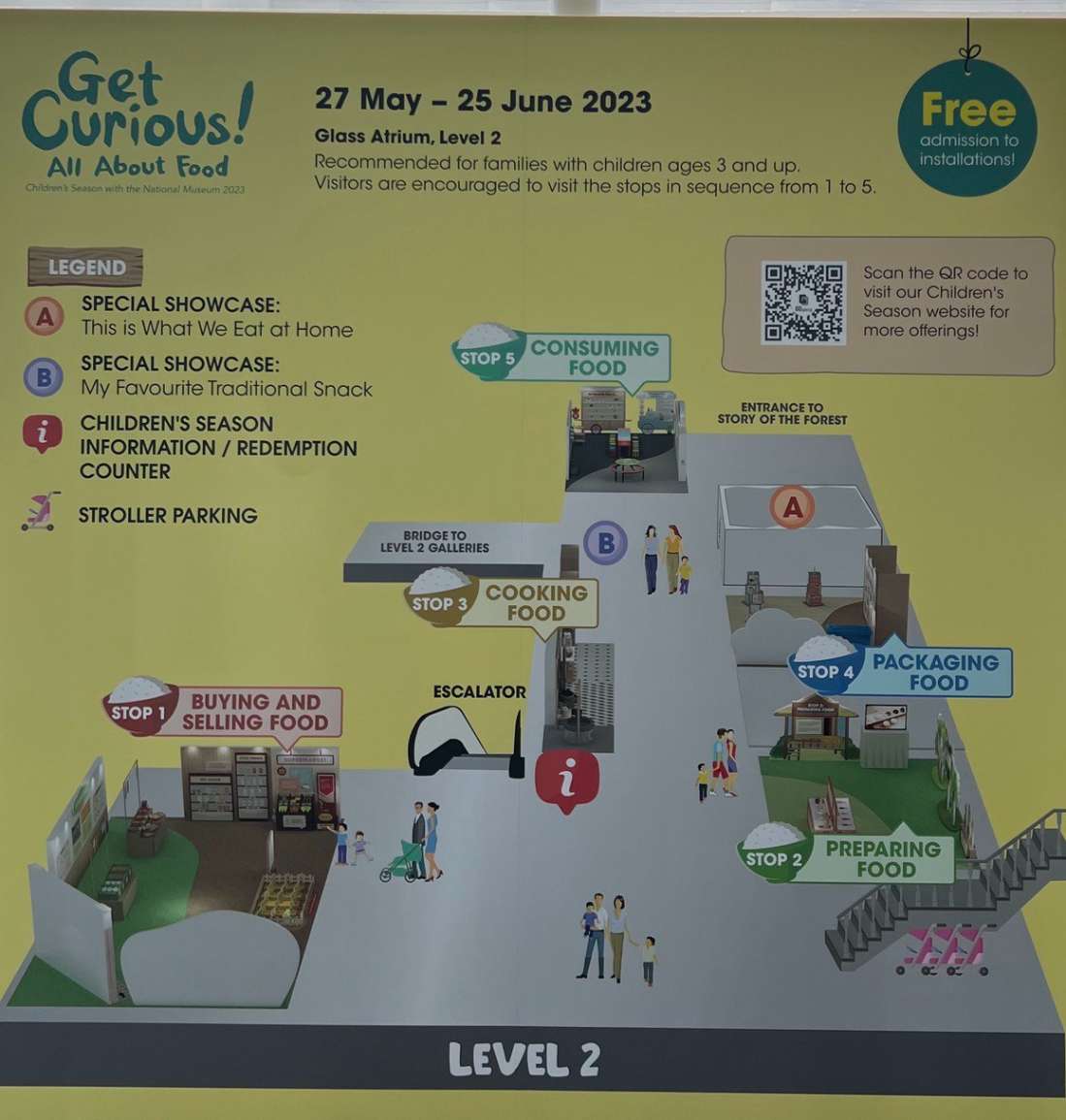 Five food-themed interactive installations await you and the kids! | IMAGES: NG KAI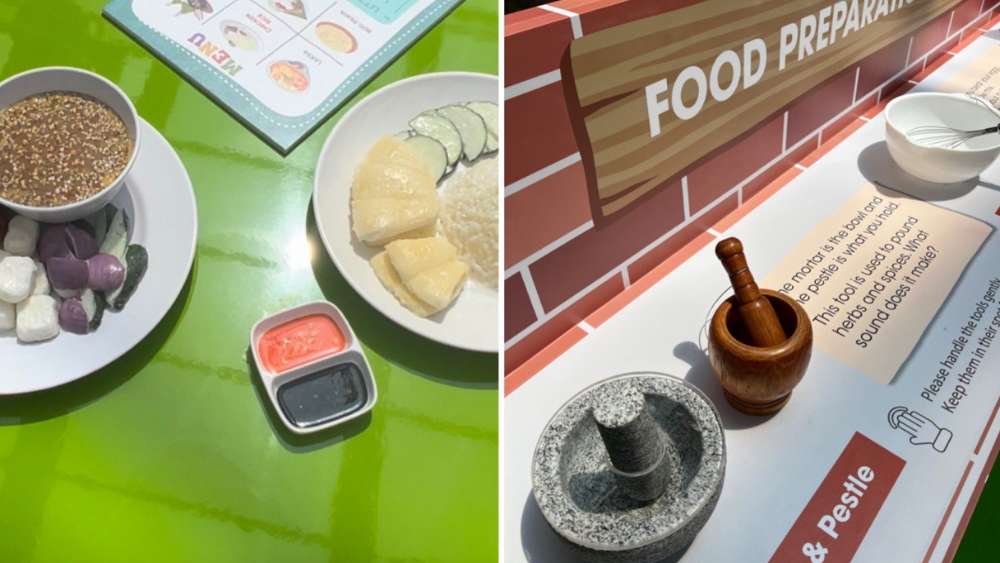 The young ones are welcome (and even encouraged) to touch and interact with the installations. | IMAGES: NG KAI
This June school holidays, let the kids learn through play (the best way!). Head up to L2 of the exhibition space where you'll find "Get Curious: All About Food!" You can expect the installations to cover topics ranging from traditional food preparation tools to innovation in food packaging. Plus, check out the range of fun-filled programmes that touch on the topics of sustainability and science.
27 May - 25 June 2023
Admission varies with programmes, find out more here.
For the latest updates on Wonderwall.sg, be sure to follow us on TikTok, Telegram, Instagram, and Facebook. If you have a story idea for us, email us at [email protected].