Singapore Is Second-Most Overworked City
A new study has revealed that out of 40 major cities evaluated, Singapore not only ranks 32nd for work-life balance, but it is the second most overworked city – falling one spot behind Tokyo, with Washington, D.C. trailing behind at number three.
Meanwhile, Helsinki, Finland; Munich, Germany; and Oslo, Norway, came in top three for work-life balance. In each of those cities, only 5% of people worked more than 48 hours a week. In Singapore, that number hovers at 23%.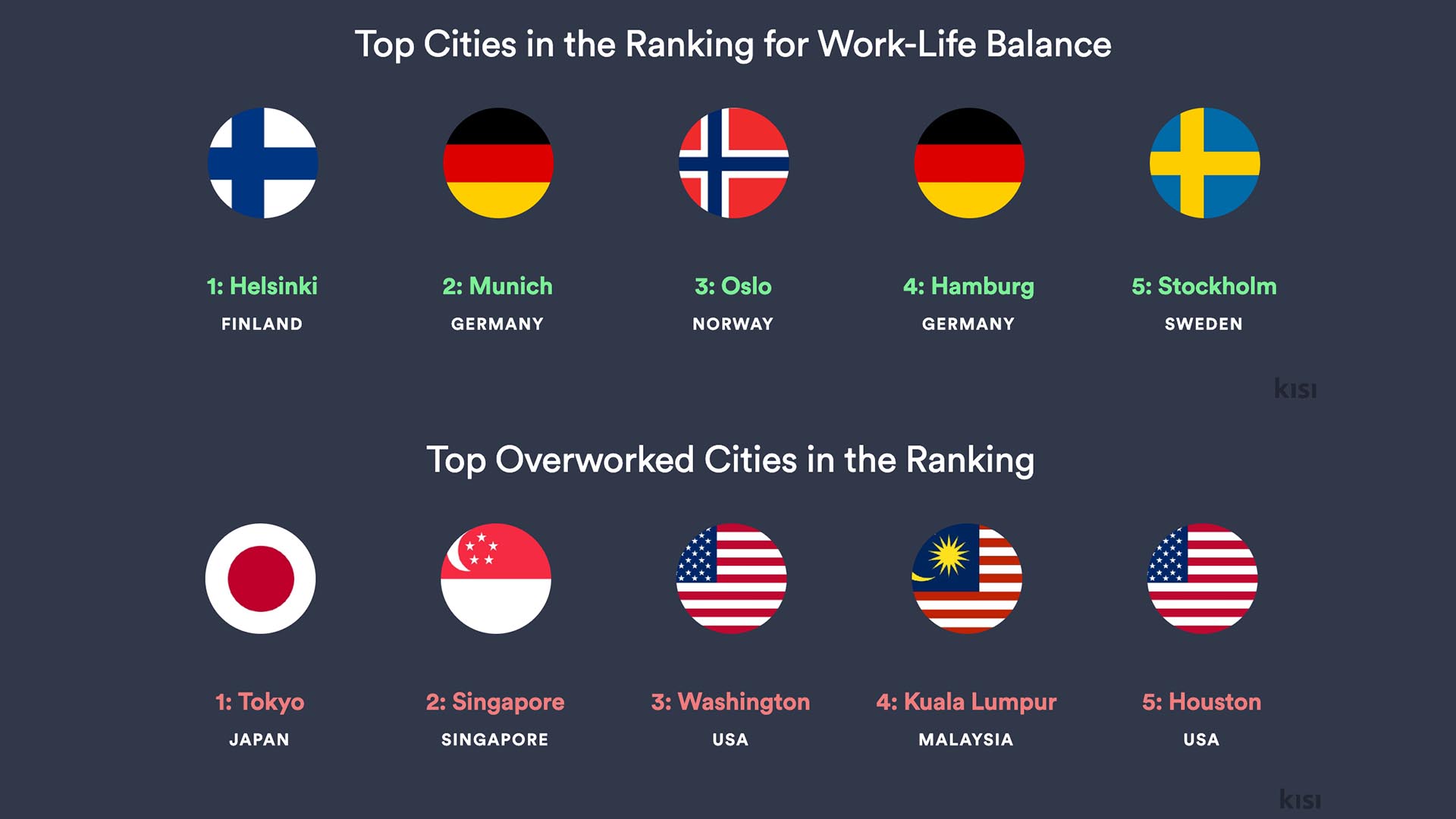 Defining work-life balance
The scores were evaluated based on three main categories:
Work intensity, which includes things like arrival time, hours worked per week by full-time workers, the percentage of full-time workers working more than 48 hours of work a week, vacations taken, and paid maternal and parental leave.
Society and institutions, which includes healthcare, gender equality, and access to mental healthcare.
City livability, which includes the city's safety score, happiness score, commuting time, fitness and wellness, and outdoor spaces score.
Cities were then given a total score out of 100, which signifies overall work-life balance health relative to the other cities on the list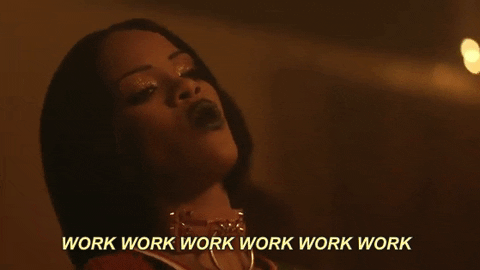 Where Singapore falls
With Helsinki's score at 100, Singapore's came in at 36.36, just a few points above the three other Asian cities on the list: Tokyo, Hong Kong, and Kuala Lumpur, which came in last with a score of 1. So what makes us so busy?
Work-work balance: In Singapore, people were given a minimum of 7 vacation days and took 14. In Helsinki, those numbers were 30 and 28.7.

#BlameTrainBreakdown: Despite Singapore's small land size, our commute time came out to 44.5 minutes, compared to Helsinki's 26.
Still, there are a couple of areas where Singapore scored well relative to the other cities on the list:
Arrival Time: Employees arrived at 9:34 AM, which is later than the arrival time for the top 3 cities. (Knock-off time could be another story, but that wasn't covered in the data set.)
Safety score, outdoor spaces score, fitness and wellness score: In other words, since we have an abundance of safe public spaces, there's no excuse to skip your post-work workout – provided that you can leave the office on time.
For the latest updates on Wonderwall.sg, be sure to follow us on TikTok, Telegram, Instagram, and Facebook. If you have a story idea for us, email us at [email protected].