SingLit Spotlight: Stack Your TBR With These Upcoming Local Releases
As if our TBRs ("to be read" lists) weren't long enough, Singapore's biggest independent publisher, Epigram Books, has planned 14 upcoming releases for the latter half of the year - and we were lucky enough to get a sneak peek. From talking monkeys, to a collection of East-Meets-West Asian bakes, to an ✨enigmatic✨ new sequel, there's something for just about anyone in their July-December 2023 catalogue.

Here's what we're most excited to read:
Fiction: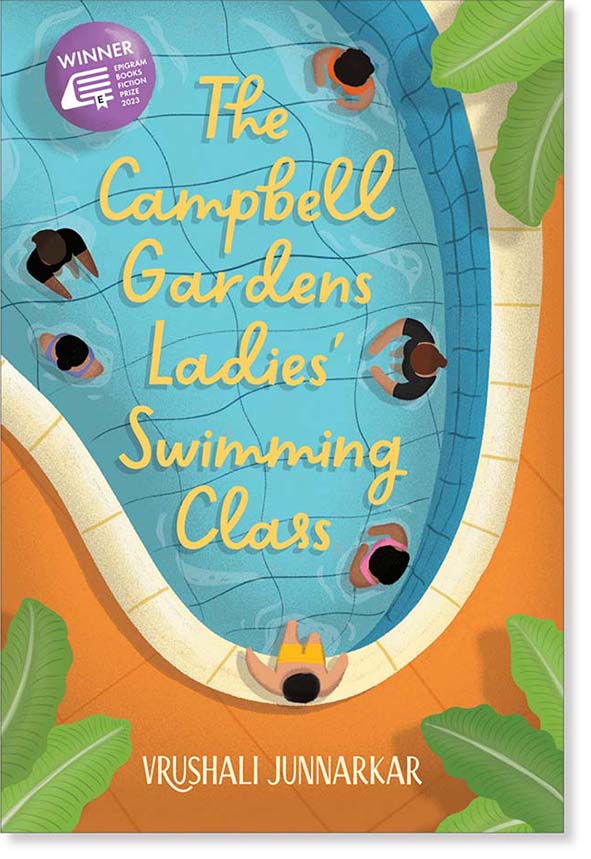 The Campbell Gardens Ladies' Swimming Class, by Vrushali Junnarkar

The Campbell Gardens Ladies' Swimming Class started gathering buzz earlier this year when it won the 2023 Epigram Books Fiction Prize. Fun fact: Michelle Yeoh (yes, that one) was on the panel of judges!
The premise is as follows: A group of Indian ladies living in a condominium are learning to swim. But before they can dip their toes in the water, they must also learn to tread cultural taboos, social stigmas, and a shared trepidation about the sport.
Release date: August 2023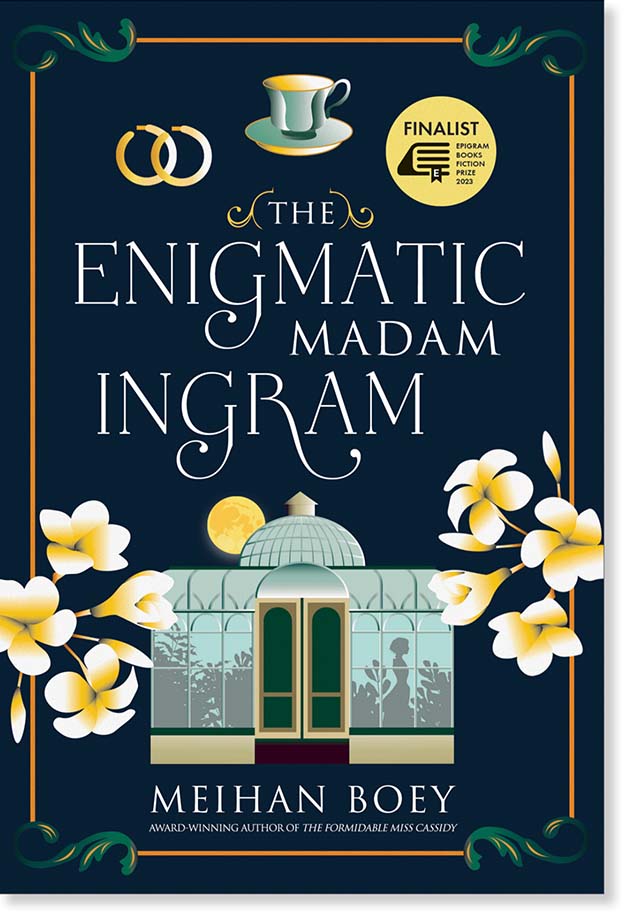 The Enigmatic Madam Ingram, by Meihan Boey

As fans of The Formidable Miss Cassidy, we were delighted to find out that the 2021 Epigram Books Fiction Prize winner is getting a sequel. This time, the story follows Letty Ingram, a half-Malayan lady afflicted with a mysterious curse. A trip back to the Malay Archipelago may provide a cure - or perhaps reveal something about her mother, Rose, whom the area's residents know by another name (hint: 👻).
Release date: August 2023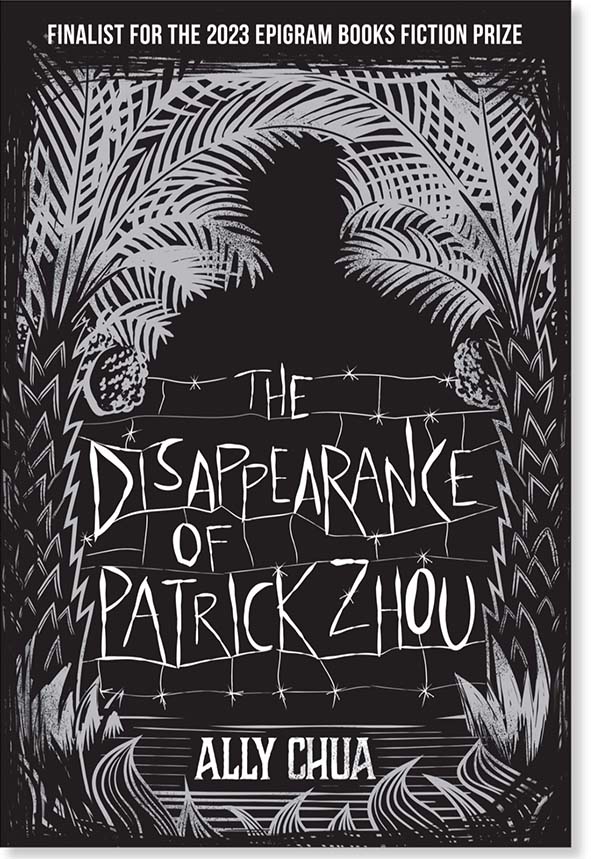 The Disappearance of Patrick Zhou, by Ally Chua

If the cover design is any indication, we're in for a thrilling ride with The Disappearance of Patrick Zhou, about a young woman who investigates her uncle's 15-year disappearance, a mystery wrought with corporate espionage, environmental crimes, and uh...ghost stories. You can bet we'll be reading this one with the lights on!
Release date: September 2023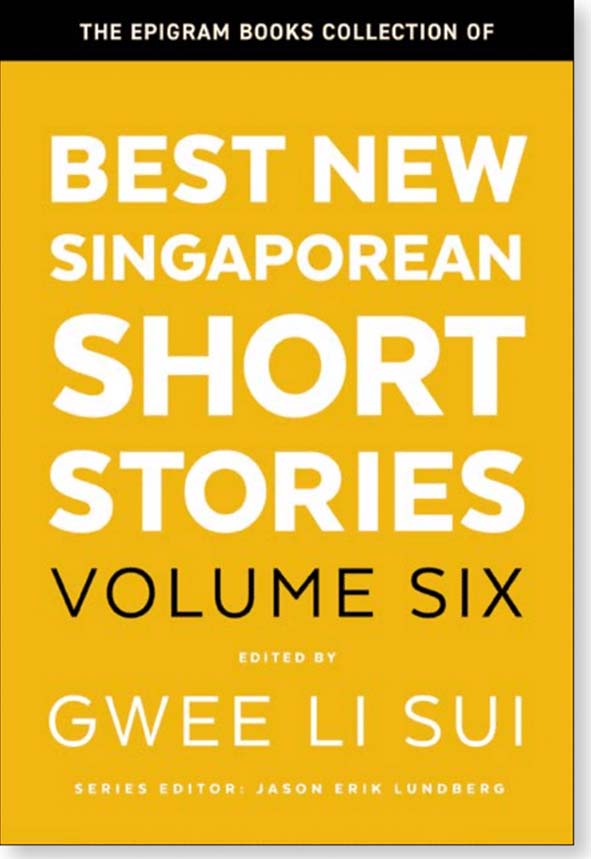 The Best New Singaporean Short Stories, Volume Six, edited by Gwee Li Sui

The last time we read a book in this series was in 2019, when we reviewed 2019's heart-shattering Volume Four, edited by poet Pooja Nansi. This time, the anthology has been edited by Gwee Li Sui, a.k.a. the author of Singapore's first English-language graphic novel, Myth of the Stone, and writer of the world's first Singlish translation of The Little Prince. If you're looking to read Volume Six, get ready for a bit of horror, a load of humour, and a whole lot of heart.
Release date: October 2023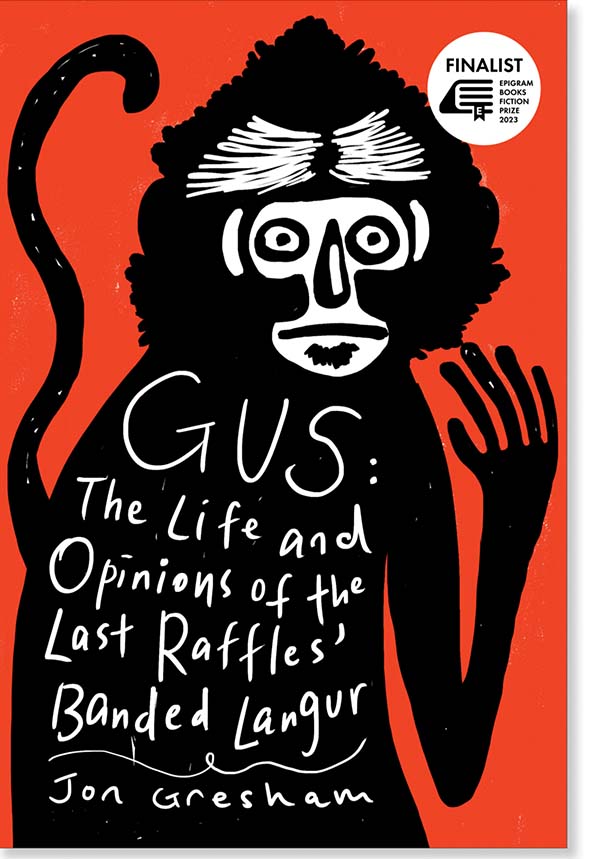 Gus: The Life & Opinions of the Last Raffles' Banded Langur, by Jon Gresham

Jon Gresham, co-founder of Sing Lit Station, is releasing his debut novel, a book described as "Planet of the Apes meets the Singaporean Rail Corridor" - and if you've ever trekked in the area, being overtaken by monkeys can feel like a very real possibility. But far from being a total horror show, Gus follows the eponymous primate, as well as a Filipino nurse and a bored auditor, as they seek a place - and a family - amidst the chaos.
Release date: October 2023
Non-Fiction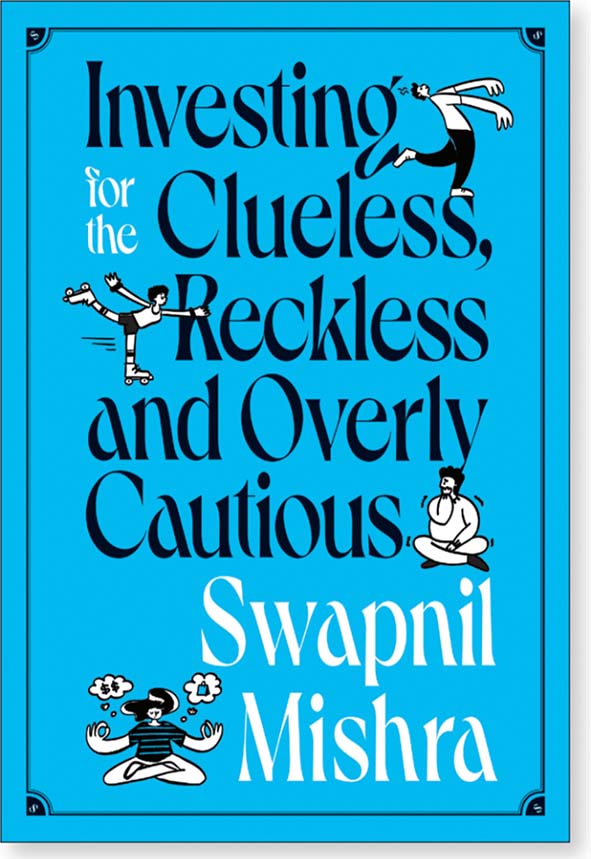 Investing for the Clueless, Reckless and Overly Cautious, by Swapnil Mishra

If you're not financially inclined, then you'll know that most books about investing are not only hard to understand, but they're unpalatably dense and dry - which is why Swapnil Mishra, a veteran in the finance industry, decided to write a how-to guide that is not only informative, but that is fun to read.
His takes the form of a nine illustrated narratives woven with practical wisdom about investing. By explaining complex financial behaviours through short stories, Swapnil Mishra's book addresses the human (read: emotional) element of investing, which is often missing in guides that take a more clinical approach to the topic.
Release date: August 2023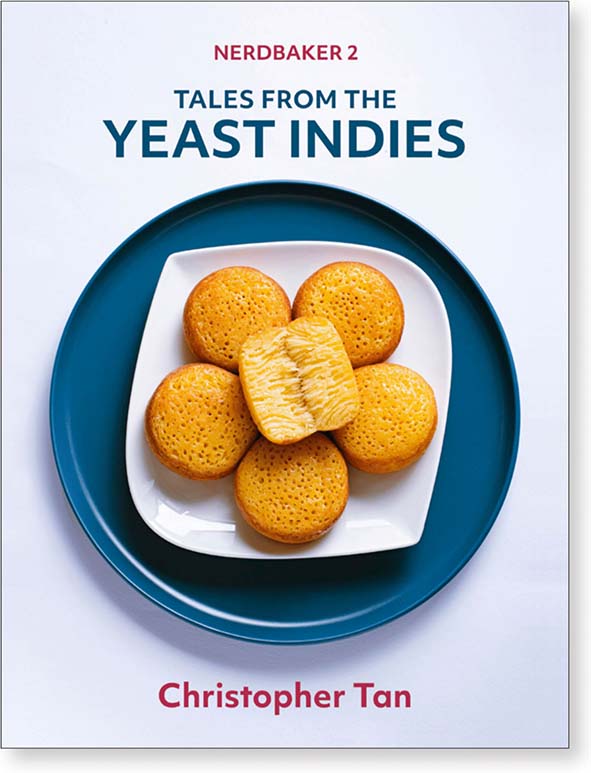 Tales from the Yeast Indies, by Christopher Tan

Christopher Tan, of NerdBaker and The Way of Kueh fame, has returned with a new book - and this time he's included recipes for butterfly fritters, youtiao, and Durian Tropezienne. If you love a sophisticated take on Asian bakes, pick this up when it comes out - it's replete with recipes and essays that are surprising, fun, and thoroughly original.
Release date: October 2023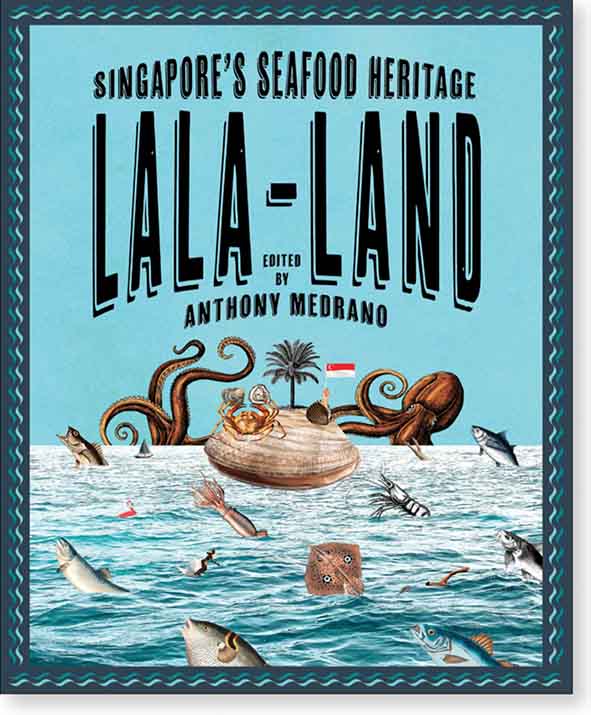 Lala-land: Singapore's Seafood Heritage, edited by Anthony Medrano

If you ask us, we were sold on the title alone. And this isn't just a cookbook - it's a collection of food essays that delves into the history of Singapore through its seafood and sea creatures. Organised by chapters that focus on creatures such as stingray, sotong, and of course, lala, Lala-land serves up twenty recipes for iconic dishes while dispensing fascinating insights on the way they've impacted Singapore's economy, culture, and ecology.
Release date: November 2023
These are just a few of Epigram Books' upcoming releases - find out more about the rest as they're announced via social media
All images courtesy of Epigram Books
For the latest updates on Wonderwall.sg, be sure to follow us on TikTok, Telegram, Instagram, and Facebook. If you have a story idea for us, email us at [email protected].