What To Do This Weekend (18 to 20 Aug 2023)
Ready for the weekend? Here's what you can look forward to this week.
1. Singapore Night Festival
Singapore Night Festival is back to light up the Bras Basah.Bugis (BBB) precinct with the theme "Singapore, the Great Port City".
Connecting Singapore's rich history of trade and exchange with contemporary experiences, this year's edition of the festival showcases Singapore's evolution and growth beyond its early role as a port city into a dynamic modern metropolis where worlds meet.
This year, you can look forward to over 50 experiences across 3 festival villages, including night light installations, photo walks, tasty F&B offerings, and much more.
18 to 26 August 2023
Find out more here
2. The Velveteen Rabbit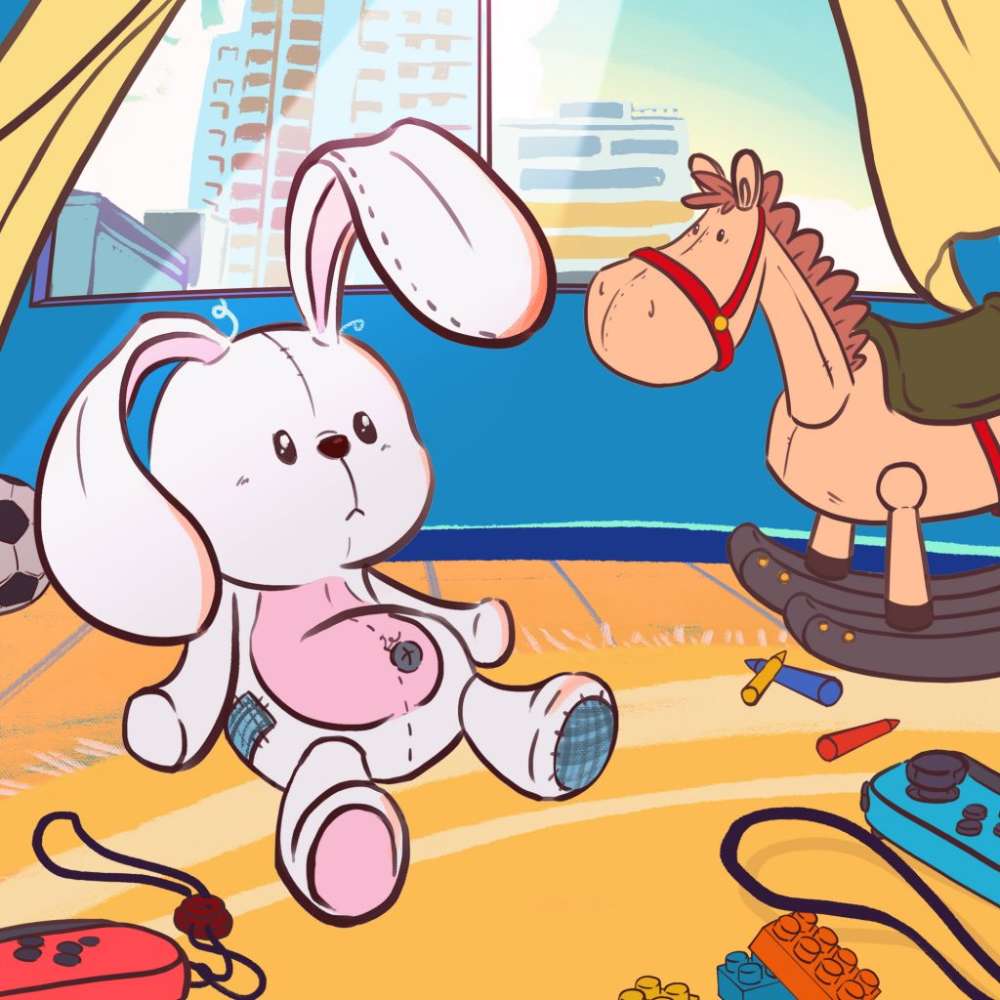 IMAGE: WILD RICE
Here's one for both kids and the young at heart. Catch a brand-new Singaporean adaptation of Margery Williams' beloved classic, The Velveteen Rabbit, just in time for its 101st anniversary. This endearing tale has enthralled generations of children through its exploration of friendship, self-acceptance and what it means to be truly alive.
When the Velveteen Rabbit first arrives in the nursery on the Girl's birthday, he finds himself quickly overshadowed by her other fancier, mechanical toys. Feeling forgotten and sorry for himself, the Rabbit seeks the advice of the old and wise Skin Horse, who explains that a toy's greatest achievement is to be truly loved by a child – for only then can a toy become Real.
When the Girl finally notices him, the Rabbit quickly becomes her constant companion. But, one day, tragedy strikes – the Girl falls ill, and he is forcibly wrenched away from her side. Where will the Rabbit go now? Can he ever become Real? And, most importantly, will he ever see his best friend again?
Till 26 August 2023
Find out more here
3. 2:22 A Ghost Story
This spine-tingling supernatural thriller is sure to send a chill down your spine.
2:22 A Ghost Story tells the tale of young couple Sam and Jenny, who have just moved into a new home. But all is not well: Every night at 2:22 am, strange sounds can be heard throughout the house.
The couple decides to stay up till 2:22 am one night to see exactly what is happening – but are they prepared for what they'll find?
Till 3 September 2023
Find out more here
4. Sentosa Food Fest: Restaurant Trail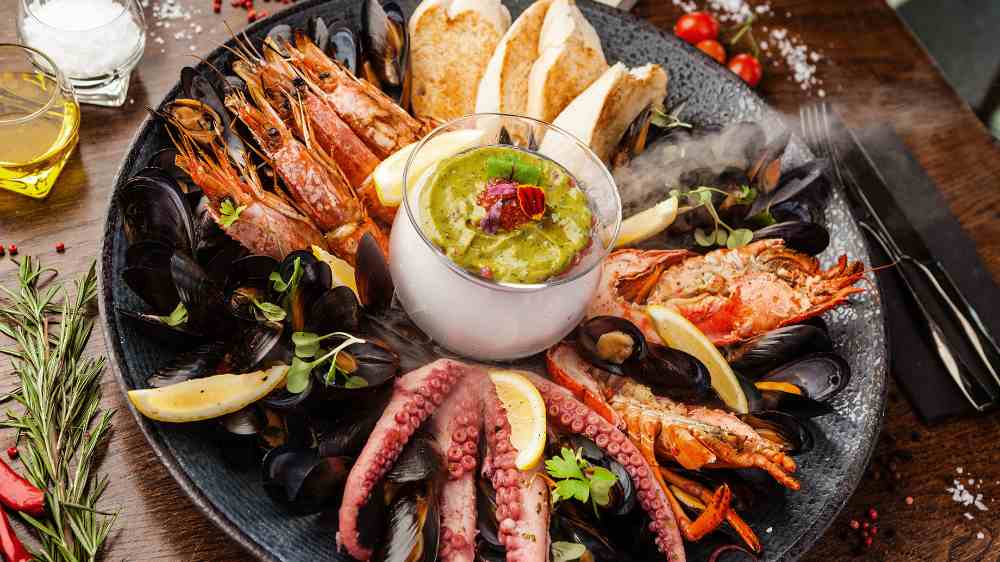 IMAGE: SENTOSA
What's better than feasting at a restaurant? Answer: Feasting at a whole bunch of them! The Sentosa Food Fest Restaurant Trail is here with a delectable range of gastronomic experiences from a variety of dining venues, each with curated menus.
From savouries like Caramelised Kurobuta Pork Kong Bak Bun and Charcoal Caramelised Chilli Bak Kwa with Portuguese Egg Tart to desserts like Basque Cheese Cake and Kopi O Macaroons, you'll be in for a world of deliciousness.
Till 25 August 2023
Find out more here
For the latest updates on Wonderwall.sg, be sure to follow us on TikTok, Telegram, Instagram, and Facebook. If you have a story idea for us, email us at [email protected].