Chef Immanuel Tee's Cooking Tip: Temperature Is Key To Perfect Chicken Breasts
Whether Singaporean guys will admit it or not, national service is life-changing.
And for award-winning chef Immanuel Tee, it became the cornerstone of his cuinary journey, one which has seen him go from preparing meals for masses of hungry NSFs in the army cookhouse to knocking up nosh at fancy outfits the likes of two-Michelin-starred Restaurant Andre and Jaan par Andre, before taking on the role of Chef de Cuisine (basically, the head honcho) at Keystone Restaurant.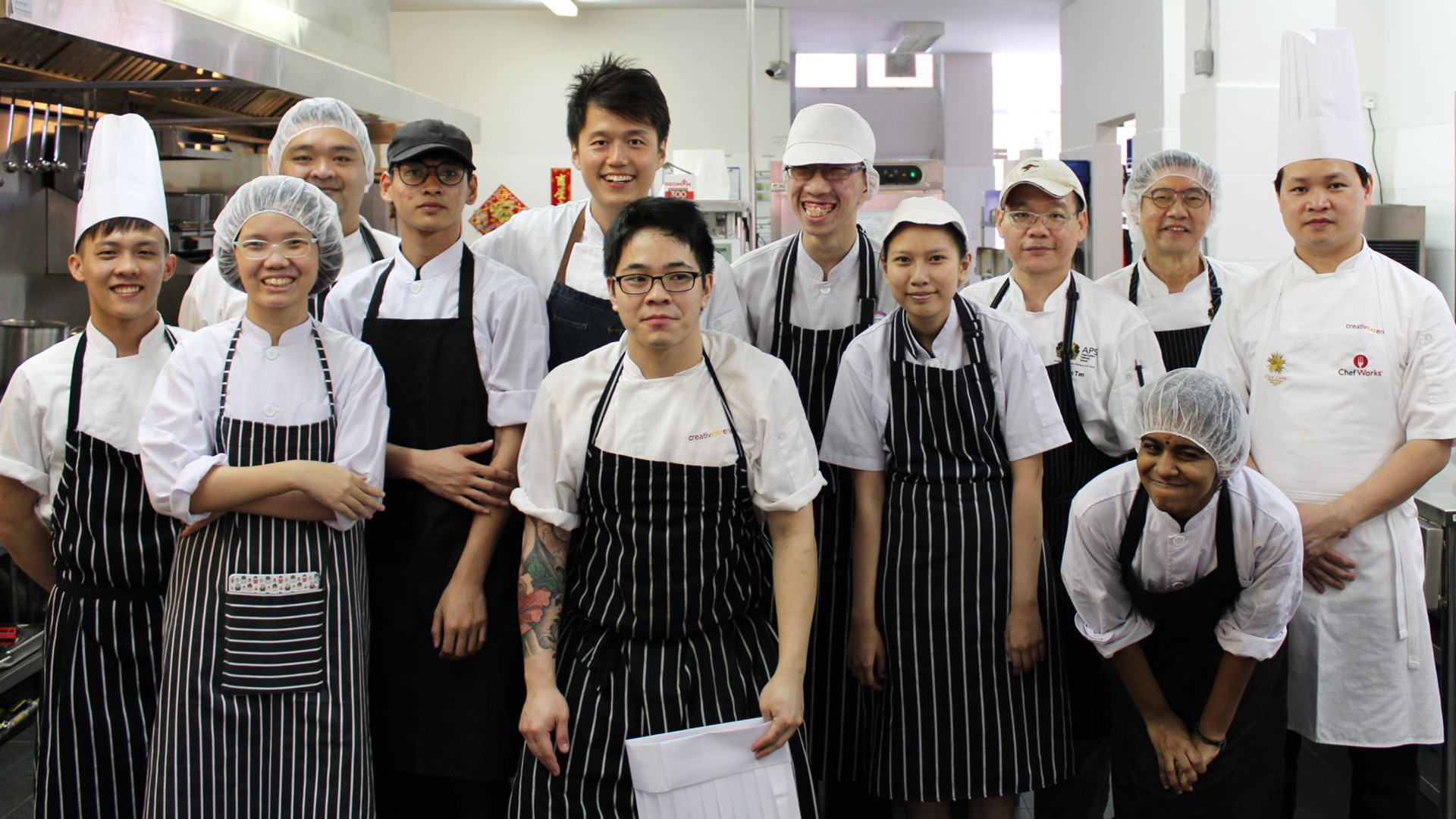 Presently, he is the Executive Chef of food and beverage group Creative Eateries that oversees eateries like Hot Stones, Tajimaya, Jun and Bangkok Jam.
Earlier this year in March, the group held an event entitled An Evening @ The ART With Chef Immanuel Tee, in collaboration with Assumption Pathway School (APS). The ART (or Assumption Restaurant Training) is a casual dining concept that offers students of APS the opportunity to gain practical work experience.
And to think all this began when he was outposted for one and a half years during his NS to be a cook, and learnt how to whip up Singaporean dishes like nasi lemak and chicken rice.
"I was one of the last batches of soldiers trained in Singapore to be posted overseas to cook," he recalls. "In a way, it confirmed my passion for cooking." Indeed, the experience gave him the incentive to enrol in culinary school At-Sunrice, and the rest is history.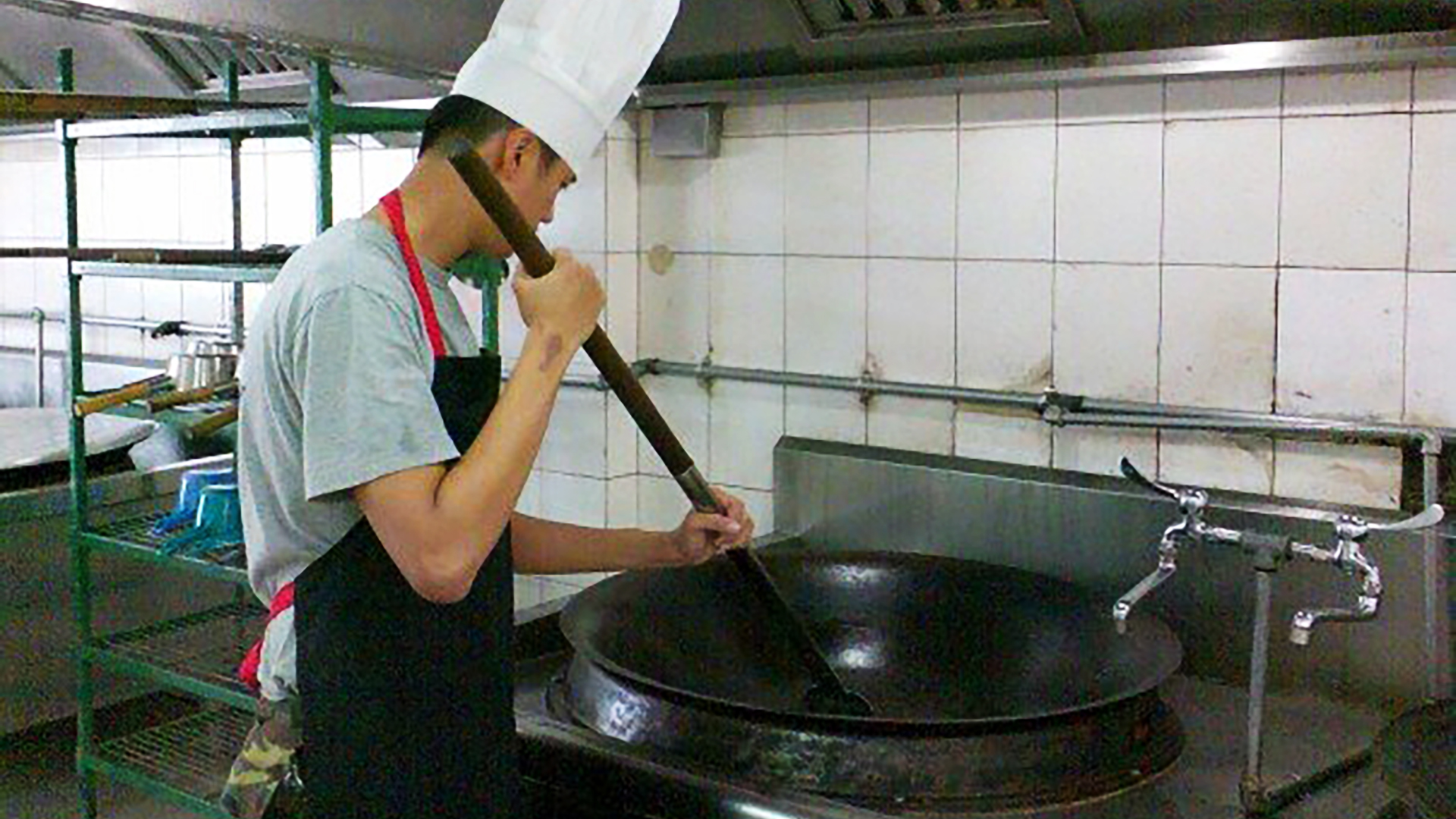 Things come full circle in the video above in which Immanuel shows you a deconstructed version of chicken rice, and lets you in on two key ingredients that make chicken breasts so succulent: the preparation method (sous-vide) and the temperature (60˚C). Enjoy!

For the latest updates on Wonderwall.sg, be sure to follow us on Facebook and Instagram. If you have a story idea for us, email us at [email protected]