Let's Makan! Celebrate National Day With Good Food And Great Vibes
National Day calls for celebrations. Whether you're an out-and-proud flag waver or an understated patriot, there is no doubt that 9 August is a day to feel that warm stab of loyalty towards our country as we make the most of the public holiday.
Can't decide what to do or where to go? Here are some suggestions no matter if you're celebrating with fun-loving friends or a young family. And as a matter of national interest, it is essential that the party involves plenty of food.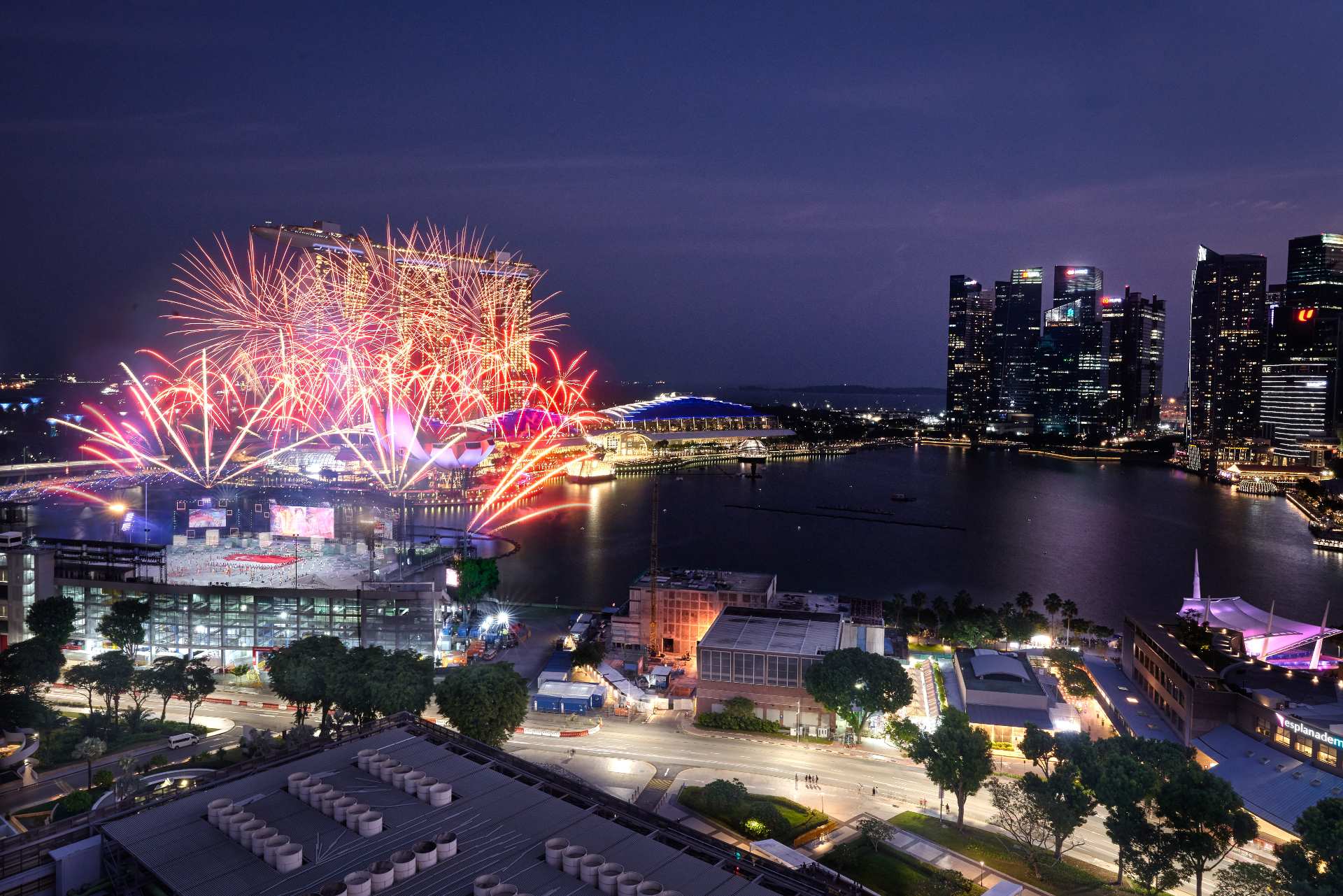 Skyline Bar's National Day Sunset Dining
A barbeque as you watch the Red Lions freefall across the sky, the helicopters wielding giant flags on their flypast, and the fighter jet roaring across the horizon. That's what you'll get at the Skyline Bar's National Day Sunset Dining ($128) on the fifth-storey rooftop bar at ParkRoyal Collection Marina Bay, Singapore.
From 6pm to 9pm, sup on succulent grilled meats like Black Angus beef tomahawk, Australian lamb rack, hickory baby back ribs and veal sausages alongside cold cuts such as Parma ham with melon, mortadella, Iberico salami and smoked sustainable salmon. If you're up for more than a couple of drinks, cough up for the $48 free-flow drinks supplement, which will get you your fill of house wines, beer and soft drinks.
---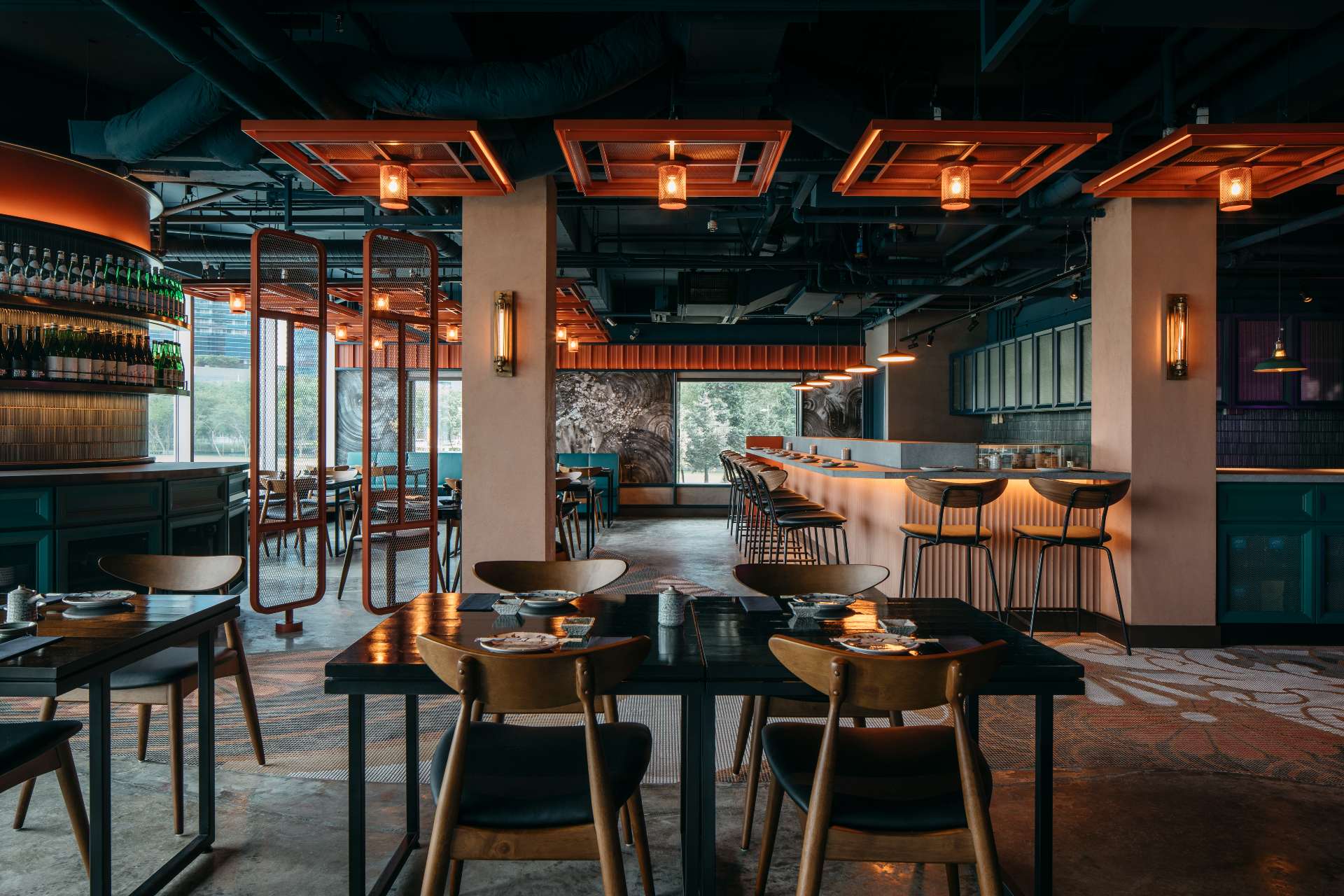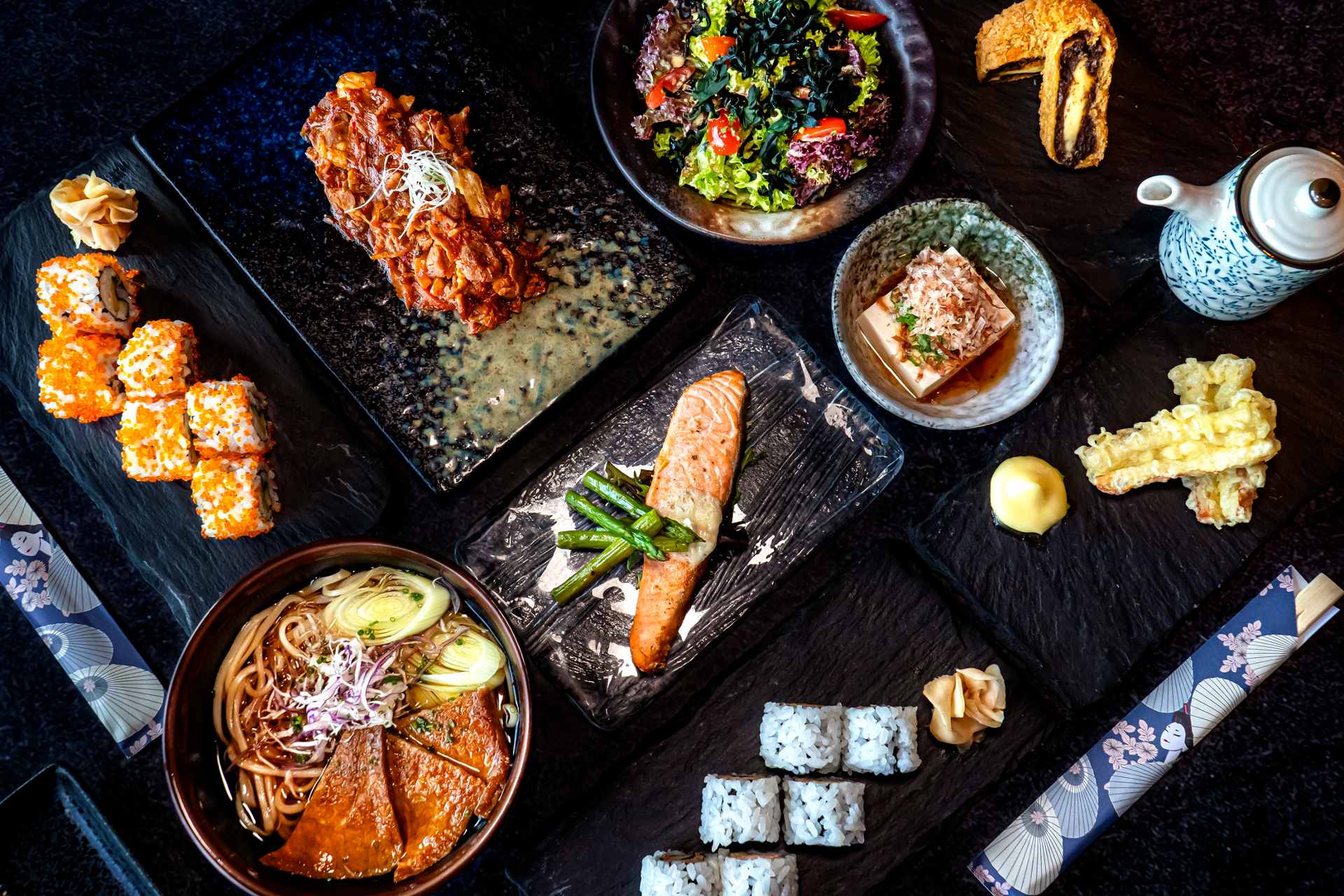 Kinki Restaurant + Bar
A decadent afternoon can be had at Kinki Restaurant + Bar. As part of Kinki's Bottomless Brunch ($68 per person), you and your crew can eat your fill of modern Japanese treats including sushi, sashimi and handrolls like lobster salad maki and king salmon maki.
Also on the bottomless list are appetisers like ahi tuna nachos and curry cheese croquettes, while mains are limited to one serving per person. Think a hearty bowl of wagyu and foie gras donburi or ginzayaki kaizen (seafood with homemade crab sauce on premium Japanese rice).
To get a free-flow of sake, shochu, prosecco and beer, pay an additional $38. You'll then be sipping on the likes of Shofuku Junmai sake, Satsumano Umo shochu, and Asahi Super Dry. By the time the live telecast of the parade comes on TV, you'll be hazily ensconced on your sofa and happy to live in the undeniable comforts of Singapore.
---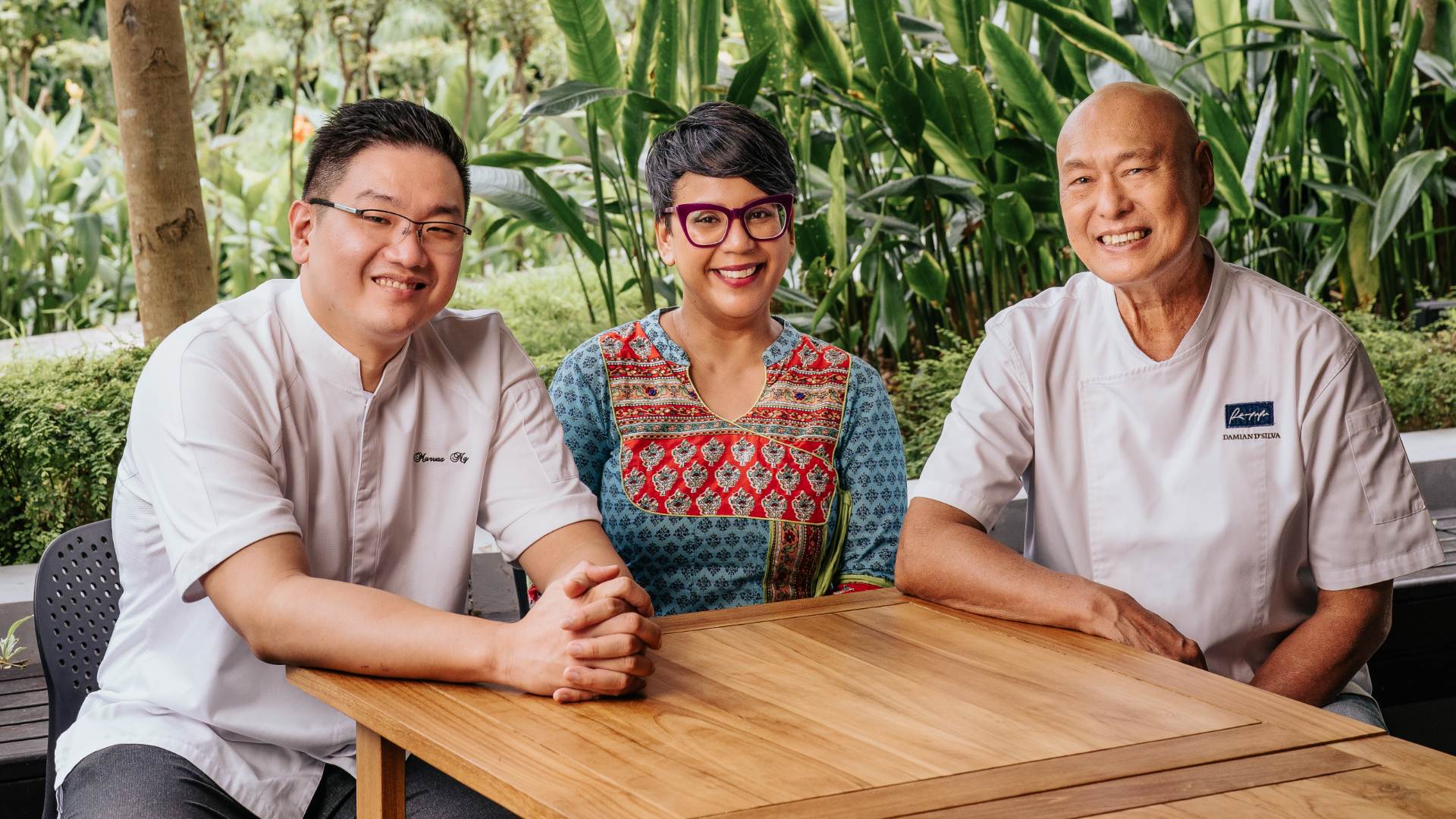 Rempapa x Vasun and Path
Chef Damian D'Silva, MasterChef Singapore judge and keeper of Singapore's heritage recipes, has teamed up with two vastly different chefs to celebrate the diversity of our island's cuisine.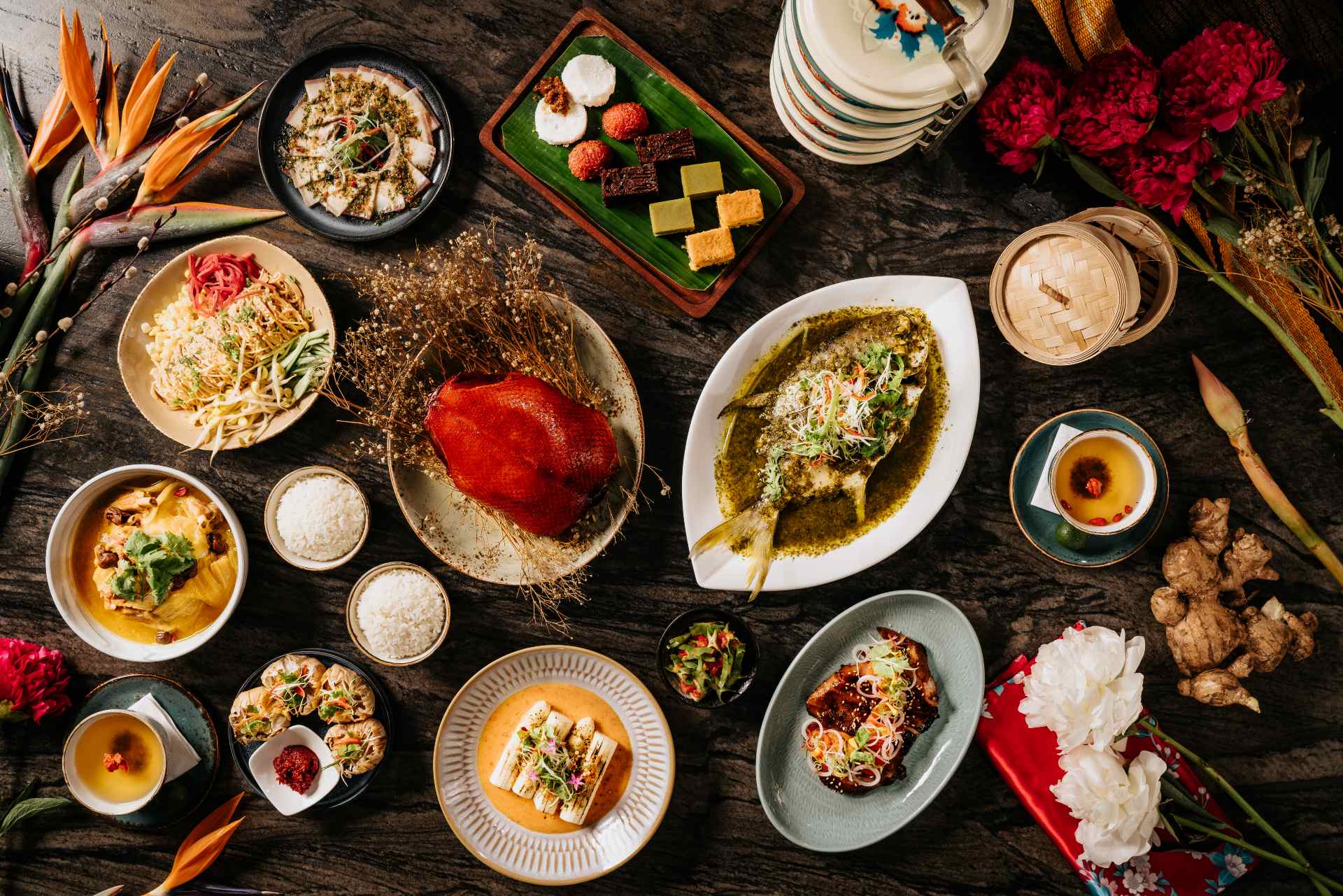 On 6 August, he partners executive chef of upscale Chinese restaurant Path, Marvas Ng, to serve a special set dinner ($168 per person, minimum four diners) at his restaurant Rempapa.
Among the line-up is a fantastic Iberico pork jowl char siew served with a spicy cucumber salad, and a succulent 16-day dry-aged duck crown with sauteed baby kailan and mandarin oranges made by Ng.
D'Silva's sweet-savoury and downright comforting collagen soup and his steamed garoupa bathed in an irresistibly piquant green sauce made from coriander, green chili, garlic, ginger and plum sauce are worth the jostle for a reservation.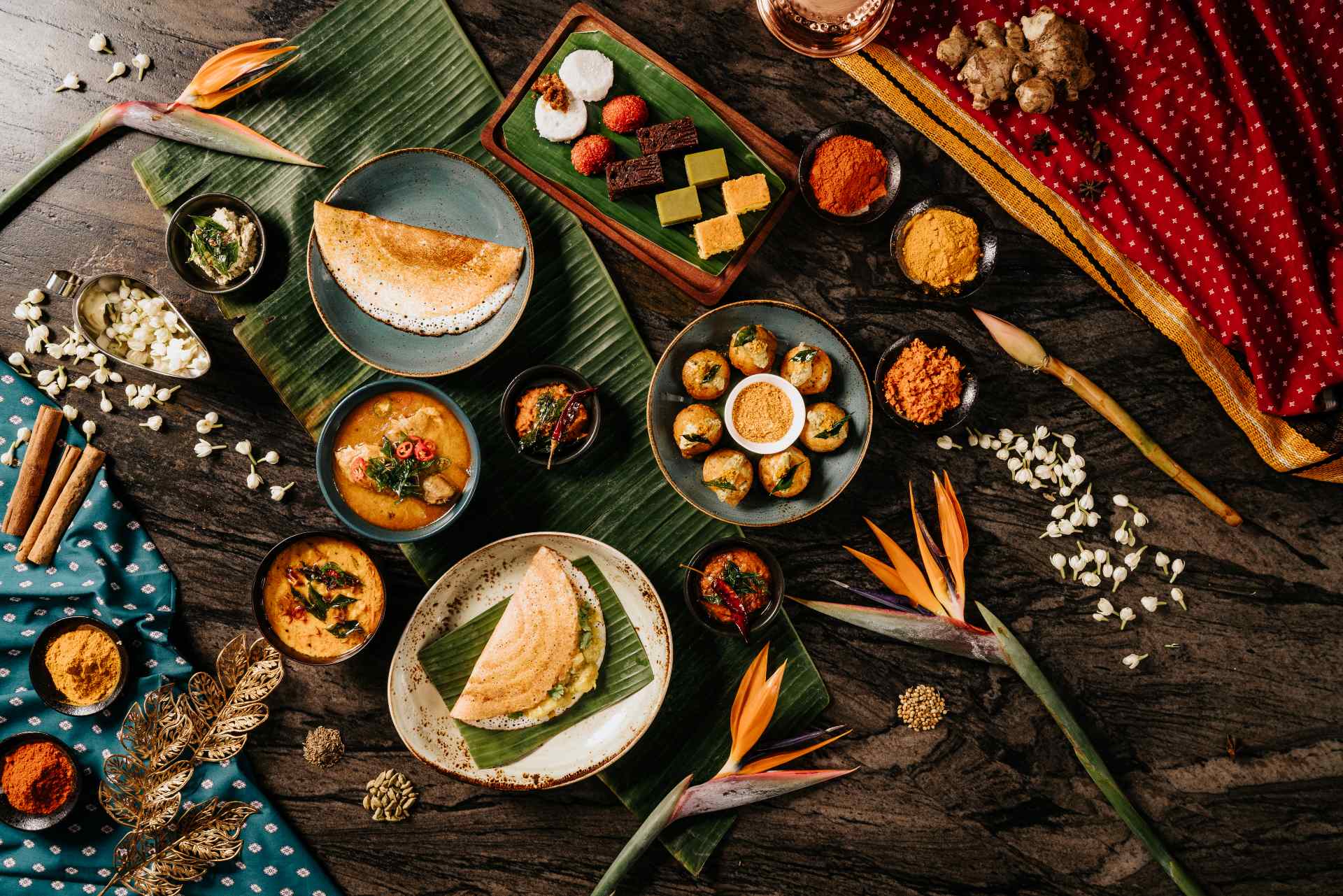 On 13 August, MasterChef Singapore Season 2 contestant and private chef Vasunthara Ramasamy (better known as Vasun) will work with the Rempapa kitchen to dish out a fabulous Heritage South Indian set lunch ($68 per person, minimum four diners).
Definitely come for her thosais, which D'Silva deems "the best in Singapore", and stay for the bevy of chutneys, podi and starter of kuzhi paniyaram (ball-shaped dumplings topped with green coconut chutney). It is, without doubt, one of those rare meals you'll talk about long after the heat of the spices have dissipated from your tongue.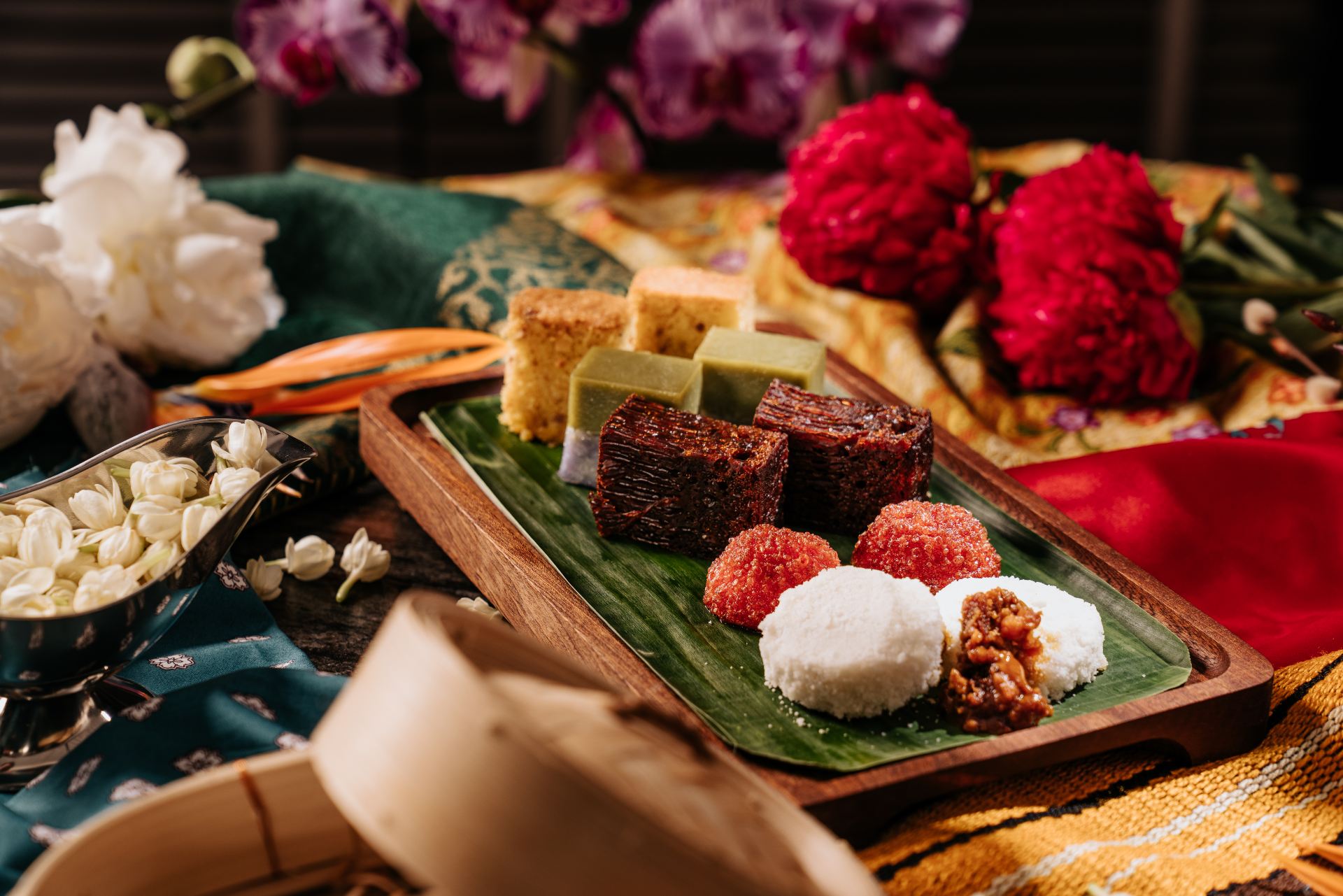 And if you fail to snag a reservation at either of those special meals, console yourselves with Rempapa's National Day Kueh Box ($22) that's available from 6 to 9 August, featuring sweet traditional treats from the Chinese, Indian, Eurasian, Malay and Peranakan canons.

---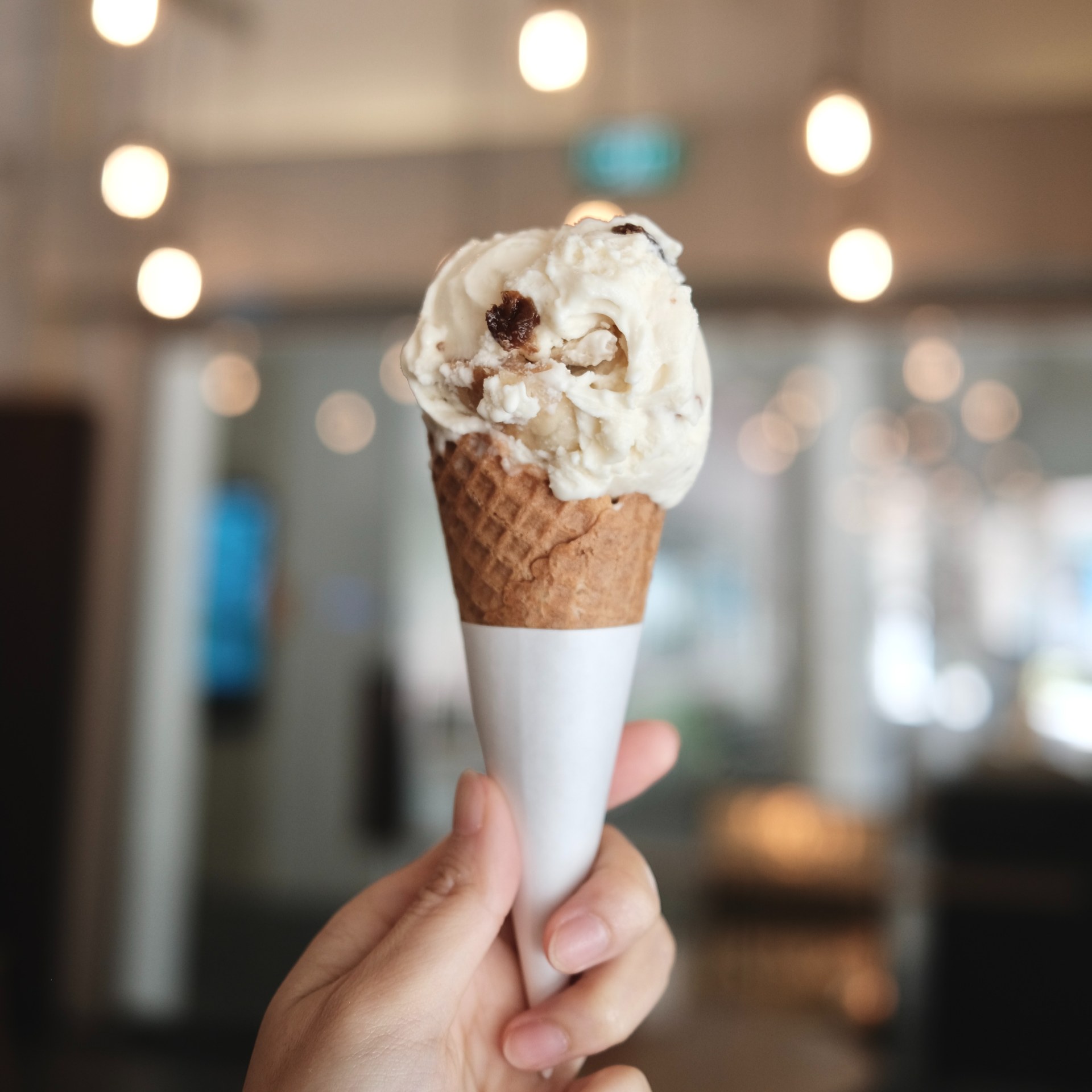 Bakes Of Joy from Creamier
Popular ice cream cafe Creamier has created a trio of flavours called Bakes of Joy (from $16.90 a pint) to celebrate the little things that bring us joy. There's a Cinnamon Raisin Cream Cheese Bagel ice cream, developed with Able Bagel featuring the latter's fluffy cinnamon raisin bagels which are swirled into a rich cream cheese ice cream.
If you're already a fan of Creamier's waffles, then you'll like the Golden Waffles with Maple Syrup ice cream, which comprises chunks of waffles and shards of chocolate folded into a maple syrup custard.
Perhaps as a nod to our nation's colours, there's also a donut ice cream sandwich featuring Madagascan Bourbon vanilla bean ice cream tucked between a fried and split donut with a hearty drizzle of strawberry jam.
---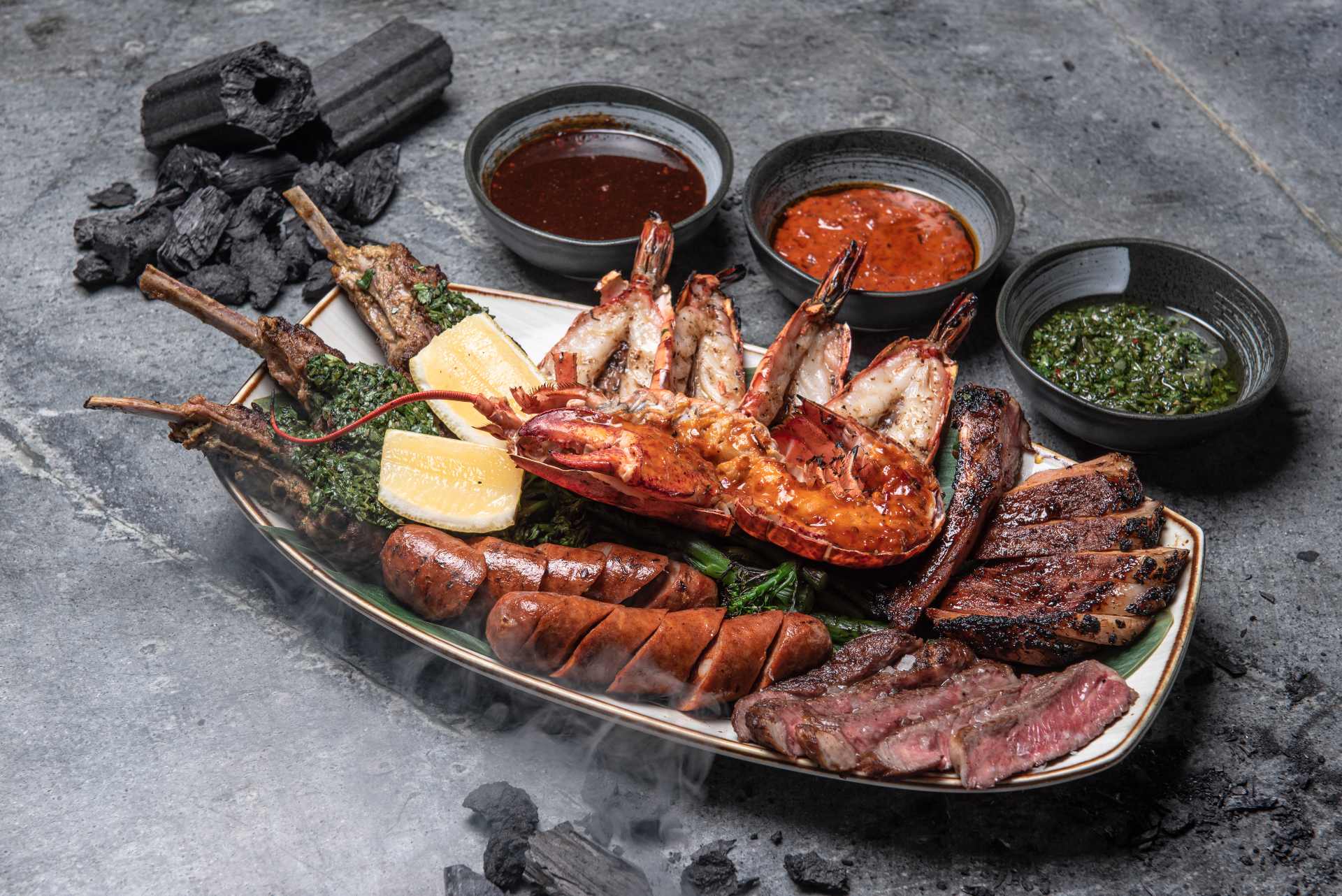 Ce la Vi
If you want to party with young children in tow, head to CÉ LA VI on the 57th floor of Marina Bay Sands where a special BBQ menu will be served at the Club Lounge from 5pm till 9pm on National Day. Order one of the sharing platters such as the Classic BBQ ($155) or the Surf & Turf BBQ ($180) and graze from the live stations serving well-loved snacks like popcorn and muah chee.
Groove to house anthems spun by resident deejays KFC, Kenneth Francis and Brandon P, and hip hop and R&B tunes thanks to Leonard T and Andrew Tang. Let your kids hang out at the face painting zone while you take in the aerial flypast and gaze down at the parade from what is one of the best perches in the city.
If you fancy a quieter evening, head inside to the Restaurant and SkyBar where executive chef Maksym Chukanov will be serving his regular menu, which you can wash down with delicious cocktails.
For the latest updates on Wonderwall.sg, be sure to follow us on Facebook, Instagram and Telegram. If you have a story idea for us, email us at [email protected].