We're Invited Into Their Homes To Sample Dishes From Their Culture
"Dinner eat what ah?" is a perennial happy problem for many living in Singapore. If only we got to know those in our community better, we'd know that a smorgasboard of gastronomic delights await our partaking - and they might just be right in our own backyard!
Enter My Community Festival, a ground-up community event - organised by non-profit organisation My Community with support from the Singapore Tourism Board - that happens from 5 to 21 August this year. It's a chance for us to explore various facets of Singapore through not only others' homes but also workplaces, places of worship, and communal spaces.
And if food is on your mind, then check out "What's For My Dinner", a collection of home-dining programmes where you get to hear childhood stories from the hosts and eat enticing dishes prepared by them.
With over 20 different cuisines to choose from, it's heaven for the foodies! Here are six that tickle our fancy:
---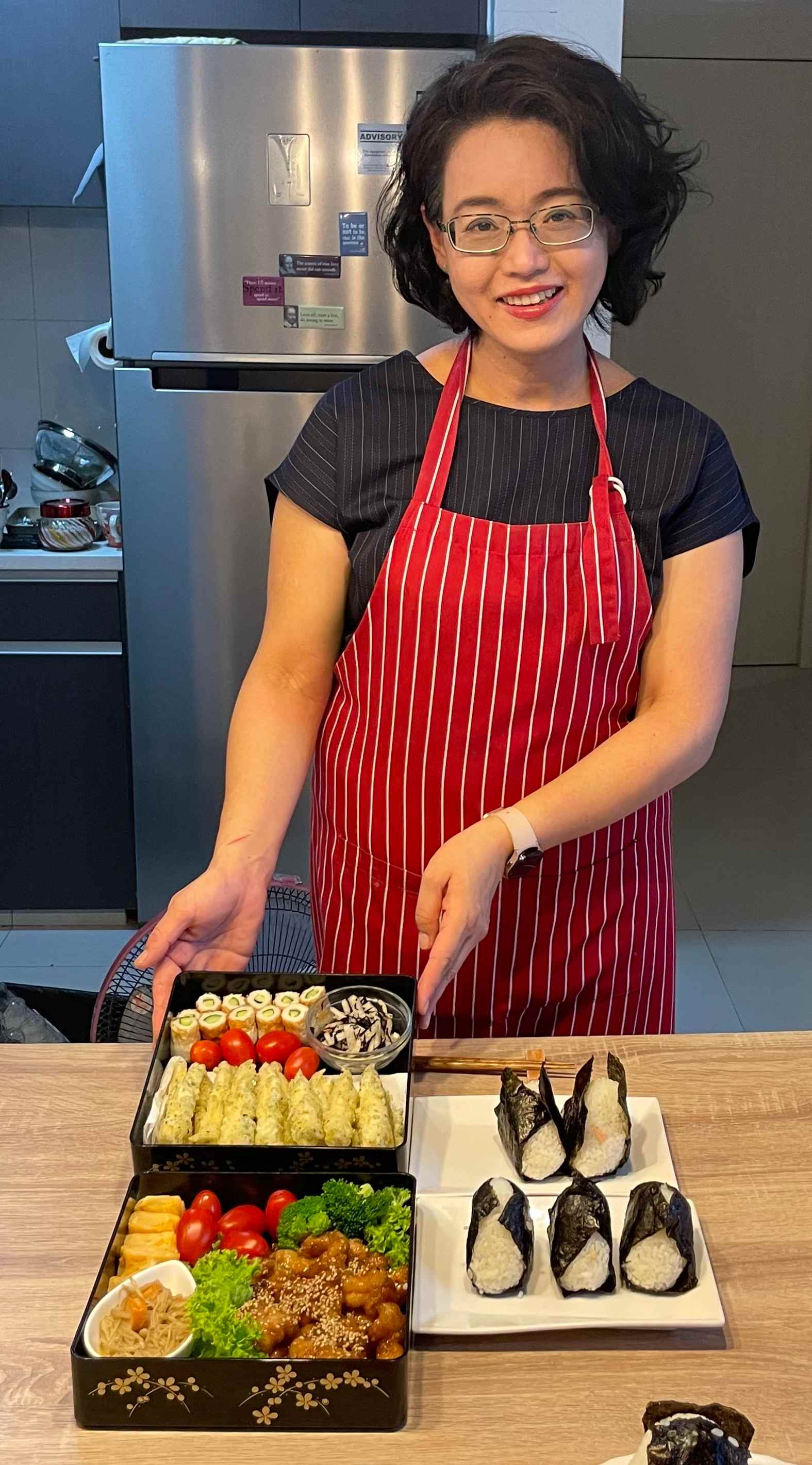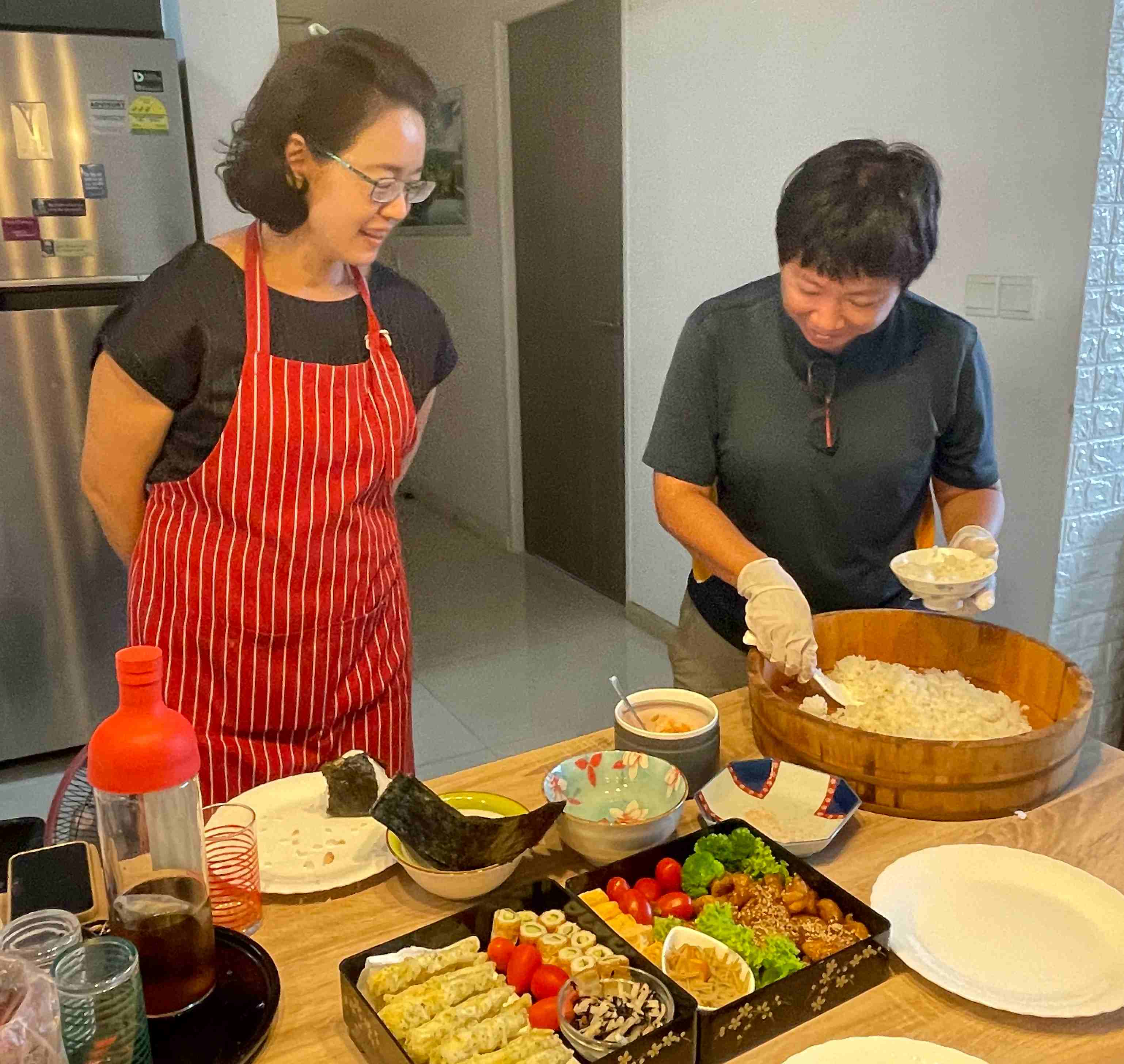 My Japanese Dinner with Fukuda Eiko
Learn to make IG-worthy and yummy bento boxes from Eiko-san as she introduces you to the delectable flavours of Japanese food. Oishii!
About the host
Eiko-san's appreciation for home-cooked food began during the 2011 Tōhoku earthquake, when she ate simple meals in the candle light with her family as the earthquake aftershocks occurred.
About the experience
Eiko-san's philosophy: Cook together. Eat together. One Dining. That means you can expect delicious home-made Japanese fare as well as a fun-filled hands-on session. Your host will impart secret techniques to help you make perfect traditional Japanese onigiri in no time!
Meal details
Book tickets here
---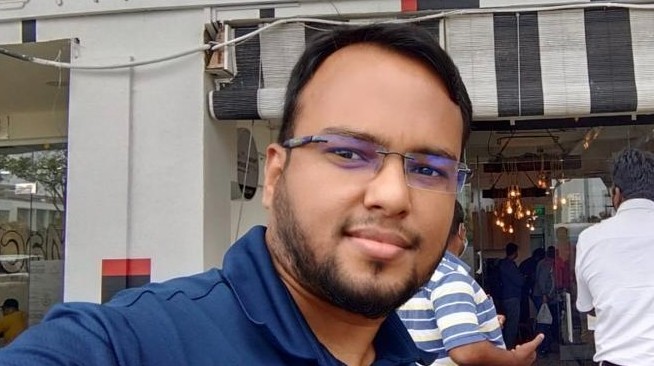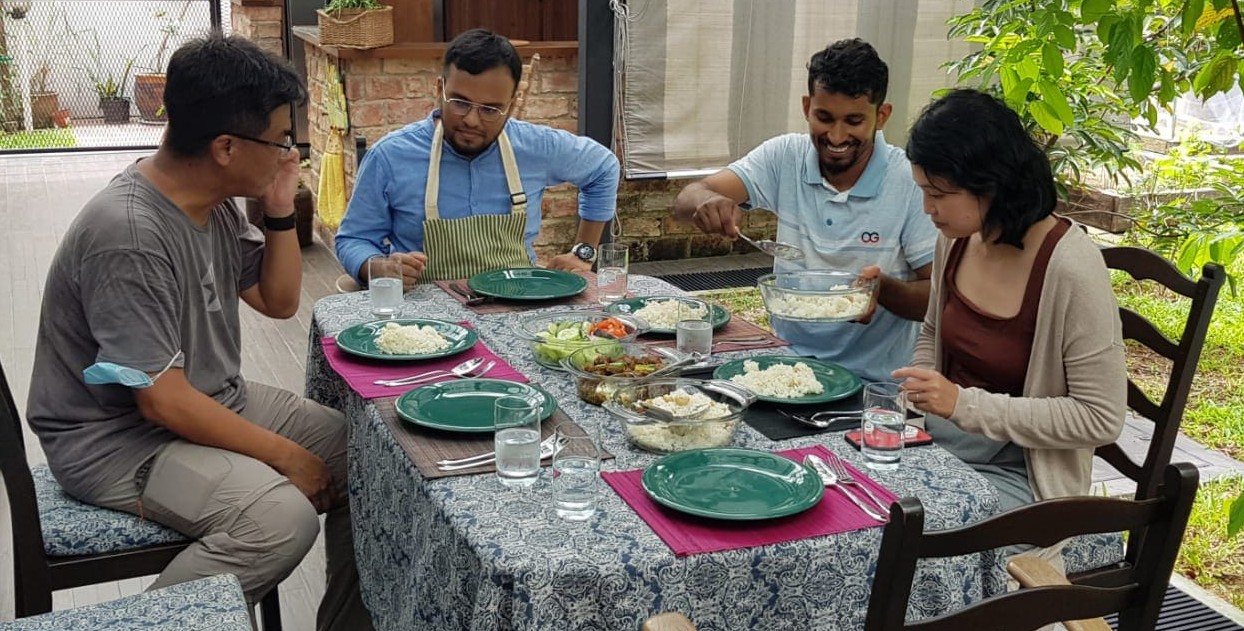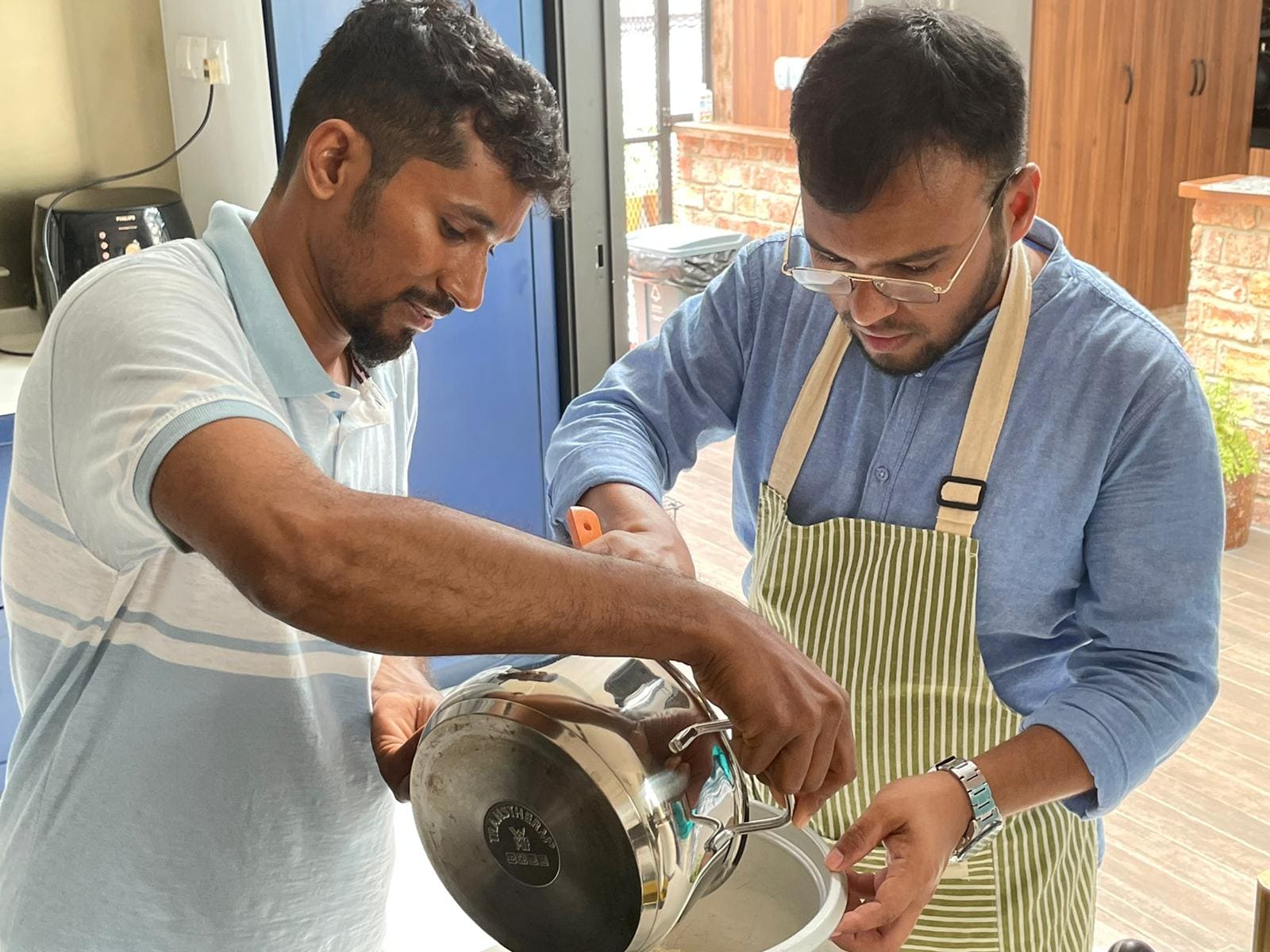 My Bangladeshi Dinner with Ahmed Mohammad Rubel
Let the aroma and fragrance of freshly-made Bangladeshi curry fill your nostrils. Yes, we can see you salivating already.
About the host
Ahmed whips up a mouthwatering curry for himself at least thrice a week - that should tell you he knows the recipe like the back of his hand.
About the experience
Ahmed cooks to remain connected to his family back in Bangladesh. And the savoury curry will transport you right to the heart of his native country! You''ll even hear Ahmed's vivid accounts of life back home.
Meal details
Book tickets here
---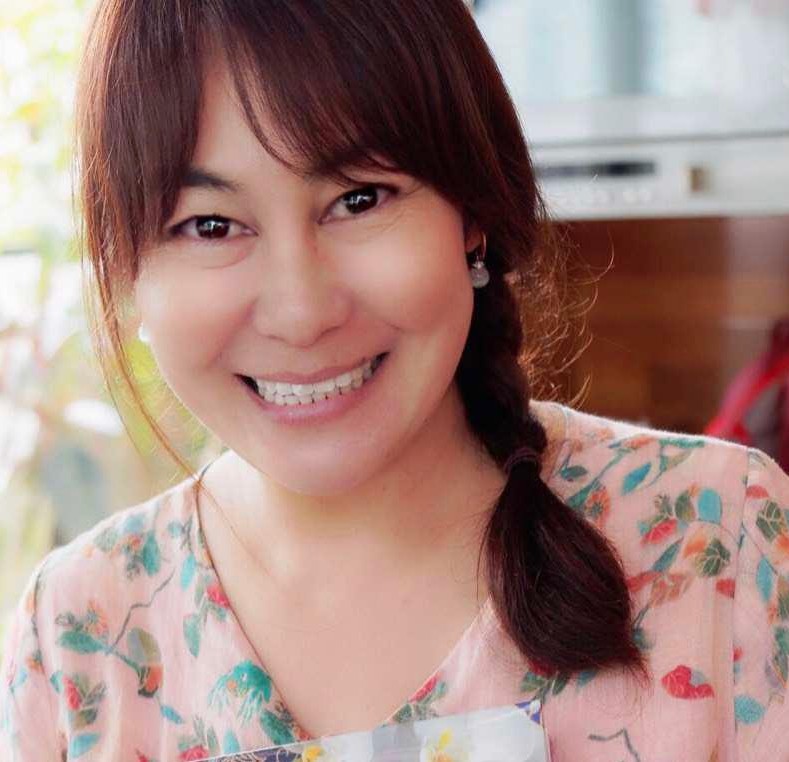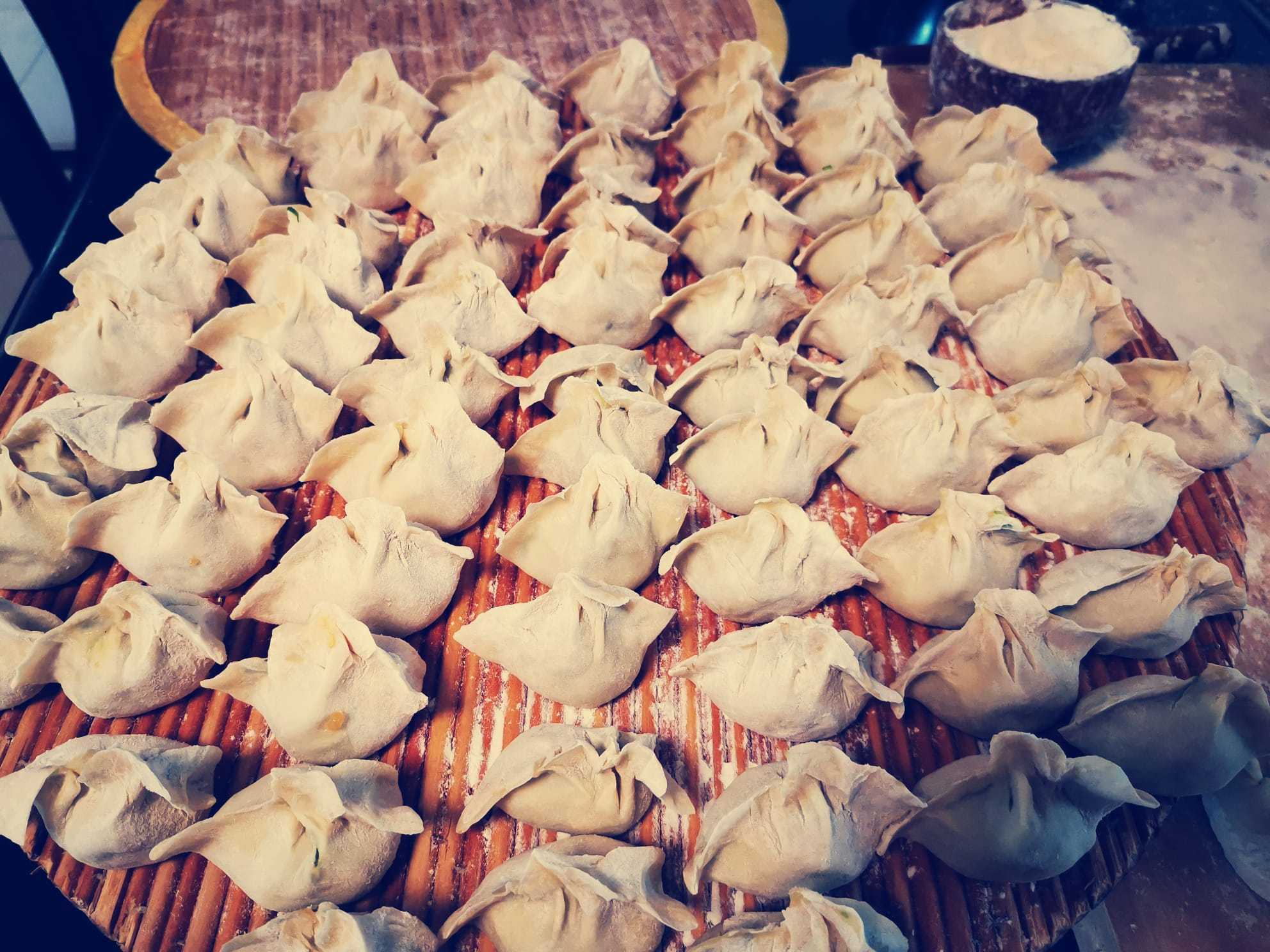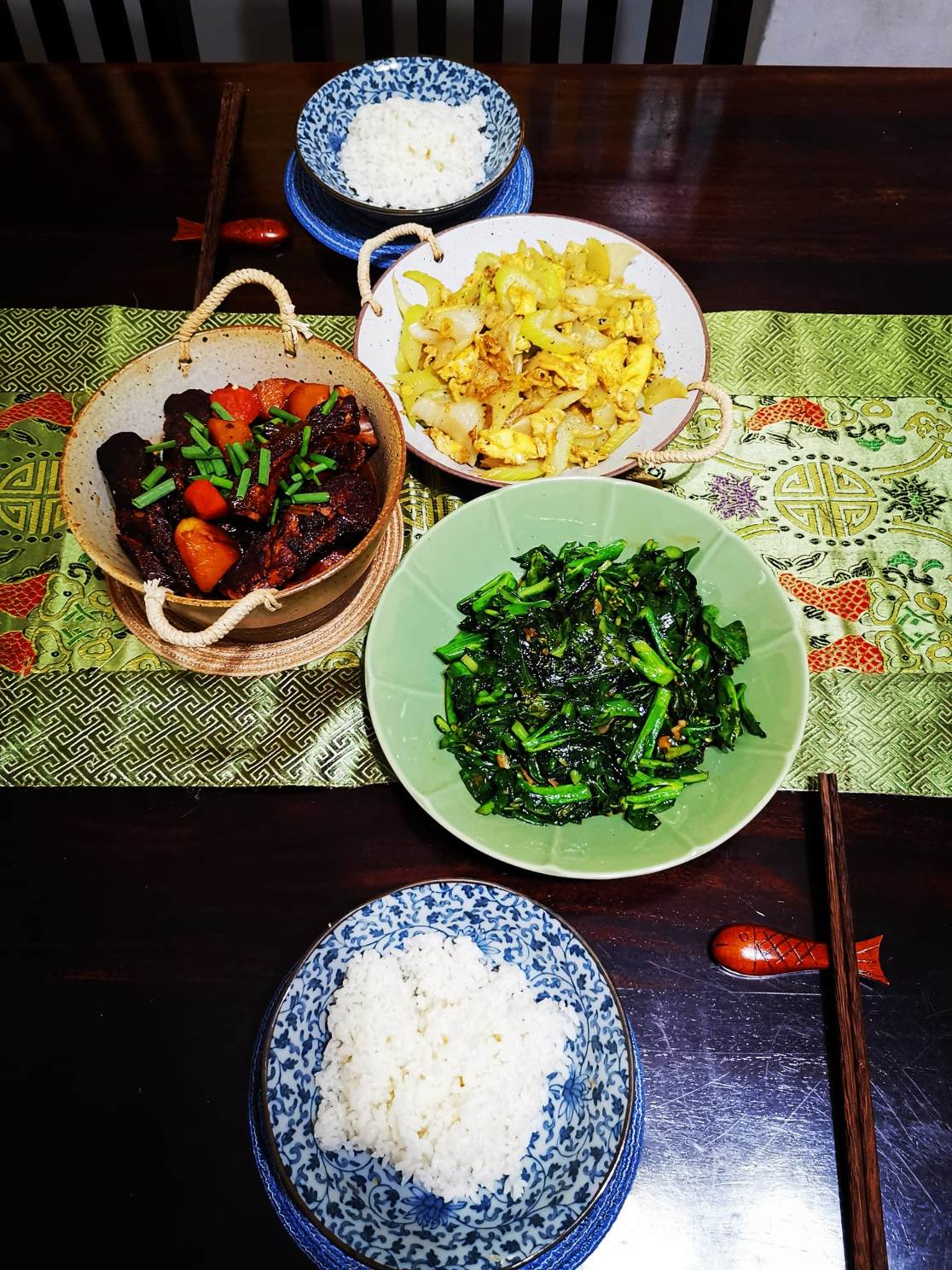 My Northern Chinese Dinner with Anan Christie
Knead-less to say, you'll be busy making dumplings out of dough. And you can look forward to devouring not only amply filled dumplings but also a host of other Northern Chinese flavours that will tantalise your tastebuds.
About the host
Anan's first-ever dumplings actually exploded in the boiling water. Since then, she's perfected the technique, and friends and family approve of her culinary creations!
About the experience
Dumplings in Singapore actually taste different from these authentic Northern Chinese ones, so Anan will guide you through the process of moulding the ones she grew up with.
Meal details

Book tickets here
---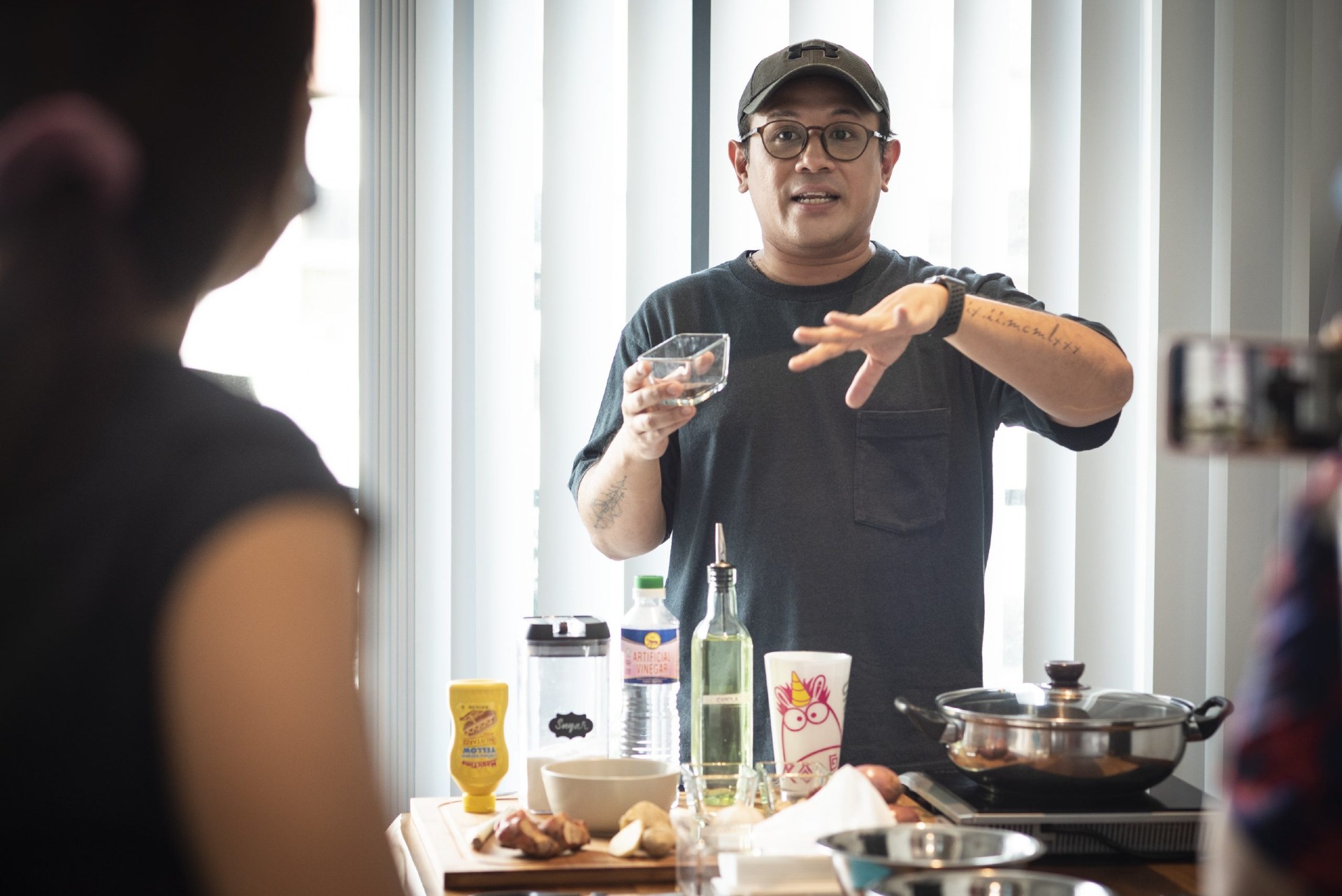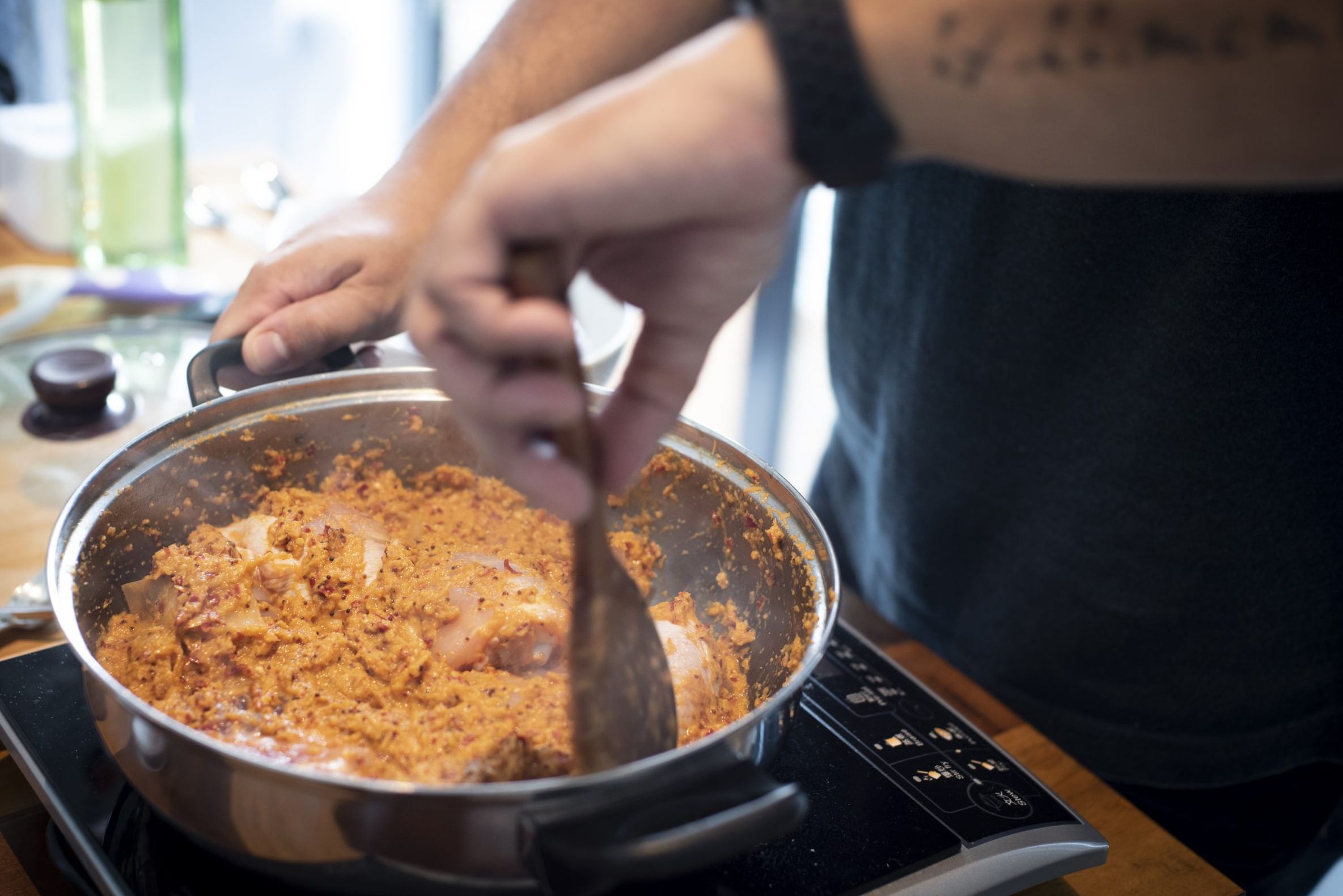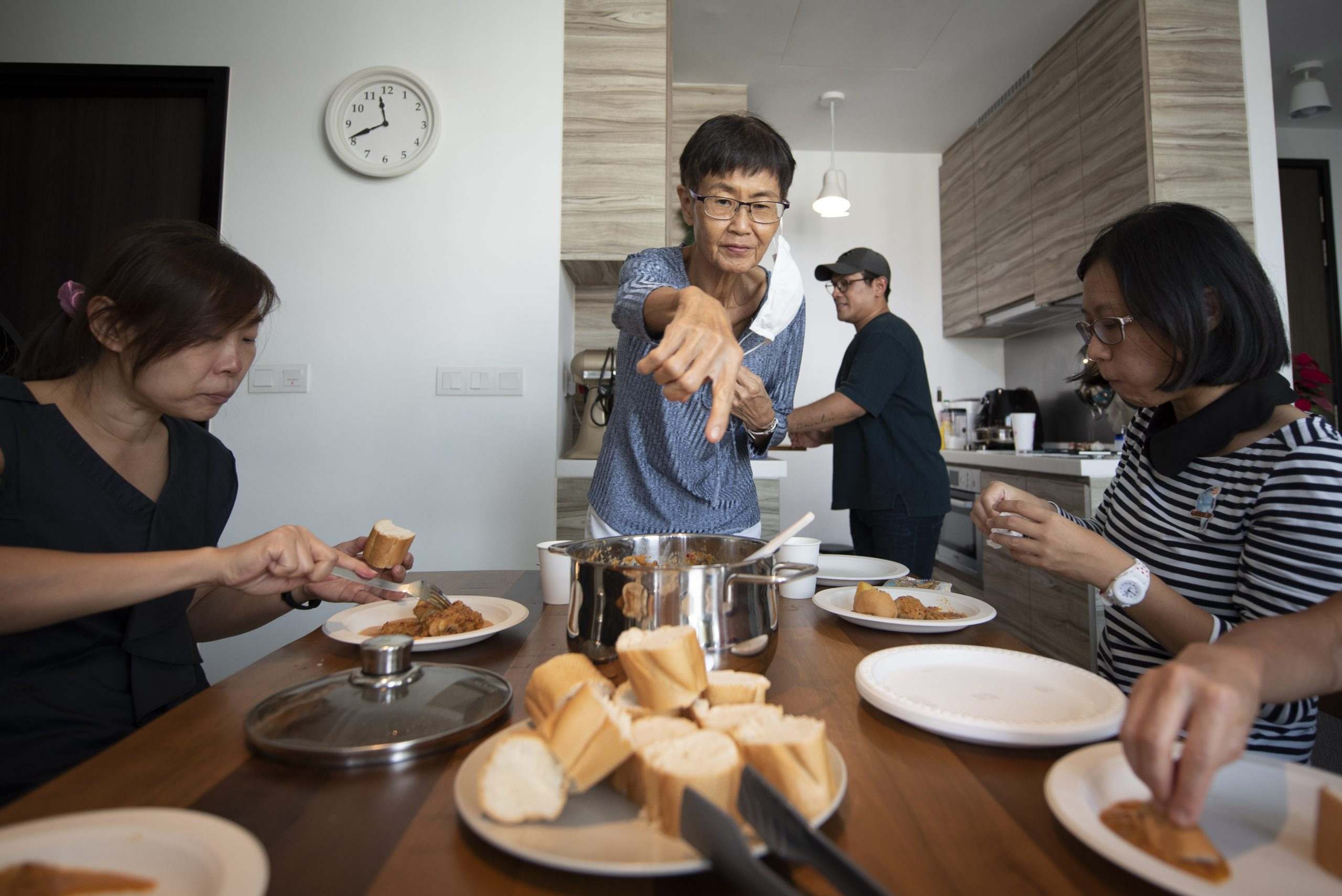 My Eurasian Dinner with Kurt Drysdale
Calling all lovers of Eurasian cuisine and those who've always been curious about it: Devil's Curry, Shepherd's pie, and other mouth-watering offerings are in store!
About the host
Kurt is the owner of Casa Kumi, a Eurasian home-dining experience, and is part of a diverse family tree: his late grandmother was Teochew, his mother is Chinese-Portuguese from the Malacca settlement, and his father is Indian-Scottish.
About the experience
Join Kurt in his kitchen for a truly East-meets-West adventure where you'll get to relish the best culinary offerings from each side of the world. Turn up hungry!

Book tickets here
---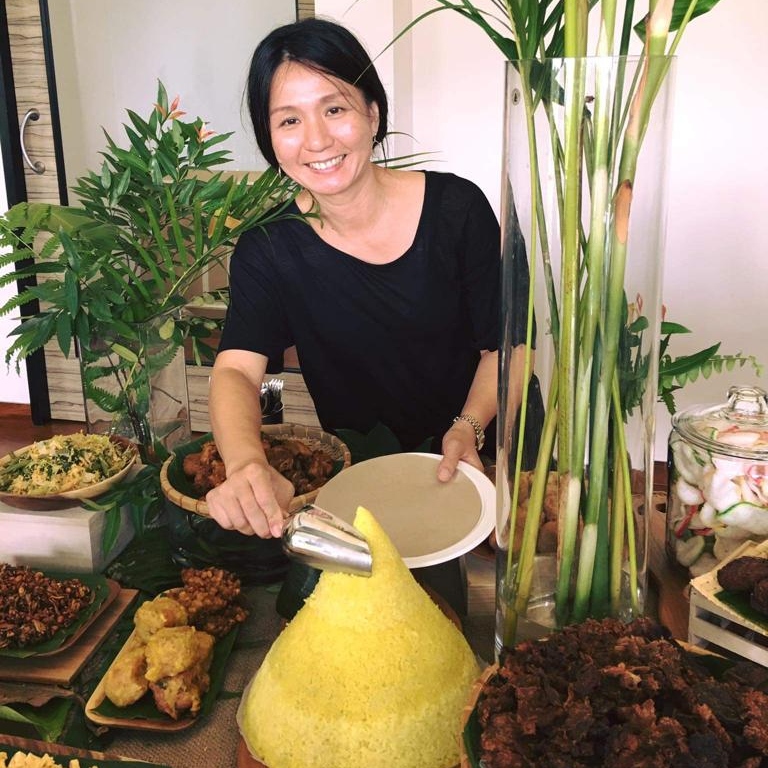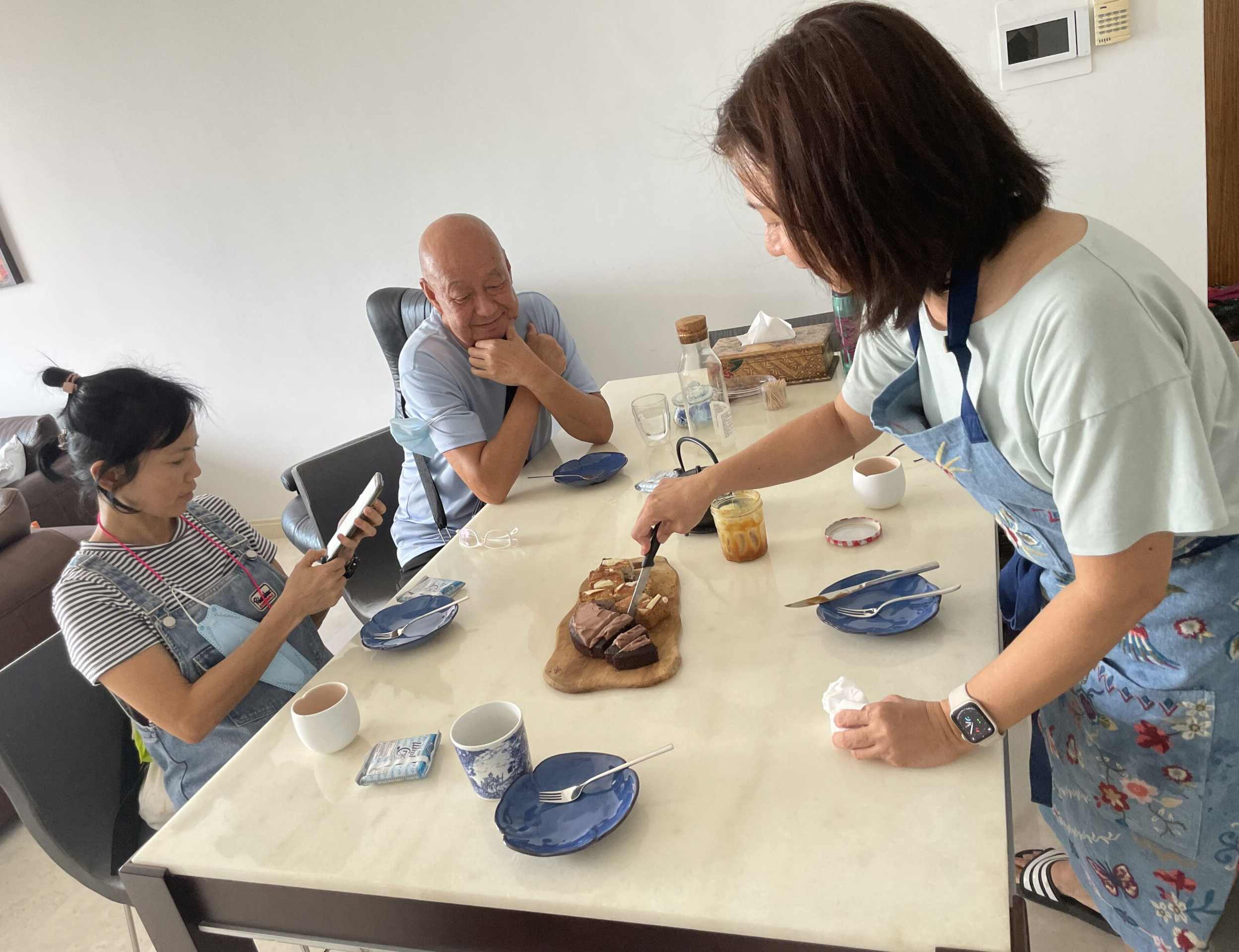 My Indonesian Dinner with Indah Setiawan
You can expect scrumptious Indonesian dishes served over a traditional banana leaf, and, of course, a generous serving of krupuk (Indonesian crackers) to go with everything!
About the host
Due to the nature of her husband's job, Indah has lived in many different countries such as Switzerland and the United States - and she's incorporated flavours she encountered there into her cooking.
About the experience
Not only will you eat well, you'll eat cleaner too - Indah prides herself in serving up appetising traditional Indonesian dishes with healthier techniques! And you'll get to try Indah's hometown speciality, megono, which is made of jackfruit, grated coconut, ginger torch, herbs and spices.
Book tickets here
---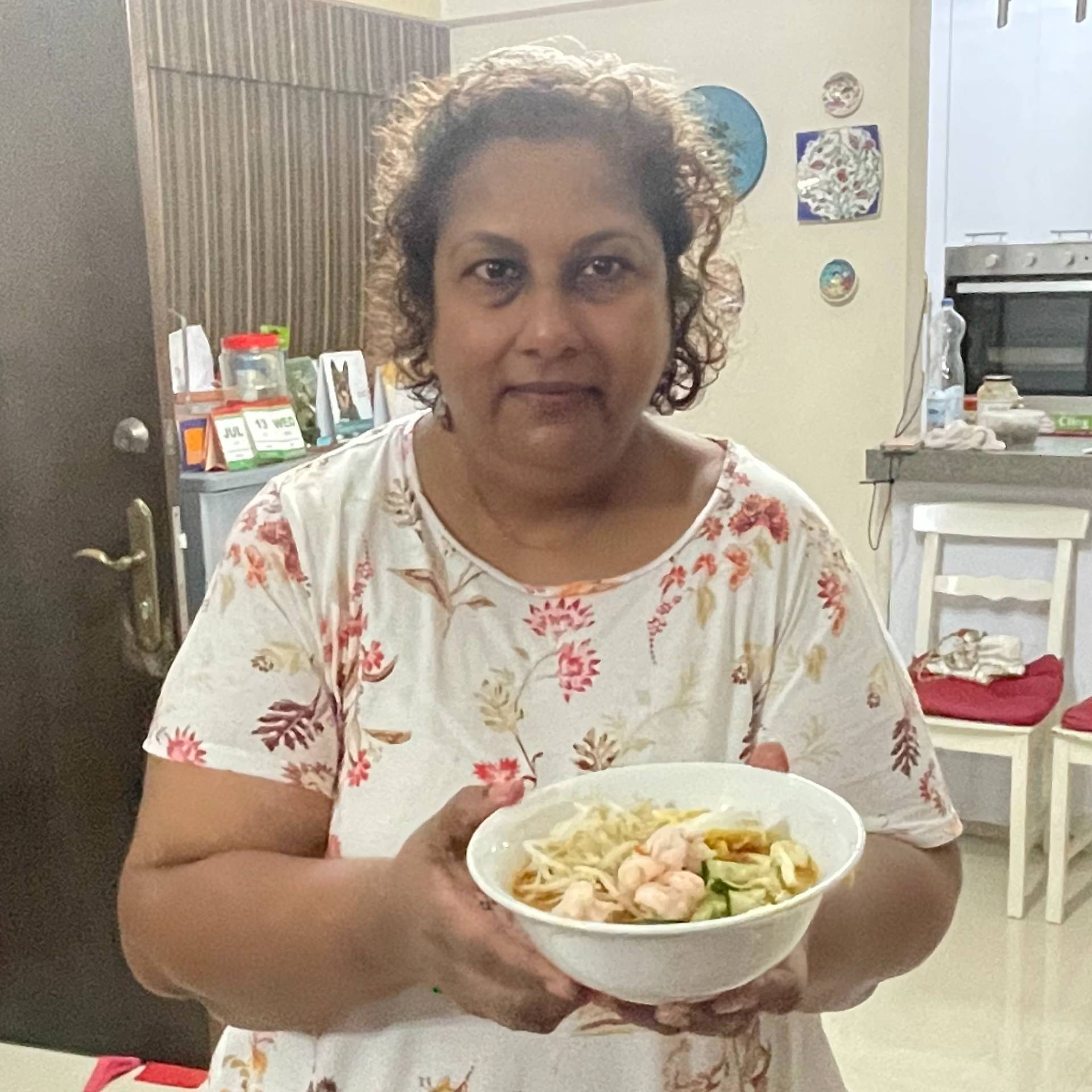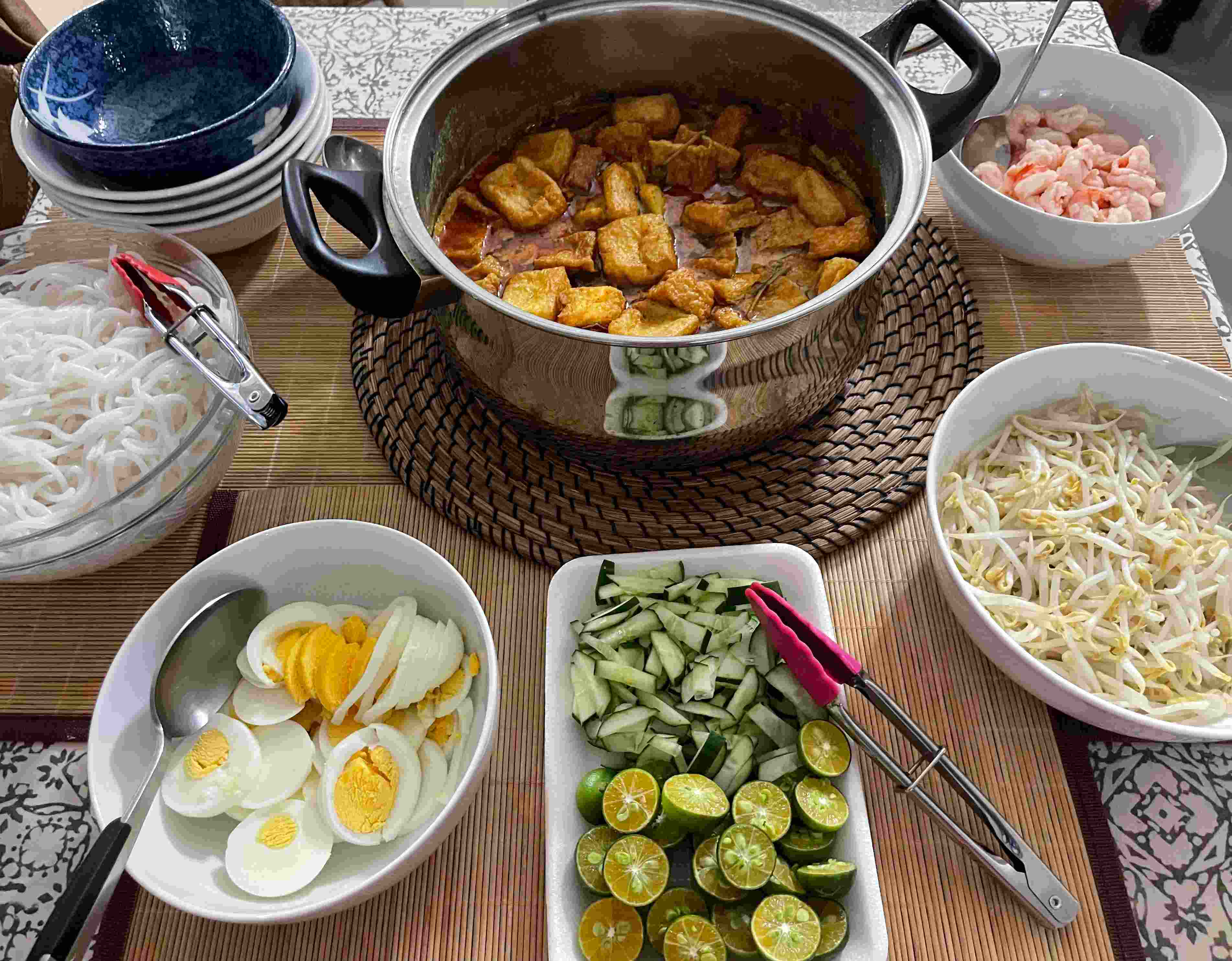 My Singaporean Fusion Dinner with Nithia Devan
Nithia puts a spin on Singaporean cuisine by using ingredients sourced from Penang.
About the host

As a host on Travelling Spoon, Nithia also loves entertaining travellers from all over the world. Food is a key part of her life (duh!) and she'll be happy to share all she's learned over the years.
About the experience
One of the dishes you can tuck into will be rojak, which Nithia believes represents Singapore as a nation. Like the dressing, our shared Singaporean identity brings diverse cultural groups together. She'll also be serving laksa, and her magic pandan cake, which comprises three different textures.
Book tickets here
---
For the latest updates on Wonderwall.sg, be sure to follow us on Facebook, Instagram and Telegram. If you have a story idea for us, email us at [email protected].