Go There Eat What: Kampung Admiralty Hawker Centre
From 22 Jul 2021 to 18 Aug 2021 (both dates inclusive), social gathering group sizes will be reduced to a maximum of 2 persons and dining-in at all F&B establishments will cease. For a full list of safety measures, click here.
The information in this article is correct at the time of publishing.
This series is inspired by the National Heritage Board's new digital photography project entitled "Our Hawker Culture: Built for Great Taste", in which four local photographers have captured oft-overlooked features of 12 hawker centres in Singapore. In each edition, we'll highlight one awesome hawker centre and the mouth-watering makan you can find there.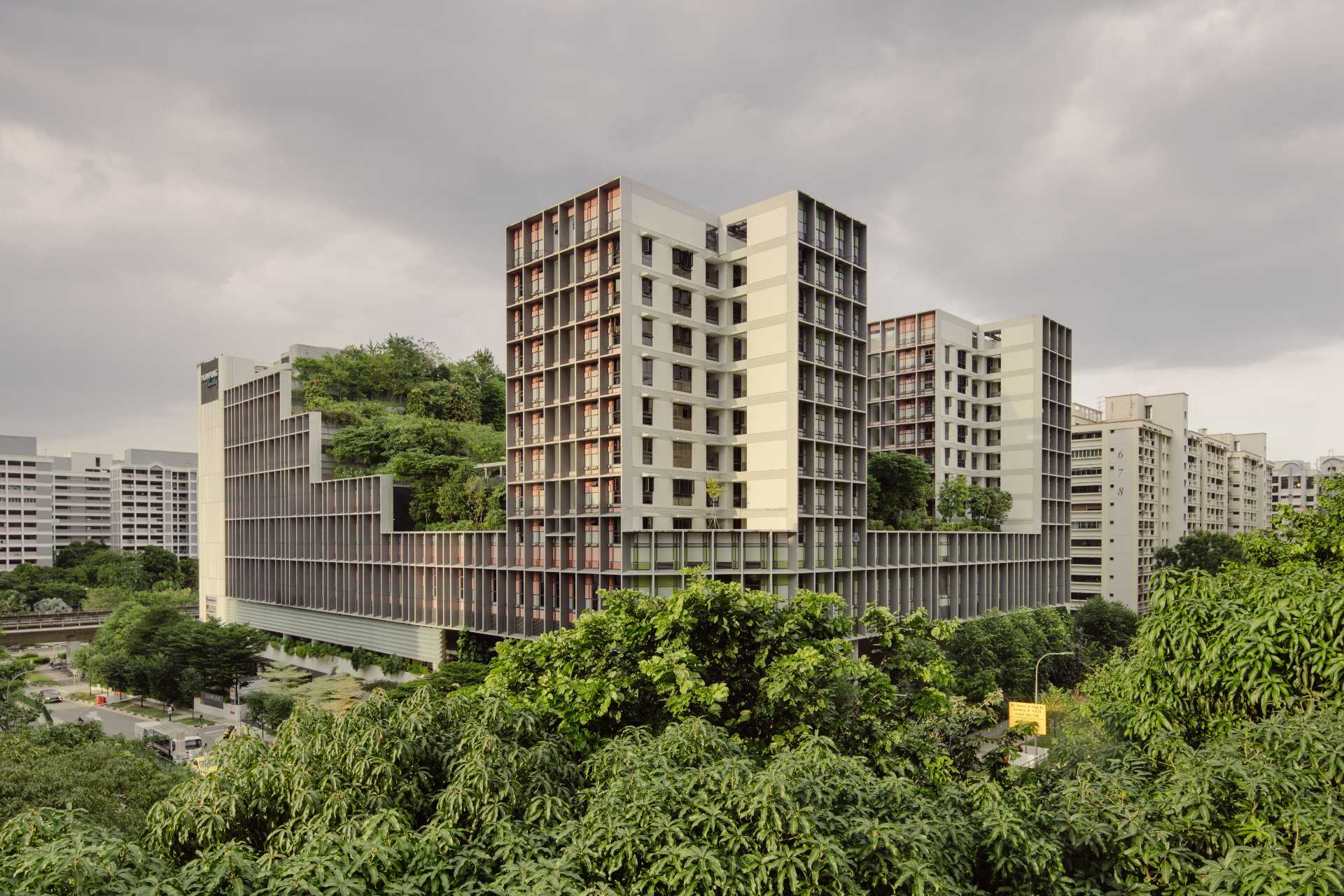 Opened in 2017, Kampung Admiralty Hawker Centre (676 Woodlands Drive 71, Singapore 730620) is one of the newest hawker centres in town, servicing the (relatively) fledgling estate of Kampung Admiralty.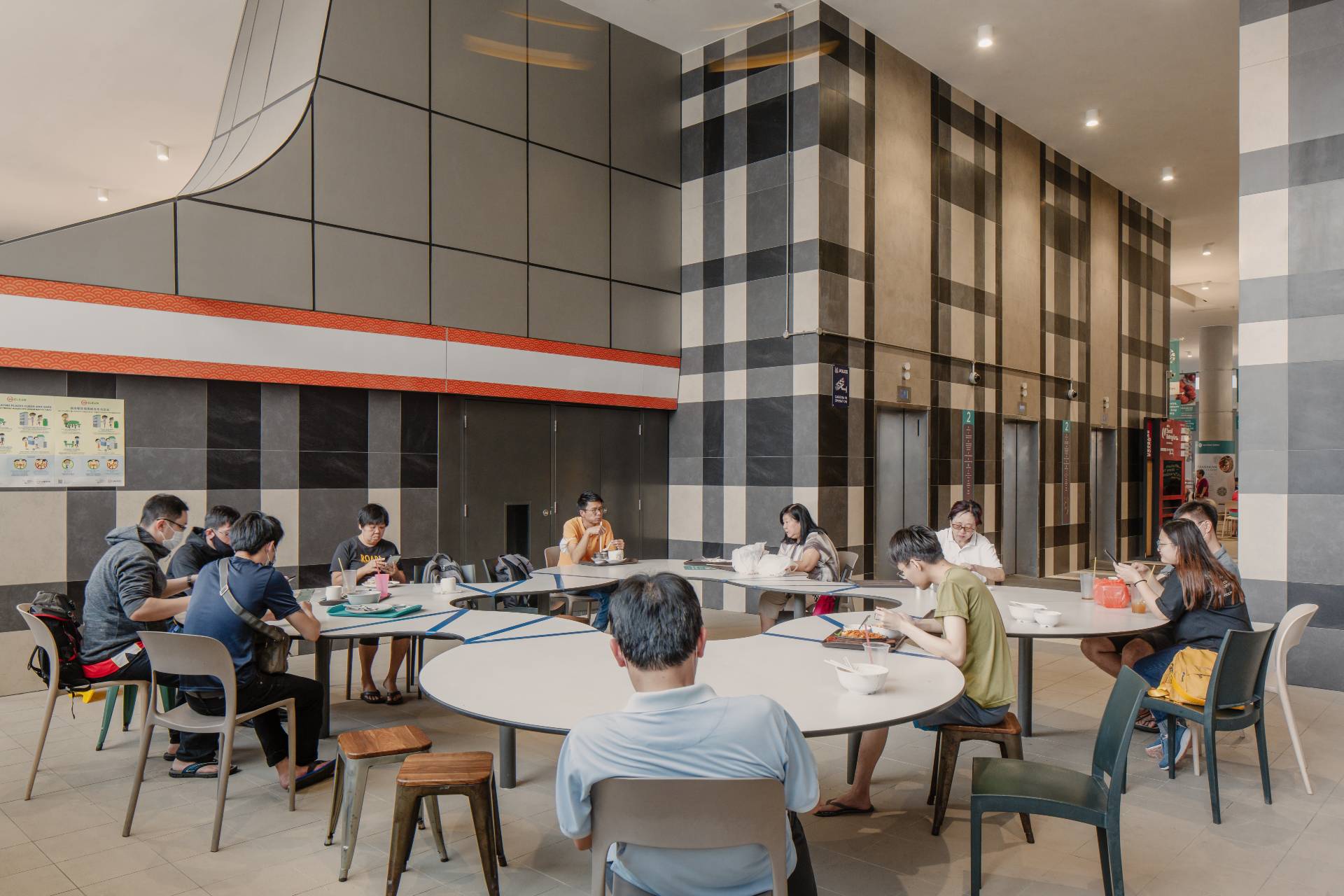 As Singapore's first integrated public development, Kampung Admiralty Hawker Centre shares the 'Vertical Kampung' that houses it with nearby residential services and commercial facilities to maximise land area.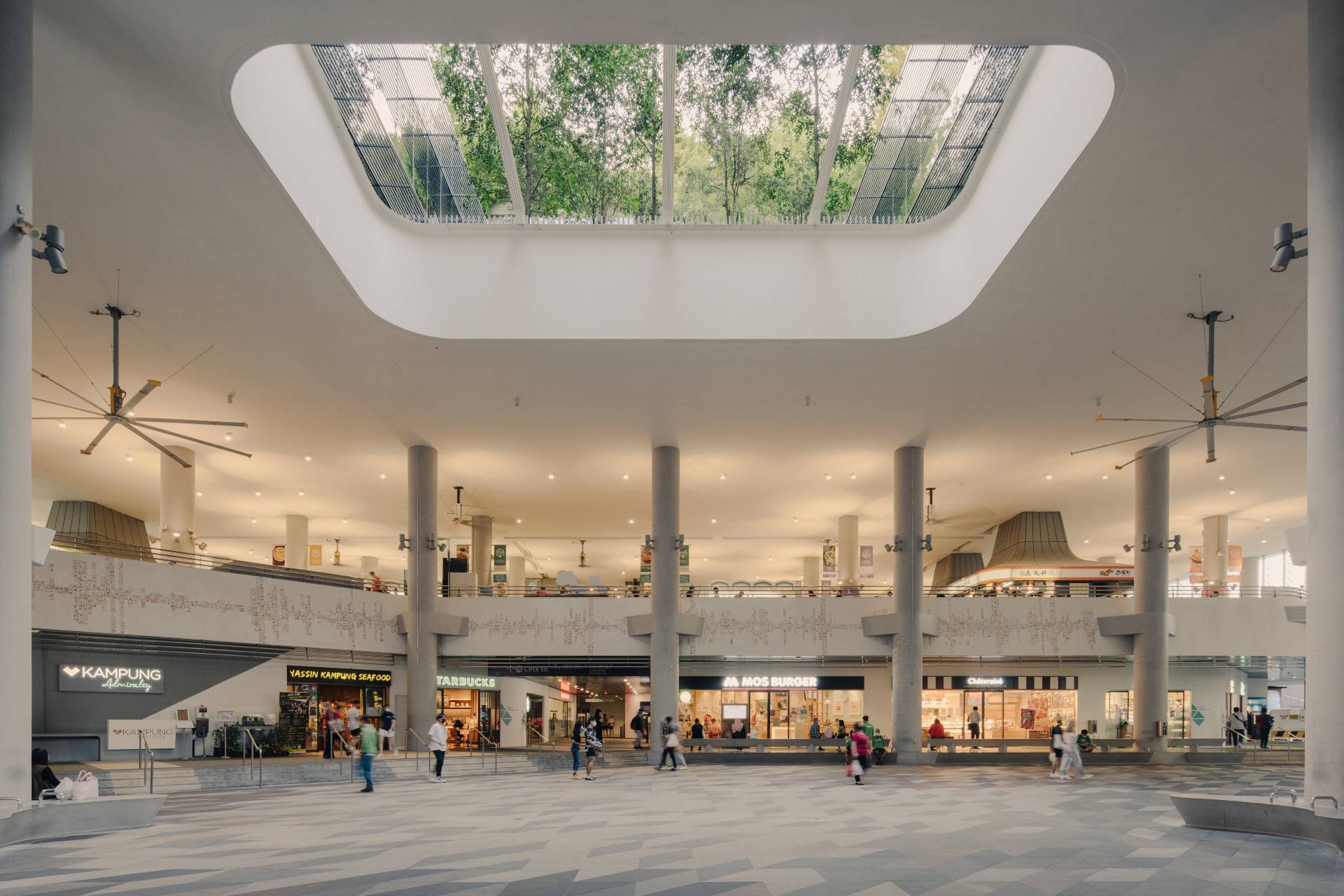 The Community Plaza sector of this establishment - captured in photos by photographer Khoo Guo Jie for NHB's digital project "Our Hawker Culture: Built for Great Taste" - is where the hawker centre can be found, situated in close proximity to healthcare, social spaces and commercial services to encourage intergenerational bonding and active ageing.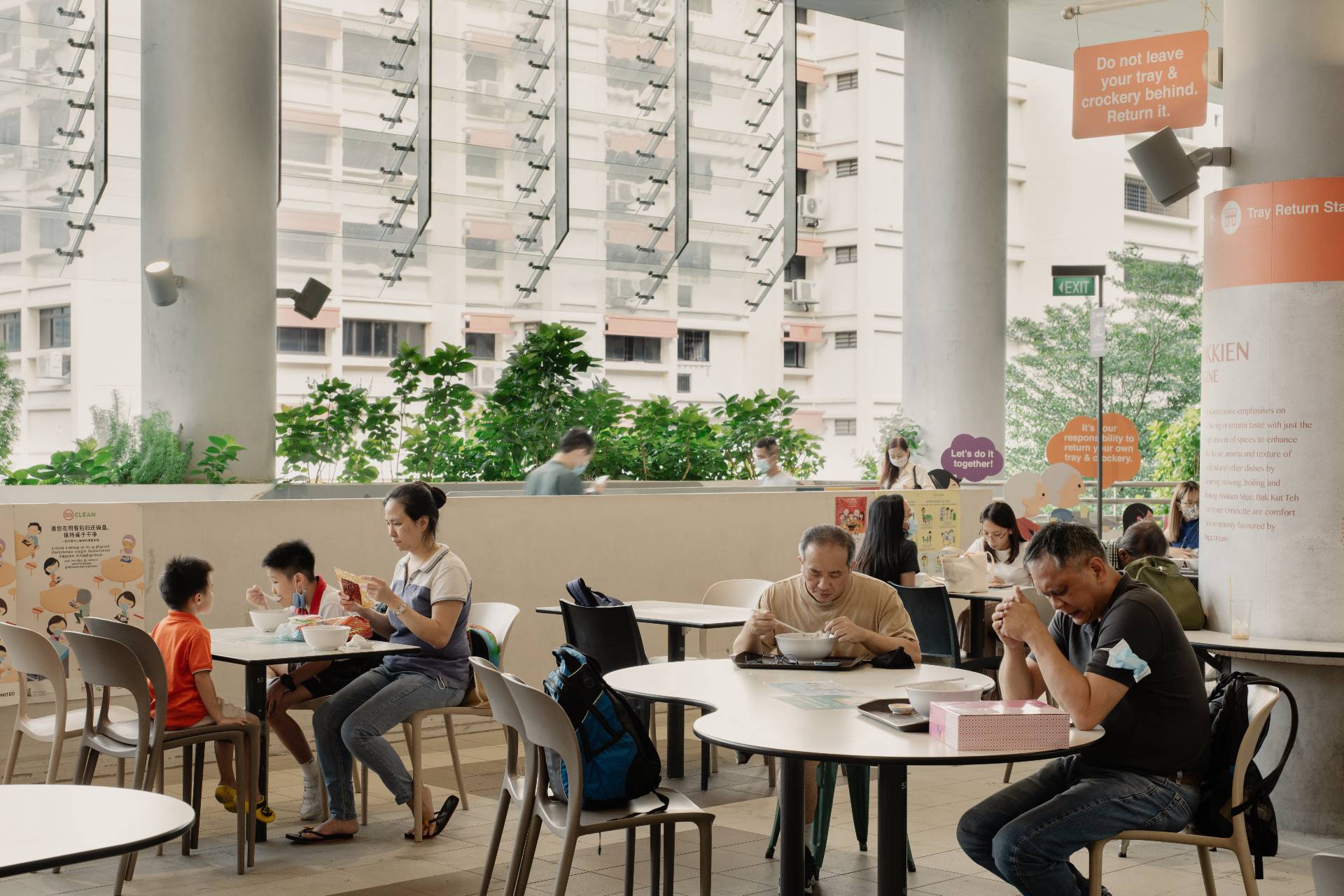 To improve efficiency and cater to more patrons, the hawker centre was built with a centralised dishwashing entrance and a seating capacity of 900. As for the food, this young hawker centre has many promising stalls. Here are a few you should check out:
1. Uncle Penyet
Despite its name, this stall's signature dish isn't ayam penyet. Instead, Uncle Penyet is famous for its ayam panggang, aka grilled chicken. The dish consists of a mountain of fluffy white rice drizzled with curry sauce, as well as a huge, freshly grilled chicken thigh. This plump, juicy chicken is well-marinated with spices and sweet soy sauce, creating a perfect blend of sweetness, savoury delight and shiok spiciness.
Stall number: #02-41
2. San Yi Xuan
If you're a lover of rice dishes, you'll want to check out this stall. You won't find any plates here though; instead, San Yi Xuan's rice sets are served in bamboo tubes. While the stall sells a variety of rice dishes like vegetarian rice and seafood rice, as well as different side dishes like mushroom soup and lotus root soup, the standout has to be their Mushroom Chicken Rice. Even without considering the ingredients, the base rice is an aromatic delight - fragrant and tasty, like a deliciously umami cross between claypot rice and yam rice. Add in the flavourful mushrooms and tender chicken, and you have a feast for your senses.
Stall number: #02-24
3. Father & Son
After the proprietors of Father & Son achieved popularity with their flagship stall in Bukit Panjang Hawker Centre, they opened a second stall at Kampung Admiralty Hawker Centre. Originally called Mother & Daughter, this stall now bears the Father & Son name as well. What does it sell, you might ask? Only the most scrumptious carrot cake you've ever tasted.
If you can't decide between white and black carrot cake, here's the good news: At this stall, you can have your cake and eat it too. Father & Son sells a Mixed Carrot Cake dish where both white and black carrot cake are served together. With a balanced proportion of crispy fried eggs (served like an omelette for the white half and as scrambled eggs for the black half) and moist yet not overly oily kway, garnished with a generous serving of cai poh for just the right amount of saltiness, this dish is well worth the calories.
Stall number: #02-18
4. Ah Ma Mee Sua
Be prepared for a snaking queue if you want to try this stall. But once you try a bite of the eponymous mee sua, the reason for said queue becomes obvious. Hearty soup, smooth and springy mee sua, tender pork liver slices, stewed mushrooms and handmade meatballs, topped off with a sprinkle of shredded ginger and Chinese wine... the perfect recipe for comfort food on a rainy day (or any other day, for that matter).
Stall number: #02-21
For the latest updates on Wonderwall.sg, be sure to follow us on Facebook, Instagram and Telegram. If you have a story idea for us, email us at [email protected].