The Most Wow Weight Loss Tips And Inspiring Stories
As the holiday season reaches its peak, it's time for last-minute gift shopping, Christmas lights and, of course, festive feasting... which, unfortunately, usually means putting on extra kilos. But don't worry; we've collated these painless weight management tips and tricks to help you ease (or rather, squeeze) into 2022.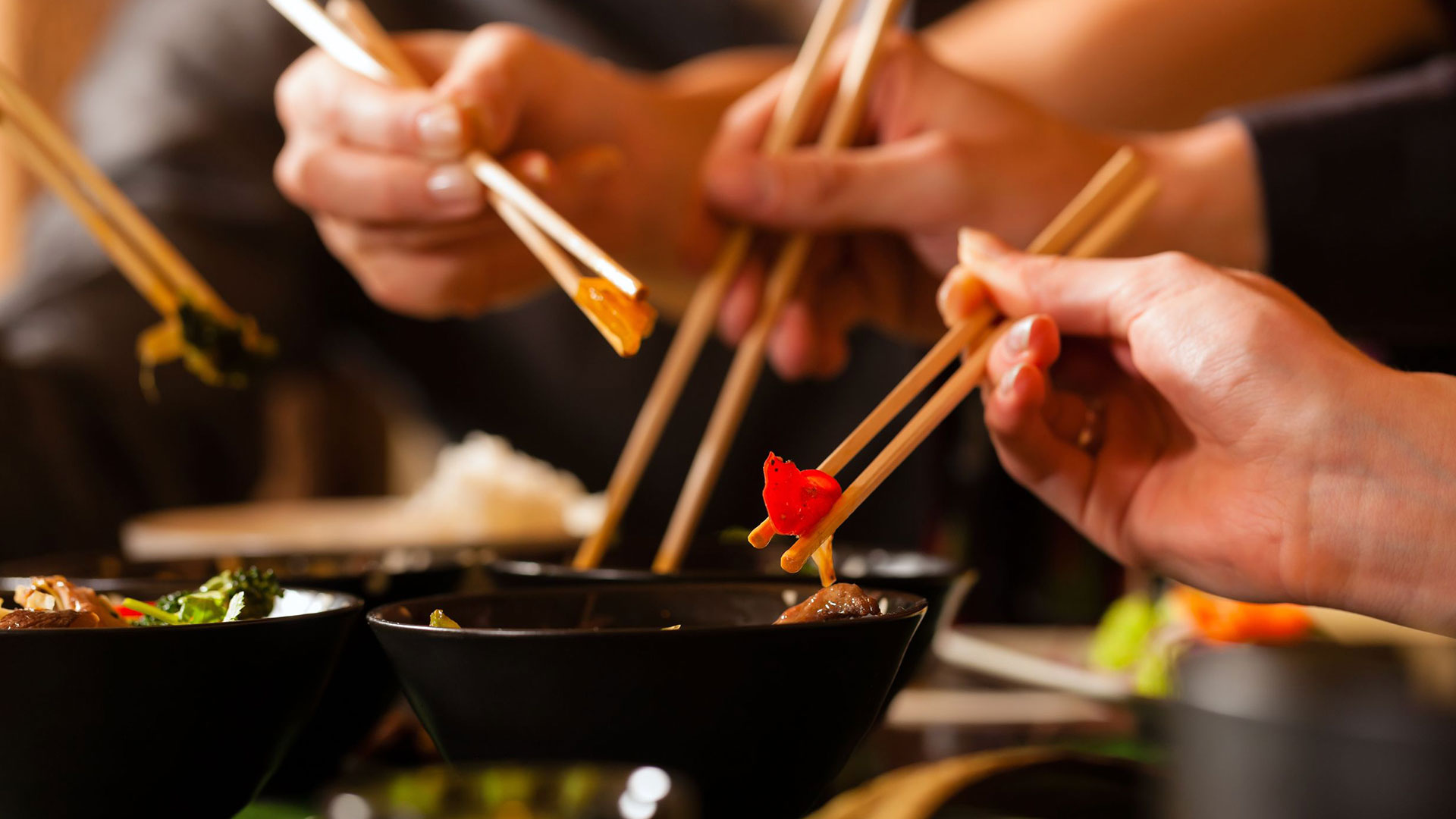 How Chopsticks Can Make You Lose Weight
Who knew that this humble piece of cutlery could help you with your diet plans?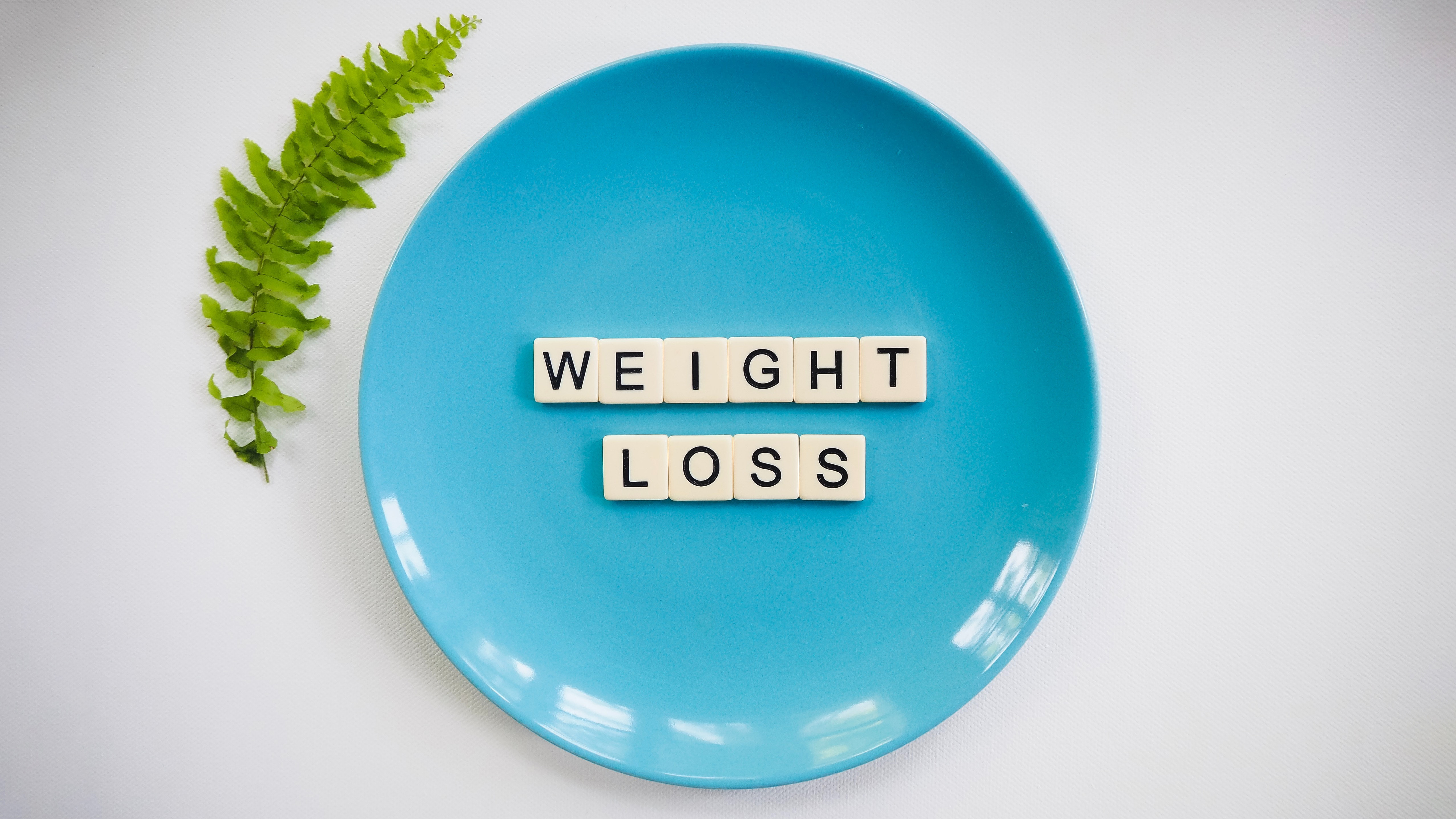 3 Of The Easiest Weight Loss Tricks For Every Day
These tiny changes will go a long way in helping you stick to your weight loss resolutions.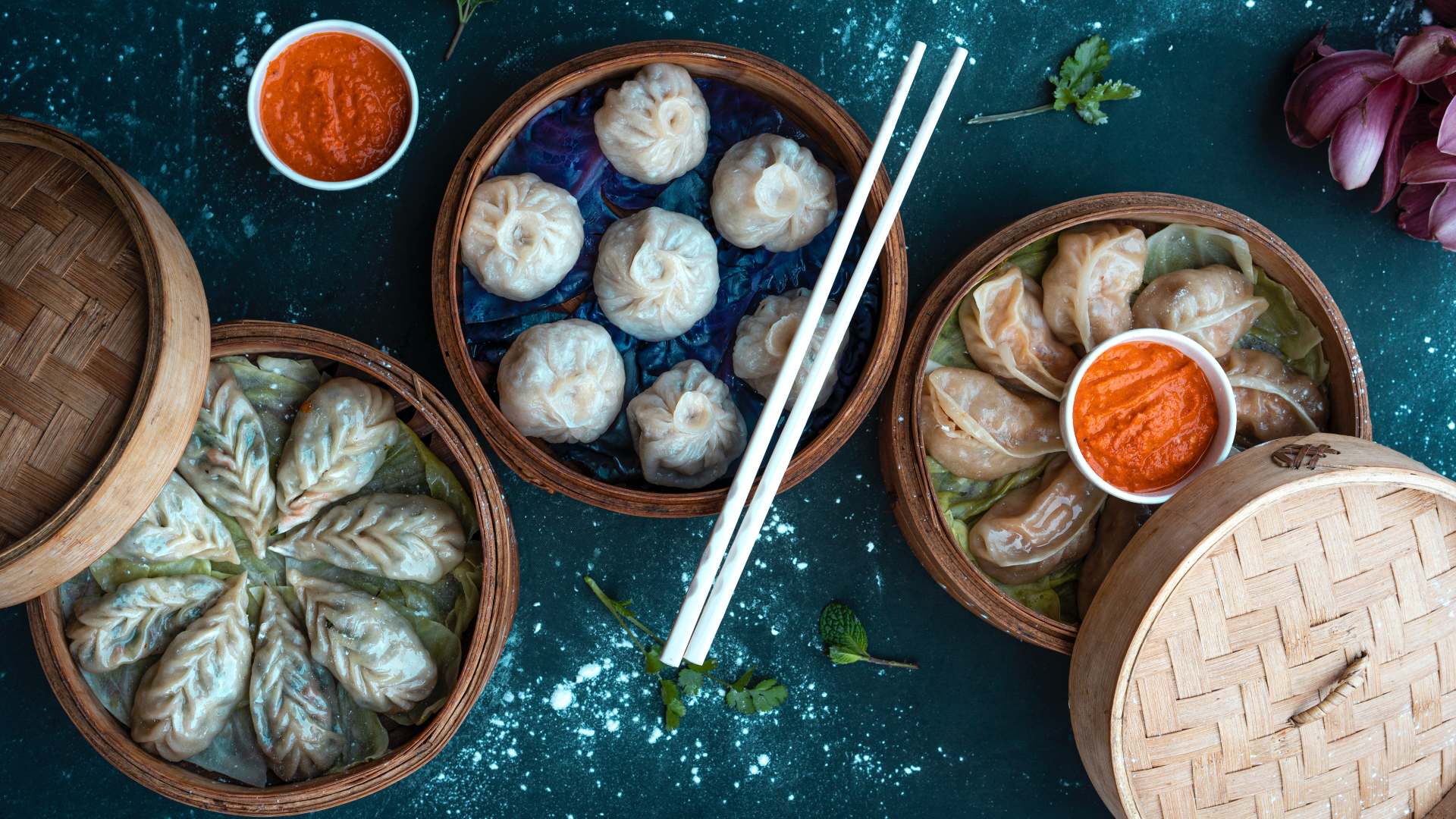 Why Too Much Dim Sum Is Bad For You
We all love dim sum, but this tasty treat has more calories than you think.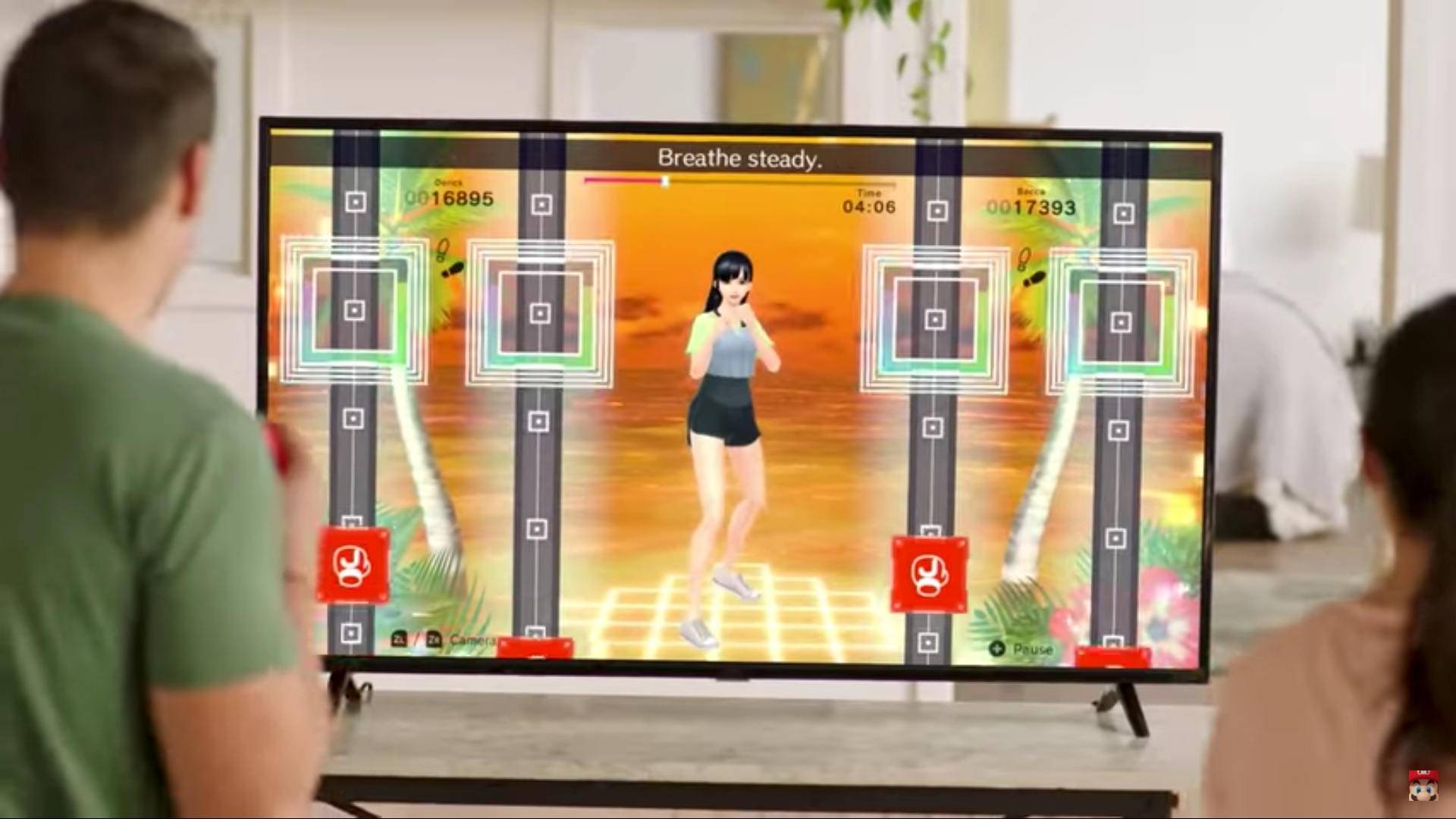 Stay Home, Stay Safe, Have Fun: Mobile And Video Games That Help You Lose Weight
Get those calories burning while having loads of fun at the same time.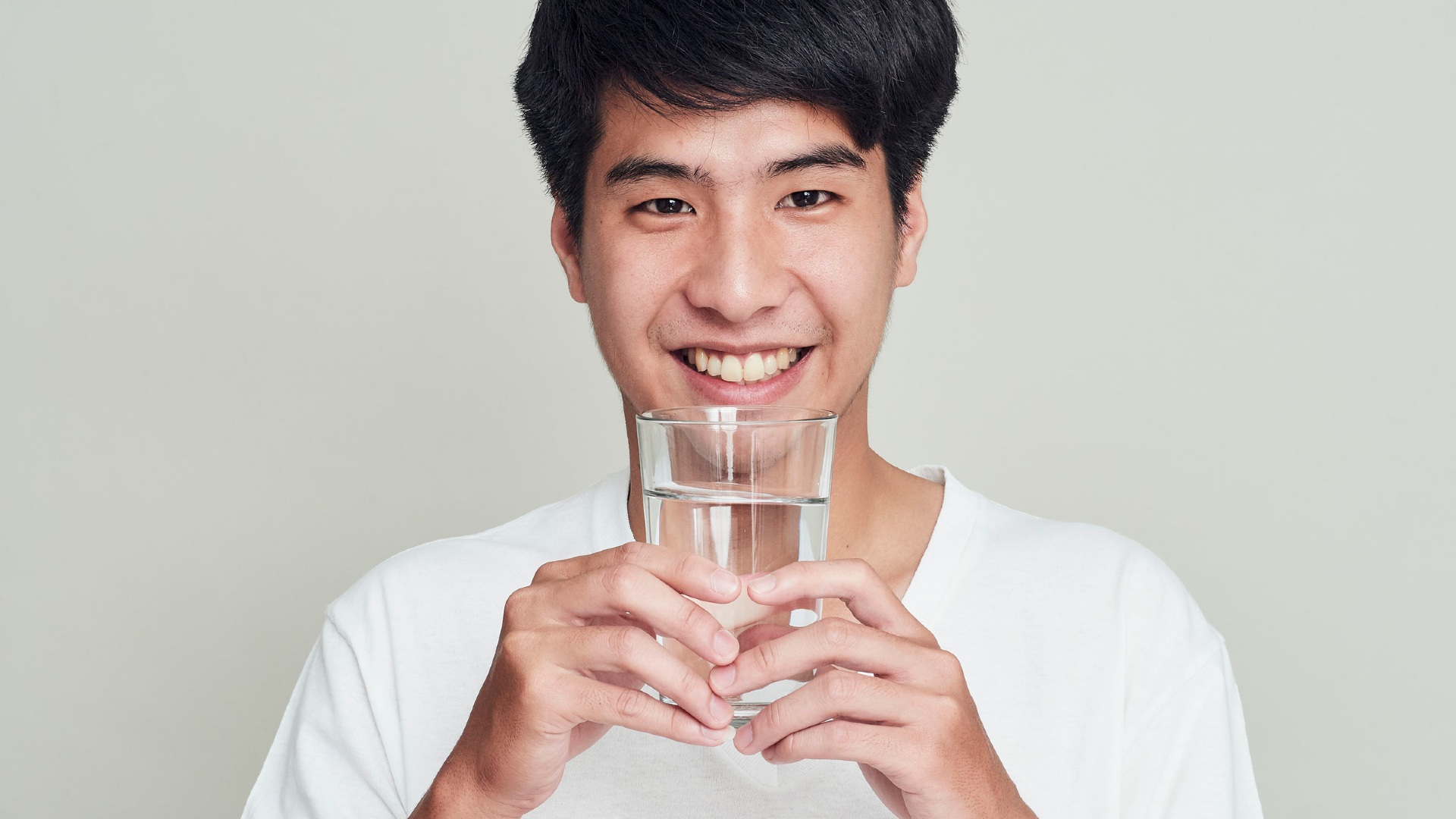 5 Ways Drinking Water Helps You Lose Weight
Among other things, drinking water can help increase your metabolism and burn calories.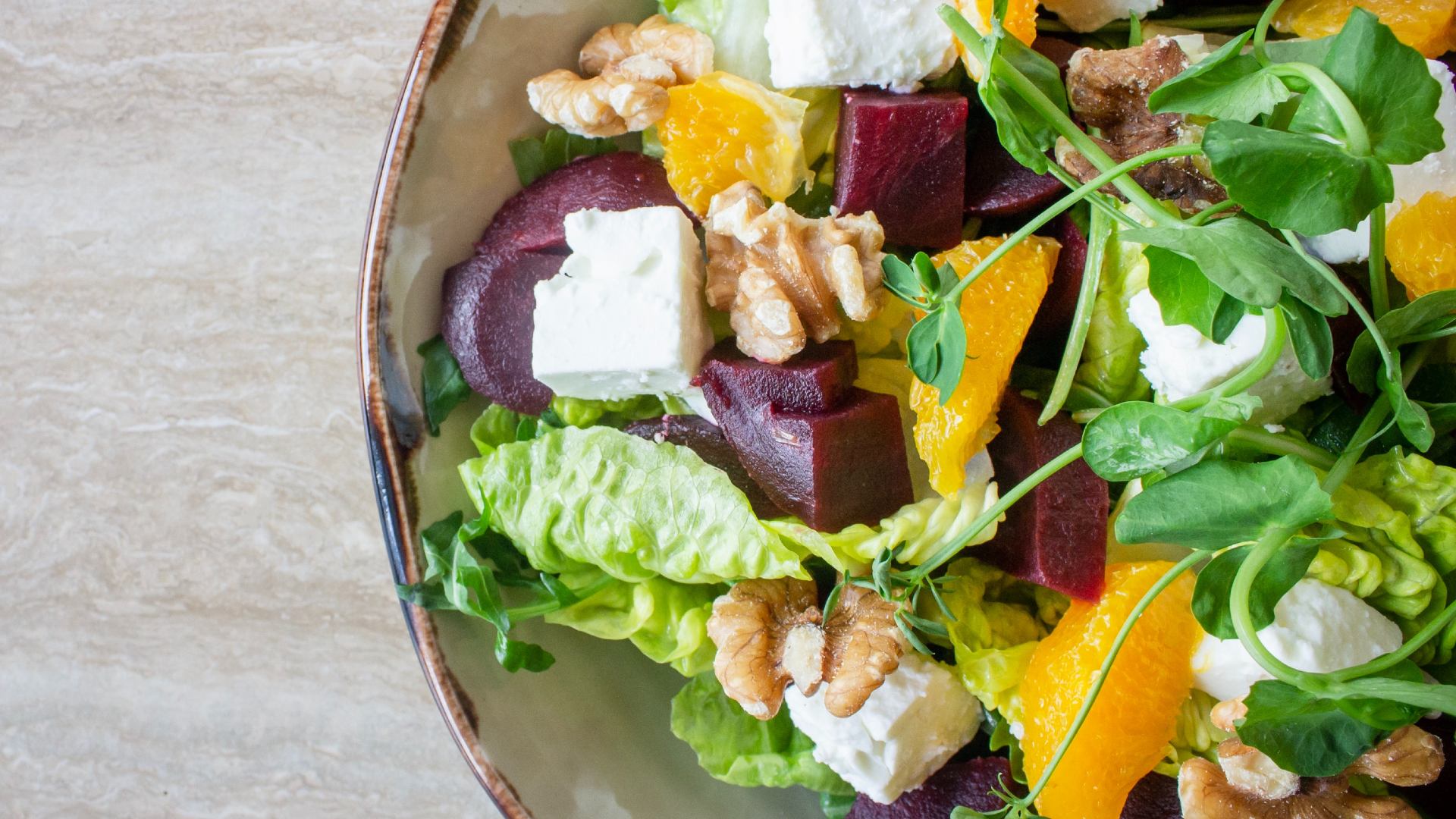 Wow, These Tricks Make Eating Less So Easy!
Remember these simple tips to control how much you eat at your next meal.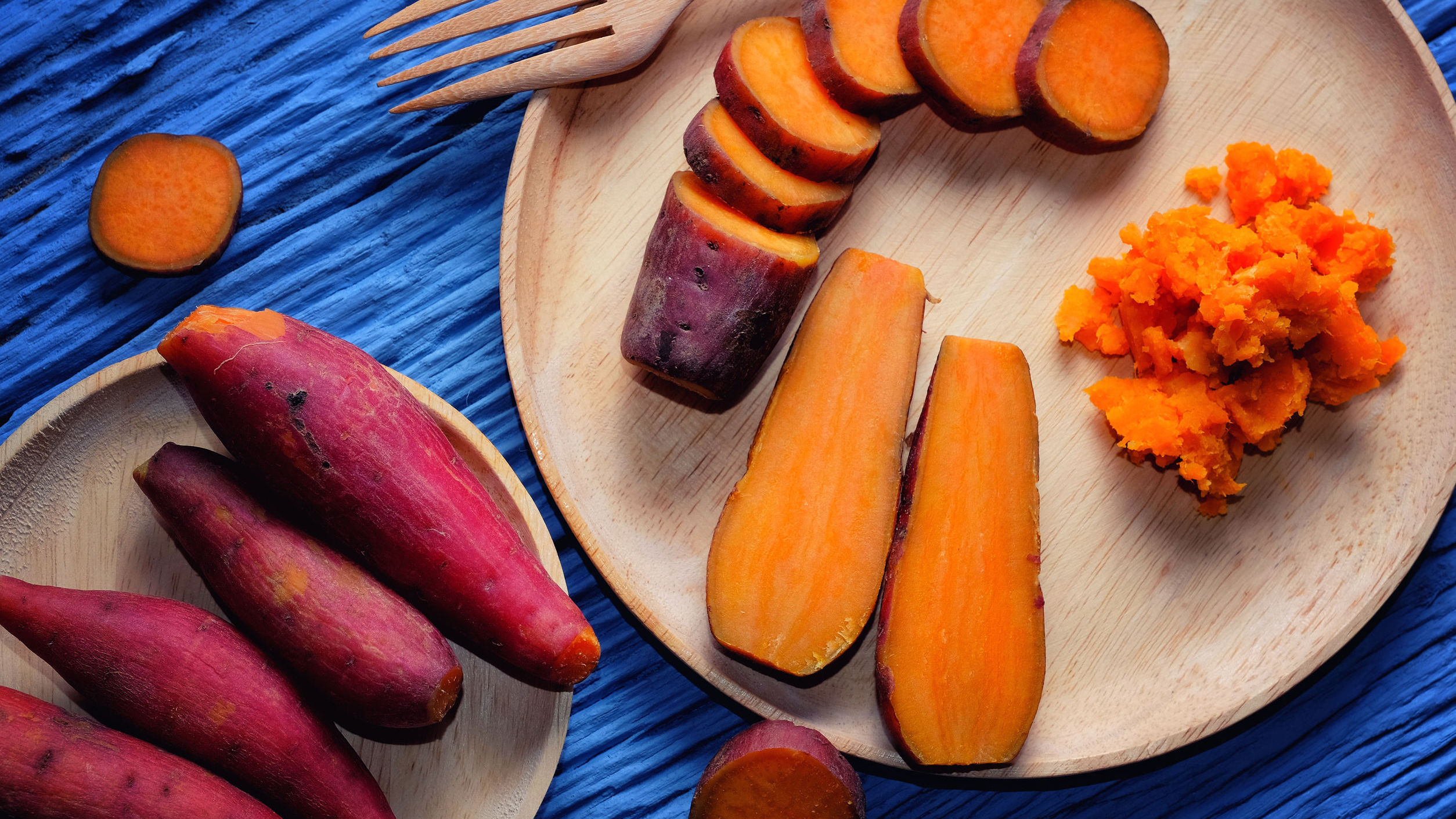 7 Smart Hacks To Eating Healthy Carbs Every Day
Not ready to give up bread and pasta? No sweat; here's how you can have your cake and eat it too.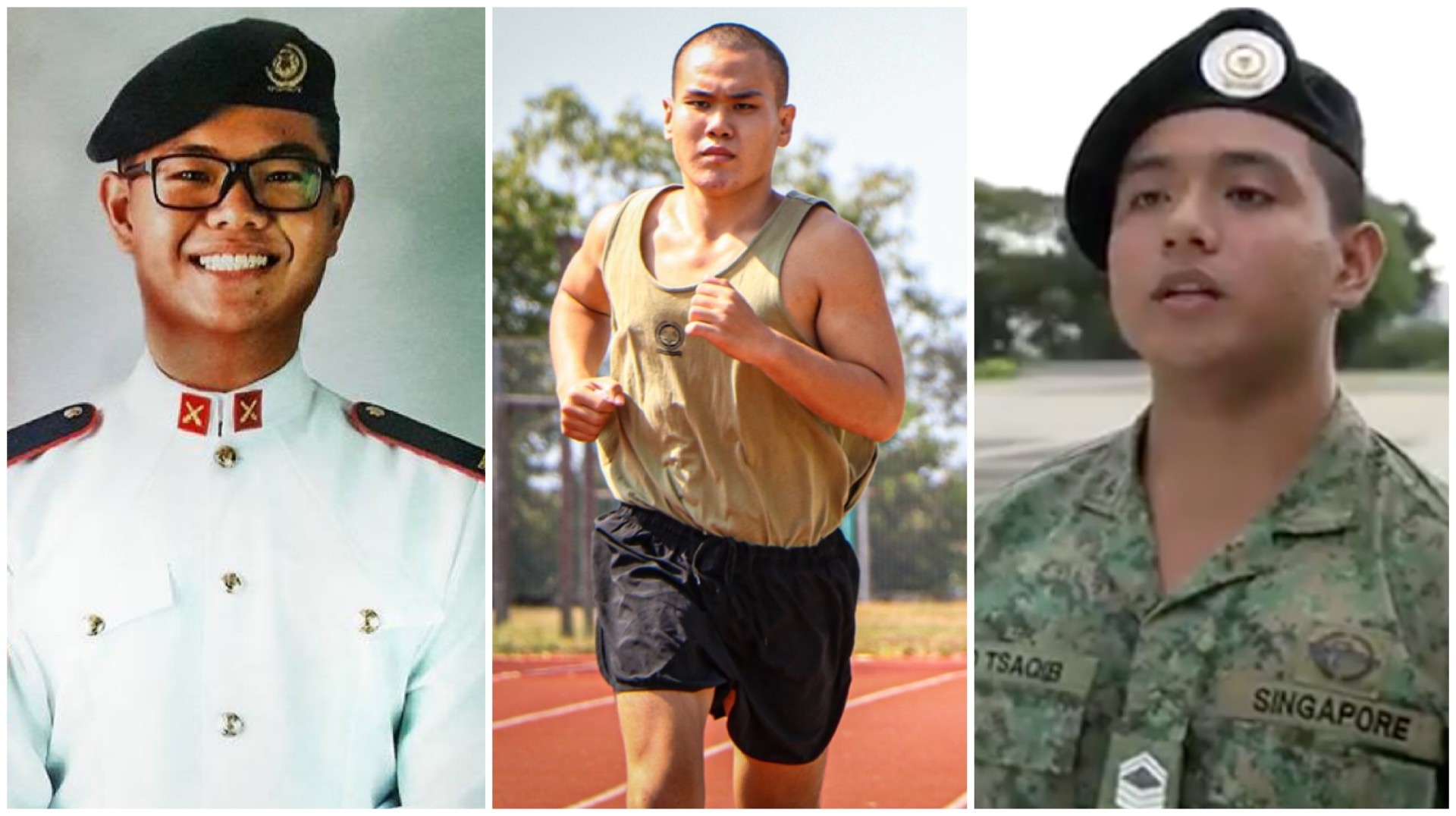 World Obesity Day: NS Stories To Inspire Those Going Through A Challenging BMT
Struggling with BMT? Don't worry, you're not alone; these stories will inspire and encourage you to soldier on.
For the latest updates on Wonderwall.sg, be sure to follow us on Facebook, Instagram and Telegram. If you have a story idea for us, email us at [email protected].