How (Not) To Insult Someone With Flowers
Flowers are an integral part of Valentine's Day, but did you know that they can carry more disdainful meanings too? Of course, most of these flowers aren't available in Singapore, and most of us have better things to do with our time (and money) than send flowers to someone we dislike. But if you've ever had passive aggressive fantasies about insulting someone in the classiest way possible, here are some flowers you might want to know about.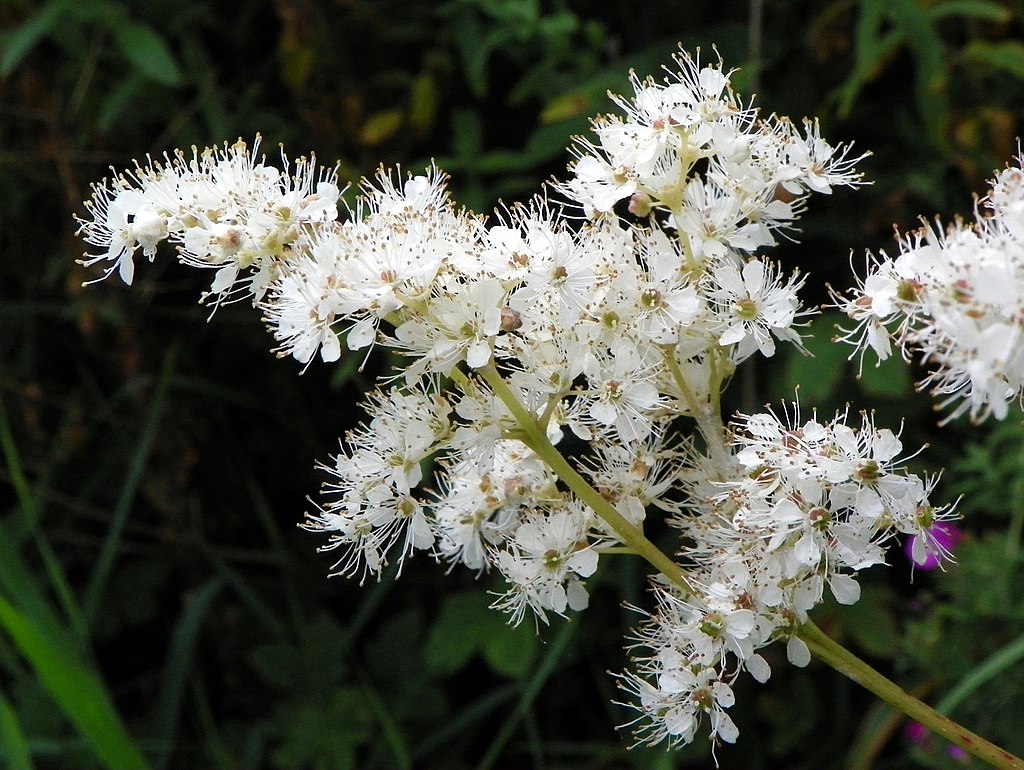 Meadowsweet
What it means: Uselessness (aka "A rock would be more helpful than you")
Give it to: Your colleague who spends all day gossiping and drinking coffee, leaving you to do all the work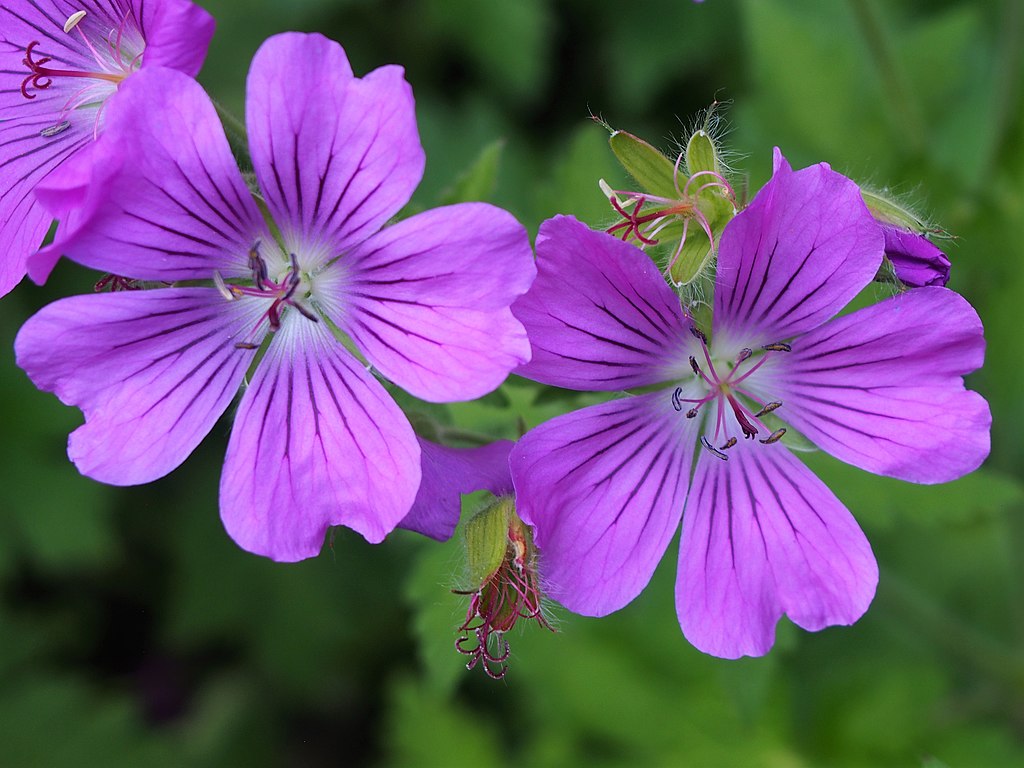 Geranium
What it means: Foolishness (aka "You're an idiot")
Give it to: Your boyfriend who gets your boba order wrong even after the 500th time he's seen you drink it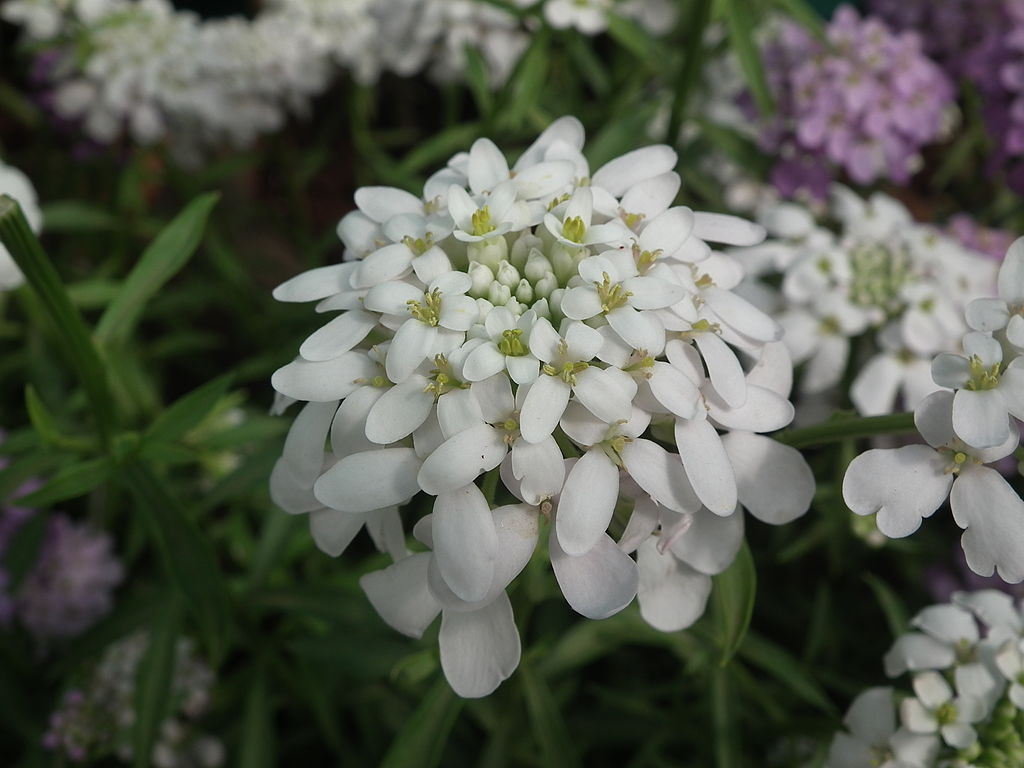 Candytuft
What it means: Indifference (aka "Whatever")
Give it to: That friend from primary school who texts you about meeting up even though you barely remember them (Though, ironically, giving flowers that symbolise indifference shows more care than just ghosting them)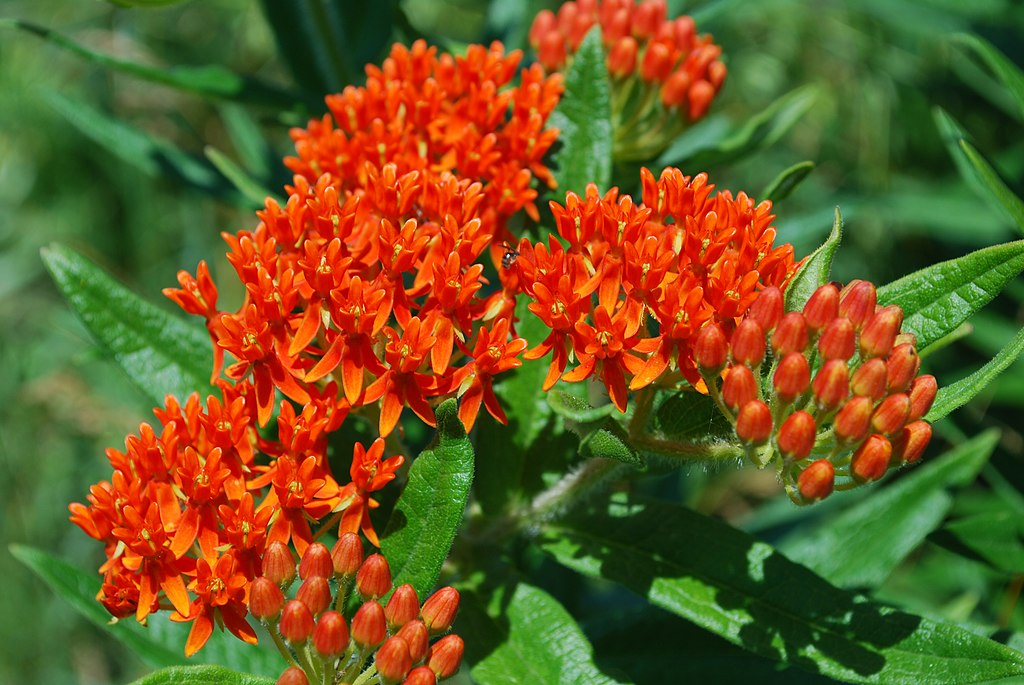 Butterfly weed
What it means: Leave me (aka "Get lost!")
Give it to: The clingy guy who texted you 200 times after your first (and last) date with him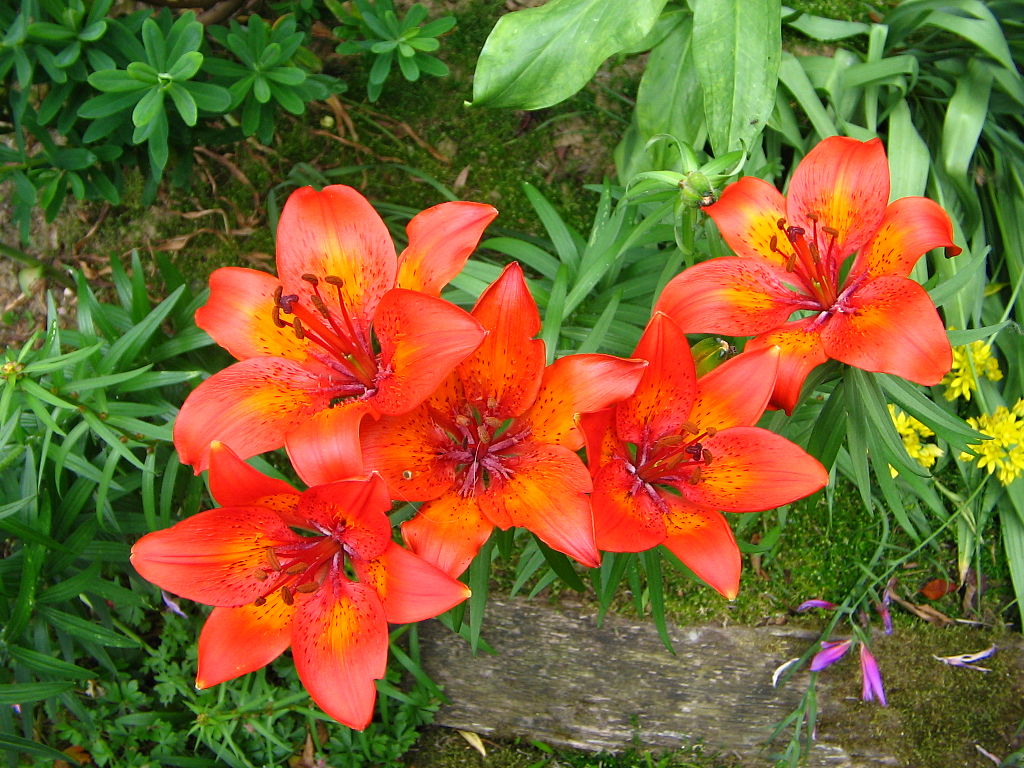 Orange lilies
What it means: Hatred (aka "I hope you get attacked by a swarm of mosquitoes")
Give it to: Anyone you're willing to burn bridges with, like that ex who cheated on you. Or that colleague who stole your favourite pen from your desk when you weren't looking
For the latest updates on Wonderwall.sg, be sure to follow us on Facebook and Instagram. If you have a story idea for us, email us at [email protected].