ICYMI: Wonder Women And Their Inspiring Stories On Wonderwall.sg
Did you know that 8 March is International Women's Day? This annual UN observance day celebrates women around the world being total badasses while raising awareness about the need for gender equality. In light of this, and ICYMI, we've rounded up all the stories on Wonderwall.sg of extraordinary Singaporean women who have been an inspiration to us.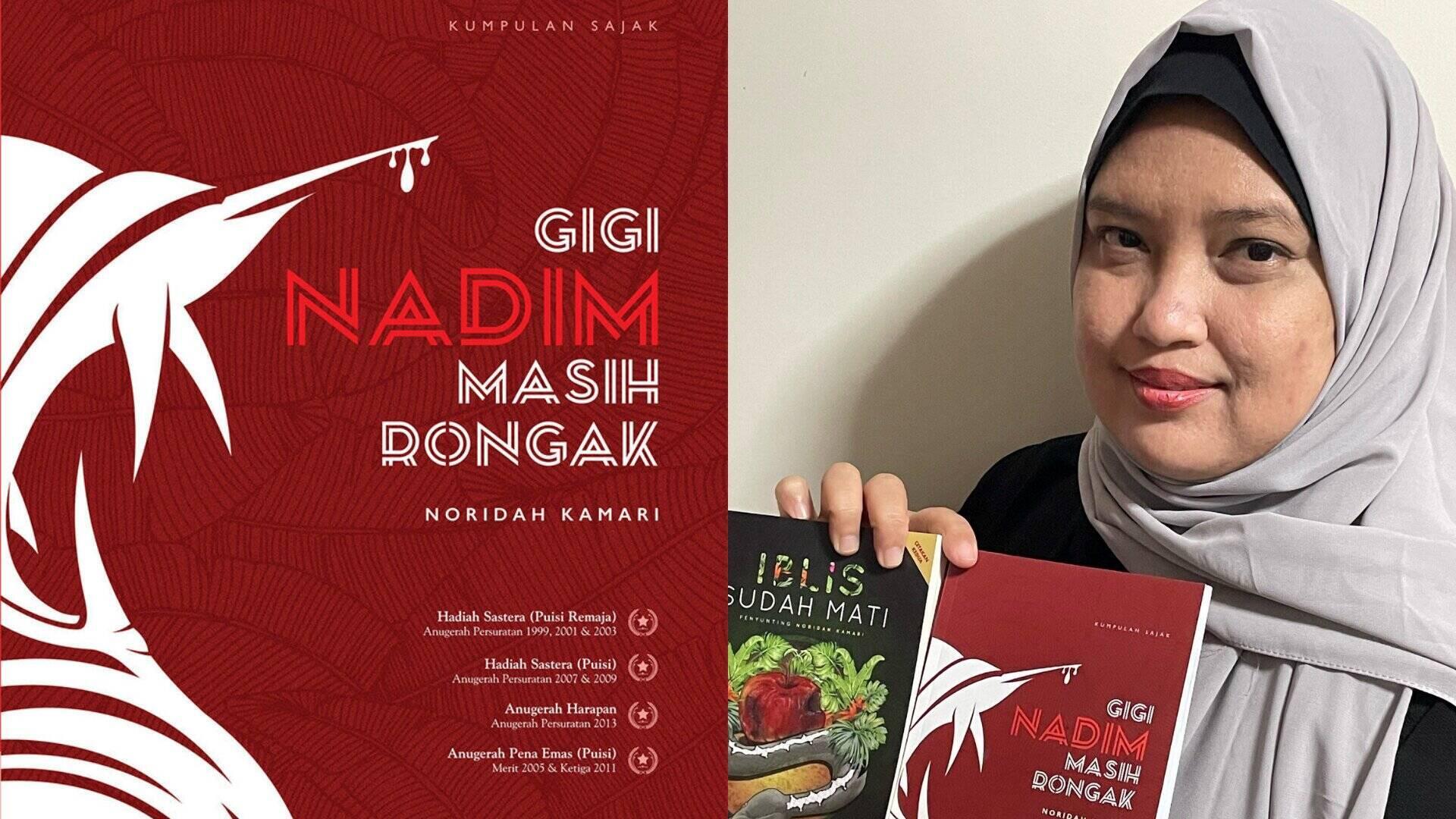 This Bold Creative Is Setting The Write Example In The Community
Singapore is home to many inspiring female creatives who are doing their part to help our arts scene progress. Meet Noridah Kamari, writer and scholar of Malay literature, who is also the co-owner and publisher at Unggun Creative, a Malay literary publishing outfit.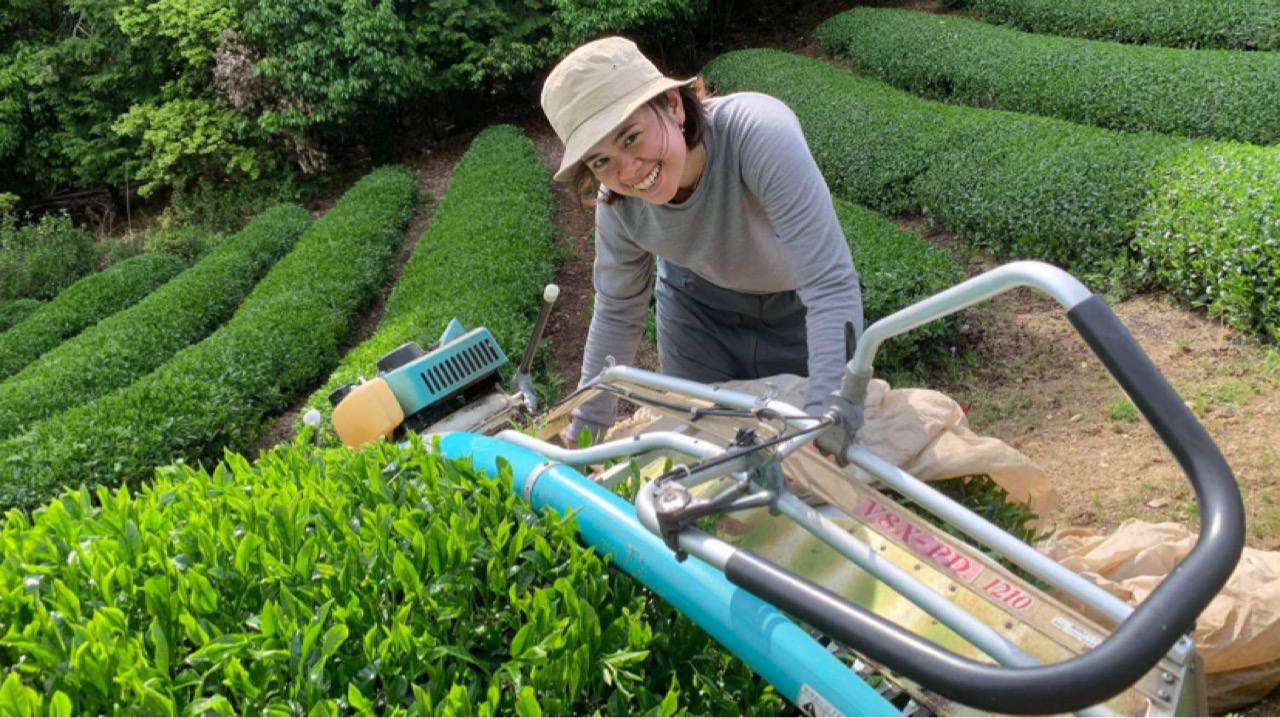 She Spills The (Green) Tea On Being A Farmer In Japan
Most Singaporeans might entertain the thought of moving or working overseas, but how many of us would actually have the courage to do it? Here's how Ryhan Mohd Yazid left her corporate job in 2019 to work at a green tea farm in Kyoto.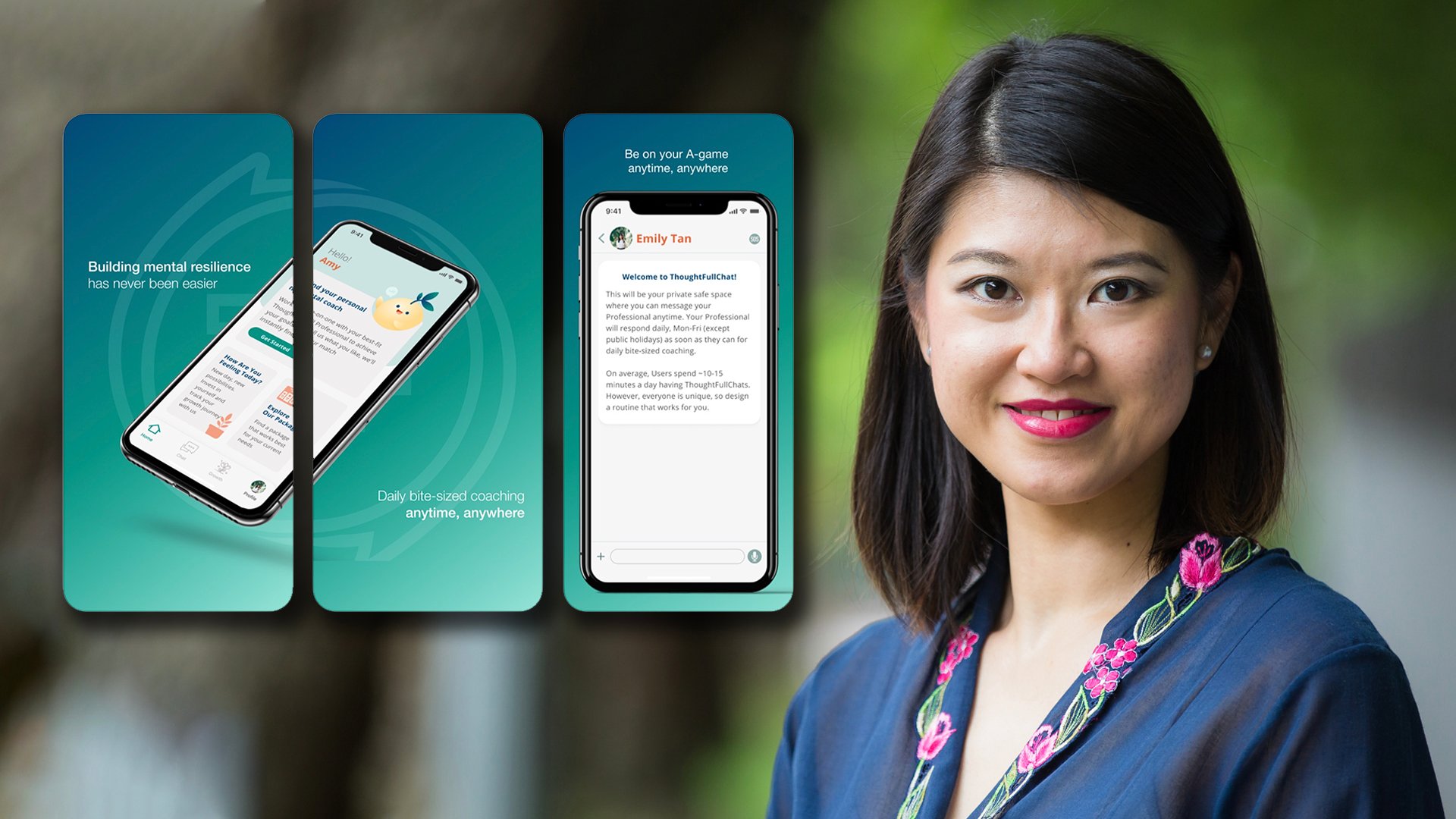 World Mental Health Day: She Created An App To Provide On-Demand Counselling
To help others combat COVID-19 blues, this millenial created an app for text-based mental health coaching so you can work on your mental health even at home.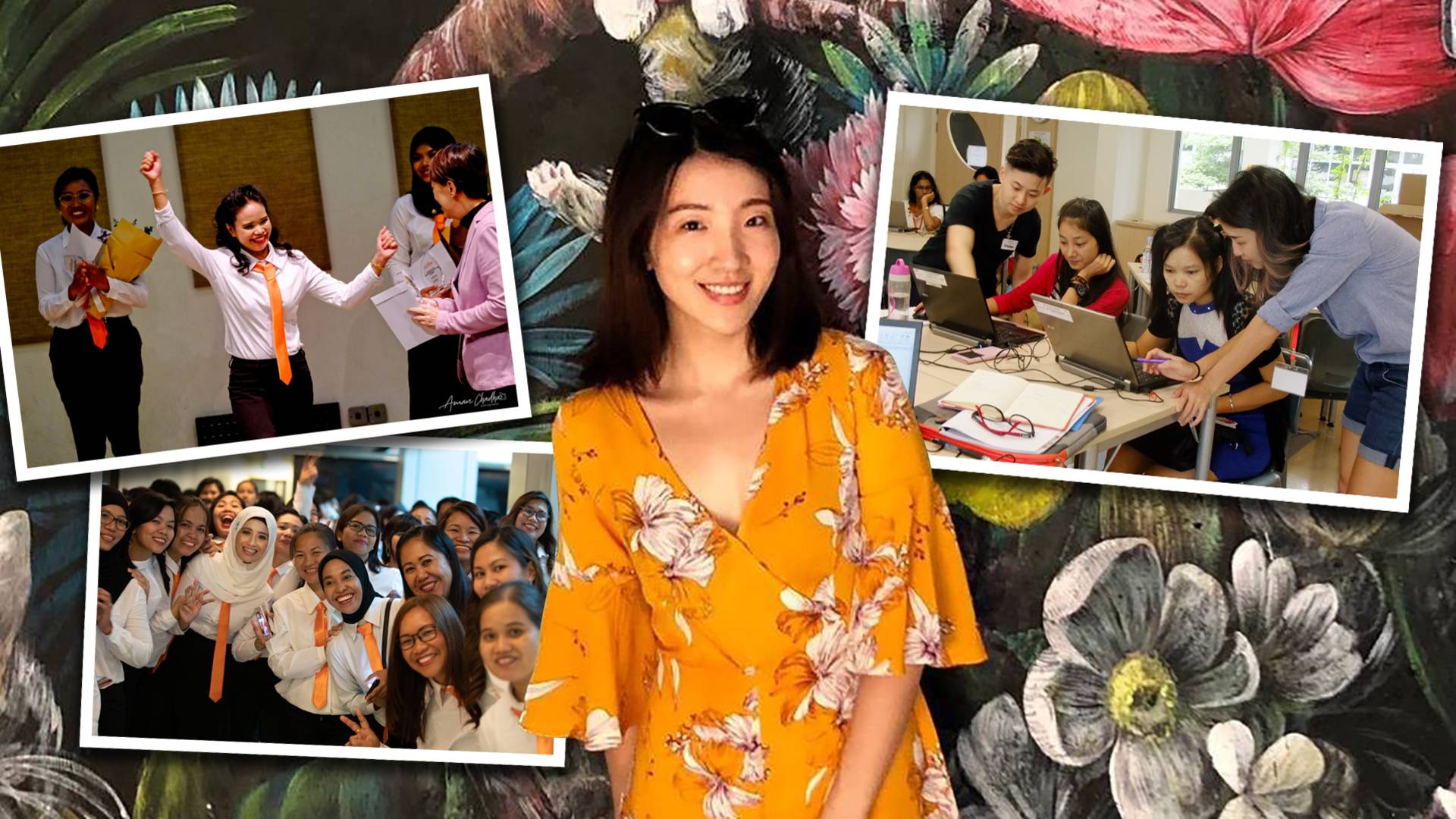 Volunteer Spotlight: She Mentors FDWs On Financial Literacy
Meanwhile, this millenial makes practical use of her degree in Economics by teaching foreign domestic workers about financial literacy.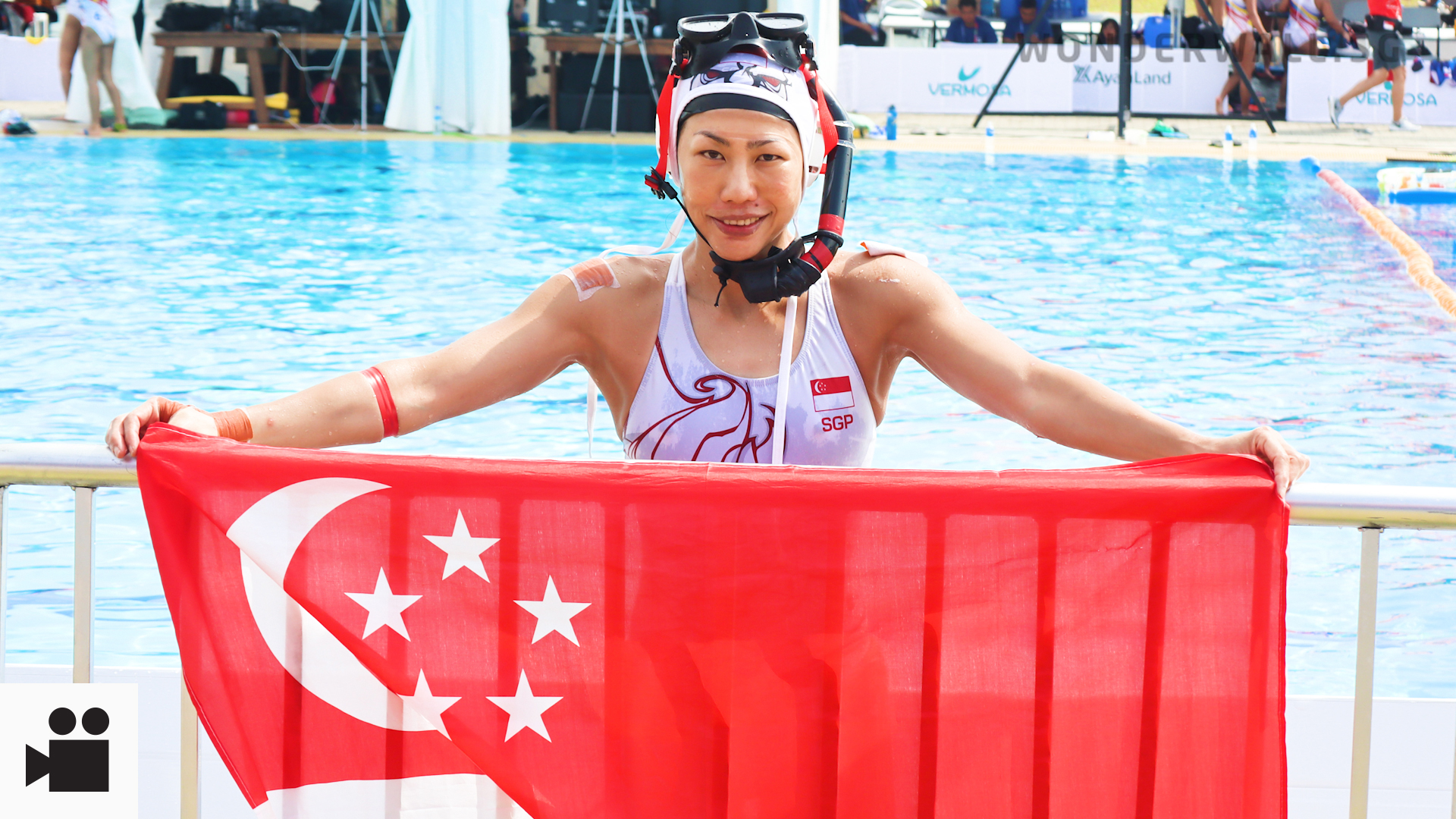 Does This SEA Games Gold Medallist Look 50 To You? And Does Age Even Matter?
This SEA Games gold medallist proved that age is just a number when she won two gold medals in underwater hockey at the age of 50.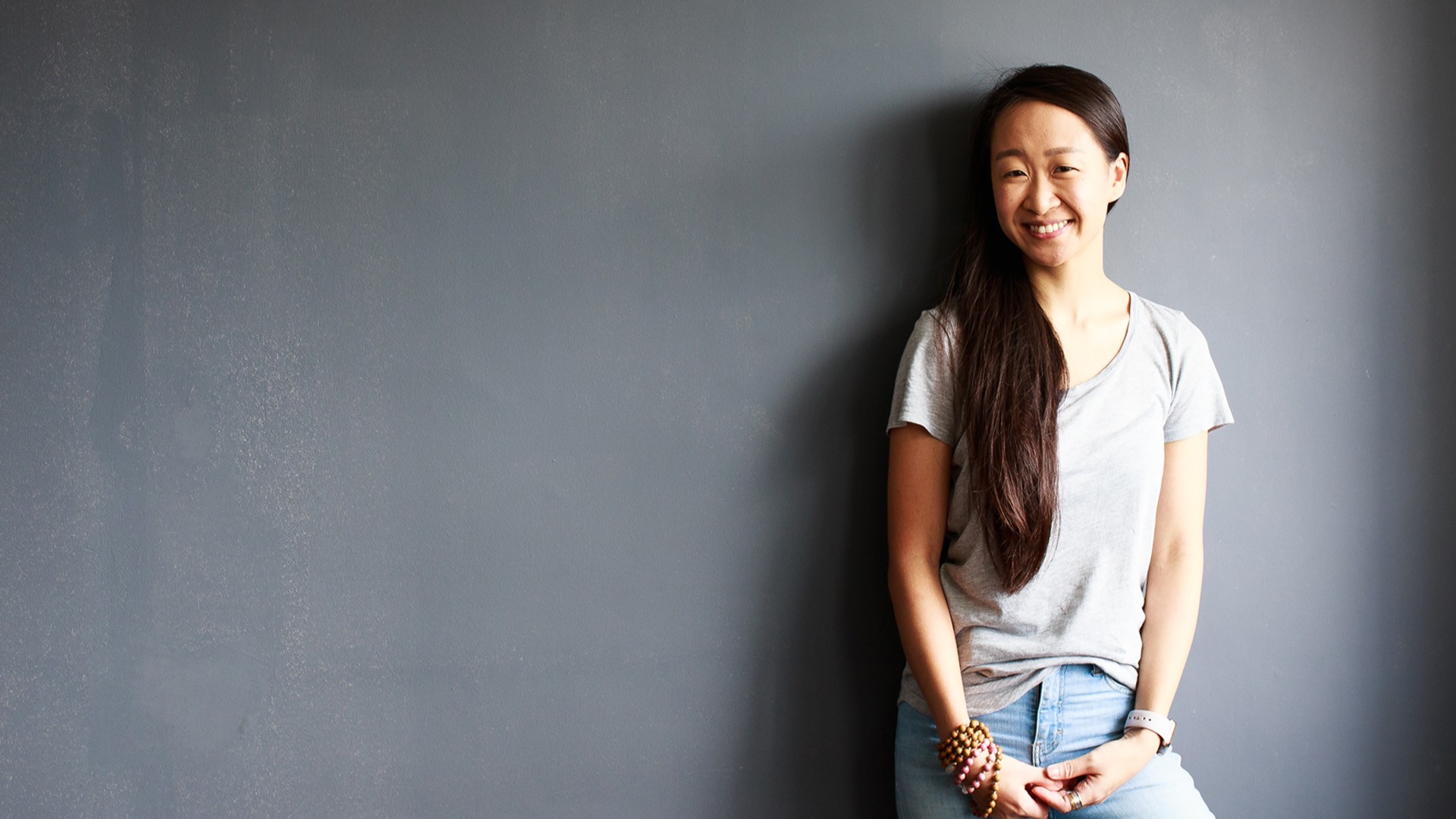 Growing Up With Depression, She Now Dedicates Her Life To Raising Awareness For Mental Health In Singapore
This social entrepreneur channelled her experiences with depression into destigmatising mental illness and creating safe spaces for individuals struggling with mental health issues.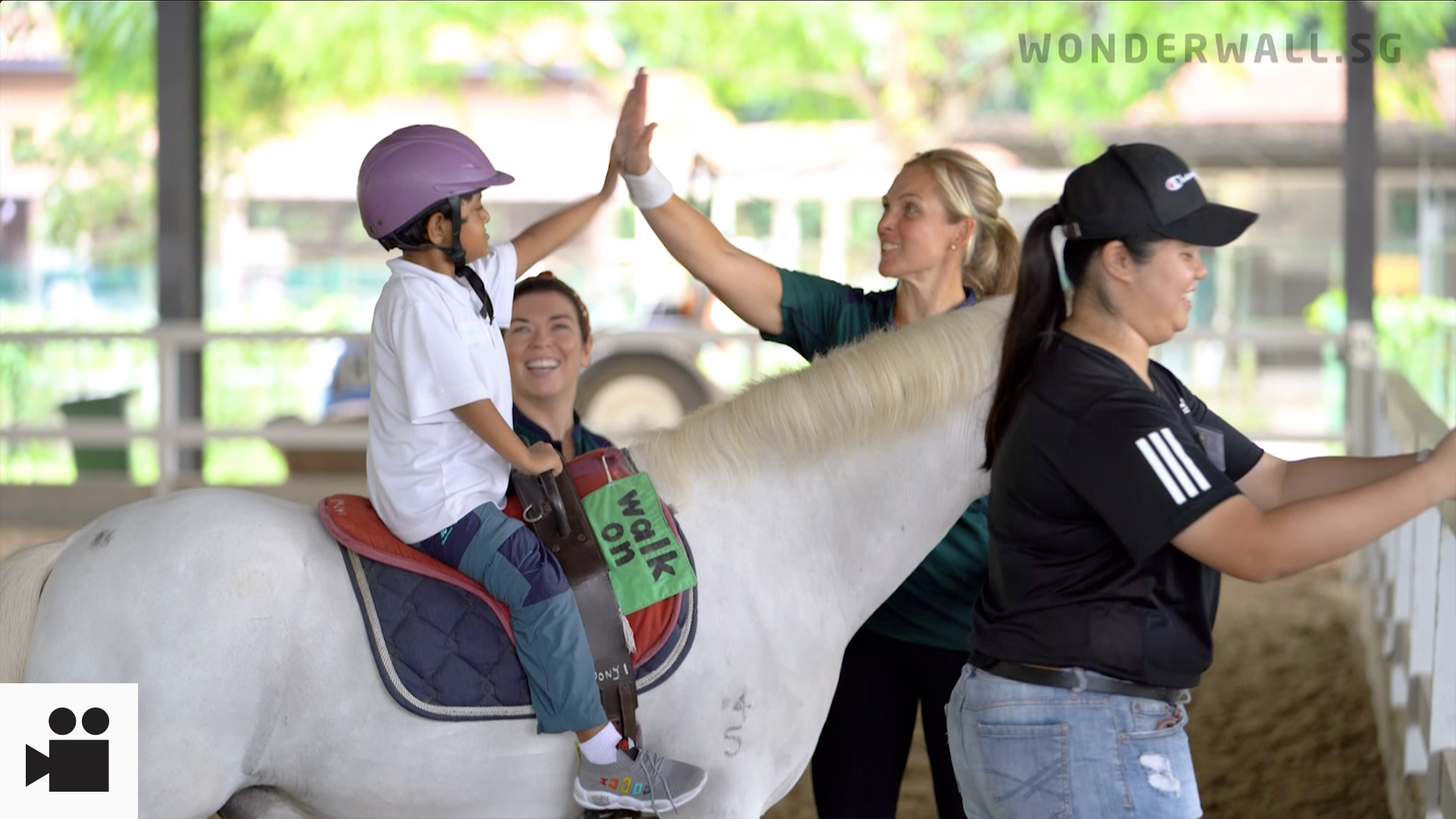 Horsing Around For The Love Of Children
These undergraduates volunteer with Riding for the Disabled Association (RDA) to conduct weekly hippotherapy (horse-riding therapy) sessions for children with special needs.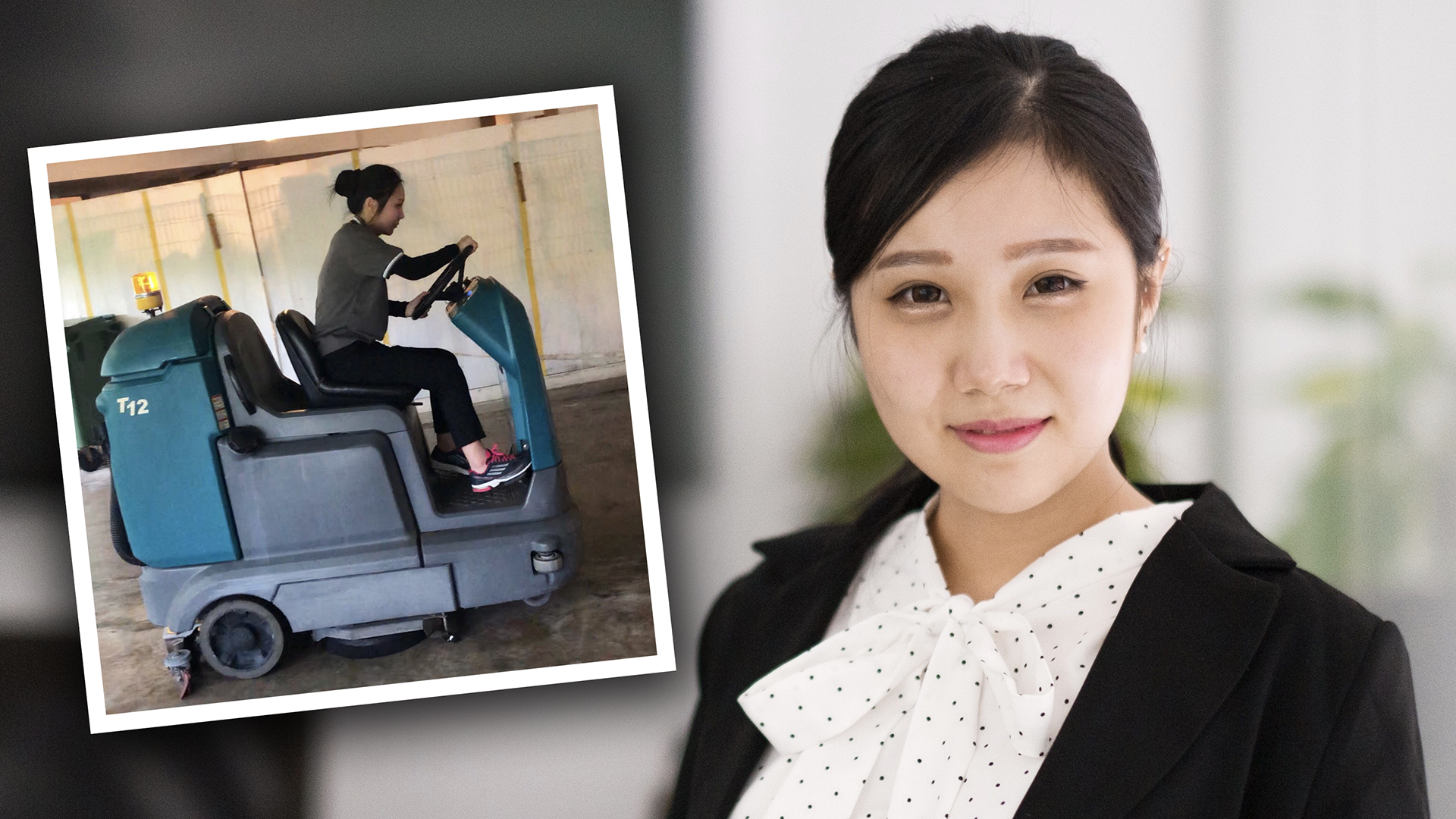 This NUS Graduate Takes A Road Less Travelled As... A Cleaner
Forget "prestigious" 9 to 5 jobs; this graduate chose to get her hands dirty and work as a cleaner instead.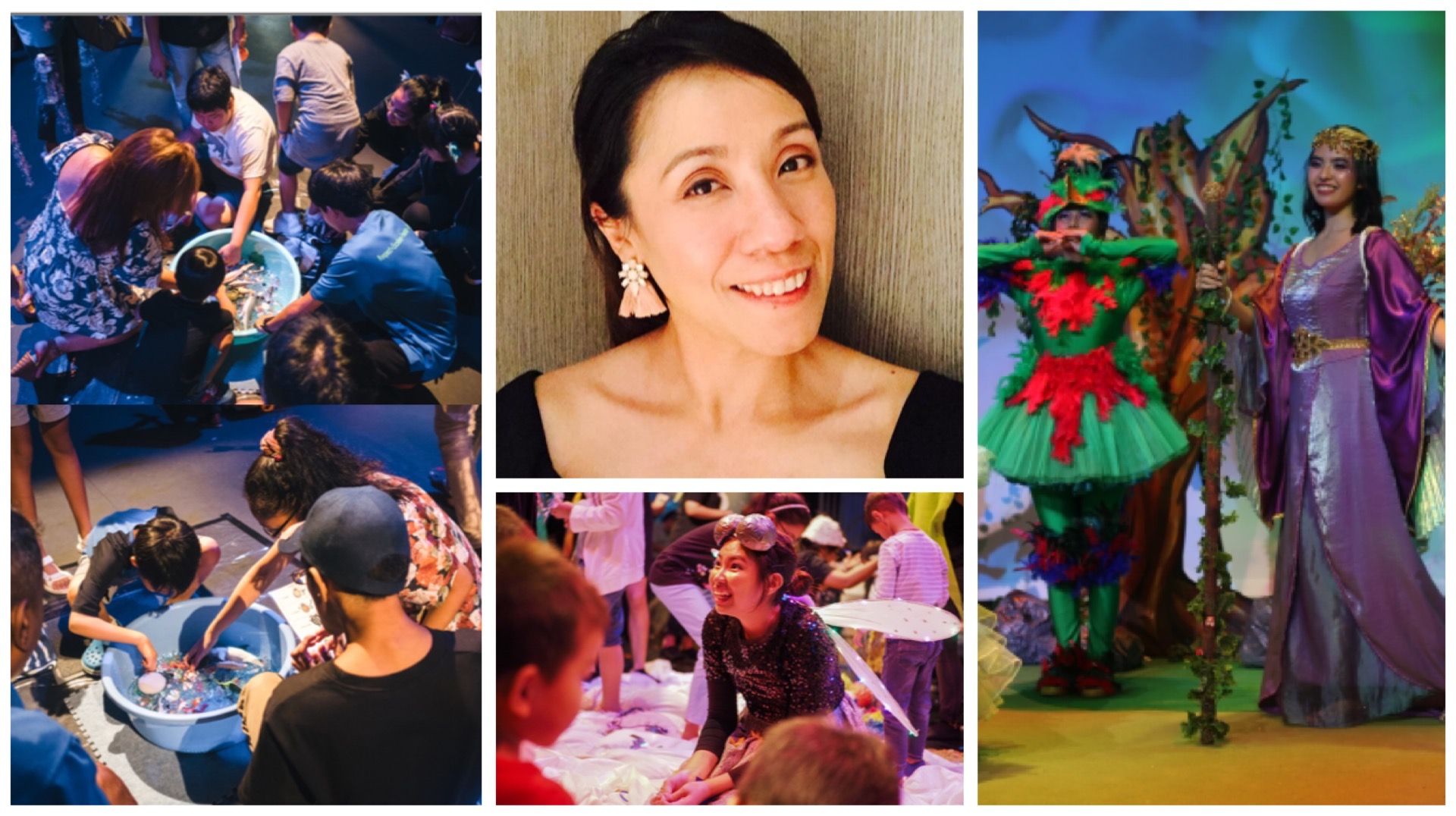 This Teacher Goes The Extra Mile To Put On Shows For Kids With Special Needs
While live performances were cancelled by the COVID-19 pandemic, this teacher and her team found a way to engage special needs kids even at home by transforming a multi-sensory performance into an online adventure.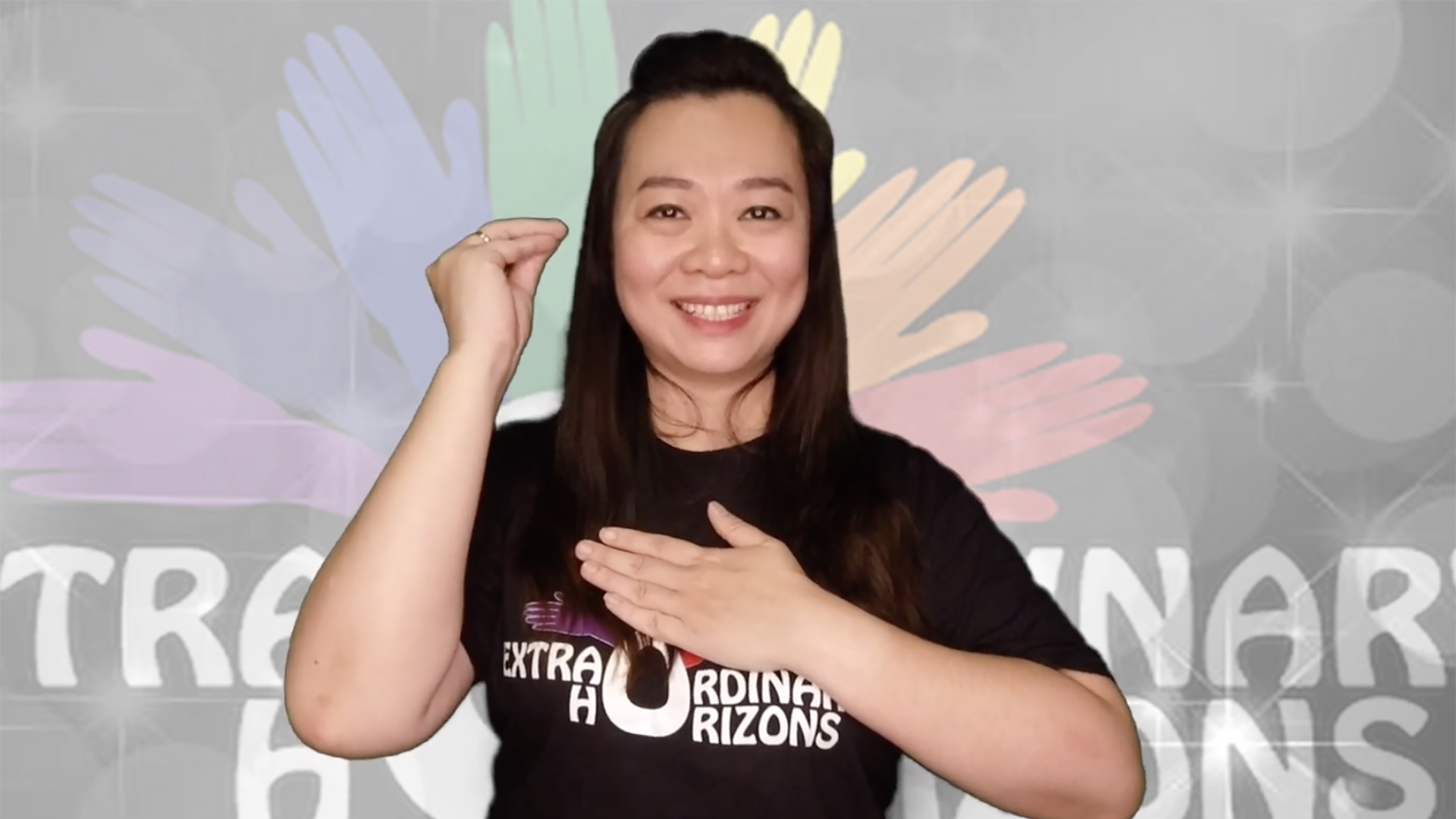 She Sees, Feels And Expresses Music Through Song-Signing
This deaf social entrepreneur plays instruments like the xylophone and marimba, song-signs music and conducts sign language courses, workshops and outreach programmes to build bridges between the deaf community and mainstream society.
For the latest updates on Wonderwall.sg, be sure to follow us on Facebook and Instagram. If you have a story idea for us, email us at [email protected].