Kan Cheong For What, Still Got Plenty Of Stock Leh
So.
An interesting chain reaction of events happened yesterday evening (7 Feb 2020).
First, the Government raised its Disease Outbreak Response System Condition (DORSCON) level to Orange. (Read about the DORSCON code here.)
Second, WhatsApp lit up with a flurry of images of supermarket shelves emptied of groceries (mostly rice, instant noodles and canned food) and personal hygiene products, as Singaporeans allegedly went into panic-buying mode.
Third, we rushed out cuz FOMO and also to kaypoh the situation at nearby supermarkets and petrol stations, and realised... no leh, still got a lot of stock what. And, on top of that, supermarket workers were calmly restocking the shelves.
Panic? Simi panic?
Yes, there might have been queues of people "panic-buying" at some supermarkets, but we think mainstream media and people who are "share-happy" (those who love forwarding sensational stuff to their friends) really blew things out of proportion.
Tsk. Why liddat?
Just a few kiasu hundred doesn't a kiasu nation make leh.
Even Minister for Trade and Industry Chan Chun Sing made a plea on Facebook for Singaporeans not to panic, writing "there is no need to rush for essential supplies like rice or instant noodles. Our supply lines for these essentials are intact and there is no risk of us running a shortage of essential food or household items. We also have our national stockpile for essential items."
When we took a walk around a neighbourhood in Hougang close to midnight and stepped into a 24-hour supermarket, the scene was hardly a depiction of the end of days.
Ok lah, so there were rather long lines (of about 20-plus people each) at the cashiers and there was a palpable air of worried silence, but the Muzak playlist offset the gloom quite nicely leh.
More importantly, our fears were allayed instantly when we saw the shelves still fully packed: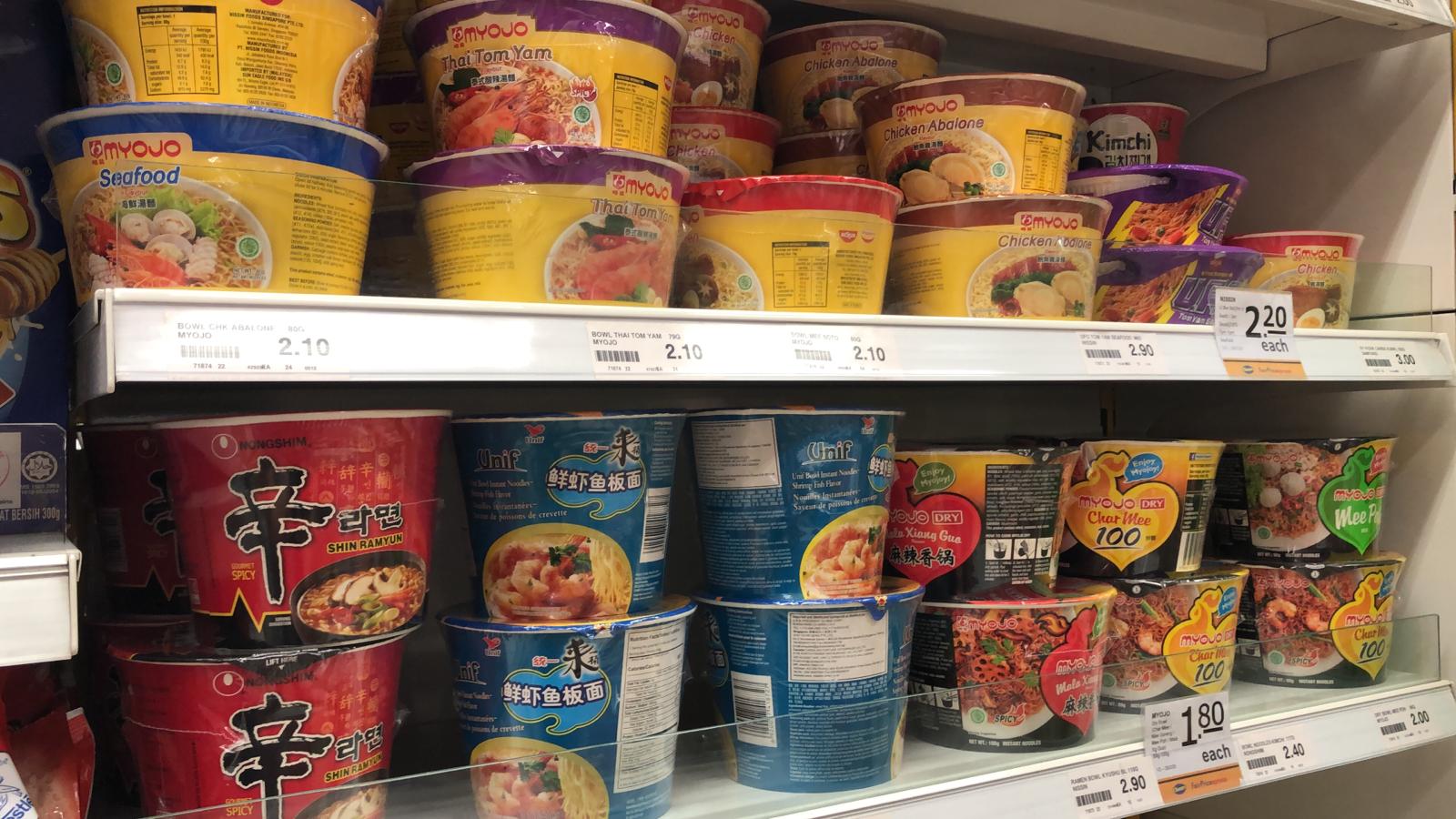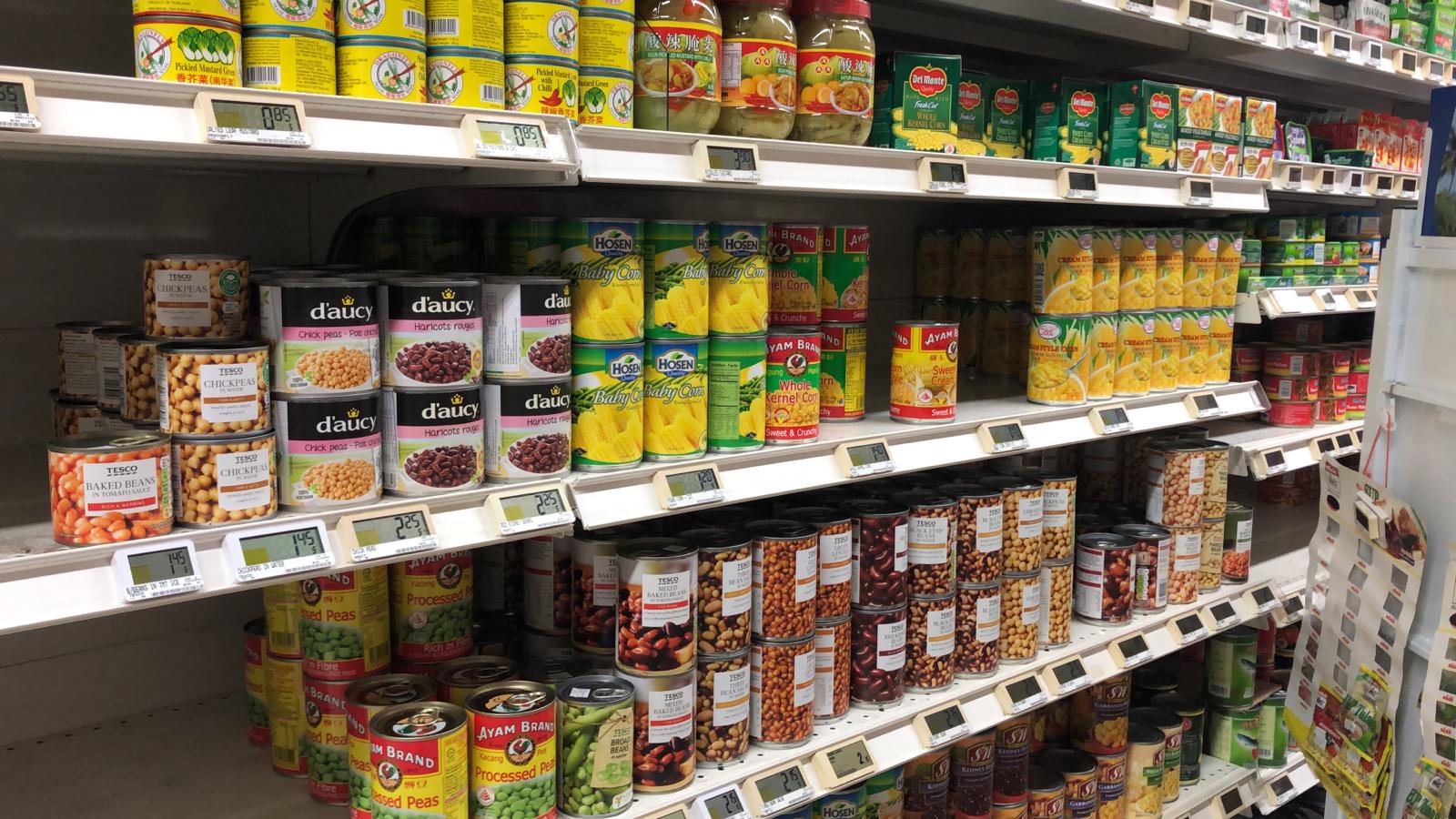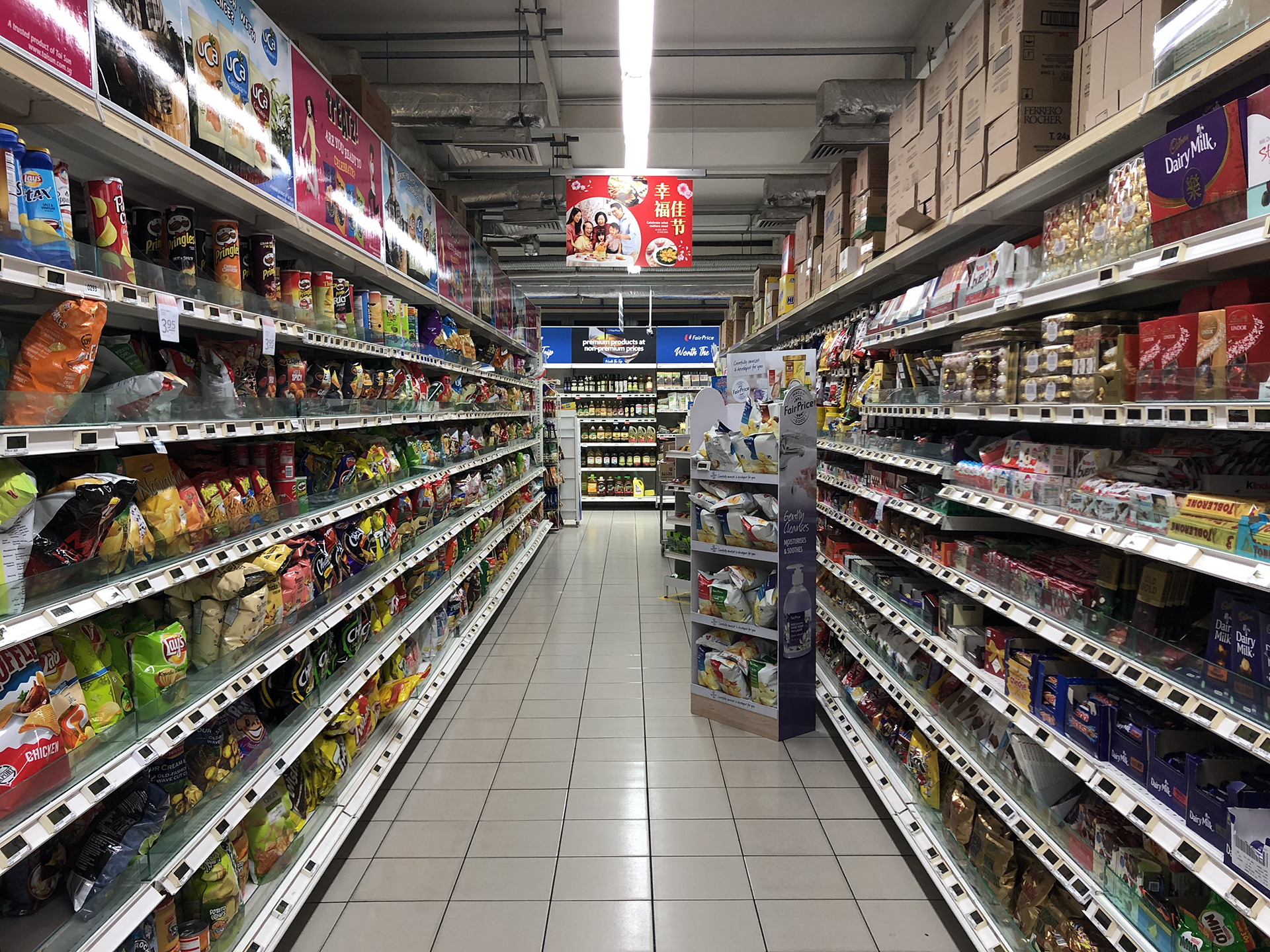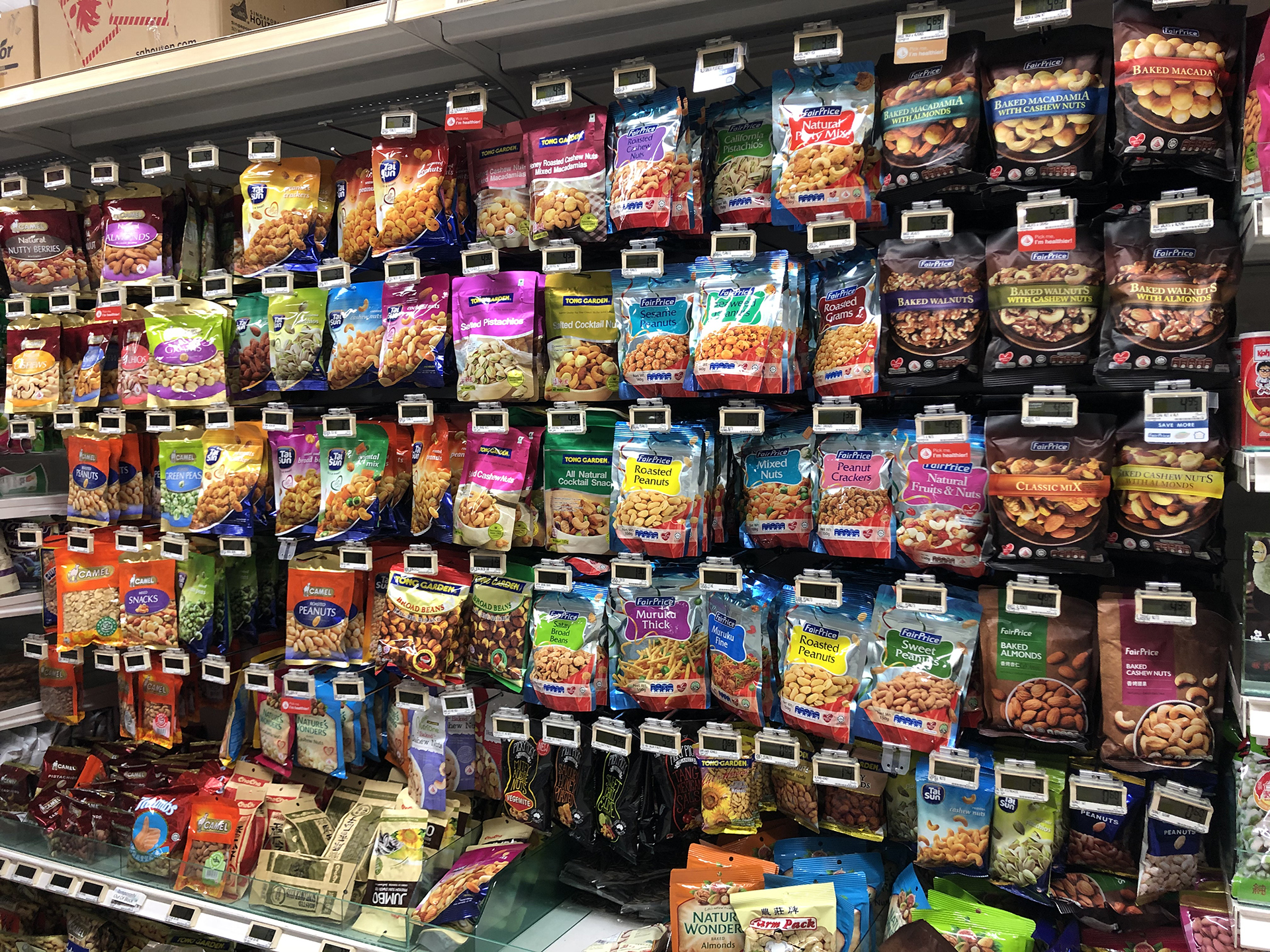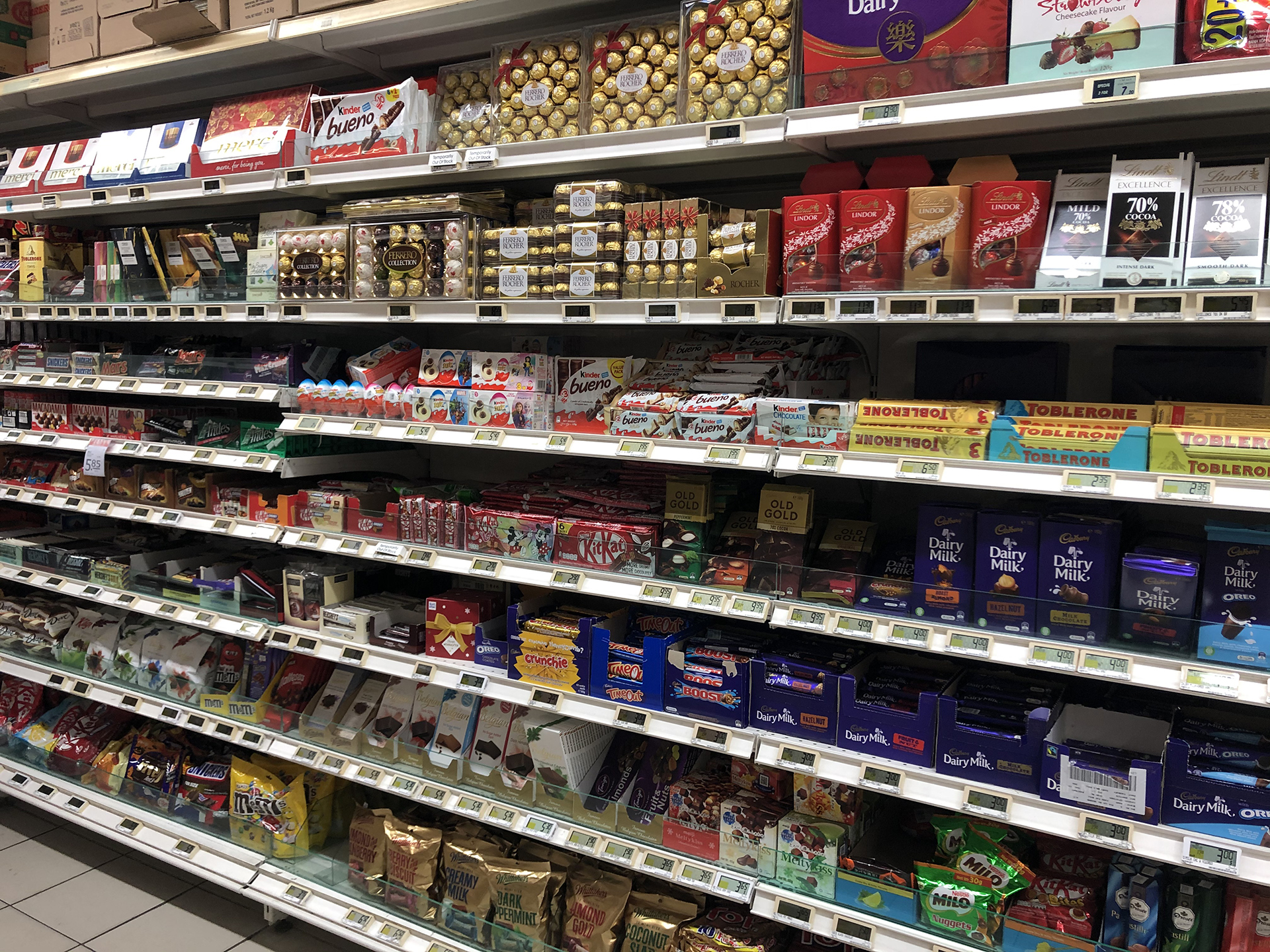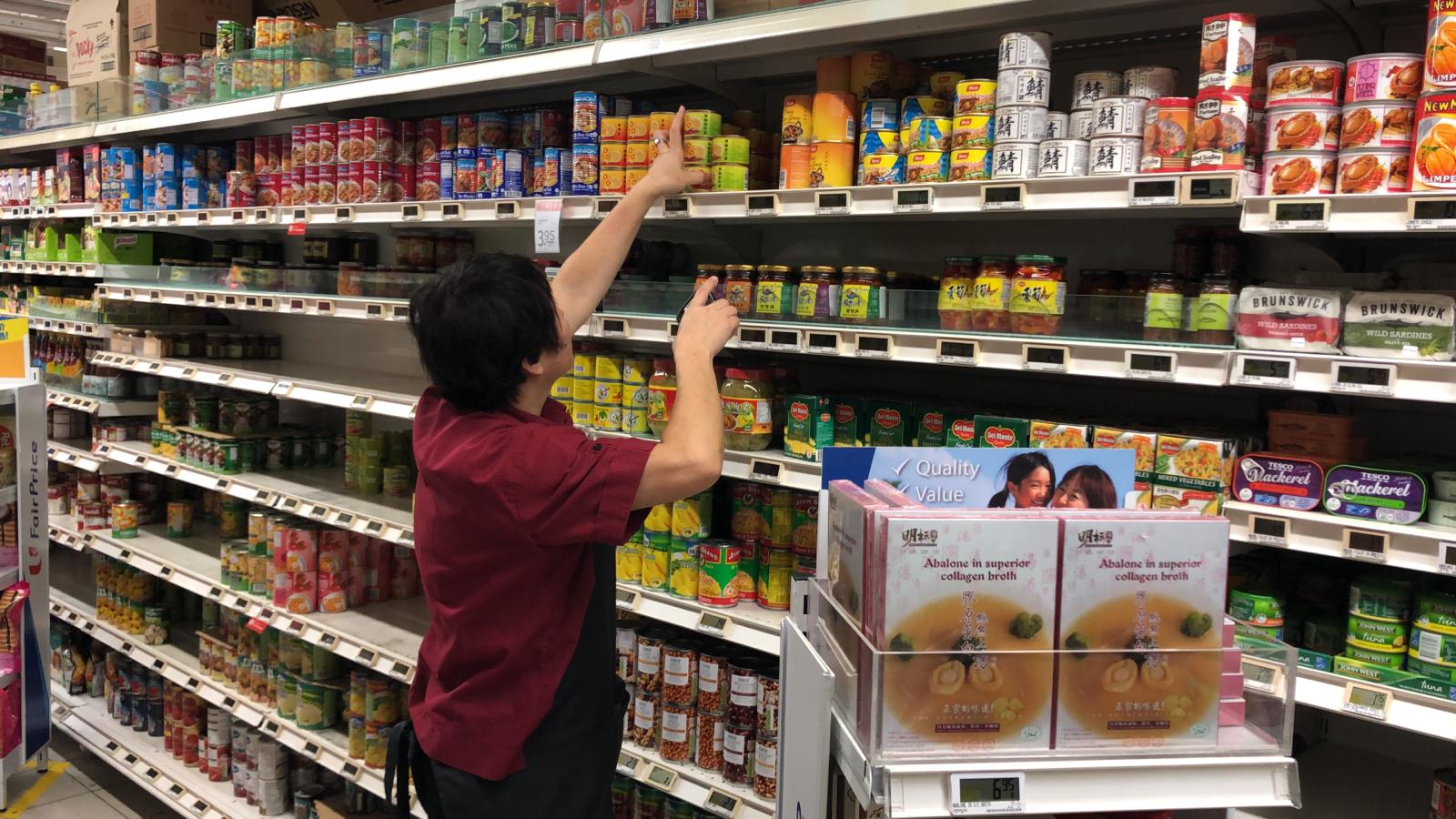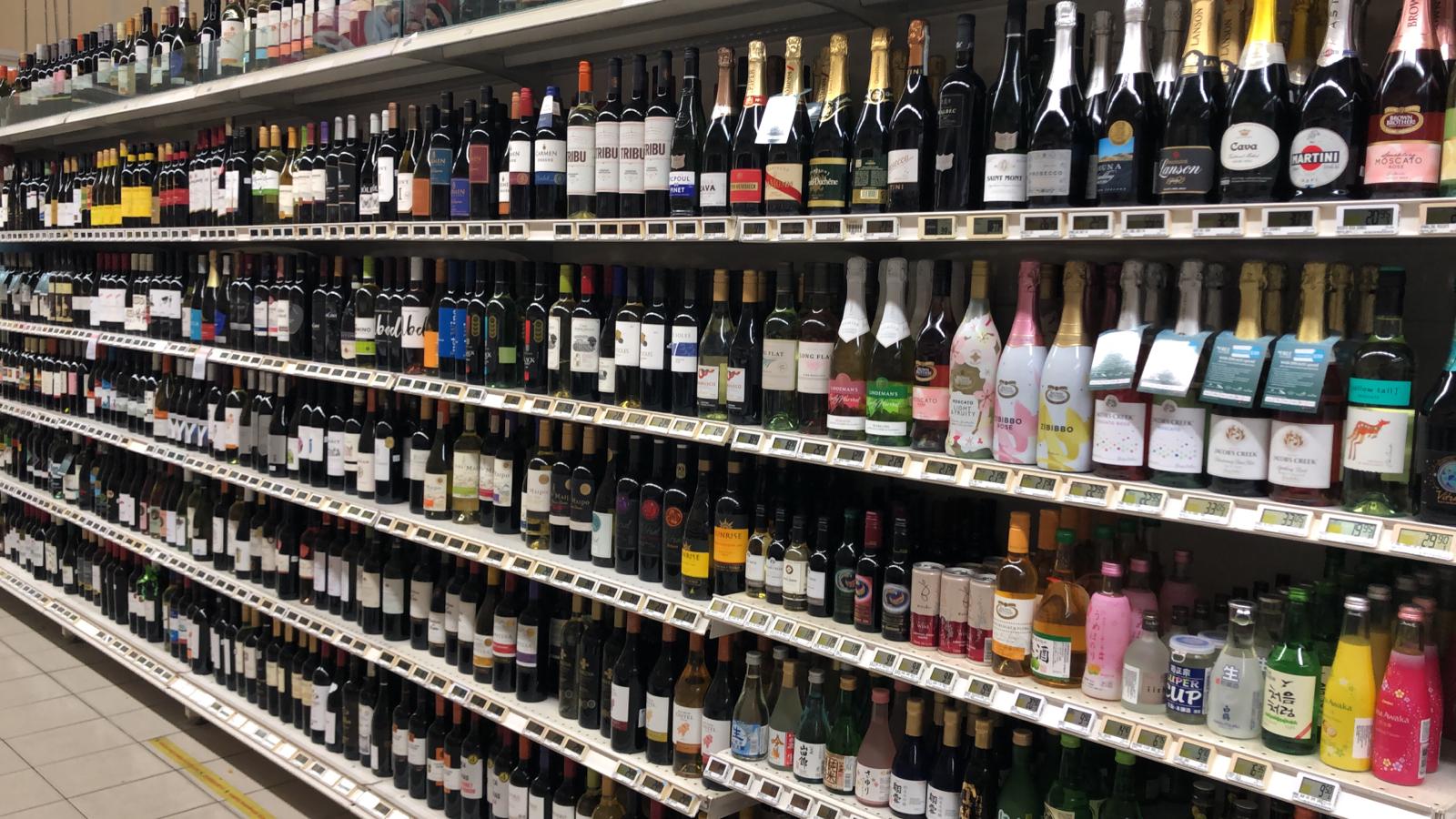 We texted our friends who were out and about in Serangoon Gardens and Holland Village, asking them about the alleged supermarket sweeps happening islandwide.
They, too, reported that despite some queues and some shelves emptied of rice, the supermarkets that they stepped into were well-stocked too: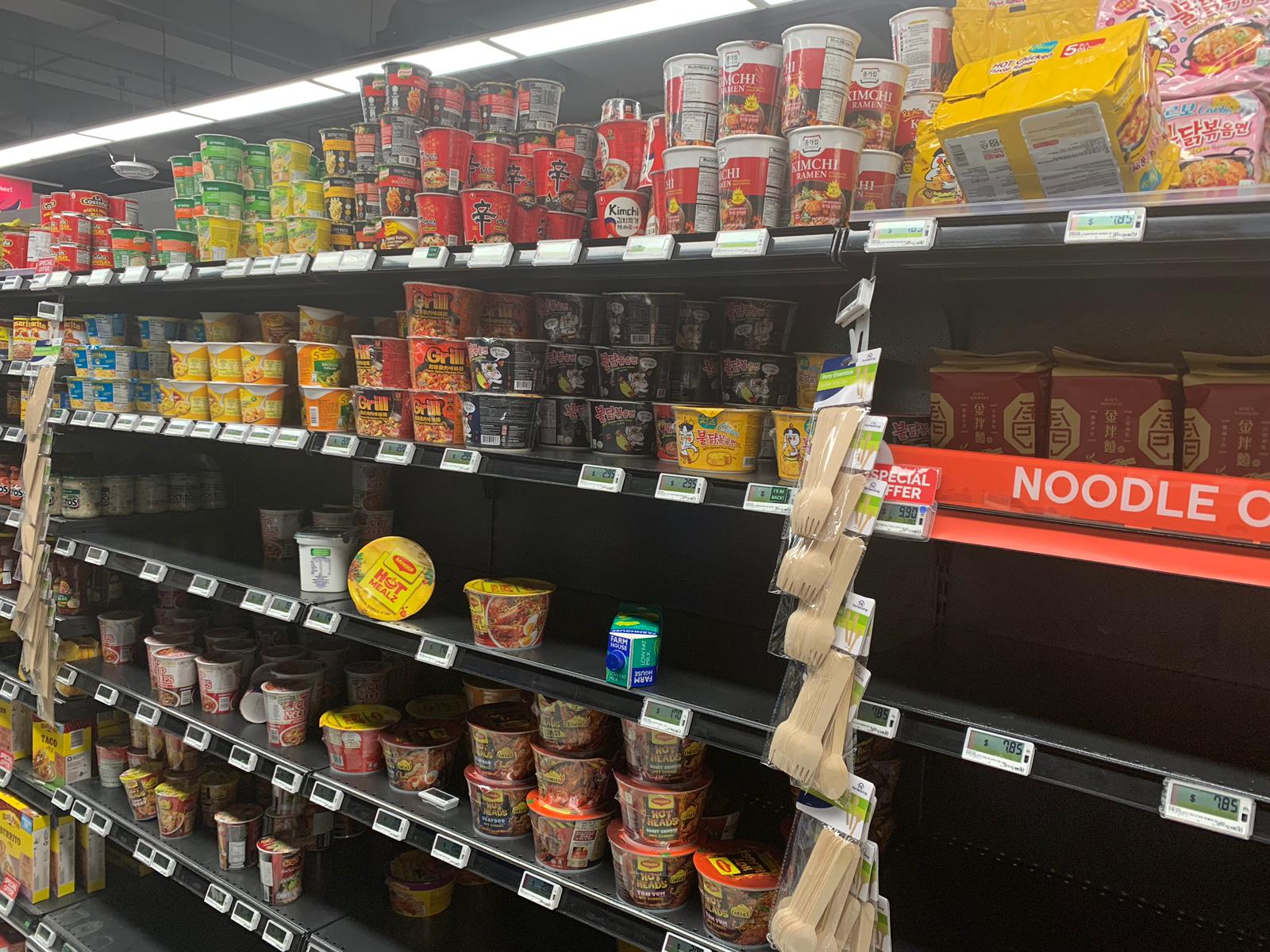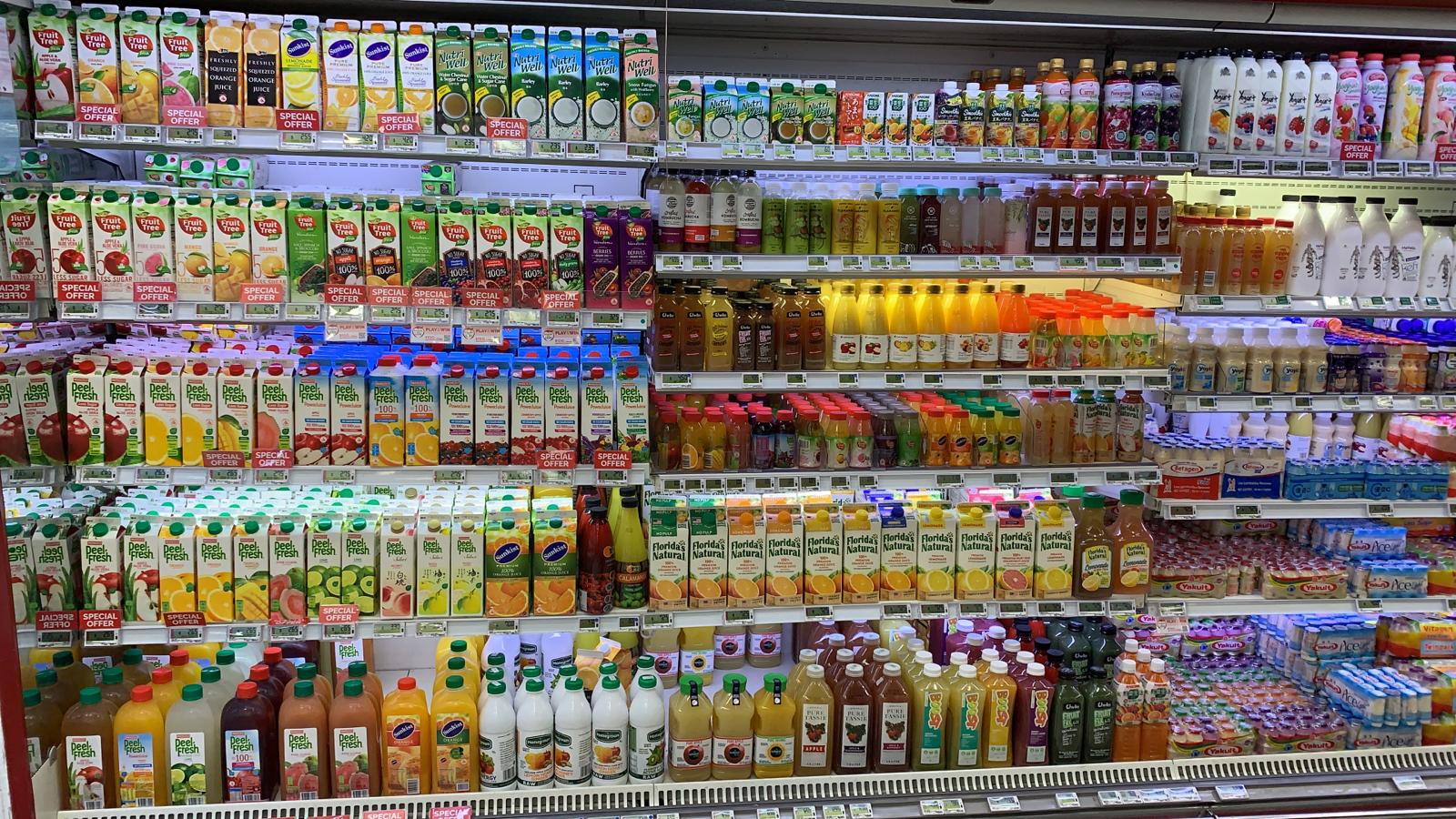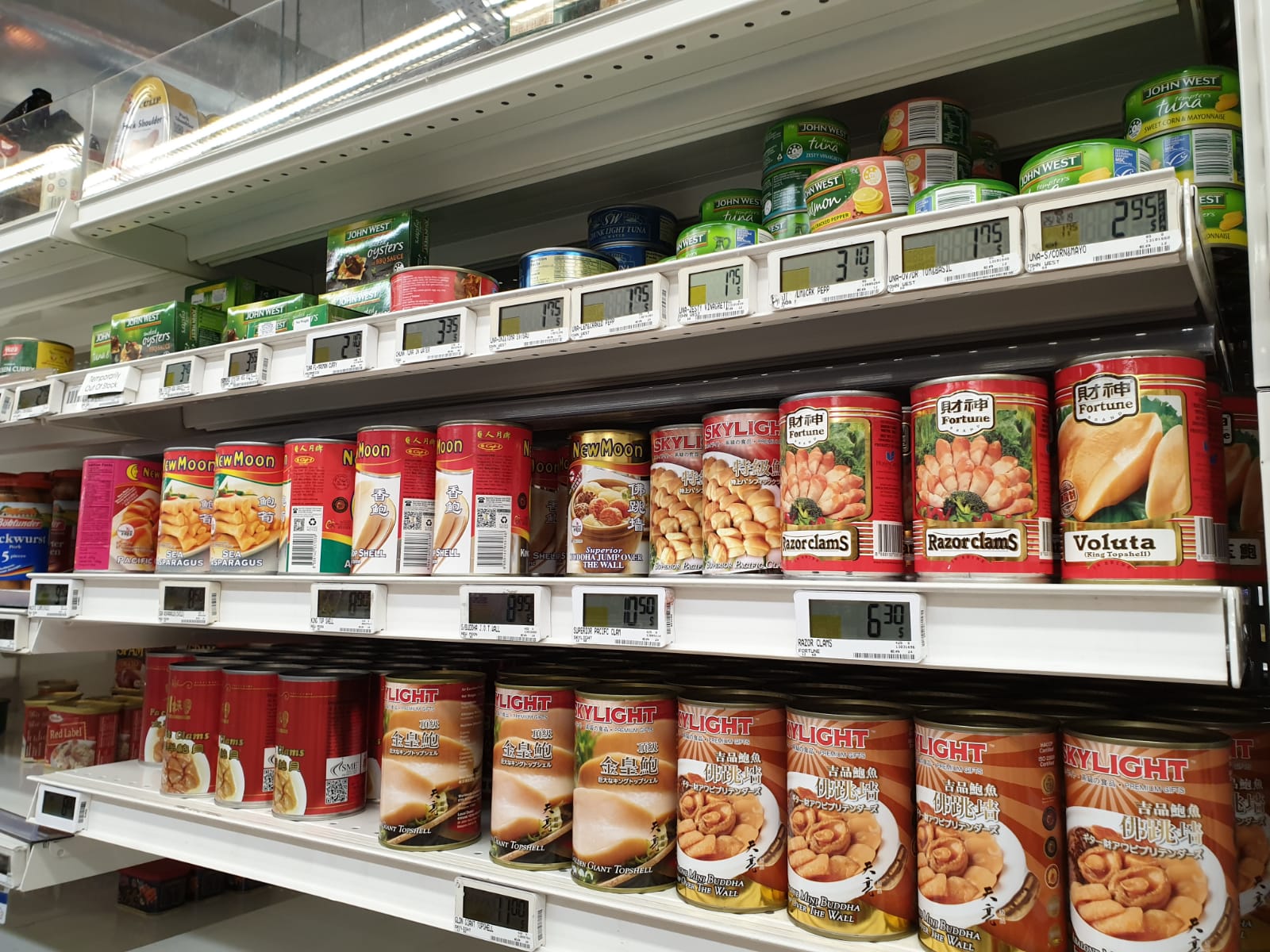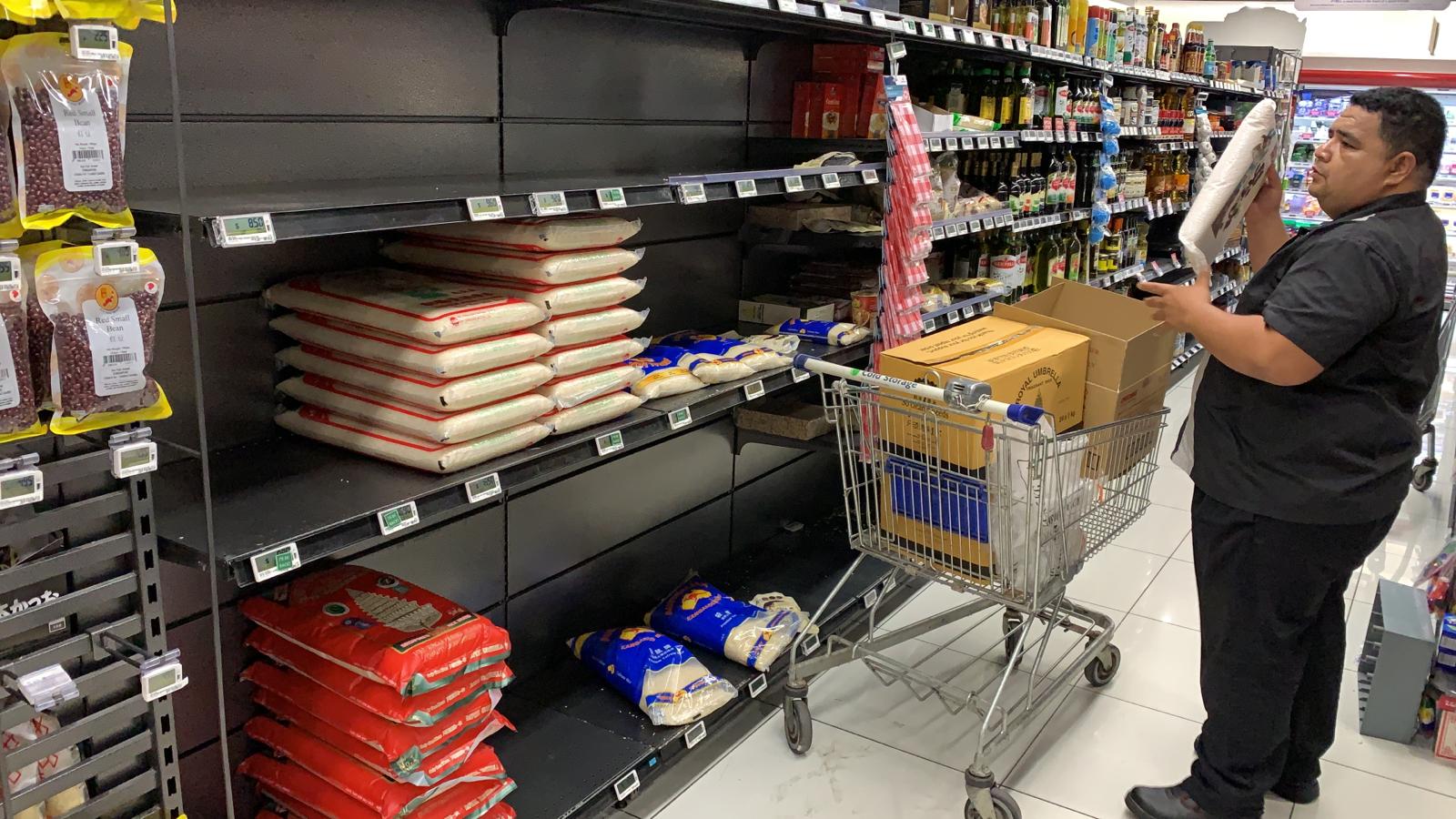 And yes, the pictures of shelves emptied of condoms didn't escape our WhatsApp messages either. So we went to check them out, and lo and behold, the shelves we encountered were still crammed with contraceptives.
Aiyah, Singaporeans are not that horny lah, please: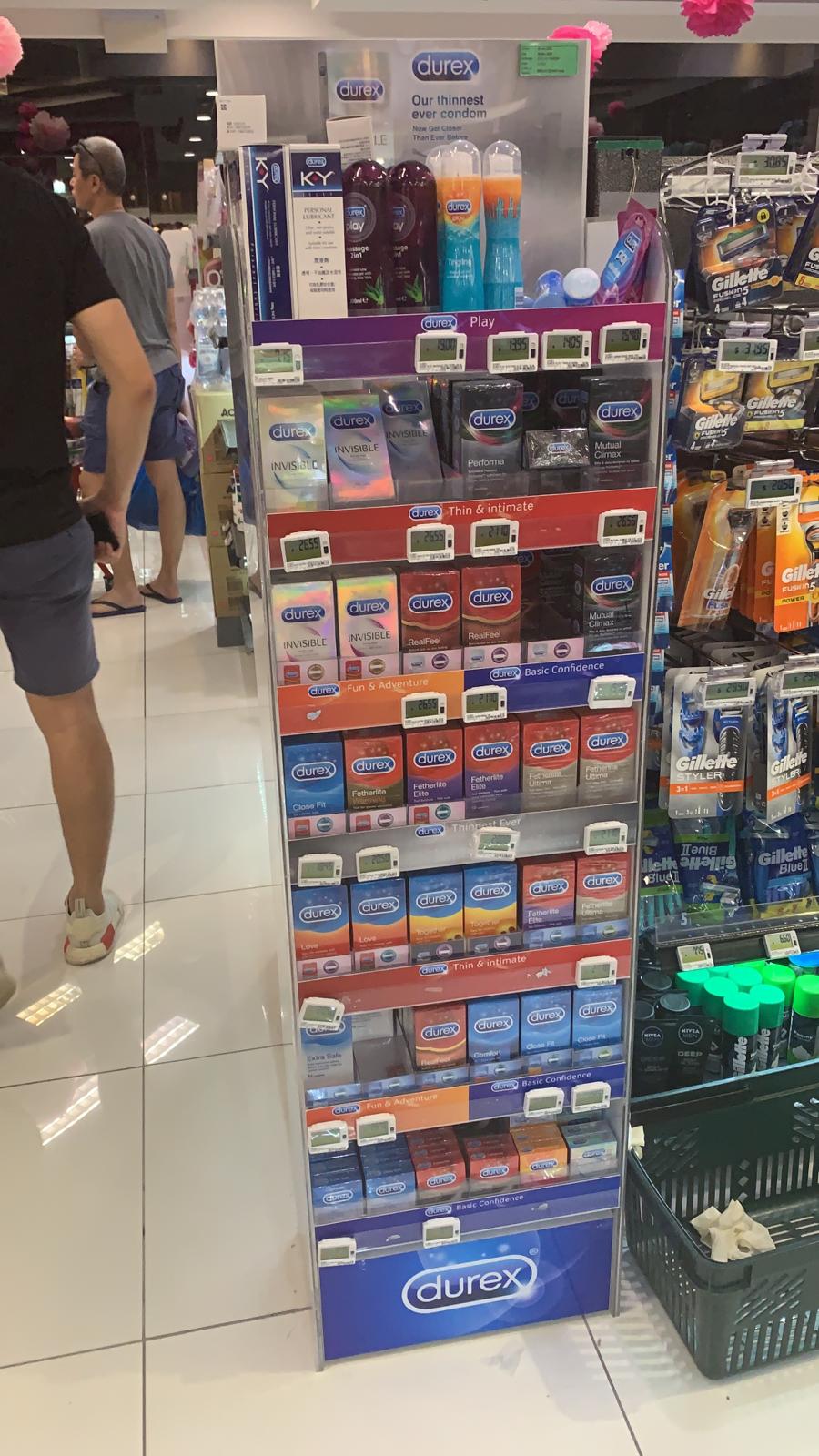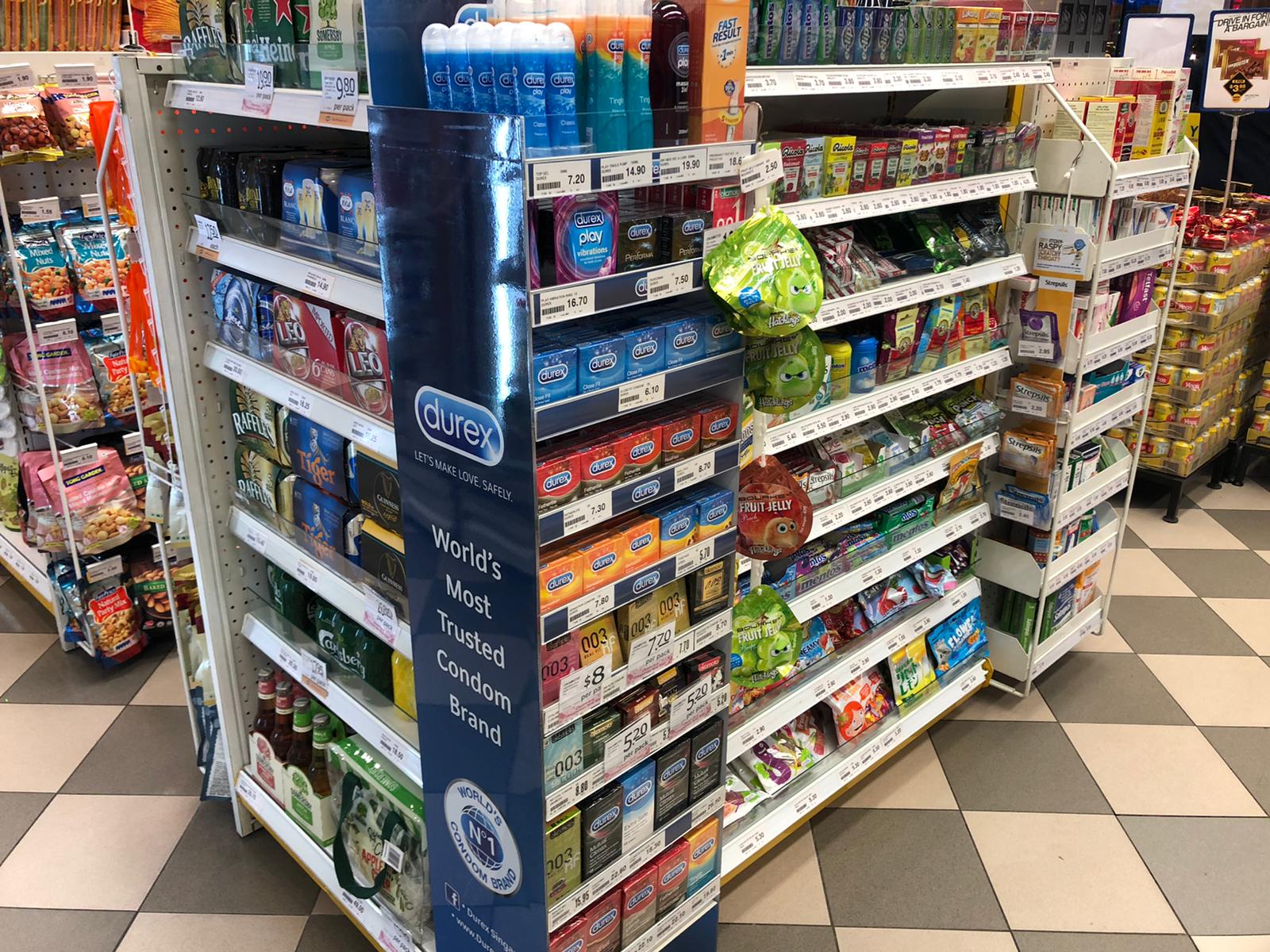 So, please, share these pictures with your friends and loved ones instead, and tell them "Don't. Kan. Cheong."
For added reassurance, Group CEO of Fairprice Group Seah Kian Peng was reported saying: "We call for calm as supply of daily essentials remains available and there is no need to stockpile."
You hear that? Now, keep calm, drink your bubble tea, wash your hands, and carry on.
For the latest updates on Wonderwall.sg, be sure to follow us on Facebook and Instagram. If you have a story idea for us, email us at [email protected].