Recognising And Keeping Our Living Heritage Alive
Not only should Singapore's vibrant living heritage be something worthy of preserving, the individuals and groups that promote it also ought to be recognised.
Happily, the National Heritage Board has an accolade for that - The Stewards of Intangible Cultural Heritage Award, which recognises the recipient's commitment to promote and sustain a craft or art form in Singapore.
Past recipients of this award include veteran actor G. T. Lye, a major contributor to wayang peranakan and dondang sayang in Singapore; Indian performing arts company and academy Asparas Arts, led by Young Artist Award recipient Aravinth Kumarasamy; and Malay performing arts group Sri Warisan Som Said Performing Arts Ltd, founded by Cultural Medallion recipient Mdm Som Said.
Today (1 Sep), two individuals and two groups were honoured: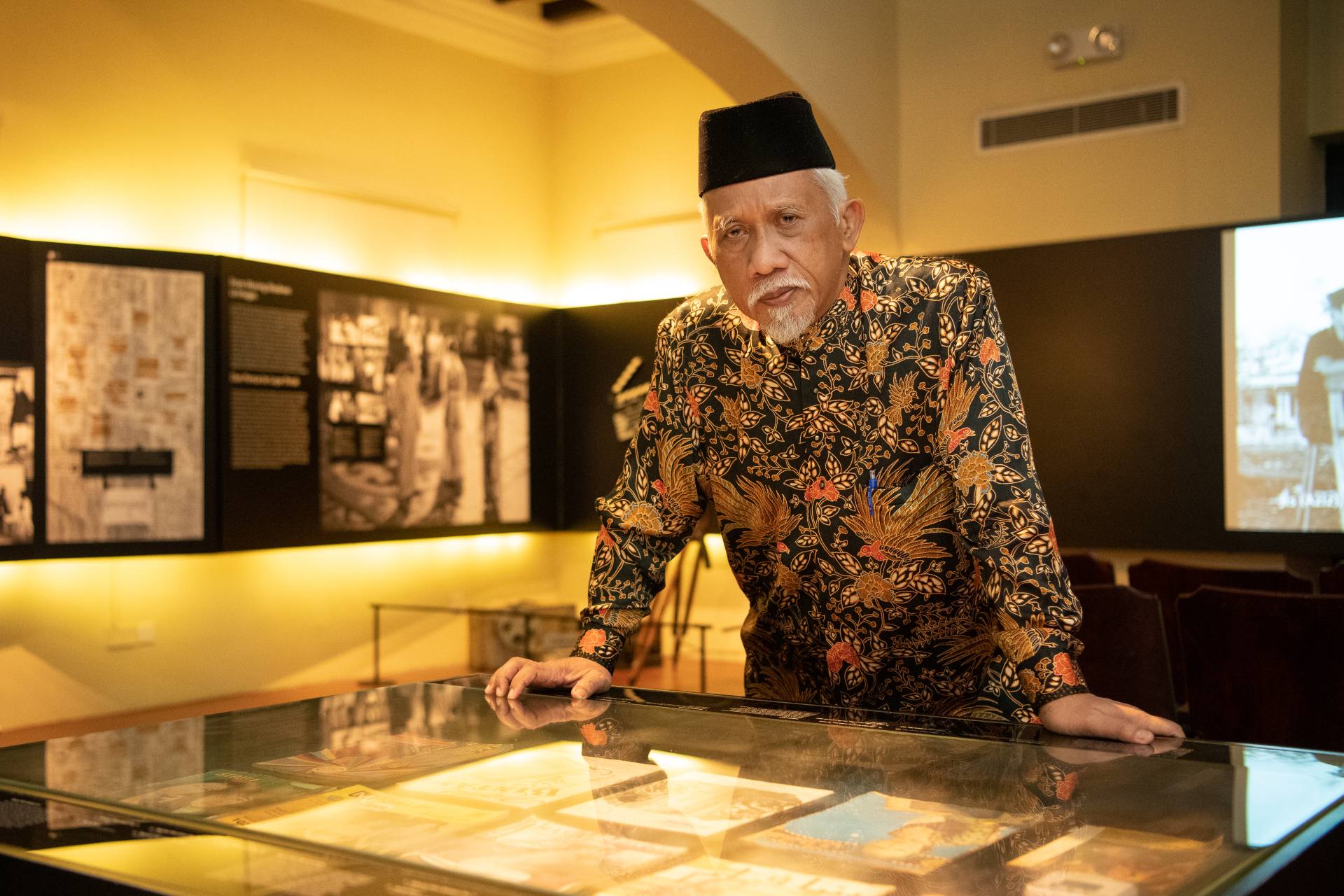 Almahdi Al-Haj Ibrahim
Also known by his stage name Nadiputra, the thespian, playwright, director, and producer has been promoting public awareness and interest in bangsawan and Malay poetic forms.
Bangsawan is a form of traditional Malay opera or theatre that usually involves elements of drama, music, singing and dancing with roots in the immigrant Parsi community of old Malaya. It was first performed in Penang back in the 1870s.
Almahdi Al-Haj Ibrahim conducts bangsawan and Malay poetry workshops at schools and with community groups. He also mentors the next generation of bangsawan actors, script writers and directors in Singapore.
Among his many accolades: the Cultural Medallion and the Anugerah Tun Seri Lanang for his contribution to Malay cultural arts over the past 50 years.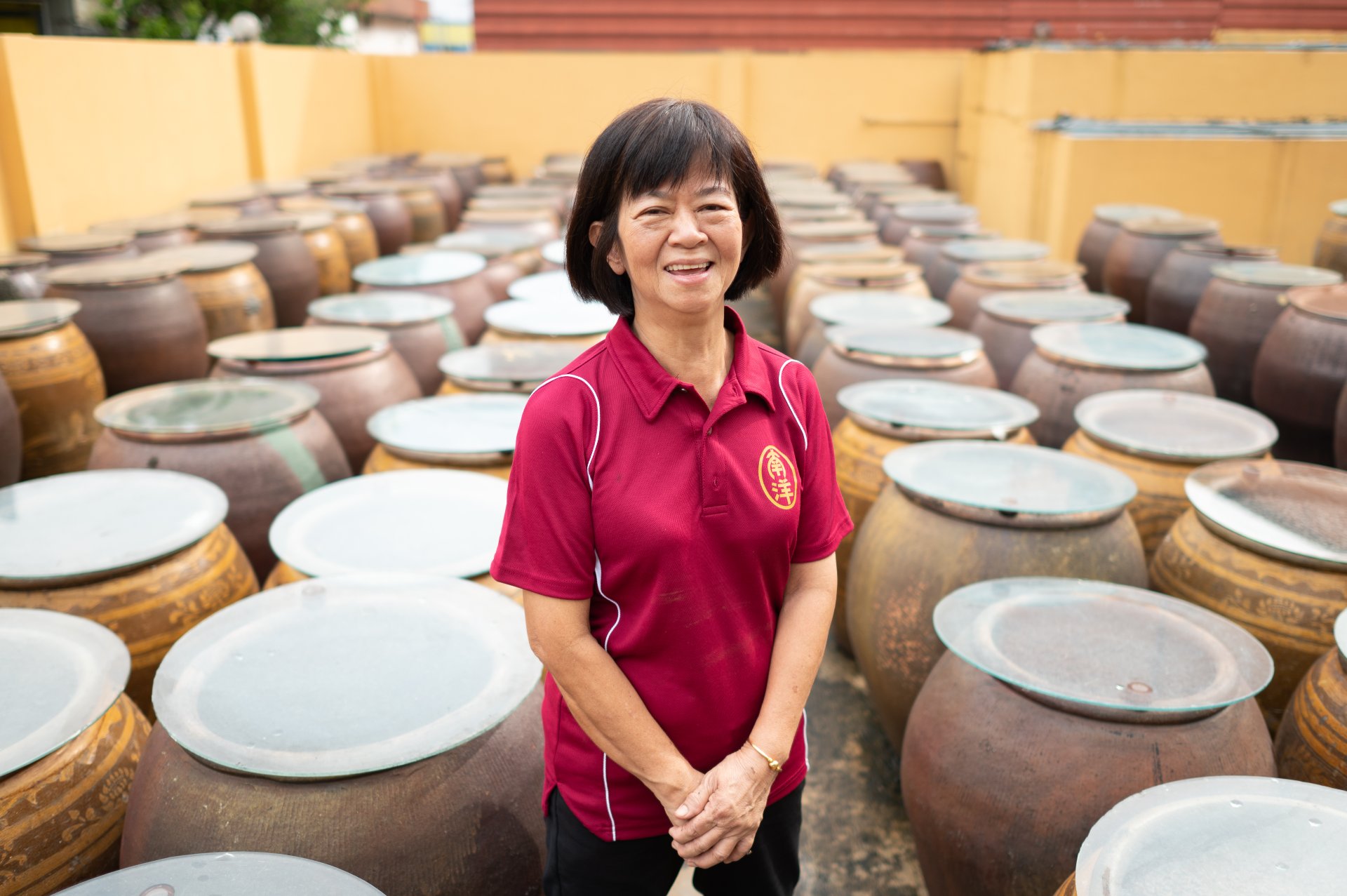 Tan Poh Choo
Nanyang Sauce is one of the last traditional soy sauce makers on our Little Red Dot, and second generation owner Tan Poh Choo continues to hand brew it the same way they've always done it for the past 48 years to ensure consistent quality. That's soy impressive.
Thankfully, the art isn't going to disappear anytime soon – her son, Ken Koh, is learning the ropes in order to carry on the family's legacy.
Together, the mother-son duo hold sauce appreciation and sauce-making workshops, as well as educational programmes to promote and share the intricate how-tos behind this age-old craft.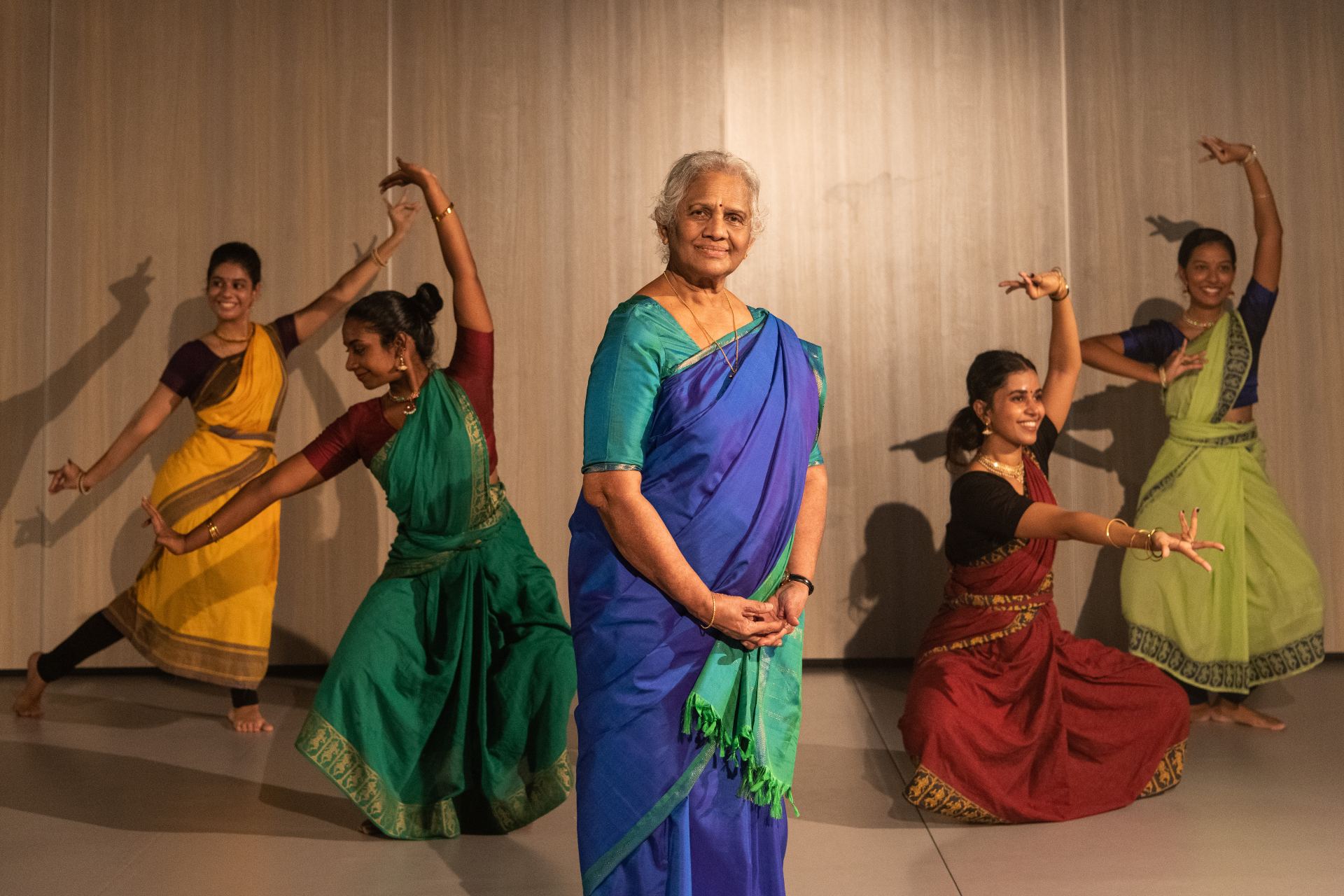 Bhaskar's Arts Academy
Founded in 1952 by the late KP Bhaskar and later joined by his wife and Cultural Medallion recipient Santha Bhaskar (picture above, centre), the Bhaskar's Arts Academy promotes Indian dance through performances in Singapore and around the world, drawing on multicultural influences locally and across Southeast Asia.

The academy invests its time in shaping the next generation of practitioners, conducting performance training and workshops with schools and community groups.
Its dedicated teaching wing, the Nrityalaya Aesthetics Society, has nurtured many Indian dance teachers who have gone on to spread the art form in Malaysia, Germany and the United States.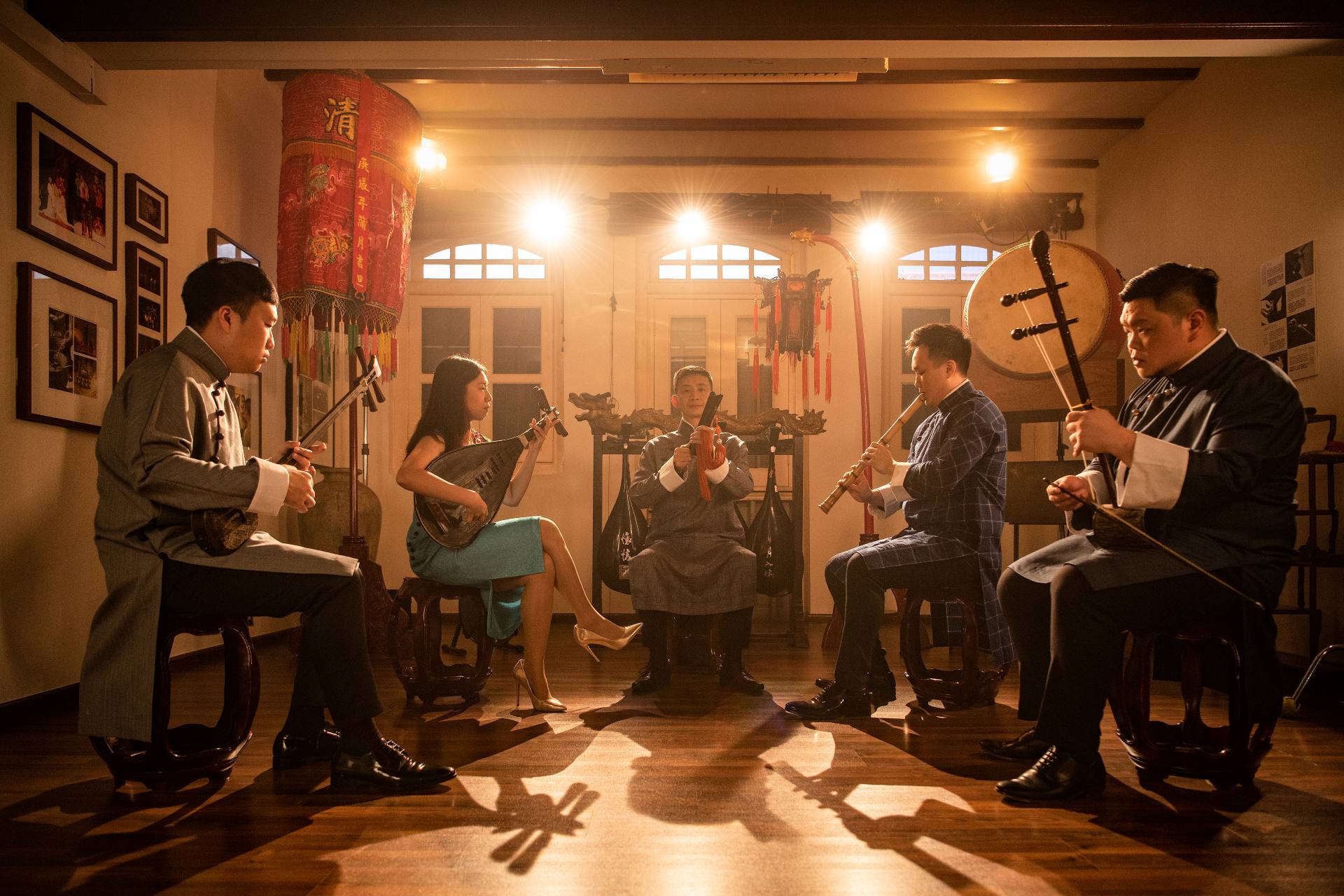 Siong Leng Musical Association
The Siong Leng Musical Association has kept alive the art of nanyin (南音), a music genre that can be traced back more than 2,000 years to the Han Dynasty in China, and is closely related to the Hokkien culture.
The association, which was established in 1941, organises educational workshops, outreach programmes, and heritage performances, as well as trains younger nanyin practitioners through its apprenticeship programme.
To stay relevant to modern audiences, the Siong Leng team has done collabs and integrated other musical influences, such as jazz, Malay music, and Mandopop into their performances.
For the latest updates on Wonderwall.sg, be sure to follow us on Facebook, Instagram and Telegram. If you have a story idea for us, email us at [email protected].