This NUS Graduate Takes A Road Less Travelled As... A Cleaner
Imagine you are freshly-minted university graduate. Armed with a degree and the world at your feet, you might be harbouring dreams of a glamourous career with bright prospects. But what about becoming a cleaner? While the notion might seem unfathomable to most, it's the path that Naomi Wu have chosen.
Fresh out of the National University of Singapore (NUS), this fresh-faced millennial joined Primech, a cleaning company that handles the maintenance of airport terminals, schools, commercial buildings and residential properties. So what inspired her to take up this road less travelled?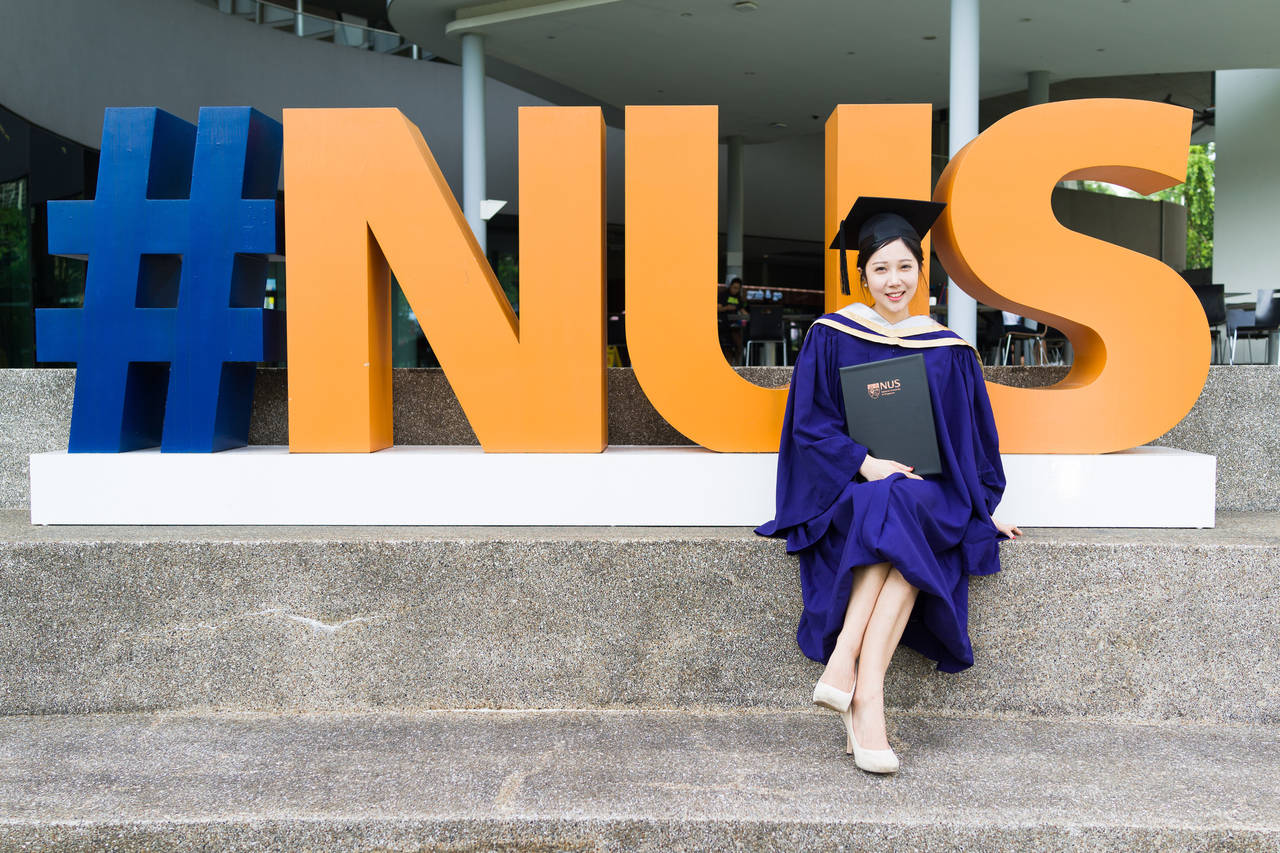 "Upon graduation, just like many of my peers, I considered holding a 9-5 job in the concrete jungle, and being surrounded by the glitz and glamour of the CBD," Naomi confesses.
However, she wanted a more hands-on role with a fluid job scope that allows her to keep learning and gain more experiences. "I chose the cleaning industry as it is relevant to my NUS Project and Facilities Management degree." And it is in this spirit that she discovered Primech. "They do much more than just conventional cleaning. They are actually a smart facilities solutions company, incorporating technology and AI into many aspects of their management and operations. I was sold immediately," Naomi enthuses.
Empathising With The Elderly
Singapore employs about 56,000 cleaners, according to the BBC, which comprises mostly of foreign or elderly workers. Having been brought up by her grandparents since birth, Naomi is especially empathetic towards these cleaners who work long hours instead of enjoying their golden years, yet continue to be treated as 'invisible' to the public.
"When I work with older cleaners, I am able to communicate with them more effectively and break the ice faster. I can feel that they too, enjoy the little conversations along the way," Naomi shares. "I come to realise that some of the elderly cleaners have no family members, and some of the others have children, but still need to work to get by each day. I have a genuine interest in their life stories, and I can tell that they are happy that I am able to provide a breath of fresh air to their cleaning routines."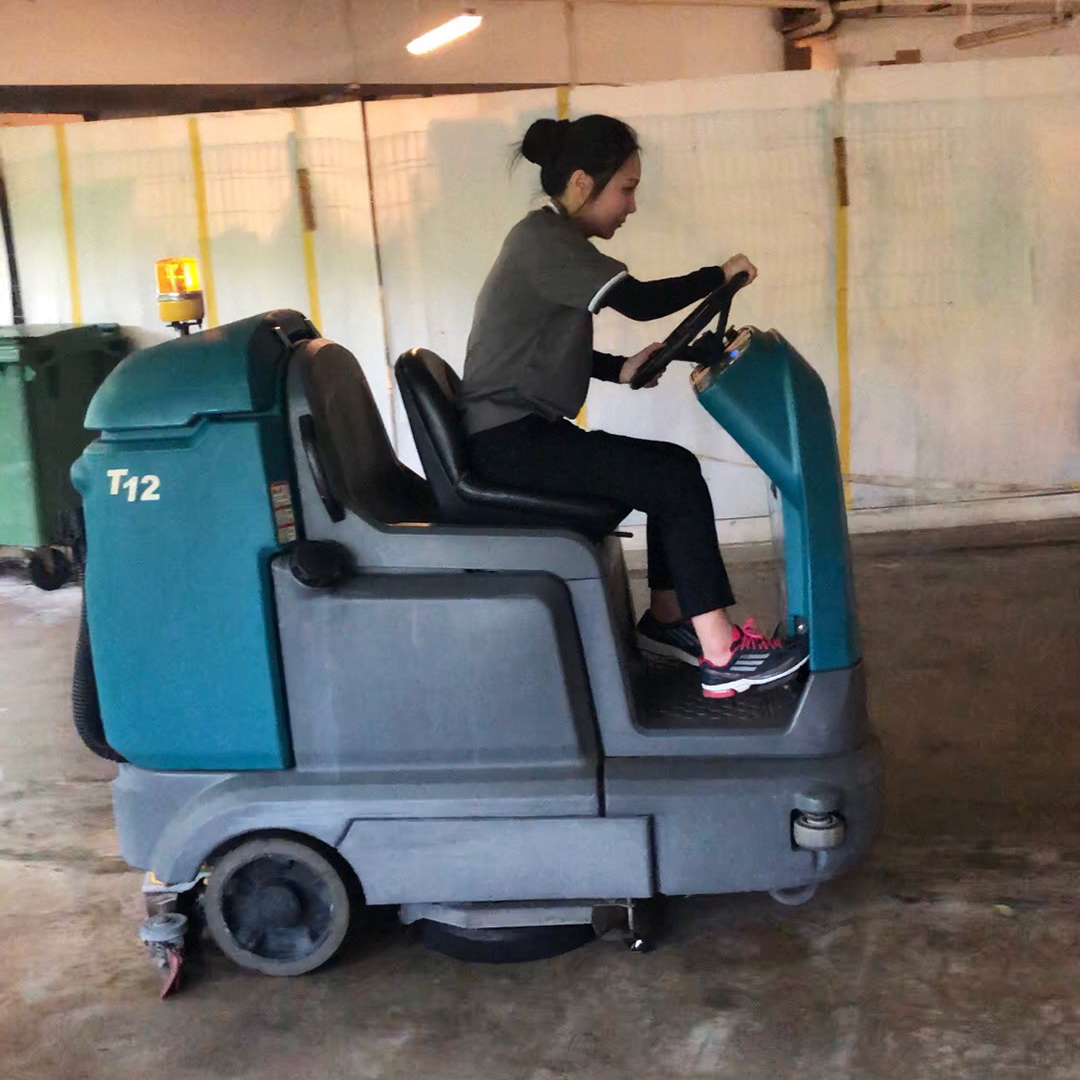 Job Scope & Challenges
With no prior experience in the cleaning industry, Naomi trains at different sites to learn about planning and operations, so that she can develop standard operating procedures for the company. She quickly realised that cleaning comprises much more than just a broom and a dustpan.
"Initially, the plethora of things involved was overwhelming for me. Professional cleaning is very different from what I had imagined. I felt lost. But I was really touched when all the cleaners on-site were very helpful and friendly." While Naomi initially had concerns about fitting into Primech's SME culture, she credits her colleagues and bosses for encouraging her to be an independent problem-solver.
Cleaning A Public Toilet & Other Memorable Encounters
Naomi admits to having her fair share of foul situations. "The grossest episode I've been in was probably when I had the hands-on experience of washing a public toilet. I had to pick up the tissues on the floor, thoroughly brush the toilet bowls and wipe away all the stains. I can say that some of the cubicles were really disgusting due to some irresponsible users, but I had to do it anyway as it was a part of my training - and if our cleaners can do it, why can't I?"
Naomi also recalls the first time she witnessed a façade cleaning. "I went to the roof of the 30-storey building and witnessed the façade cleaners descend down a building, with their lives being held on by a rope. As that was the first time being exposed to such a sight, I felt a little anxious and asked them to stay safe. One of the façade cleaners was touched as he told me that it had been a while since anyone had wished him that. When he sensed the anxiety from my expression, he told me not to be scared as everyone is very well trained and the equipment is adequate and secure." When she asked him if he is scared, he answers simply, "Of course I am, but I know I am safe."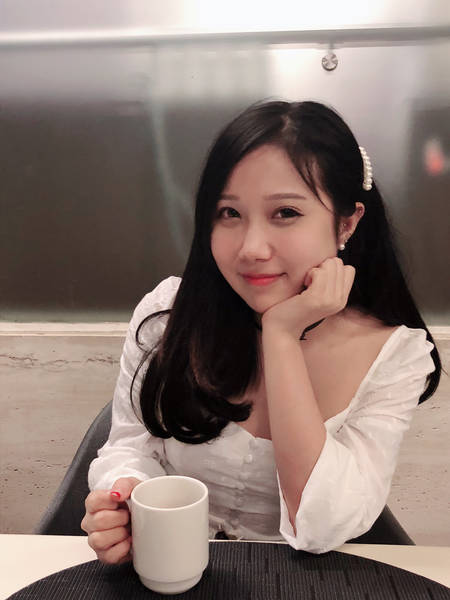 Changing Perception & Removing Stigma
Naomi doesn't deny the stigma attached to cleaners, having experienced it firsthand. "When I am in my cleaner's uniform on site, I can tell that some of the facility users are less friendly towards me. They tend to talk to me less politely and sometimes become impatient." She remembers a particular incident when she was in the lift of a condominium with her cleaning supervisor and another female resident. "When the resident reached her floor, even though my supervisor was holding the lift for her, instead of thanking him, she glared at us before stomping off angrily. The way people treated me was different when I was donning the uniform, as I received less 'thank yous' compared to when I was not in the uniform."
She feels that cleaners are often taken for granted and the amount of gratitude they receive does not correspond to the amount of hard work they put in. She admits that changing this unfair perception of the cleaning industry, as well as the stigma attached to cleaners, will not be an easy task.
"Living in a judgemental society where cleaners are often synonymous with dirty jobs and low salaries, we need to be prepared that such a stigma will stick with the industry for a while." However, she believes that the younger generations can be the catalyst to change this perception. "People need to know that cleaners are silent angels of the society, working round the clock to give us a pleasant environment to live, work and play in."
Naomi is also glad that the cleaning industry is slowly evolving to include more technology and AI to improve efficiency and productivity levels, thus making the cleaners' jobs easier. "With such evolving traits of the cleaning industry, I hope more young people will be drawn to the industry, abolish its stigma, open up their minds and make a difference."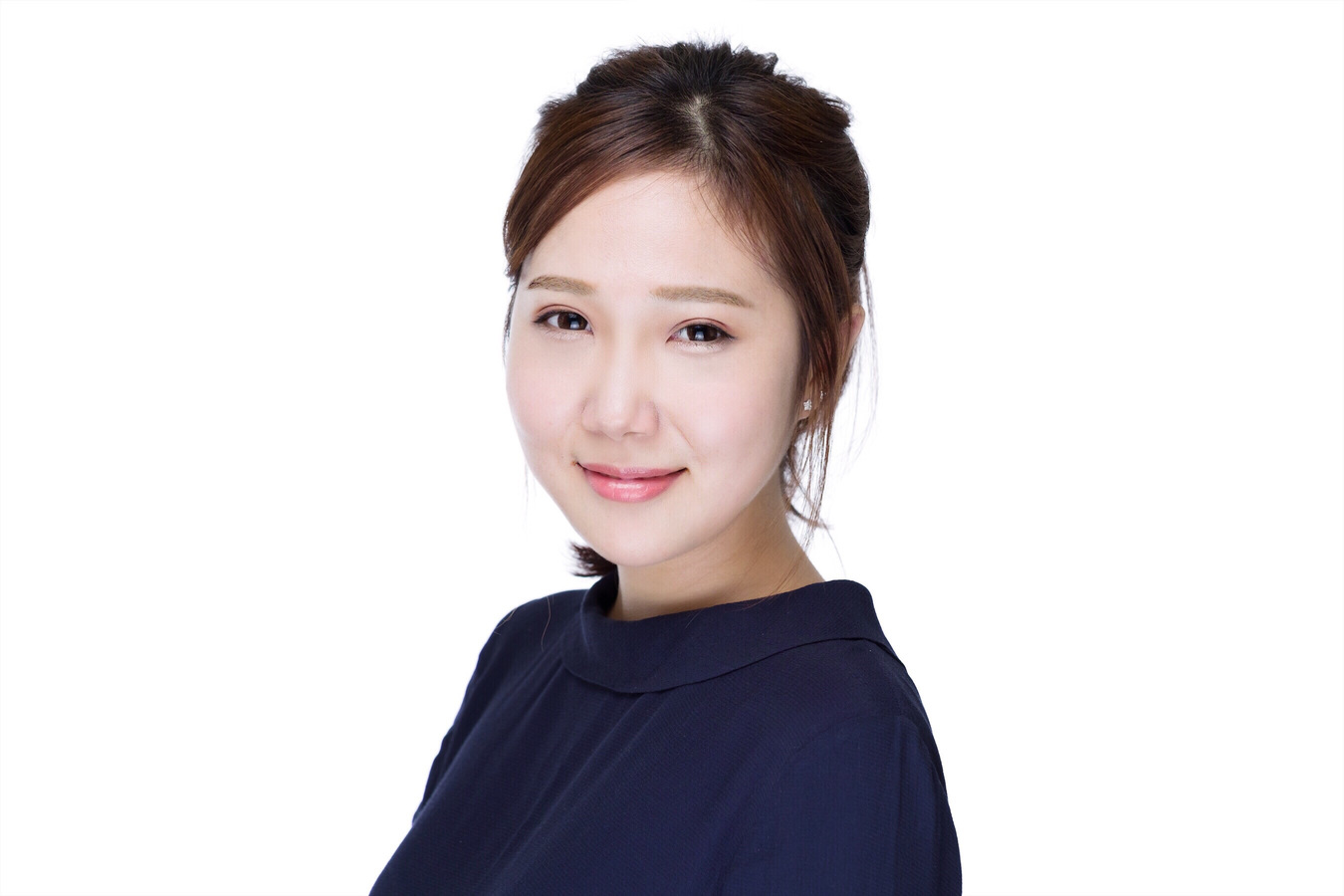 Creating A Brighter Future
Naomi counts herself lucky for having supportive parents and friends who respect her decision to enter this profession. It is her hope that Singaporeans can gradually learn to simply appreciate cleaners more by being responsible and putting in a conscious effort to keep their environments clean. "Once we are able to learn to appreciate them, we will be able to create a more inclusive society," she muses.
She also hopes that more young people will take a leap of faith by joining the cleaning industry. "We need more young people to improve existing procedures and generate new ideas. There are also many fulfilling roles to take on, such as business development and operations. There are boundless knowledge and experiences to take away, for those who are willing to embark on this journey."
For the latest updates on Wonderwall.sg, be sure to follow us on Facebook and Instagram. If you have a story idea for us, email us at [email protected].