This Teacher Disciplines Students With Body Slams And Headlocks
Teachers – or, indeed, coaches, instructors and mentors – come in different forms, and they're not just bound within the confines of a classroom. For Greg Ho, who has run Grapple Max (a pro wrestling fitness school in Singapore) for the last two and half years, imparting wisdom to his students occurs on the floor – in between body slams and headlocks. We spoke with the 37-year-old about what it means to be a teacher.
Teaching style

When it comes to teaching, Greg likens himself to a caring Asian father. He believes in the value of having fun to keep his students engaged and coming back for more, but without compromising on discipline. "In the end, wrestling is like a martial art," Greg explains. "You have to be firm when it matters."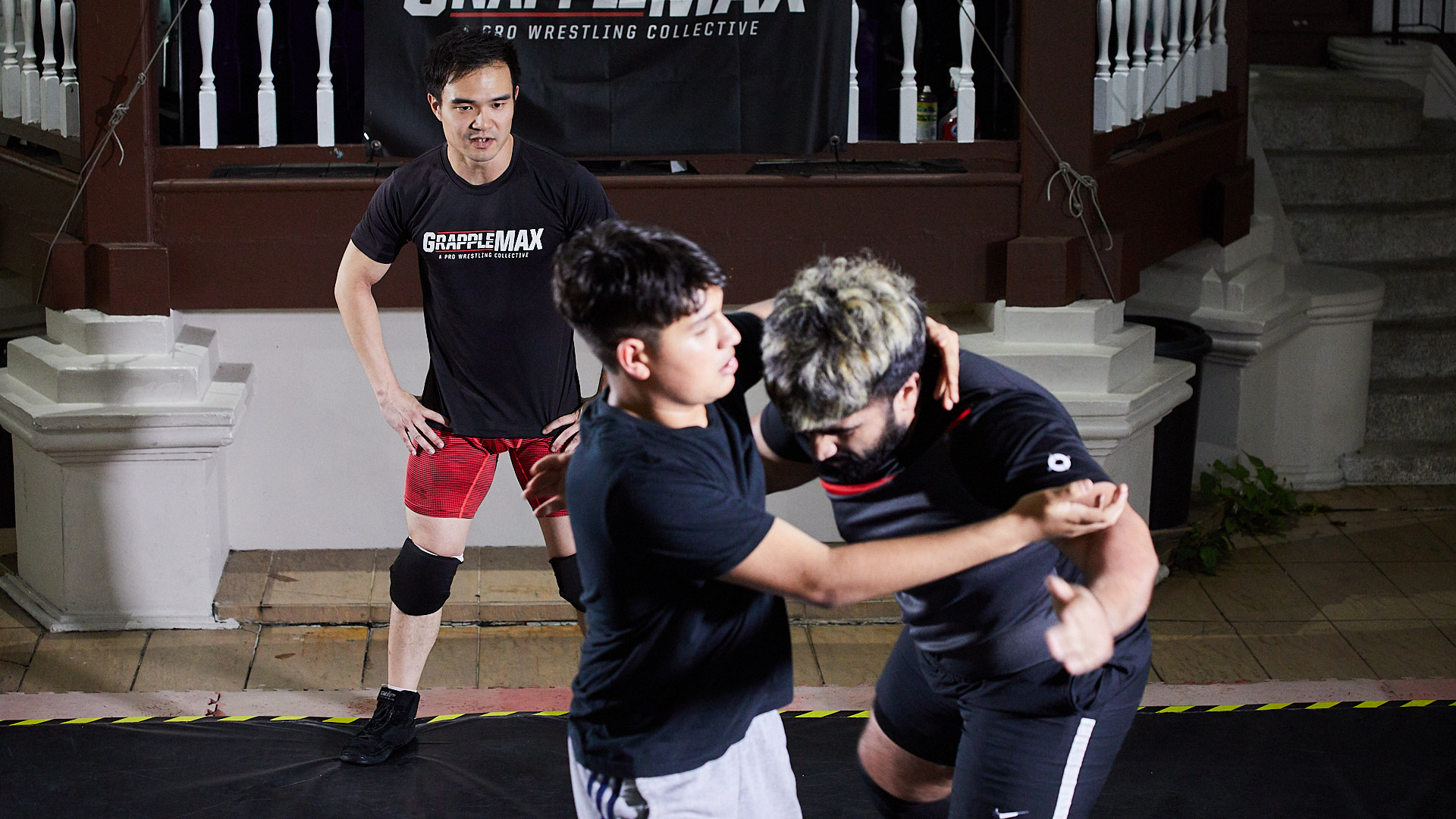 Greg's own mentors
Greg cites his parents as his first mentors: "They've seen me grow over the years and they encourage me to chase my dreams and not be affected by feedback as I go along the way."
Within the pro-wrestling world, Greg has had the privilege to train under Japanese pro wrestling legends such as Emi Sakura and Dick Togo, both of whom have had stints in popular American promotions such as All Elite Wrestling and WWE.
"These are the Japanese wrestlers who taught me and got me into the industry in the first place, and help me become a better coach," reveals Greg, who added that they schooled him on the importance of patience and teamwork in wrestling. Another important lesson: being serious during training; this prevents the risk of injury on the mat.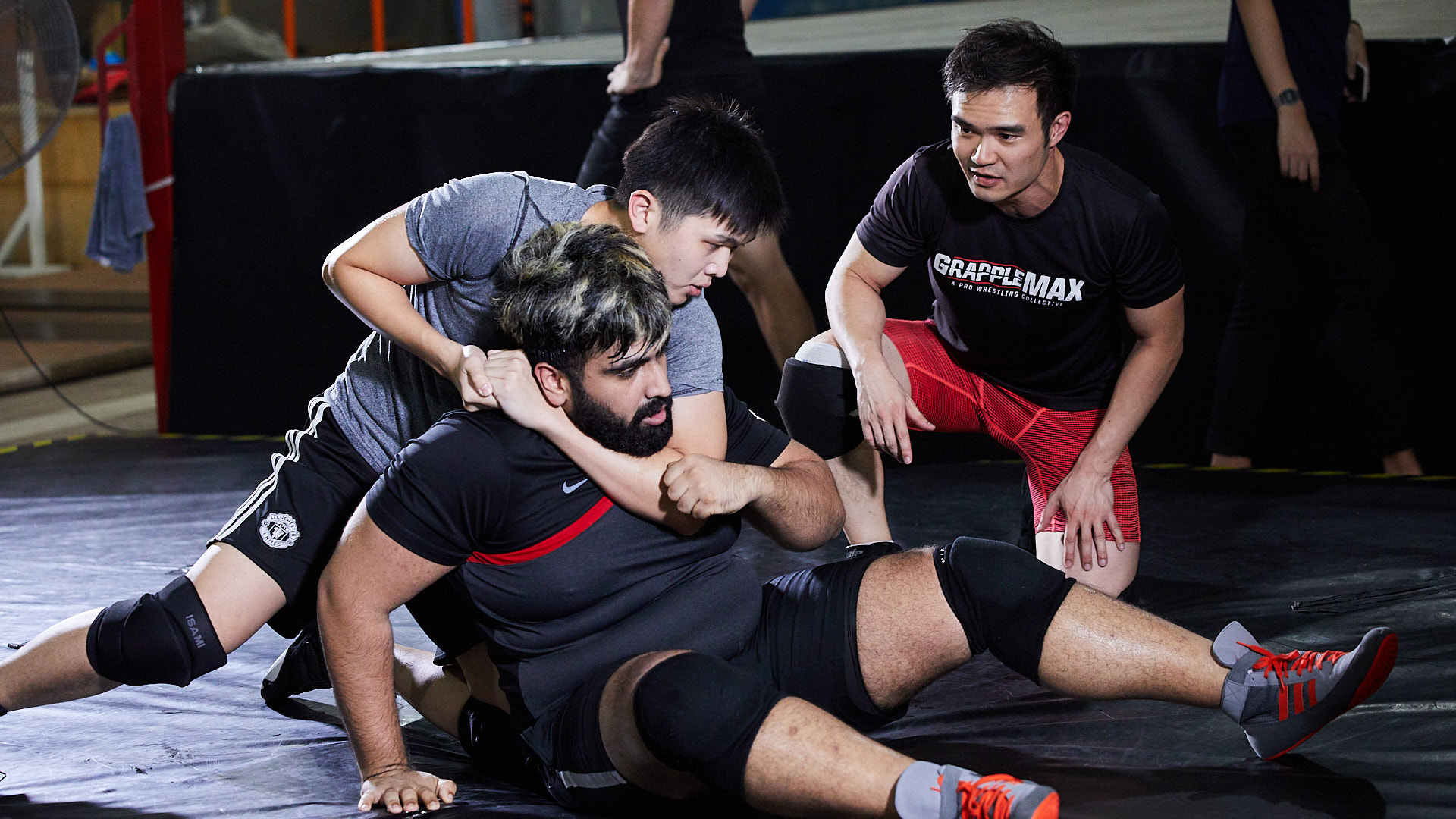 Passing on the knowledge
One of the most rewarding things that Greg has experienced as a wrestling coach was seeing a lot of his trainees eventually go on to performing overseas in front of big stages and hundreds of people. "Not only do you see your students get better and begin to incorporate what you learnt, they help to teach other people as well," Greg muses. "That's when you know that you're imparting something that people are using to make other people's lives better as well."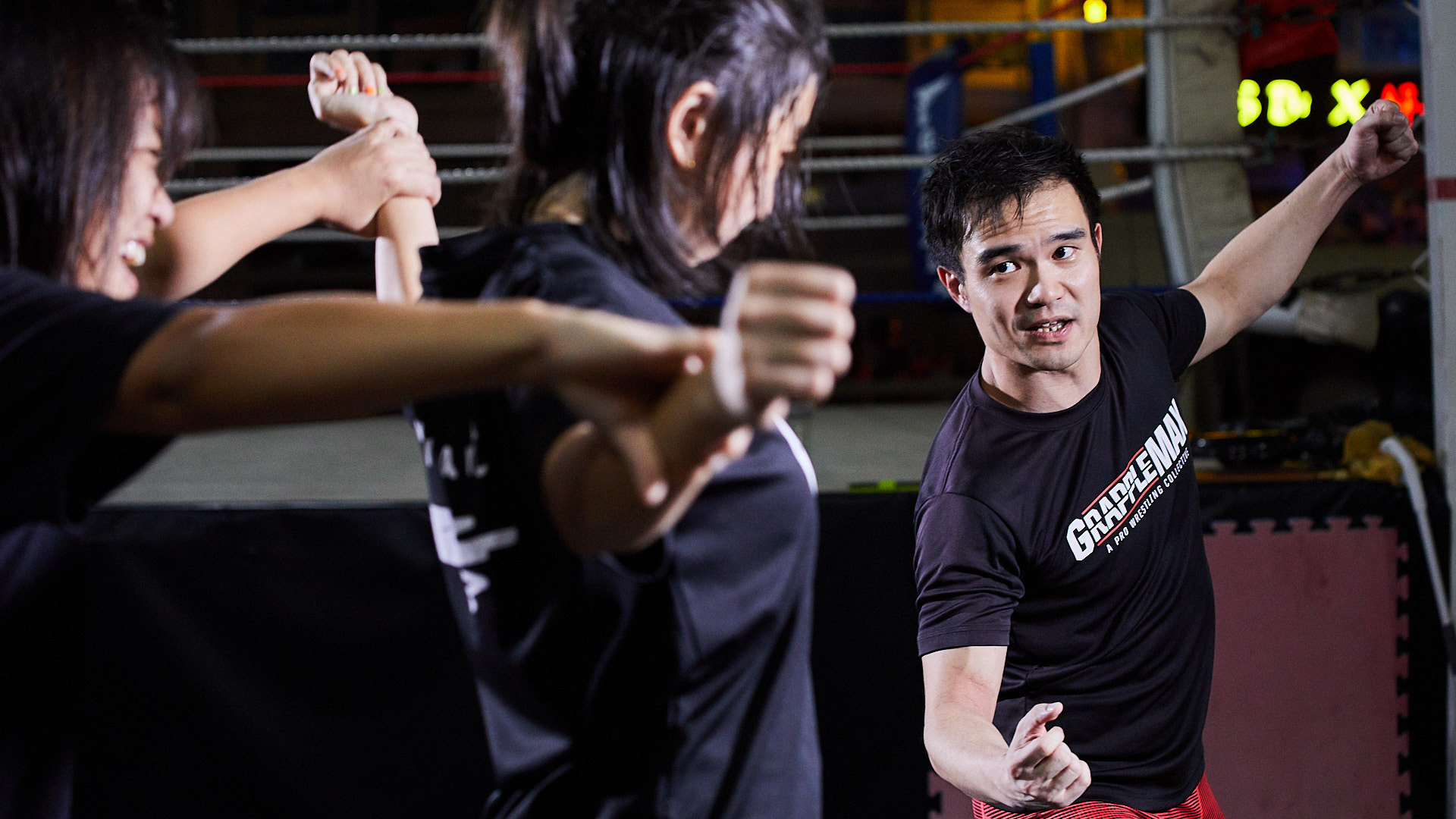 Challenges and validation
As a coach, Greg is always on top of things – that's a must, he says. "When you are in view of the students, you've got to be on your A-game. All the time." Since the wrestling syllabus for Grapple Max is created in-house, it results in a lot of back and forth between the coaches and students. At times, the roles of student and teacher are reversed, resulting in the kids suggesting better ways for some of the moves to be taught to them – something Greg highly encourages.
"Once, one of the dads came up to me after one of our shows and asked me upfront, 'What did you do to my son?'," Greg recalls. "I was very worried that I might have offended the son. But instead the dad said, 'No, no, no. When my son first came to you, he was always the guy at the back of theatre class, too shy to be on stage. And now I'm seeing him at your shows and he's right in front and being a character himself and the centre of attention. You guys are doing a great job!'"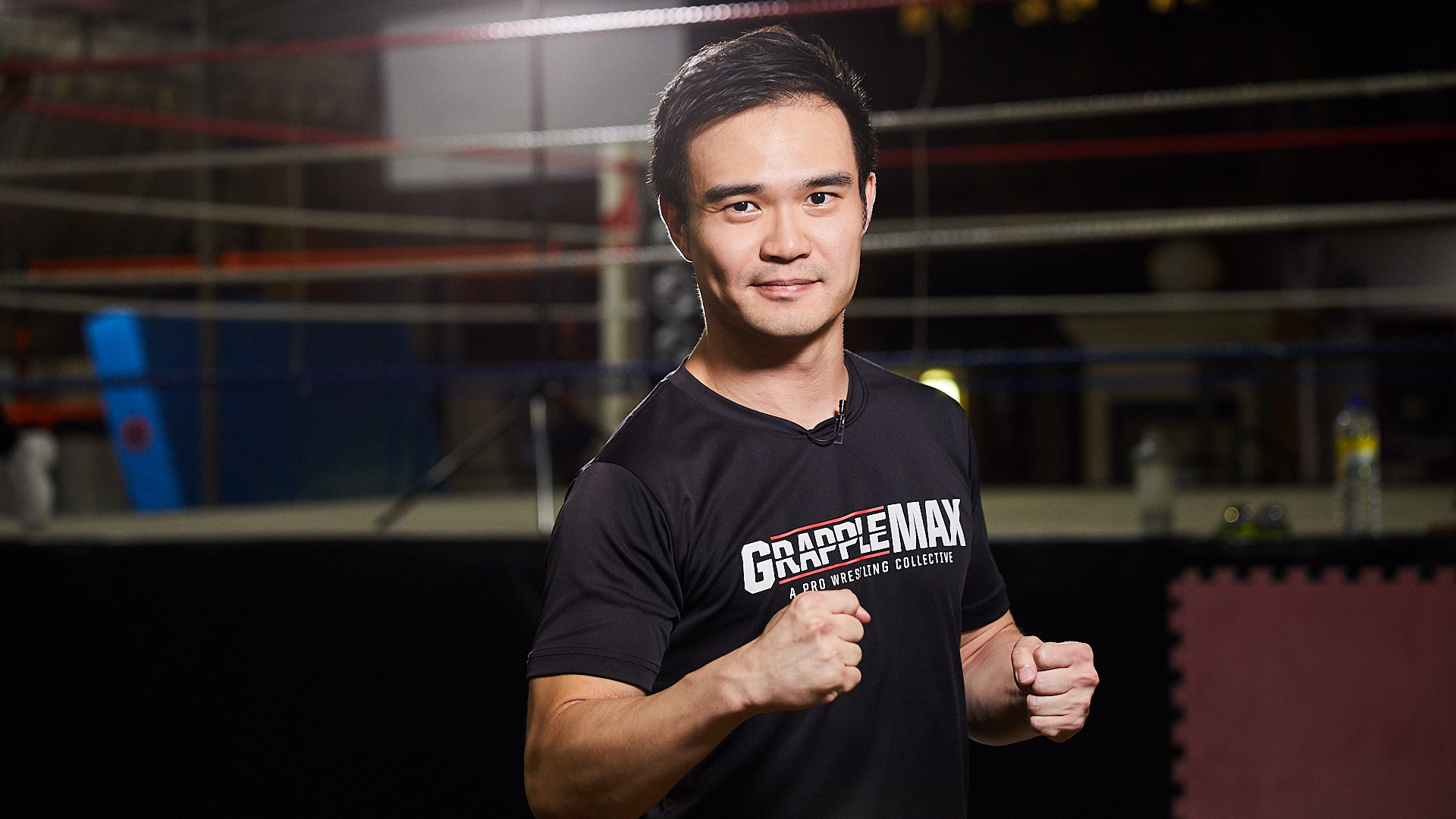 Lifelong learning
Greg's Teacher's Day wish: he hopes that teachers everywhere will continue to find joy in learning something new, be it something they learn from their students or fellow educators. "I'm a new coach myself, and I'm always learning within this field that I'm teaching," says Greg. "I think teachers should do that too."
Got a story idea for us? Email us at [email protected]