Taking IPPT At SAFRA Gyms: Good Idea Leh!
Due to the COVID-19 pandemic, MINDEF has deferred all in-camp training and individual physical proficiency tests (IPPT) until May 4.
Despite the awful circumstances resulting in this deferment, it probably comes as a sigh of relief for many. But deep down, we all know that we can't siam IPPT forever and will have to take it someday.
Perhaps then, we can consider a lesser-known way to do our IPPT – at SAFRA gyms.
What's different ah?
IPPT at SAFRA gyms is different from the usual IPPT that we are familiar with:
• The whole test is held in an air-conditioned gym
• Sit-ups and push-ups are counted manually by a partner under the close inspection of a fitness instructor
• The 2.4km run is conducted on a treadmill
However, there are strict rules to it. For instance, you are not allowed to stop and continue or hold onto the supporting bars.
Pros and cons
I recently did my IPPT at a SAFRA gym in January (before the world started to crumble) and it did come off pretty strange at first, especially having the 2.4km run on a treadmill. Luckily, the treadmill I was assigned to was positioned at a good spot, so I got to enjoy a picturesque view of the HDB estates while running.
It was a fresh experience and it really helped in distracting me from the toll of running. The only caveat is that there is no monetary incentive from this test. As such, after accounting for the static stations, the 2.4km run test is calibrated to the timing that is required simply for us to pass.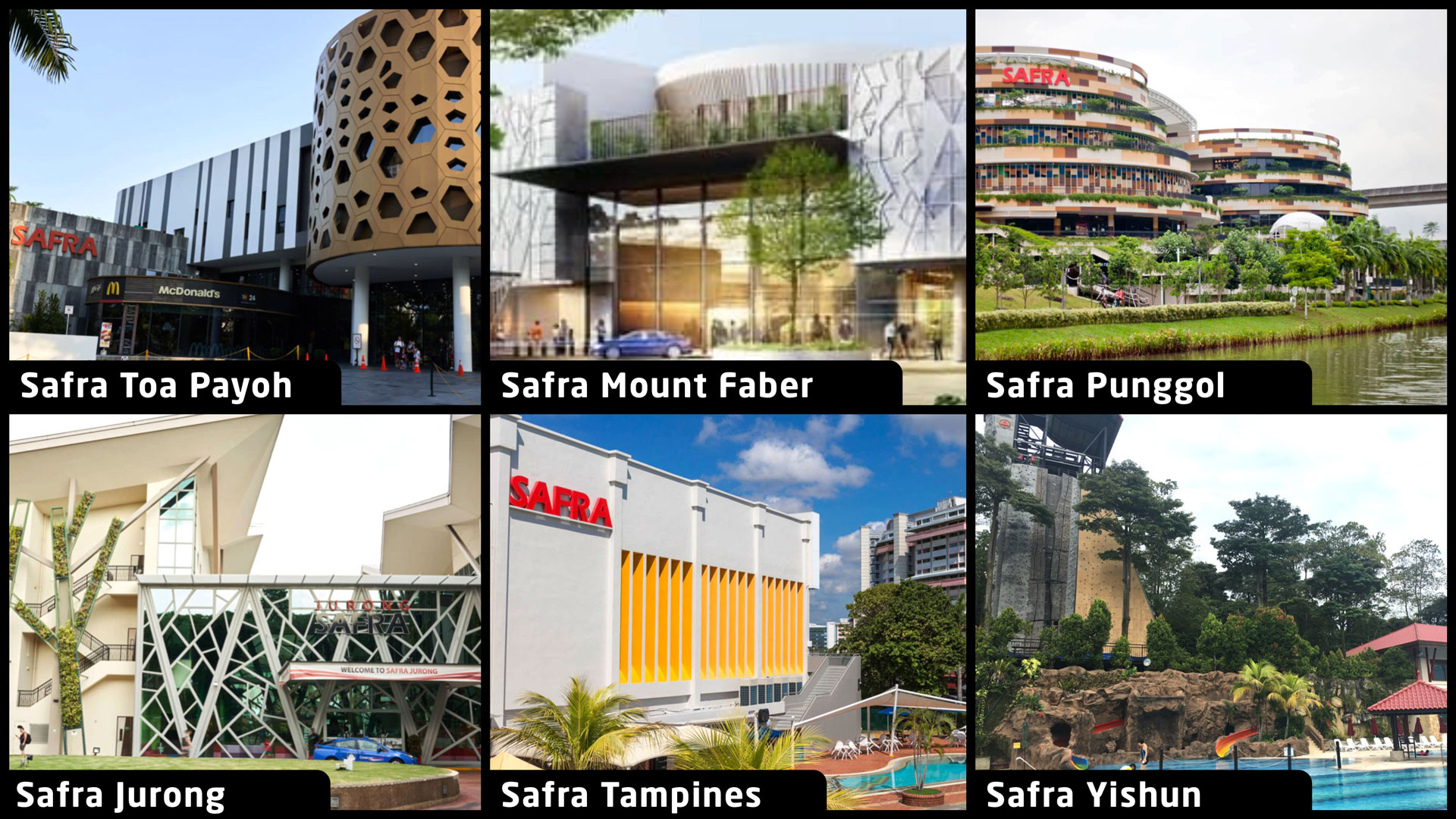 Here, there, almost everywhere
So, it's quite helpful for those of us who don't have a lot of time to train and are just aiming to pass or clock in an attempt. It's also a good option for those who live far away from military camps or do not have ICT that year. The good news: there are SAFRA gyms island-wide.
Anyways, since many of us would be cooped up at home during this period, we can always take some time to exercise at home and prepare for our next IPPT!
For the latest updates on Wonderwall.sg, be sure to follow us on Facebook and Instagram. If you have a story idea for us, email us at [email protected].