Take A Leaf Out Of Mandai's Green Book To Achieve Carbon Neutrality By 2024
We pride ourselves on being a garden city, but as we veer more and more towards being an "urban jungle", our carbon footprint is inevitable, and, worse, growing - unless we talk less and do more, where "going green" is concerned.
Happily, on 10 Feb this year, the Singapore Green Plan 2030 (aka #SGGreenPlan 2030) was unveiled. Spearheaded by the Ministry of Education, the Ministry of National Development, the Ministry of Sustainability and the Environment, the Ministry of Trade and Industry, and the Ministry of Transport, the mega project will chart our garden city's green targets over the next decade.
Many individuals and organisations have begun putting their words into action, not least Mandai Park Holdings (MPH), the parent entity of Singapore's wildlife and conservation organisation, Wildlife Reserves Singapore.
MPH announced today (29 Sep) that it has set a goal - as part of its Environmental Sustainability Strategy - to be the first precinct in Singapore to achieve carbon neutrality by 2024.
"As an organisation that is deeply involved in wildlife conservation efforts, we see first-hand how human-induced climate change is directly contributing to biodiversity loss," says Mike Barclay, Group CEO of MPH.
"Hence, we have set ourselves an aggressive target for achieving carbon neutrality, which will pave the way for us to reach net zero sooner."
Being more energy efficient
Something as simple as upgrading old pump systems that serve the manatee exhibit at River Safari or the Primate Kingdom at Singapore Zoo to more energy-efficient alternatives help Mandai take that big green step forward.
This and other intiatives such as installing an energy monitoring system as well as motion sensors in its zoological parks are expected to save about 712 MWh (megawatt-hours) of energy per year - if that's too abstract, think of it as being almost the same amount of energy required to power about 165 four-room HDB flats annually!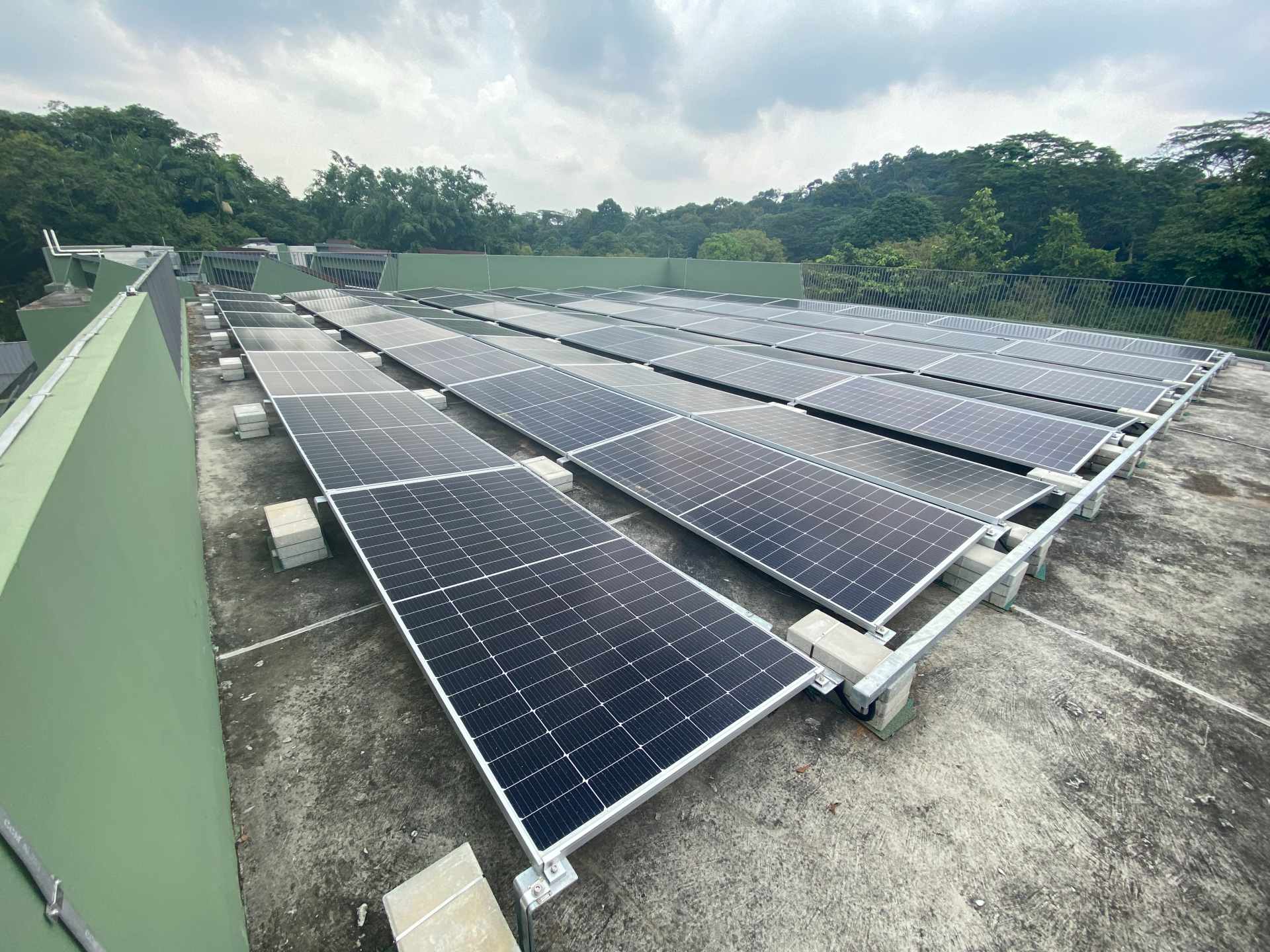 Harnessing the power of the sun
Not only will MPH embark on a project to install a lot of solar panels in phases, it is exploring ways of tapping into the electricity generated by large-scale solar farms located off site.
This year, 77 solar panel modules are being installed on the roof of its newly constructed animal quarantine to generate about 50 MWh (megawatt-hour) of energy per year. Eventually, when fully operational, the site will see 694 solar panel modules generating close to 450 Mwh of energy per year.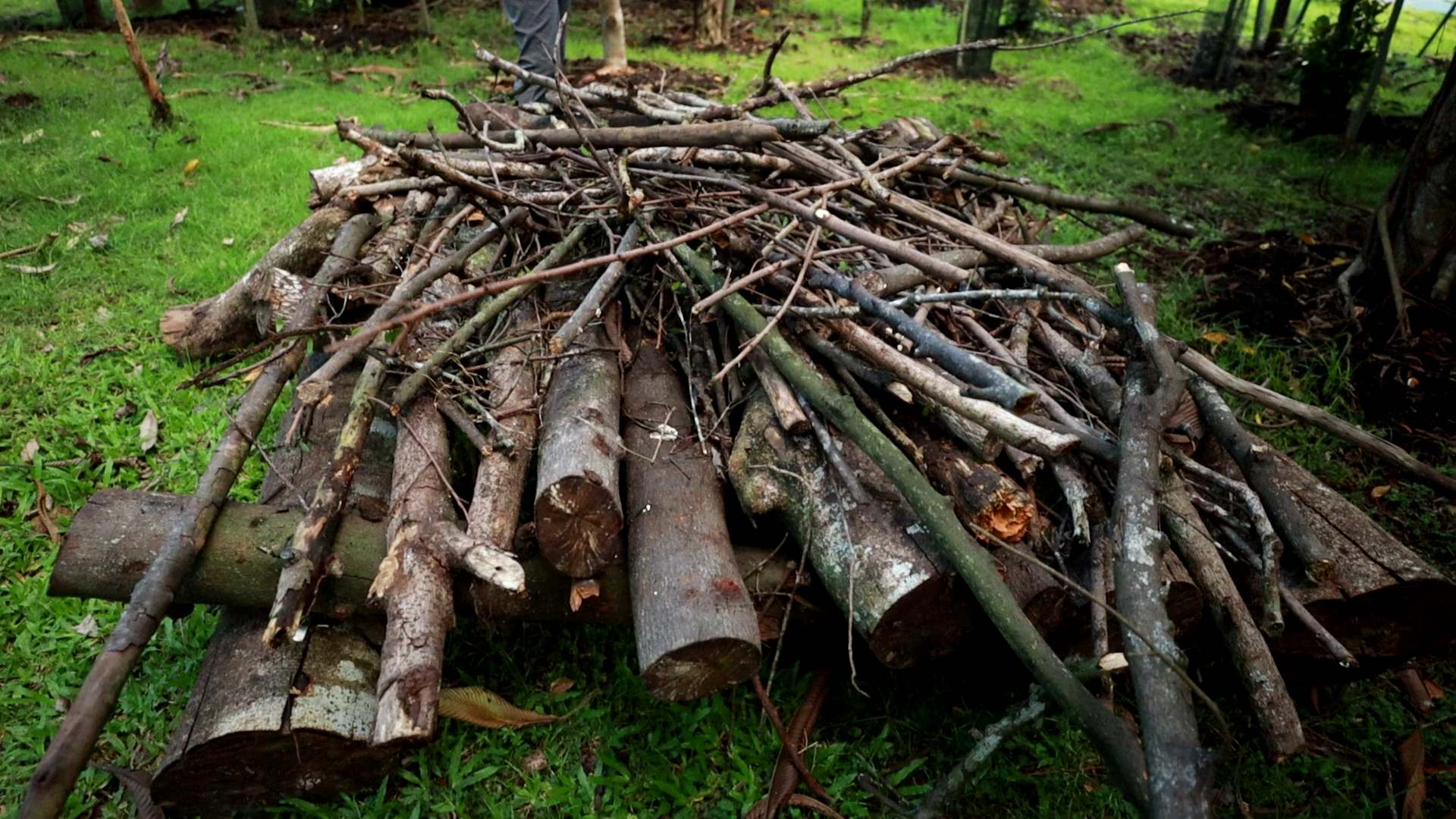 Don't waste! Don't waste!
Turning to nature itself is one of the best solutions to reducing carbon emissions. What happens to felled trees? They are retained and repurposed or recycle. The pile of logs above, for instance, makes a perfect stepping stone on the Mandai Wildlife Bridge, and even serves as a place of refuge for small critters that use the overpass.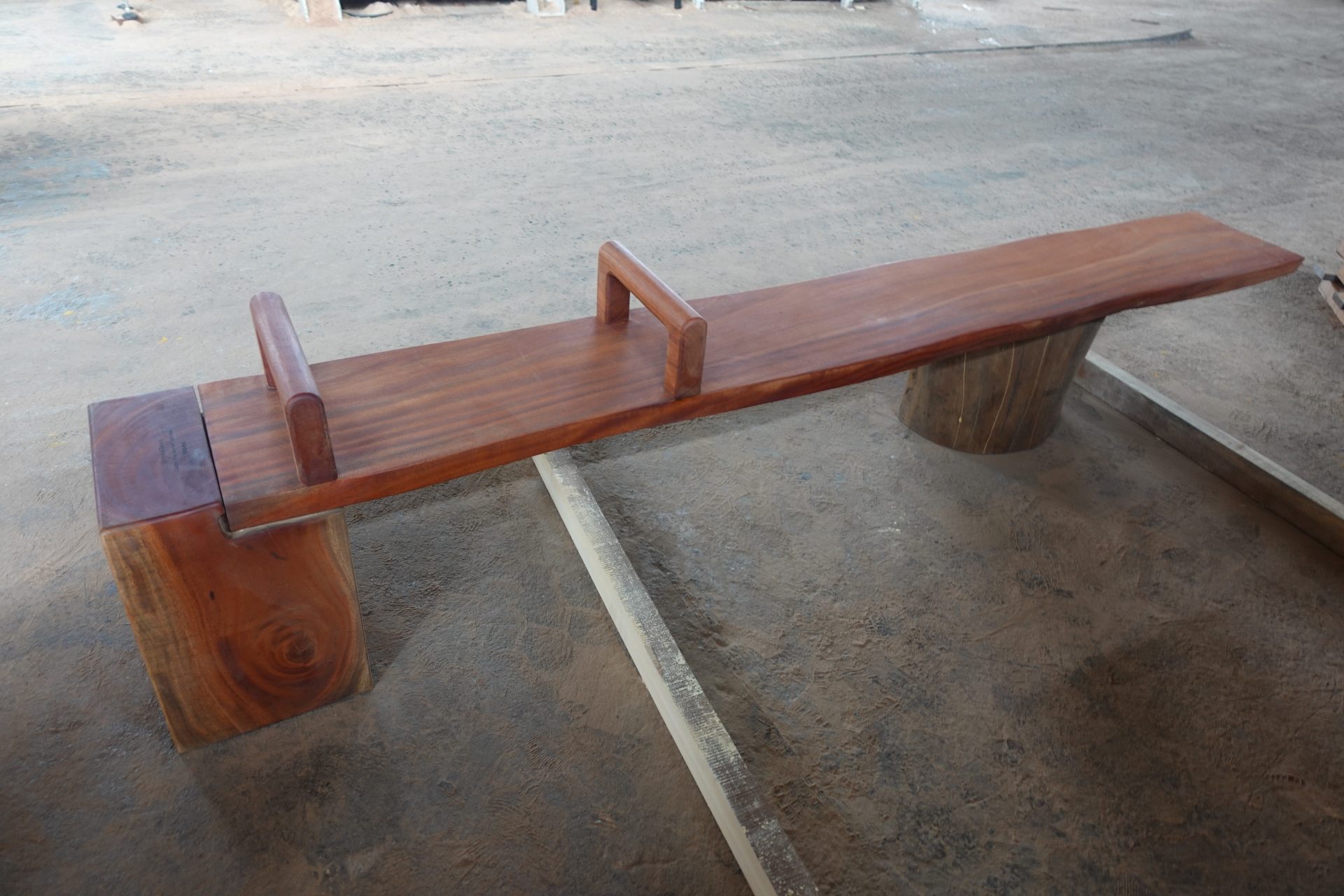 In addition, felled trees serve as great materials for landscaping in animal exhibits, and are also creatively turned into pieces of furniture such as upcycled benches to be placed around the precinct - compare this to the carbon emissions when trees are cleared and disposed of in the regular way in a typical development project.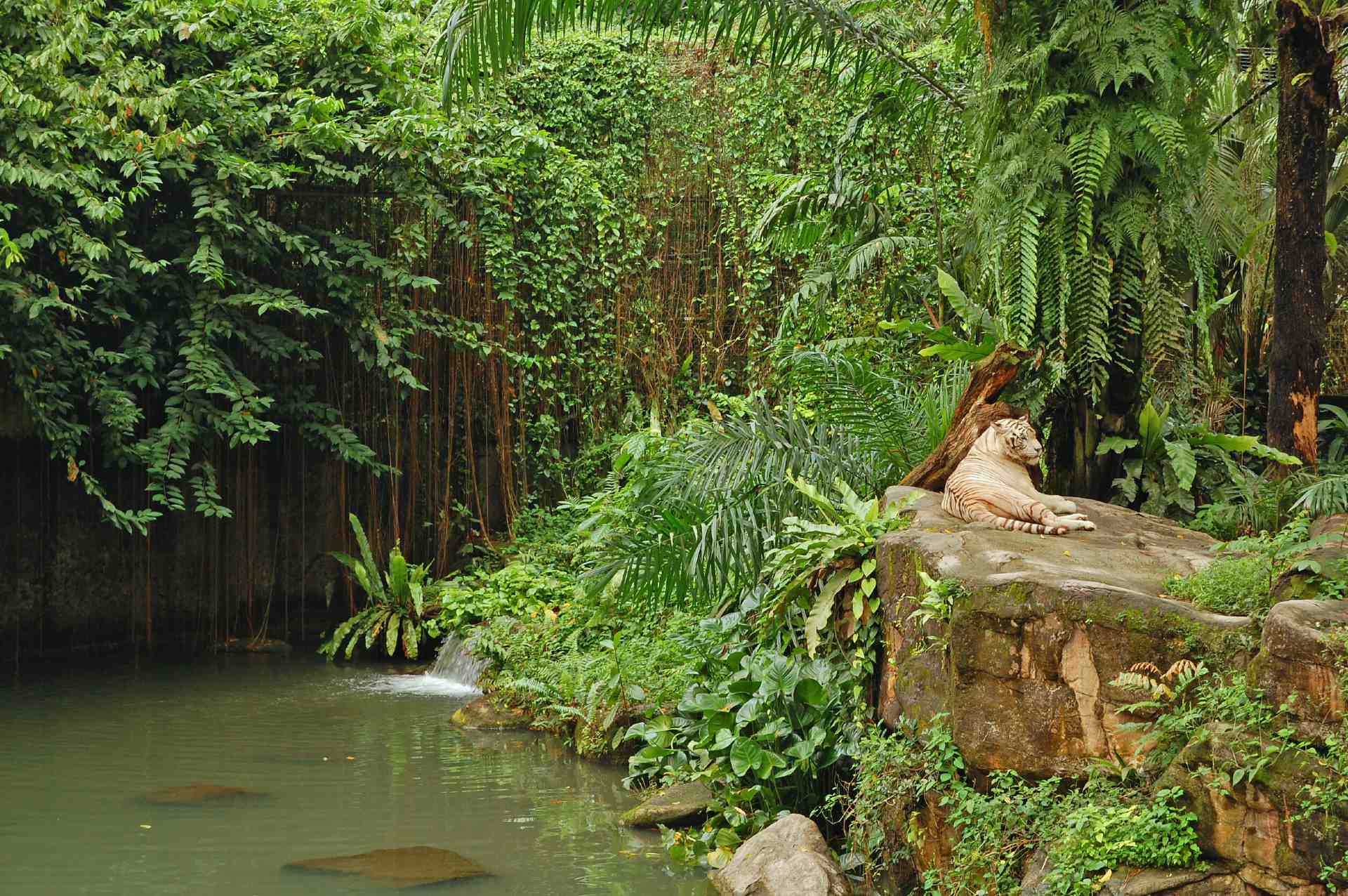 Preserving our garden city
Most importantly, preserving and protecting Singapore's flora is one of the keys to achieving carbon neutrality. According to MPH, as part of the Mandai Rejuvenation Project, "wherever possible, trees, saplings and shrubs are retained or transplanted".
"It is our responsibility to ensure we optimise our operations, in line with our commitment to adopt and showcase sustainable best practices," says Mike Barclay.
"Our sustainability strategy focuses on measures to reduce our consumption of energy and water, maximising opportunities for generating renewable energy, and exploring how best to reduce, recycle or upcycle the waste we produce."
For the latest updates on Wonderwall.sg, be sure to follow us on TikTok, Telegram, Instagram, and Facebook. If you have a story idea for us, email us at [email protected].