First Time In Singapore? How To Get And Stay Connected
Welcome to Singapore! There's plenty to see and do on this Little Red Dot, whether you're here for a quick stopover or you've planned a week-long getaway. Need to get online and show off your awesome vacay pics and vids? Here are a few options to keep you connected.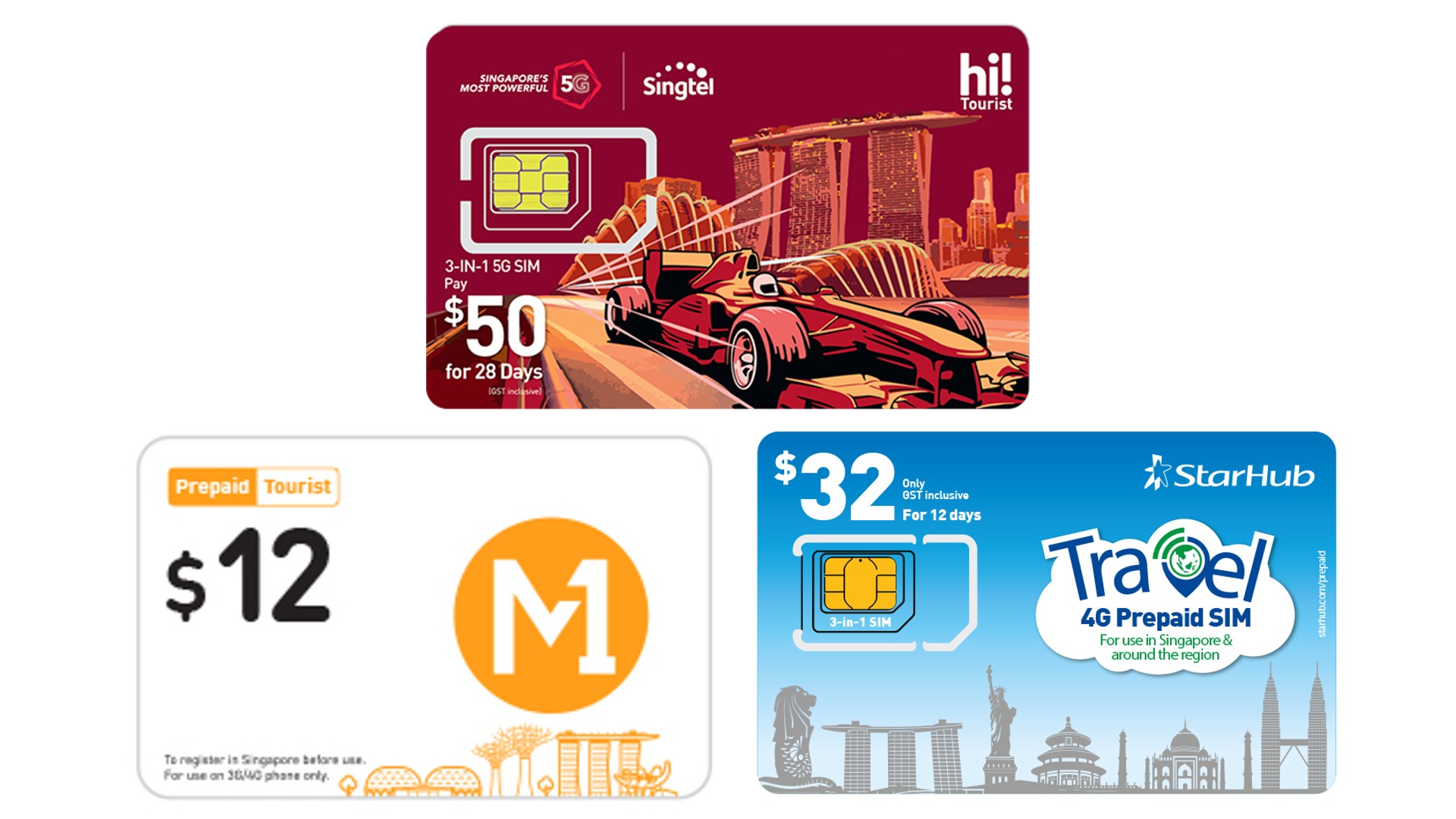 Tourist SIM card
All three major telcos in Singapore (Singtel, StarHub, and M1) offer tourist SIM cards that go for as low as $12, up to $60. Each package varies, from the amount of data, to how long the SIM card remains valid. The more expensive travel SIM cards offer data roaming to neighbouring countries like Malaysia and Indonesia, if you're planning a Southeast Asia trip. Other packages also include free data use when using Facebook, WhatsApp, and LINE.
You can book these Singapore travel SIM cards before your flight, and collect them at Changi airport as soon as you land. Alternatively, if you're already out and about, you can buy a travel SIM card at any 7-11 or Cheers convenience store.
Rent a pocket Wi-Fi
If you're travelling with bae or with kids in tow, it might be better to go with a pocket Wi-Fi instead. These handy devices allow for multiple gadgets to connect at once, especially if you suddenly need to use your laptop for a work emergency. #WFH, amirite?
The most hassle-free option for renting a pocket Wi-Fi in Singapore has to be Changi Recommends. You'll find their booth right outside baggage claim at Changi airport. Make sure you book your pocket WiFi on their website before your trip, in the unlikely event they run out of devices. Keep an eye out for promo codes to score extra savings!
There are other options for pocket Wi-Fi devices, like Traveler Wifi, Yogofi, and Y5Buddy. They might be a little cheaper, or come with perks like airport lounge access. Just make sure you check how you can collect these devices - some can even deliver the pocket WiFi straight to your hotel.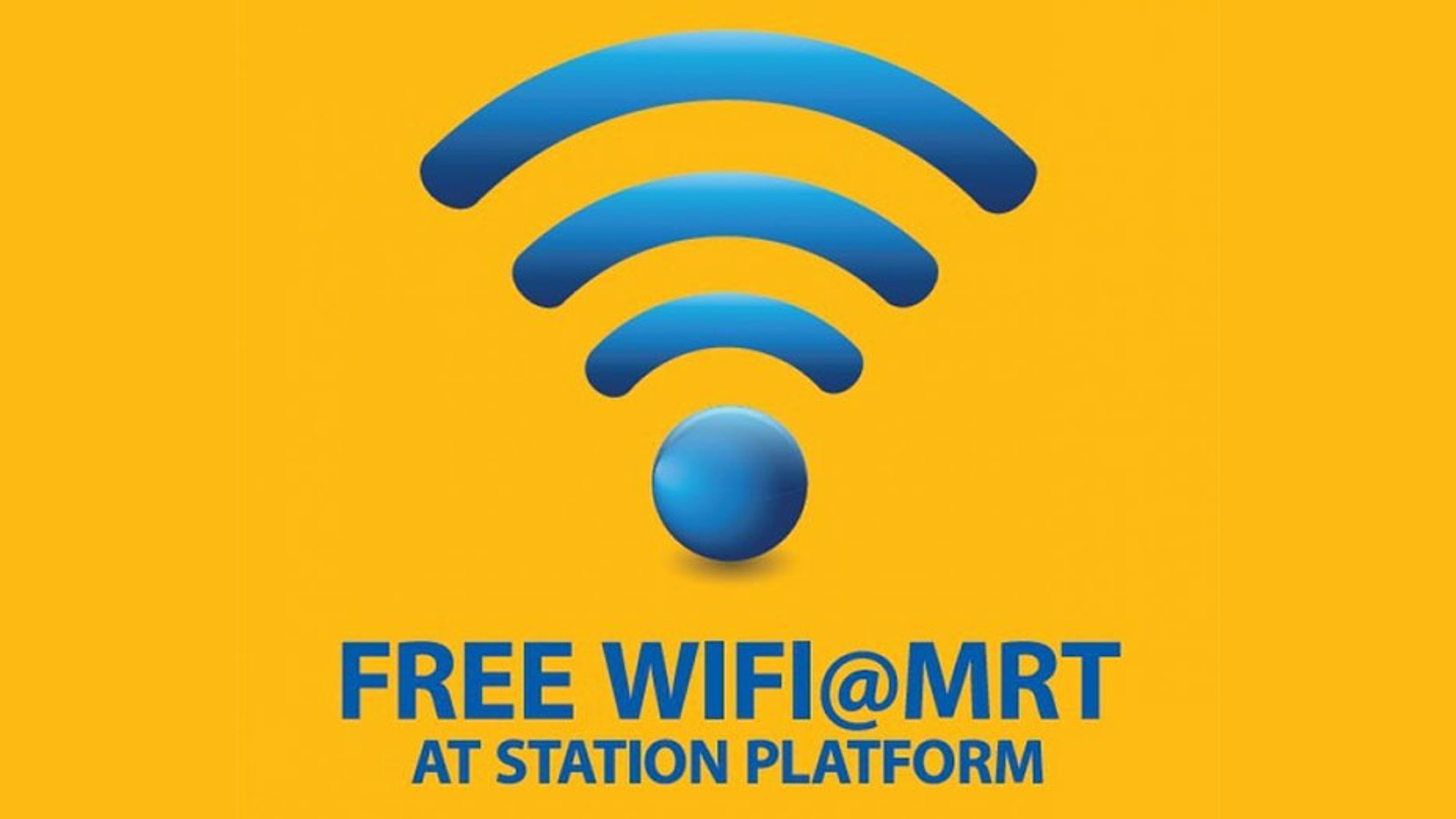 Free Wi-Fi hotspots
Singapore has a ton of free Wi-Fi hotspots in public places. Just connect to the "Wireless@SG" network and you're good to go, with speeds from 5Mbps onwards. You'll need to login to Wireless@SG with your mobile number, via any web browser. A one-time PIN will be sent to your phone. Changi Airport, MRT stations, and most shopping malls, restaurants, and cafes also offer free Wi-Fi.
A word of caution: since it's public Wi-Fi, it's probably best not to do anything sensitive like banking.
---
While you're here in Singapore…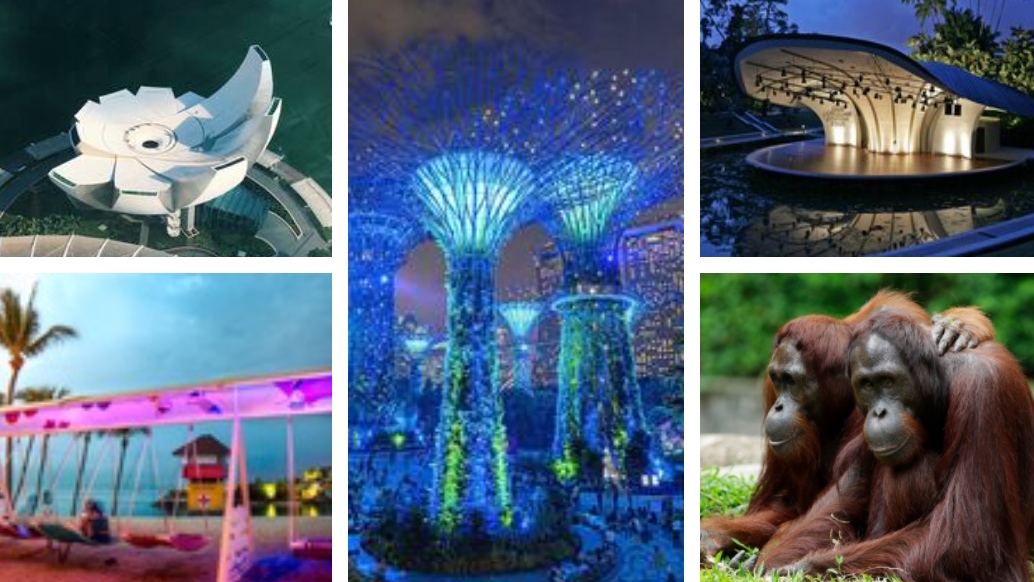 Local Attractions
Click the image to check out local hotspots that are Singaporean-approved! You must add these cool places to your holiday itinerary.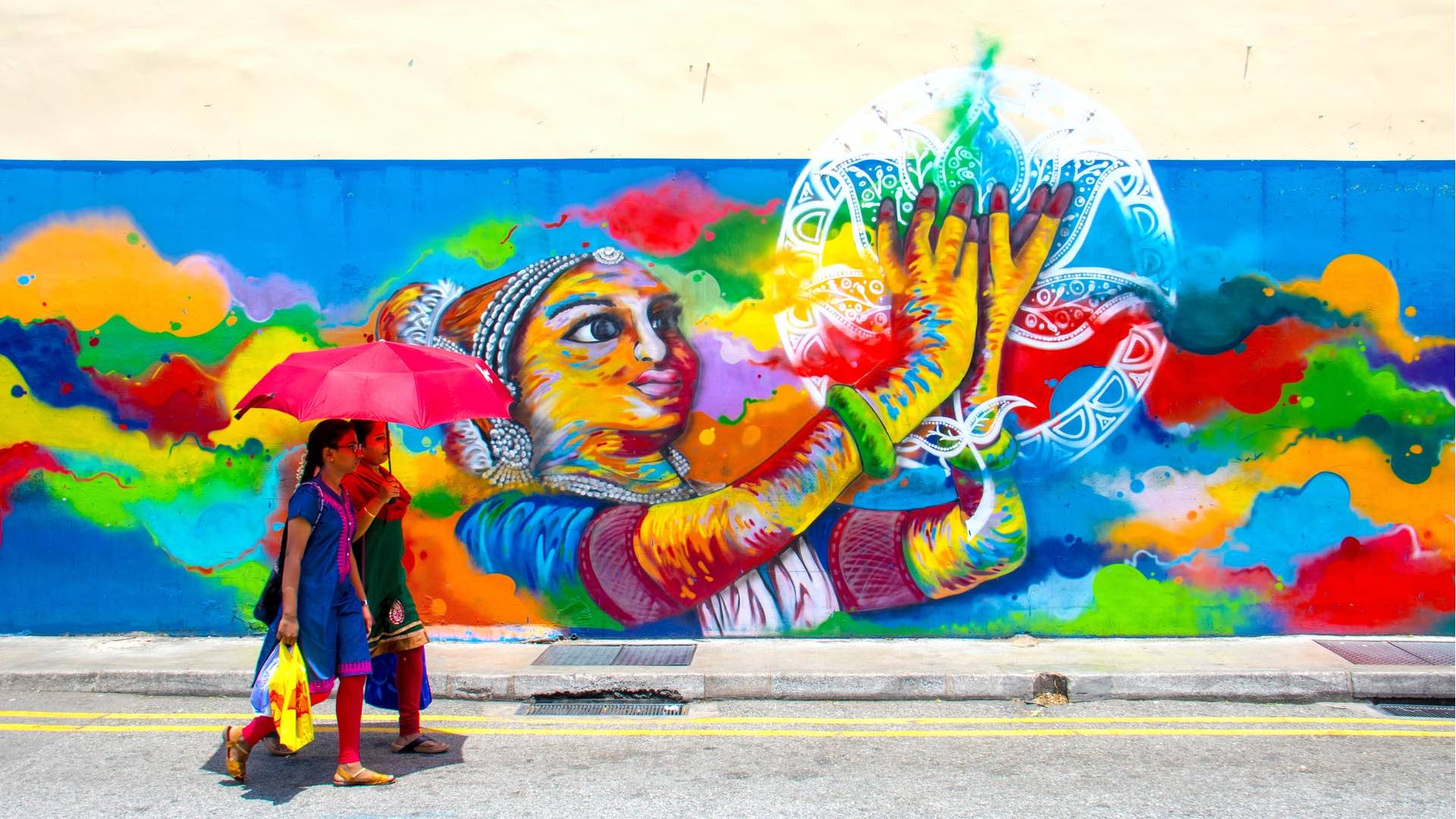 Adventures At Home
Forget the guidebooks. Join us as we explore the hidden gems of Singapore that aren't in the tourist brochures. Click on the image to discover more.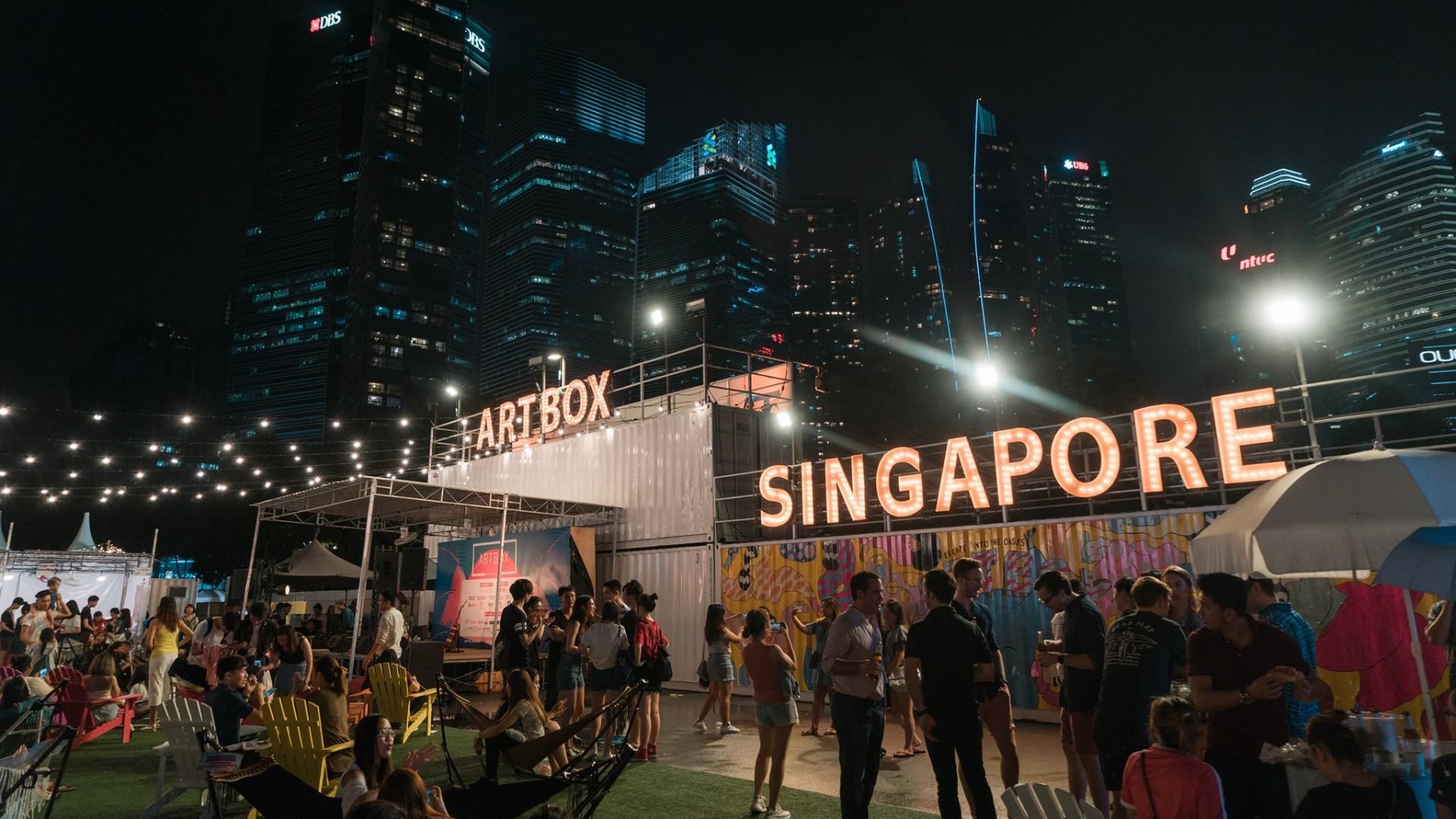 What To Do This Weekend
Click the image to be the first to know what is happening on our island, from concerts, exhibitions, and pop-up markets. Maybe you might find something that coincides with your trip?
For the latest updates on Wonderwall.sg, be sure to follow us on TikTok, Telegram, Instagram, and Facebook. If you have a story idea for us, email us at [email protected].