Sole-Mates Unite! Here's How To Step Up Your Sneaker Game In Singapore
Have you seen the sneaker game on our Little Red Dot lately? Everyone seems to be rockin' some sick kicks on the weekends. And it's not only on @orchardroadfashion, even in Punggol you can spot some Jordan 1s and Panda Dunk Lows.
So if you're a sneakerhead, you're gonna want to visit Artscience Museum's newest exhibition, "Sneakertopia: Step Into Street Culture". The brainchild of Emmy Award-winning producer Steve Harris and Silicon Valley tech entrepreneur Steve Brown, this showcase (or rather, shoe-case lol) is making its first stop in Asia, and it's all about shoes, street culture, and art.
Trust us, the stuff on display will confirm make you drool.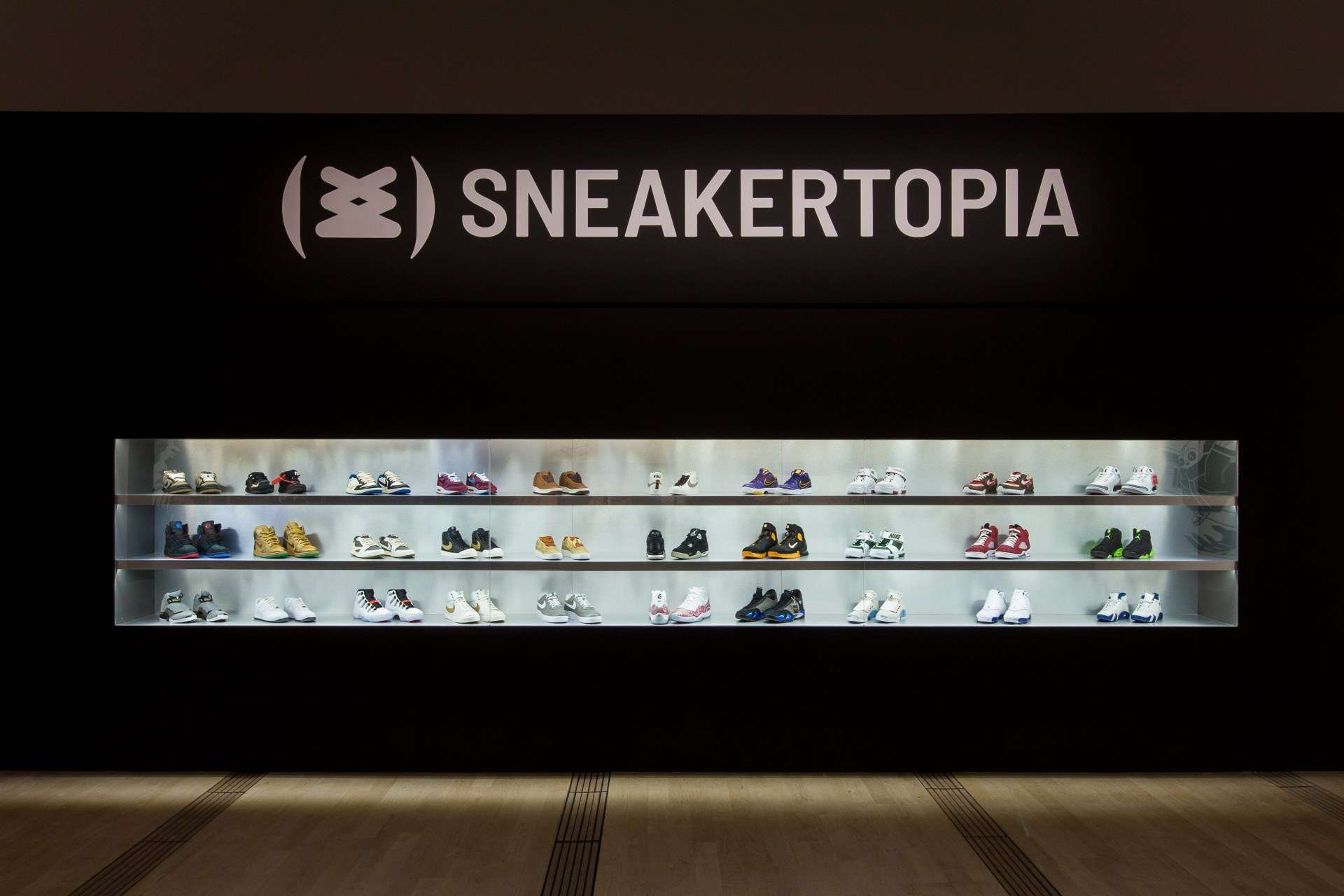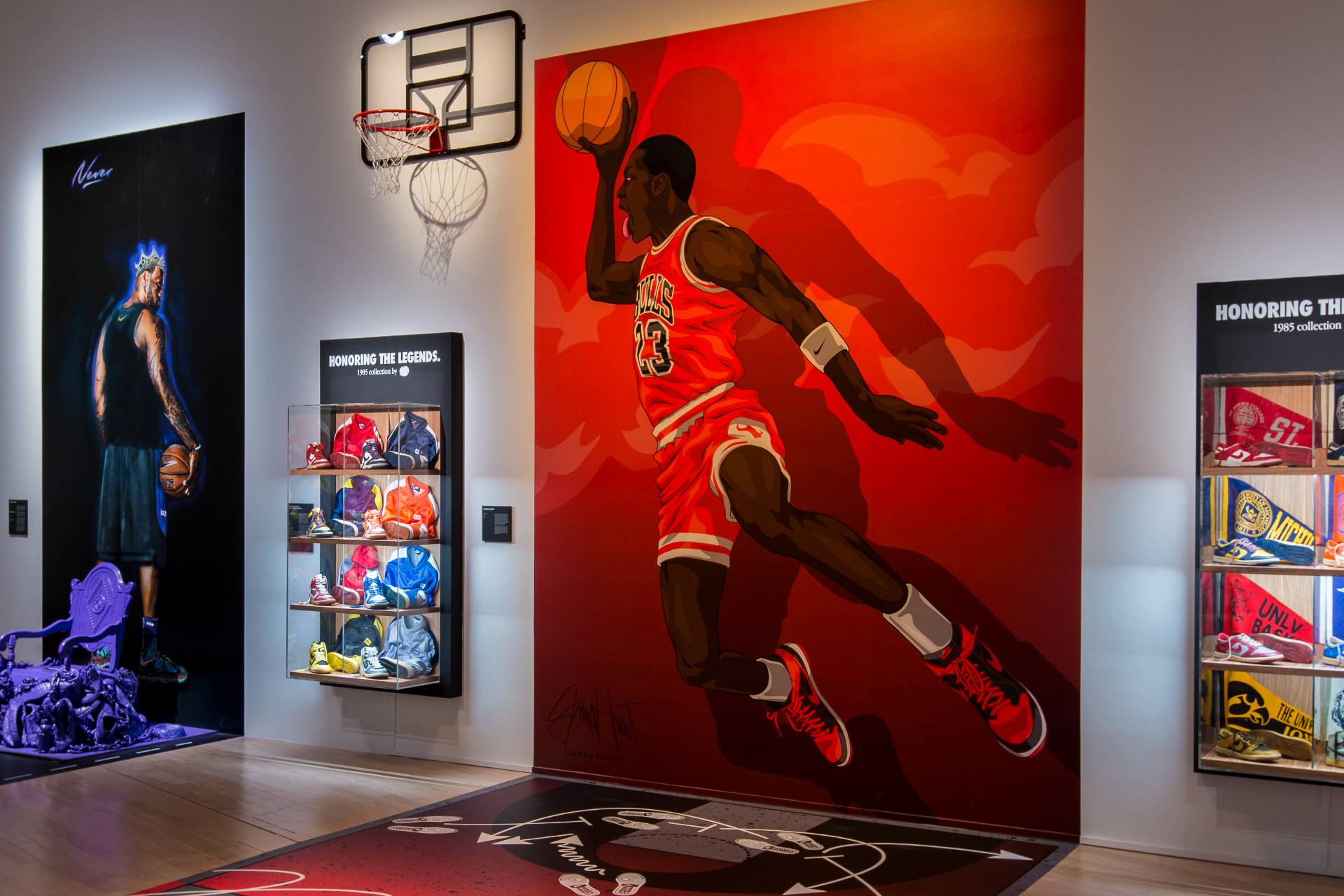 The Singapore leg of Sneakertopia is happening from now until 30 July, and it showcases over 100 limited-edition sneakers and 70 murals, installations, designs, and original artwork from local and international artists, contributors, and brands who all share the same love for sneakers.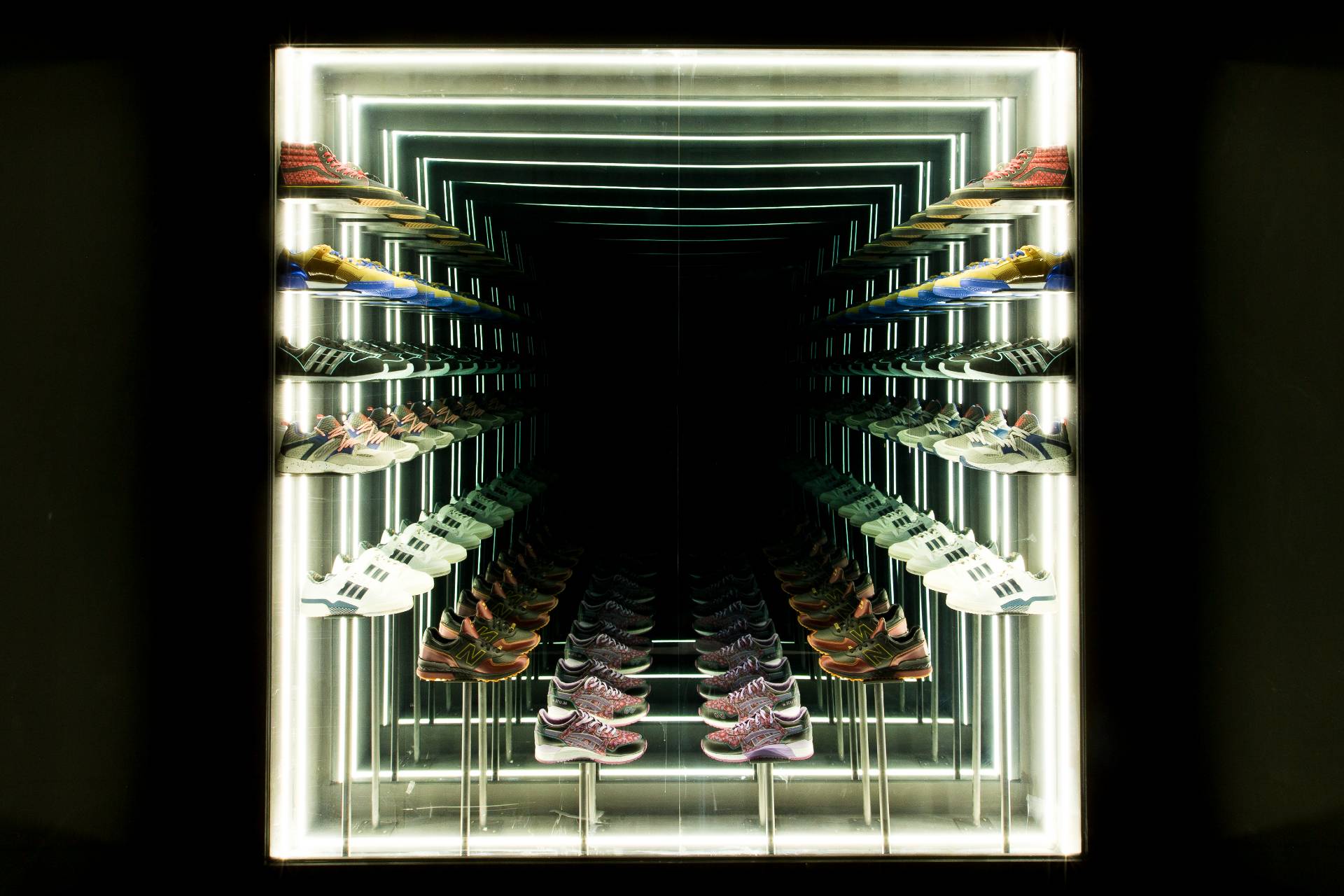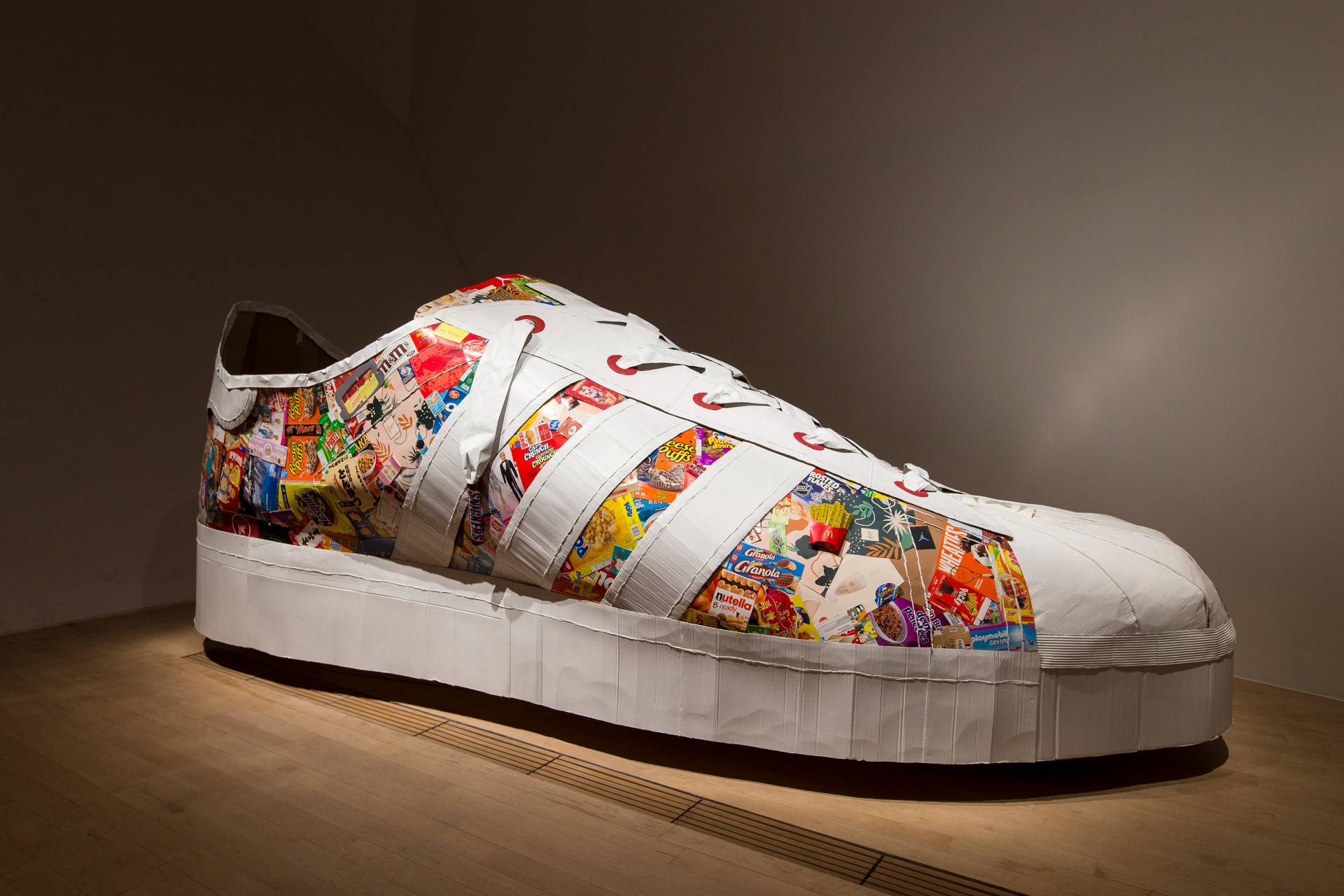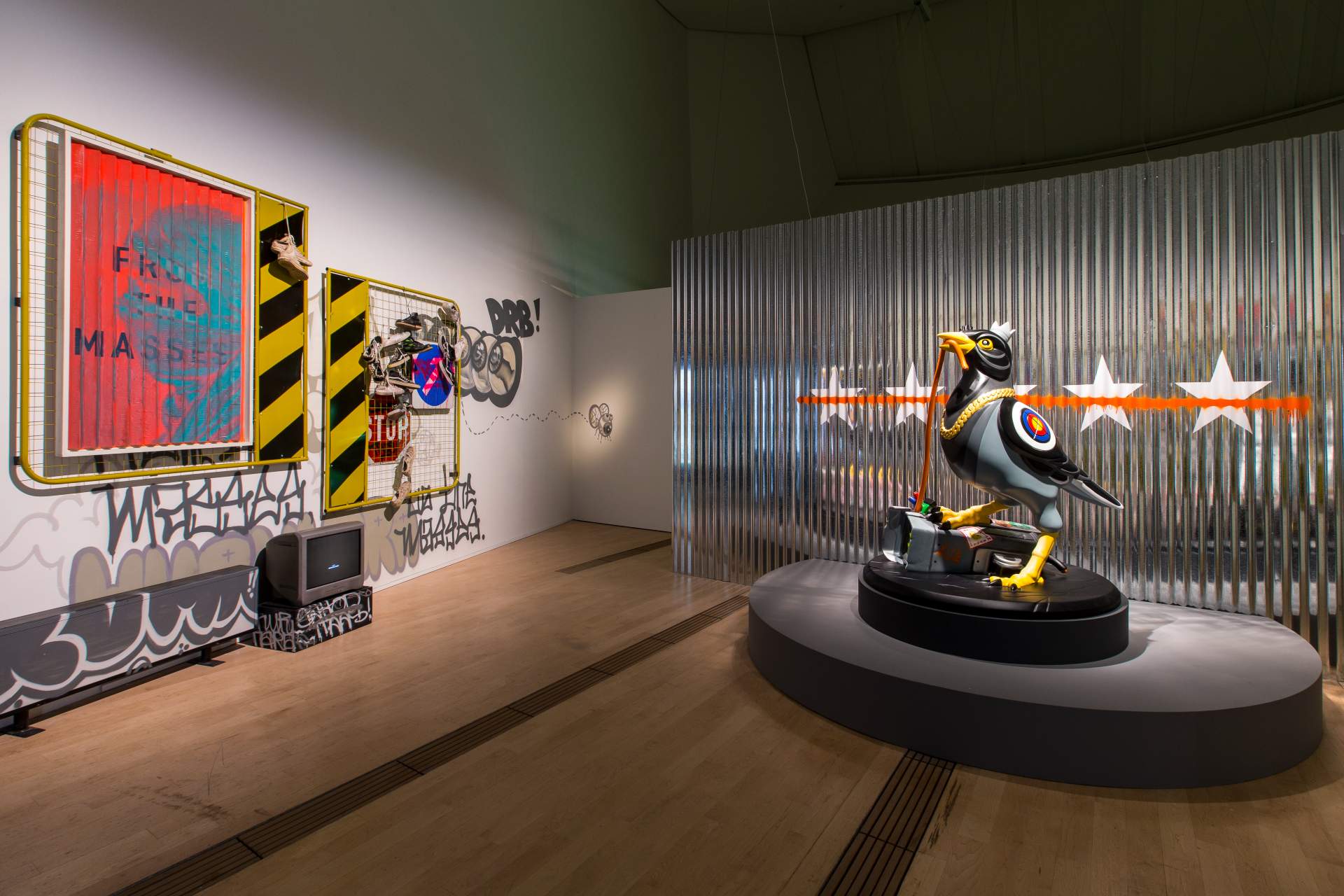 Works by 17 Singaporean and locally-based creatives and contributors like HURUHARA, Inkten, Juls, Kristal Melson, PHUNK, soph O, and tobyato, as well as designers like Pek Shun Ping (ALIVEFORM), Josiah Chua, and Mr. Sabotage will be on display.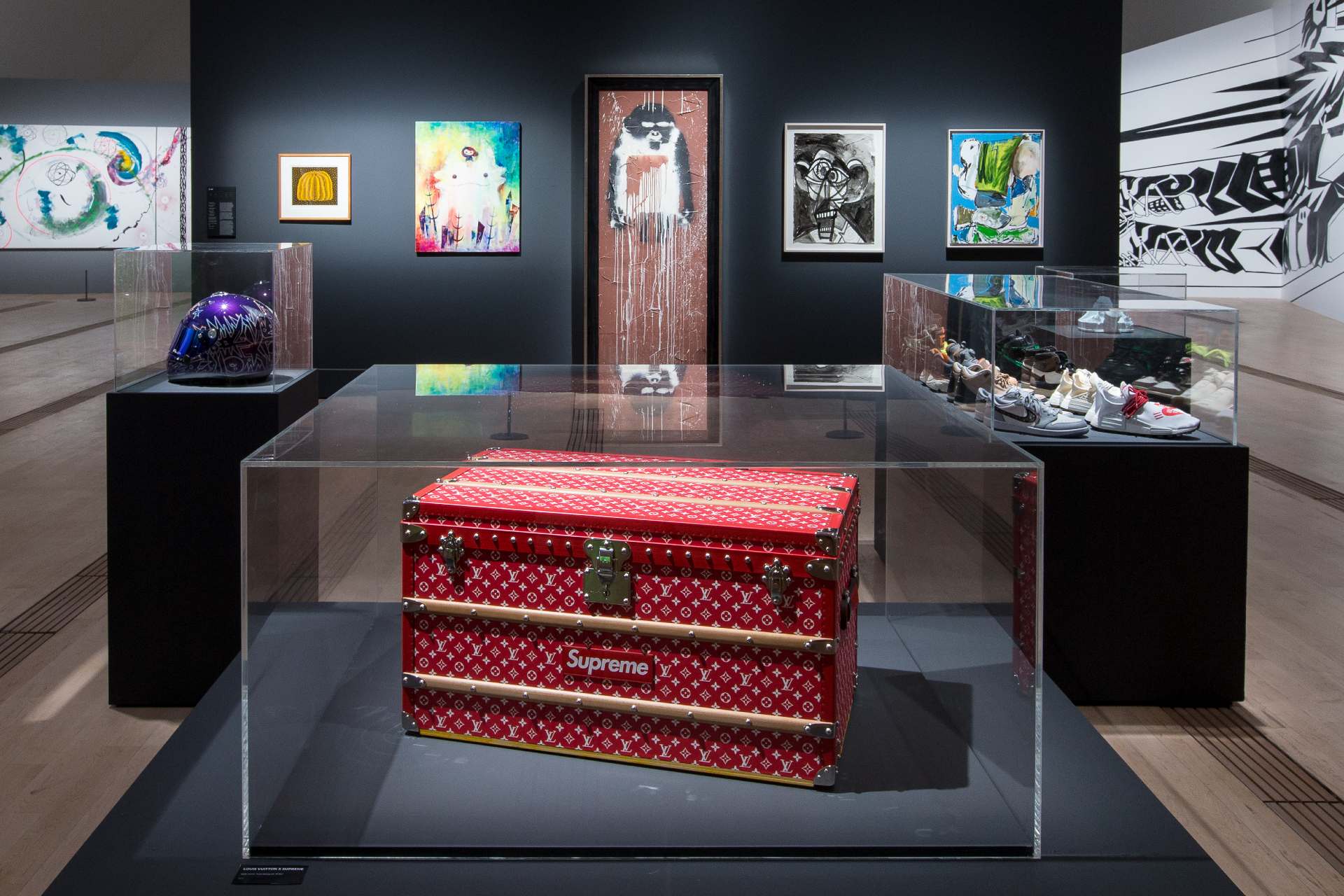 Their works are shown alongside sneaker collections and artworks on loan from Mandeep Chopra, Founder and CEO of Limited Edt, The Culture Story, and even SG superstar JJ Lin. We bet you want to "kop" them all!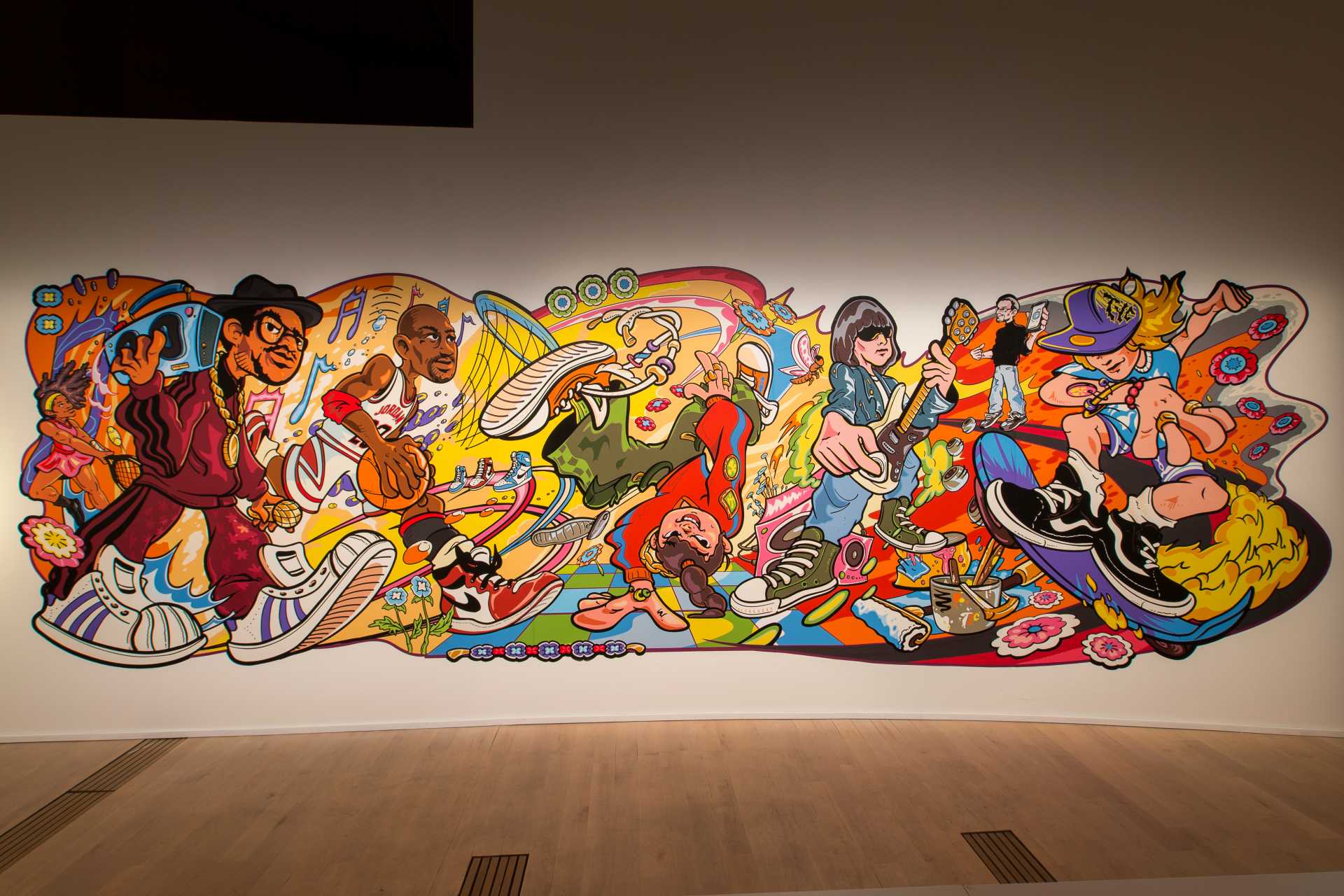 You gotta experience the Walk in Time mural by Tell Your Children - use the QR code and watch parts of it come to life. And don't miss "Take a Sneak Pic!", where you get to have your very own sneaker photo shoot, and add your shots to a growing archive of sneaker images. Feels like a fashion time capsule!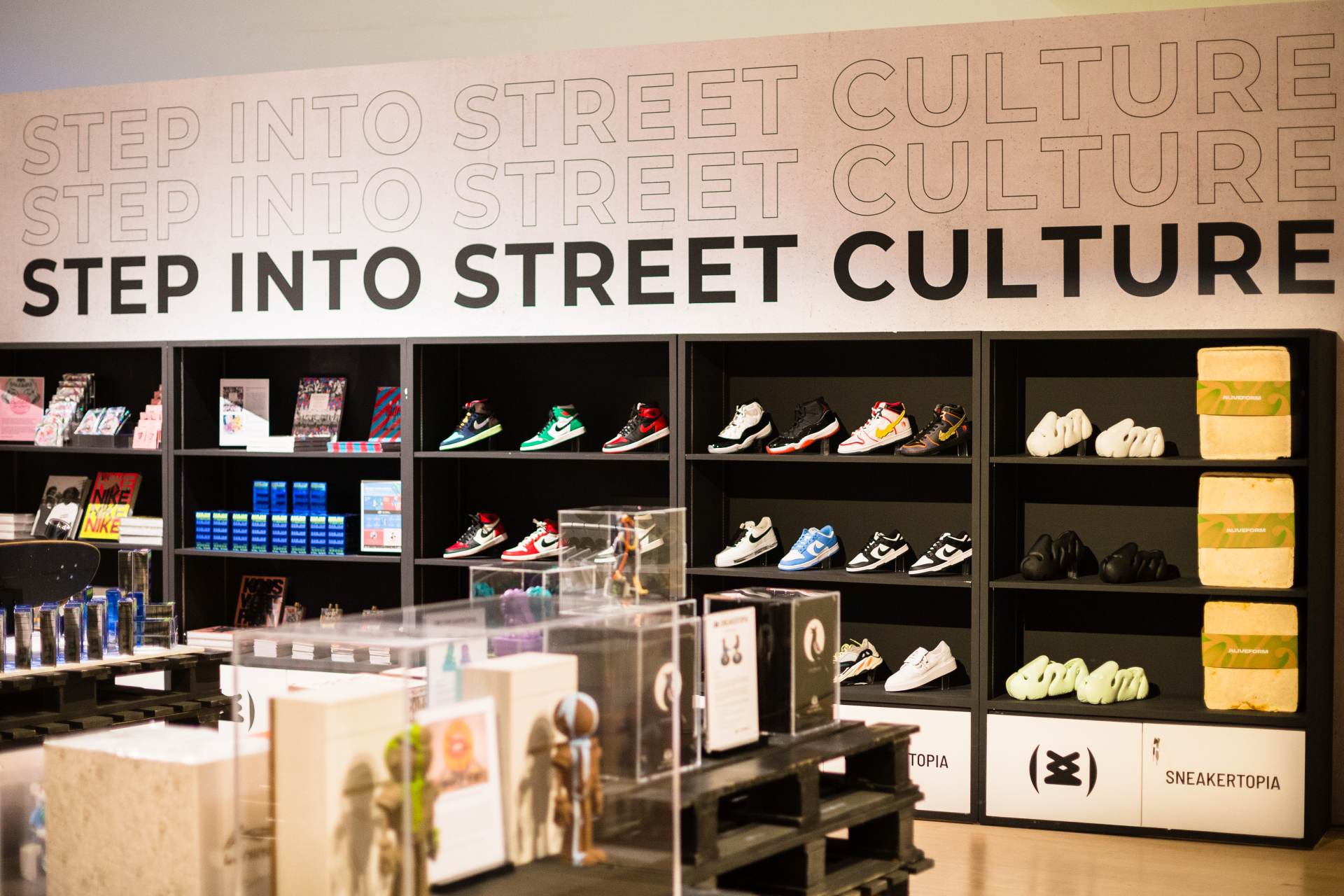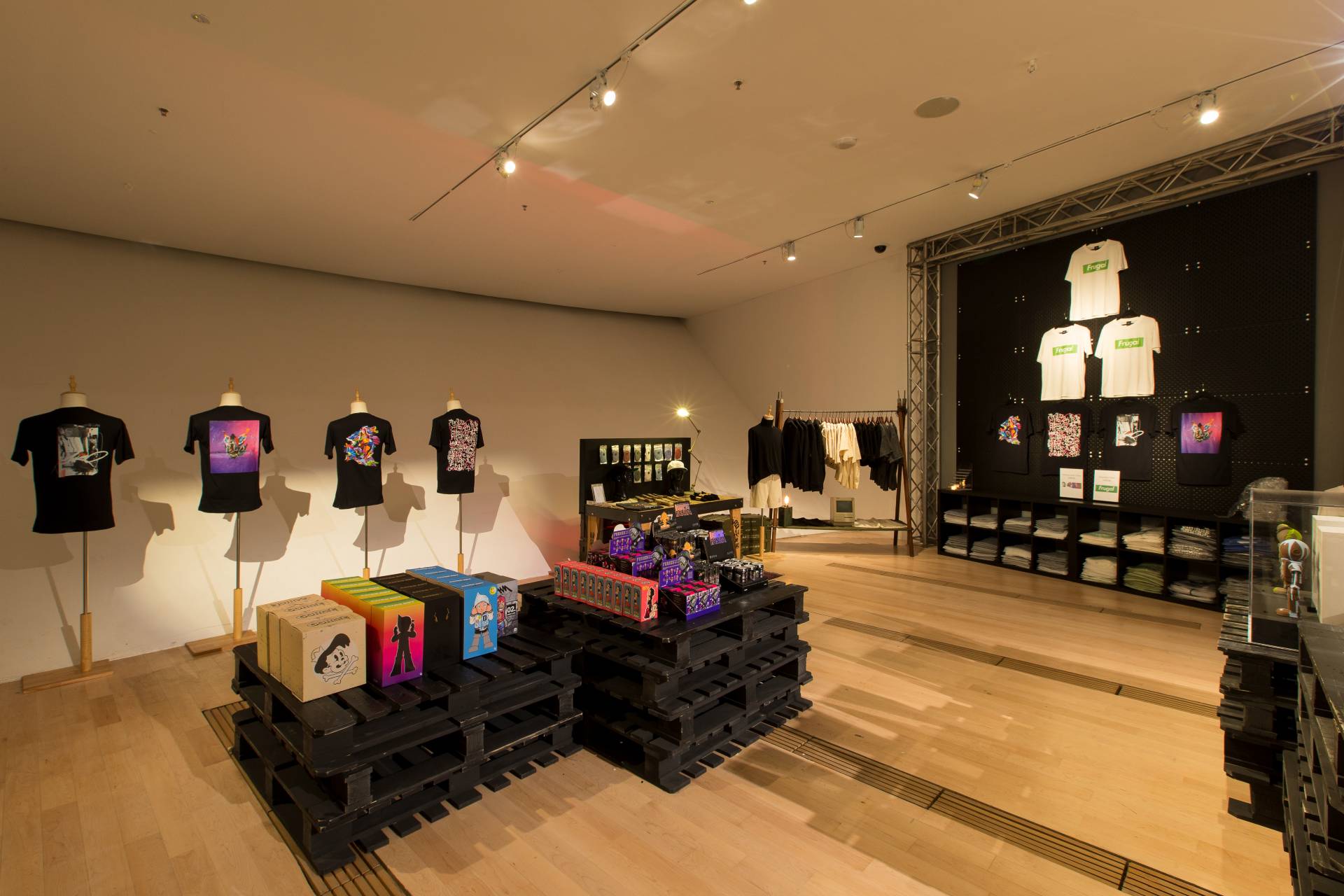 There is also a merch store at Sneakertopia with some exclusive collectables, fresh apparel, rare kicks from Limited Edt, and other cool stuff that you won't find anywhere else, like hand-painted sculptures from exhibiting artists Sam Lo and tobyato.
Tickets for Sneakertopia are $18 for Adults and $14 for Concession tickets (senior citizens above 65 years old, students, children aged 2-12 years old, Person with Disabilities, and NSF)
---
Shoe-ing you our love for sneakers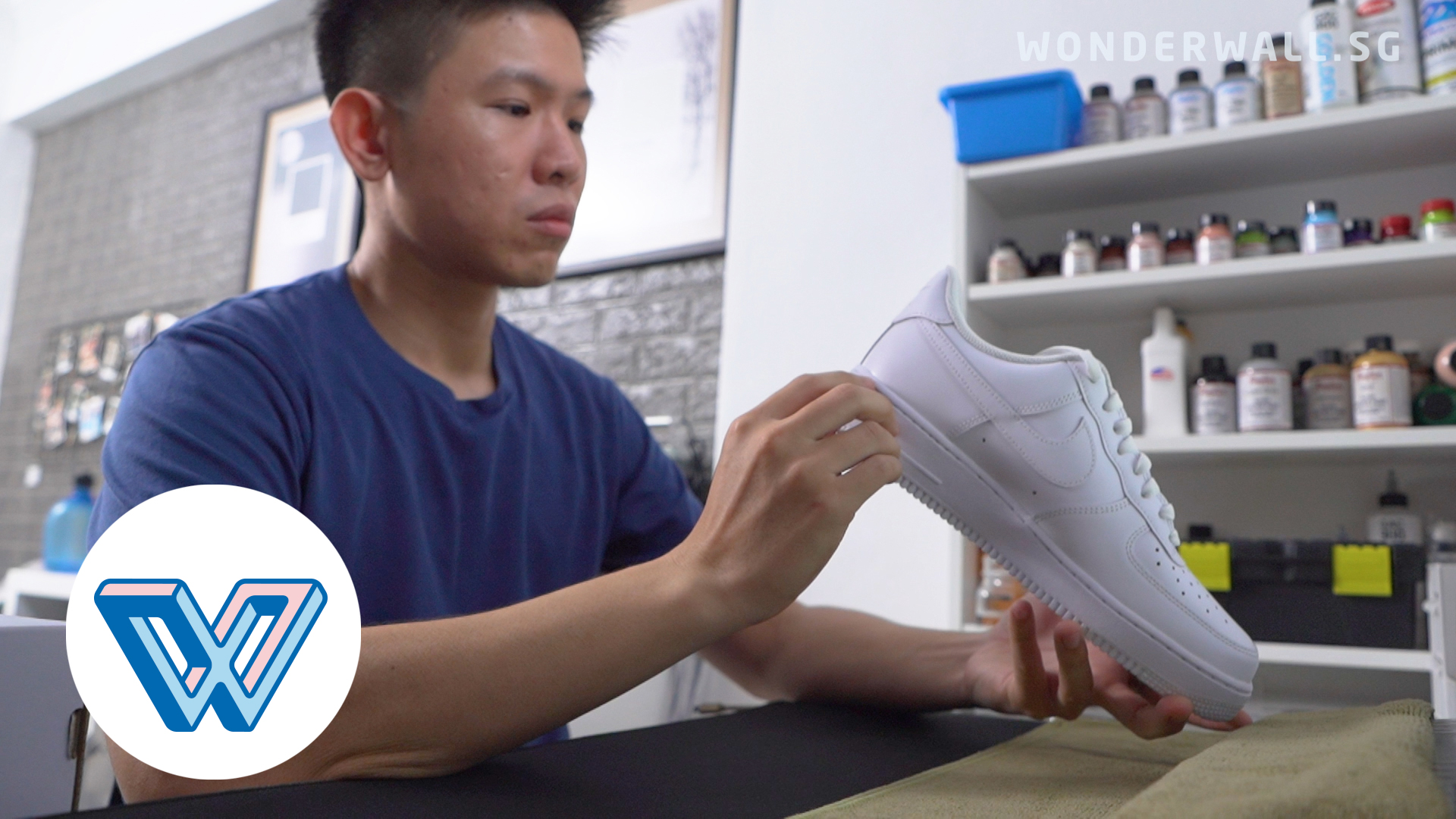 Customise Your Kicks With Nic
Create your own custom sneakers with Nic Chan. Click the image to discover his unique designs and works for big names like Puma and Reebok.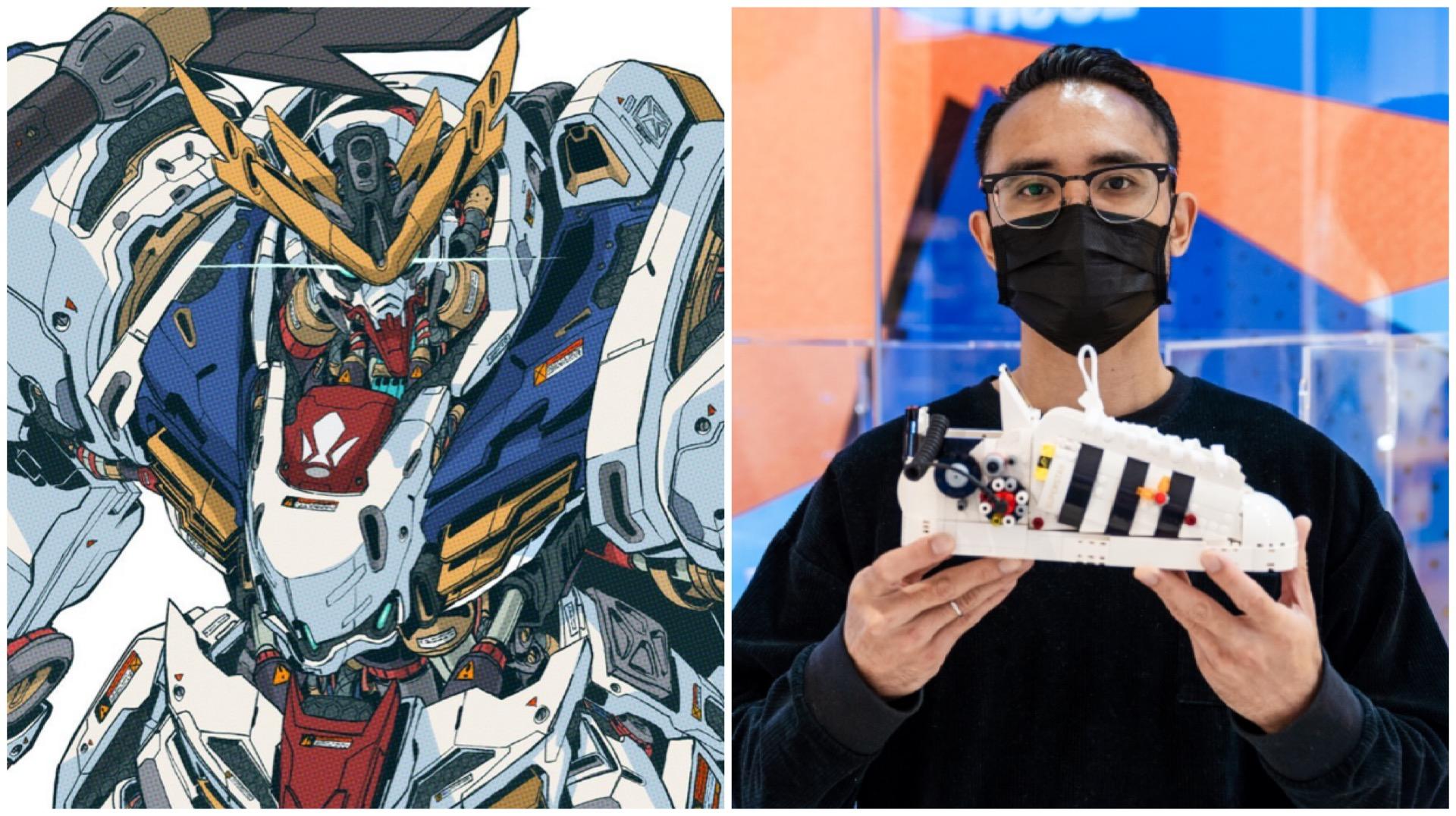 Artist Behind The Art: From Mech Souls To Brick Soles
Lego x Adidas? Singapore illustrator Clogtwo takes it a step further to transform a Lego Adidas Superstar shoe into something from the future. Click the image to check it out.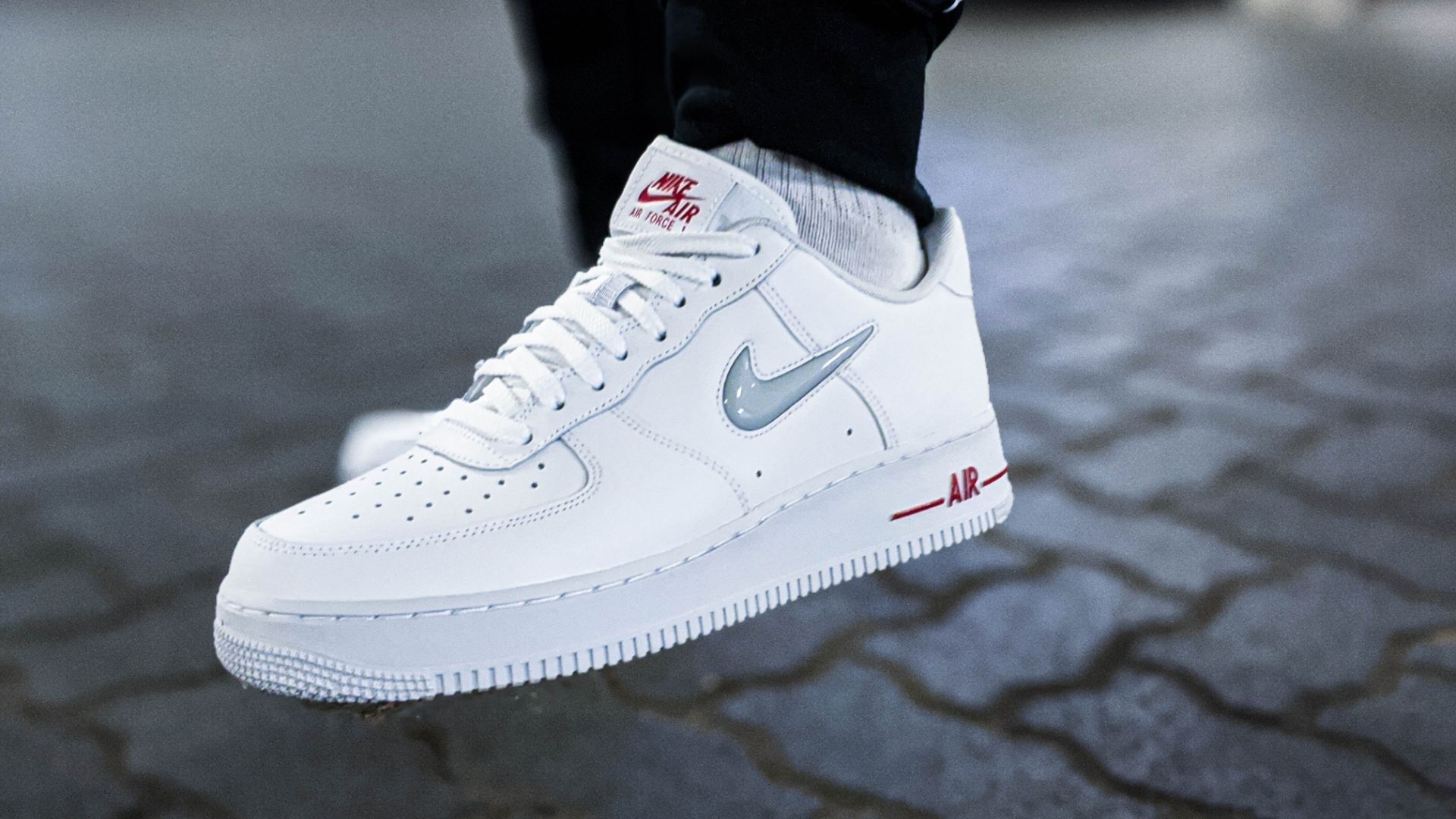 A Shoo-In For Shoe Care: How To Keep Your Sneakers "New"
It is just as important to keep your brand new kicks as fresh as the day you copped them. Click the image to learn the best ways to clean your precious sneakers.
For the latest updates on Wonderwall.sg, be sure to follow us on TikTok, Telegram, Instagram, and Facebook. If you have a story idea for us, email us at [email protected].