Royalty Among Us: Did You Know Queen Elizabeth II "Exists" In Singapore?
Britain's longest-serving monarch, Queen Elizabeth II, passed away on 8 Sep 2022 at the age of 96.
She may have died peacefully at her home in Scotland, but her (everlasting) presence is discernible on our Little Red Dot. Here are some places you can find the Queen among us: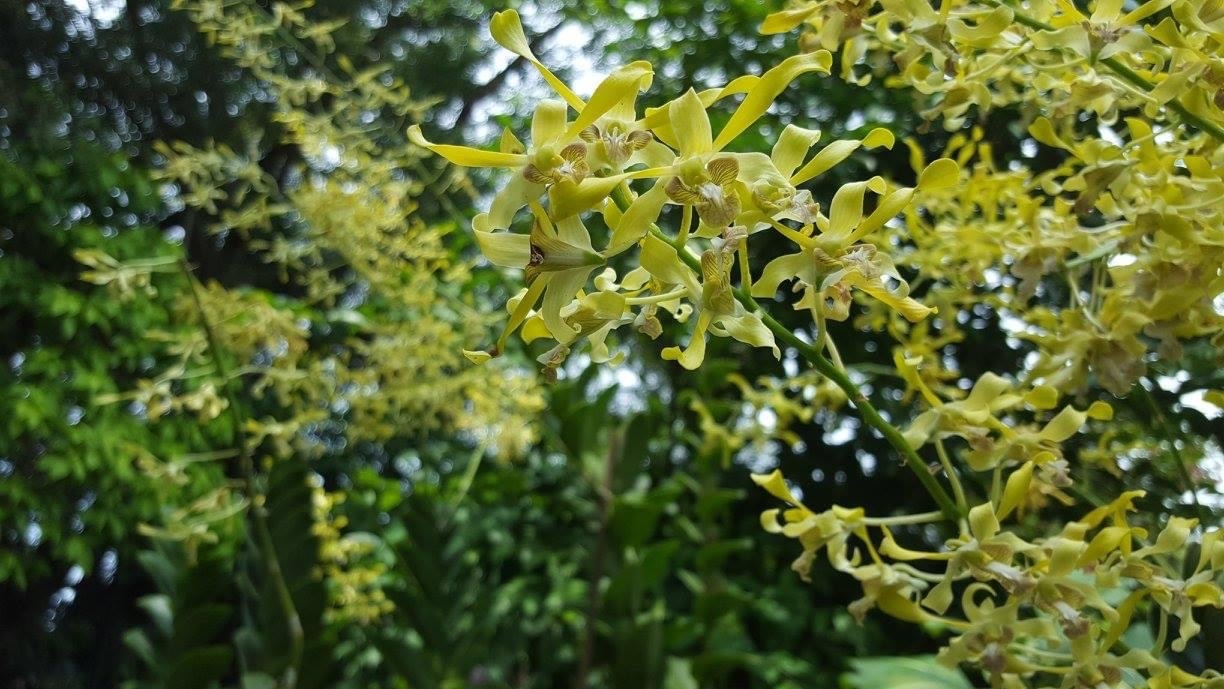 Dendrobium Elizabeth
The Queen is no stranger to our sunny shores. In fact, she visited Singapore three times – in 1972, 1989, and 2006. During her first visit, she stopped by the Botanic Gardens, where an orchid was named after her - the Dendrobium Elizabeth.
Such orchid hybrid-naming is Singapore's way of welcoming state visitors and other important guests to foster diplomatic ties. Here are some of the 120 orchid hybrids named after VIPs. You can find the prized collection of "VIP Orchids" in the National Orchid Garden at Singapore Botanic Gardens.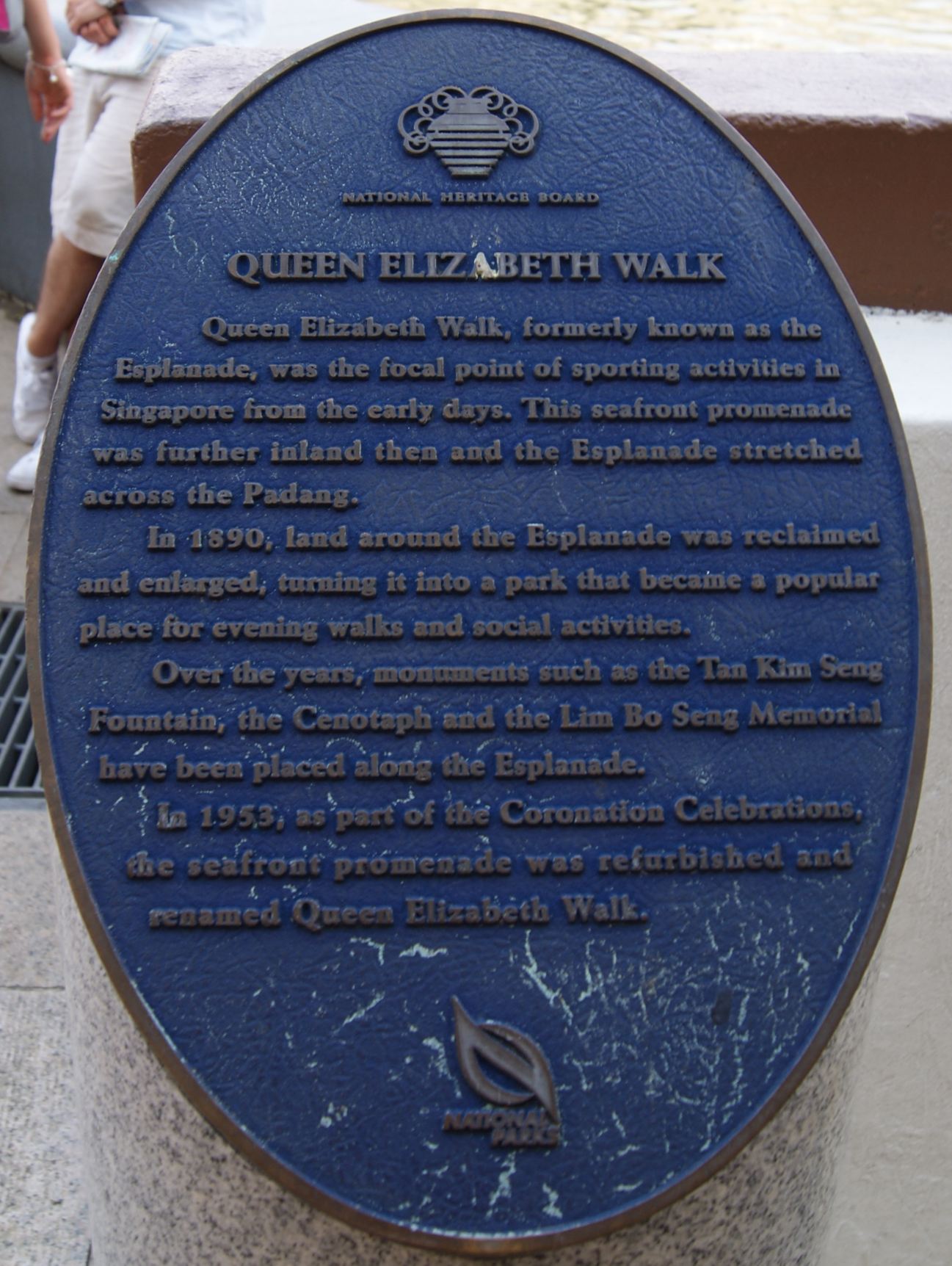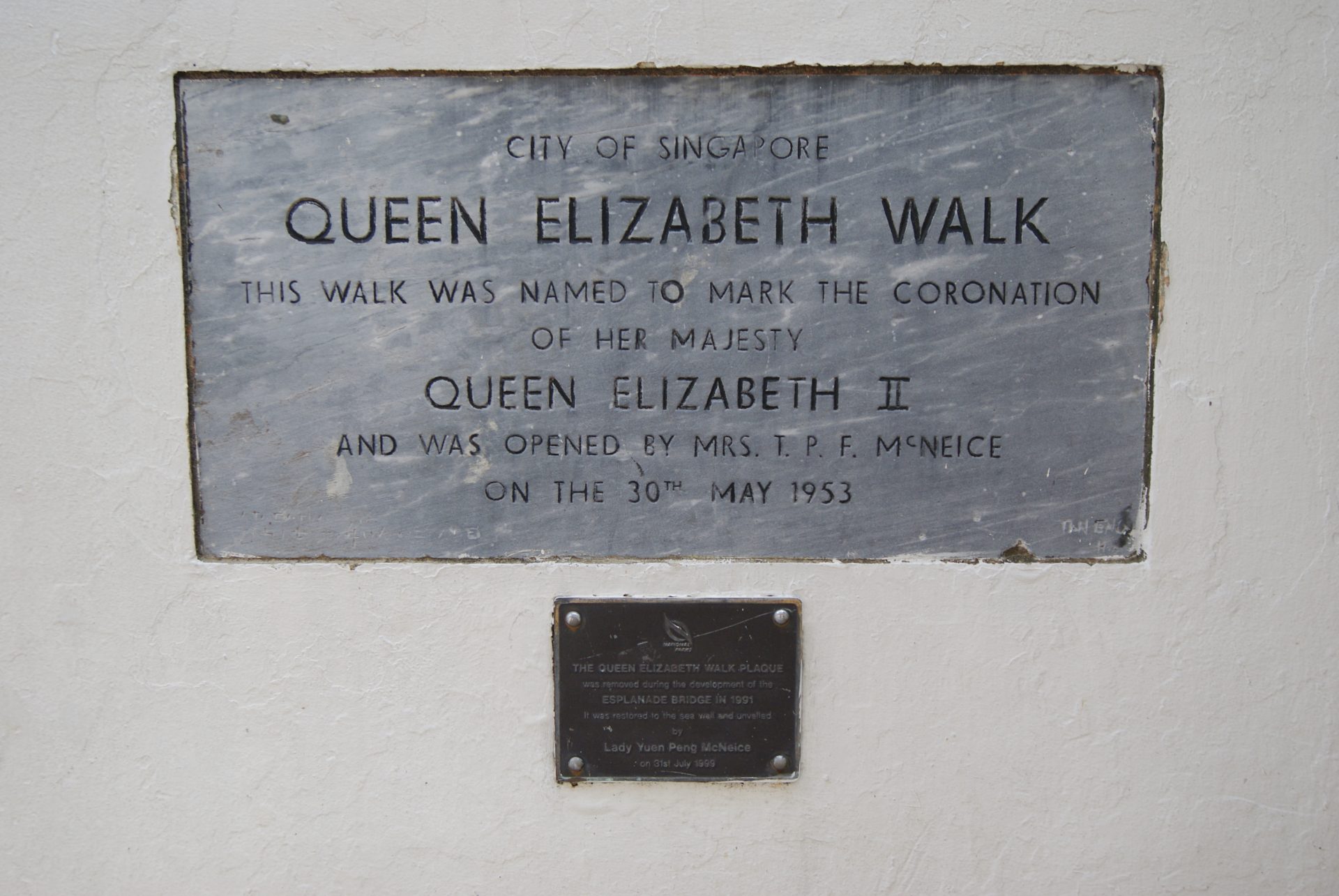 Singapore celebrated the coronation of Queen Elizabeth II with a week of festivities from 30 May to 6 June 1953, beginning with the opening of Queen Elizabeth Walk.
This promenade at Esplanade Park has beautiful views of Marina Bay and is linked to several historical landmarks. These include the Anderson Bridge, the Tan Kim Seng Fountain, the Lim Bo Seng Memorial, the Indian National Army Plaque, and the Cenotaph.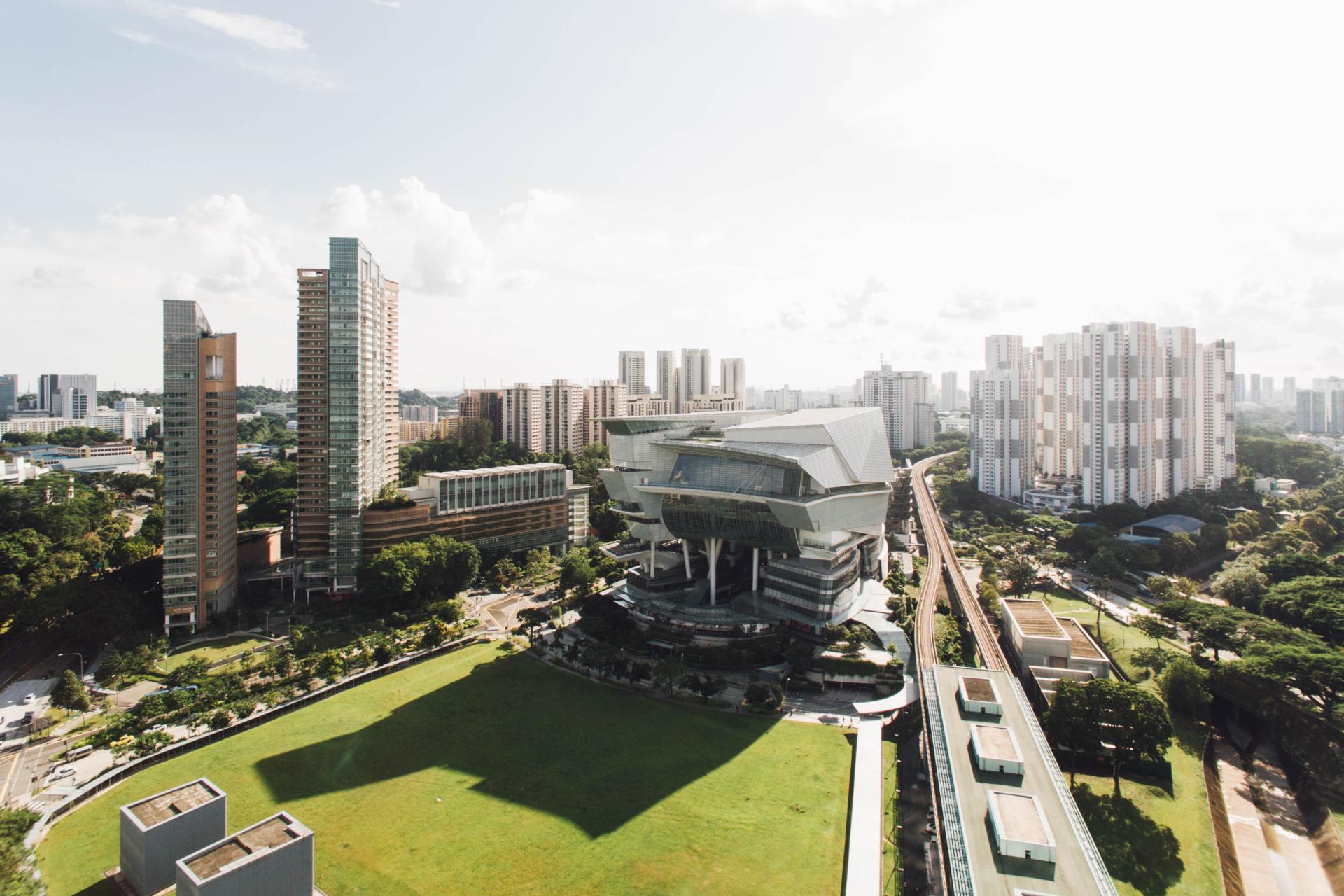 Queenstown
Queenstown was Singapore's first satellite town, built by the Singapore Improvement Trust (which later became the Housing Development Board). It was named after Queen Elizabeth II, also to commemorate her coronation. Rediscover Queenstown and the iconic landmarks that define the area, including Singapore's first-ever HDB blocks.
Oddly, the Queen never visited Queenstown. During her first visit in 1972, she stopped by Block 53, Toa Payoh (called the "VIP block") though - and she dropped by the same block 34 years later!

For the latest updates on Wonderwall.sg, be sure to follow us on TikTok, Telegram, Instagram, and Facebook. If you have a story idea for us, email us at [email protected].