Got Such Thing In Singapore Ah: Seed Bank In Botanic Gardens
Even if you're not an anthophile (lover of flowers) or flora enthusiast, this hidden gem in Singapore is bound to ex-seed your expectations. Say hello to the Singapore Botanic Gardens Seed Bank, opened in 2019 and located at the former Raffles College. While the entire building actually looks like a bungalow or chalet from the outside, it's a whole new world inside.
Fun fact: The Seed Bank can store the seeds of up to 25,000 plant species, nearly three times the current 9,000 plant species in the Botanic Gardens' living collection. Yes, your read that right, there are 9,000 types of plants in just Botanic Gardens alone.
We give you a quick a tour of this lesser-known wonder of home: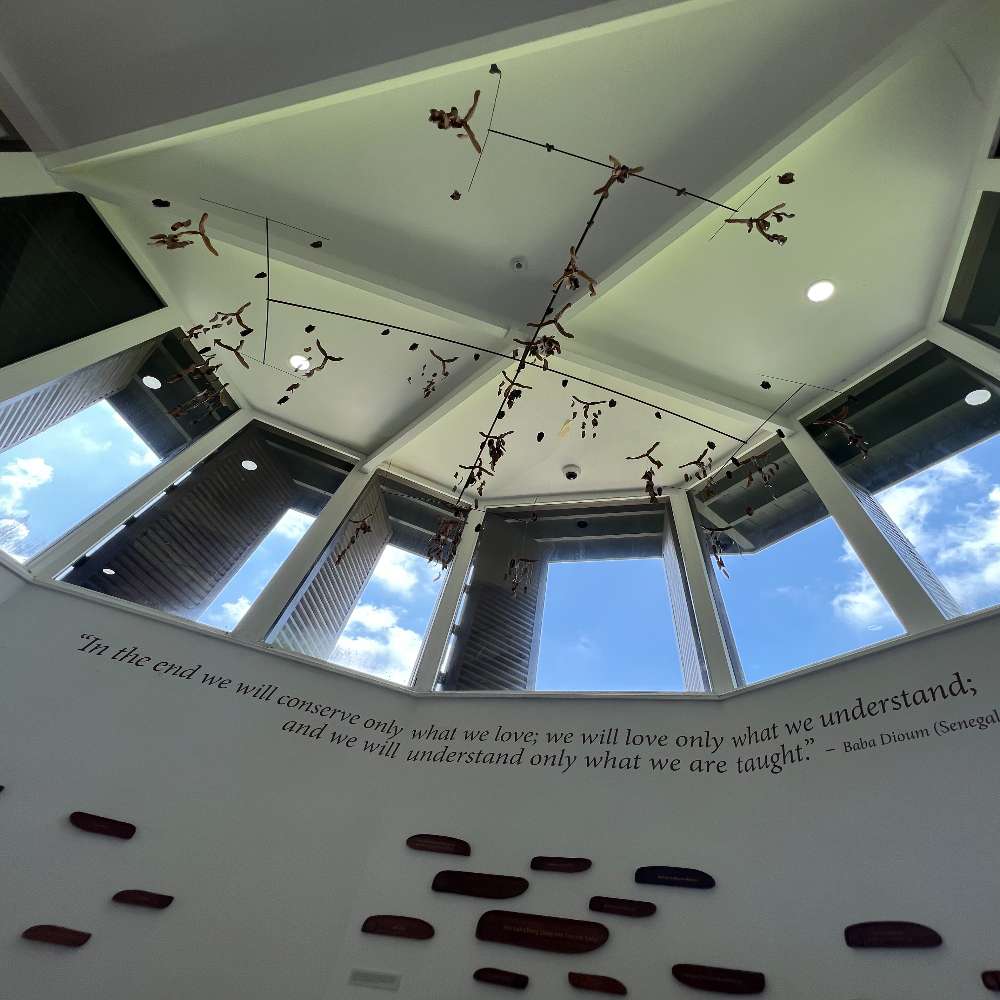 The interior of the Seed Bank is also damn aesthetic - just look at those high ceilings.| IMAGE: Ng Kai
When you first enter the building, the Interpretive Gallery greets you with key info about the role of the Seed Bank, the seed banking process and the types of seeds stored in the facility.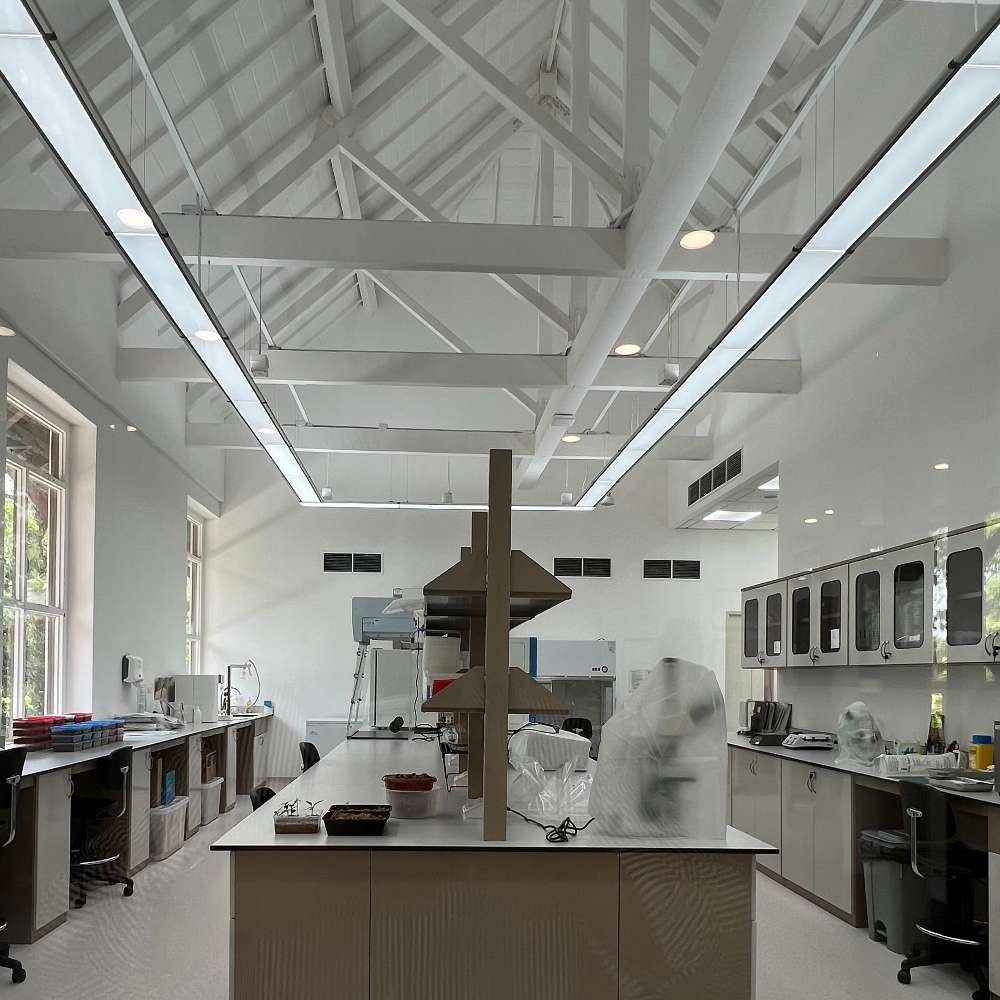 While walking along the corridors, peer through glass panels to view scientists sorting, cleaning, and packing seeds for future preservation. | IMAGE: Ng Kai
It's super cool to be able to watch actual scientists go about their daily routines and observe what they do at the Seed Bank. When it comes to the process of seed banking, they follow a strict process in this order:
Seed gathering
Seed cleaning
Seed drying
Seed storage & cryopreservation
Viability Testing
All that work and fancy equipment is not just for show. It is all for the sake of conserving Southeast Asia's rich botanical diversity, which faces threats of habitat degradation, over-exploitation, pollution, disease and climate change. Essentially, without seeds, there'd be no new plants; all of us cannot survive without plants.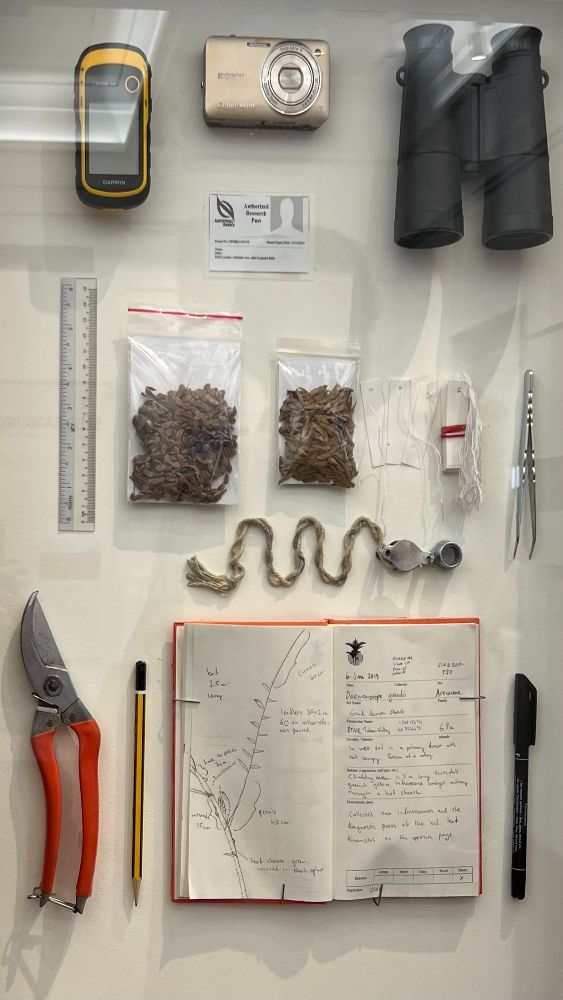 Scientists bring all sorts of handy tools with them when they go seed-hunting. Very Indiana Jones-esque. | IMAGE: Ng Kai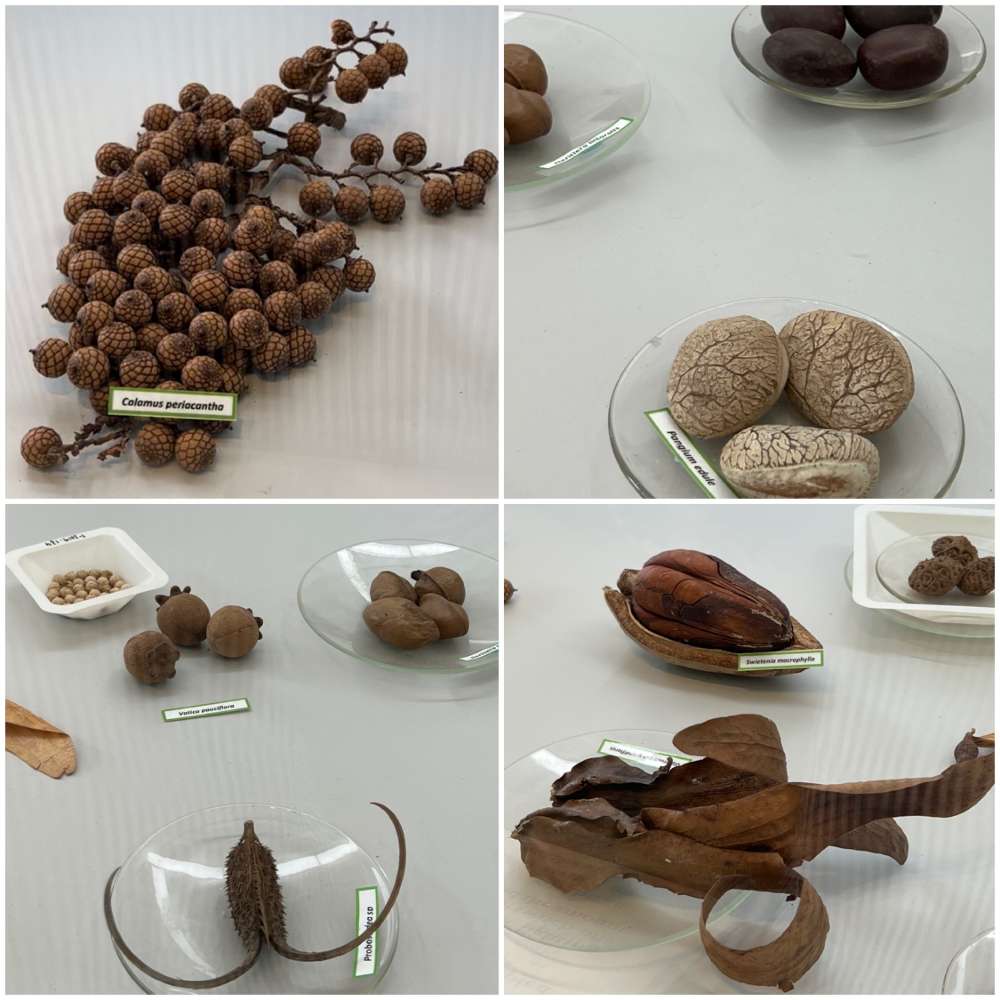 Seeds, seeds, and more seeds. Hard to imagine that these grow into all kinds of beautiful plants! | IMAGE: Ng Kai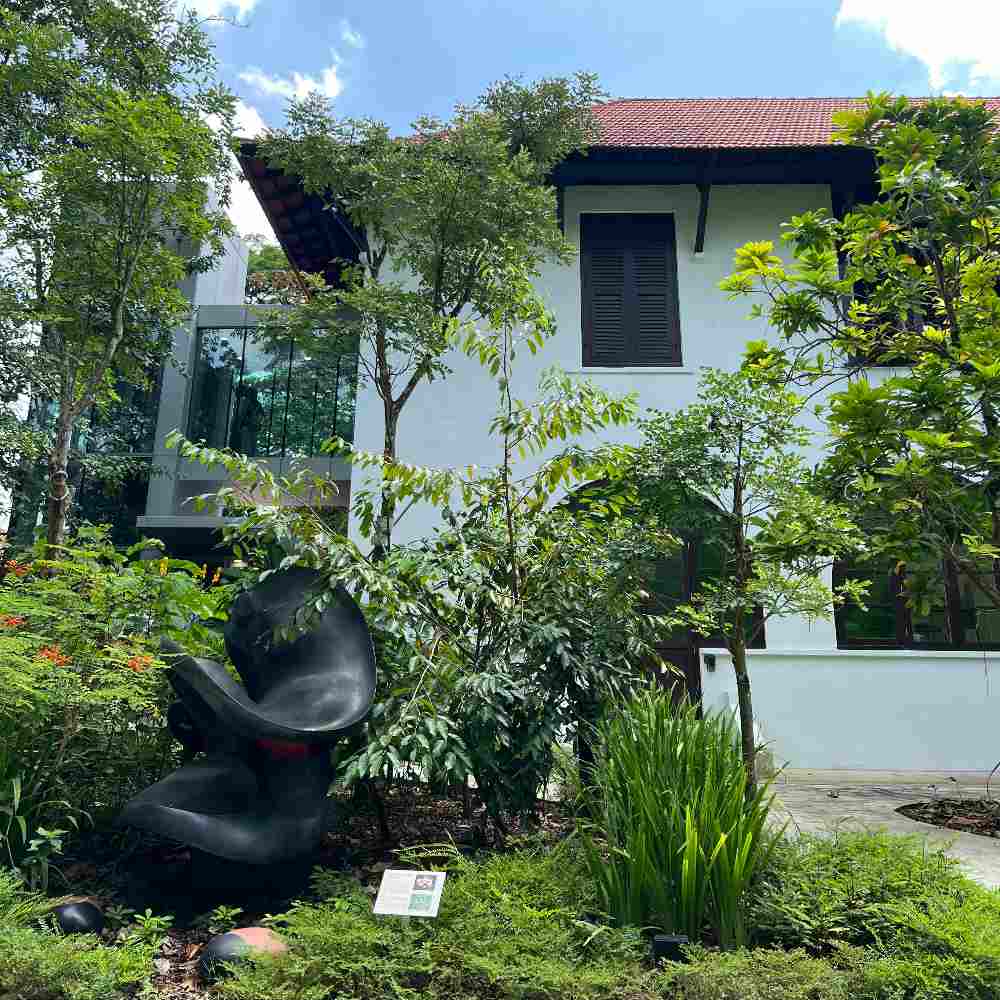 This is one of the four sculptures you'll encounter in the Seed Dispersal Garden. Can you figure out which seed it is based off? IMAGE: | Ng Kai
Once you're done with the inside displays, head outside to the Seed Dispersal Garden, where it was landscaped according to the various dispersal mechanisms. These include wind, water, animal and self-dispersal. The garden also features many native plants and four sculptures which are creative interpretations of seeds.
Open daily 9am to 6pm. Closed every last Friday of the month. Admission is free.
Located at: 1D Cluny Rd, Singapore Botanic Gardens, Singapore 259600
---
Want to do more?
The Seed Bank is always happy to receive volunteers who will conduct guided walks, outreach programmes and help with other such activities.
The Seed Bank is also accepting donations under the Garden City Fund, established by the National Parks Board (NParks) in 2002.
For the latest updates on Wonderwall.sg, be sure to follow us on TikTok, Telegram, Instagram, and Facebook. If you have a story idea for us, email us at [email protected].