A Literal Poetry Slam
Have you ever imagined poetry and pro wrestling in the same sentence? It is two art forms that might seem worlds' apart but Sing Lit Body Slam, an upcoming poetry-cum-wrestling show, aims to prove otherwise. We chatted with one of Singapore's fastest rising spoken word poets, Irie Aman, and Cruiserweight Champion Val "Showtime" Senan from local wrestling promotion Grapple MAX to get their thoughts on what promises to be a verbal and physical showdown.
What are the parallels between poetry and wrestling?
I: I had no prior experience to wrestling before this. But as I looked at the wrestlers' rehearsals and have them explain the performance aspect of it to us, I realise it was kind of stupid to think of them as separate. Art shouldn't have boundaries. If you can put poetry and wrestling together, you can put anything. It's really the limits of your imagination that is holding you back.
V: In a way, wrestling is physical theatre at its finest. What really made me interested in this collaboration is that you physicalise the words that the poets are speaking. I don't think there's something like this before so it's fresh. For wrestlers, we like to tell stories, but for this case it was more of how can we bring the poetry to life.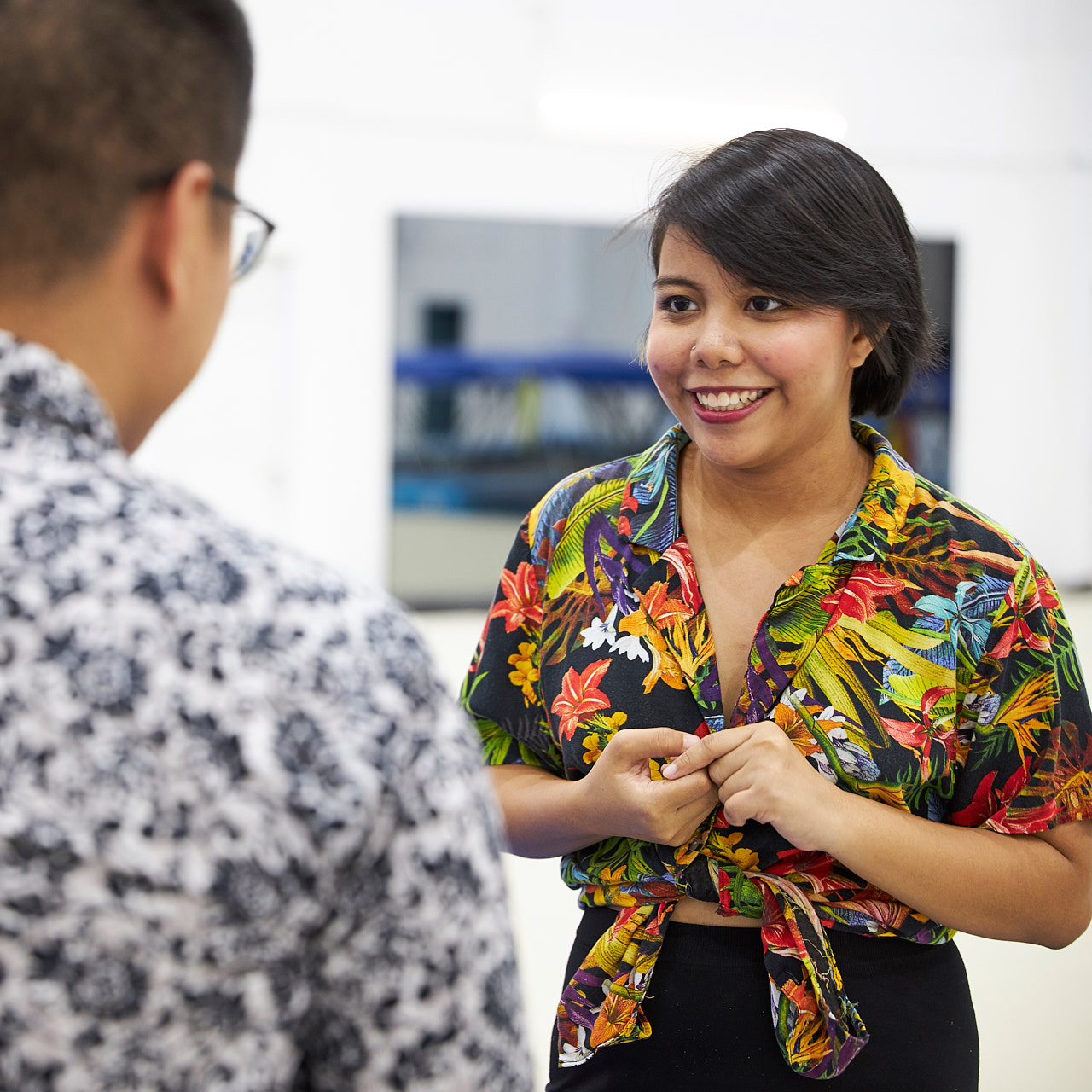 How do you accomodate to each other's performances during the show?
I: For our poetry, there will be a certain story and emotion that we want to impact. We're gonna be close to the wrestlers, almost like a verbal tag team partner. The goal is that when we deliver our lines, there is enough time for the audience to absorb the words while enjoying the action at the same time. We don't want to overshadow what the wrestlers are doing on the mat.
V: We are not meant to be as technical as our normal wrestling matches. We will try to make it such that the audience will have a clear-cut understanding of who is the protagonist and antagonist. There is a story going on and the antagonist is trying to push down the protagonist while he or she tries to fight back. So it's a very simple storytelling where anyone can understand.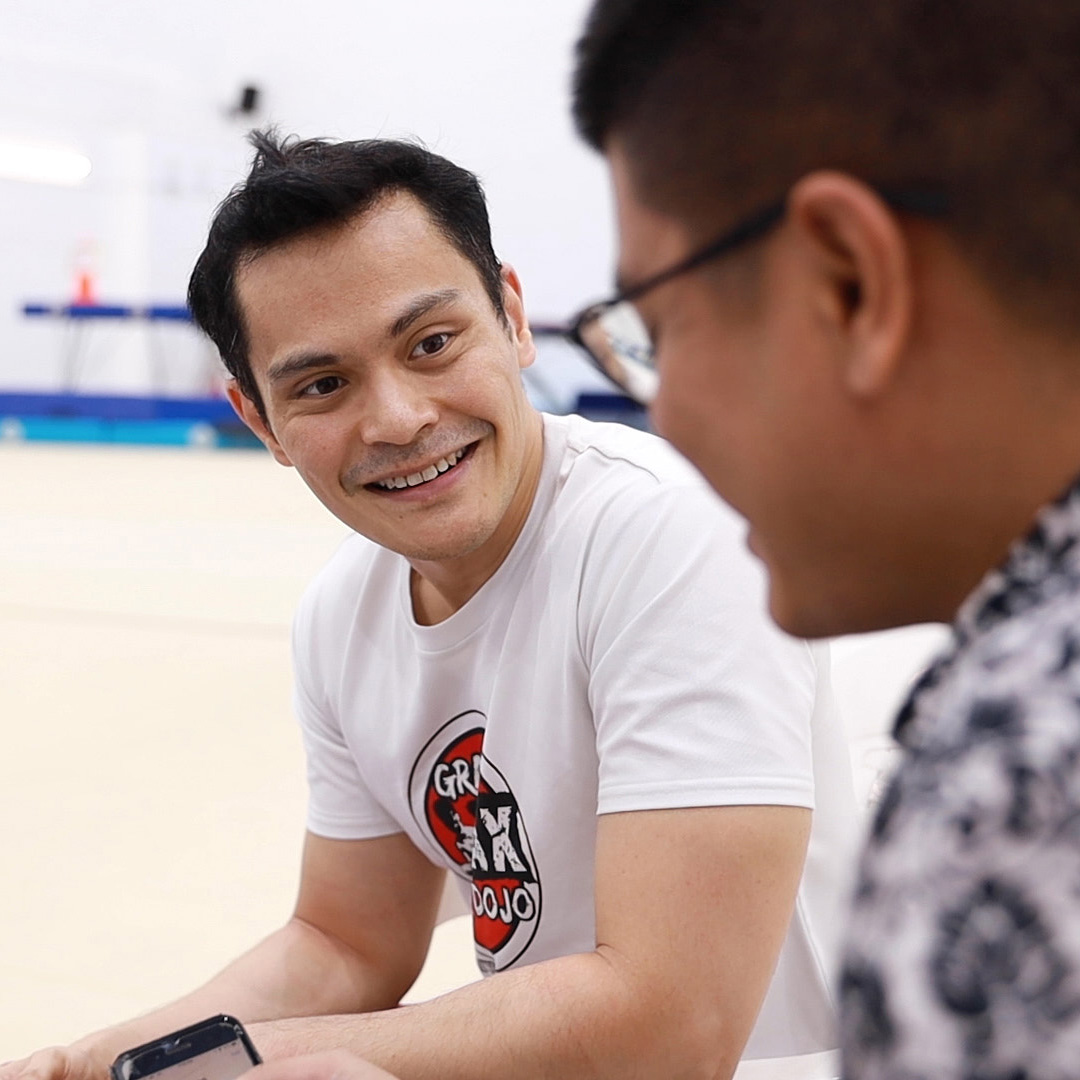 What do you hope audiences will take away from Sing Lit Body Slam?
I: As a poet, this is the coolest concept that I have ever been a part of and I'm so excited for it. Even if you're an arts person that is not interested in wrestling or you're an average Singaporean, I hope this can be their entry point into learning about these art forms and eventually spark an interest.
For more information on Sing Lit Body Slam: 2 Much 2 Soon, click here.
For the latest updates on Wonderwall.sg, be sure to follow us on TikTok, Telegram, Instagram, and Facebook. If you have a story idea for us, email us at [email protected].