Video Games That Remind Us Of NS
If you were like me, your NS experience was chock full of endless missions, exercises and sleeping on jungle terrain. But admittedly, you do get to experience some pretty cool things that you could have only imagined in the video games that you played growing up. Whether it's simulating warfare in urban terrain, shooting grenade launchers or if you're really lucky, abseiling from a helicopter, here are 5 army-themed video games that will make you long for the days you spent trekking through wild terrain. And you might be surprised to know that some of them even feature our sunny island!
Call of Duty: Black Ops 2 (2012) & 3 (2015)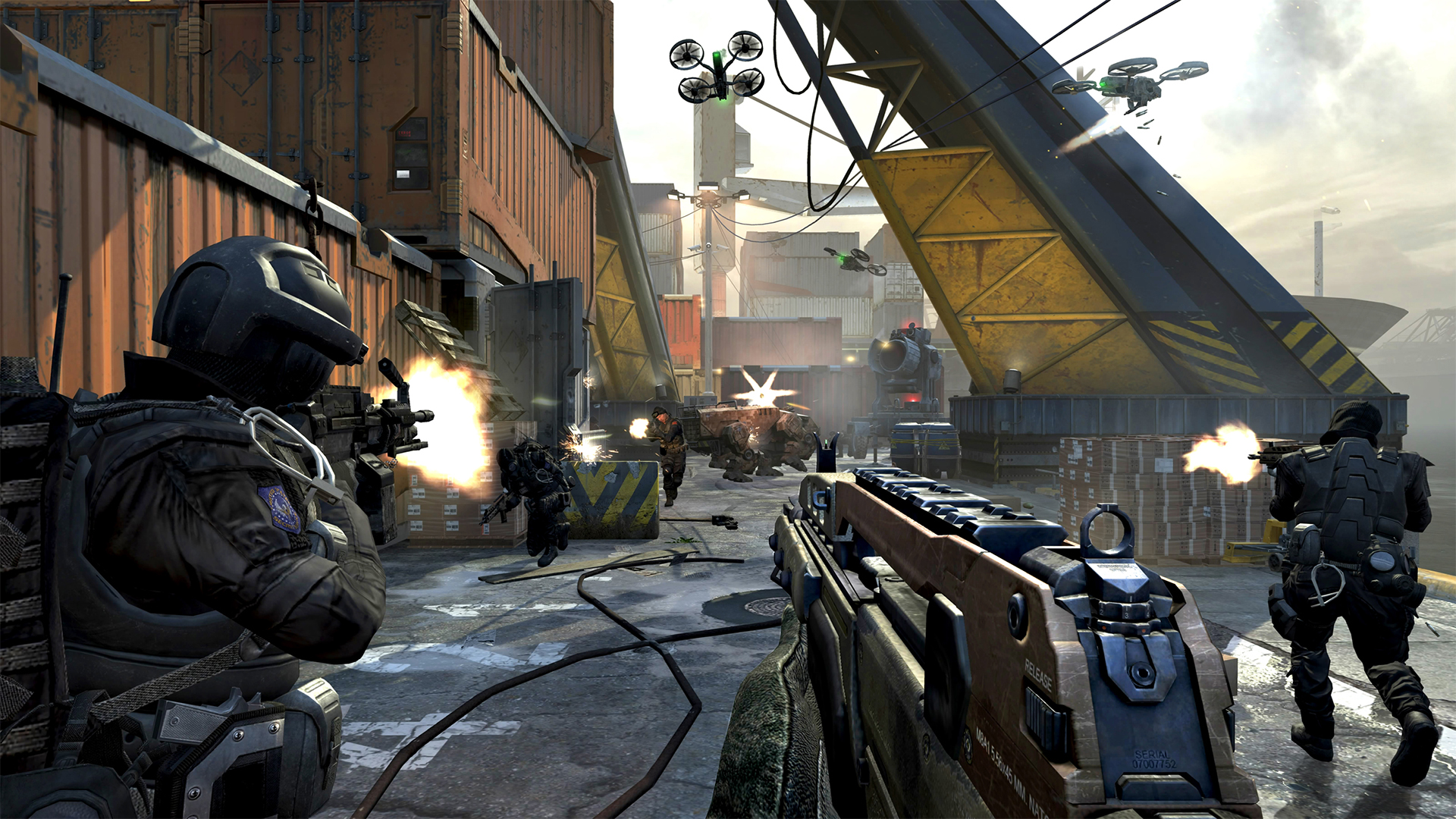 If you've ever wondered what Singapore would look like when hit with disaster, look no further than Call of Duty. The wildly popular first-person shooter game franchise has featured Singapore not once, but twice in its missions. Black Ops 2 sees the gamer try to infiltrate and secure the docks at Keppel Bay en route towards a freighter in which an airstrike is to be called upon to destroy it. The third sequel on the other hand features a dystopian Singapore in 2060 that has been wiped out by the most lethal chemical leak in history. Basically, all those chemical handling lessons and company level exercises would have come in real handy while playing these missions.
Battlefield 4 (2013)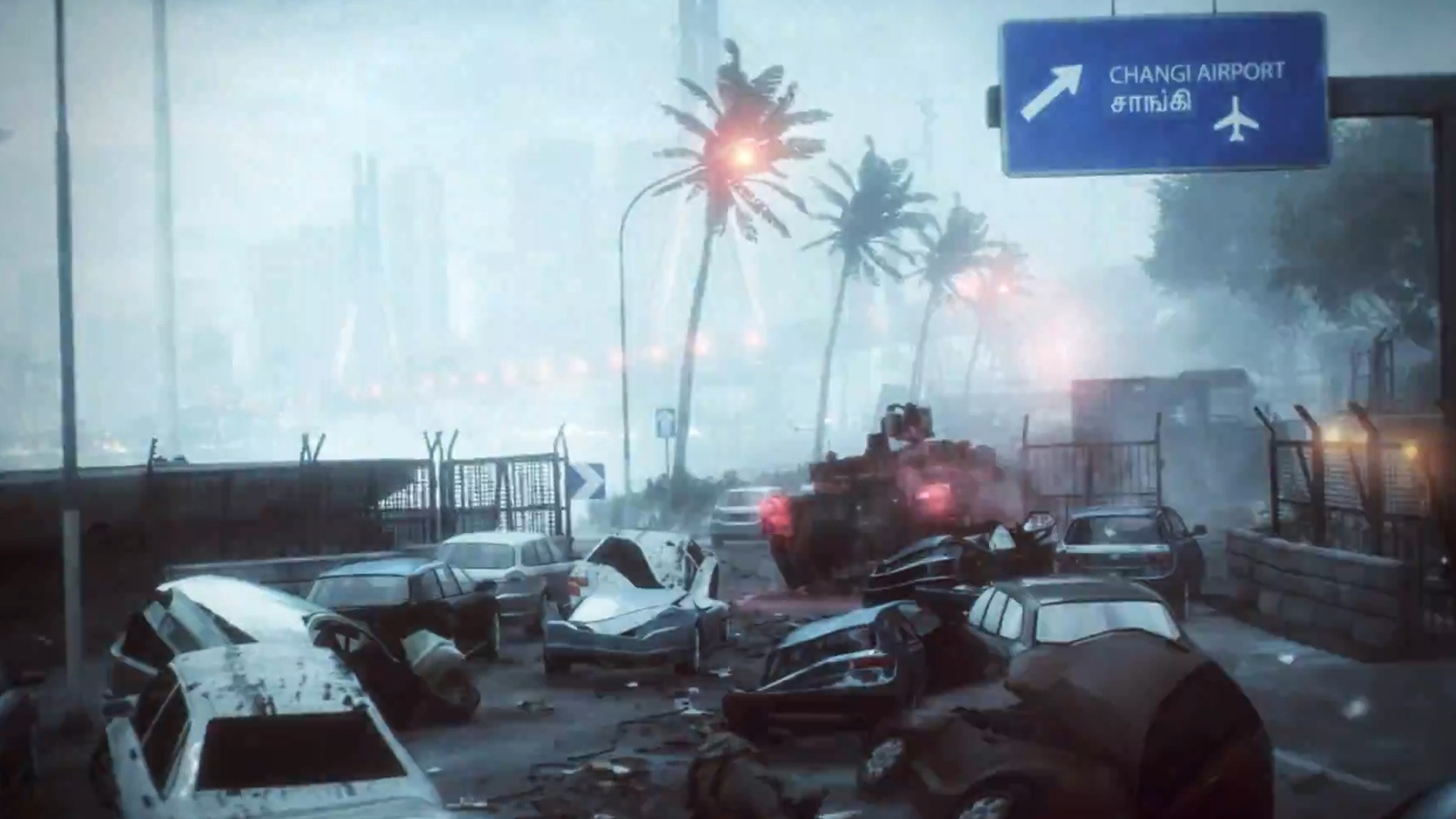 Battlefield 4 is another heavyweight in the shooting genre and Singapore once again makes an appearance in the video game. Familiar landmarks like the three towers of Marina Bay Sands can be seen prominently in the background and one of the main mission centres around battling the Chinese who has infiltrated our Changi Airport. So, if you have ever guarded or done patrol duty around our airport during your NS days, this is basically your worst-case scenario coming to life! But hey, this is what you've trained for right. Our beloved SAR 21 weapon can actually be utilised in the game as well, ensuring full nostalgia factor for all the firearm aficionados.
Deus Ex: Human Revolution (2011)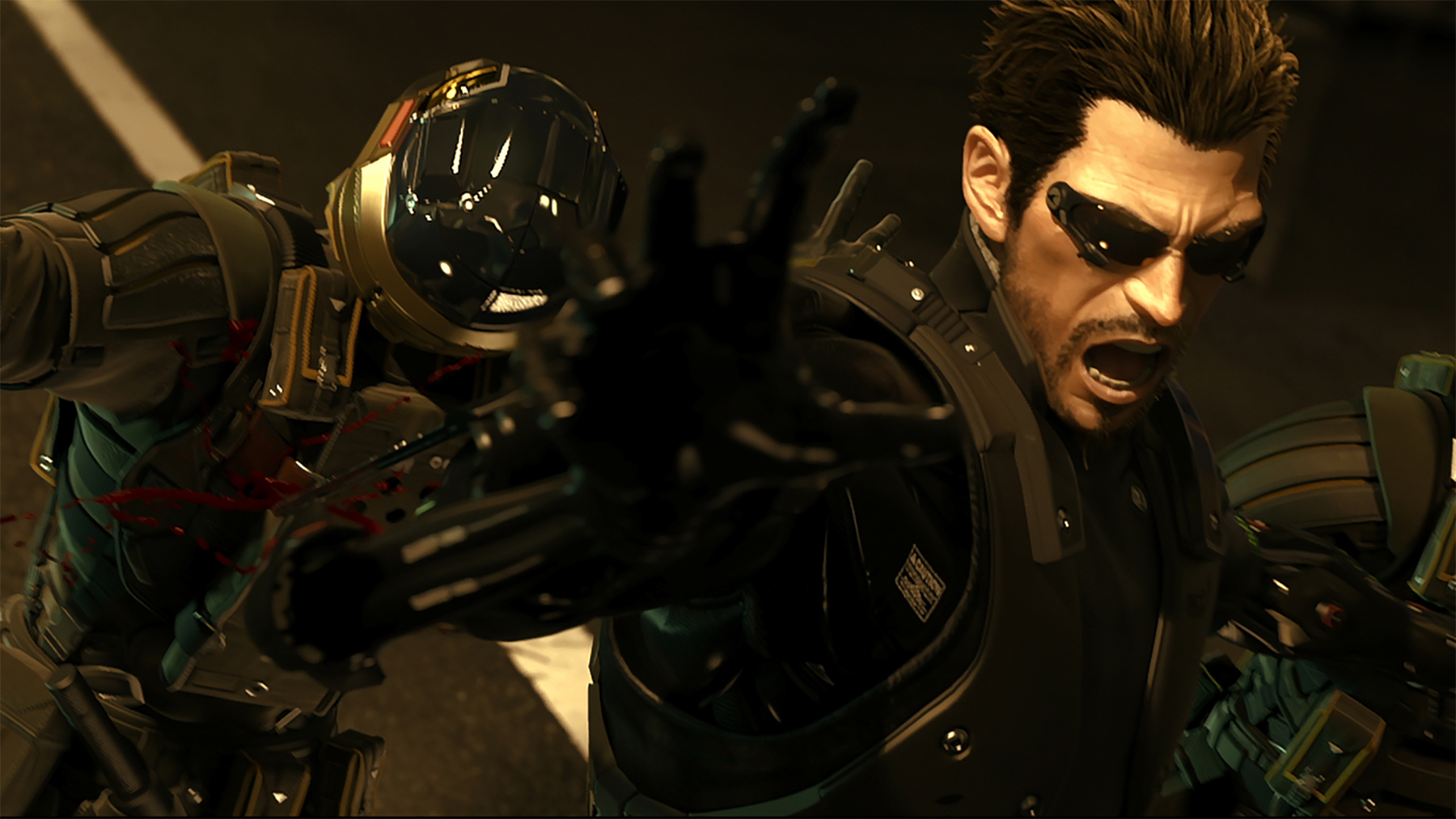 Surprise, surprise! Another video game set in futuristic Singapore circa 2027. Our cybernetically-enhanced protagonist is tasked with rescuing a team of scientists held captive in a top-secret research facility (Fusionopolis, perhaps?). Employing stealth tactics and storming buildings are all in a day's work for us NS men trained in urban operations. While we may not have robotically-engineered body parts to aid us, we'll probably have no problems rounding corners and rounding rooms like the game require.
Medal Of Honor: Rising Sun (2003)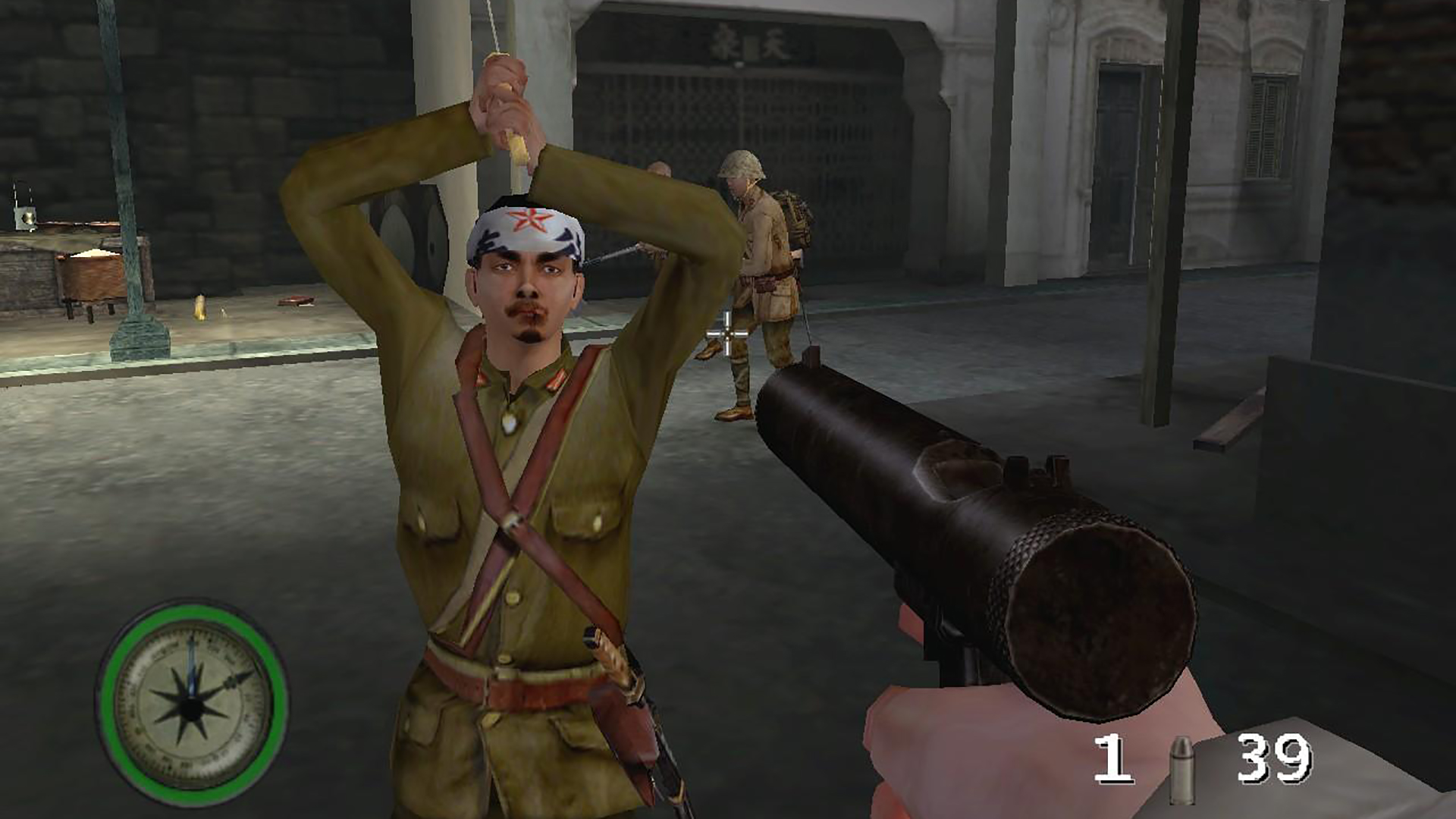 Every 90s kid definitely grew up on the legendary Medal of Honour war game series which originally debuted in 1999 for Playstation 1, and was in turn inspired by the movie Saving Private Ryan. The OGs of the military shoot game genre, the 2003 Rising Sun edition focuses on the Pacific region of World War where the main character, US Marine Joe Griffin is sent to our sunny island of Singapore to go undercover and attend a secret meeting of Axix supporters. Even if you didn't pay attention in Social Studies or History Class, the traditional army warfare on display in this game will definitely take you back to those company mission exercises that you took part in during NS. Thankfully, no shell scrapes need to be dug in this game, though that would have made for a highly realistic scenario.
Command & Conquer Series (1995 – present)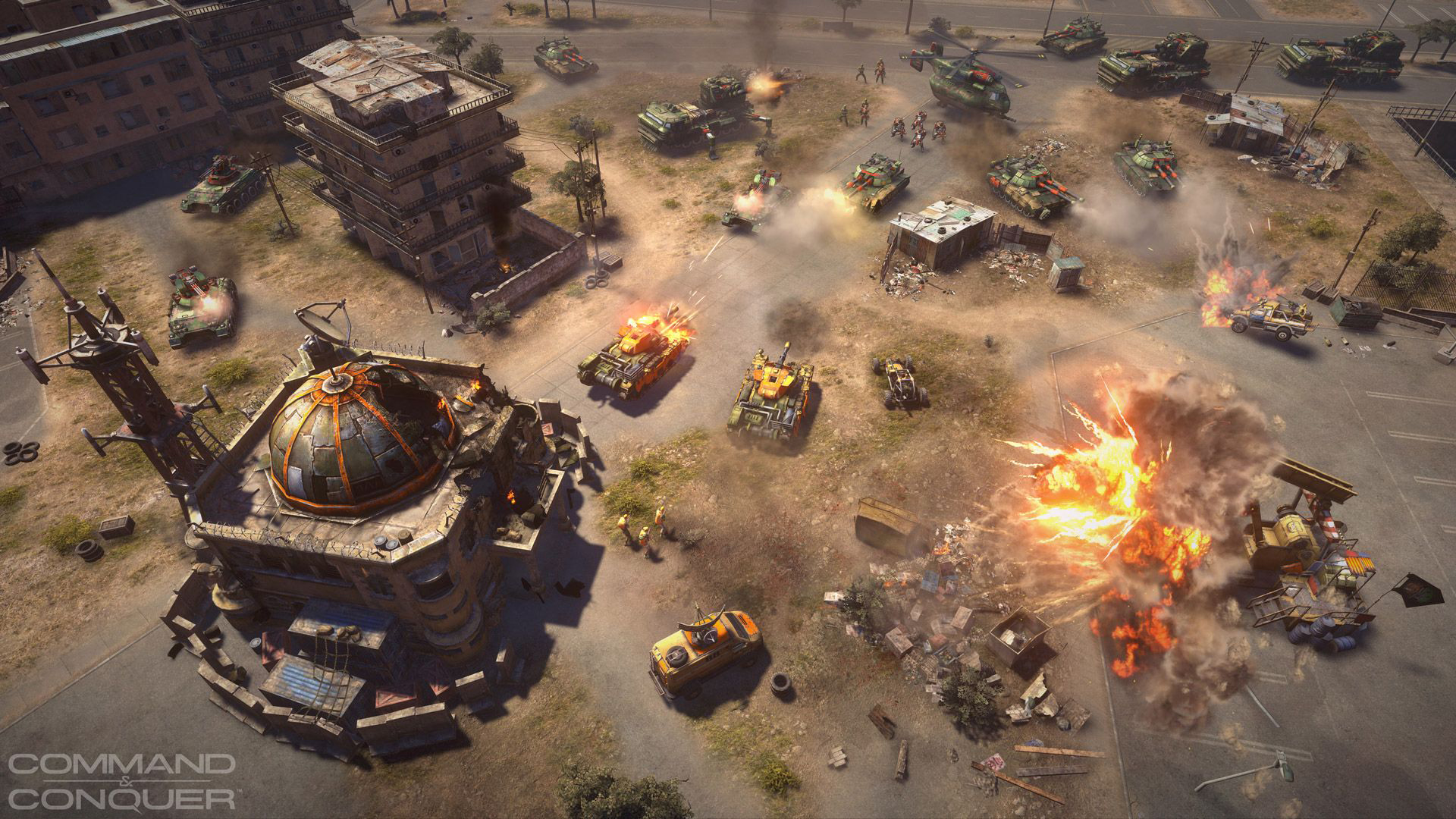 Here is a game for our army officers. The Command & Conquer series is the hugely influential real-time strategy video game franchise that inspired a whole generation of would be military generals to the intricacies of leading a battalion to war. Construct a base, build your forces, run campaigns and attempt to assault and conquer your enemies' holdout. Rock drills never looked more fun!
For the latest updates on Wonderwall.sg, be sure to follow us on TikTok, Telegram, Instagram, and Facebook. If you have a story idea for us, email us at [email protected].