What To Do During This Phase 2 Weekend (18-20 Dec)
Phase 3 isn't quite here yet, but the weekend certainly is. Here's what you can look forward to this week.
1. Poinsettia Wishes
Gardens by the Bay brings Yuletide cheer from Europe with the return of Poinsettia Wishes. Marvel at a reimagined replica of Gouda City Hall, an iconic landmark in Netherlands known for its annual Christmas candle light-up, as well as the festive nutcracker soldier dolls guarding it., then check out the dazzling Luminarie installations on display.
Of course, we can't forget the colourful festive blooms blossoming throughout the exhibit, from the eponymous poinsettias to cyclamens, hellebores and even real Christmas trees.
Till 3 January 2021
Find out more here
2. ArtScience on Screen: Adventures from Moominvalley
Enjoy a touch of festive cheer with the Christmas edition of ArtScience on Screen. This time, you and your kids can look forward to whimsical screenings of wintry episodes from Adventures from Moominvalley, an old Japanese-Finnish-Dutch cartoon about the magical adventures of a young Moomin (a white, roundish creature that looks like a hippo) and his friends in idyllic Moominvalley.
Till 10 January 2021
Find out more here
3. Fort Siloso – The Quest for Lost Gold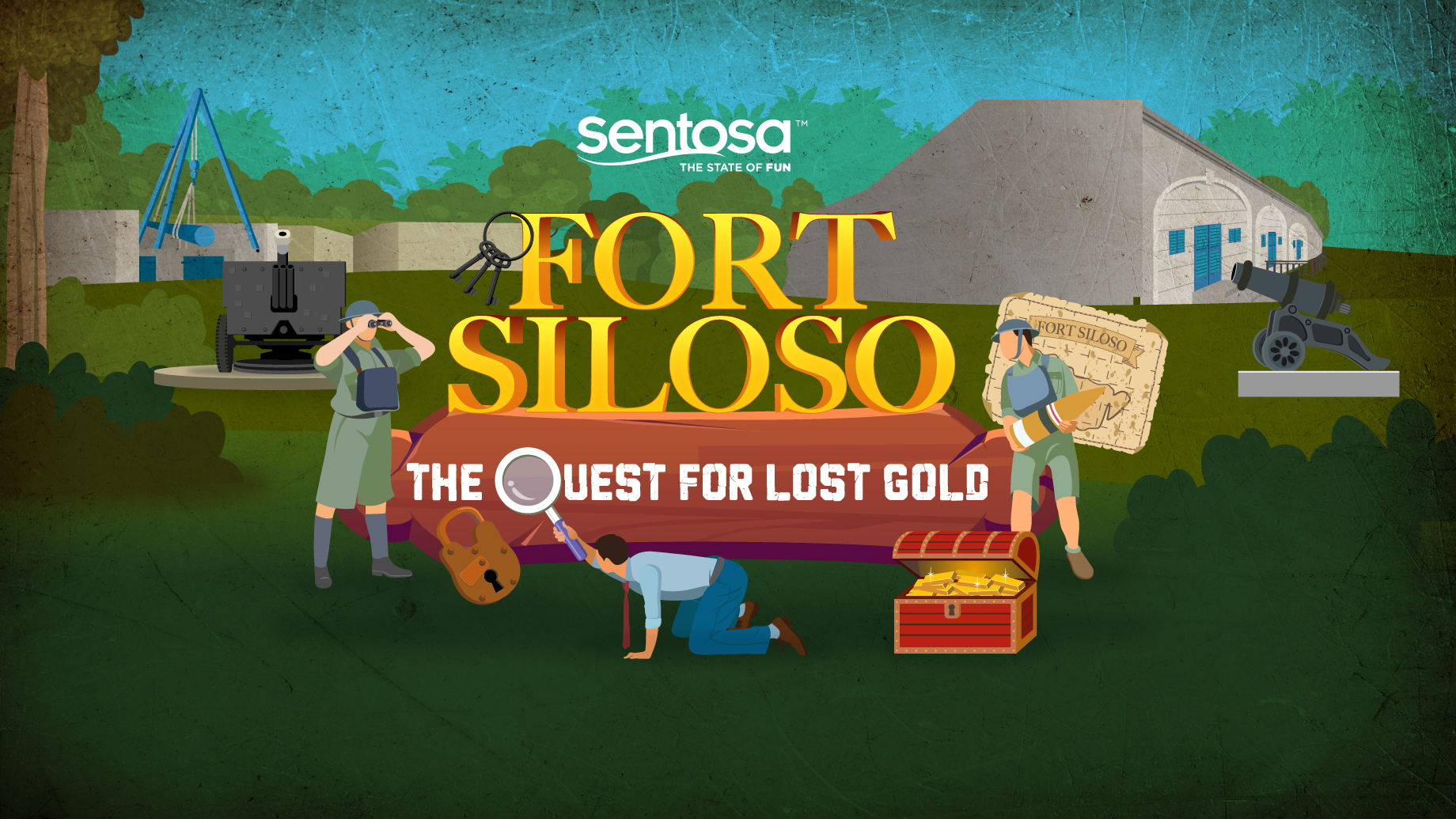 Calling all treasure hunters, history buffs and escape room enthusiasts: Head to Sentosa this weekend and test your wits with Fort Siloso - The Quest for Lost Gold. Created in collaboration with local escape game company Lockdown.SG, this virtual escape room experience will see players solving puzzles and hunting for treasure as they explore Singapore's only preserved coastal fort.
You can choose from two different game modes: Freeplay, or faciliated gameplay. In the freeplay Finders Keepers game, you'll explore Fort Siloso virtually and learn about its rich history while collecting keys to a long-lost pirate treasure.
Conversely, if you want a bigger challenge, check out the facilitated game sessions for Lost Treasure of Sarang Rimau, where players have to work as a team of up to 6 people, uncovering hidden clues and solving puzzles to locate a missing treasure within the time limit of 60 minutes.
Till 10 January 2021
Find out more here
4. Otah & Friends
Get ready for an otter-ly adorable experience with Otah & Friends, Singapore's first otter-themed escapade. Brought to you by the same masterminds who created The Bubble Tea Factory last year, Otah & Friends is a 45-minute adventure into a colourful fantasy world, where you're invited to play hide and seek with the eponymous otter.
As you explore, Otah's vibrant and quirky home, you'll discover clues that will lead you to his hiding place. Better hurry though: You'll want to find him before the cookies in his oven burn!
Till 26 February 2021
Find out more here or here
5. "A Better Tomorrow" Festival of Lights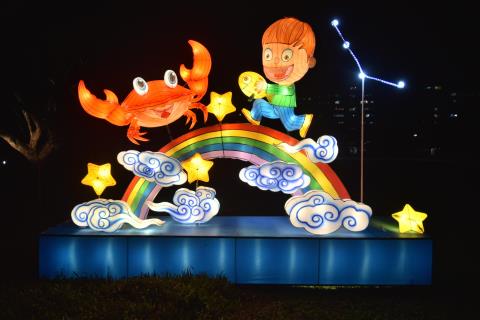 For a different festive light-up experience, head down to Jurong Lake Gardens and check out the lantern displays there. Organised as part of the President's Challenge, "A Better Tomorrow" Festival of Lights is a celebration of the unity and resilience of Singaporeans – especially pertinent amidst the chaos we've endured this year.
The festival boasts a colourful array of lanterns depicting astrological signs as well as iconic landmarks from around the world, all of which were handcrafted by 100 professional lantern masters. You can even get in on the fun and hang a mini sky lantern or release a water lantern to make a wish for 2021.
18 December 2020 to 3 January 2021
Find out more here
For the latest updates on Wonderwall.sg, be sure to follow us on TikTok, Telegram, Instagram, and Facebook. If you have a story idea for us, email us at [email protected].