Discovery Of The Week: Dramatic Wrestling For Kids
What: Develop your child's fitness, coordination and confidence with Dramatic Wrestling For Kids, the first class of its kind in Singapore that is offered by South East Asia's pre-eminent pro wrestling school, Grapple MAX. But why term it "dramatic", you might ask? Read on to find out.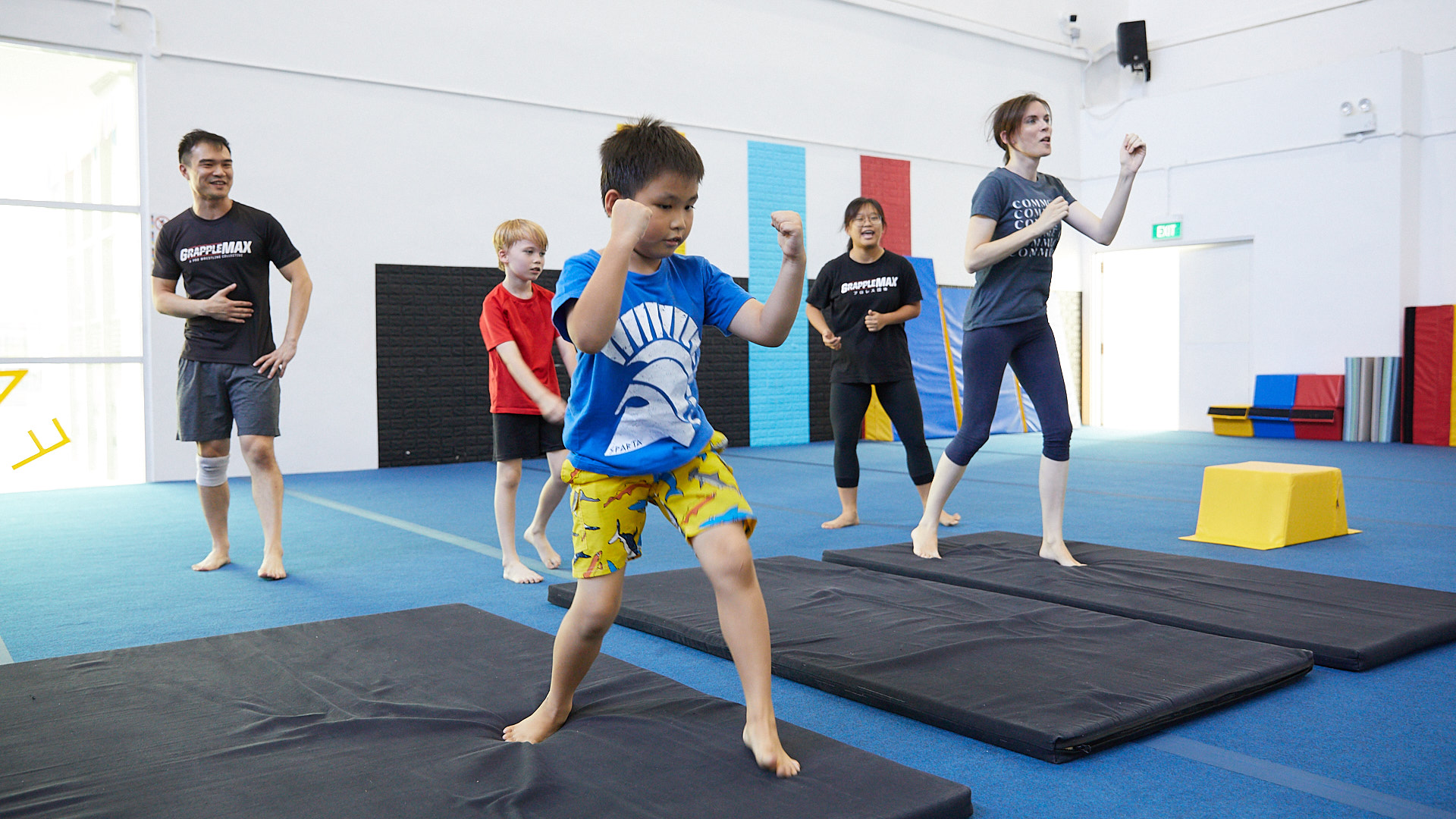 Where: Lessons are held at GymKraft Tampines, 6 Tampines Street 92, Singapore 528893. It is one the biggest indoor venues in the island catering to movement-based activities.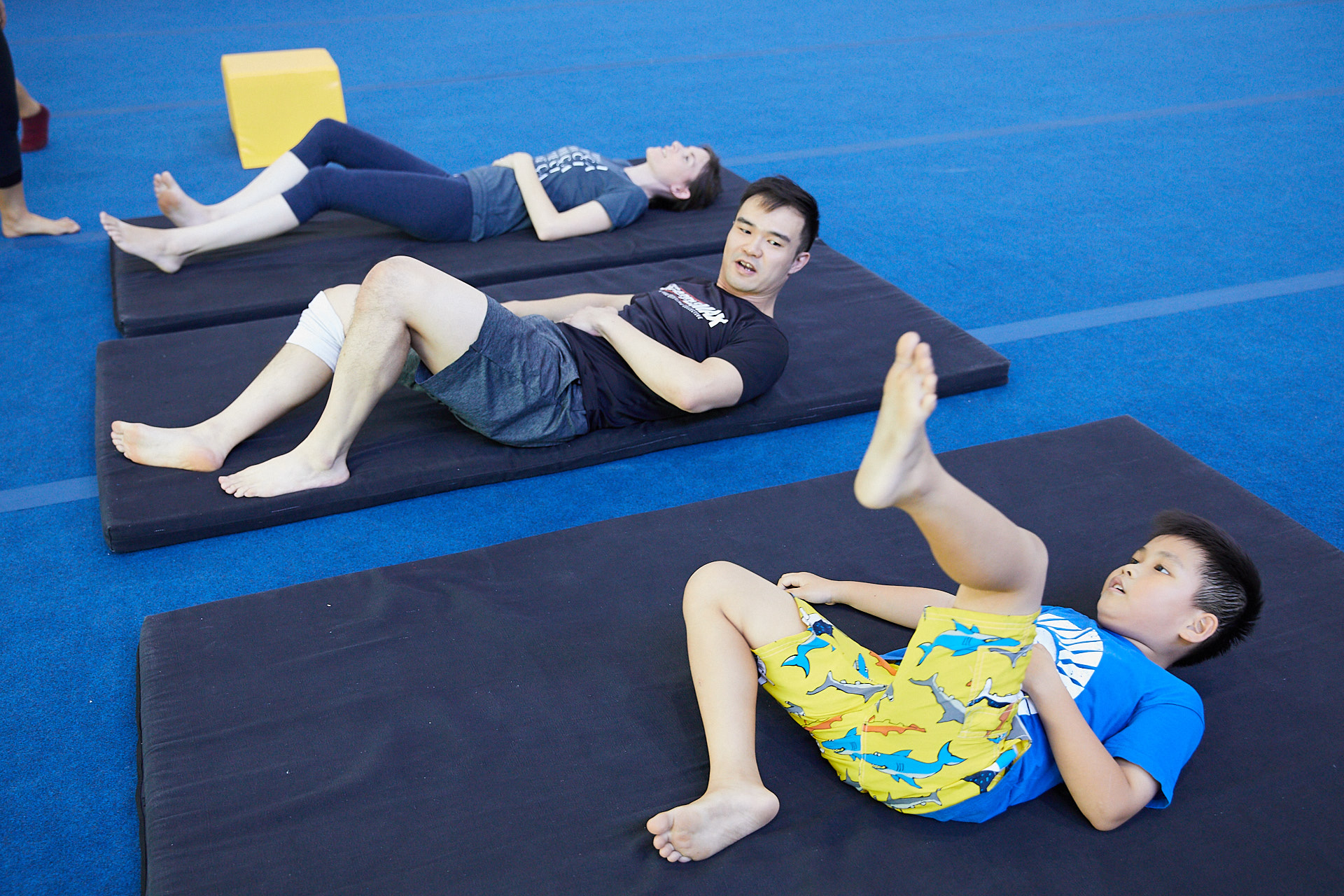 When: You won't have to worry about clashing with your child's school timetable as classes are only held on the weekends, every Saturday, from 4.45pm to 5.45pm. Grapple MAX has announced that they will be running free trials for the month of October and as advance booking is required, be sure to check out their website to book a slot.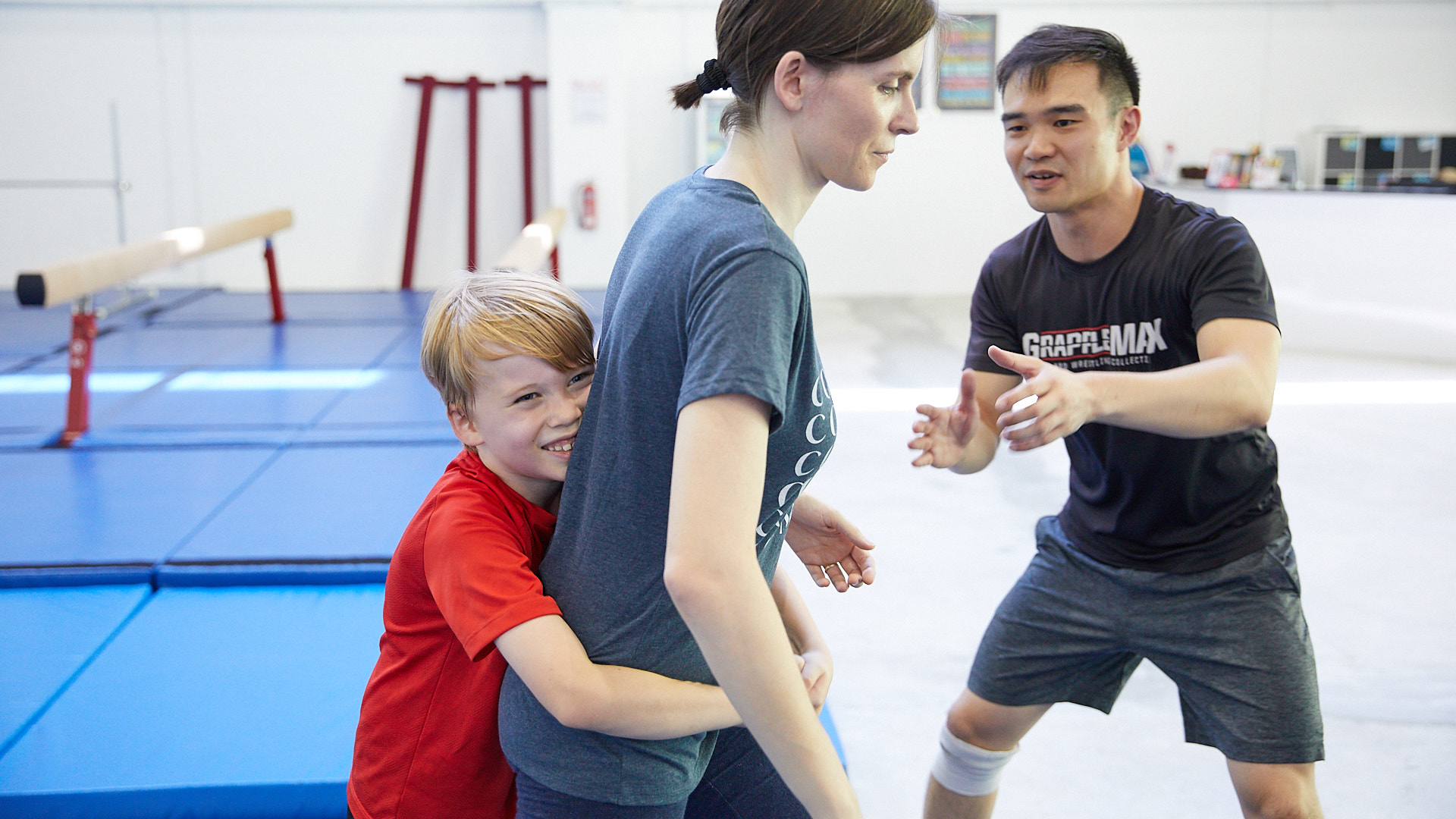 Who: Dramatic Wrestling classes are targeted at kids between the ages of 7 to 12 years old. But parents are more than welcome to join in and mix it up with the young ones.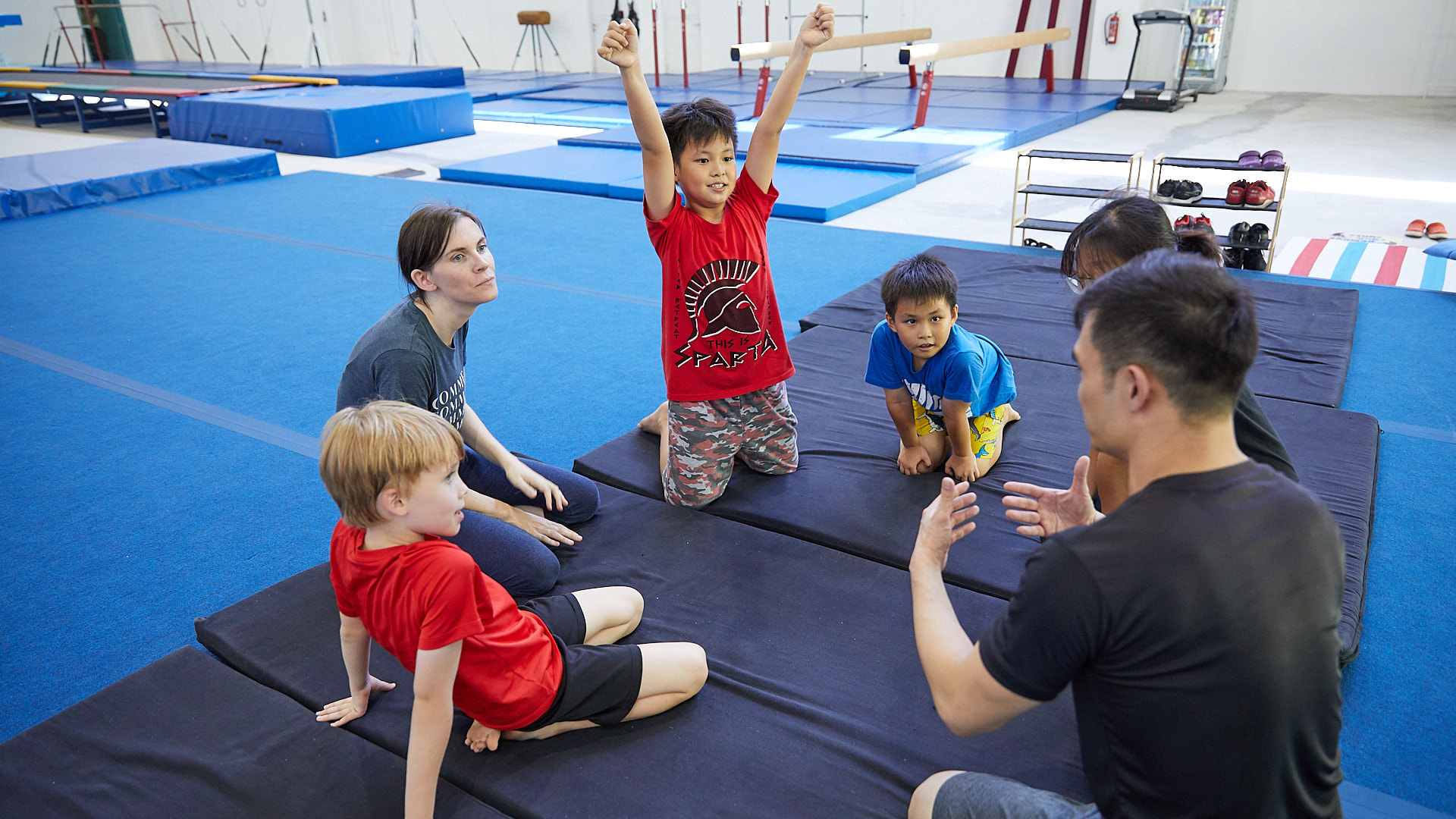 Why: Whether it's realising the inner showman in your child or directing their boundless energy towards a productive workout, Dramatic Wrestling mixes both the performative and fitness aspects of the sport while modifying it to make it kid friendly. Think gymnastic rolls, simple lock ups and easy-to-follow grappling techniques. Parents are more than welcome to join in the fun and make it a bonding activity with your kids.
For the latest updates on Wonderwall.sg, be sure to follow us on TikTok, Telegram, Instagram, and Facebook. If you have a story idea for us, email us at [email protected].