How To Take Your Kid On A "Holiday" In Singapore
Just because you can't travel doesn't mean that you can't have a great holiday at home.
Worried about how you're going to keep the kids occupied (and entertained) without being able to get on a plane to somewhere? Relax. We've got your covered with some great ideas to keep them happy while they explore this great little island instead.
Here are some great ideas to get you started:
Go island hopping
Did you now that Singapore's land area includes 64 offshore islands that surround the main island – of which Sentosa is the largest of these offshore islands.
Other islands worth making a day trip out of include Pulau Ubin, home to perhaps the country's last surviving kampong. Also equally popular other Southern islands are St John's Island, Sisters' Islands, Lazarus Island and Coney Island.
Tip: Book a private boat tour to explore Pulau Ubin; but you don't even need a ferry to get to Coney Island. Simply walk across to it via the Punggol Promenade Nature Walk.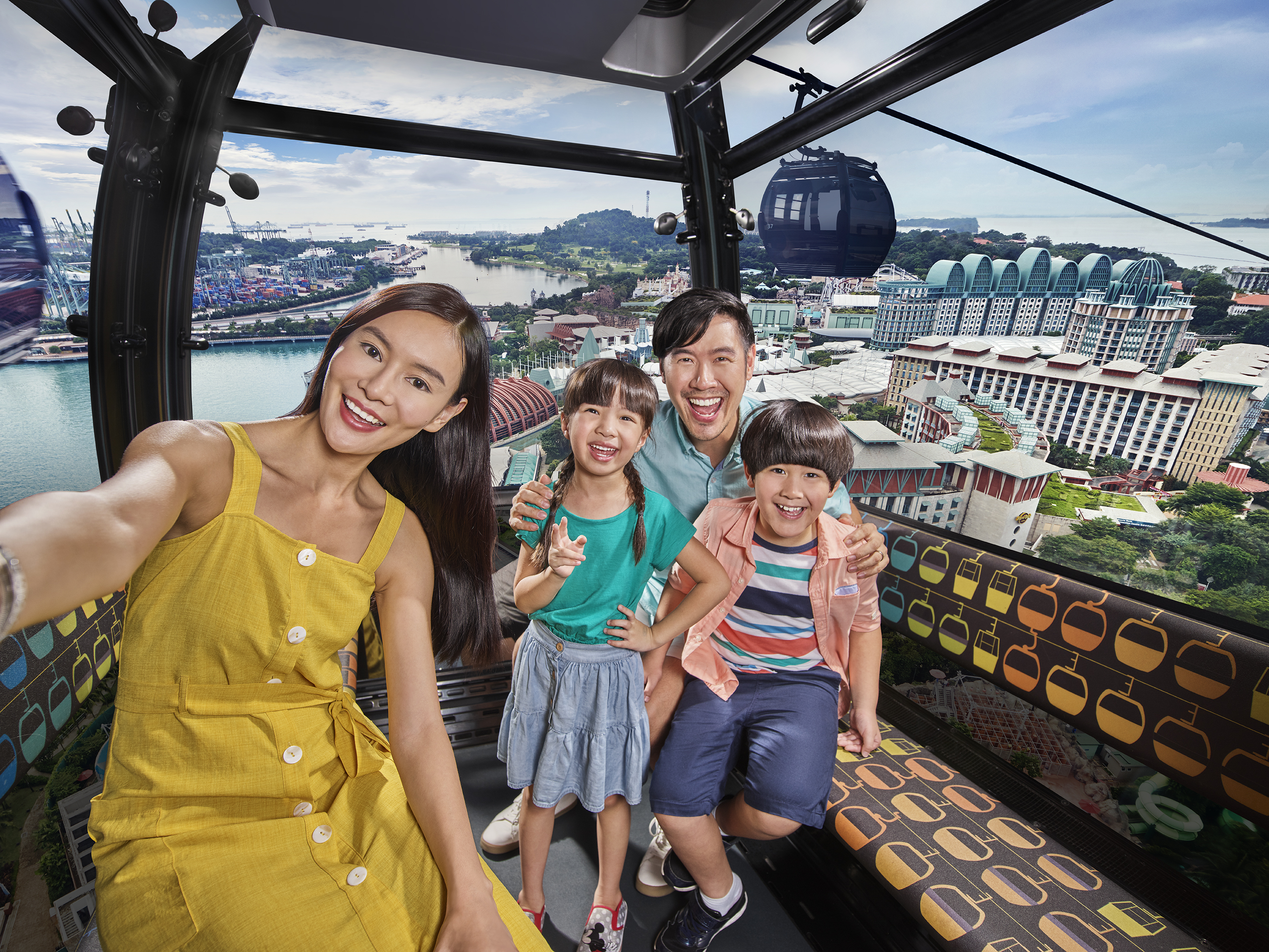 Head to the State of Fun
The name says it all – fun! There's free admission into Sentosa till the month end, and the Kids Play Free promotion is on till 31 Mar too, so what are you waiting for?
In a nutshell, children aged 12 and below can enjoy some of Sentosa's most popular attractions such as the Singapore Cable Car, Sentosa island bus tour, iFly Singapore, AJ Hackett Giant Swing, and more, for absolutely free with one paying adult.
See our piece on "Fun Things To Do On Sentosa During The March 2021 School Holidays" for more information.
Go on a cruise to nowhere
If Sentosa doesn't sound exotic or far enough, how about bringing the whole family on a cruise to nowhere? Choose between a two- or a three-night stay with Genting Dream Cruises for as low as $99 per person in a Balcony Deluxe Room or Palace Suite.
There are over 30 different restaurants to choose from when it comes to dining, plus a whole host of resort like amenities such as waterslides, world-class shows, spas, a VR Experience Lab and even a nightclub, so there's something for every age group to enjoy.
Go on an adventure camp
Wildlings Outdoor Adventure Camp has a mission: to get kids playing, learning and growing together outdoors through a fun, holistic development and wellbeing approach. Located at the Forest School in Dempsey, this outdoor adventure camp encourages kids to get to know nature by inspiring their imaginations and encouraging their spirit to run wild and free.
Sign up for one of their 5-day morning camps ($415) for kids aged 4 to 11 years, to pick up skills for safety in the forest, and do fun things that include building a den, campfire cooking and going bug hunting. Or sign up for one of their 2-hr afternoon sessions of Nature Playtime ($20) instead.
Kids get to do fun things like have a tyre rolling competition; build the longest bamboo irrigation channel possible; fish for guppies; build a teepee using bamboo poles and coconut palms, and much more.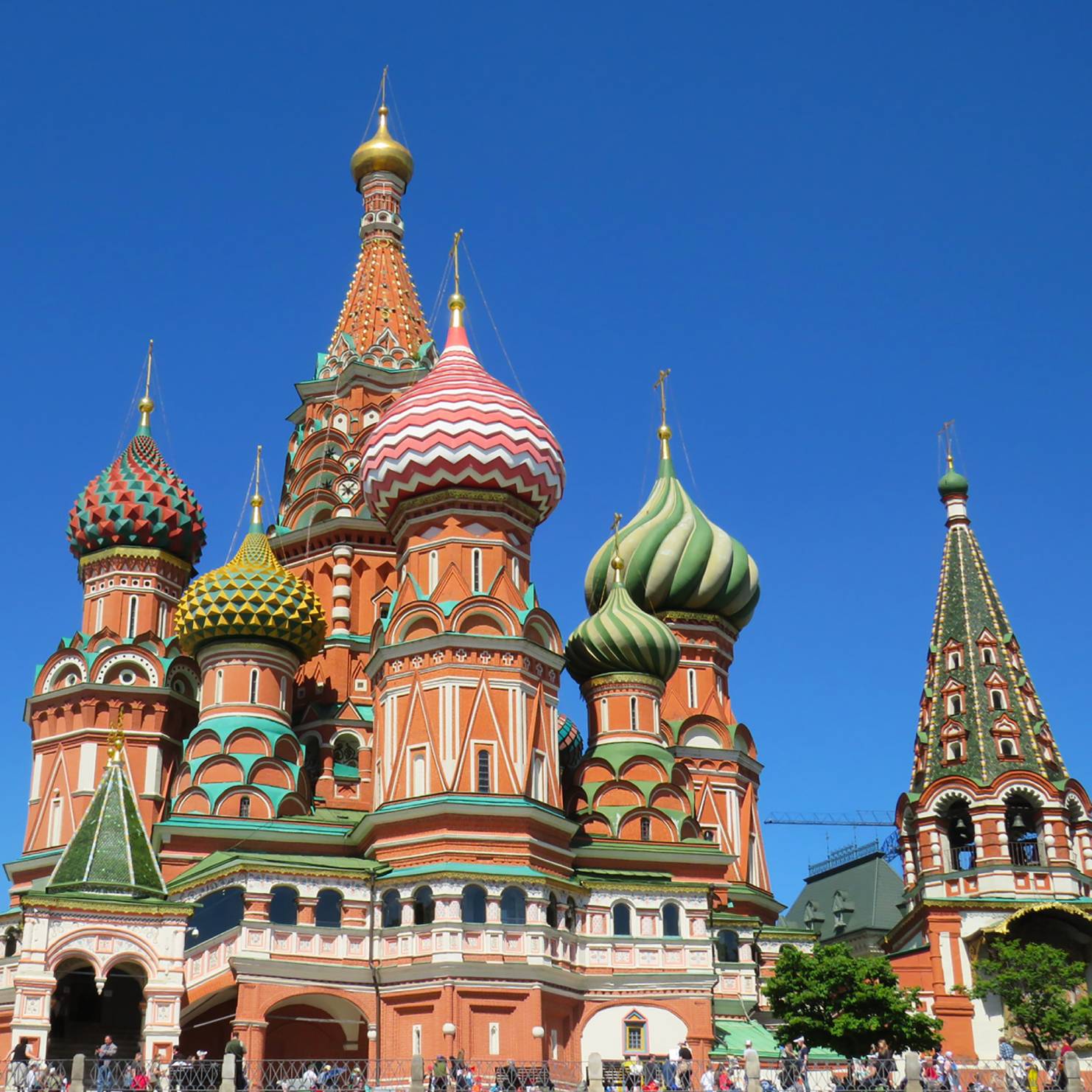 Discover Russia in SG
Did you know that you could get a real taste of Russia right here in Singapore? Join the Discover Russia in SG Tour (from $80/adult & $64/child) to learn more about the mysterious country's food and culture.
Starting from Raffles City, the 4-hour walking tour takes you to a neighbourhood retail shop that specialises in Eastern European food products. Then, visit a Russian Language School for kids and learn more about Russian language, culture and heritage. While you're at it, you can also try on a traditional warrior costume.
Finally, the tour ends with an authentic 3-course Russian lunch at a cosy vintage Russian restaurant.
For the latest updates on Wonderwall.sg, be sure to follow us on TikTok, Telegram, Instagram, and Facebook. If you have a story idea for us, email us at [email protected].