Story Time: A Book To Help Kids Cope With COVID-19
While COVID-19 is keeping everyone indoors, children definitely have it the worst. That's why over 50 organisations including the World Health Organization, United Nations Children's Fund and Save the Children worked together to create a free storybook that will help kids cope with the threat of COVID-19.
Titled "My Hero is You", this simple but charming picture book tells the tale of a girl and a dragon-like creature who travel around the world to teach people to protect themselves from COVID-19 by washing their hands properly and staying at home.
The best way to enjoy and get the most out of this book? According to the creators, it "should be read by a parent, caregiver or teacher alongside a child or a small group of children". And so that the little ones can have their queries answered, "it is not encouraged for children to read this book independently without the support of a parent, caregiver or teacher".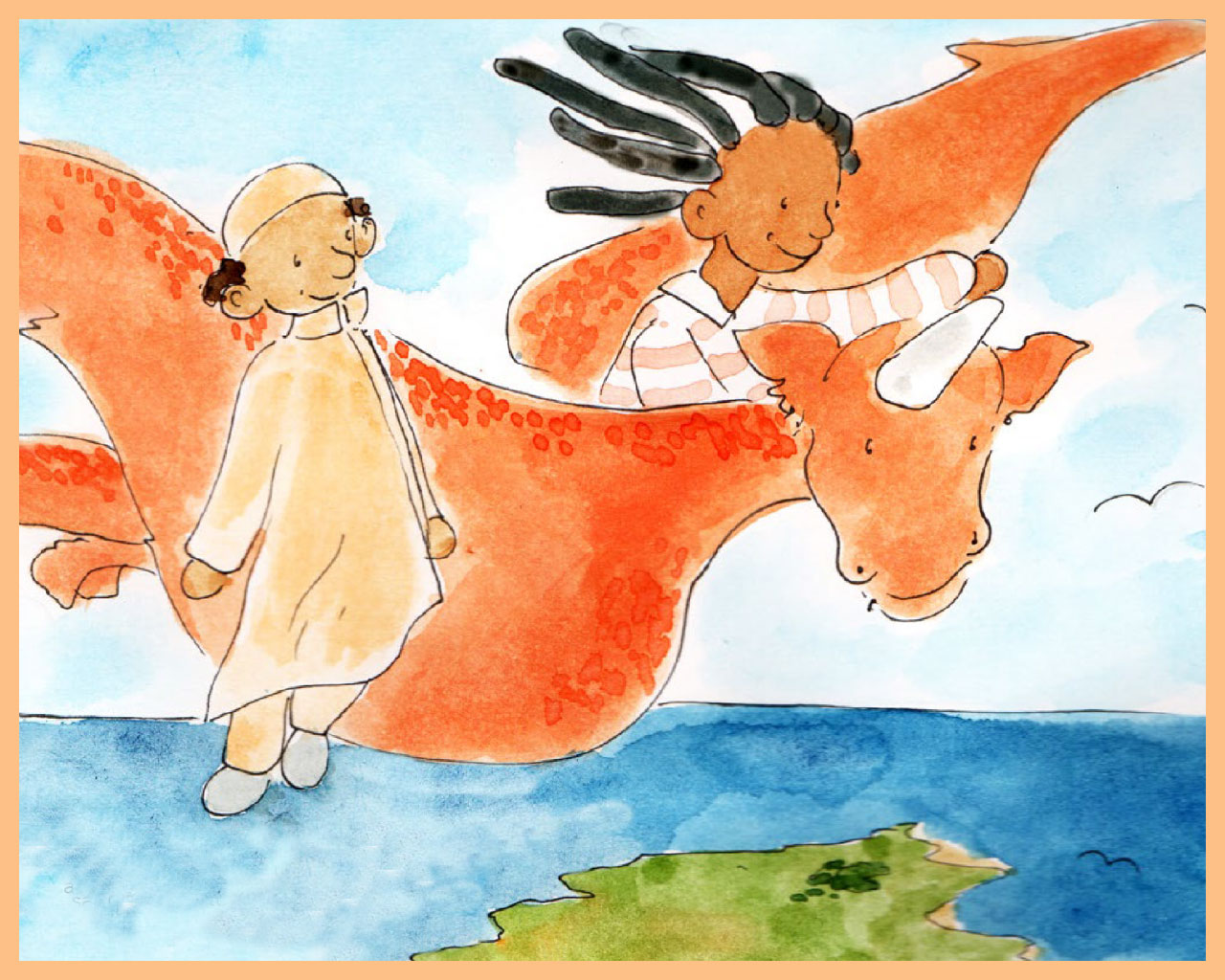 World Health Organization Director-General Dr Tedros Adhanom Ghebreyesus said that "Previous humanitarian emergencies have shown us how vital it is to address the fears and anxiety of young people when life as they know it gets turned upside down", adding that WHO aims to help children stay positive and keep themselves safe through this book.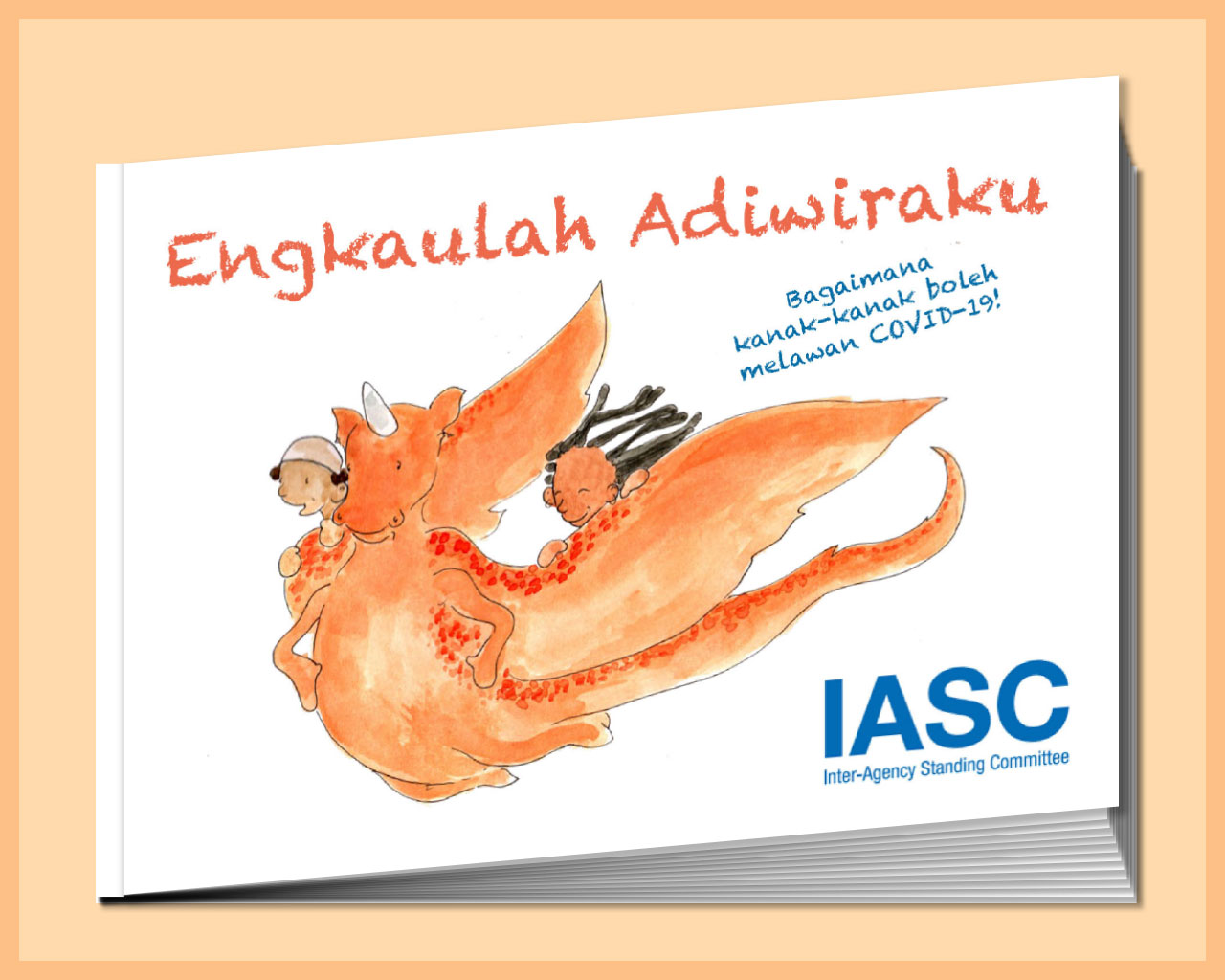 Many translations of the book are available, including Chinese and Bahasa Melayu, with more languages to follow. It is currently available online but will also be released as an audiobook in time.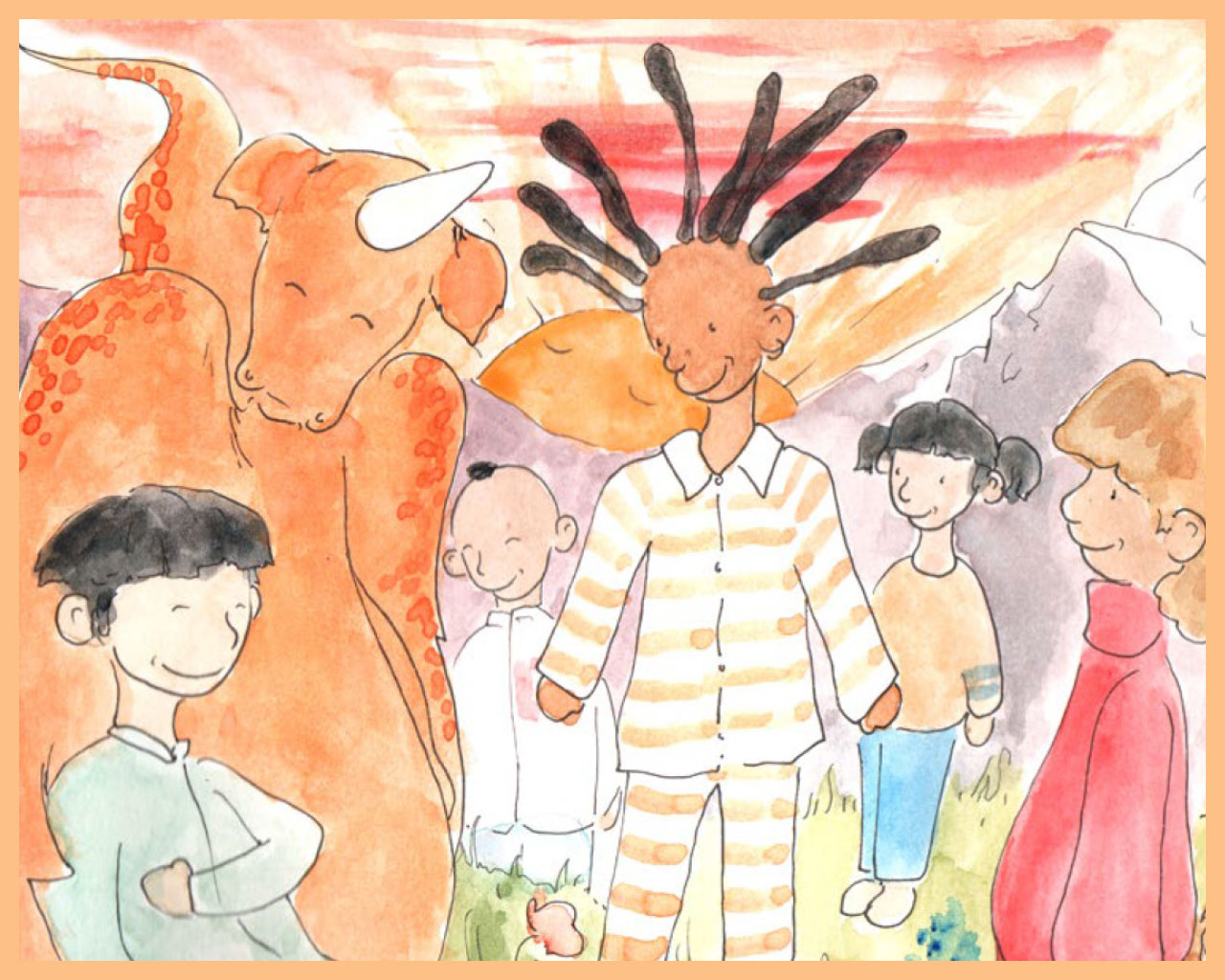 For the latest updates on Wonderwall.sg, be sure to follow us on TikTok, Telegram, Instagram, and Facebook. If you have a story idea for us, email us at [email protected].