$1 Merlion Bun Leaves Us At A Floss For Words
National Day – a time to celebrate our love for this sunny island but aka a time when local F&B outlets go cray-cray with locally-inspired dishes.
This year, Mr Bean has a Chilli Crab Eggwich and a Pandan Cheesecake Pancake (so much carb-on-carb violence!), while Ichiban Boshi has introduced a Chicken Rice Maki and Nasi Lemak Sushi (just... why?).
But as far as gimmicks go, Breadtalk probably has the best (and cutest) one to celebrate Singapore's 54th birthday.
No, the merlion floss bun – named Merlion's Roar – doesn't cost 54 cents, but it is part of a yummy deal from the homegrown bakery brand.
Using GrabPay, you can buy 3 buns for a total of $3, and get to choose from eight local flavours, including Bak Kwa Delight, Curry Chicken, Curry Naan, Laksa Bowl, Otah Oleh, Satay Chicken, Singa Shake, and this super kawaii floss-maned invention that has us purring with delight.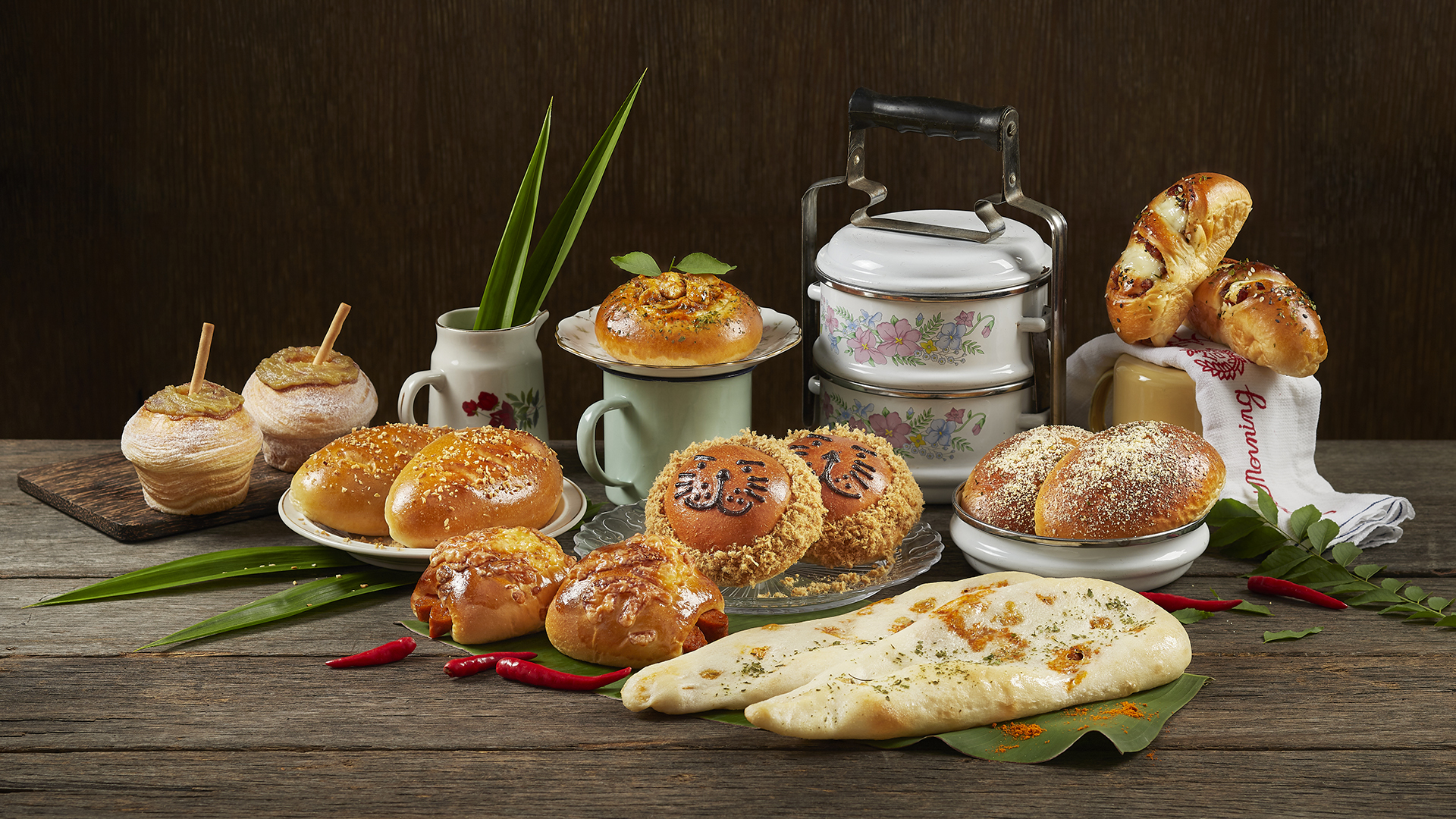 "It's just a lion's head what, where got merlion?" we hear you ask, like the difficult-to-please Singaporean that you are. The "part-fish" component is inside the bun, which is stuffed with sambal ikan bilis. Cute what, no?
The 3 buns for $3 promotion is valid at Breadtalk outlets islandwide. The catch: the promotion is limited to one redemption per transaction, and to the first 25,000 redemptions, while stocks last.
Got a story idea for us? Email us at [email protected]