How To Eat Sustainably And Where To Do So In Singapore
We all want to fight climate change. Well, many of us, anyway. We make it a point to sort our recyclables for the recycling bin. We bring our own bags to the supermarket. Some of us even forego air-conditioning and drive electric cars. But there is another easy way in which we can all play a part in being kind to the earth: Choosing better food.
The global food industry uses an enormous amount of energy to cultivate, transport, store and process foods. This leads to lots of greenhouse gases that degrade and destroy oceans, forests and soil.
Meat, in particular, has the largest environmental impact as much of our protein comes from animals. For example, beef cattle consume up to 3.6kg of grain to produce just 450g of meat. In doing so, they release tonnes of greenhouse gases. And let's not forget the saturated fat and calories that lend themselves to the chronic diseases now rampant throughout the world.
We are not saying everyone should adopt a vegetarian or vegan diet, but we could do our best for our health and the health of the planet by adopting one that derives much of our protein from plants and farmed seafood, as well as moderate amounts of poultry, eggs and meat.
For starters, here are some foods that will make your diet more eco-friendly from some of the best restaurants in Singapore that practice sustainability in their own unique ways.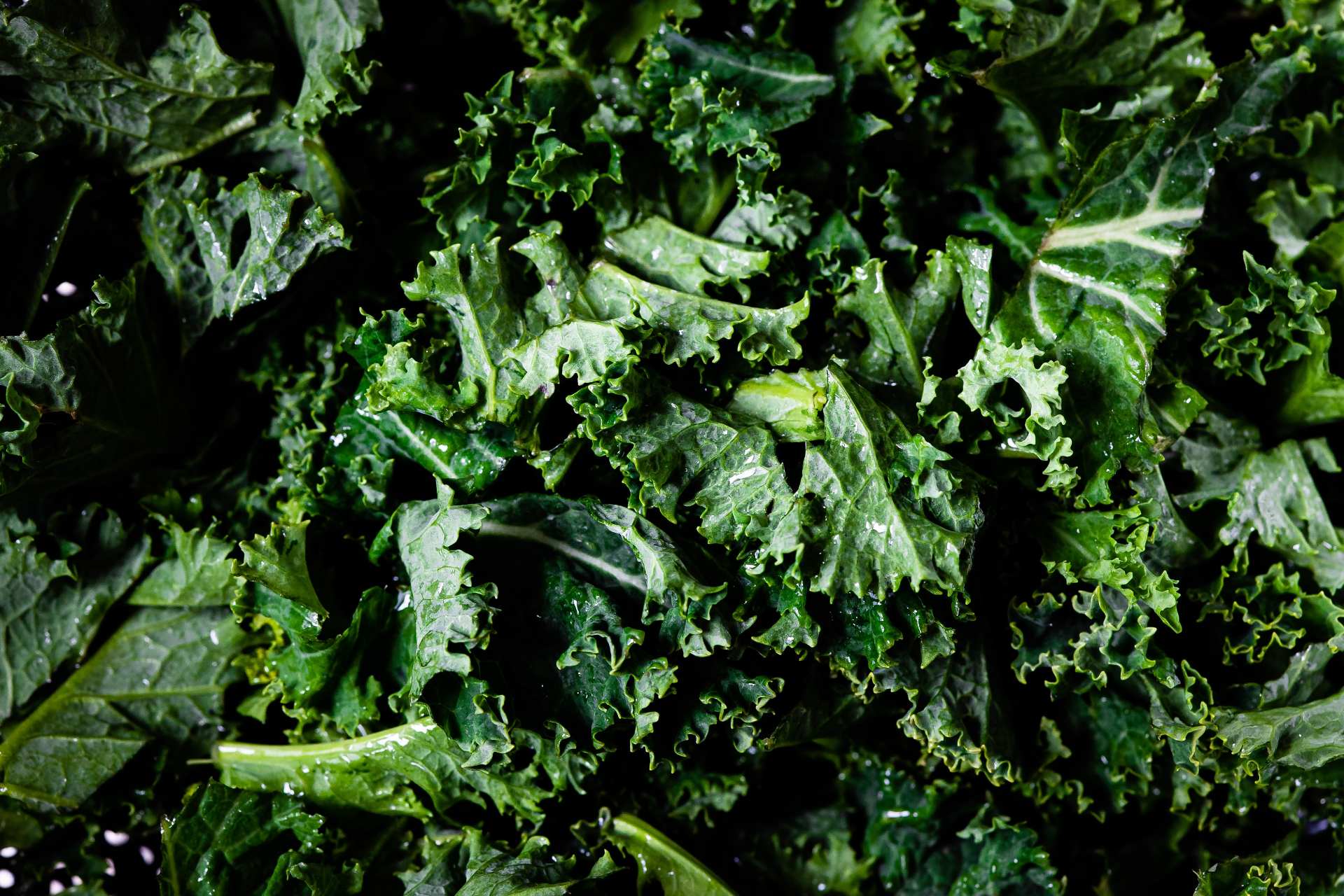 1. Dark leafy greens
Mama knows what she's talking about when she tells you to eat your veggies. Leafy greens, especially the darkest and richest in colour, are among the healthiest foods in the world. Vegetables like kale, spinach, bok choi and mustard greens are packed with vitamins, minerals and phytochemicals that protect cells and boost our immune system. Leafy greens are also easy to grow as long as you have soil and light. In the right environment, they grow abundantly and give off little greenhouse emissions.
Where to find them: Open Farm Community

Leafy greens, likely harvested from the verdant edible garden that surrounds it, top a lovely dish of braised and grilled eggplant skins stuffed with green jackfruit at this farm-to-table restaurant. Most ingredients served here are sourced locally from farms like Hay Dairies (goat milk), Ah Hua Kelong (seafood), and Toh Thye Shan (chicken).
The restaurant strives towards low waste in everything it does and promotes natural wines made by smaller domains that favour responsible ethics.
---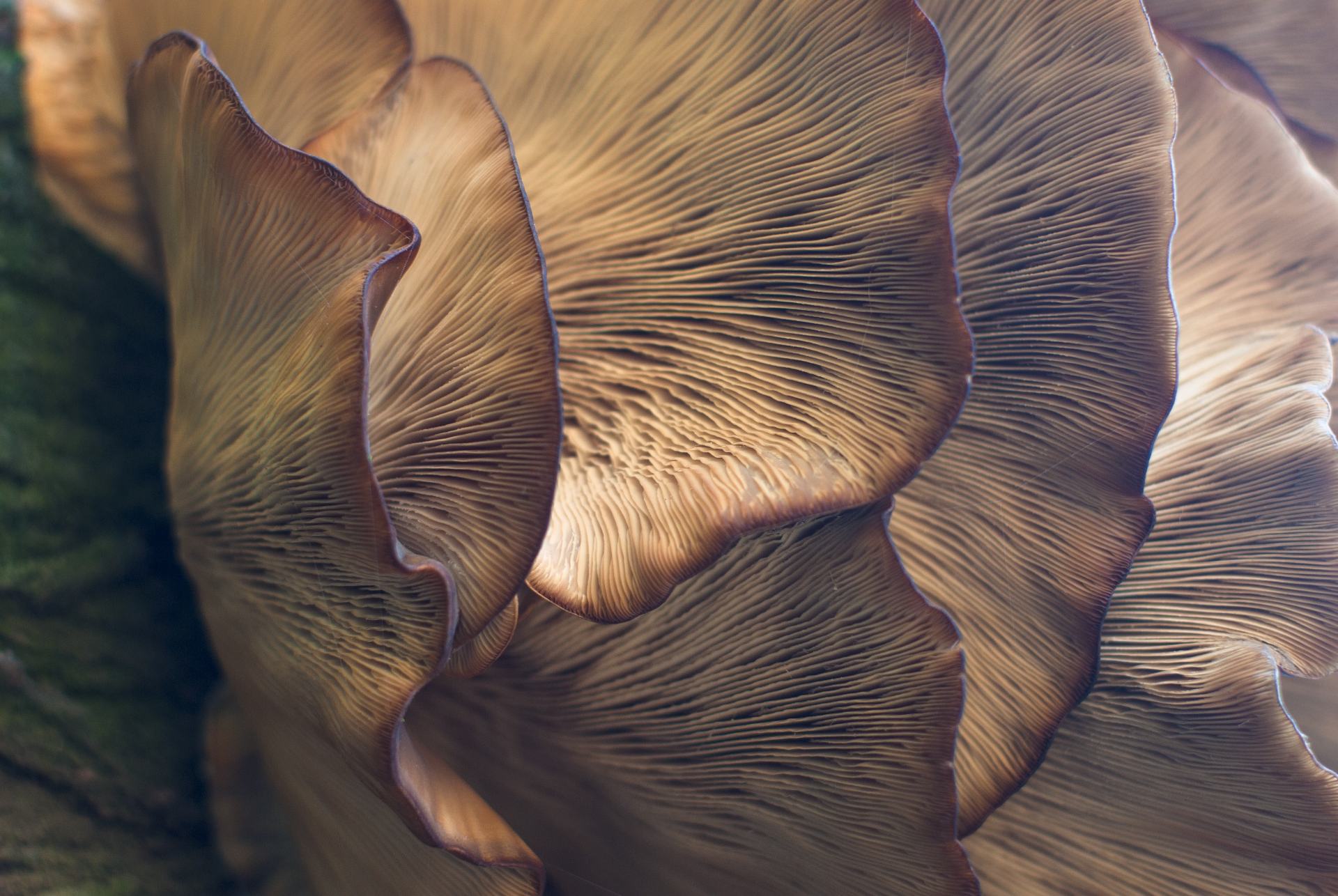 2. Mushrooms
Mushrooms are often called the most sustainable vegetable around. Among their many merits is the fact that farmers tend to use upcycled materials from other agricultural divisions such as chicken litter, almond husks and sawdust to grow them. Throughout their growing process, mushrooms' impact on the environment is minimal too. They require minimal water and energy, far less land than other types of agriculture since they are usually stacked, and emit low amounts of carbon dioxide.
Where to find them: Kausmo

The menu at this gem of a restaurant changes often, but mushrooms often appear in dishes like an earthy mushroom pate served with an almond crisp or mushroom chorizo.

The co-founders, chef Lisa Tang and restaurant manager Kuah Chew Shian, have built their philosophy around challenging food norms that yield unnecessary wastage of food. This includes using what are typically deemed "imperfect" or "ugly" foods (for example, produce that is not of uniform shape or size) and sourcing their ingredients thoughtfully.
You'll often find dishes incorporating seafood from small farming communities in the region, overlooked secondary cuts of meat, and forgotten native greens on their refreshingly creative menus.
---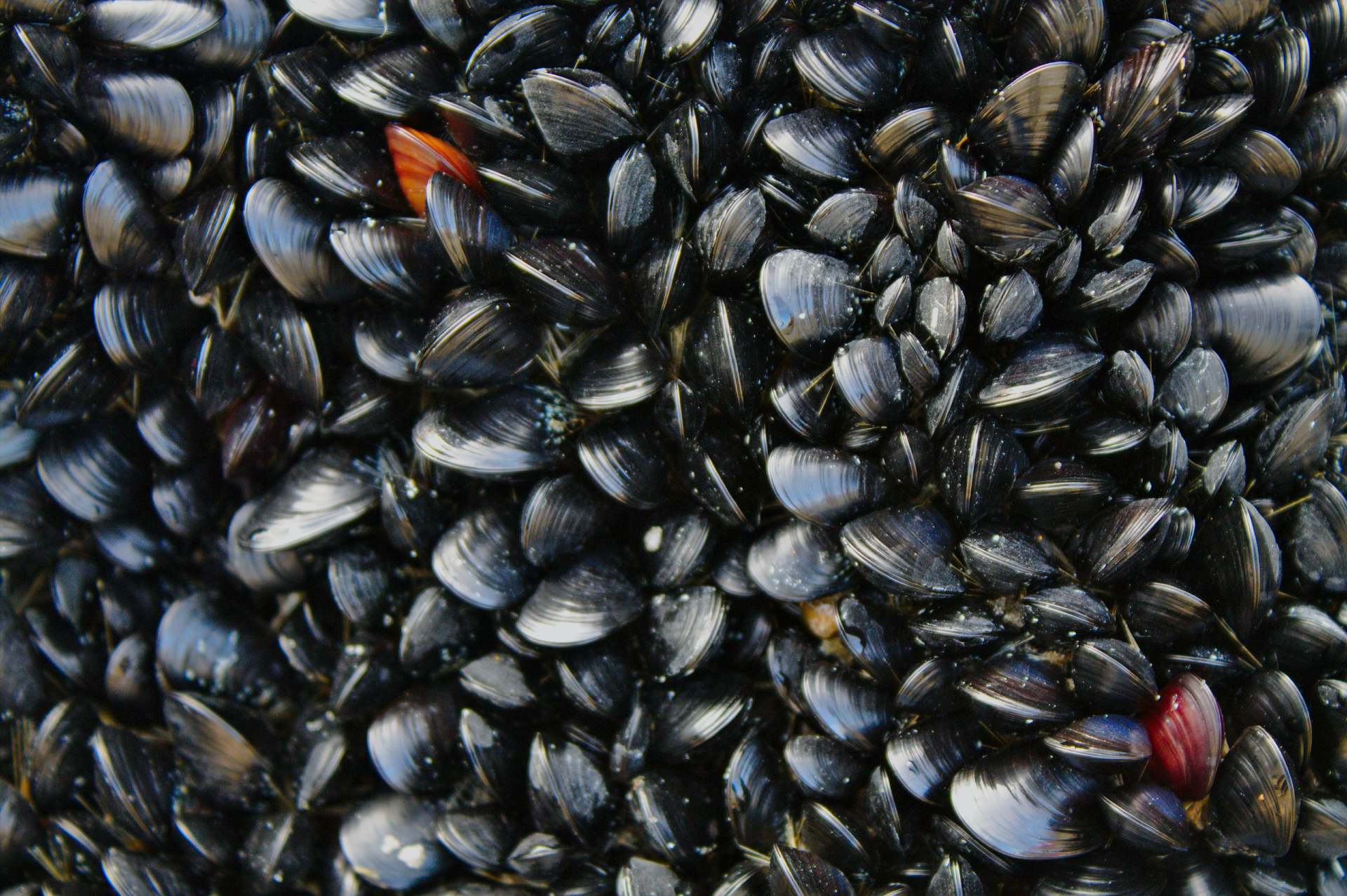 3. Mussels
Mussels don't need food or fertiliser to grow. Not only that, they help clean the ocean by straining plankton and other particulates from the water as they feed. This keeps oxygen levels at an optimum, helping prevent algae blooms that can be lethal to other marine life. Mussels reproduce quickly, so they are easy to farm and proliferate in the wild. And since they are low on the food chain, they are an extremely sustainable food.
Where to find them: Scaled by Ah Hua Kelong

Curry mussels are a hot favourite at this unassuming kelong-to-table restaurant. As its name suggests, the establishment is owned by the folks behind Ah Hua Kelong, which means the seafood on your plate is as fresh, and as local, as it gets.
That also translates to a reduced carbon footprint compared to, say, seafood from Malaysia or Japan. With overfishing a global problem, eating farmed fish helps keep the ocean's population in check.
Scaled's punchy curry mussels are served with fluffy man tou, which are the perfect vehicles to mop up that delicious gravy with.
---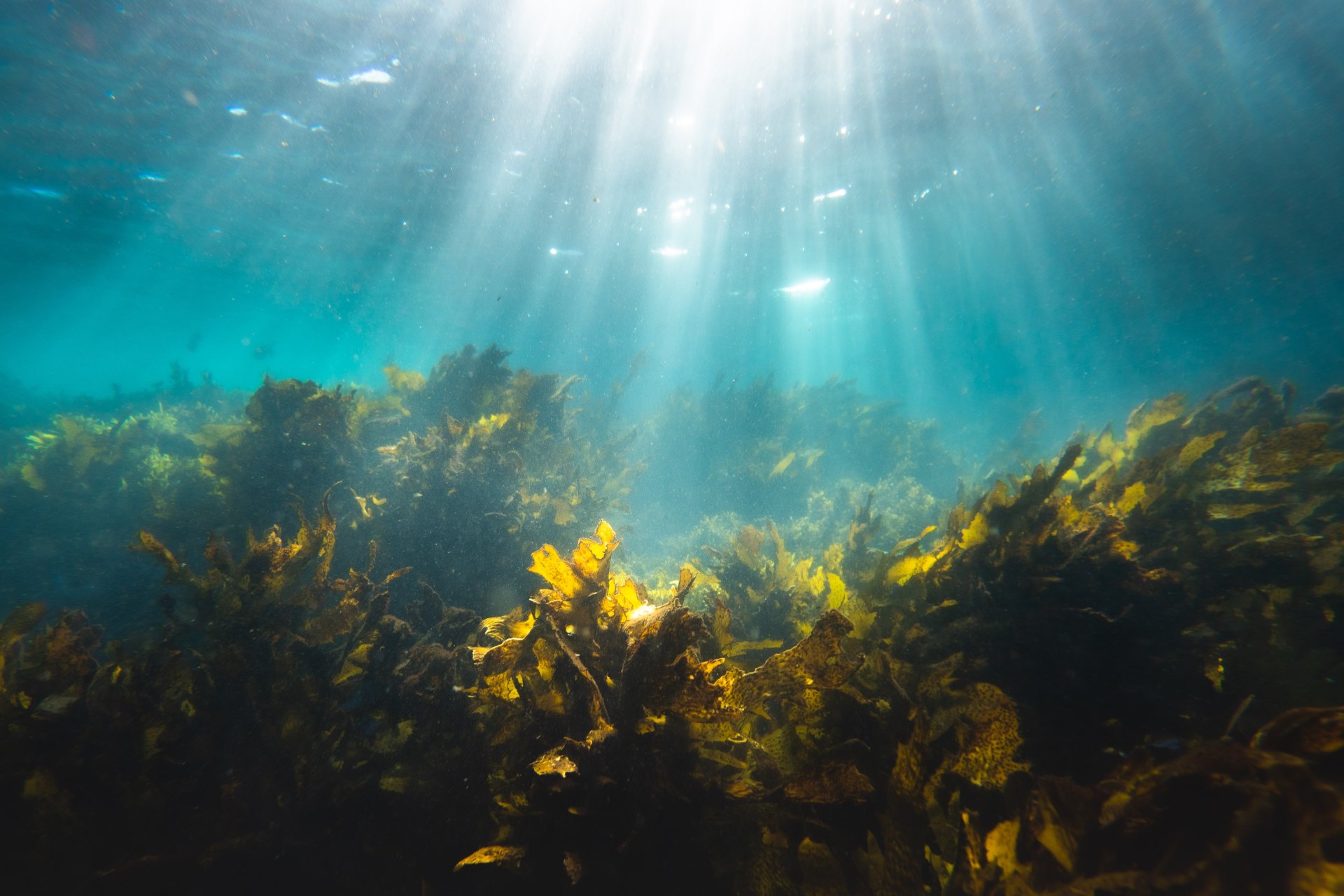 4. Seaweed
A marine form of red, brown or green algae, seaweed is seen as a completely sustainable future food. It doesn't need soil, fresh water or fertiliser to grow, and - since it's a weed - grows quickly and easily. Nutritionally, seaweed has plenty to offer too. It's rich in iodine, which helps regulate weight and hormones; fibre, antioxidants, vitamins and minerals, including omega-3 fatty acids.
Where to find it: Salted & Hung

Seaweed is one of many ingredients that chef-owner of Salted & Hung Drew Nocente uses to the fullest. You might encounter it in the hand-churned butter blended with kelp that was first used to infuse kelp oil. Nocente launched his restaurant in 2016 with a philosophy centred around nose-to-tail dining. That has since evolved to "zero-waste cooking", which means no by-products go to waste.

For the latest updates on Wonderwall.sg, be sure to follow us on Facebook, Instagram and Telegram. If you have a story idea for us, email us at [email protected].