5 Traits Of A Virgin Homebuyer in Singapore
Life in Singapore as a young adult is full of firsts. Your first time going to Jewel, your first time clubbing at Zouk, maybe even your first close shave with a PMD.
But nothing beats buying your first home. Be it an HDB flat, condominium or landed property, it's everyone's next big milestone after NS and/or puking in a Grab.
You may not know it yet, but YouGov's latest survey points out some signs that scream "First-Time Homebuyer".
Of course, to be eligible you need to be aged between 25 and 34 and not have children. Usually.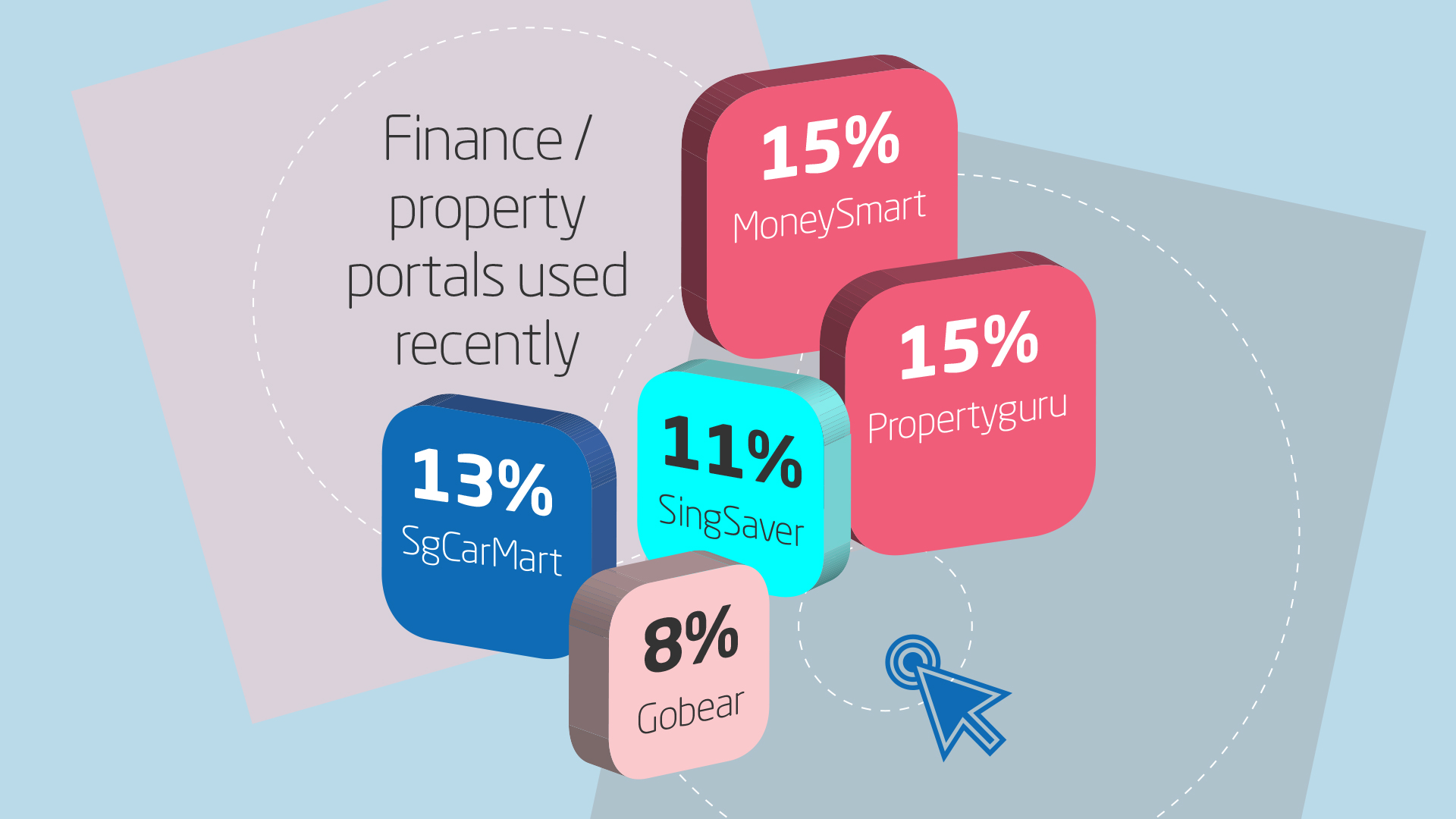 1. Financial / Property Portals
Like Twitter therapy, we always go online for advice. It's highly likely you would have visited some financial portals.
15% of Singaporeans go to MoneySmart and Propertyguru, while others prefer SgCarMart (13%), SingSaver (11%) and Gobear (8%).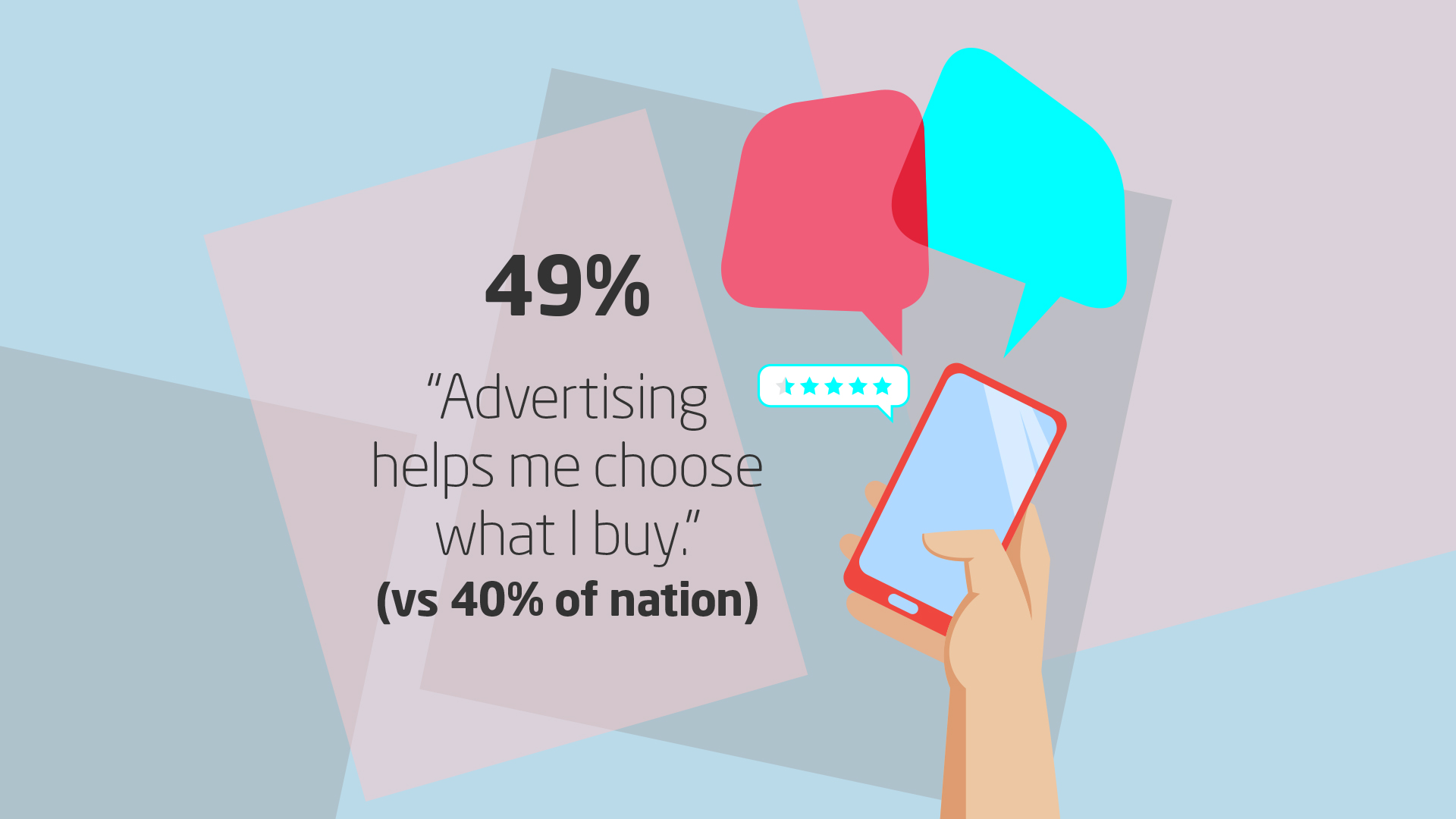 2. "Advertising helps me choose what I buy"
Hypebeast trends and impulse purchases aside, adverts also end up influencing what we buy. If you can relate, you are part of the 49% who are impacted by advertising.
You are also likely to agree with being insured (22%) and getting advice before buying anything new (20%).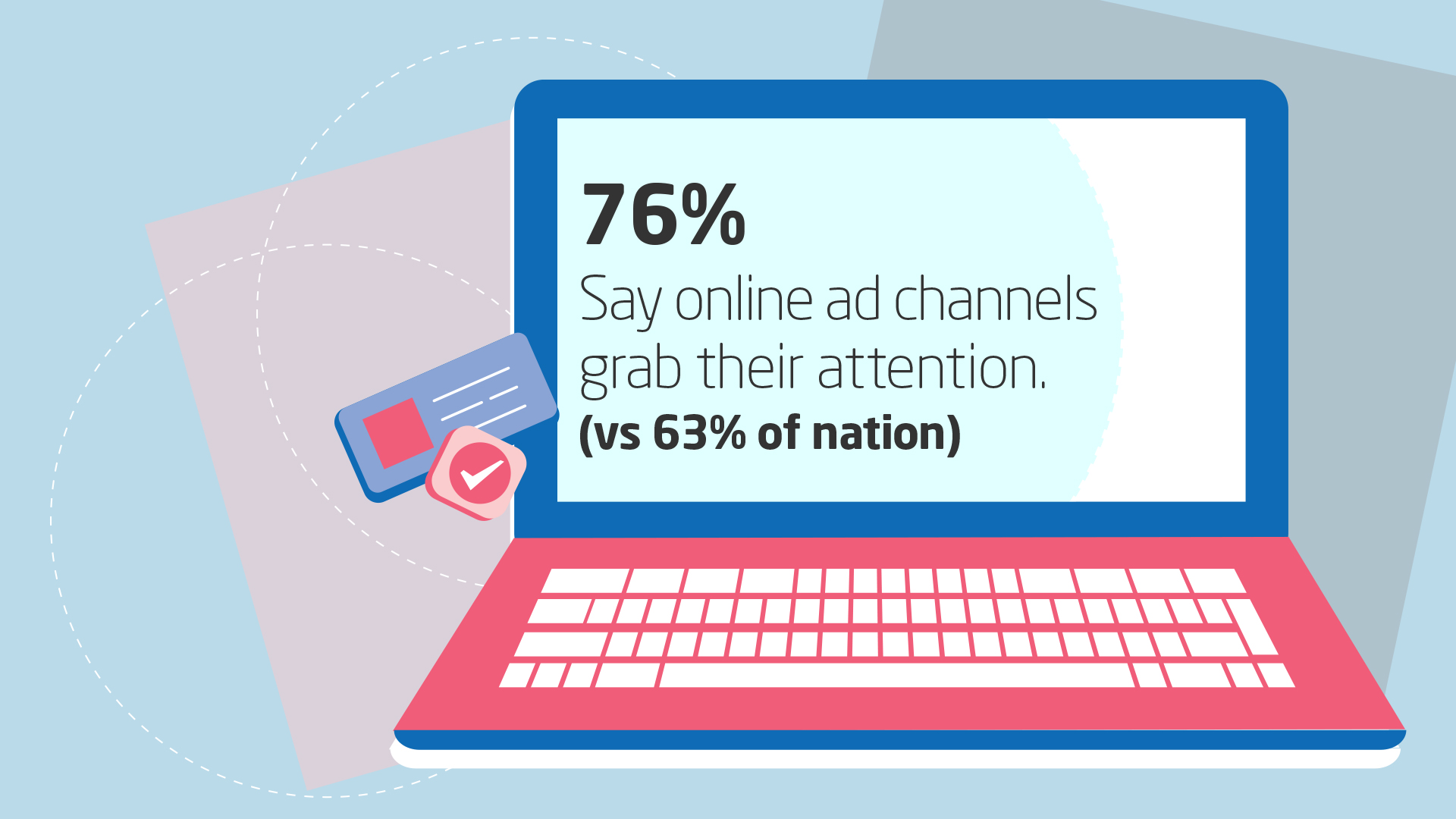 3. Attention Grabbing Ads
While most people would skip an ad, there are a rare few that will catch our attention. 76% of homebuyers are drawn to online ads, while some are swayed by ads shown in the cinema (30%), on billboards (28%) and on TV (25%).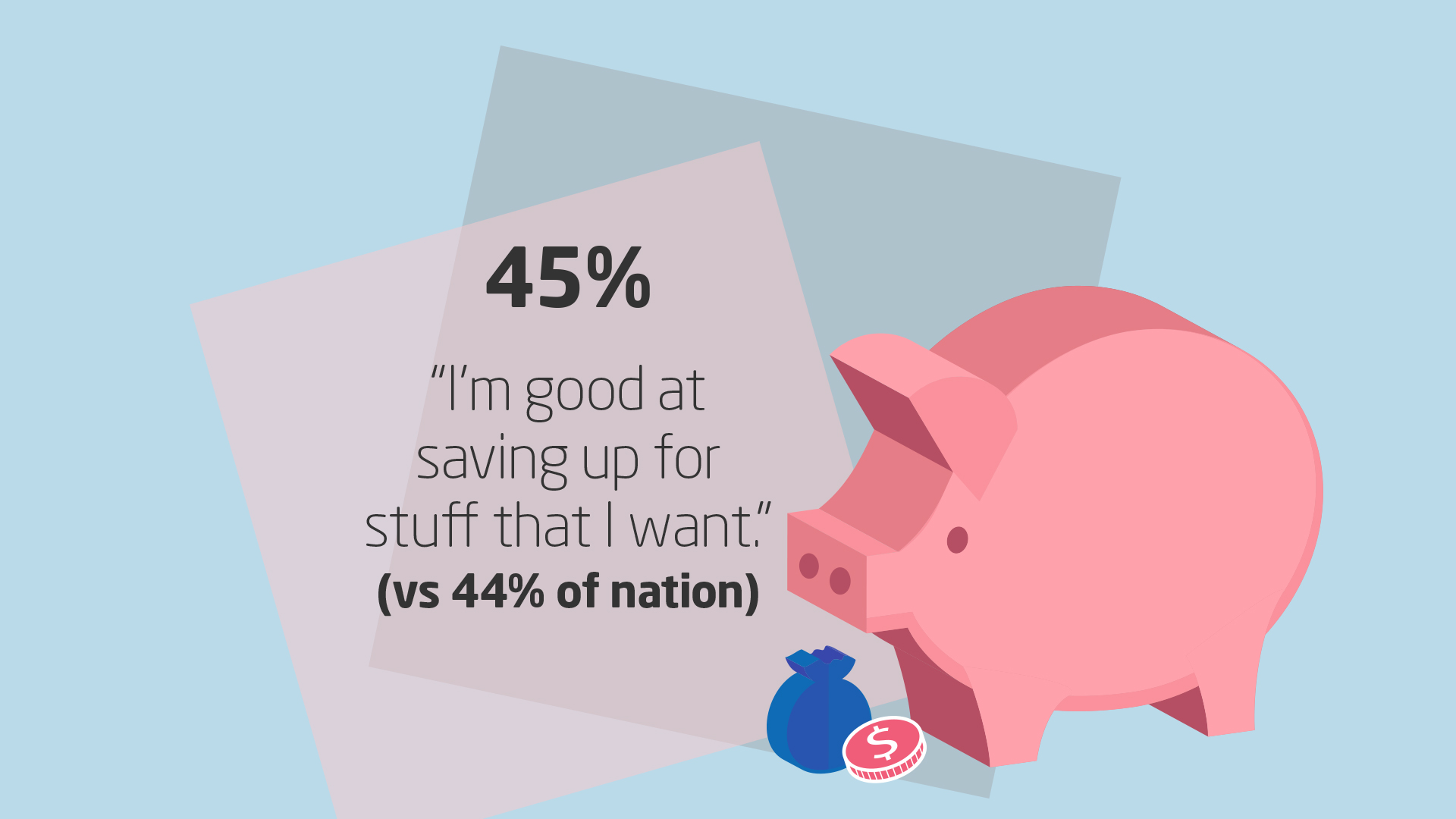 4. "I'm good at saving up for stuff that I want"
As much as some people cannot relate, the numbers don't lie. If you haven't blown your money on your daily bubble tea, you belong to this economical 45%.
Although some people say they manage their money well (44%) or will look around for a better insurance deal (20%).

5. Buying A Car
At least, in the next 12 months. The survey showed that 23% of first-time homebuyers are likely to purchase a car within this period.
For the latest updates on Wonderwall.sg, be sure to follow us on Facebook and Instagram. If you have a story idea for us, email us at [email protected]