What The Type Of Mask You Wear Says About You
As we adjust to a "new normal" in Singapore, the mask has quickly become part of our daily attire. Styles have evolved to suit different personality types, including special masks that may or may not be effective.
If you had to guess the personalities of people based solely off the type of mask they wear or the way they wear it, I bet you could make a pretty informed guess.
Here's a fun – and rather telling – list. Which one are you?
Bling-Bling
You are: Sibei hiao
We all have that one friend who won't be caught dead wearing a plain old white, blue, or grey surgical mask. No, their masks are an extension of themselves and a way of self-expression.
Designer masks appeal to the vainpot inside all of us, with their eye-catching patterns or quirky illustrations. Whether you're looking for a laugh with an over-the-top smiley face or going for that high-fashion look with luxury monograms, there's bling that goes with your mask to match your personality.
The Bandana
You are: The difficult type who will ask "This one not mask meh?"
Back in August, a man wearing a neck gaiter was denied entry on a bus in Singapore, which ignited a big hoo-ha created by the man, arguing that his neck gaiter was a valid facemask.
Well, whatever your opinion on the matter, the Ministry of Health has since announced that neck gaiters, scarves, and bandanas should not be used as valid alternatives to masks. If you're still fashioning a piece of cloth that offers little to no protection against the spreading of viruses as a facemask, you should probably stop and get a proper mask.
Please lah hor? For the sake of phase 3.
Under-The-Nose
You are: Damn bochap
Maybe it's low lung capacity, maybe it's long nose syndrome. Usually, it's just plain old bochap attitude that results in this incorrect method of wearing a facemask.
Wearing your mask under your nose is like using water gun on a grass-type pokemon. It's not very effective! The nose is a key entry point for COVID-19 particles, so again, please la hor, wear your mask properly!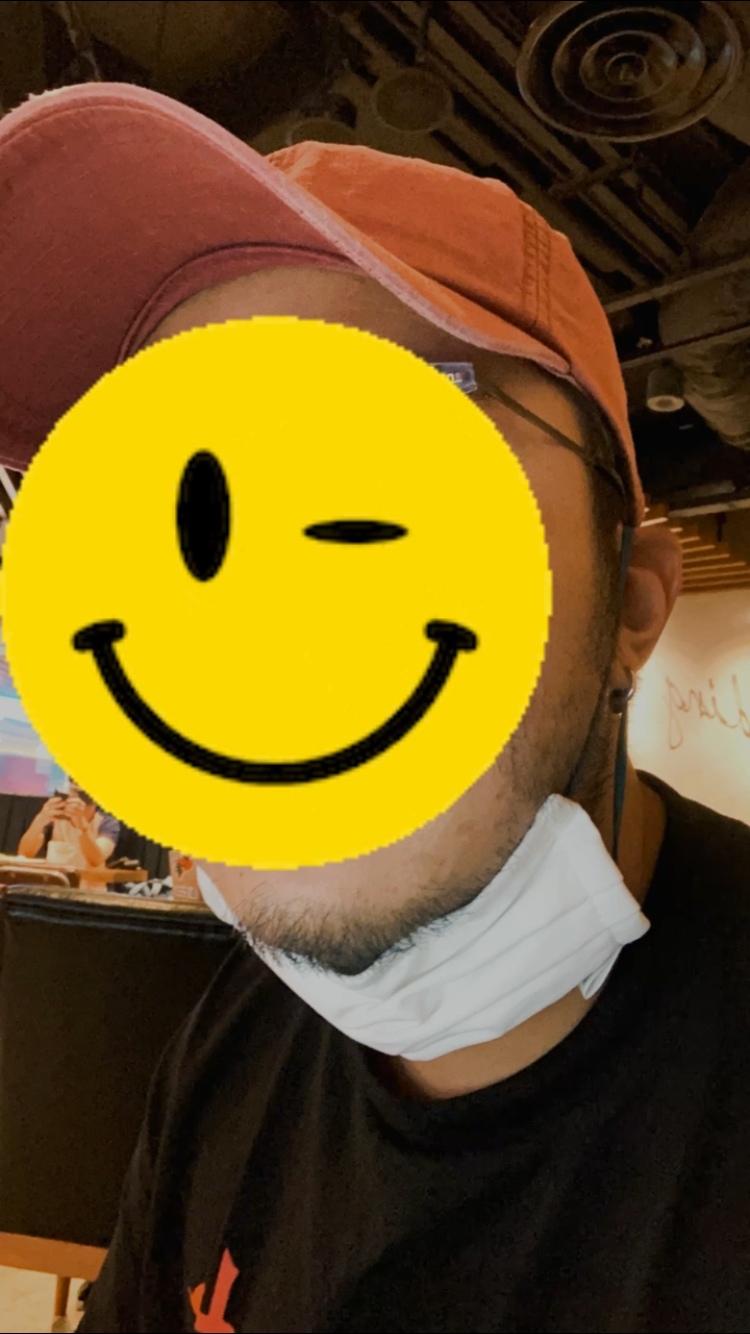 The Chin Strap
You are: Lagi bochap
The big brother of the Under-the-Nose mask. You better be exercising, eating, or drinking 24/7. If not, pull your mask up!
The Mask + Face Shield Combo
You are: Kiasi
In life, there are always two extremes. To combat the bochap of our society, there are the kiasi individuals, who are equipped with the latest COVID-19 protective gear and often advocate for popper masking up.
There a few variations of the kiasi ones. Double masks is a popular variant, sometimes opting for a surgical mask inside of a cloth or designer outer piece. Face shields and masks are rare, but you might see some of the kiasi elite in this get-up.
These masked vigilantes usually bring an extra mask (or a whole box of them) whenever they leave the house, in case they or anyone else needs one. It's not too bad to belong to this group, but generally speaking, a proper surgical facemask covering the nose is good enough.
The Respirator
You are: Hypebeast
Normal respirators such as the N95 don't really count, but one can't help but look extremely hypebeast when wearing one of those black masks with exhalation valves.
These respirators are actually quite hard to breathe in. Imagine breathing through a gas mask (fellow NS bros who have done smoke training, you feel me) and walking around Orchard Road in the what-can-feel-like-40-degree Singapore sun. Sounds quite shag to me.
But if I'm being honest, it is a look. In fact, I might get one for myself. Good for training lung capacity too.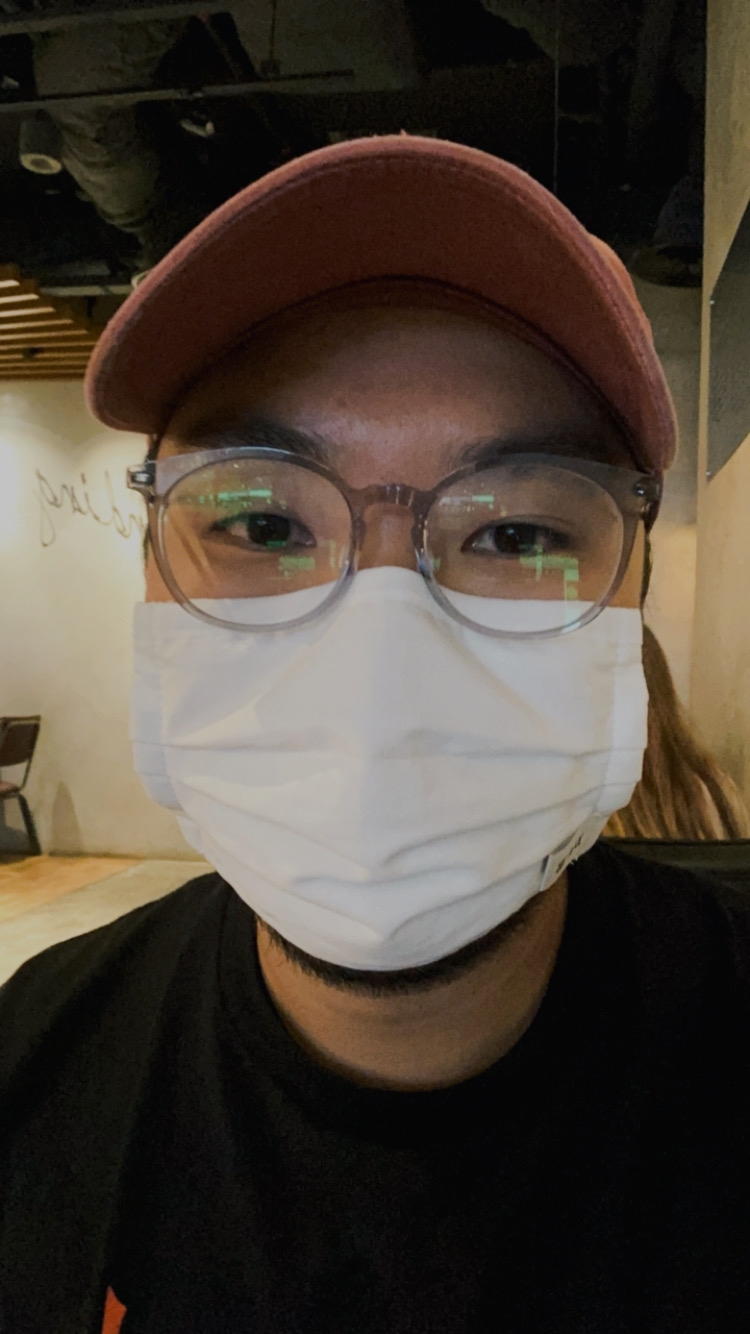 The Surgical Mask
You are: A good human being
If you're wearing one of these - good on you, you're well protected.
You are sensible and understand the importance of having an affordable, effective facemask that protects you and others around you. You are a role model for others in our society.
And no, I'm not saying this just because I wear this type of mask.
For the latest updates on Wonderwall.sg, be sure to follow us on Facebook and Instagram. If you have a story idea for us, email us at [email protected].