Deepavali Delight: 4 Themed Weeks At Indian Heritage Centre
What better way to lead up to this year's Deepavali celebrations than by immersing yourself in the spirit of the festival at the Indian Heritage Centre (IHC) Deepavali Open House 2023.
From 14 Oct to 12 Nov 2023, explore and learn more about the festival's customs over four themed weeks. Each week will feature a different aspect of Deepavali: food, fashion, the arts, and mythology. Throughout the month-long Open House, IHC will also be holding various cultural programmes, performances, and workshops.
Fun fact: the word "Deepavali" means "a row of lights" in Tamil. This signifies the tradition of lighting lamps during the festival, an act that symbolises the triumph of light over darkness; that is why Deepavali is also known as the "Festival of Lights".
Here, our top picks from the slew of festivities that are bound to make this year's Deepavali celebrations lit 🪔🪔🪔

Week 1: Food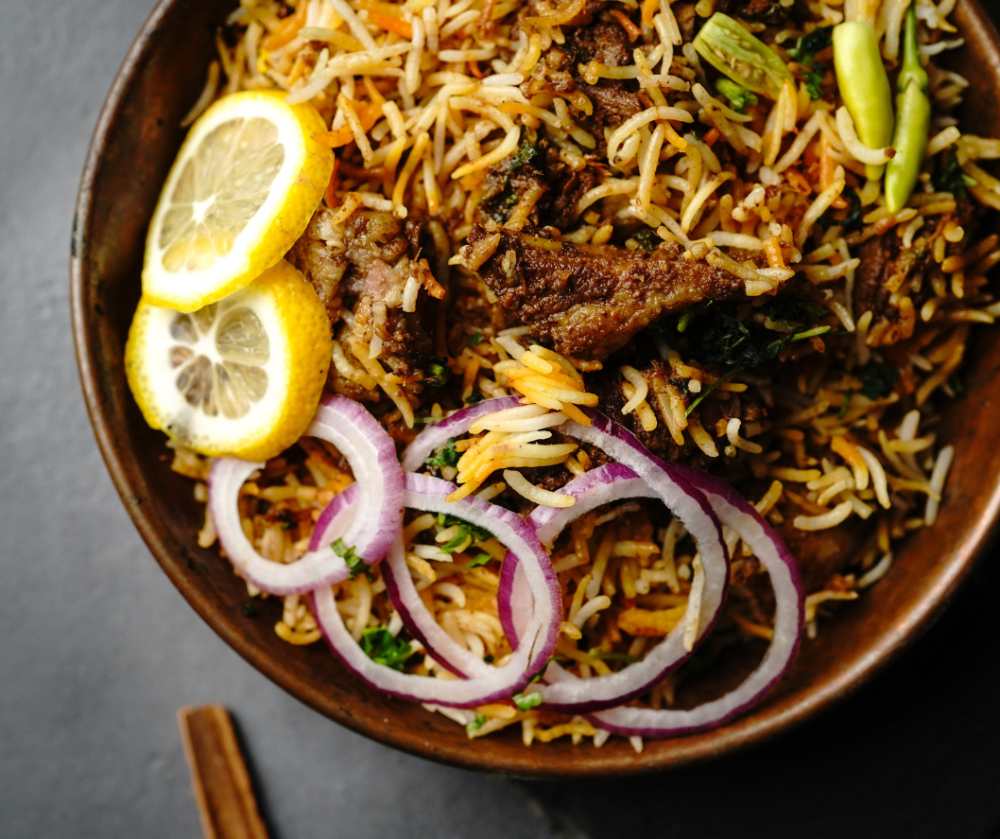 IMAGE: INDIAN HERITAGE CENTRE
Hyderabad Mock Meat Biryani – Deepavali Edition
Non-meat eaters, you're in for a mouth-watering treat! Set sail on a culinary adventure blending tradition and innovation with IHC's Hyderabad Mock Meat Biryani cooking demonstration. Chef Devagi will reveal the art of creating a delectable Hyderabad biryani using innovative meat substitutes, and offer a delightful twist to this beloved classic.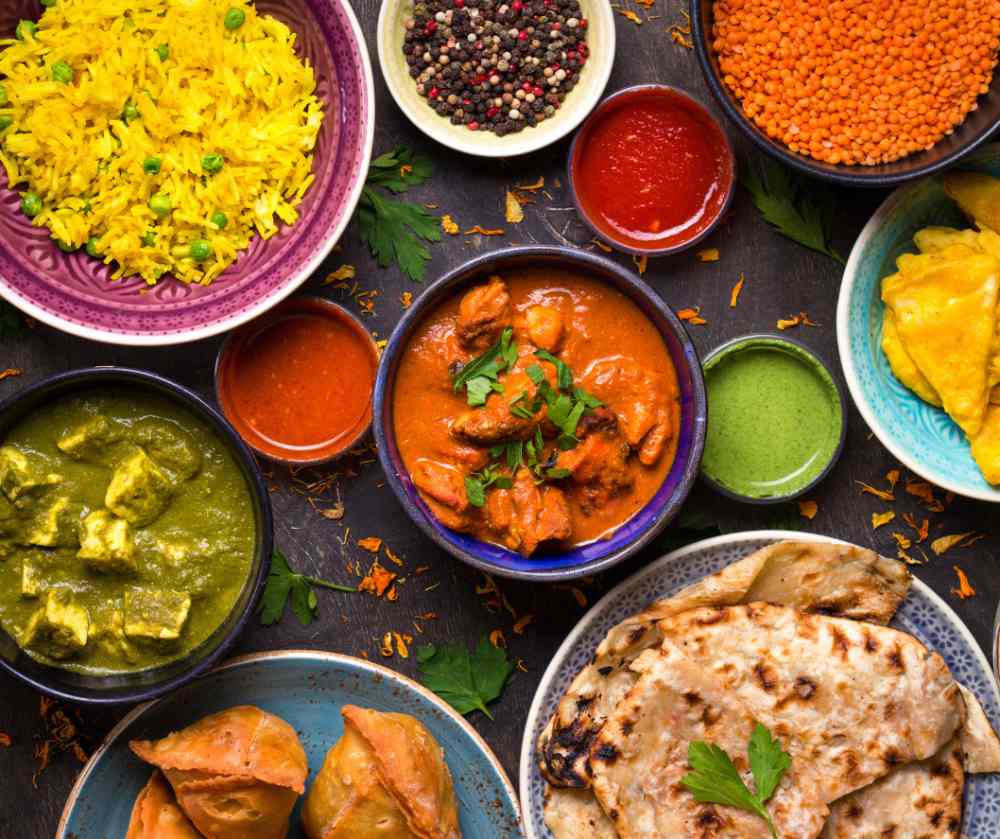 IMAGE: INDIAN HERITAGE CENTRE
Food Trail in Little India
Calling all foodies to embark on this exciting food trail! This is your chance to explore the diversity of South Asian cuisine and cultures while parading the colourful streets of Little India. Intoxicate your senses with the exotic smell of spices and vibrant scenes of Little India.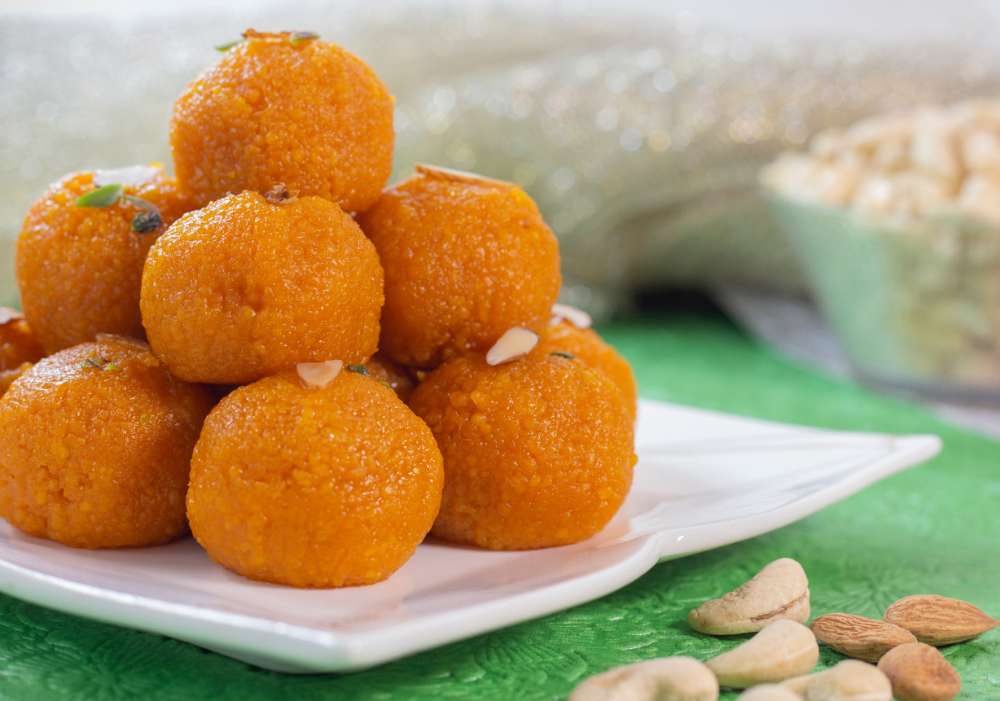 IMAGE: INDIAN HERITAGE CENTRE
Ladoo Making and Storytelling
Here's a hands-on activity that's specially curated for children aged between five and seven. The little ones get to join Diya and her Nani as they prepare sweet Ladoo for Deepavali as they learn about the magic and light of Deepavali through Diya's journey, and find out what this special day holds for her.
---
Week 2: Fashion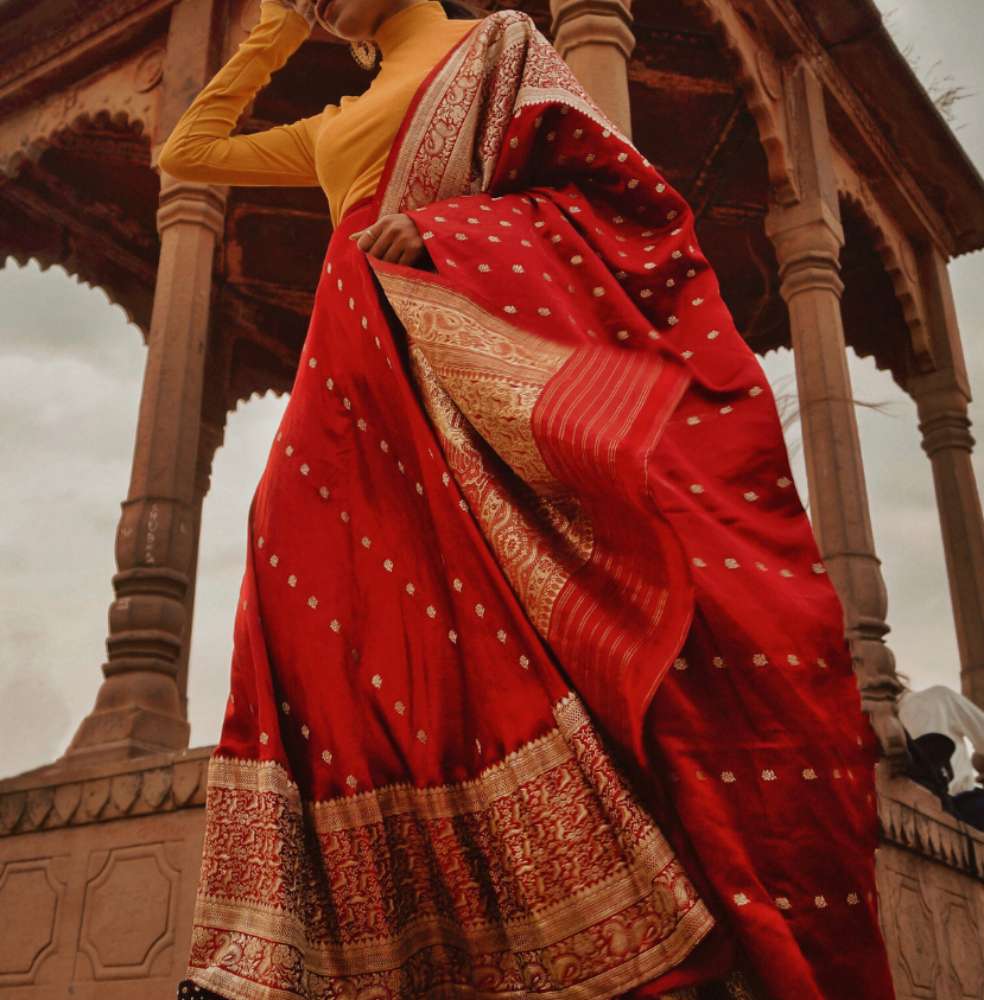 IMAGE: INDIAN HERITAGE CENTRE
Indian Fashion and Saree Draping Masterclass
Curious about the cultural significance of saree draping as well as the symbolism and stories behind the different draping styles and fabrics? This masterclass is for you: Expert drapers guide you through the step-by-step techniques, and reveal the secrets behind achieving perfect pleats, seamless pallu (the loose end of a saree, worn over one shoulder or the head) arrangements, and a flawless silhouette.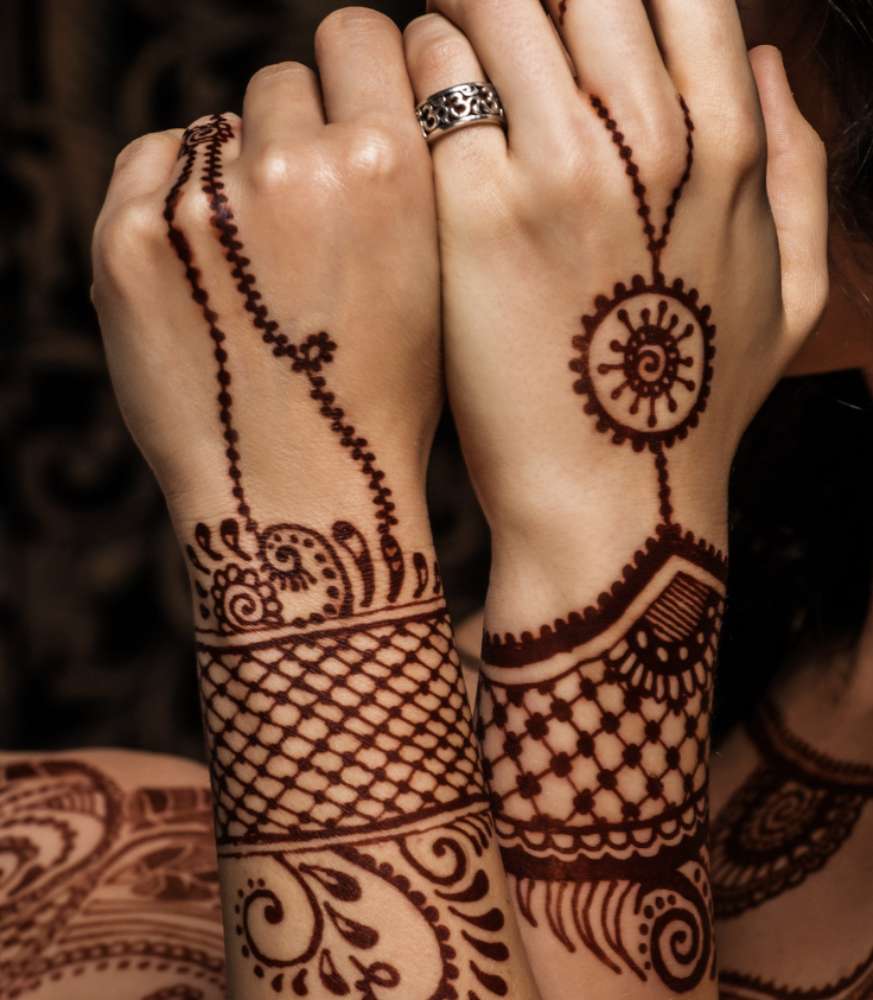 IMAGE: INDIAN HERITAGE CENTRE
Henna Artistry Workshop
Always wanted to learn the art of henna? Now's your chance to do so! A henna expert will guide you through the process of creating simple henna designs that you can flaunt this Deepavali. Explore the stories and symbolism behind henna artistry in Deepavali celebrations, and discover the magic of natural henna paste, its origins, and the science behind its staining process.
---
Week 3: The Arts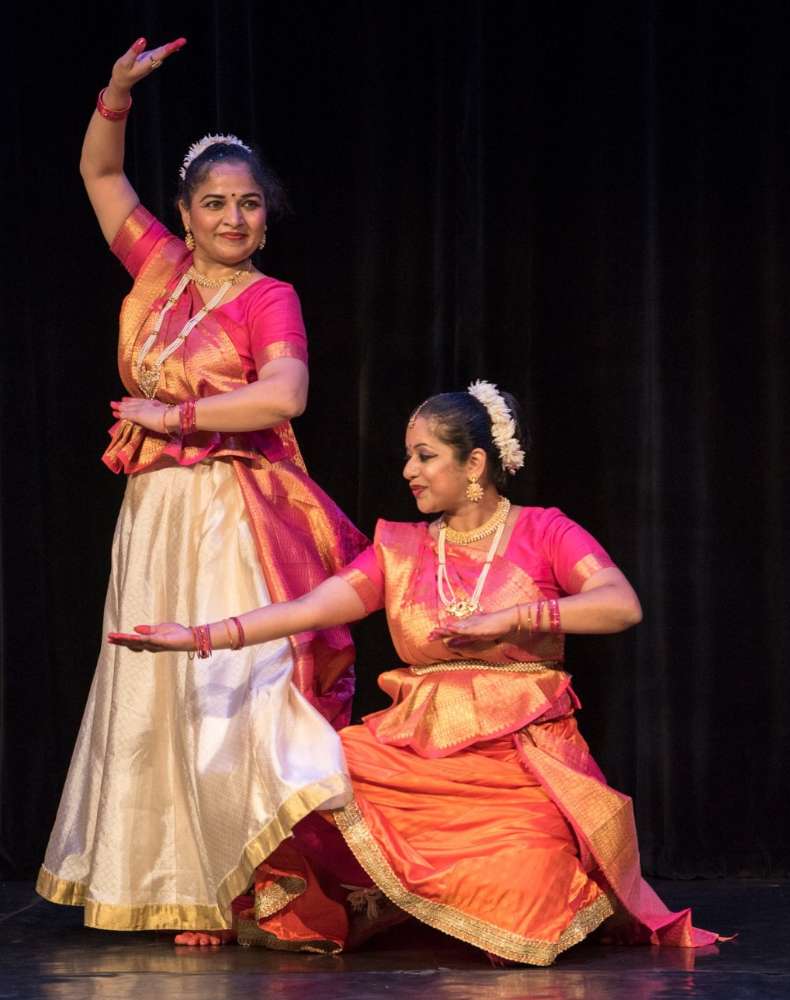 IMAGE: INDIAN HERITAGE CENTRE
Candlelight Cultural Performances

A first at IHC! Watch mesmerising cultural performances such as Indian classical dance, surrounded by candles and the gallery's artefacts that make the moment even more spectacular and spellbinding.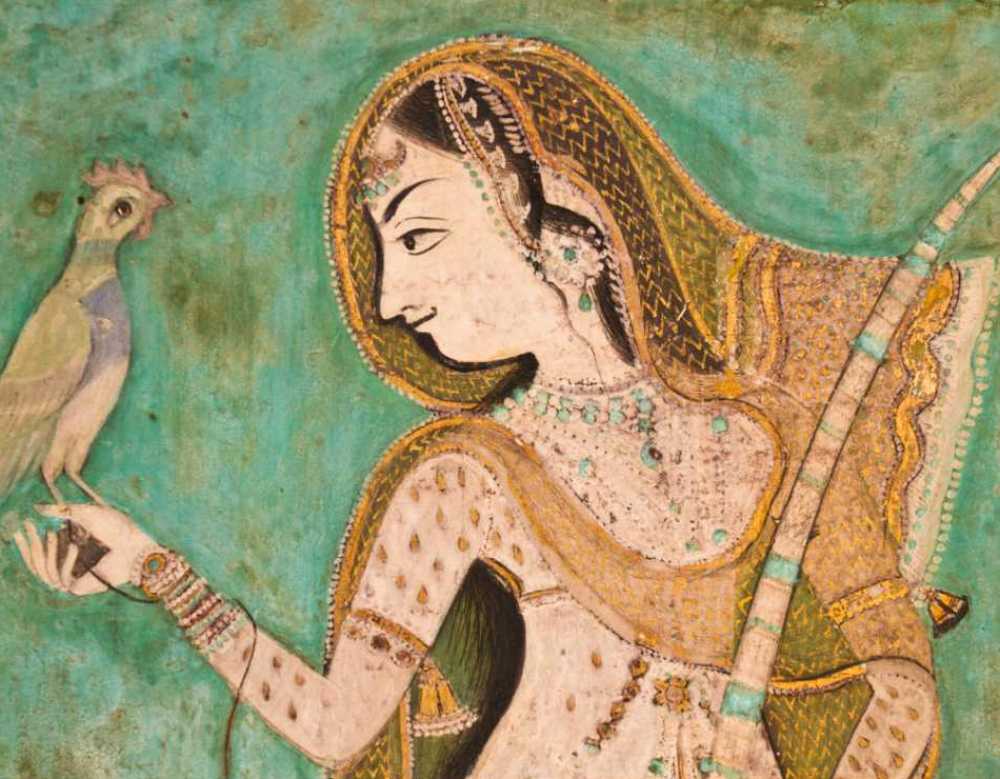 IMAGE: INDIAN HERITAGE CENTRE
Kala Sangam – Indian Miniatures Workshop
Master painters Ajay Kumar and Vinita Sharama will guide you every step of the way as you create your very own artwork to capture the richness of Indian art. Your takeaway: a hand-painted Indian miniature that will stand as a testament to your artistic skills.
---
Week 4: Mythology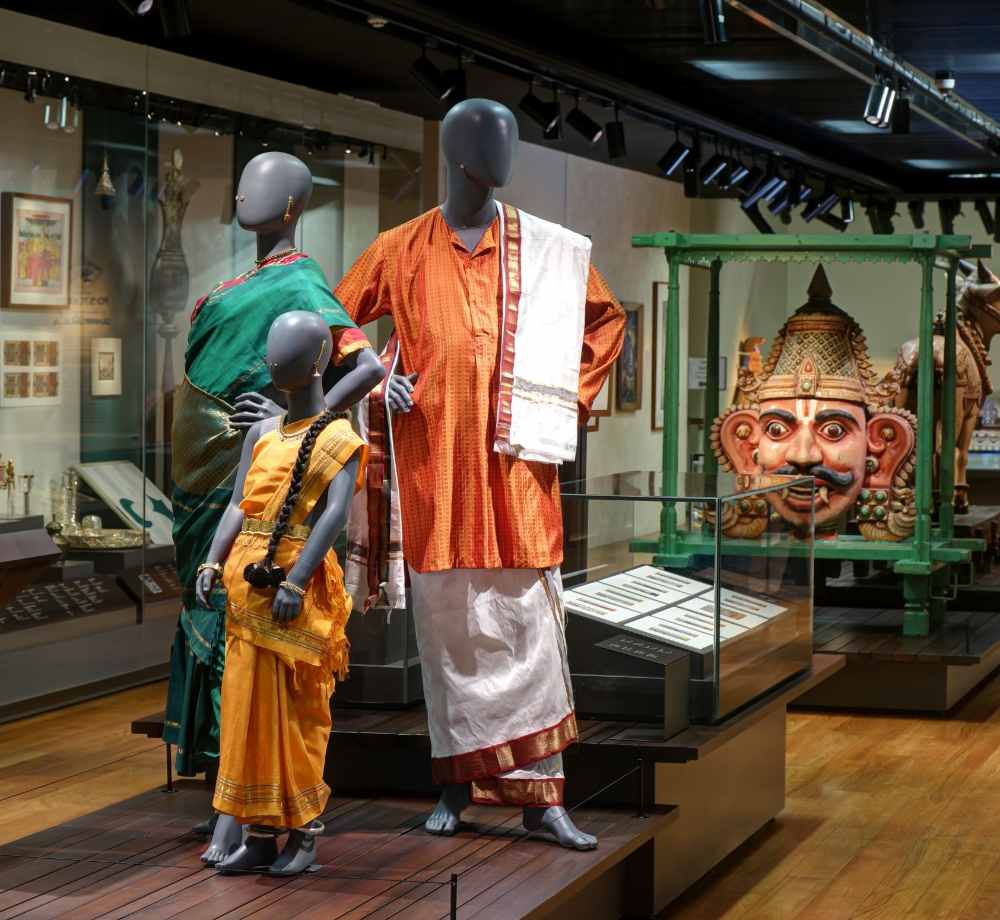 IMAGE: INDIAN HERITAGE CENTRE
Dramatised Gallery Tour

Join Manjari as she prepares her sister, Radha, to be wedded to Krishna. Manjari will take you through the groundwork require for such an occasion, from the food and the outfits to the venue for the wedding. You can expect interactive dance and game segments, theatre, and music.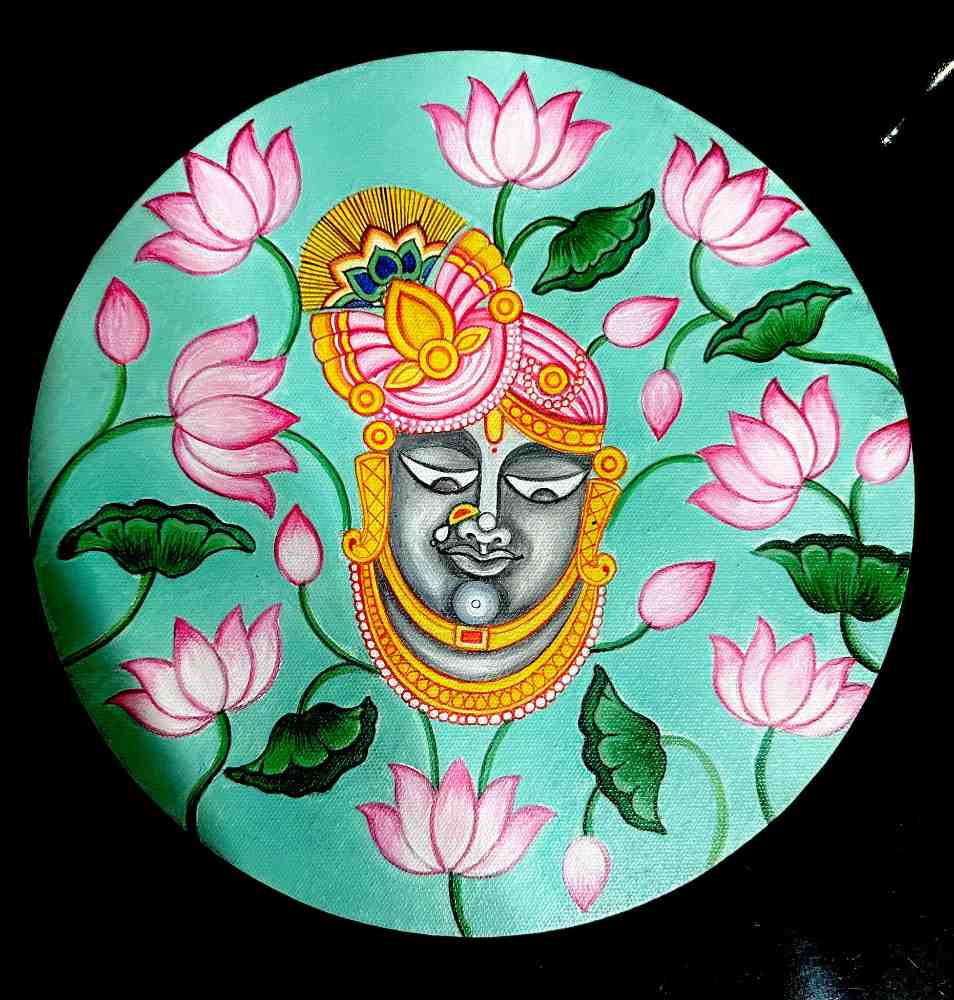 IMAGE: INDIAN HERITAGE CENTRE
Tapestries of Krishna – Pichwai Painting Workshop
Immerse yourself in the intricate beauty of Pichwai, a traditional art form originating from Rajasthan, India. This hands-on workshop will let you create your very own Pichwai-style art piece, using vibrant paints and delicate brushwork.
Admission is free for Singaporeans and Permanent Residents, with registration required for selected programmes.
For the full list of activities, click here.
For the latest updates on Wonderwall.sg, be sure to follow us on TikTok, Telegram, Instagram, and Facebook. If you have a story idea for us, email us at [email protected].