The Most Coveted Holiday Hotspots For Singaporeans, As Revealed By Google Flights
With four more long weekends left in 2023 and the June school holidays just around the corner, the allure of overseas travel is stronger than ever.
And according to data gathered by Google via Google Flight searches, many Singaporeans are already making plans to travel during the period of June to August 2023. Time for an overseas getaway... where we'll probably bump into tons of other Singaporeans who have the same idea (oh well).
Here's where Singaporeans are travelling for their holidays:
---
Singaporeans' Top 10 Travel Destinations from June to August (Based on Google Flight searches)
1. Denpasar, Indonesia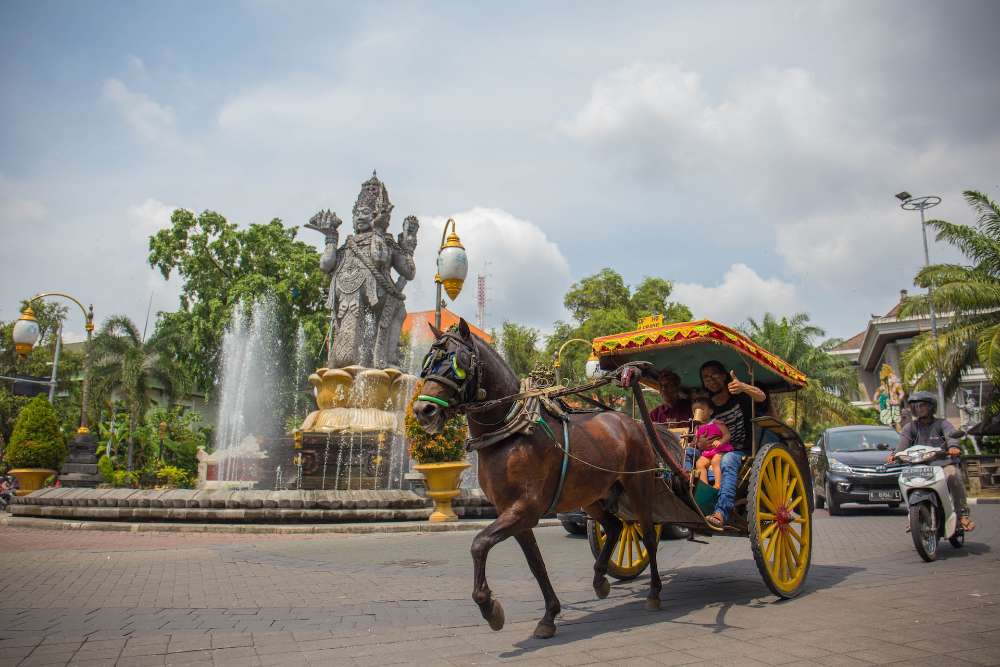 IMAGE: UNSPLASH
Aka the gateway to Bali, Singaporeans' favourite island getaway (aside from Sentosa).
2. Tokyo, Japan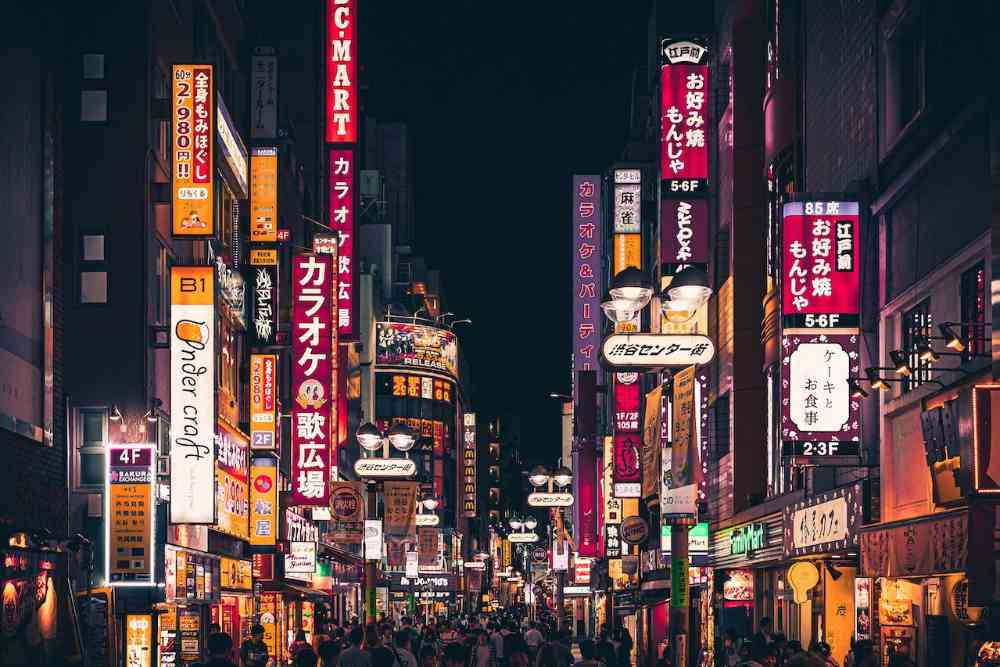 IMAGE: PEXELS
Sakura season may be over, but there's still plenty of reasons to travel to Tokyo. Whether you're an otaku, a foodie, a technology geek or a history lover, Tokyo's mix of old and new has something for everyone.
3. Bangkok, Thailand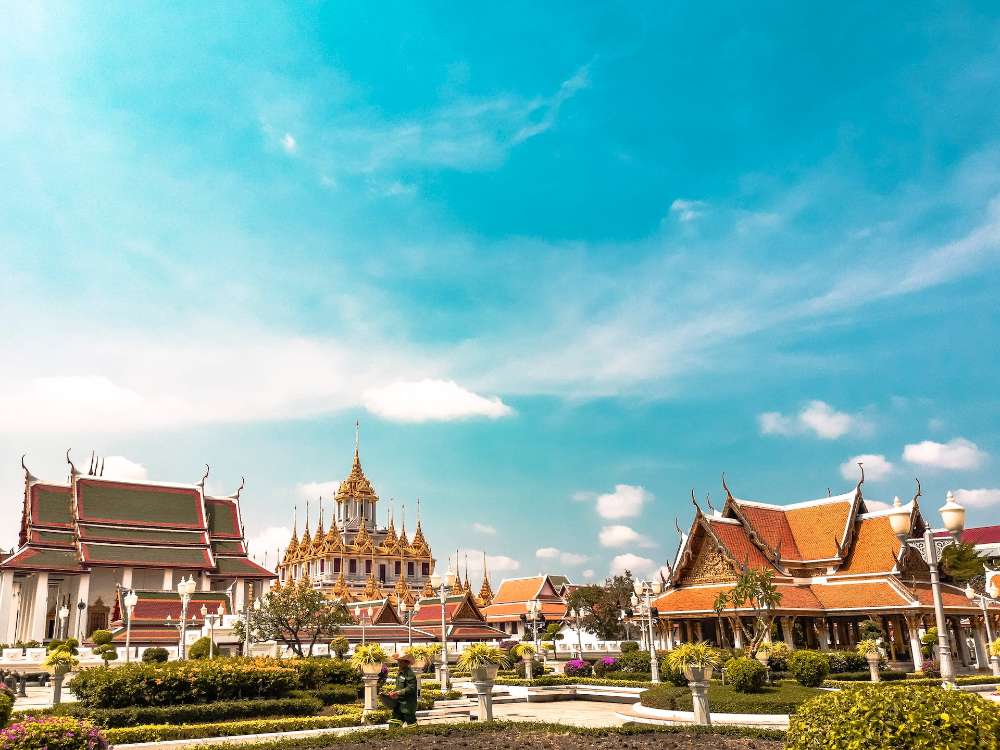 IMAGE: UNSPLASH
Can't decide if you prefer shopping, visiting cultural landmarks or exploring vibrant nightlife? Why not pick "all of the above" and visit Bangkok?
4. London, United Kingdom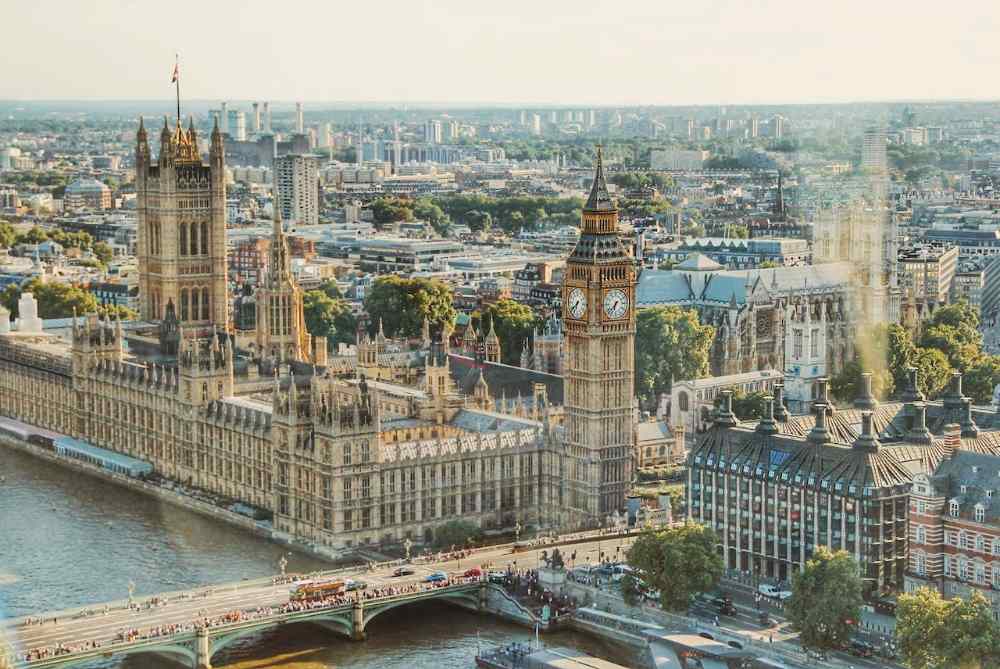 IMAGE: PEXELS
London is a city rich in historical landmarks, from Big Ben to Buckingham Palace and London Bridge. If you want a bird's-eye view, take a ride on the London Eye (aka the inspiration for our own Singapore Flyer) and admire the city from above.
5. Seoul, South Korea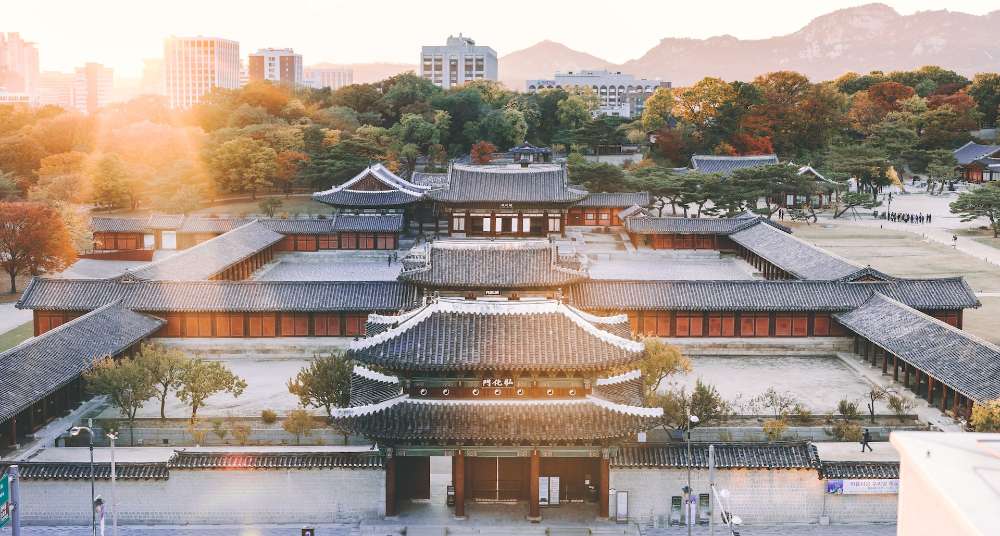 IMAGE: UNSPLASH
Seoul is a must-go for lovers of K-pop and other aspects of modern Korean culture. And, of course, the yummy Korean food is a big plus.
6. Taipei City, Taiwan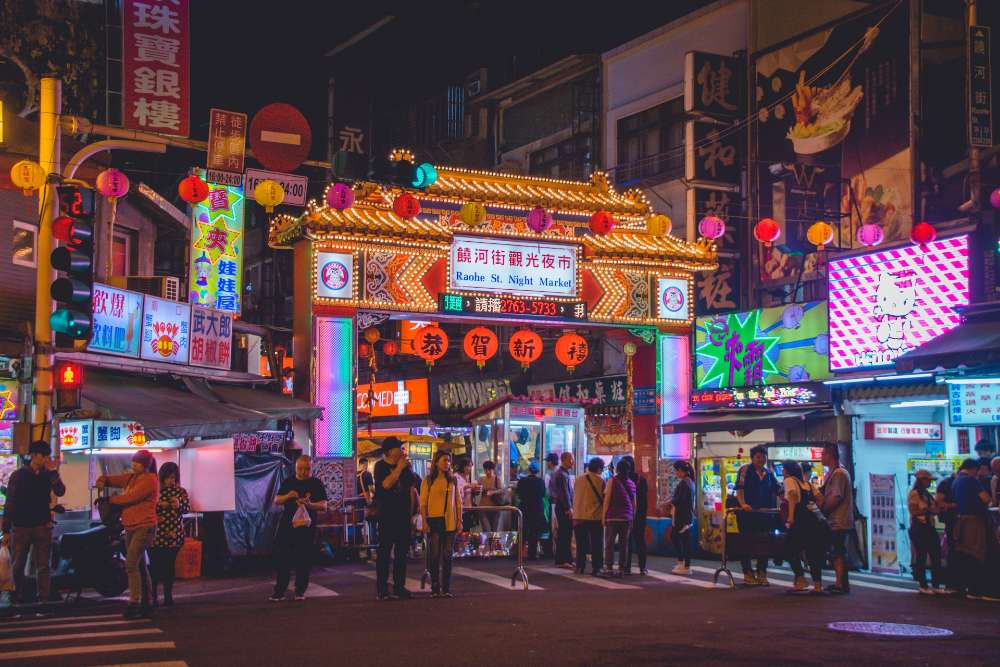 IMAGE: UNSPLASH
Two words: Night market. You can't beat the buzz of excitement and activities at these legendary street markets.
7. Osaka, Japan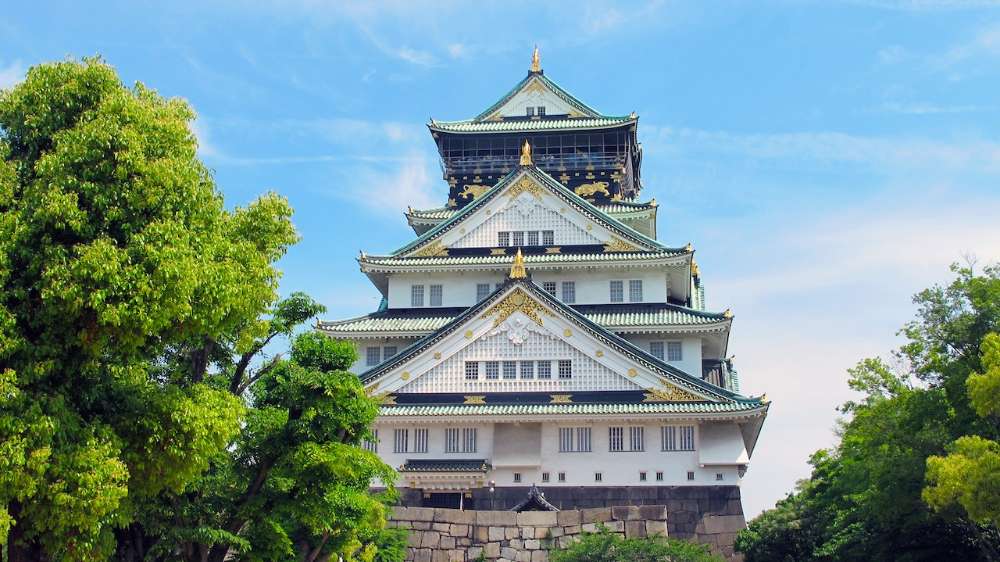 IMAGE: PEXELS
Want to chow down on yummy Japanese street food like takoyaki and okonomiyaki? Osaka's the place for you.
8. Melbourne, Australia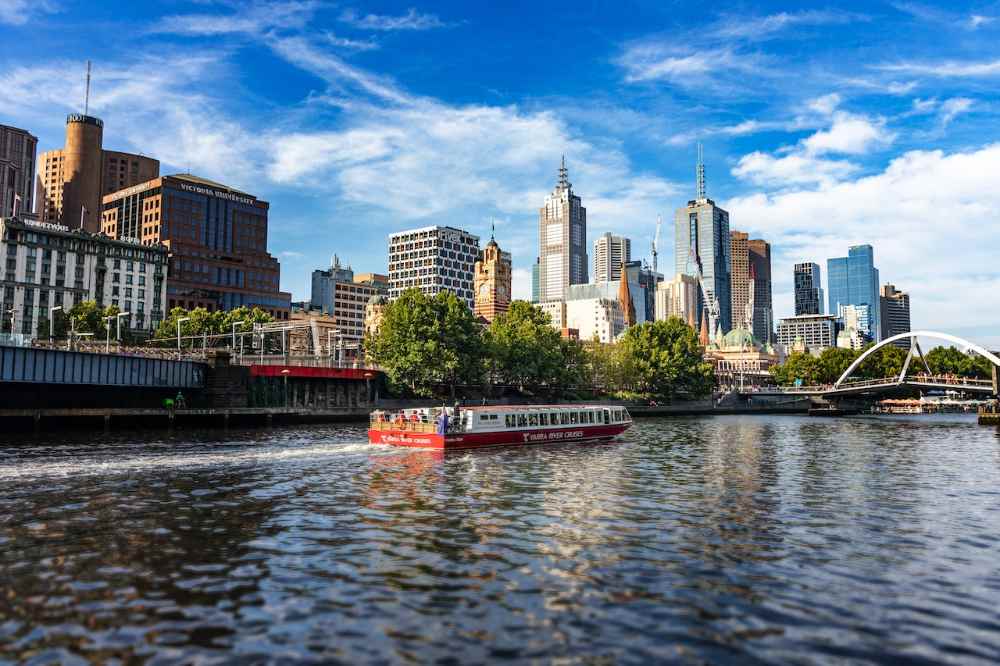 IMAGE: PEXELS
Known for its gorgeous gardens, cultural and heritage buildings, and sporting events, Melbourne is a pleasant place to visit.
9. Paris, France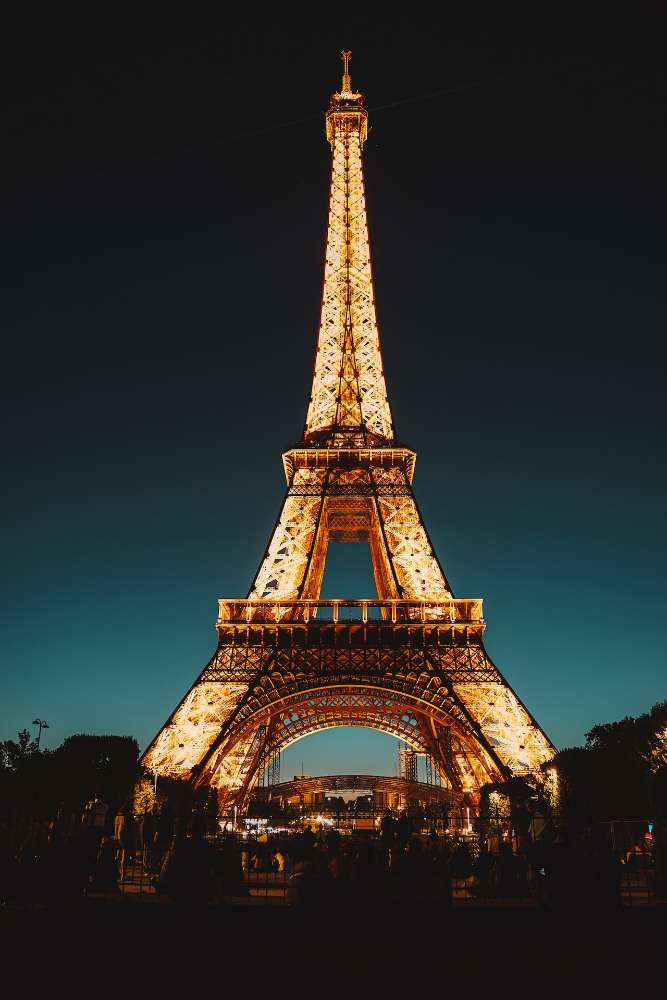 IMAGE: PEXELS
The City of Lights; perfect for a romantic vacation with bae.
P.S. Spoilt for choice by the wide variety of tasty-looking food available? We've got you covered with this must-try list of French dishes.
10. Sydney, Australia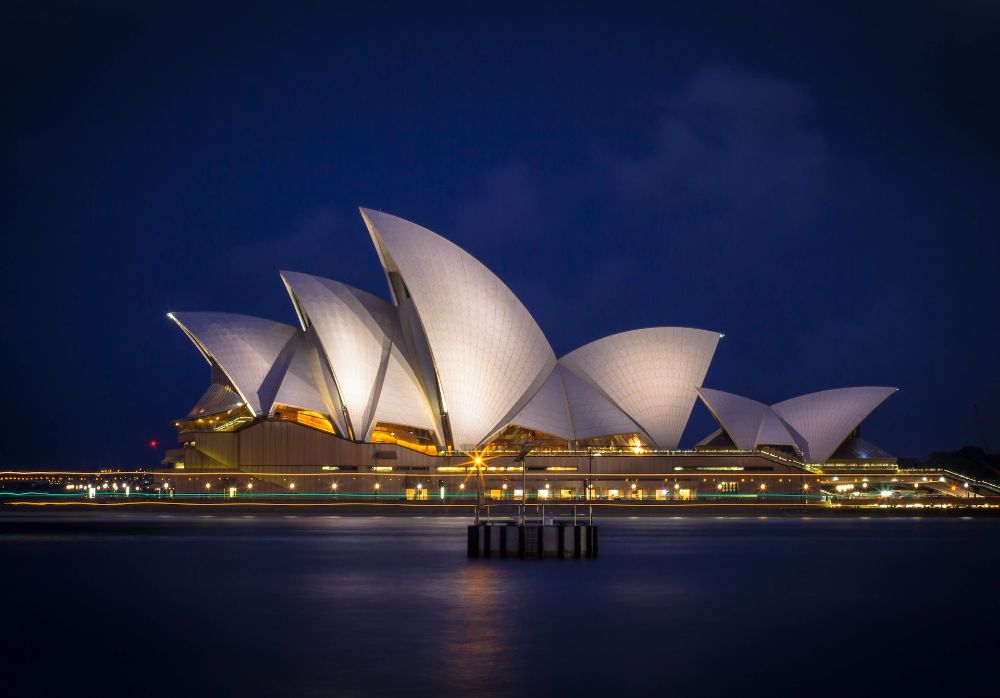 IMAGE: UNSPLASH
Fantastic beaches... Iconic attractions like the Sydney Opera House and Harbour Bridge... What's not to love?
---
When should I book my flight?
According to Google, flight prices are at their lowest if you book 4 to 6 months before your flight, with the average price being at its lowest 5.5 months before departure.
You know what that means: Time to start planning for your year-end trip, pronto!
---
Planning for your trip
Ready to jet off overseas? Check out these helpful travel tips to plan your perfect overseas trip:
For the latest updates on Wonderwall.sg, be sure to follow us on TikTok, Telegram, Instagram, and Facebook. If you have a story idea for us, email us at [email protected].