What To Watch, Listen To, And Try This Weekend (March 27 – 29)
Now that bars, clubs, and cinemas are closed, and gatherings are being limited to 10 people, you probably need something to do this weekend. So here are our recommendations for what to stream, read, listen, and try at home.
If you miss travelling….
Stream: J-Style Trip
Now isn't a good time to go overseas, k, even with all the discounted flights and hotel packages. Scratch that travel itch by streaming Jay Chou's new variety show, where he and celebrity bros Jam Hsiao and JJ Lin jet-set around the world playing music and doing magic tricks. New episodes are released weekly, so you can "visit" Paris with Jie Lun Ge weekend, and explore Australia, Austria, and other faraway destinations in the weeks to come.
Available on Netflix
How about watching sports?

Watch: Competitive marble racing
With no Olympics, no football games, and no NBA to distract you, now is the perfect time to get into competitive marble racing, which was started by YouTubers Jelle and Dion Bakker. As random as it sounds, this is THRILLING stuff, thanks to the enthusiastic voiceovers, which are done like a sports commentary. And FYI, Marbula One (Formula 1 for marbles) 2020 is currently ongoing, and we're fully on board Team Galactic.
Watch it on YouTube
Perhaps you've been feeling a little anxious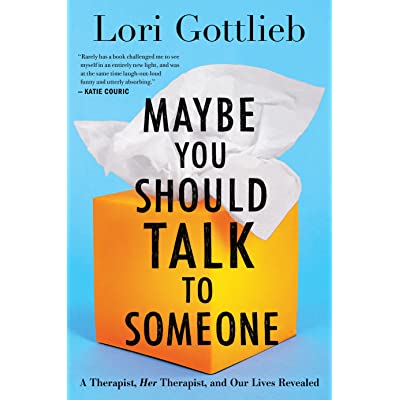 Read: Maybe You Should Talk To Someone
It seems like everyone's feeling a little stressed nowadays. So how about a little therapy by way of a book? Therapist and writer Lori Gottlieb's bestselling memoir about going to therapy for heartbreak, while treating patients for various emotional ailments, is funny, calming, and full of insights about how to deal with our emotions.
Read it on Scribd, free for the first 30 days
Or maybe you prefer audiobooks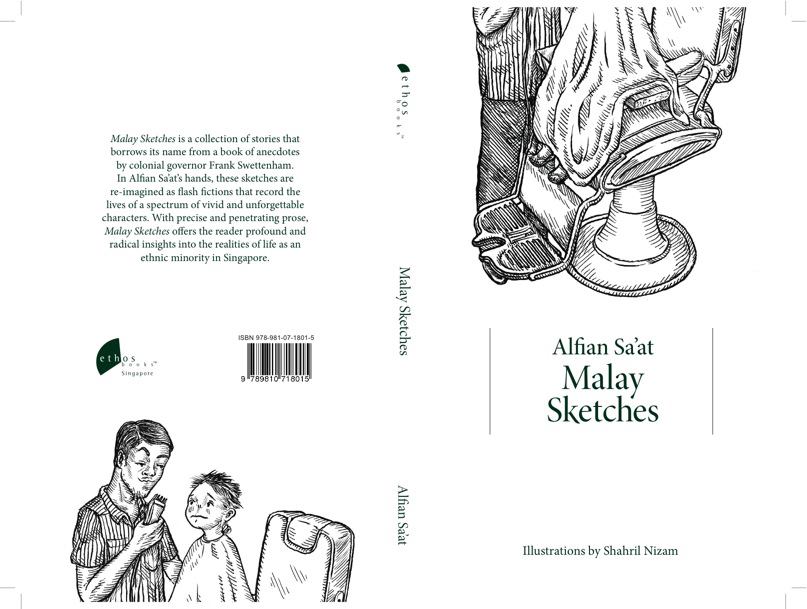 Listen to these Singapore classics:
This touching collection of flash fiction stories, narrated by Singaporean writer, playwright, and poet Alfian Sa'at, captures life as a member of the Malay community in Singapore.
Tall Order: The Goh Tok Chong Story Volume 1
Meanwhile, this authorised biography of Singapore's second Prime Minister will give you a glimpse into the hurdles we had to jump during our early years as a nation.
Available on Storytel, free for the first 14 days
What about something I can do with my family?
Bake At Home With Janice Wong
Remember when we featured Janice Wong in our International Women's Day story? And the time we recommended lifestyle subscriptions for the housebound Singaporean? Well, our dreams just came true because the eclectic chocolatier has released her own subscription box, which will be filled with sweet treats and hands-on activities.
$35 every month for 6 months, available here
For the latest updates on Wonderwall.sg, be sure to follow us on TikTok, Telegram, Instagram, and Facebook. If you have a story idea for us, email us at [email protected].