Inaugural 10 For Zero Award Winners Are Singapore's Real-Life "Planeteers"
In commmemoration of World Environment Day, Conservation International Singapore is honouring 10 young environmentalists at the inaugural 10 for Zero Awards.
The 10 for Zero Awards is a new initiative that seeks to recognise, celebrate and empower young environmentalists who are passionate about creating a future of zero waste and net zero carbon emissions.
Aside from being recognised for their contributions to conservation and environmental causes, the 10 youths will join an exclusive youth network that offers mentorship and coaching from global conservation experts, and opportunities to participate in local and international environmental proposals, value-adding workshops, field research, and overseas climate summits.
Meet Singapore's 10 young "Planeteers" and see why they're so deserving of this special honour.

IMAGE: GREEN NUDGE
Heng Li Seng, 35
Li Seng is the founder and CEO of Green Nudge, a Singapore-based social enterprise dedicated to promoting sustainability and driving positive environmental impact. Under his leadership, Green Nudge has engaged with over 200 organisations to collect marine debris and reduce CO2 emissions.
Kong Man Jing, 29
Man Jing is the co-founder of "Just Keep Thinking", a Science and Nature channel with over 450,000 followers across all platforms. As a former Science teacher, she realised the power of education and now uses social media as an environmental educator and science communicator to reach global audiences.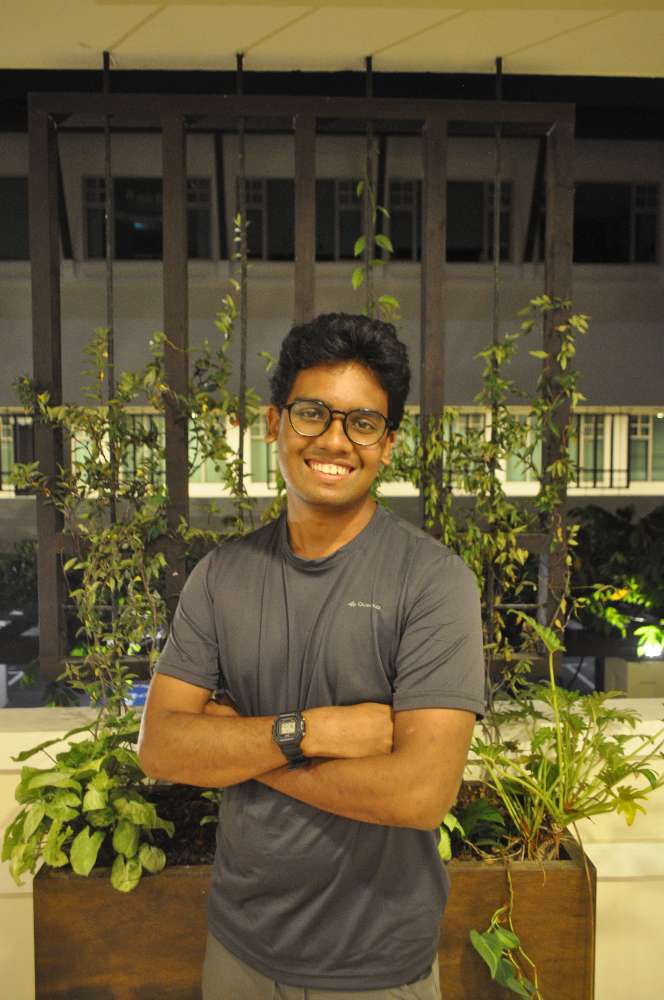 IMAGE: FAITH TAN
Muhammad Nasry, 24
An environmental sciences student at Nanyang Technological University, Nasry also serves as the Executive Director of Singapore Youth Voices for Biodiversity (SYVB).
In addition to engaging in consultations with government stakeholders on land-use planning and wildlife issues, he focuses on building up youths to push for systemic change by capitalising on underexplored opportunities in the local nature community.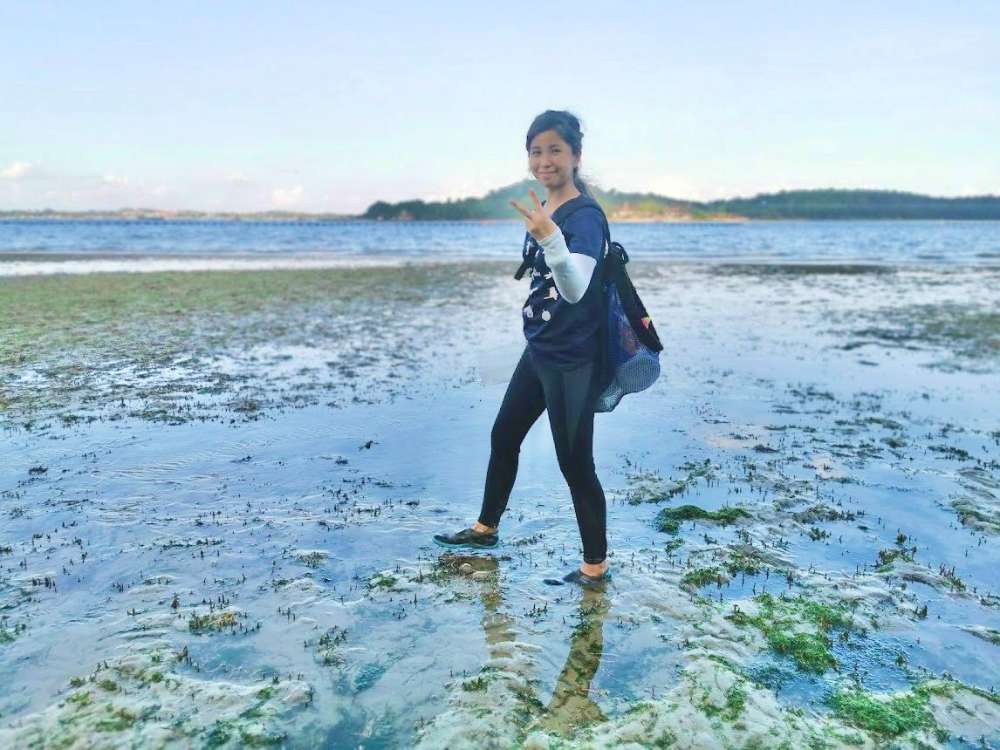 IMAGE: YOUNG NAUTILUS
Ng Lee Kiang, 33
A dedicated marine educator with over 10 years of experience, Lee Kiang co-founded Young Nautilus, an environmental education organisation that develops and delivers nature-themed programmes to inspire an appreciation for the natural world and to foster a sense of responsibility for conservation.
Young Nautilus has successfully reached over 10,000 audiences annually through interactive programs such as Biodiversity Walks, Conservation Talks, and Values-in-Action workshops.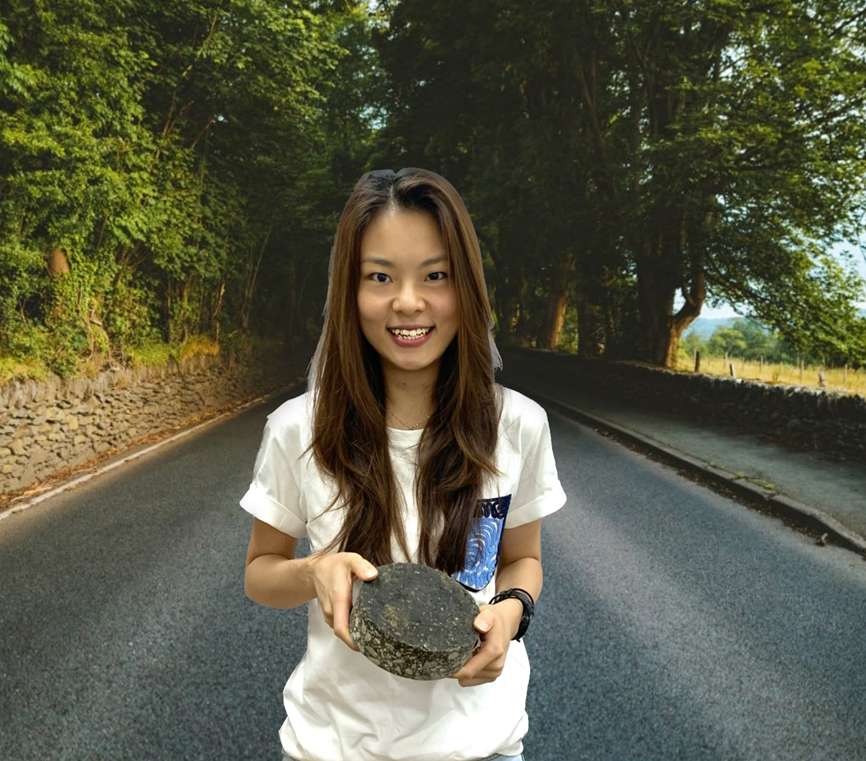 IMAGE: MAGORIUM
Oh Chu Xian, 29
Chu Xian is the founder of Magorium, a business that molecularly transforms contaminated and unsorted plastic waste into a novel material used to build roads, replacing traditional bitumen refined from crude oil and creating a more sustainable construction sector.
In Singapore, Magorium has already diverted more than 8,000 kg of plastic waste from incineration.
Chu Xian also founded M-Impact, which focuses on youth environmental literacy programmes to help younger generations engage with sustainability issues more holistically.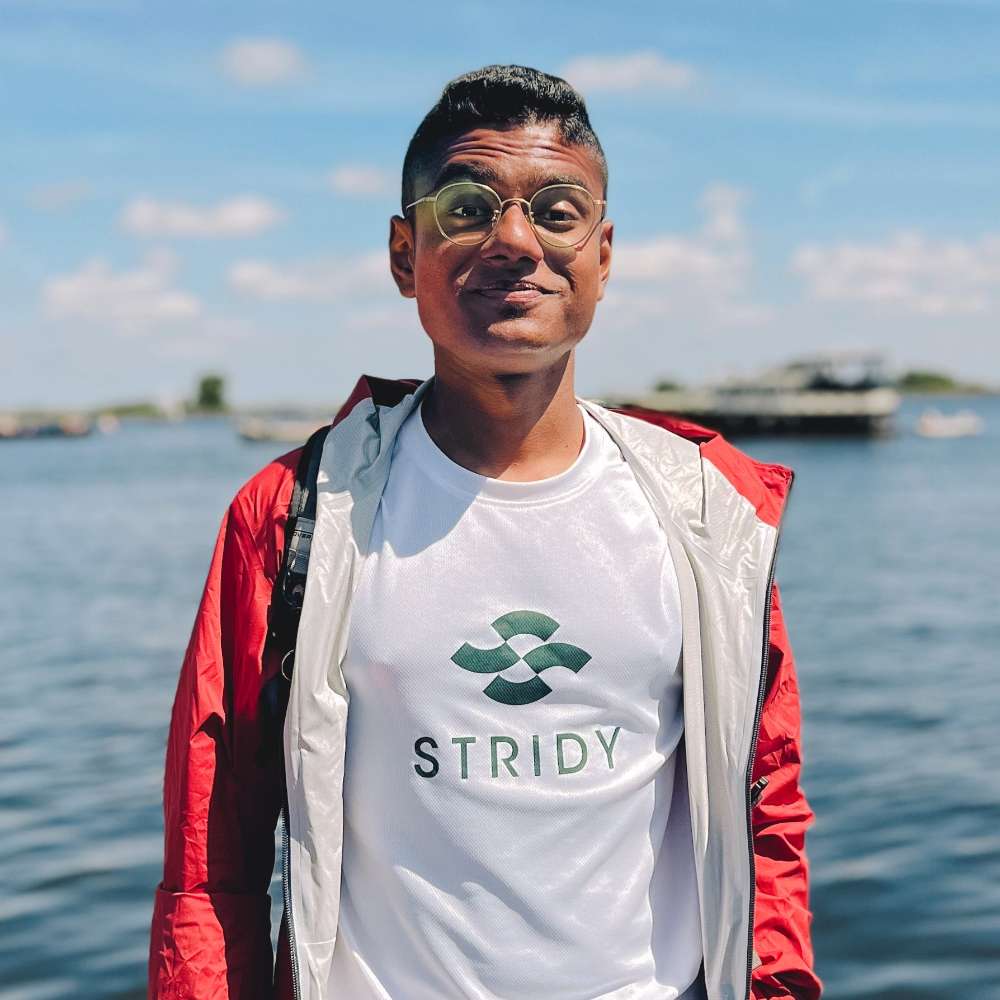 IMAGE: YASSER AMIN
Yasser Amin, 27
An environmental advocate dedicated to sustainability and community building, Yasser currently serves as the Chief Stridy Officer at Stridy, a non-profit organisation addressing urban waste management issues worldwide.

Yasser is involved in various sustainability activities in Singapore, including organising community events, advocating for cleaner environments, and connecting individuals and organisations in the green space.
He also organises regular beach cleanups at East Coast Park, raising awareness about plastic pollution and the importance of maintaining clean natural environments.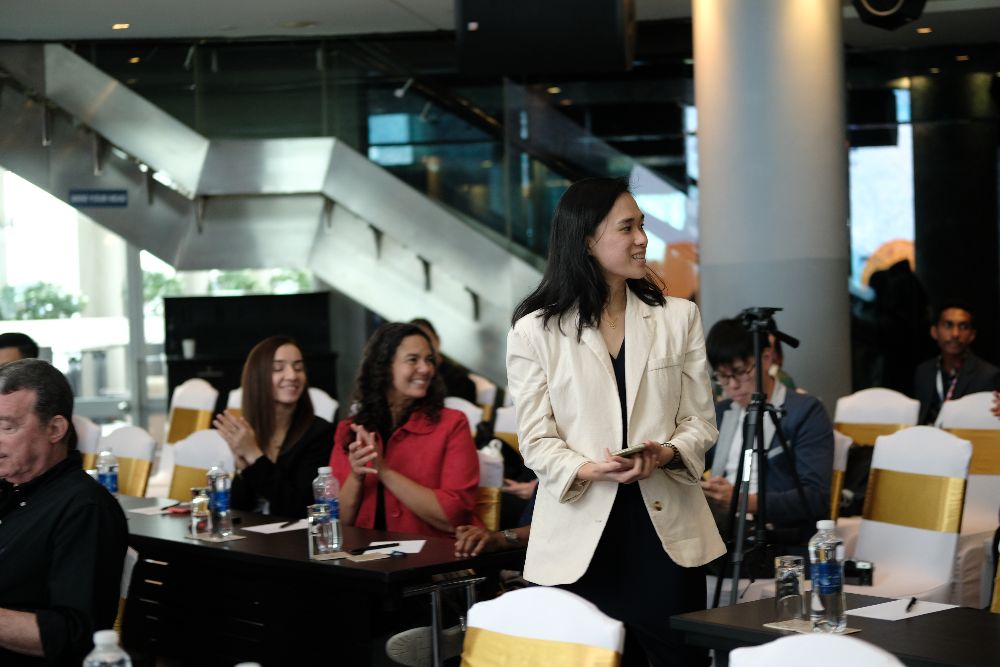 IMAGE: YOUNG SOUTHEAST ASIA LEADERS INITIATIVE
Pamela Low, 27
Believing that businesses can be a force for good, Pamela founded Tingkats in 2018 to partner businesses and identify new opportunities to create strategies for sustainable development.
As a Young Southeast Asia Leaders Initiative fellow, she is part of a network of entrepreneurial youths from 11 Southeast Asia countries to alleviate poverty, economic growth and sustainable development in our region.
In her free time, she helps out at Stridy, a non-profit sustainability organisation, advocating for less packaging and more recycling.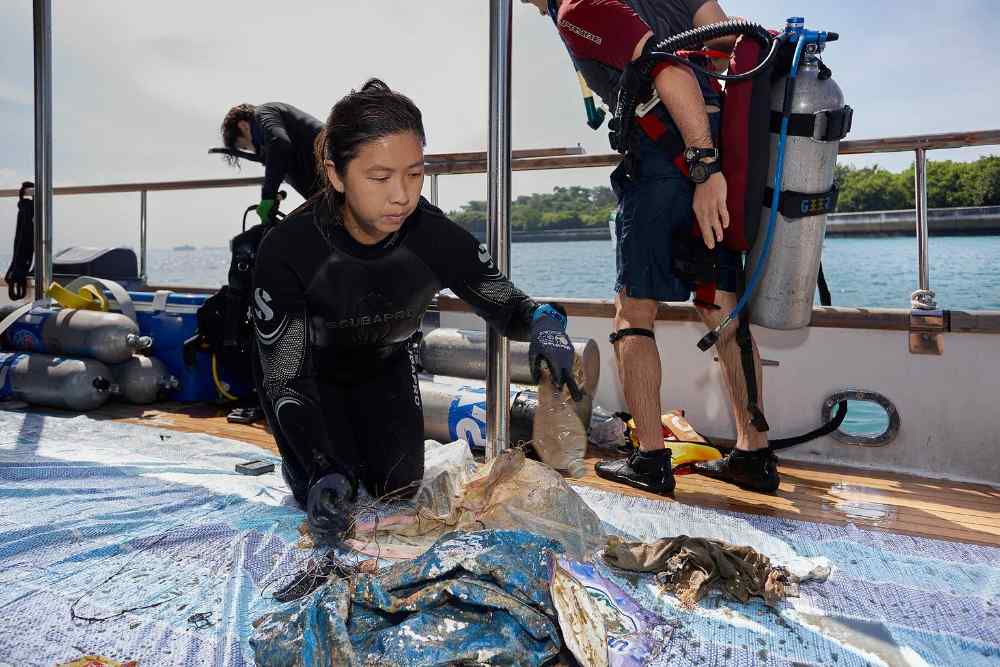 IMAGE: BENNY LOH
Sam Shu Qin, 34
A marine biologist who studies and protects coral reef ecosystems in urbanised marine environments, Shu Qin conducts research, publishes articles, and influences policy-making processes on environmental and wildlife management.
She co-founded Our Singapore Reefs (OSR), which organises clean-up activities involving over 1,200 volunteers and has been featured in over 40 media outlets.
Shu Qin also contributes to capacity building through her roles as a coordinator of Friends of Marine Park, a volunteer scientist with The International SeaKeepers Society (Asia) and Sea Communities, and an Eco Advisor at One°15 Marina.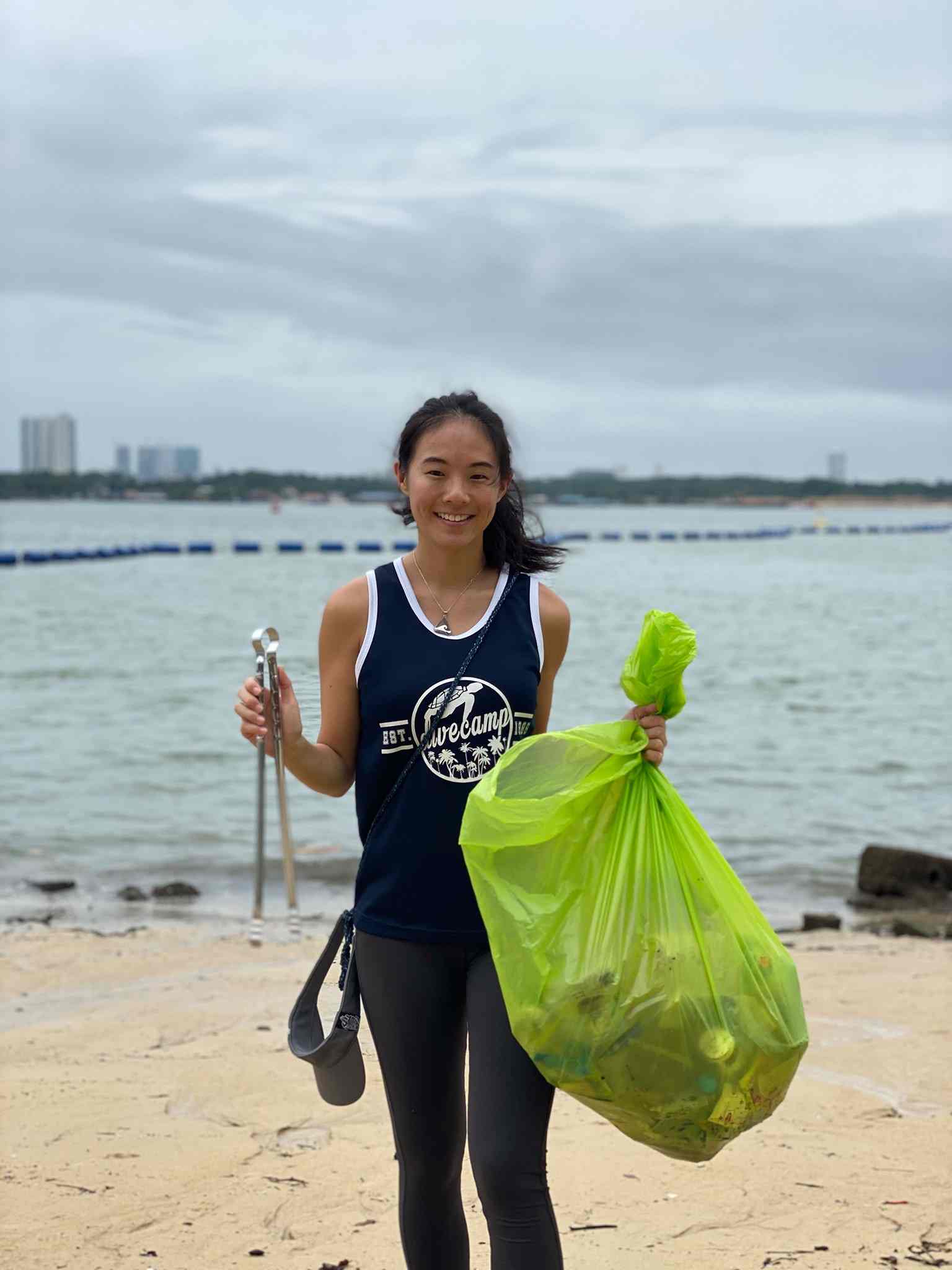 IMAGE: SAMANTHA THIAN
Samantha Thian, 28
As the founder of Seastainable, an organisation that supports marine conservation in Singapore and around Southeast Asia, Samantha is passionate about Southeast Asian sustainability initiatives and has expanded Seastainable's reach to seven ASEAN countries, supported over 33 global projects and committed over $50,000 to marine conservation.
She believes in driving sustainability within organisations, and is part of the Climate Action Singapore Alliance and the Public Hygiene Council's Youth Action Group.
Samantha also spearheaded community initiatives such as #eastcoastbeachplan and developed the Stridy app for cleanups, which has gained thousands of users globally.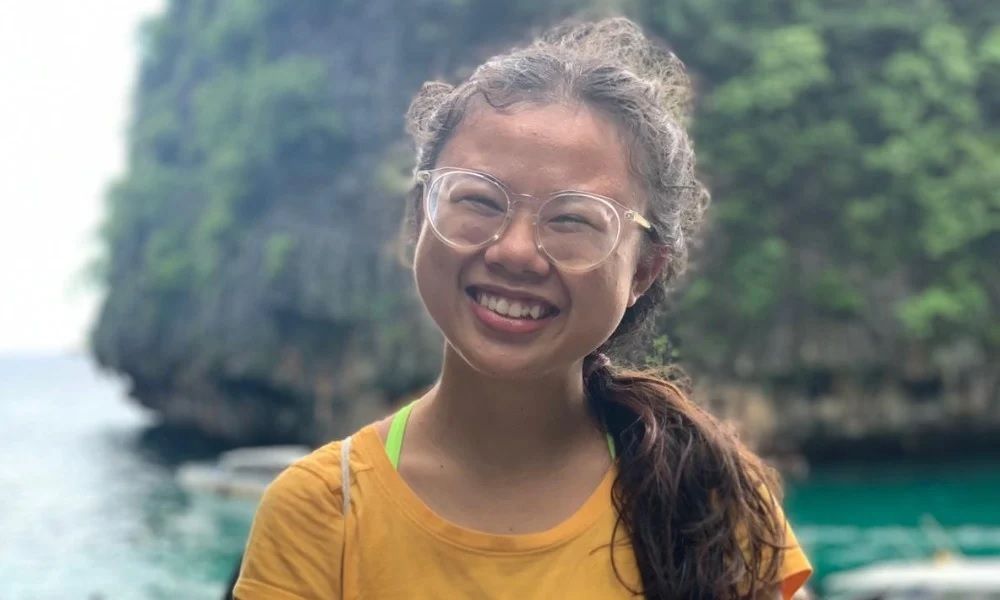 IMAGE: BERNADETTE TAN
Terese Teoh, 22
An intersectional environmentalist and an aspiring environmental lawyer, Terese is also a third-year undergraduate majoring in environmental and political science, and President of Singapore Youth for Climate Action. Her main interests lie in using the power of the law to create spaces for climate justice and a regional just transition.
For the latest updates on Wonderwall.sg, be sure to follow us on TikTok, Telegram, Instagram, and Facebook. If you have a story idea for us, email us at [email protected].