6 Tips For Throwing An Eco-Friendly Children's Birthday Party
Think of the last kiddie birthday party you attended. Chances are, it was full of cardboard, paper, plastic, and a lot of unnecessary packaging. People often don't realise that most wrapping paper isn't recyclable because of all the laminates, glitter and dyes. And then there are all the toys and party favours (mostly all made of plastic, toxins and using batteries).
Encouraging 'less is more' from a young age and throwing a fun party for your child, while helping save the planet, is really possible!
Try these tips to be more eco-friendly at your child's next birthday party: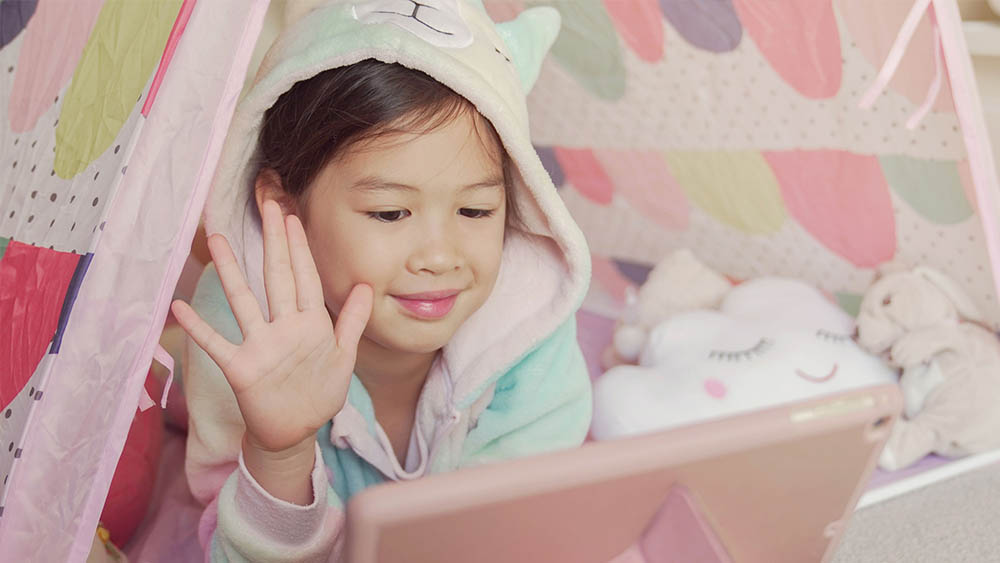 IMAGE: 123RF
1. Use creative invitations
Start at the beginning. Kiddie birthday party invites usually involve a lot of paper as they are usually made of cards and envelopes - all of which quickly end up in the bin. So why not do something completely different? Record a video of your child personally inviting his or her friends to their party. It's quick, cute, cool, absolutely sustainable, saves you time and what's best: the invited child can watch the invitation even if they are still learning how to read!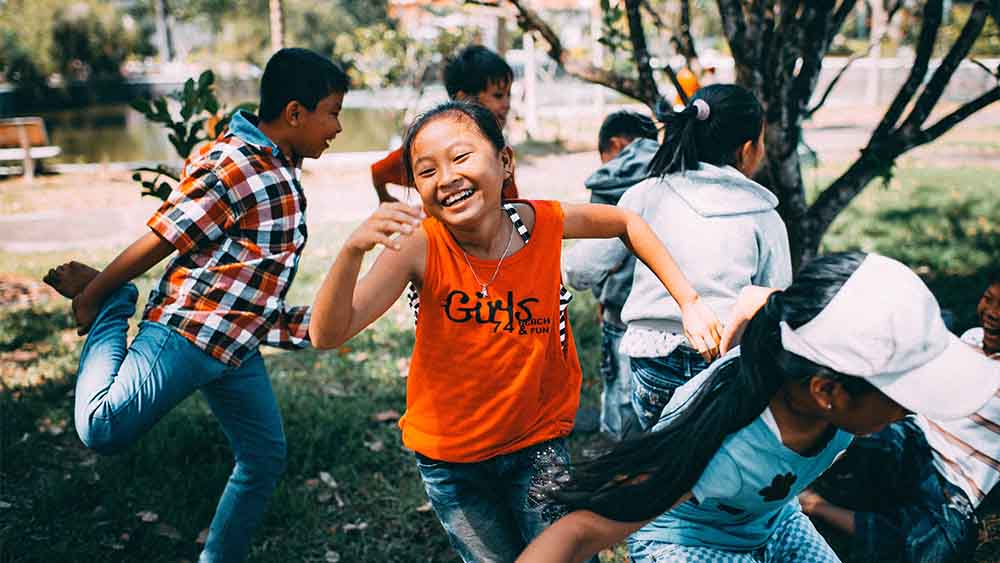 IMAGE: UNSPLASH/MI PHAM

2. Go green with an outdoor party venue
Save on electricity and birthday party decor by throwing a birthday party outdoors in one of Singapore's gorgeous parks or even a water park. Most parks have gazebos and covered eating areas, so the party food (and gifts) are safe. And since most parks have outdoor play areas, the kids can go wild to their heart's content (with little damage). Other minimal effort-maximum impact outdoor party games that carry a light carbon footprint include simple things like just throwing around a frisbee or a ball, a fun scavenger hunt, football, etc. The possibilities are literally endless!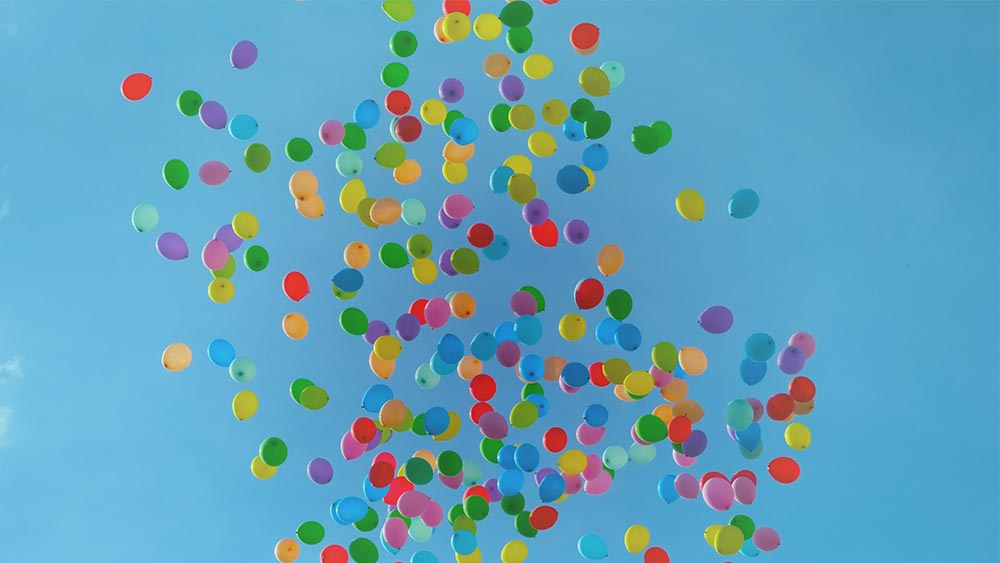 IMAGE: UNSPLASH/LUC UPPER

3. Ditch the balloons
You know the saying "What goes up, must come down"? Well, that's the way cute birthday party balloons work too unfortunately. Not only are balloons made of materials like latex or mylar (foil), most of them are likely to end up in the ocean. Since these materials don't biodegrade easily, you'll always find them in places where they aren't meant to be, including beaches or even coral reefs. And if you're decorating with special helium balloons, know that helium is a resource that we're fast running out of, especially when it is most importantly used in medical, scientific and engineering fields.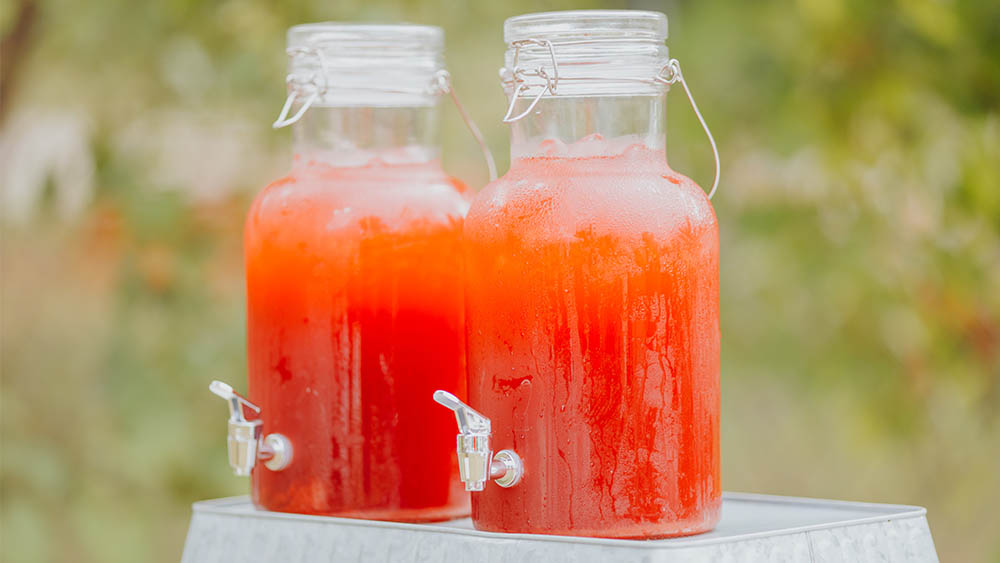 IMAGE: UNSPLASH/REBA SPIKE

4. Reduce food waste
A beautiful spread is almost a given at kiddie birthday parties, but don't over do it! As with homes, one of the best things you can do for the Earth at a birthday party is to reduce food waste as much as possible. Instead of large servings, count how many people are likely to be at the party, and go for fun finger foods like muffins, fruit kabobs, veggie sticks, homemade fruit bars, cookies, etc. For drinks, while they are convenient, avoid all the extra packaging with individual juice boxes and go for pitchers or jugs instead of water and juice.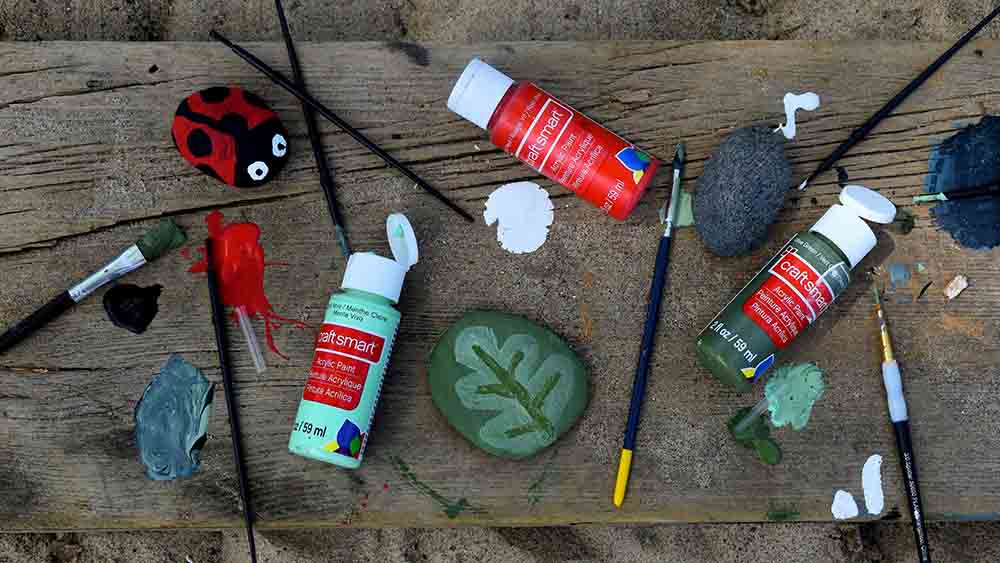 IMAGE: UNSPLASH/MARIAH HEWINES

5. Choose eco-friendly birthday activities
If you do decide on an outdoor birthday party, and have enough space, renting a bouncy castle can also be tons of fun. But if you're keen on eco-friendly activities that they can take home with them as souvenirs, growing vegetables in egg cartons can be a good idea. You'll just need to collect enough egg cartons in advance first, as well as seed packets to pass around for planting. They will begin to sprout after a few days and give a lasting memory of the sustainable kids' birthday party. You can also get them involved in making fun things such as DIY playdough, friendship bracelets (yes, it's unisex), and painting happy messages or pictures on rocks!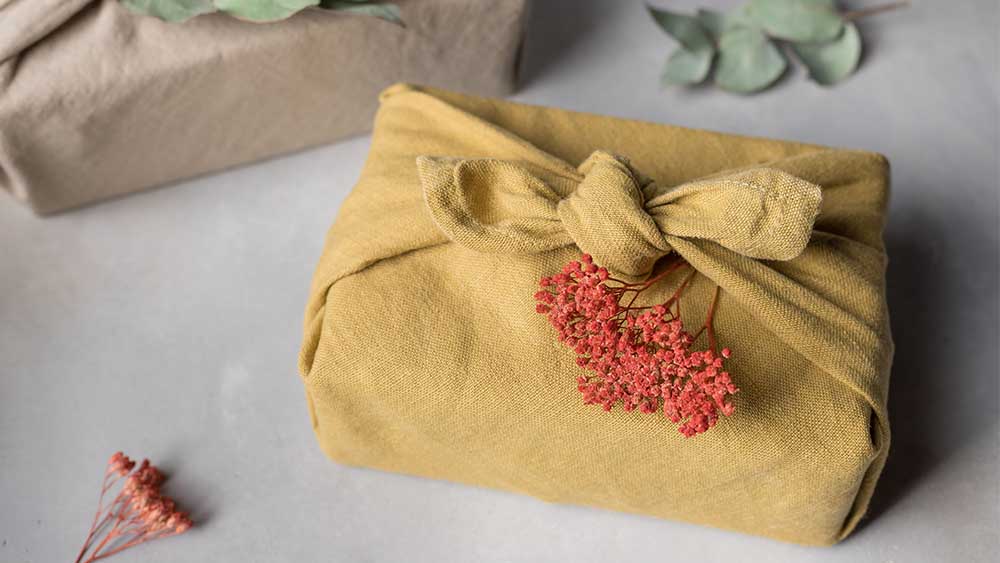 IMAGE: 123RF

6. Send party guests home with a sustainable goodie bag
Goodie bags are usually filled with plastic packaging and wrappers, and depending on how many kids are in your party, all that plastic can add up very fast! Instead of stuffing the goodie bag with the usual candy and toys, opt for more creative tokens this year and package them in a reusable cloth bag instead. Books with a message, homemade cookies, colouring kits, gift certificates to a local business and so on are all fun ideas to gift back that won't end up in trash or in landfill.

Have a great party!
For the latest updates on Wonderwall.sg, be sure to follow us on TikTok, Telegram, Instagram, and Facebook. If you have a story idea for us, email us at [email protected].