7 Instagram-Worthy Mooncakes To Check Out This Mid-Autumn Festival
The Mid-Autumn Festival is here again, which means mooncakes galore! With so many flavours and brands to choose from, it can be hard to decide which pastry to sink your teeth into first. And nowadays, mooncakes are crafted with such intricate detail and gorgeous packaging that they simply look too good to eat. If you enjoy feeding your camera as much as your appetite, get ready for a real treat as you feast your eyes upon these mooncakes.
1. Antoinette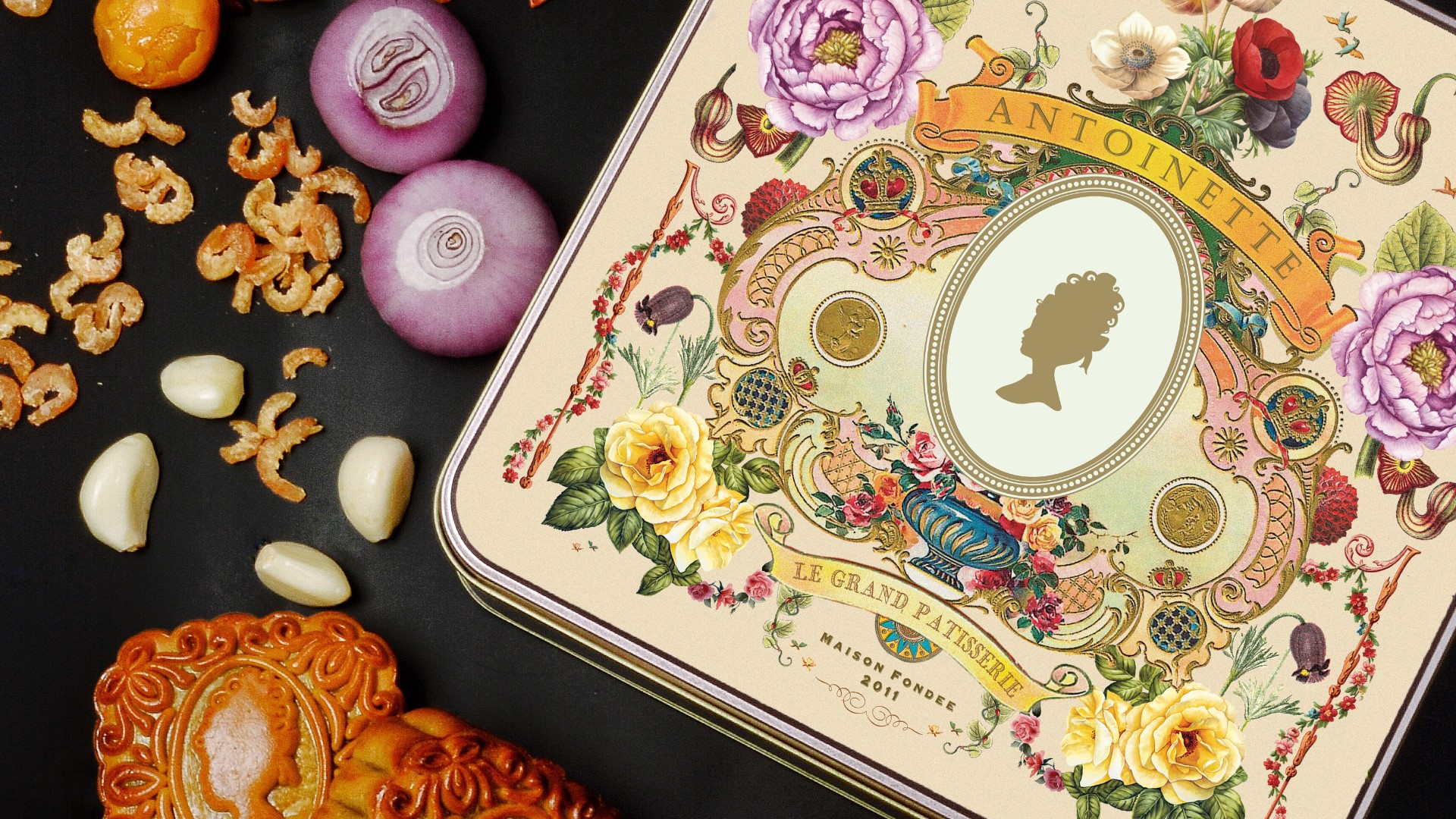 These mooncakes are packaged in a box with an exquisite design: Elaborate floral patterns which weave a colourful yet refined bouquet, tantalising your senses and inviting you to peek inside at the treasure they conceal.
Find out more here
2. Hong Kong MX Mooncakes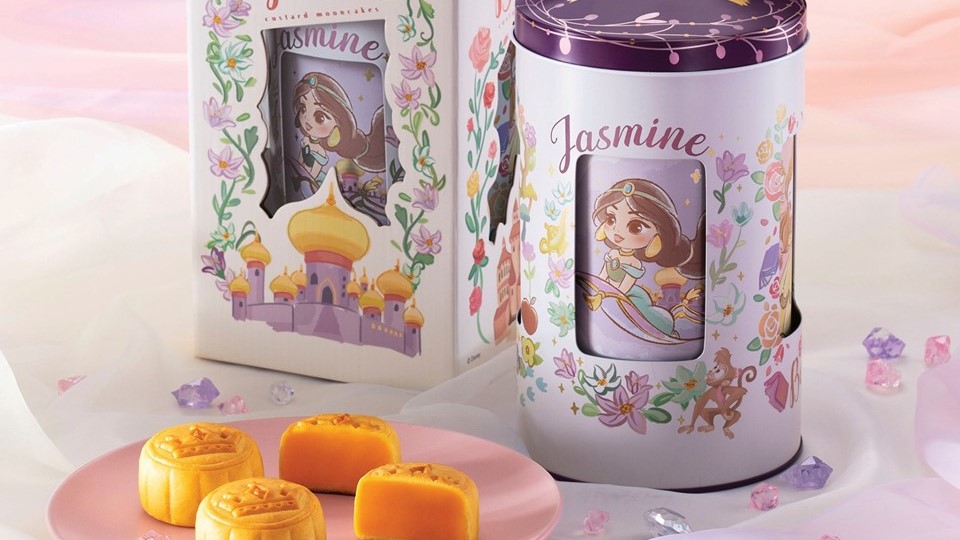 These mooncakes are sure to interest both kids and the young at heart! If you're still riding high on the Marvel craze, pick up a box of their Marvel Mini Heroes – Avengers Mooncakes, which boasts a colourful, action-packed cover with 7 Marvel superheroes on it. Alternatively, if you want something more sedate, check out the Disney Princess Musical Castle Mooncakes. This beautiful tin is actually a wind-up music box which features classic princesses Snow White, Belle, Jasmine and Mulan while playing "A Whole New World".
Find out more here
3. PrimaDéli
These mooncakes come in a beautiful rainbow of colours (nine different shades, in fact), each sporting a lovingly crafted design full of petals, set onto a neat square. Simple, yet bright and inviting, like a taste of home.
Find out more here
4. Marina Bay Sands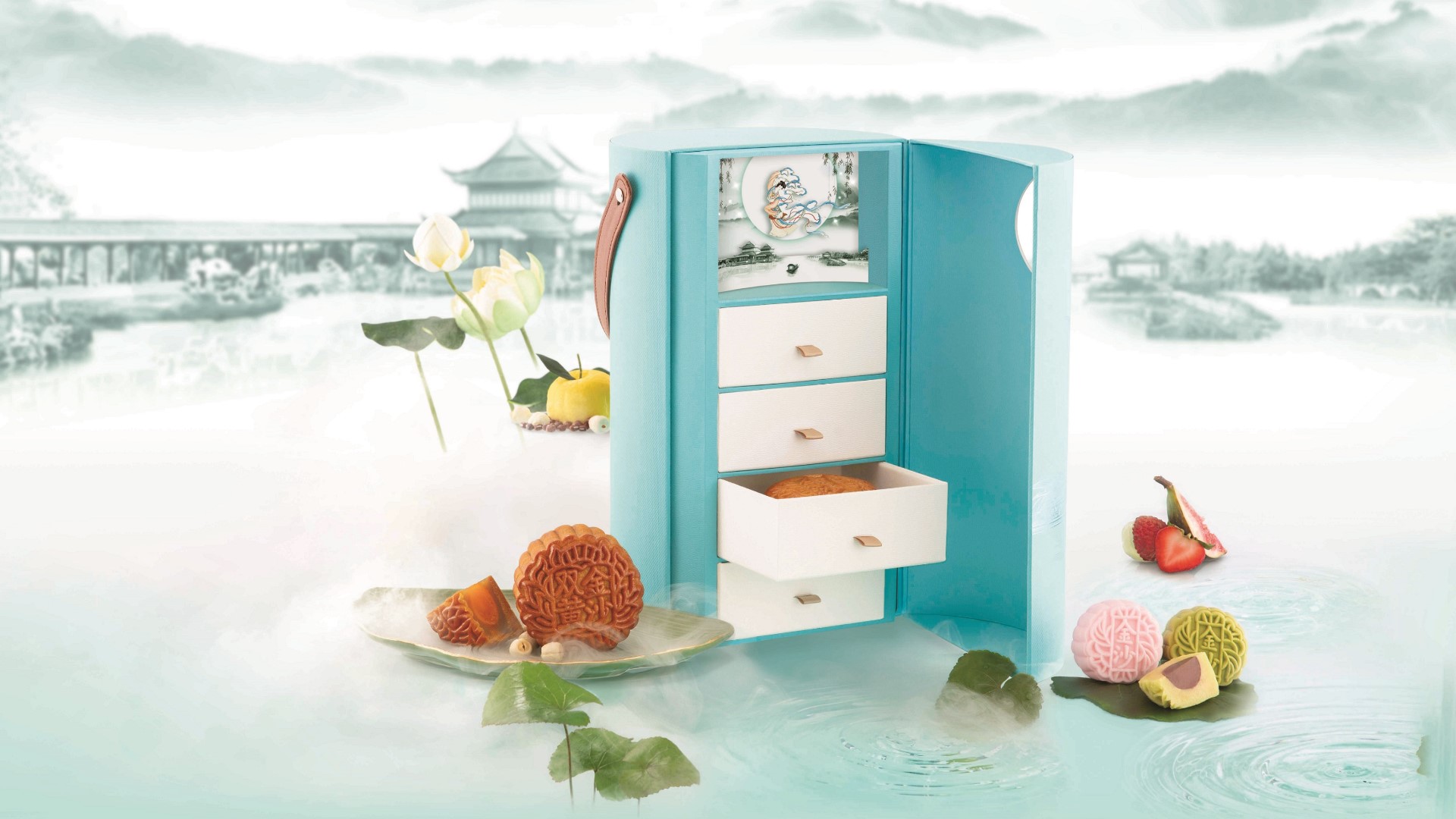 Marina Bay Sands' mooncakes will bring you back to the roots of this festival with their unorthodox yet oddly traditional packaging. Instead of a regular box, these mooncakes are delivered in a sky blue "lantern", complete with a brown leather strap for the handle. But the truly fun part comes when you open it. The mooncakes themselves are housed within a four-tiered chest inside the lantern, but that's not all: You'll be greeted with a delicate design depicting Chang'e soaring across a moonlit sky, accompanied by the nostalgic melody of Chinese folk songs.
Find out more here
5. Golden Moments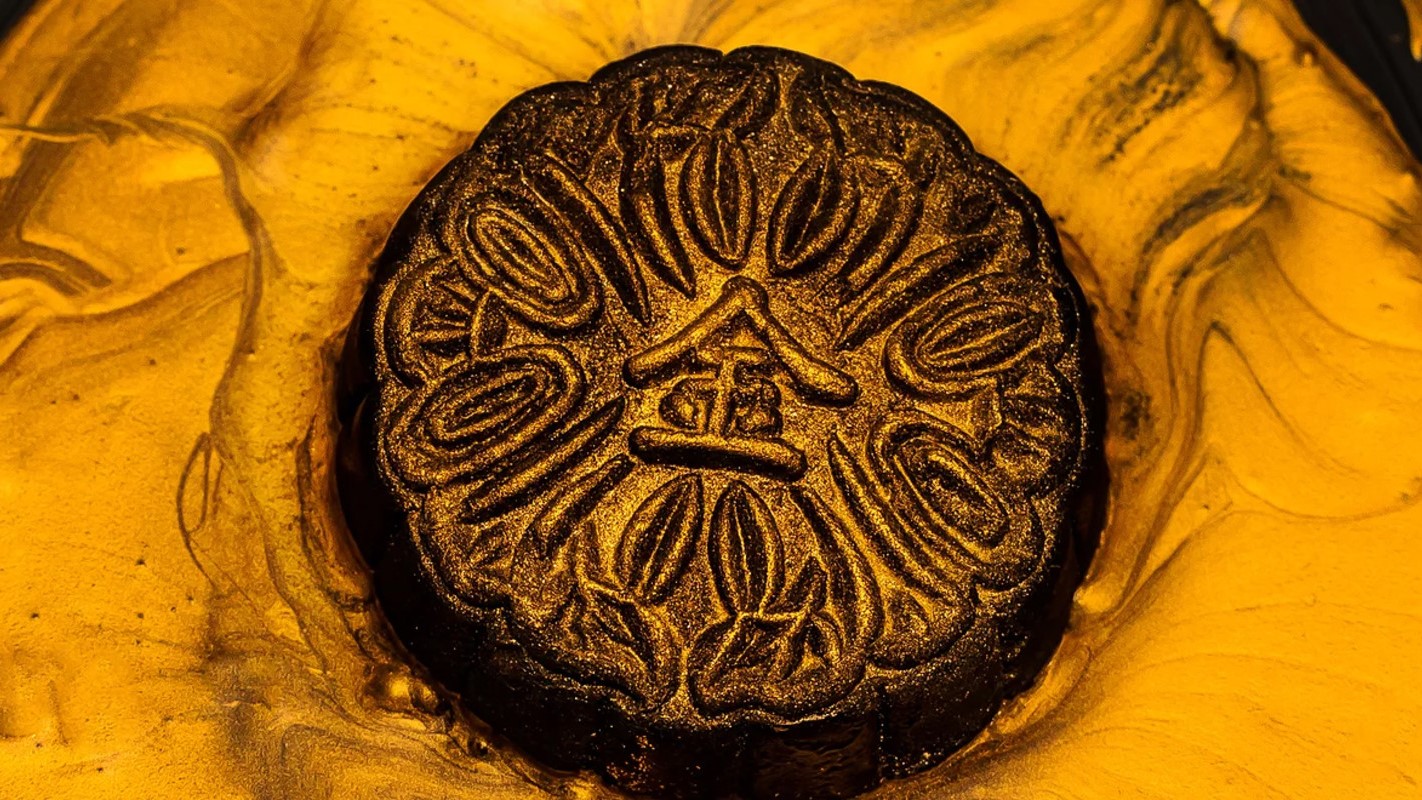 If you're in the mood to indulge a bit, check out this sinfully rich mooncake (pun fully intended). We're talking creamy Mao Shan Wang durian, enveloped by silky charcoal snowskin, topped off with a glittering sprinkle of edible gold dust! Sounds rather atas? Perhaps, but one look and it'll be love at first sight.
Find out more here
6. Hai Tien Lo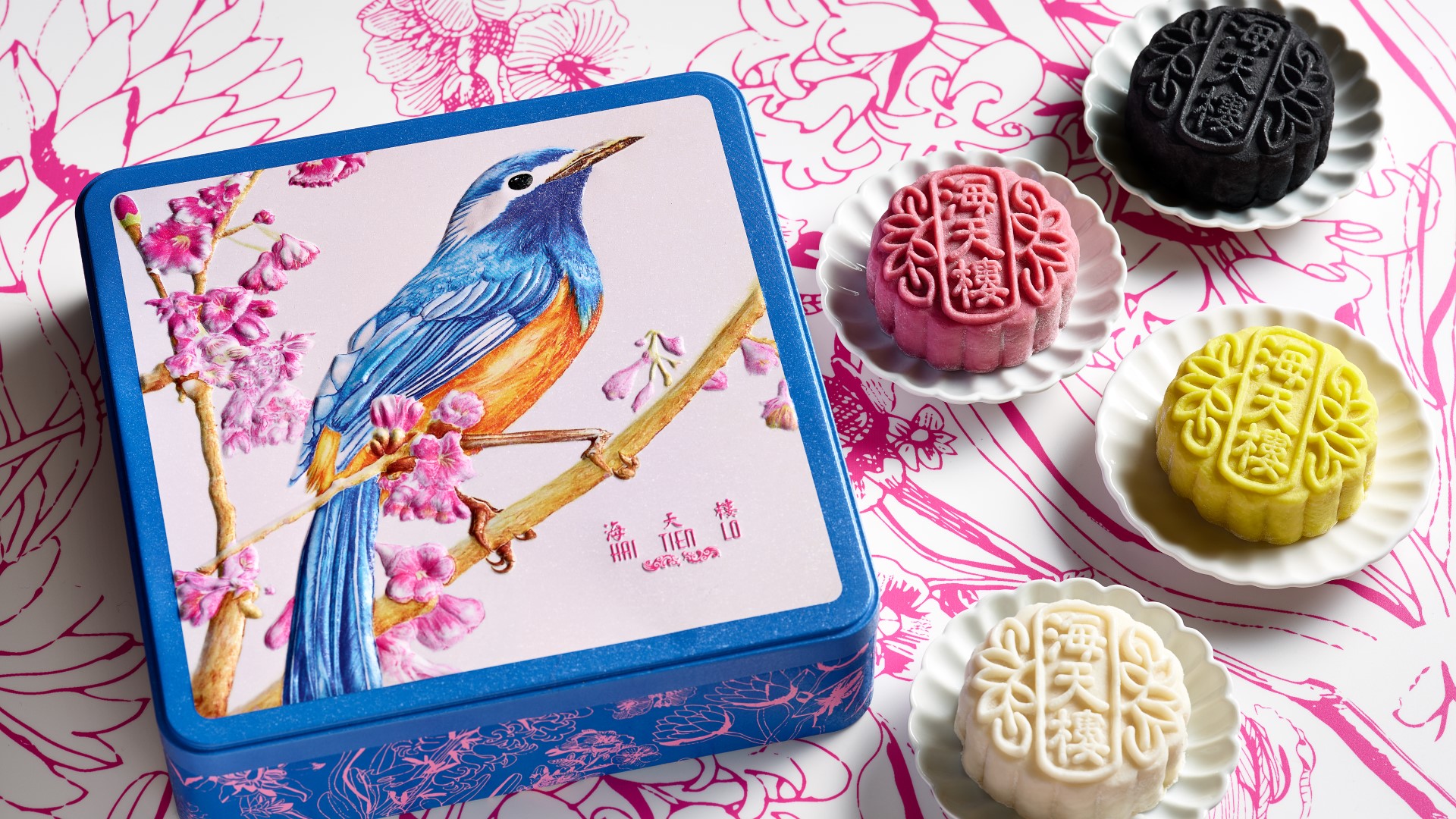 This year, Hai Tien Lo is partnering with Pathlight School to design its mooncake boxes, and the results are certainly a thing of beauty! The tin box features the aptly-named "Bird and the Blossom" by Selena Seow on its cover, along with another gorgeous artwork titled "Botanical" by Nurul Amirah Binte Zain, which decorates its sides.
Find out more here
7. Starbucks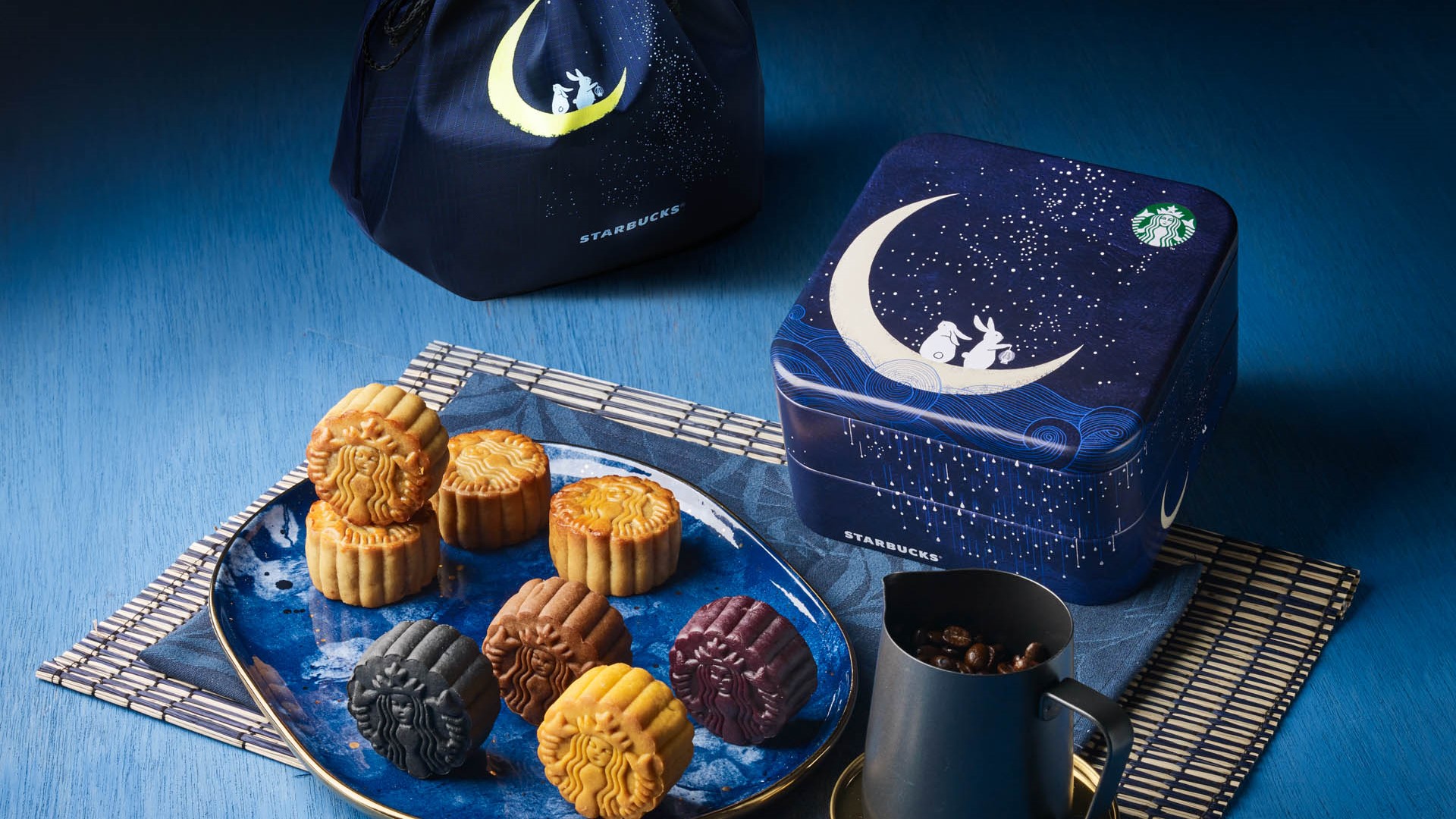 Surprise, surprise: Even Starbucks is getting in the Mid-Autumn Festival spirit! Given that Starbucks is known for picturesque designs on its goods, from tumblers to mugs and even gift cards, it's no surprise that its mooncakes are beautifully packaged as well. The gift box and matching bag that come with it have a festive lunar design, featuring a pair of rabbits on a crescent moon surrounded by glittering stars. Cute, dignified, and a nice nod to Mid-Autumn folklore all at once.
Find out more here
Got a story idea for us? Email us at [email protected]