This Beng Is A Lean, Bright Cook With A Mean Right Hook
Yes, you read that right.
He's an Ah Beng. Who Cooks. And Boxes.
If you frequent Hong Lim Food Centre, you might have come across a stall named Beng Who Cooks. The beng behind it: Jason Chua, the co-owner and chef of the stall goes by the name of Jason Chua.
The stall is known for offering tasty poke bowls (that's basically Hawaii's version of cai png) in two ingeniously named forms: Hawker Bowl ($6) and Towkay Bowl ($9).
"Hawker means us, because in hawker culture, we are considered low SES (Social Economic Status). So if hawkers have low SES, towkays are bosses," Jason explains. "So 'Hawker' is a medium bowl, 'Towkay' is a big bowl."
The tattooed 27-year-old likens his struggles of running a hawker stall with the obstacles he faces in the boxing ring.
"In boxing, I've experienced a lot of failures. It led me to understand (that) I need to double the hard work that other people are doing," says Jason. "It sort of pushes me even beyond myself."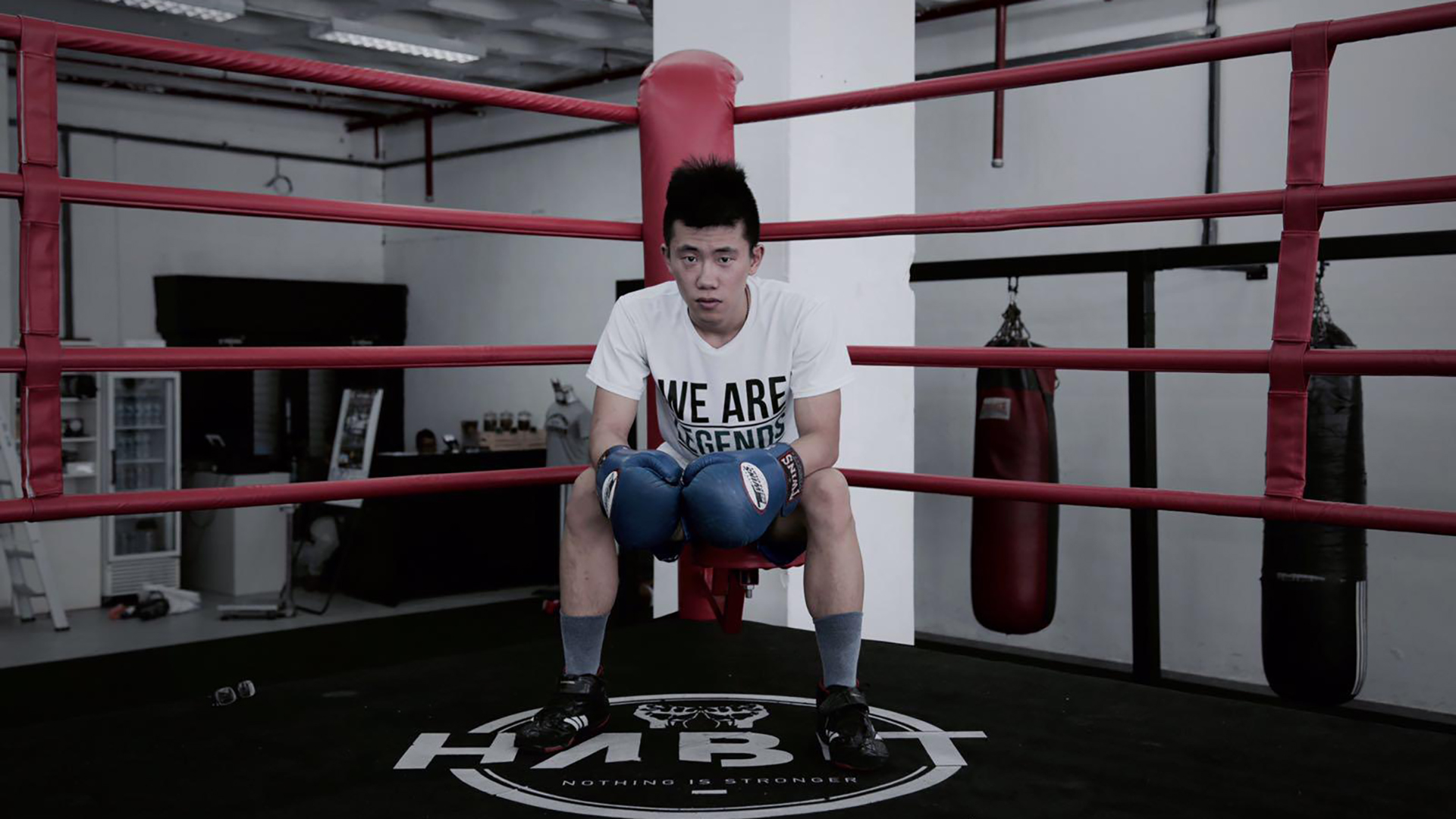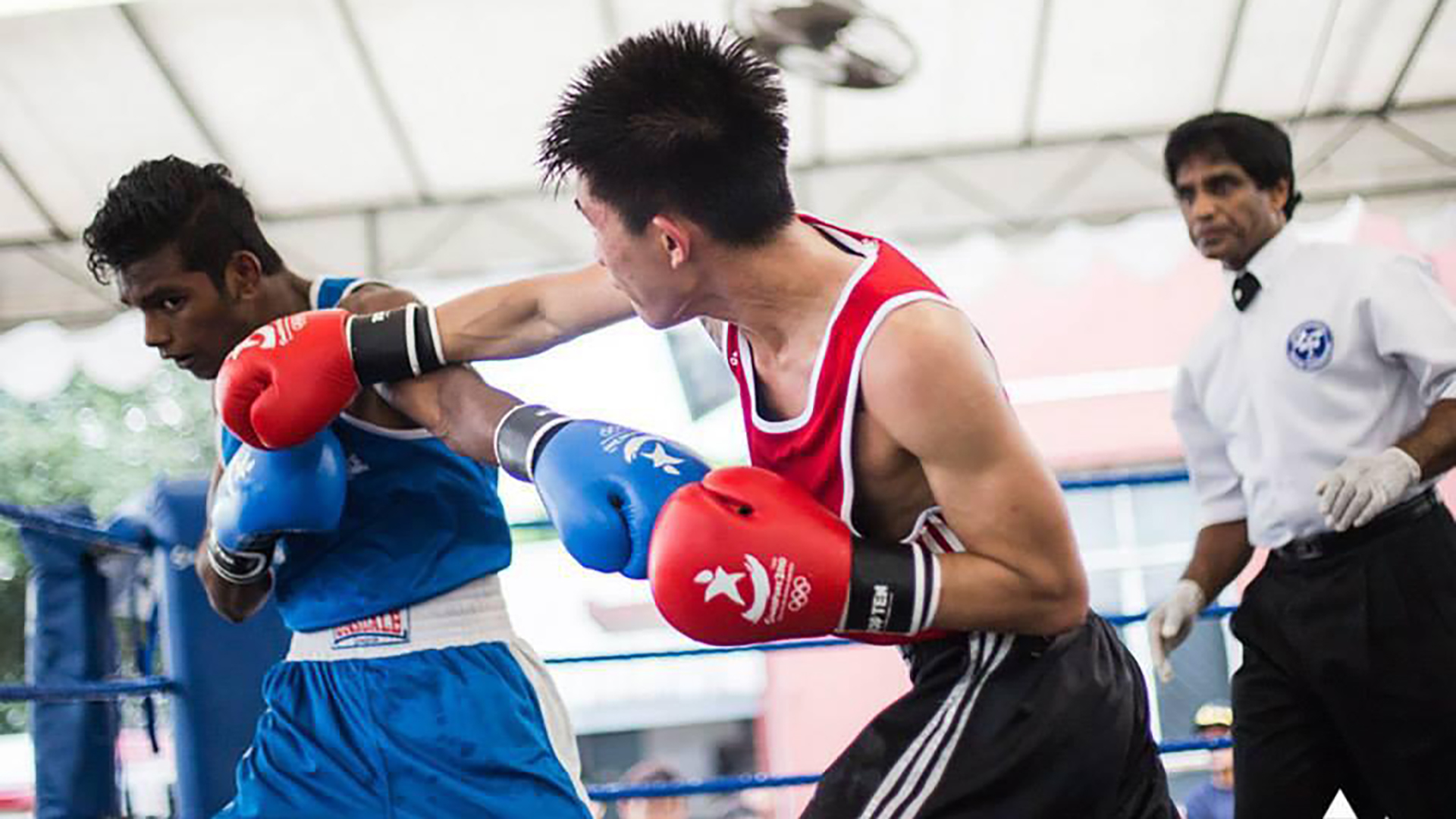 Have you tried the poke bowls at Beng Who Cooks? Which is your favourite combi? Let us know!
For the latest updates on Wonderwall.sg, be sure to follow us on Facebook and Instagram. If you have a story idea for us, email us at [email protected]