Go There Eat What: Changi Village Hawker Centre
This series is inspired by the National Heritage Board's new digital photography project entitled "Our Hawker Culture: Built for Great Taste", in which four local photographers have captured oft-overlooked features of 12 hawker centres in Singapore. In each edition, we'll highlight one awesome hawker centre and the mouth-watering makan you can find there.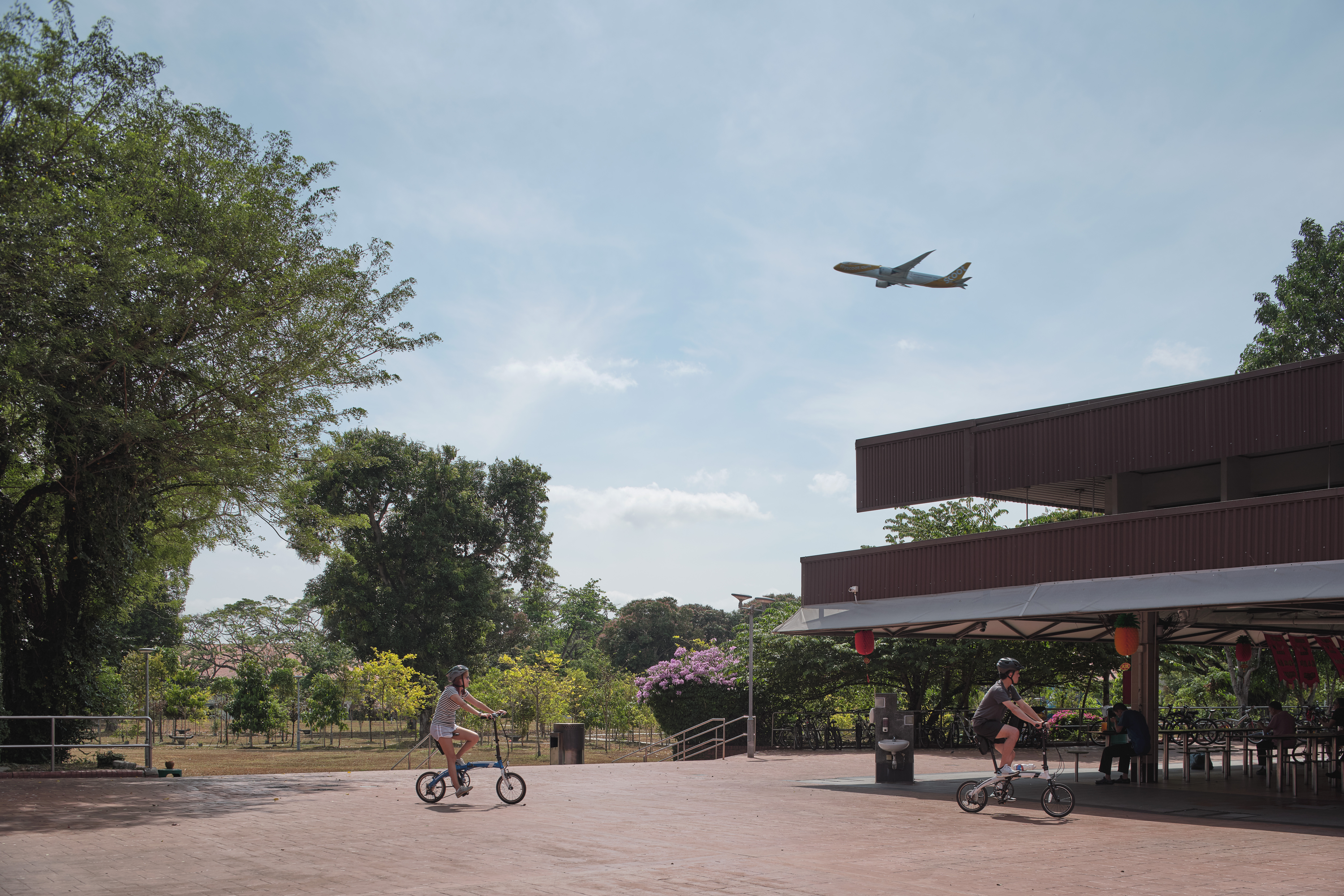 Completed in 1975, the storied Changi Village Hawker Centre was built as part of the government's initiative to create a leisure and recreation district at the ulu eastern end of the island.
By 1976, the place had 74 stalls and a market with 78 stalls. During the 1980s, the hawker centre was most crowded during lunch time. It thronged with soldiers and air force personnel from nearby camps as well as workers from the airport and the Loyang Industrial Estate.
Patrons also included the holidaymakers staying at the numerous holiday bungalows at Changi Point. In the evening, nearby residents formed the bulk of Changi Village's patrons.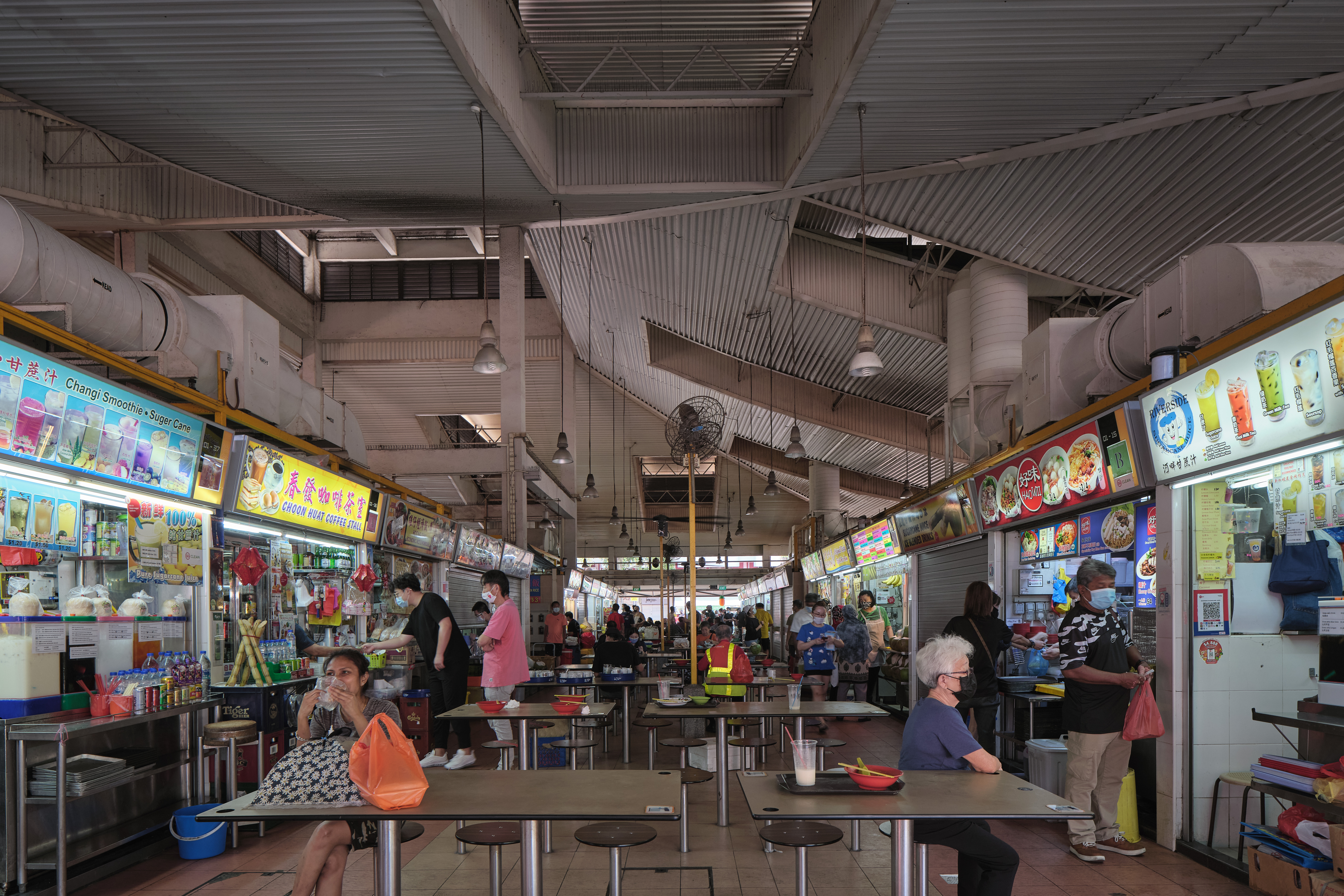 But by 2000, Changi Village Hawker Centre had become dated and required repairs. This was its first major revamp. The centre underwent another revamp a decade later in 2012 when it was closed for 10 months for upgrading.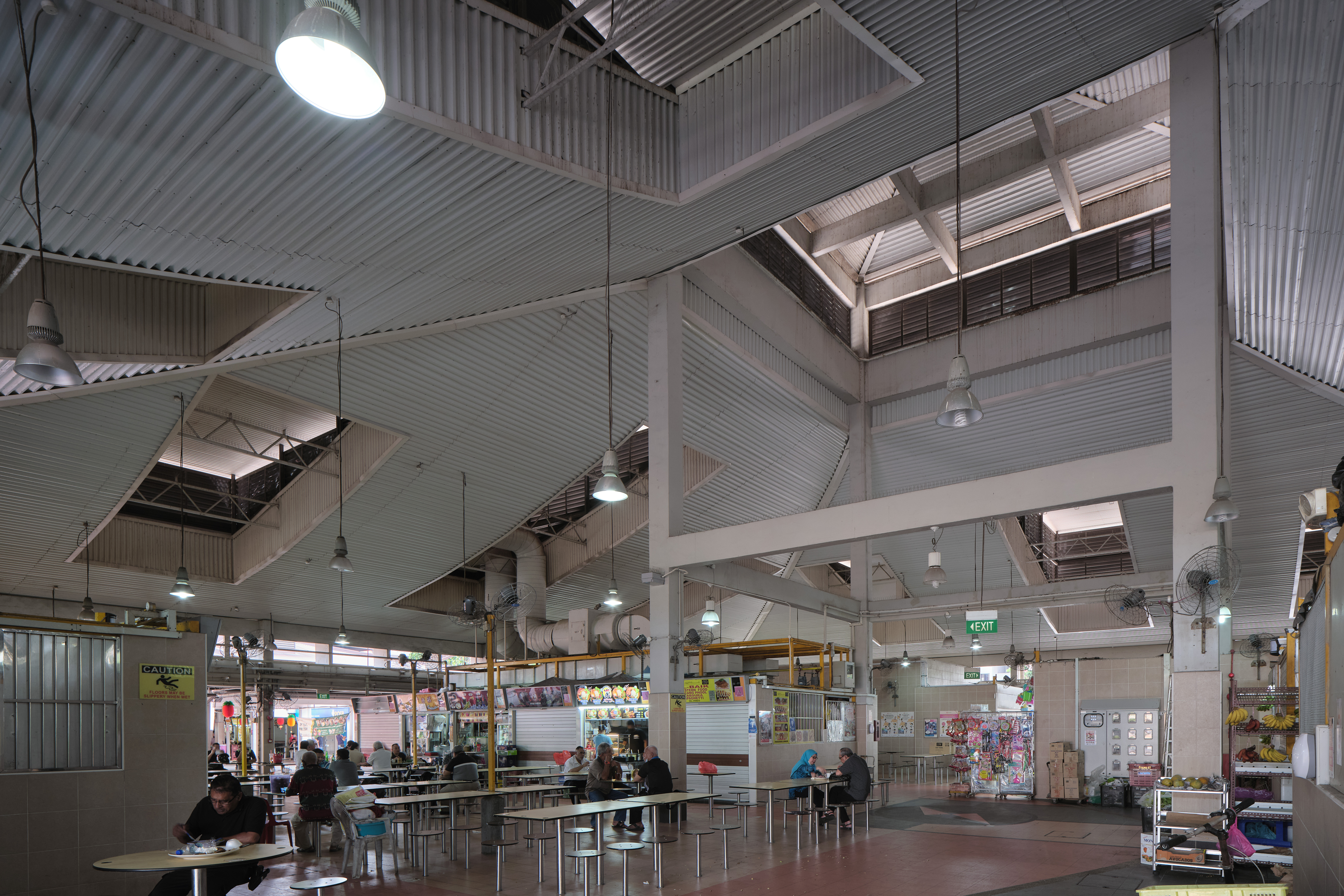 Today, Changi Village Hawker Centre has become a dining destination nestled within a laid-back suburban environment - as these bright and breezy images by local photographer Fabian Ong show.
In the evenings, crowds gather here to hang out and have their favourite food (the most popular being nasi lemak) and drinks.
Despite renovations over the years, the hawker centre has retained its old charm and chill vibes. It has become an iconic part of Changi and, pre-COVID, proved to be a convenient stopover for weekend fishing enthusiasts in the region.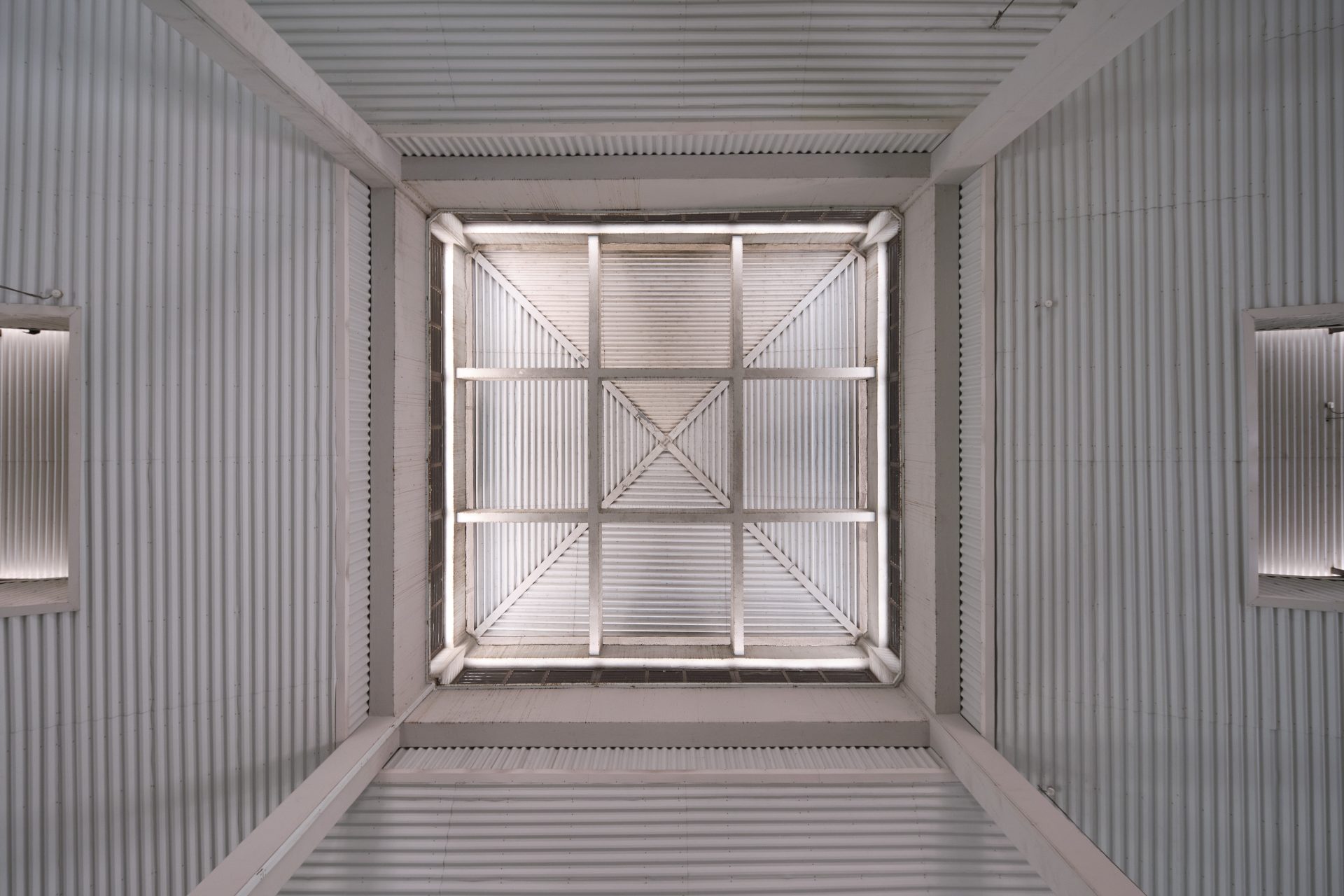 Without further ado, here are some of the tastiest and most popular offerings at the iconic Changi Village Hawker Centre:

Sari Bistari Changi Village Famous Nasi Ayam Penyet
The ayam penyet here is so good you'll gobble it all up before someone can utter the lengthy full name of the stall. The dish comes with a plate of fragrant chicken rice, soup, and - the highlight of the mouthwatering dish - a generous chunk of deep-fried chicken thigh. You'll hear the crackle of the skin as you bite into the juicy chicken; the dish even comes with spicy belacan served on the side. Sedapnya!
Stall number: #01-71

Mizzy Corner Nasi Lemak
Having been around for more than two decades, this stall has more or less perfected the nasi lemak dish. Succulent and crispy fried chicken coupled with their signature coconut-infused basmati rice will leave you licking the plate clean. Expect long queues and hungry customers!
Stall number: #01-26

Woon Woon Pek Beehoon
The perfect dish for those cool, rainy days: some warm and delicious white beehoon cooked in rich seafood stock, guaranteed to hit the spot. Make sure to ask for deep-fried pork lard for that extra crunch and flavour to complement your beehoon!
Stall number: #01-52

Makan Melaka
To prep yourself for Singapore's temperamental tropical weather, an icy dessert is a must-have as well - especially when the blazing sun is out. This stall's Melaka-style chendol is prepared without coconut milk, making it less jelat and more refreshing. You can even add toppings like red bean or durian flesh - just #YOLO and go crazy with the extras lah!
Stall number: #01-2046
For the latest updates on Wonderwall.sg, be sure to follow us on Facebook, Instagram and Telegram. If you have a story idea for us, email us at [email protected].