6 Vegan-Friendly Food Places To Try In Singapore
It's a sad fact that local food places are usually meant to cater to meat–eaters. While vegan options are gradually being introduced in such eateries, it can be difficult for vegans to find a tasty food place that caters to their diet. Here are 6 meat–free options to show you don't need meat for a culinary treat.
1. VeganBurg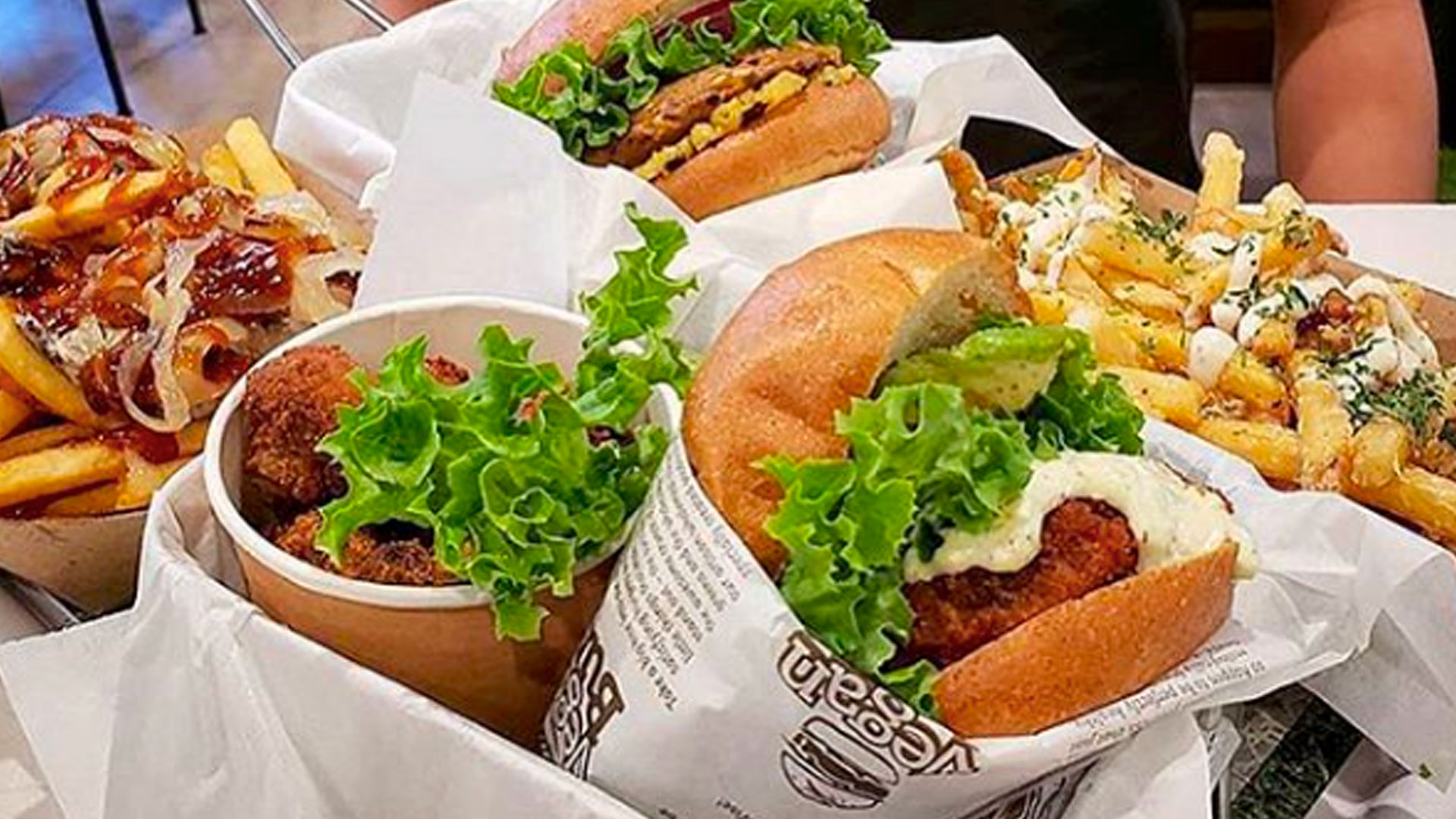 Think burgers either have slabs of meat or nothing but lettuce? Think again! Located in Eunos, VeganBurg has a surprisingly diverse range of plant–based burgers. From Hawaiian Teriyaki to Char–Grilled Satay, the menu promises to tempt even the most hardcore meat lovers. And that's not even getting into the add-ons and sides it offers, such as mushroom fries and vegan BBQ franks.
VeganBurg, 44 Jalan Eunos, Singapore 419502
Find out more here
2. Genesis Vegan Restaurant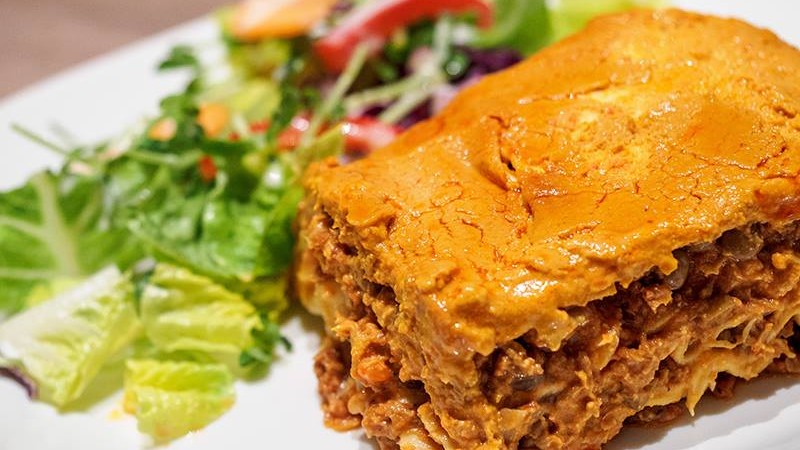 This eatery proves that vegan dishes can be as hearty and flavourful as their meat-based counterparts. Genesis Vegan Restaurant is especially known for its succulent dumplings, but you'll be spoiled for choice no matter what you pick, be it their rich lasagne, pork-free Bak Kut Teh (don't knock it till you've tried it) or tofu cheesecake.
2 Havelock Road, #B1-01 Havelock II, Singapore 059763
Find out more here
3. WellSmoocht Collective
Have a sweet tooth? Be sure to check out WellSmoocht, a cafe and dessert bar which specialises in plant-based ice cream. Made from brown rice, sugar cane juice and fruits or nut butters, Smoocht's r'ice cream, as they call it, comes in a wide variety of delicious flavours such as Earl Grey Lavender, Rose Coconut and Gula Melaka. The best part? These r'ice creams contain far less calories than regular ice cream, making them perfect for guilt-free indulgence.
In addition, if you want to enjoy delicious vegan bites at home, WS Deli Experience Store has you covered. Aside from serving tasty cafe fare in-store, WS Deli also sells ready-to-eat plant-based meals that you can easily prep for home dining.
WellSmoocht, 8 Sin Ming Road, Sin Ming Centre, #01-03, Singapore 575628 | WS Deli Experience Store, 319 Jurong East Street 31, #01-58, Singapore 600319
Find out more here
4. nomVnom
Another vegan burger place, you say? Well, unlike VeganBurg, nomVnom sells more than just burgers. Here, you can enjoy a wide variety of Western food like pasta, pizzas and even smoothies. If Western cuisine isn't your cup of tea, the eatery also serves some Asian dishes like udon and rendang.
nomVnom Bistro, Clarke Quay Central, 6 Eu Tong Sen Street, #03-105/106/107, Singapore 059817 | nomVnom 18 Tai Seng, 18 Tai Seng Street, #B1-02, Singapore 539775 | nomVnom Xpress, 6 Woodlands Square, Woods Square Tower 2, #01-06, S737737
Find out more here
5. Green Common
Green Common doesn't just serve plant-based F&B: It sells vegan retail goodies as well. This one-stop plant-based eatery and marketplace has a delicious menu of mouth-watering vegan dishes, from Japanese cuisine like sushi and miso glazed fillet to Western dishes like fishless tacos and pasta, as well as local favourites such as seafood laksa and even buah keluak rice.
Once you've eaten your fill, be sure to check out the grocery section of the store for yummy plant-based products to fill your fridge at home, from planet-friendly plant milks to soy-based chicken, Beyond Meat sausages, mung bean-based egg alternatives, fishless fillets, and much more.
Green Common Singapore, 1 HarbourFront Walk, VivoCity, #01-169/170, Singapore 098585
Find out more here
6. Greendot
Admittedly, Greendot is technically a vegetarian eatery rather than a vegan one. However, given that it has dedicated vegan options that look and taste amazing, it's certainly worth a mention as well.
Greendot has a bit of everything, from noodle dishes to soup bowls and even a stir fry mushroom & veg pot. In the mood for something different? Order a hearty bento set chock full of tasty ingredients like QQ tofu, braised pumpkin and sesame rice.
Various outlets
Find out more here
For the latest updates on Wonderwall.sg, be sure to follow us on Facebook, Instagram and Telegram. If you have a story idea for us, email us at [email protected].