Say Annyeong To Singapore's First Halal Korean Buffet
Halal Korean food is no longer a rare sight in our city state, but all you-can-eat halal Korean food? Jinja!? Just thinking about it makes our mouths water.
That's why we're super excited about Singapore's first-ever halal Korean buffet, the brainchild of Chris Ong, the executive chef of Stamford Catering, and Korean Chef Kevin Nam from SBCD Korean Tofu House.
Have you been arrowed by your boss to cater a lunch for the department? Check out the Daebak Korean Buffet Spread, which has two menus priced at $18 per pax (minimum 30 pax) and $22 per pax (minimum 25 pax), respectively.
For a smaller group, opt for the Daebak Korean Party Set which feeds 10, and is priced at $200 and $240 for the two respective menus – perfect for a K-Drama Netflix watch party.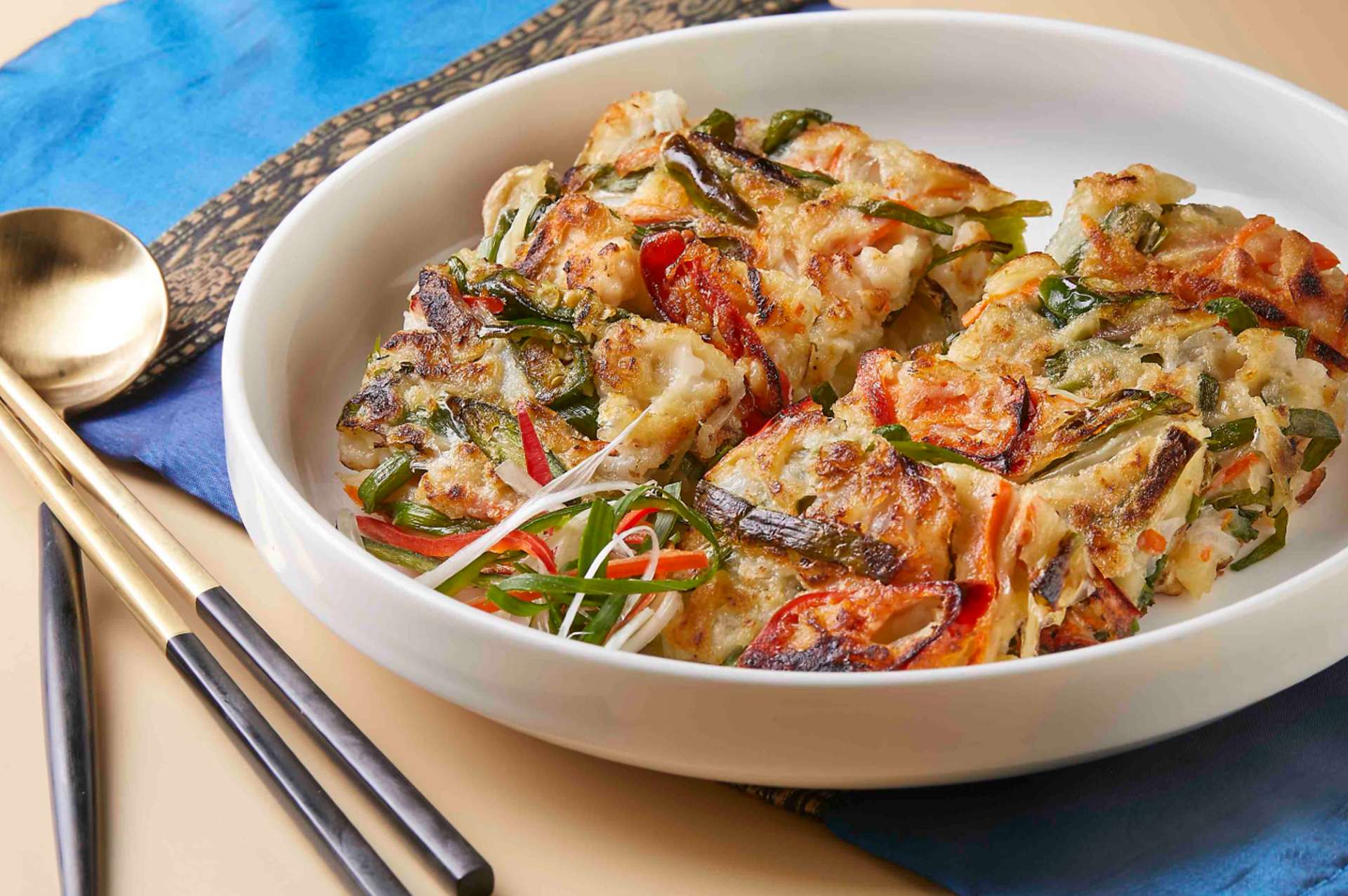 According to the catering business, the menu adheres strictly to halal food preparation and handling, without compromising on true Korean taste.
Chef Ong says they make their own sauces and replace pork with beef, chicken ham, and seafood. Even the crispy seafood pancake is recreated using a halal version of the dough but still delivers the same texture and taste as the original.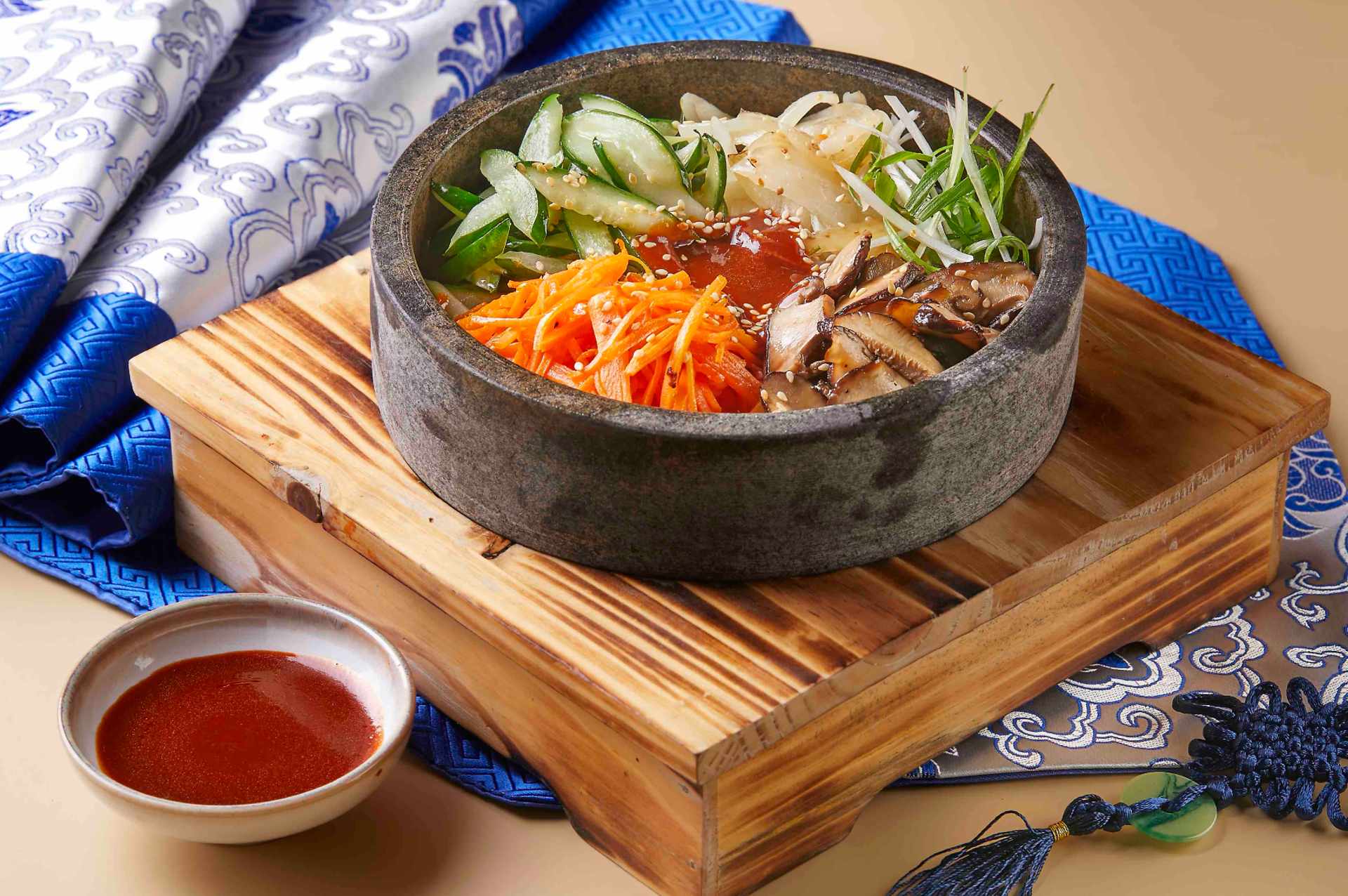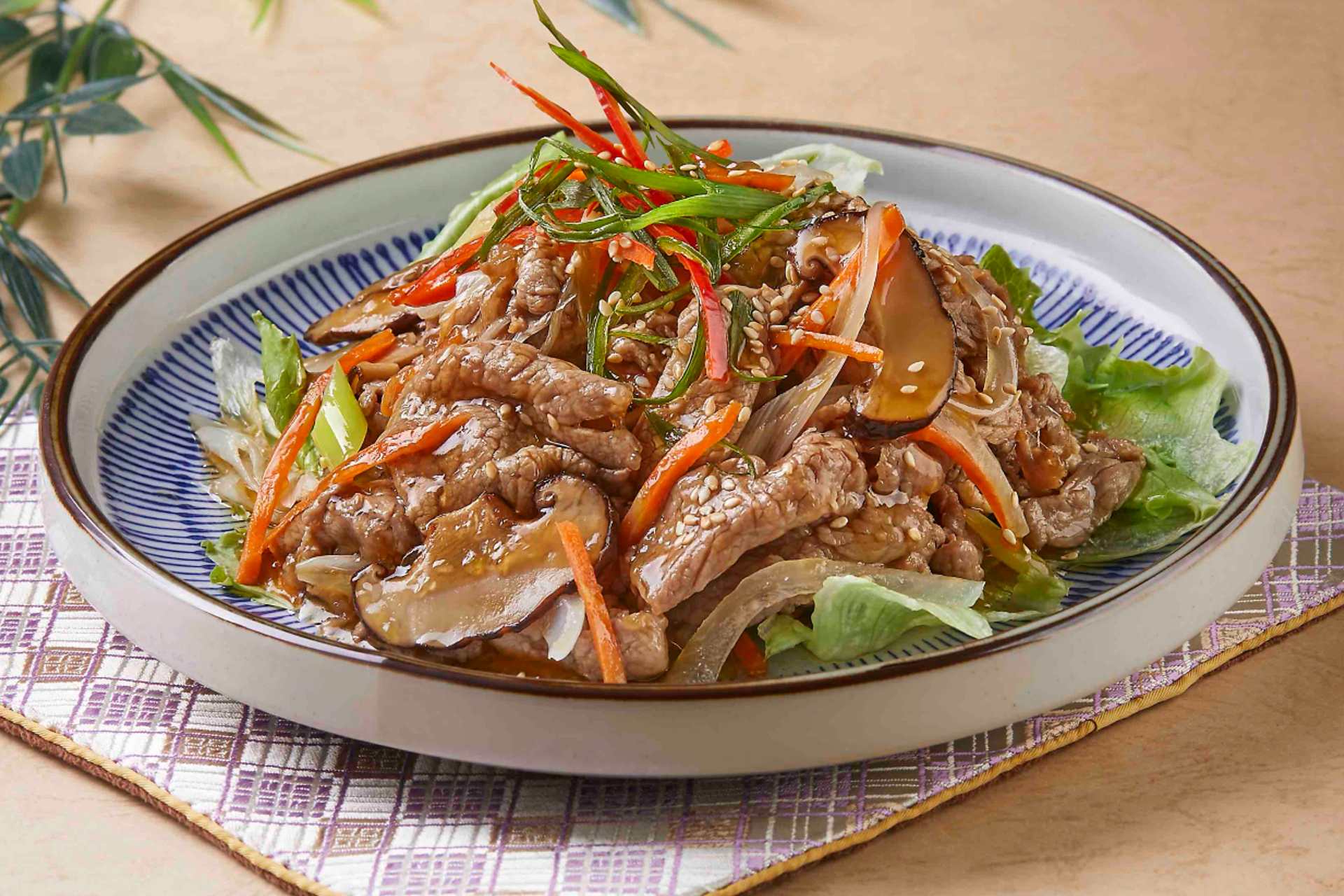 Favourites included in the buffet: banchan, bulgogi, gyoza, and Korean fried chicken. You can also expect to feast on bibimbap, japchae (stir-fry glass noodles), and jjiajangmyeong (noodles in black bean sauce), you know, the same dish the main characters eat in the movie "Parasite".
All menus also feature SBCD Korean Tofu House's signature Soon Tofu Ham & Cheese or Soon Tofu Seafood Soup, which features a halal version of the original 10-ingredient dadaegi secret recipe soup paste.
---
Still hungry?
Our Little Red Dot has plenty of other confirm pasti sedap halal food options islandwide. Here are our favourite spots: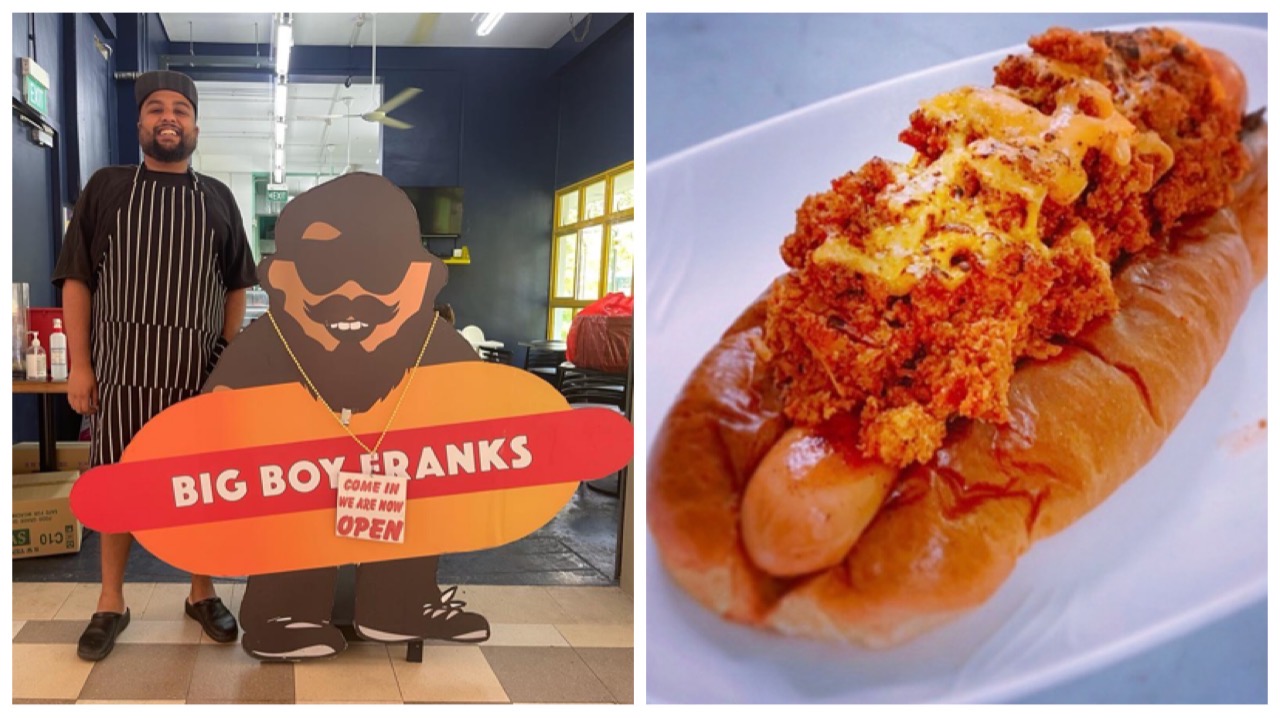 A Frank-ly Brilliant Idea: Halal Western Food Fare Served In The Void Deck
Big Boy Franks is a halal Western outlet that serves sumptuous burgers and hotdogs... right under an HDB block in the heart of Taman Jurong.
Must-tries: Smash Burger, Beefy Big Boy burger, and the Beefy/Chicky Big Boy hot dog, which comes with their signature beef/chicken con carne sauce.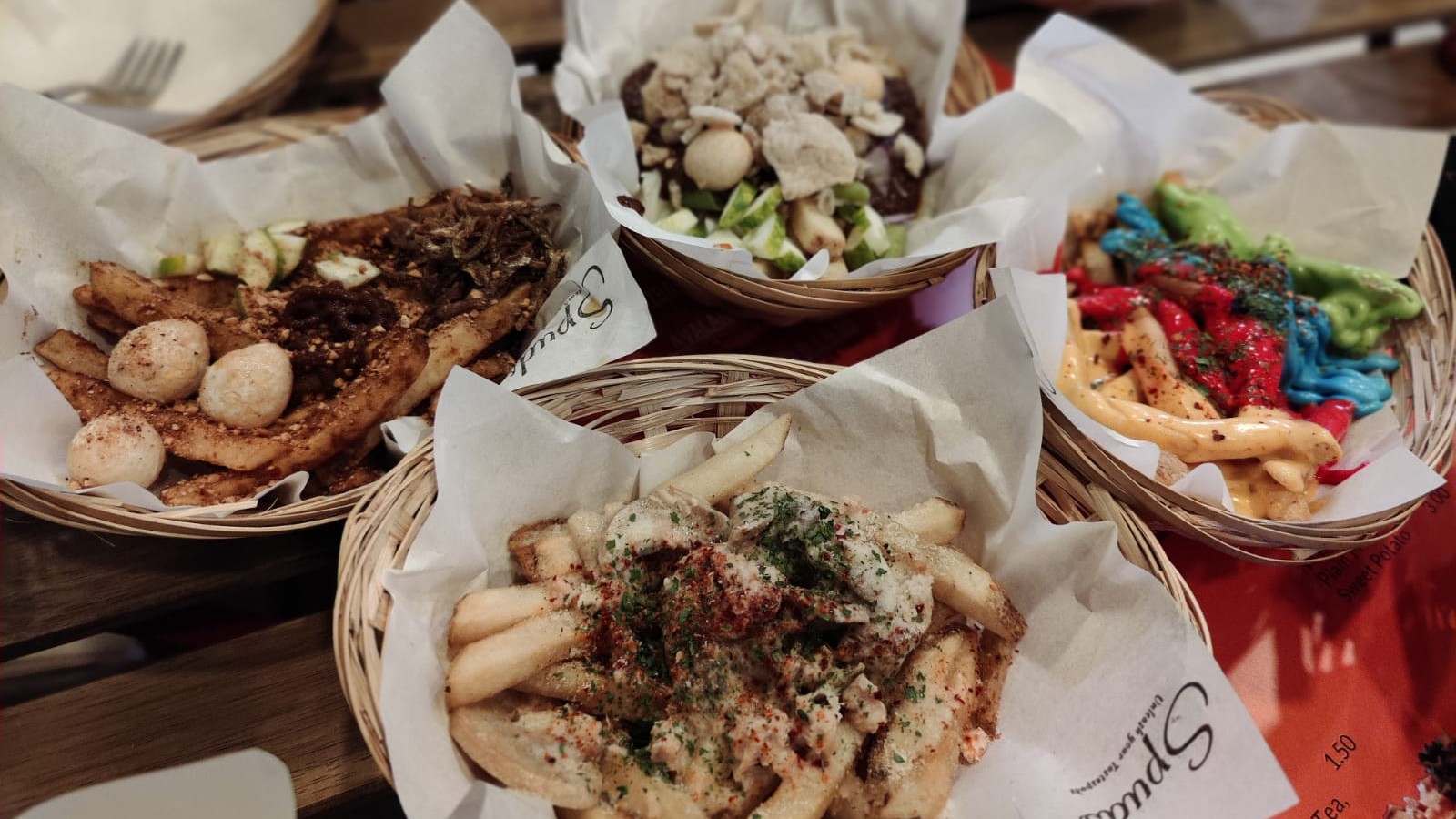 This Halal Joint Has Fries With Toppings Galore, From Nasi Lemak To, Um, Unicorn
You read that right - "Unicorn" is actually thick-cut French fries topped with nacho cheese coloured red, green, blue and yellow.. This Insta-worthy dish is one of 13 signature flavours of French fries available at Spuds, nestled in the corner of the basement level at Midpoint Orchard.
Must-tries: Rainbow, Bolobolo (nasi lemak inspired), White Chick (creamy mushroom sauce), and Dolmat (satay inspired).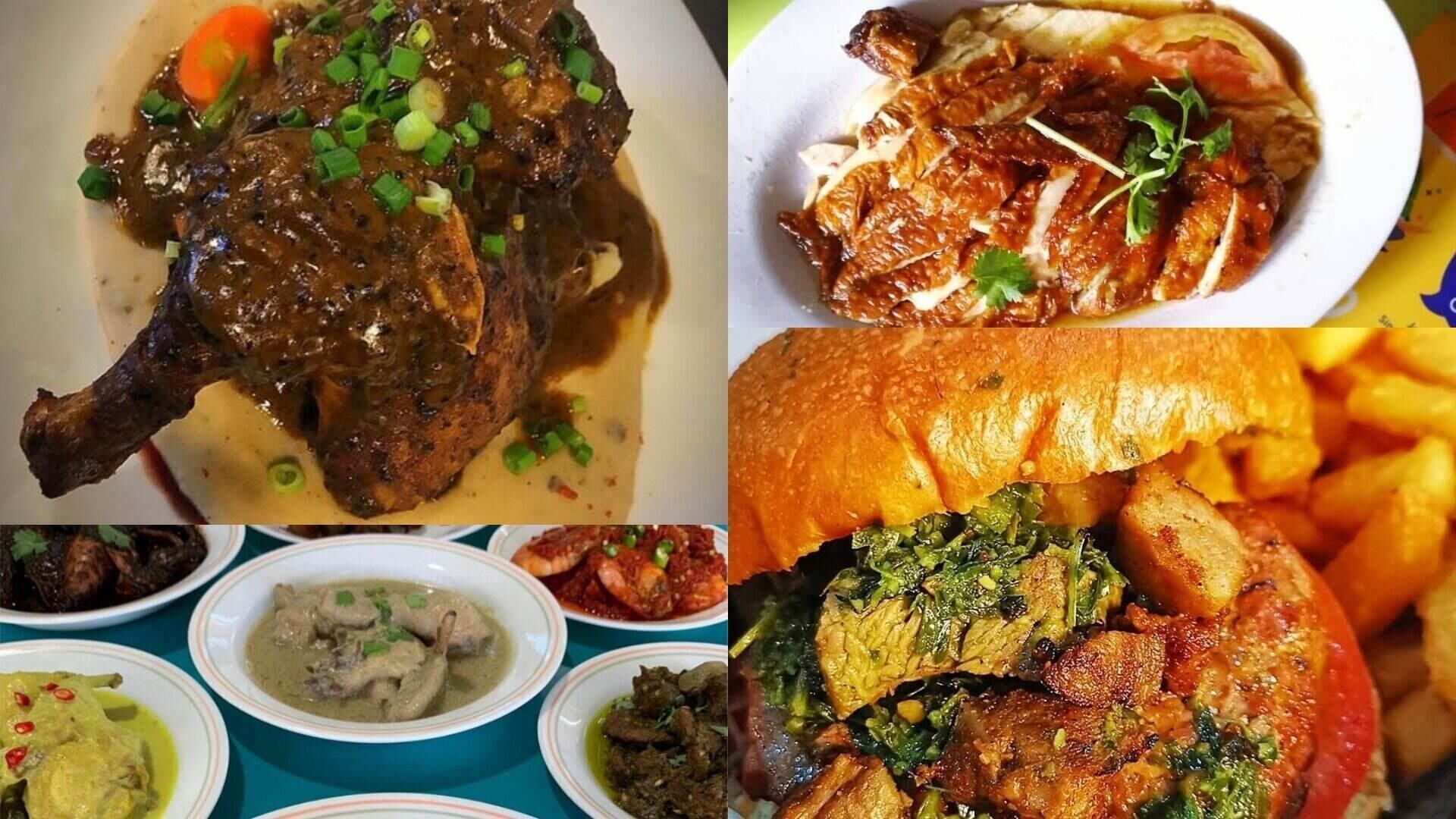 What I Eat In My Hood: Bedok (Halal Edition)
Our resident Bedok writer proudly claims the east side has the best halal makan places in Singapore. Besides the popular eateries, there are some underrated gems such as Lemaq, Badoque, The Social Outcast, and the halal version of TFF Hainanese Boneless Chicken Rice.
Must-tries: Lemaq's Nasi Padang with Sambal Paru Belado and Daging Belado Hijau, Badoque's Special Beef Ribs, The Social Outcast's charcoal-grilled beef burgers, and of course, chicken rice.
For the latest updates on Wonderwall.sg, be sure to follow us on Facebook, Instagram and Telegram. If you have a story idea for us, email us at [email protected].